A hair change is something you'll never get tired of. And there are a number of current hair color trends for women in 2023 to try right now.
While the past two years were all about getting natural, super low-maintenance colors like blonde and cinnamon brown, celebrity hairstylists predict that 2023 will be about having fun with your hair.
What hair color is trendy now?
A technique that will rise in popularity in 2023 summer hair color trends will be natural roots with platinum hair length. With this shade, you can opt for grayer or even pinkish tones.
For women with black skin, grayish platinum will be a perfect choice, as it adds a beautiful contrast with the skin and also brings a lot of personality to your look.
Is GRAY hair still in for 2023?
Gray hair is among the 40s women's hairstyles that have become new hair color trends in 2023. The color, which was once considered old-fashioned and boring, is now among the most popular hair trends and is even reached by young women.
While going gray was something that men and women used to avoid, it has become one of the trending hair color. From global gray to eye-catching gray hair color highlights, 2023 is the year to try this unique shade.
What is the most popular hair color?
Black and brown are known to be one of the most popular, attractive, and best hair color ideas for women in India & Indian skin tone, with 70-80% of the people having black or dark brown locks.
However, several variations of black hair color also exist, depending upon the type of eumelanin pigment in the hair.
Next in line are blonde hair color trends in 2023, which are a popular shade, with golden tresses featured in fairytales like Rapunzel and Cinderella.
What's the least common hair color?
Red hair that ranges from strawberry blond to copper and completely red is one of the least common hair colors.
It has the highest amount of pheomelanin, around 67%, and very low levels of eumelanin. Only occurring in 1-2% of the population, it is the least common hair color globally.
With red hair being a recessive genetic trait, it is important for both parents to have the gene, whether or not they are redheaded. As a result, several people carry the redheaded gene more than those with red hair.
Which color is best for hair?
Firstly, the best hair color will be the one that provides the least damage to your hair. Secondly, the one that suits your skin tone.
As for the Indian skin tone, all brown hair color shades are believed to be the perfect option. However, with a warm skin tone, deep colors like natural or dark brown will best suit you.
On the other hand, for pale skin tones, all shades of blonde are considered to be best. These popular and trending hair colors in India, which range from ash blonde to strawberry blonde, look great with cool tones.
How do you know what hair color looks best on you?
To determine which hair color will look best on you, you will have to decide whether or not you have a warm, cool or neutral skin tone. One way to do so is by looking at your veins.
For instance, if you have blue or purple veins, then you are cool, if the veins are greenish, you're warm, and if they are both, you have a neutral skin tone.
For cool skin tones, it is recommended to go for ash, beige or coppery-red shades, while for warmer skin, you can try chocolatey brunettes, warm beige, golds, or even mahogany reds. If you have a neutral skin tone, consider yourself lucky as you can easily transition from cool to warm and vice versa.
What hair color makes you look younger?
Lighter hair colors for women with short hair is usually known to make you look younger. But, you must be careful while choosing the tones and avoid cool, ashy tones. Instead, go for golden highlights that will add warmth to your look.
You can even opt for shades like honey that will give your complexion a healthy, youthful glow. Overall, shades like caramel, gold, honey, copper, and strawberry are most likely to make you look younger.
How do you know your natural hair color?
There are different levels of hair colors, ranging from light to dark; the lower the number, the darker the shade. To find out your natural hair color, begin by parting your hair from the center.
Next, cover up any dyed sections of your hair and focus just on your scalp. Finally, have someone match your scalp shade to the colors in a color chart and figure out the one that is closest to your own.
For the perfect option, make sure that you are in bright, natural lighting.
What is the difference between hair dye and hair color?
While hair dye goes inside the surface of your hair, hair color does not. Instead, it stays on the surface and paints the hair from the outside.
A hair dye is more permanent than hair color and is formed through strong chemical mixtures that have a more adverse and harsher effect on your hair.
Hair color, on the other hand, is usually mild and goes away with few washes. It does not reach the roots and is just applied to the surface of the hair.
---
Recommended Post –
---
From chocolate cherry to cinnamon red, here are the 15 biggest hair color trends for women in 2023:
Golden Caramel Highlights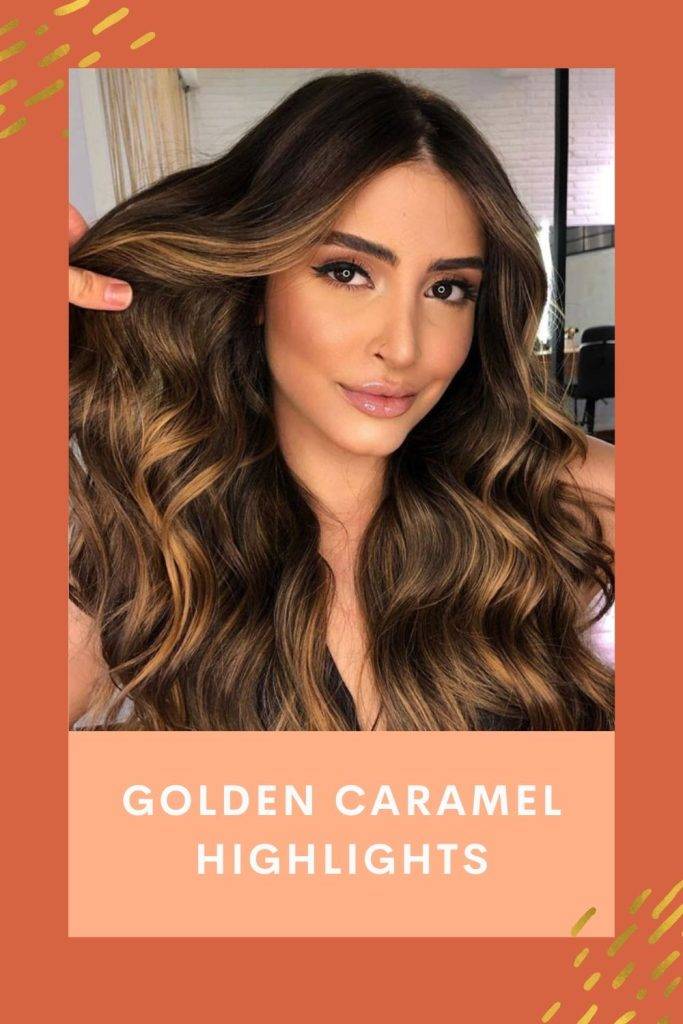 Caramel highlights on a brown or blonde base offer soft flows resulting in sophisticated and exclusive hair color for women. Caramel highlights are universally flattering shades that suit any length and hair type, any face shape and can be used in both blondes and brunettes.
Moreover, this beautiful shade is less aggressive and does not affect the health of your locks. So just add intrigue to your tresses by replicating these well blended golden caramel hair colour highlights.
Price : 527₹
Rating : 4.5 Star
Chocolate Cherry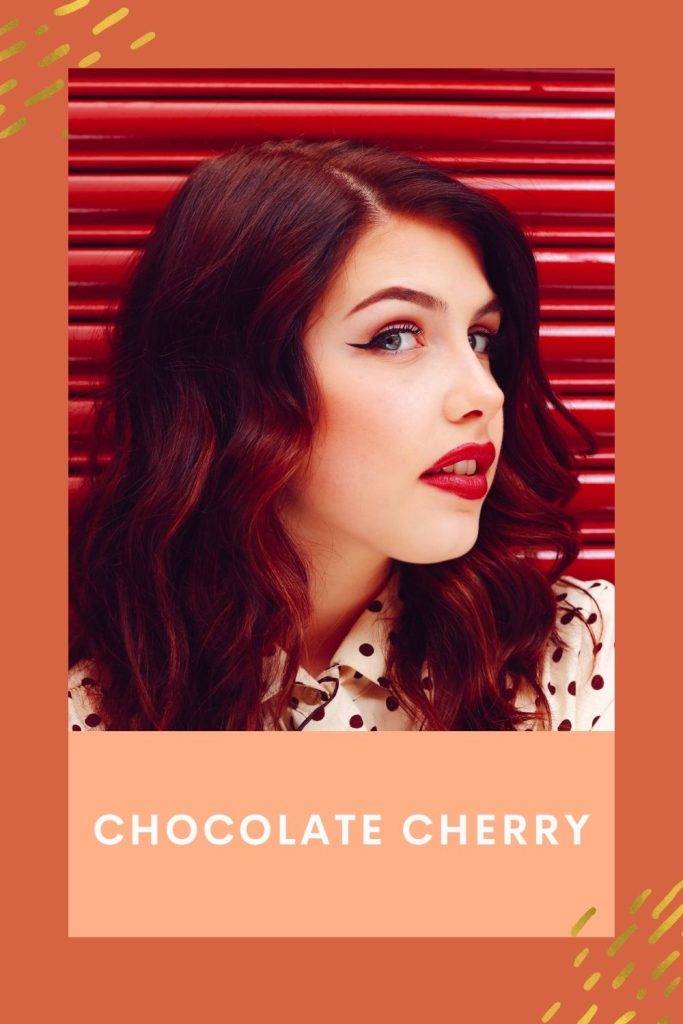 Want to go for a vibrant new change? Since the new year is all about playing with colors, why not go ahead with this vibrant and classy chocolate cherry shade that perfectly fits the season with its contrasts and dimensions.
This shade is basically a mixture of cherry red and chocolate brown hues with a burgundy hair color that adds a lot of dimension to your hair and can be adjusted according to your skin tone and demand.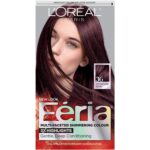 Price : 2,894₹
Rating : 4.5 Star
---
Recommended Post
---
Caramel Ribbons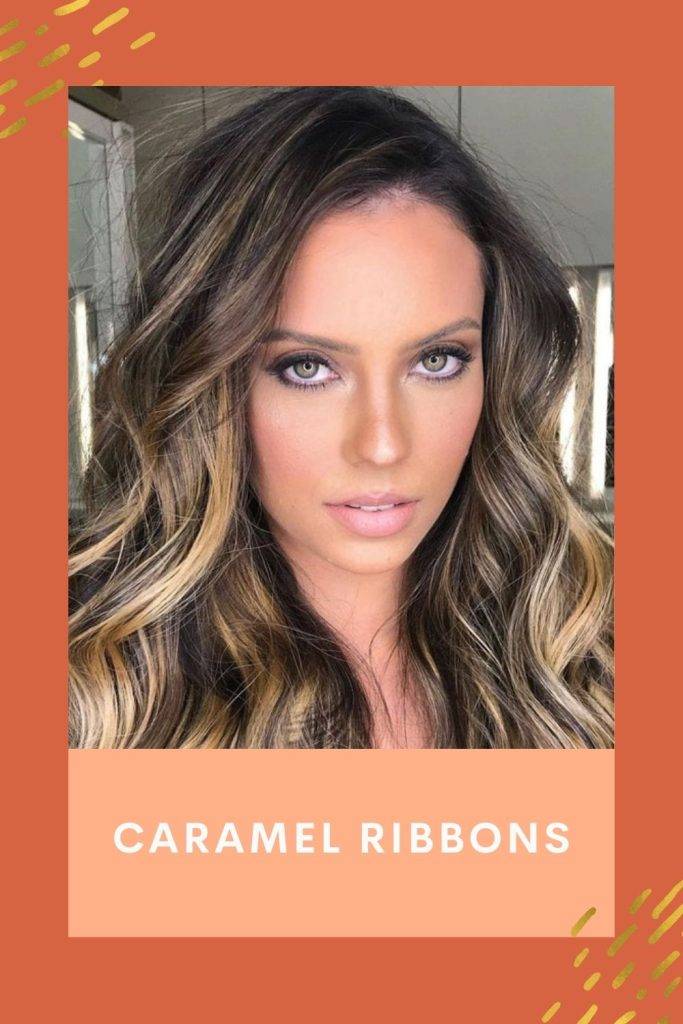 If you want to go for a dark brunette shade and a pop of brightness to avoid a flat look, opt for these caramel ribbon highlights. This amazing hairstyle looks like cascading ribbons of hair colored differently from the base color.
You can add waves or even keep your straight hair to give a gorgeous silky effect with this shade.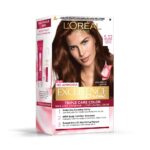 Price : 527₹
Rating : 4.5 Star
Golden Copper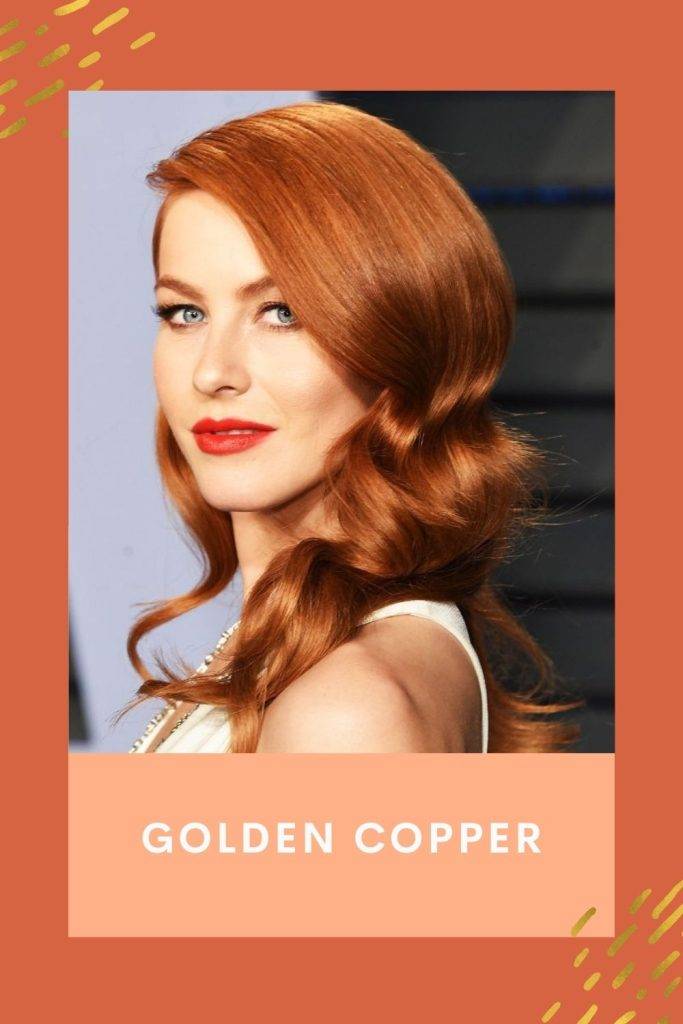 Copper gold is one of the most popular and best hair colour for women. It radiates warmth and is a fun yet sophisticated look. With copper-gold shade, you can try the best hairstyles for long hair.
Moreover, this shade is likely to work well on fair skin tones and green or blue eyes. This hairstyle adds life to your hair but does require regular maintenance and visits to the salon.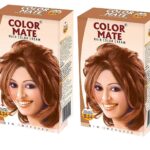 Price : 151₹
Rating : 4.5 Star
Winter White Hair Color Trends 2023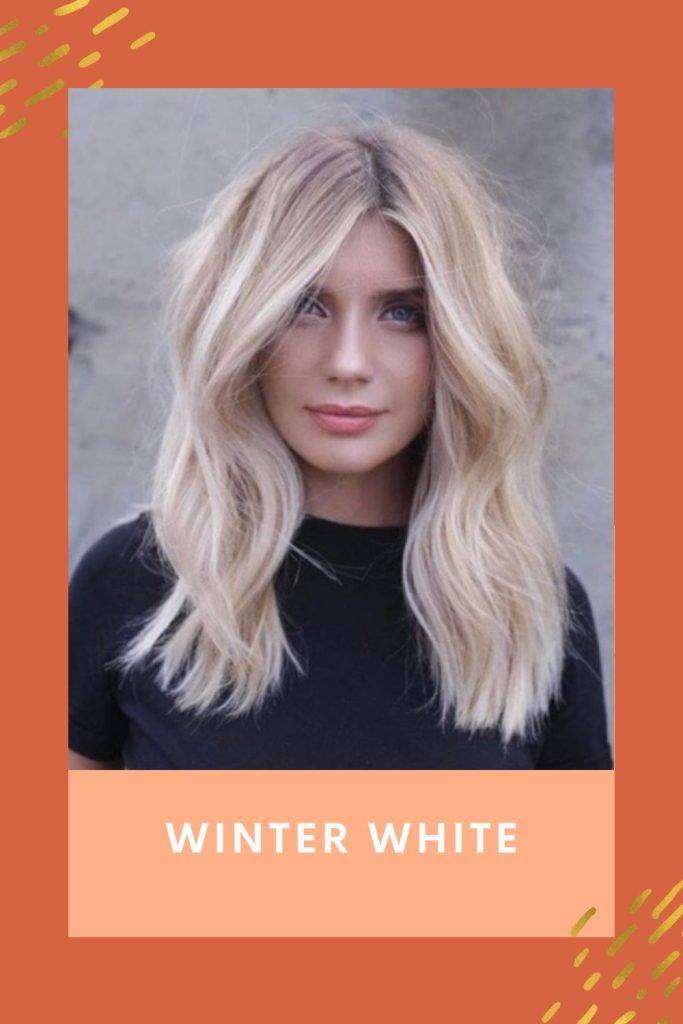 If you want to try a unique shade that will go well with your wavy short hair, opt for this option. It is a shade that you'll desperately want to try in winters.
This ashy shade is extremely chic and cool and will work best if you have naturally light hair. However, it will be almost impossible for dark hair to achieve this shade in just one session.
Moreover, it requires proper upkeep, and you will have to follow a good hair care routine to maintain this look.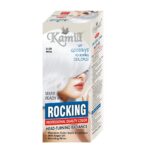 Price : 299₹
Rating :
---
Recommended Post
---
Brown Balayage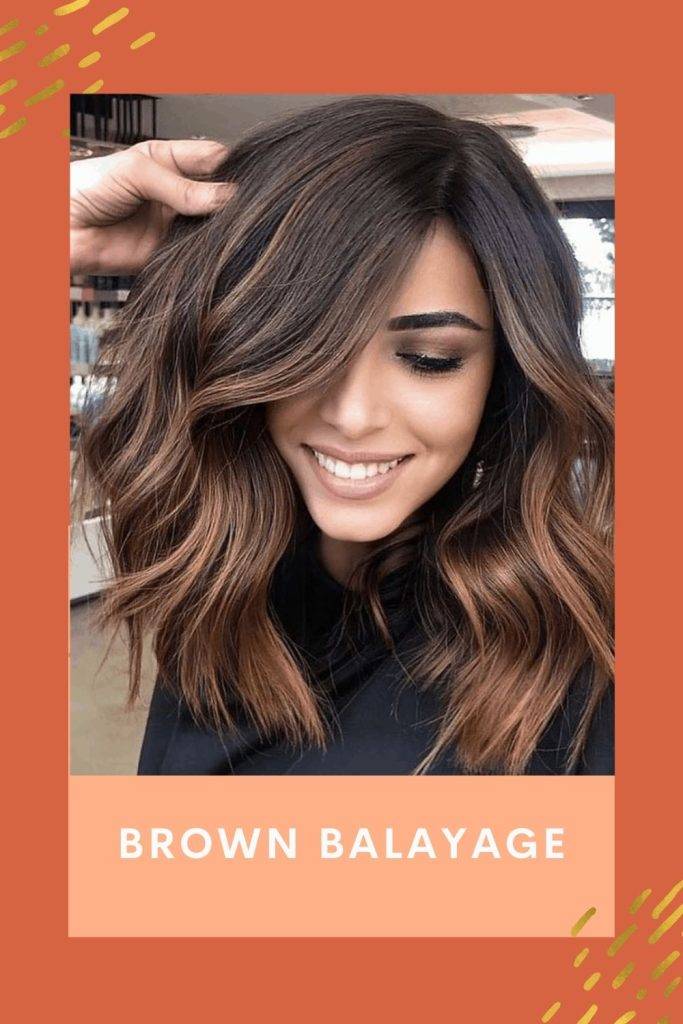 Balayage brown features a dimensional hand-painted style all over your brunette mane to give a healthy look that does not require much maintenance.
It is a well-known technique that gives your locks a natural look. Moreover, it is the perfect option if you want to add extra shade to your present hairstyle. And, in fact, it works well on any hair type.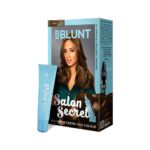 Price : 155₹
Rating : 4 Star
Deep Auburn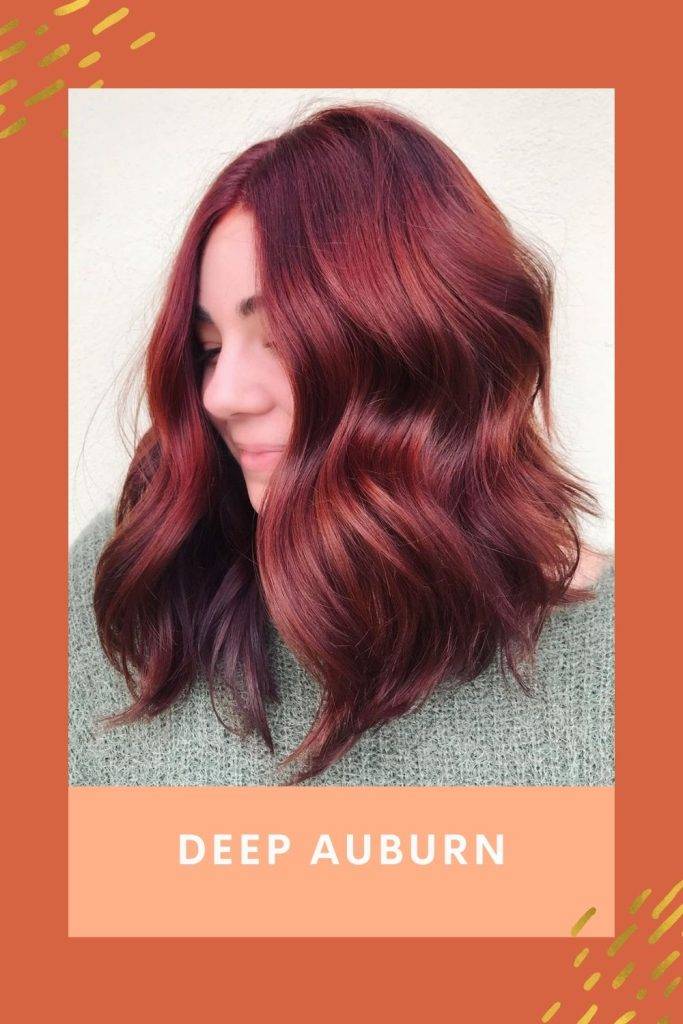 Auburn is basically a hue of red that ranges from reddish-brown to ginger shades. This deep Auburn shade is a perfect option for women looking for a unique, subtle look.
If you have brown hair, you can even consider getting auburn highlights. Go for a layered cut with this shade that'll do wonders to your long locks and will best suit your round face shape.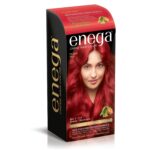 Price : 315₹
Rating : 4 Star
Glossy Espresso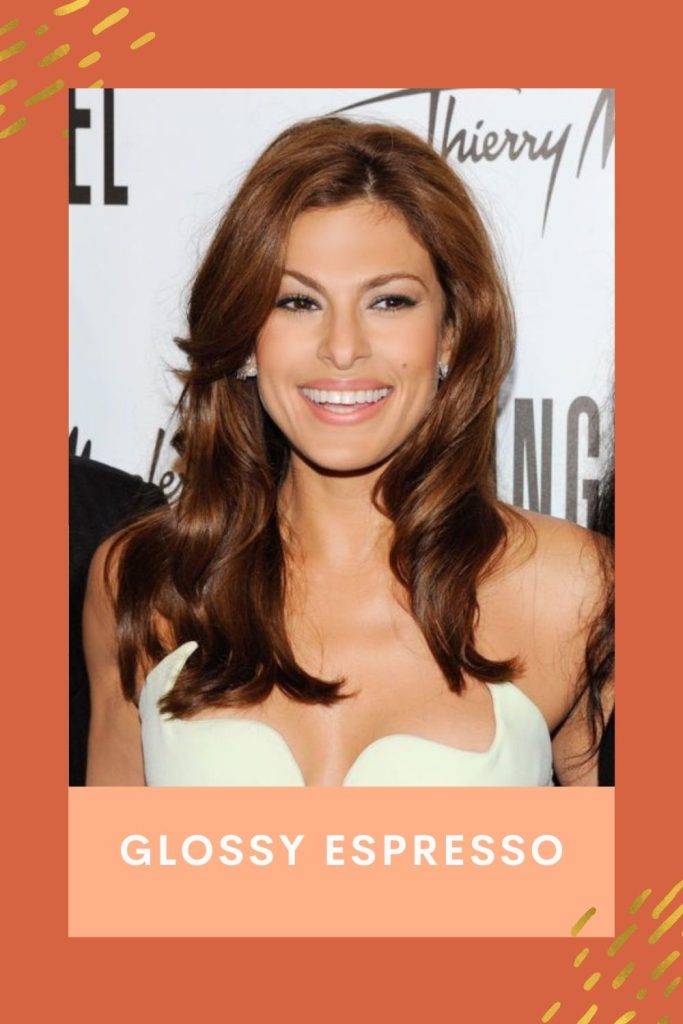 The espresso shades remain trendy from season to season and offer the best hairstyles for tall girls. It adds a classy and dramatic look to your hair, along with adding a glossy effect to your mane.
Although this shade looks gorgeous, it can get a bit bland; therefore, try adding a texture to bring life to your locks.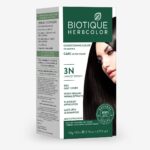 Price : 163₹
Rating : 4 Star
---
Recommended Post
---
Black Diamond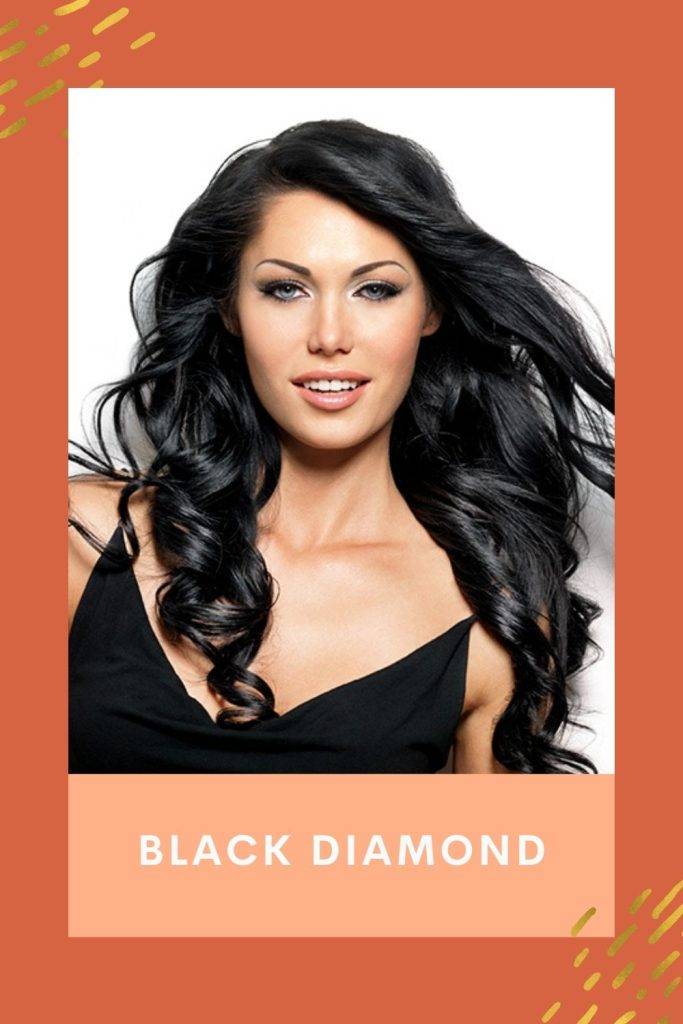 This shade is likely to make you reconsider the lighter shades. Black diamond is a hair color that features the darkest shade of black along with glossy touch.
It is a simple shade that is likely to make you look like a gorgeous lady vamp. Moreover, this shade will enable you to style your locks in multiple ways and add a voluminous look.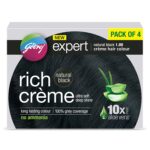 Price : 107₹
Rating : 4.5 Star
Copper and Beige Highlights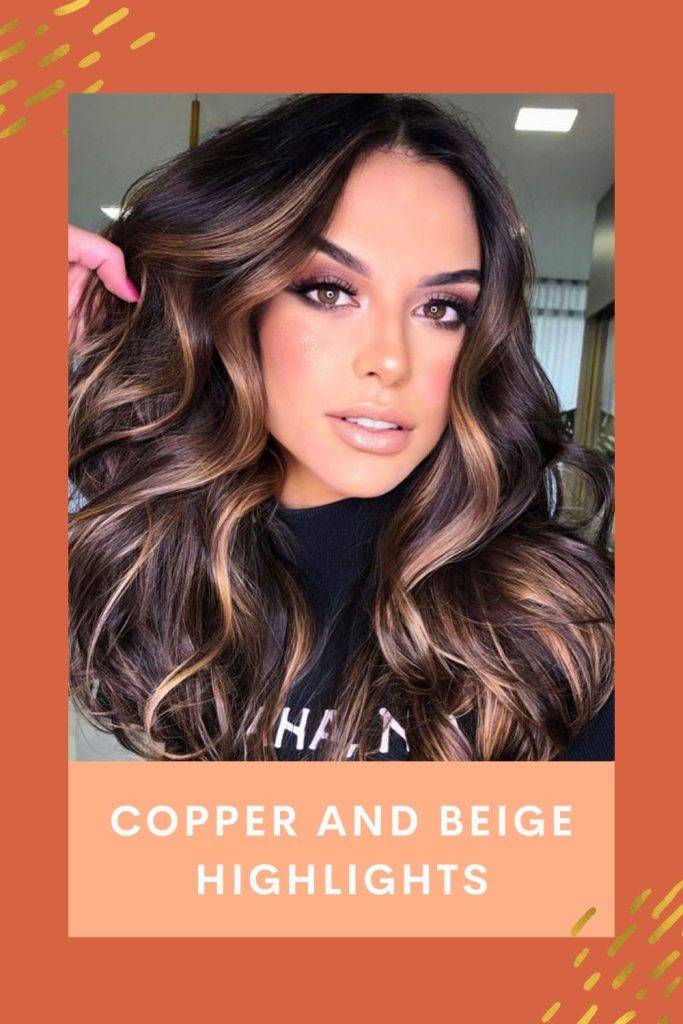 If you enjoy a pop of copper to your natural brown locks, then opt for this look. It is a fantastic and seamless choice that is easy to detect and achieve.
Moreover, these copper and beige highlights can be worn by women to big or even small gatherings.
Fortunately, these highlights are not too costly and add a bit of volume and depth to your tresses.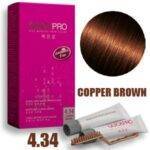 Price : 475₹
Rating : 3.5 Star
Cinnamon Red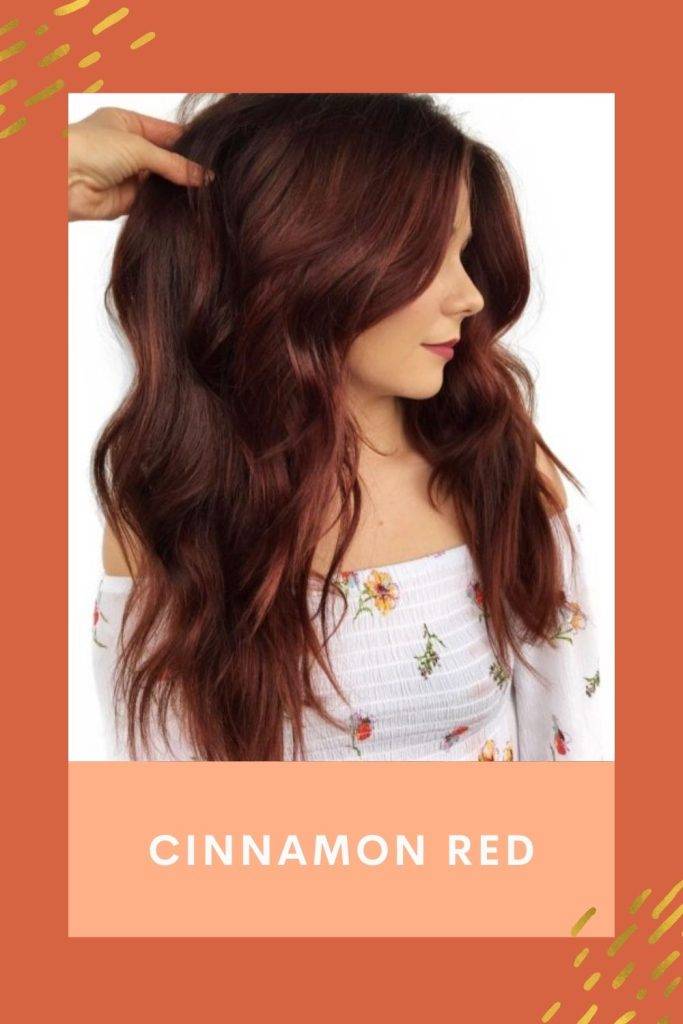 Without going too much vibrant, this gorgeous and dramatic cinnamon shade adds warmth to your hair. It will give your locks a dimensional and modern look and can be worked on any tone from blonde to brunette.
Try to use a good shampoo and conditioner so that your color does not fade away quickly.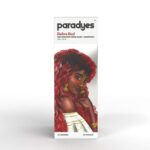 Price : 895₹
Rating : 4 Star
---
Recommended Post
---
Blonde Balayage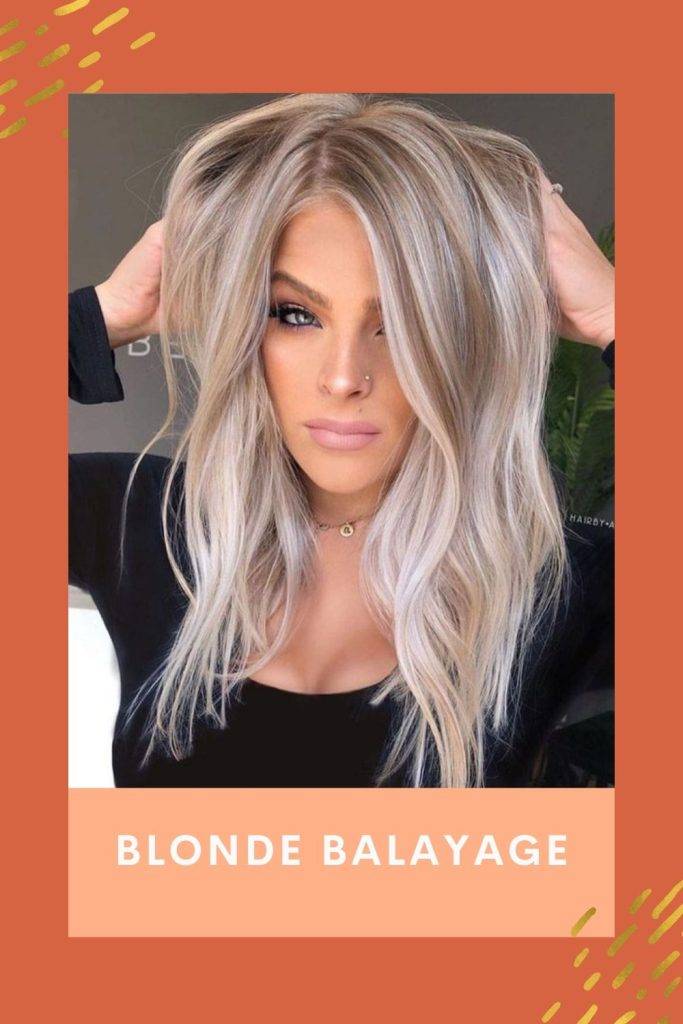 Blonde Balayage is a hand-painted technique used to blend your dark hair with a blonde hair color. It is one of the professional women hairstyles that brightens the hair and adds a dimension, allowing it to grow naturally.
Moreover, it offers a natural look to your hair. You can try this style if wanting a gorgeous beachy look.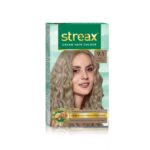 Price : 149₹
Rating : 4 Star
Silver Champagne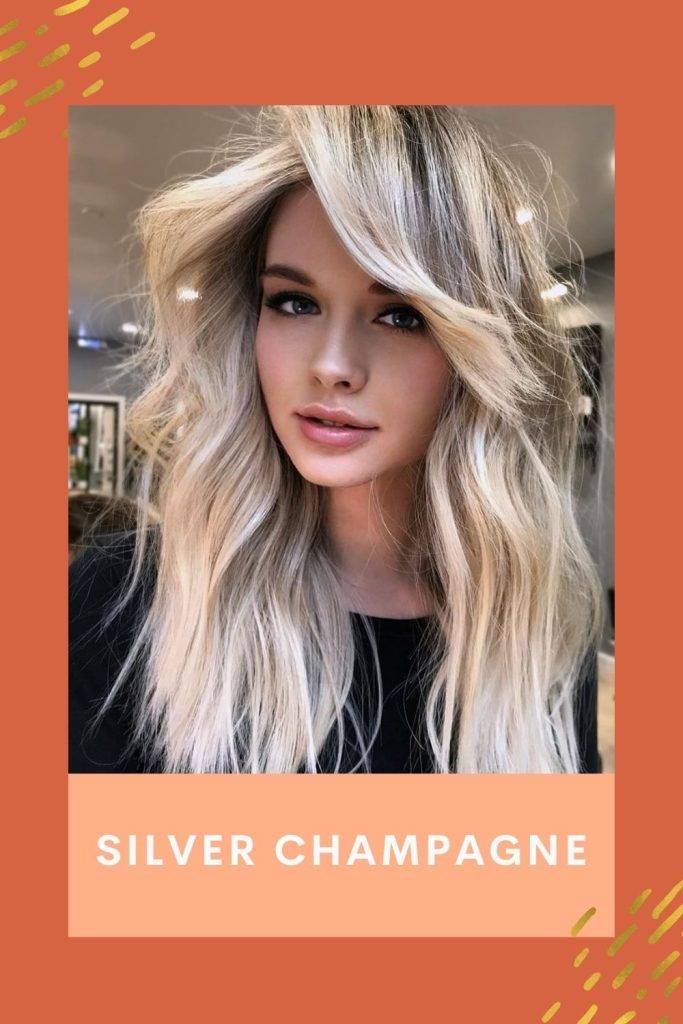 To get a bubbly, soft, and creamy look, go for this silver champagne shade. This shade is absolutely classy and shiny, just like a fizzing glass of champagne.
It is likely to go well with fair skin tones and medium to long hair. The shade also adds a blush that does not overwhelm the silver hue.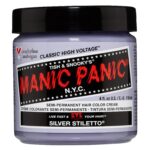 Price : 799₹
Rating : 3.5 Star
Auburn Pop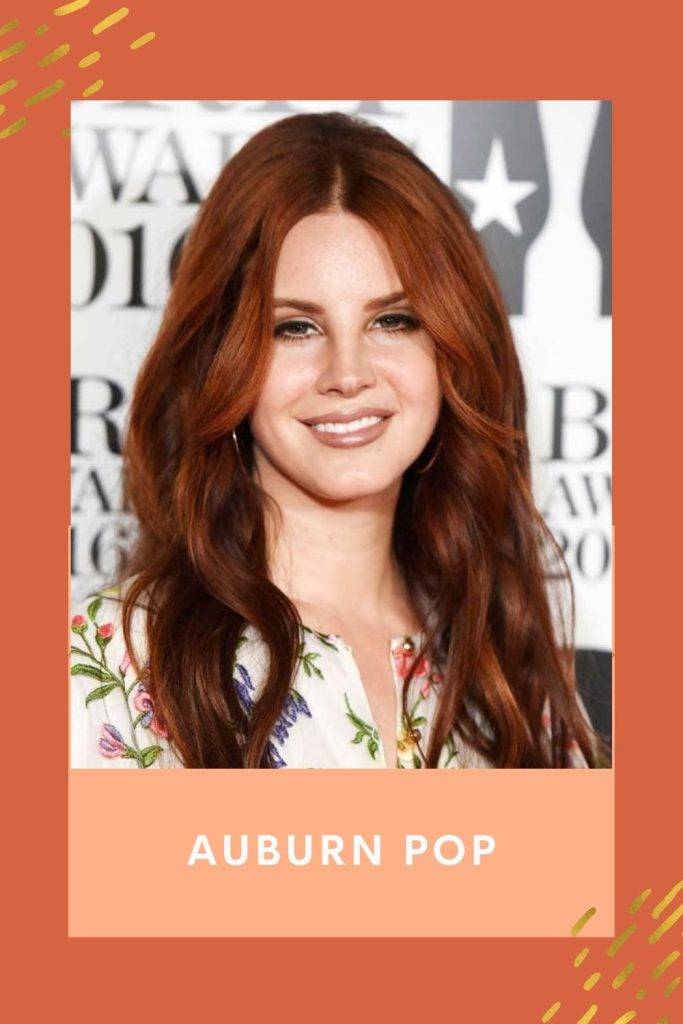 Auburn is the perfect shade for those looking for a change and spicing up their look while keeping it natural. Additionally, this shade provides extra volume to your hair and gives a super stylish and outstanding look.
Finally, the auburn permanent hair colour is likely to make your hair pop and create a 3D effect.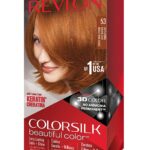 Price : 795₹
Rating : 4.5 Star
---
Recommended Post –
---
Fantasy Blue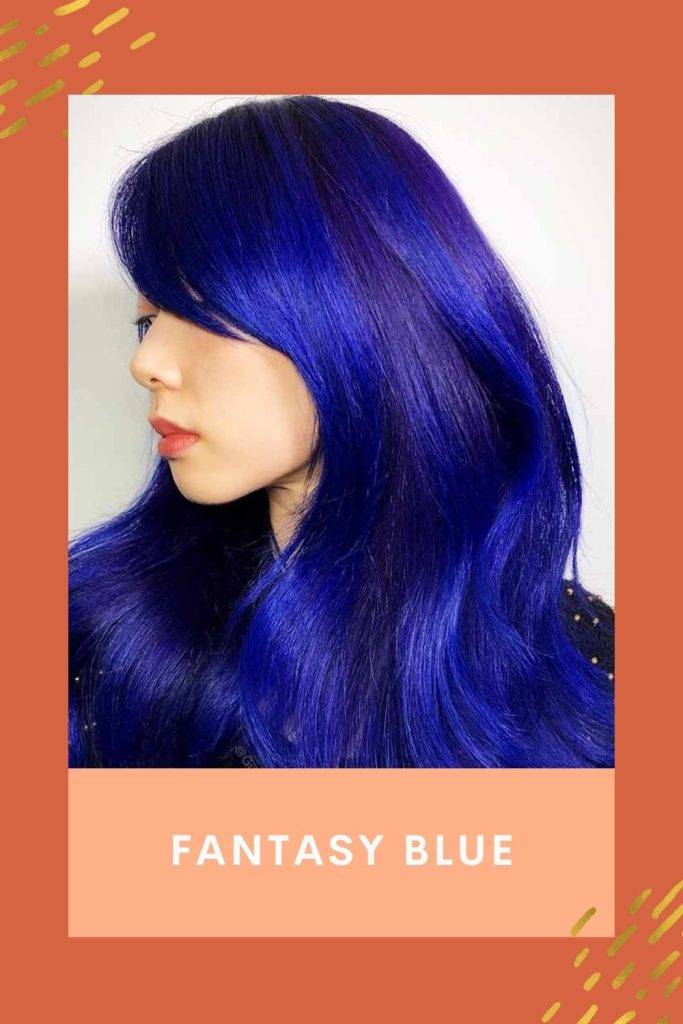 To get some oceanic or mermaid vibes, go for this fantasy blue shade that will surely turn heads. It will produce an amazing effect and can turn your fantasies into reality.
Here, there is a base depth and vibrancy at the ends. But, before going ahead with this shade, you must always think about maintenance and your budget.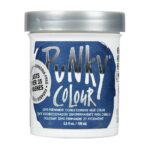 Price : 909₹
Rating : 4 Star
301+ Hair Color Trends for Women in 2023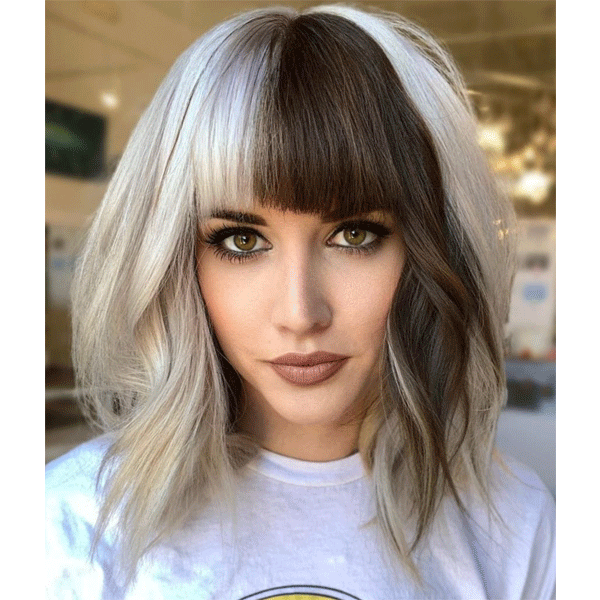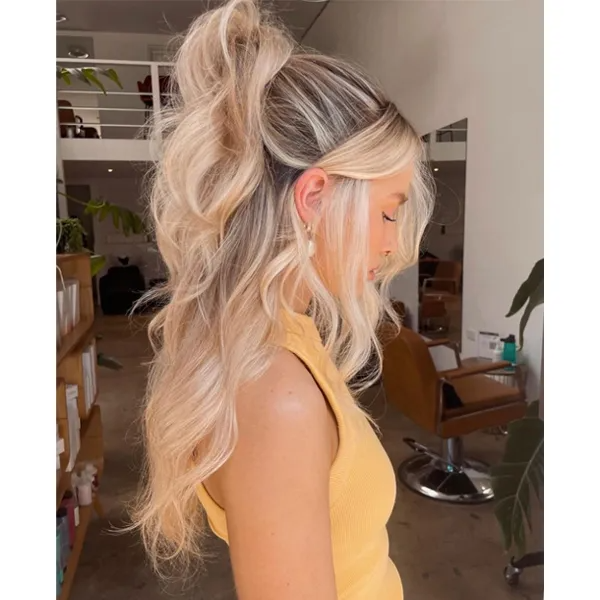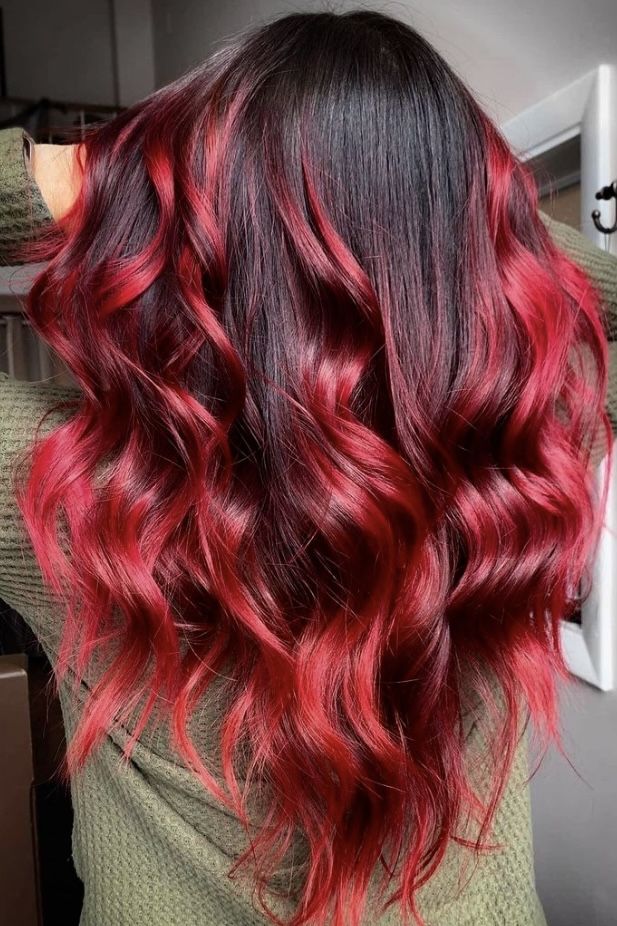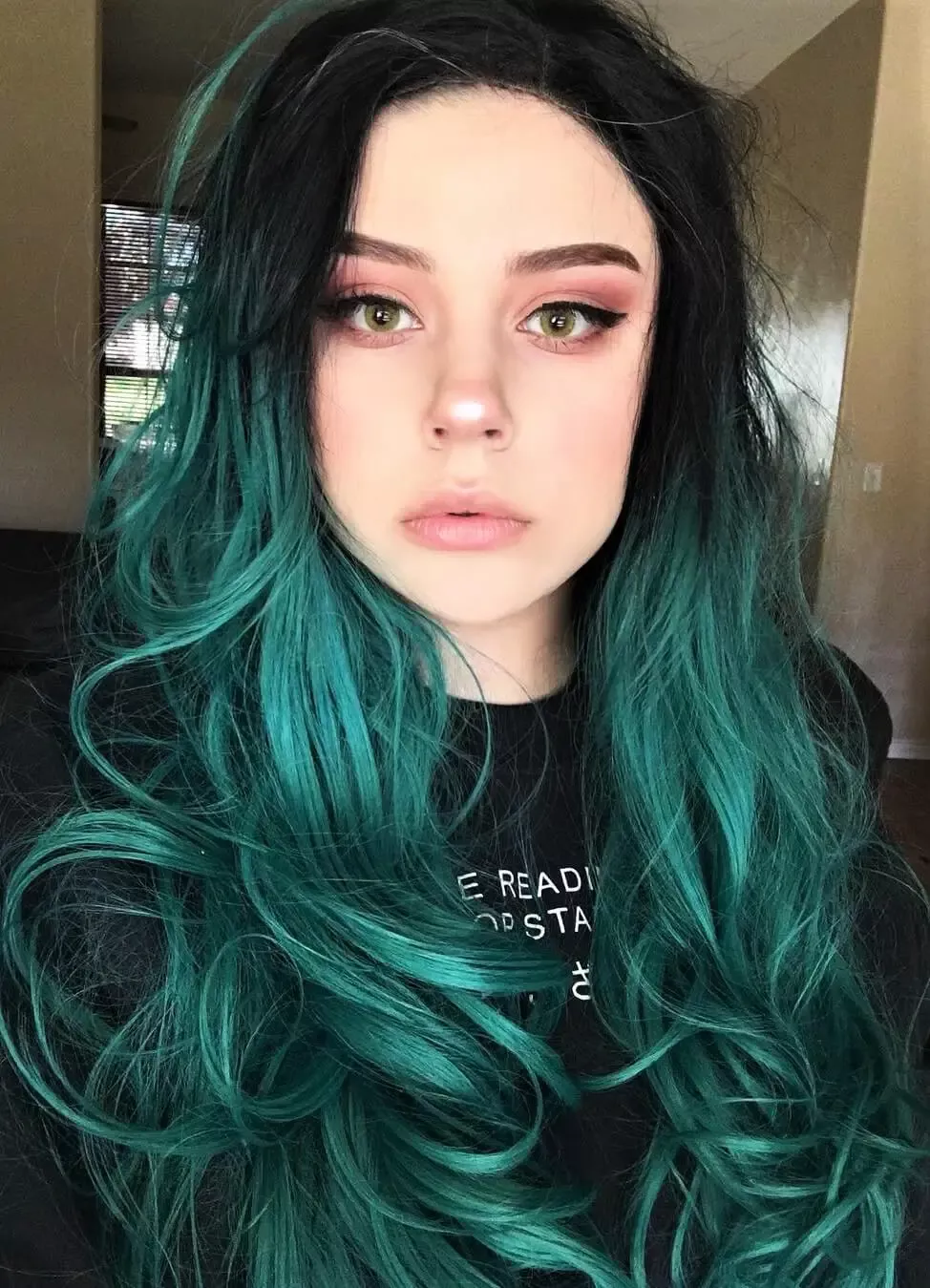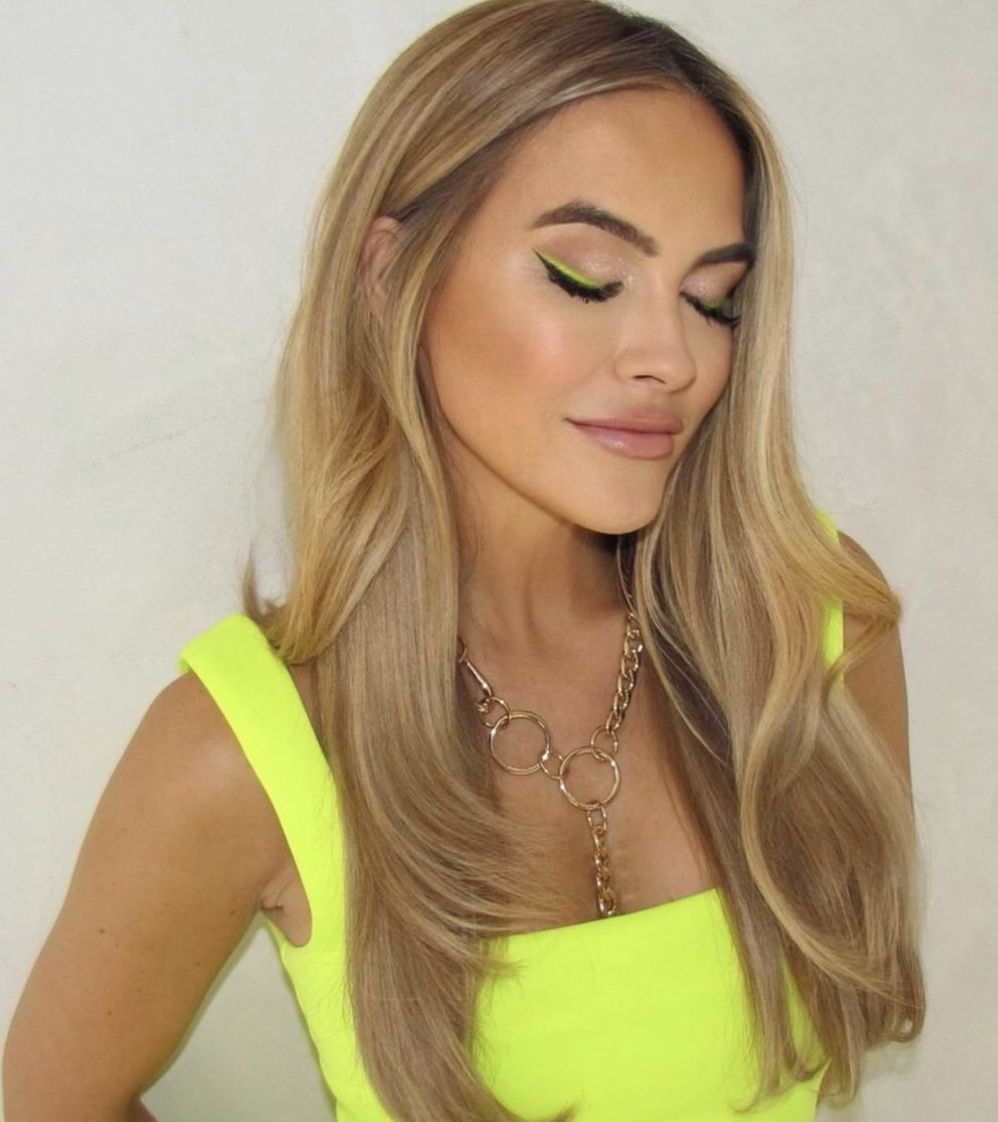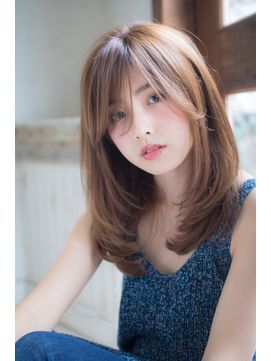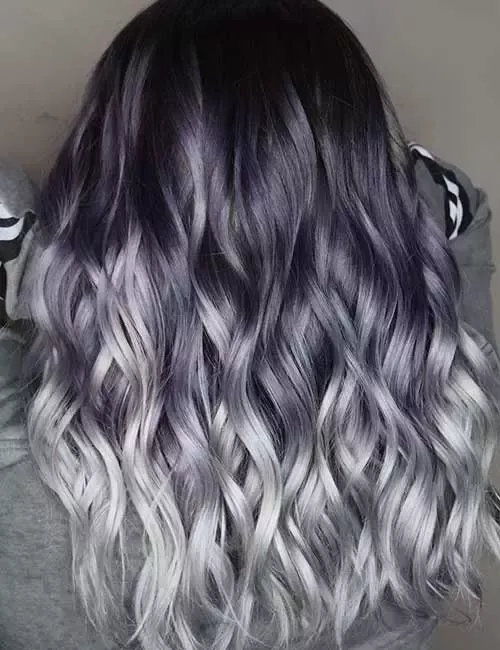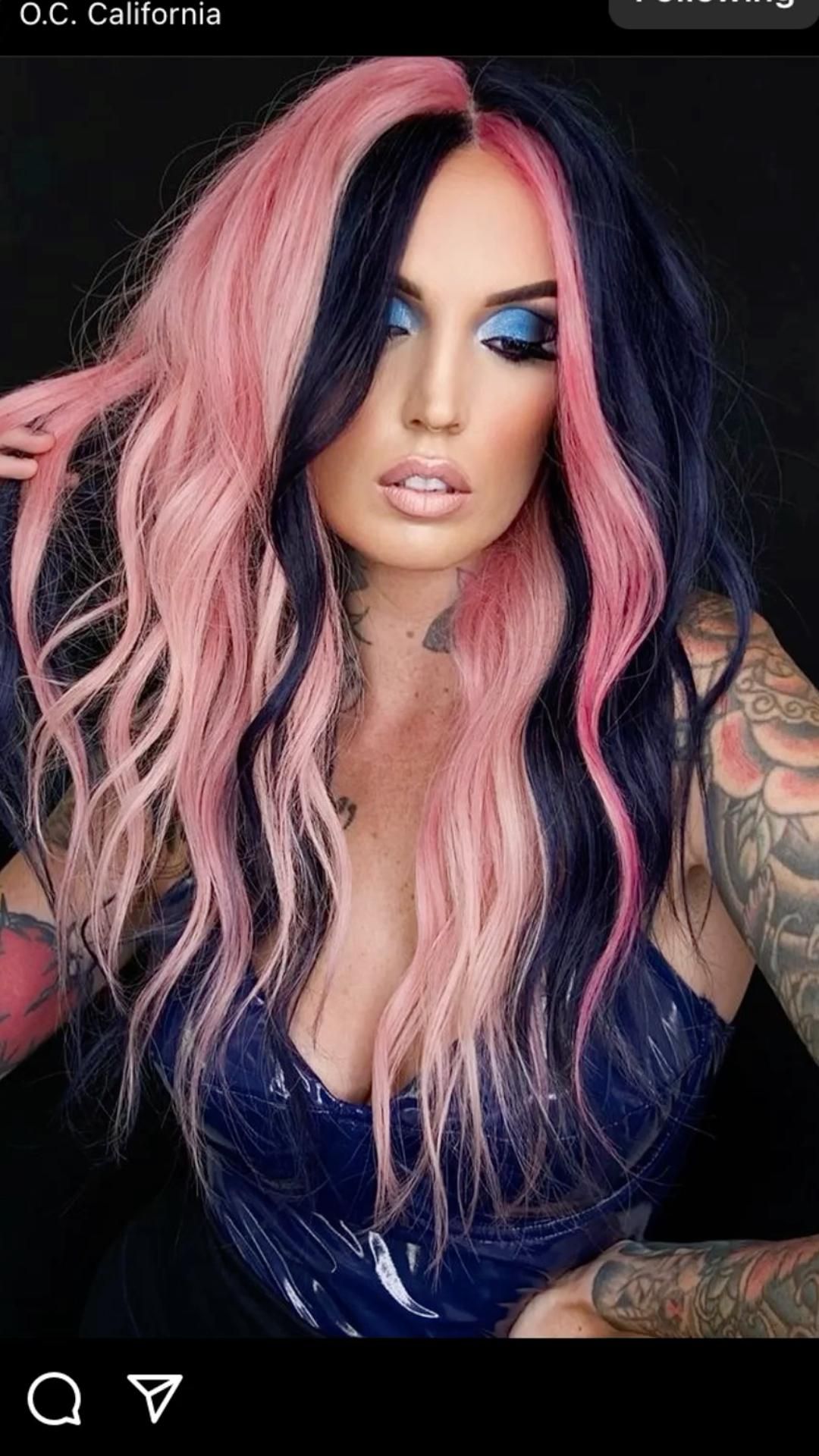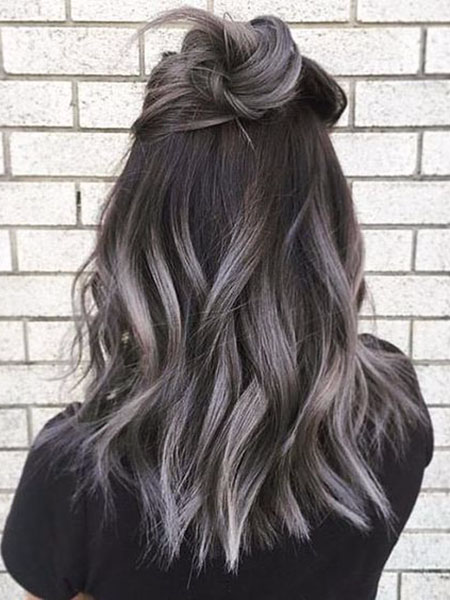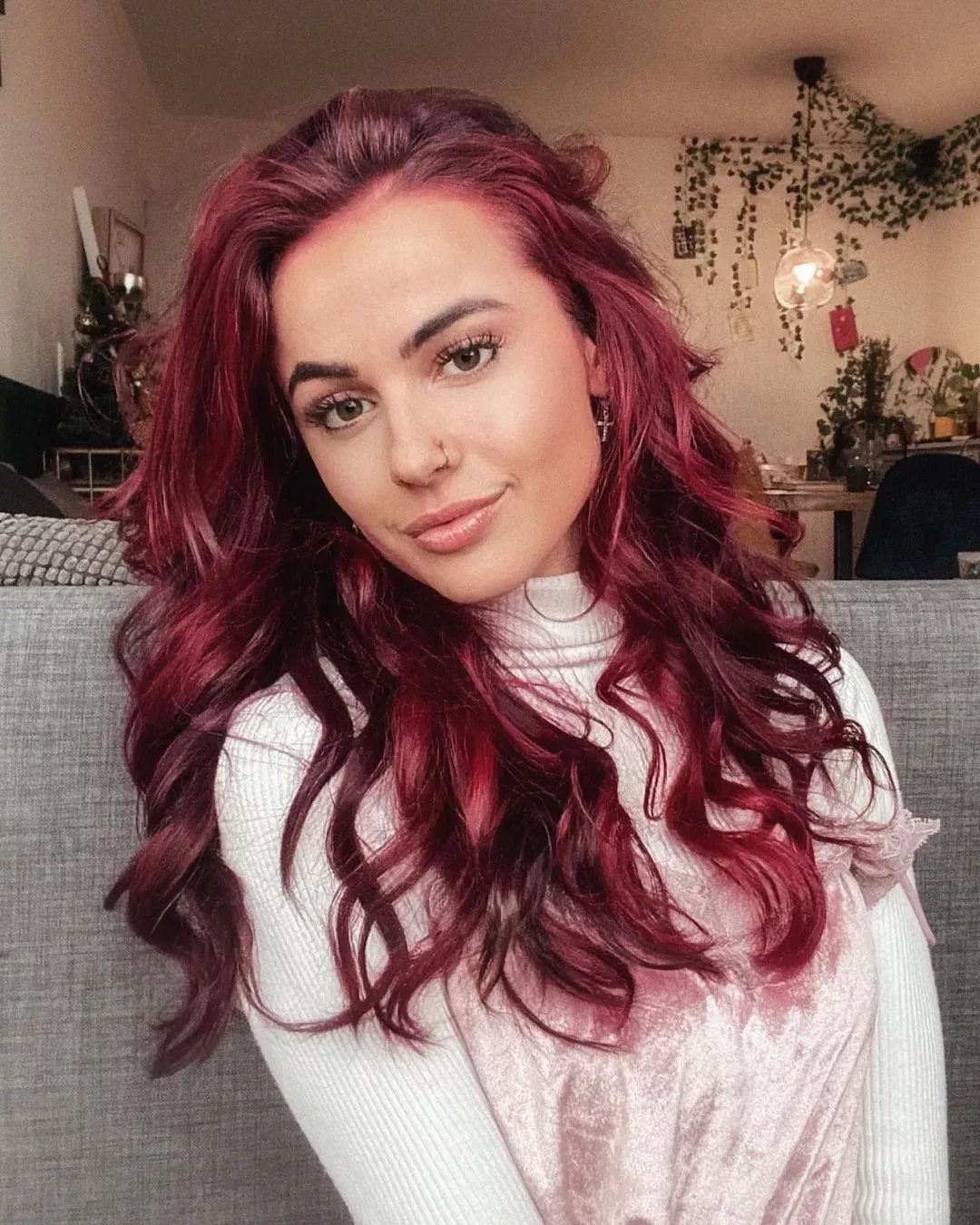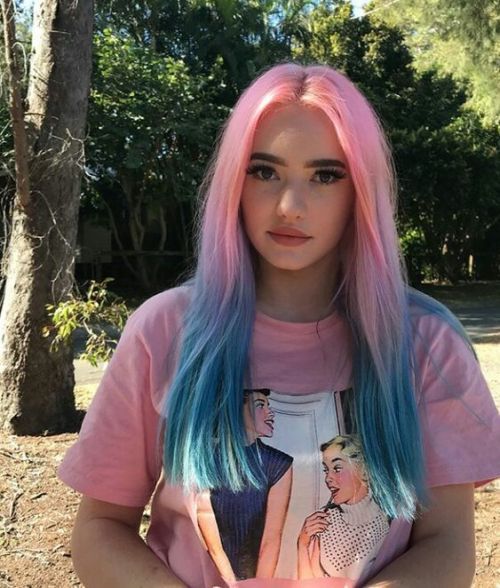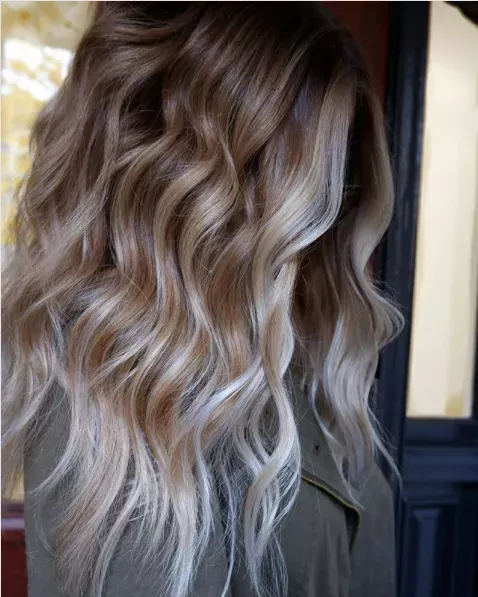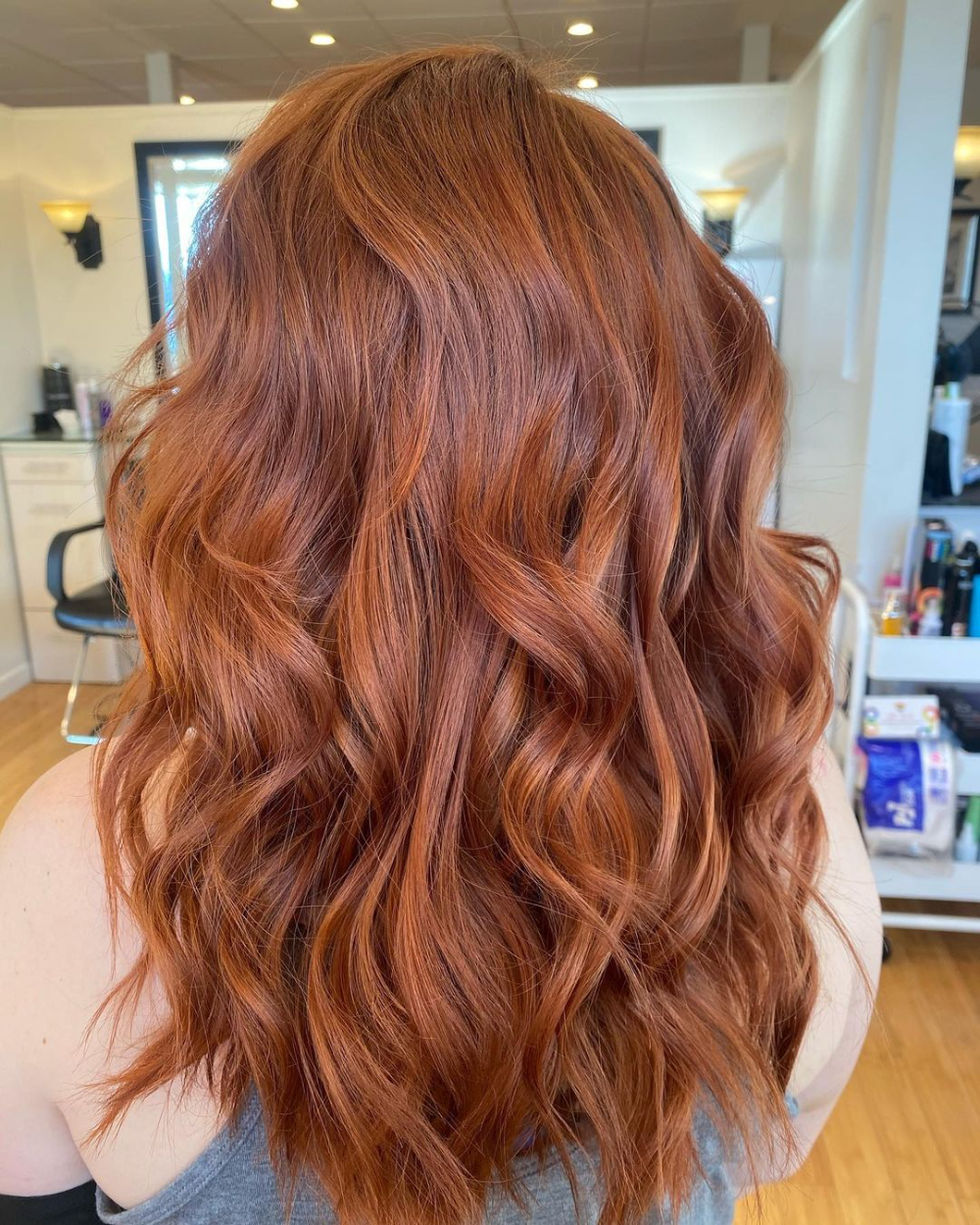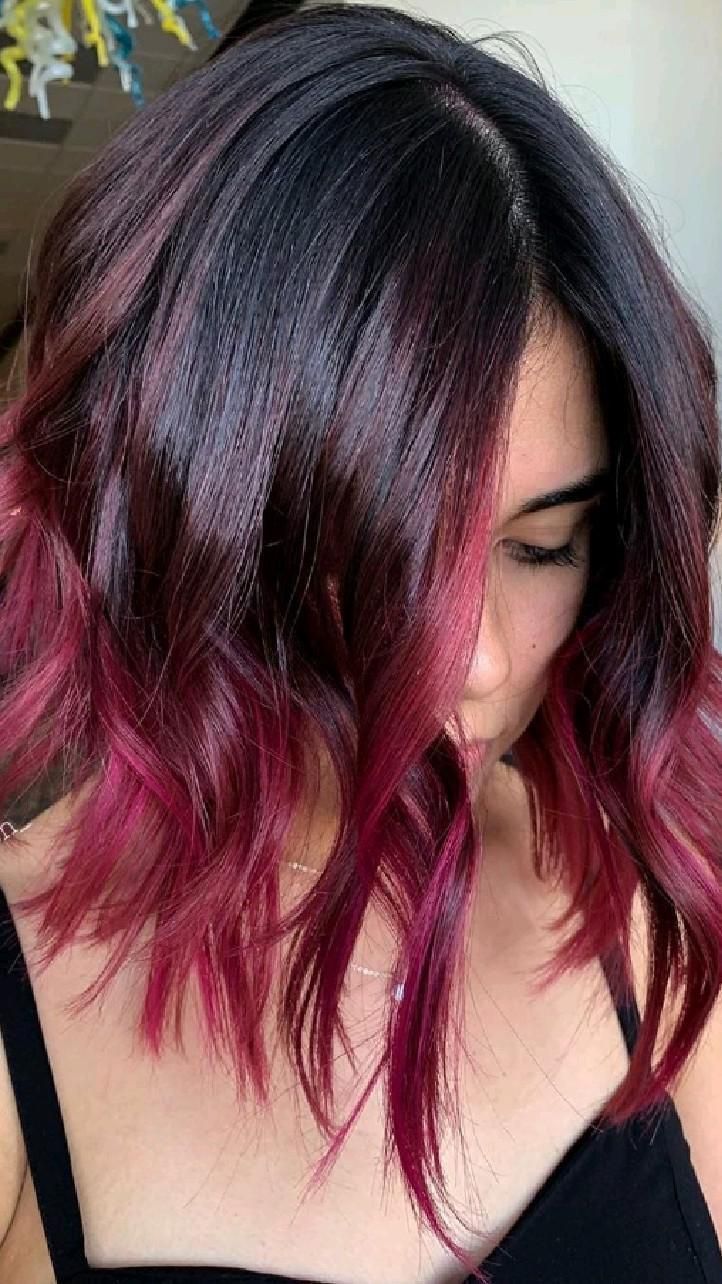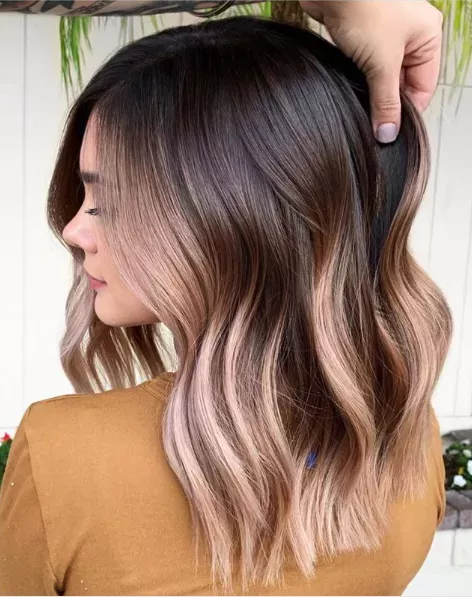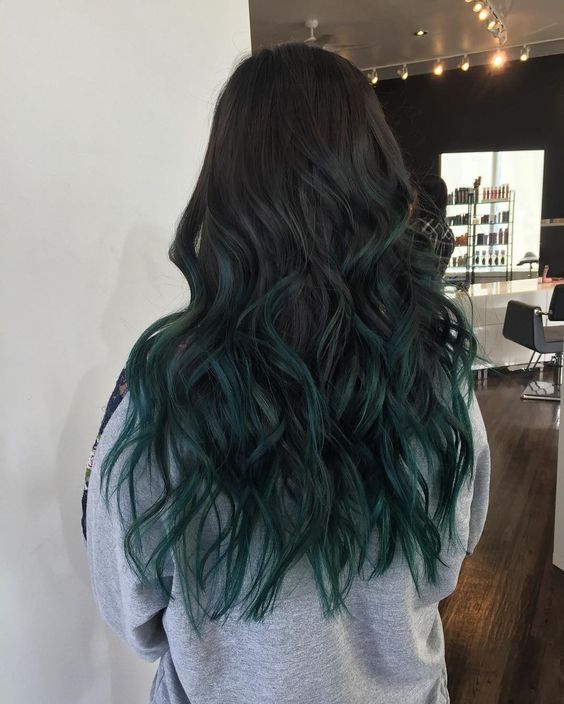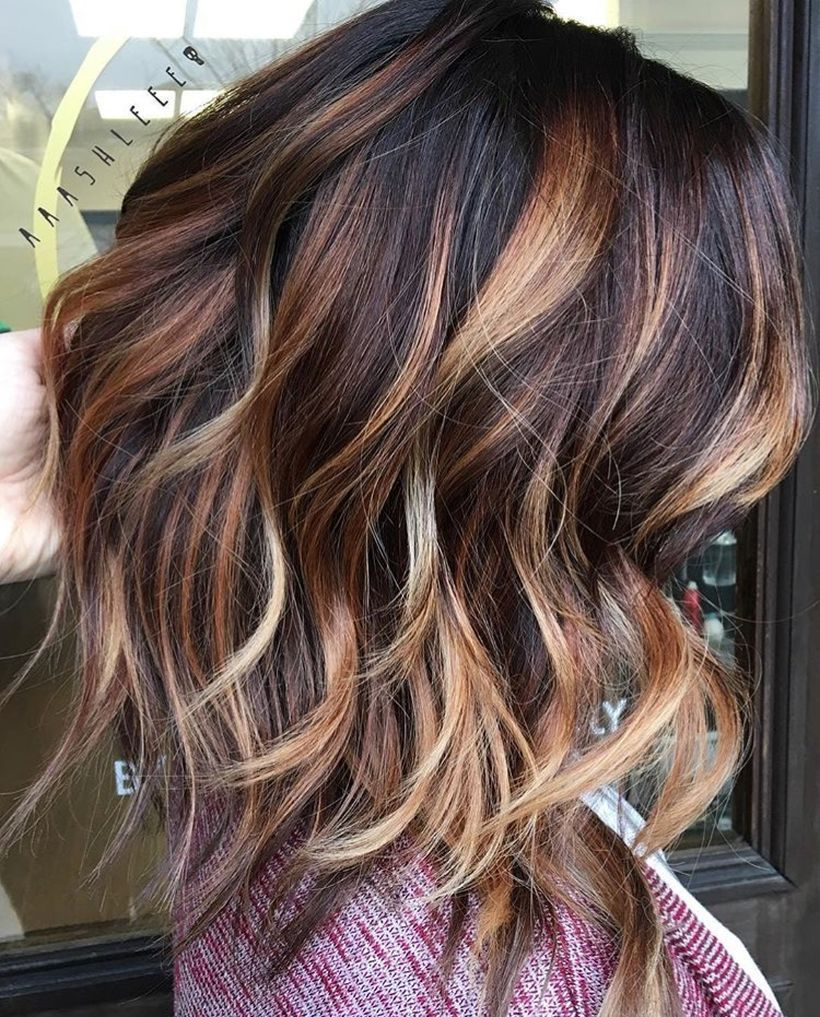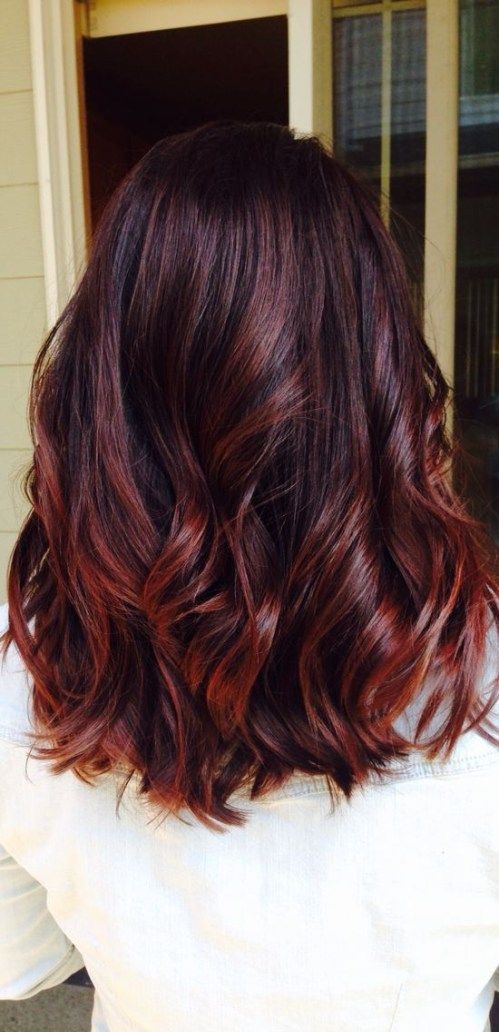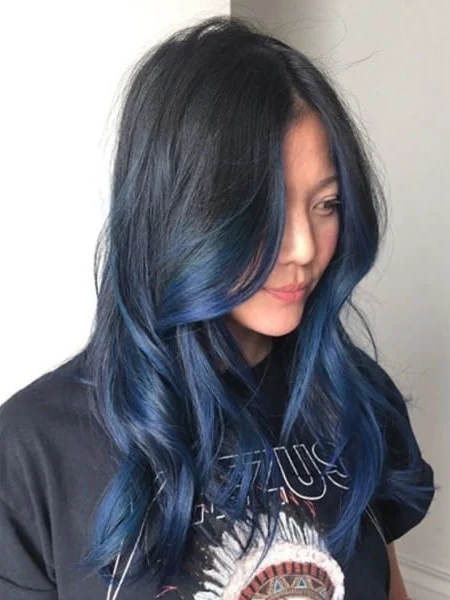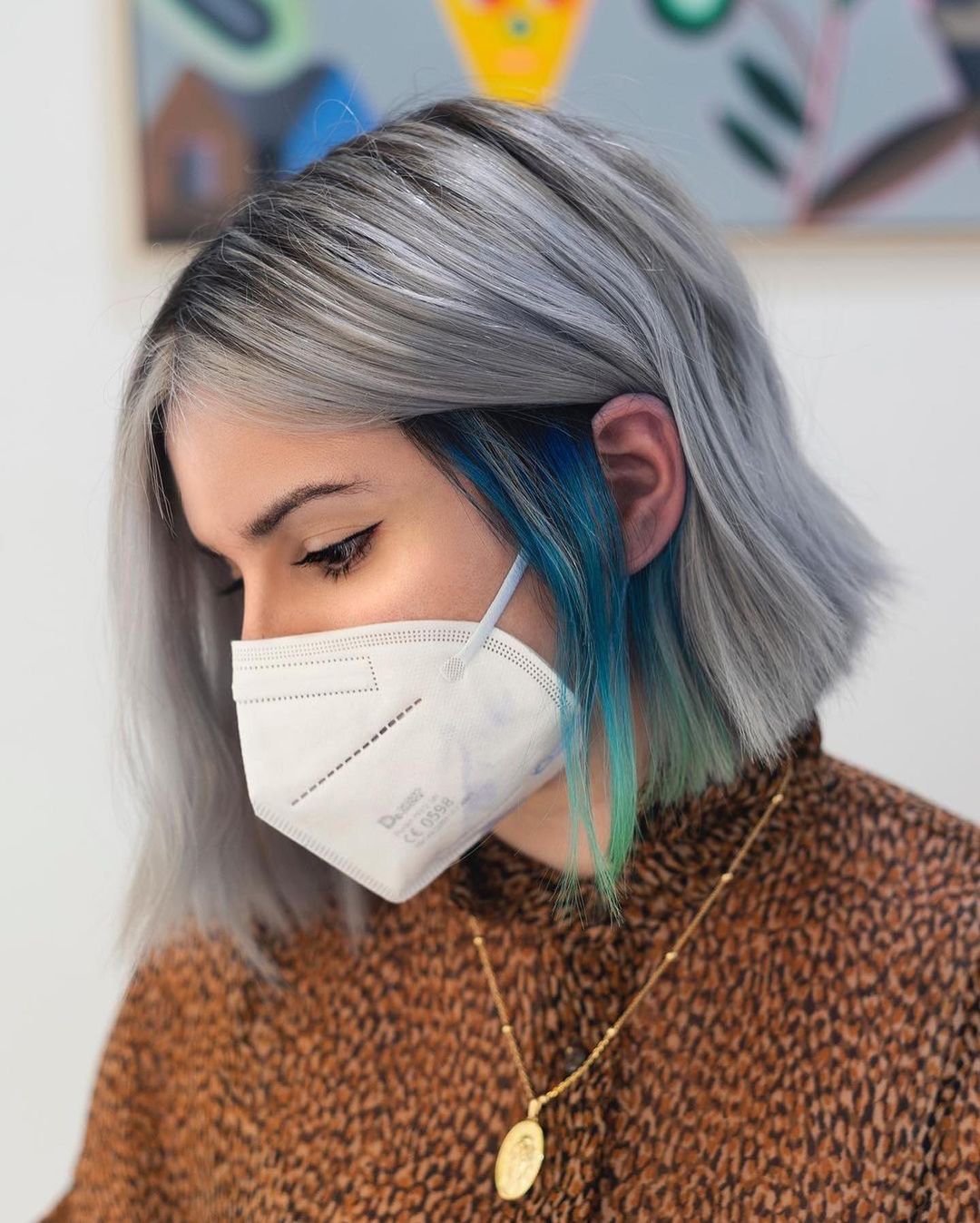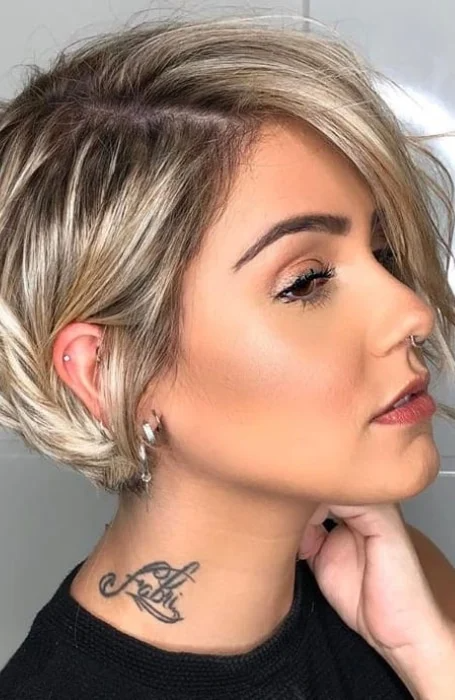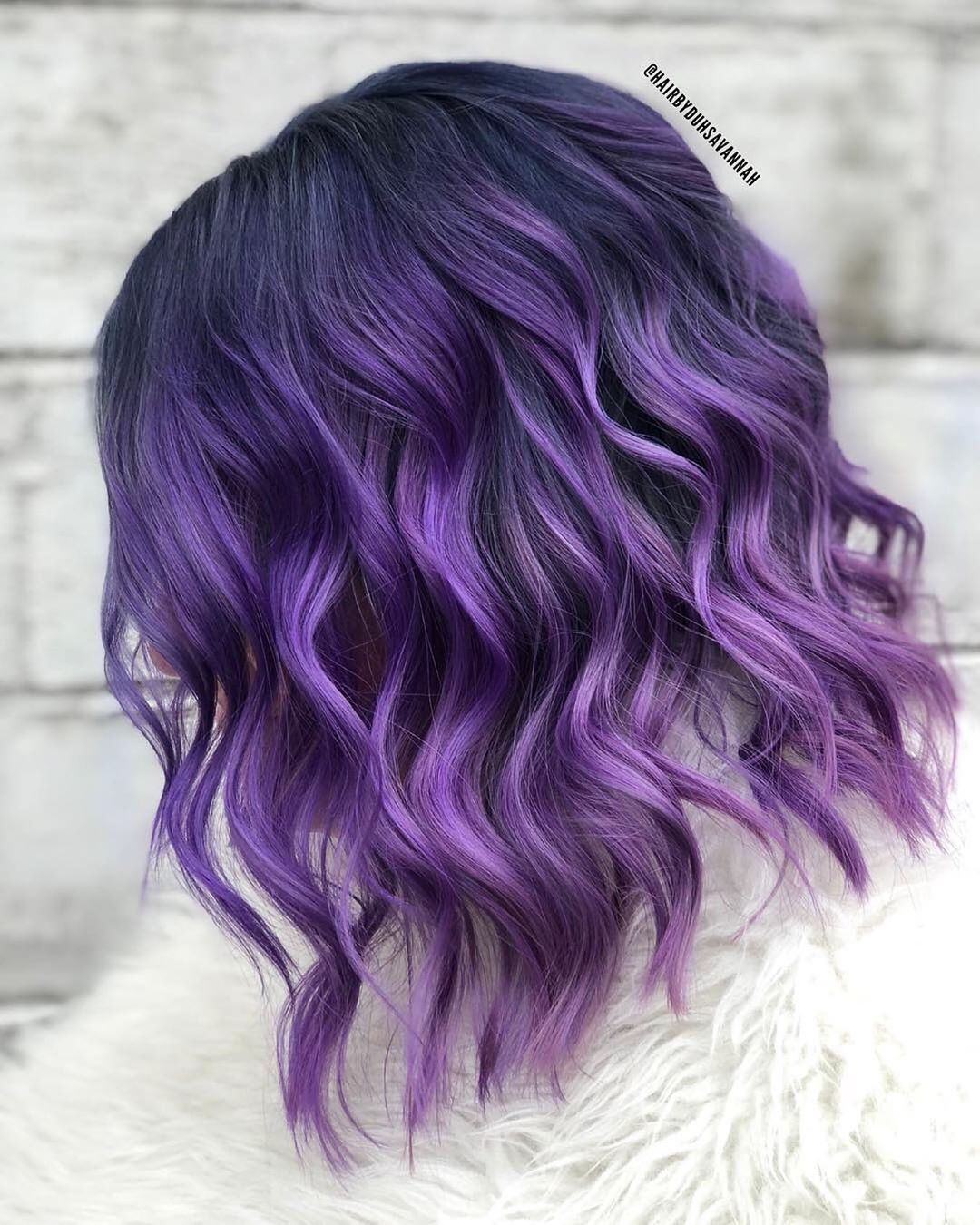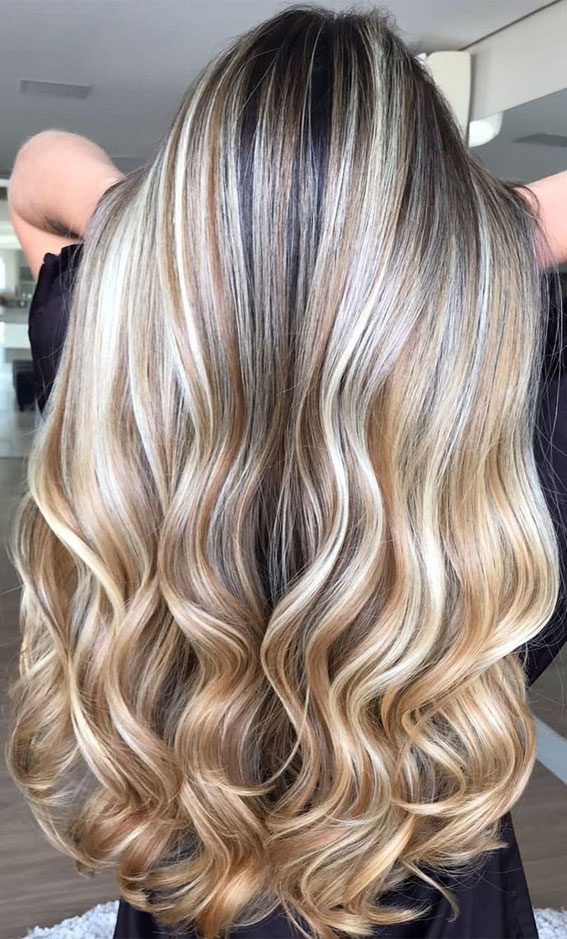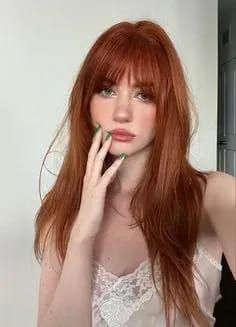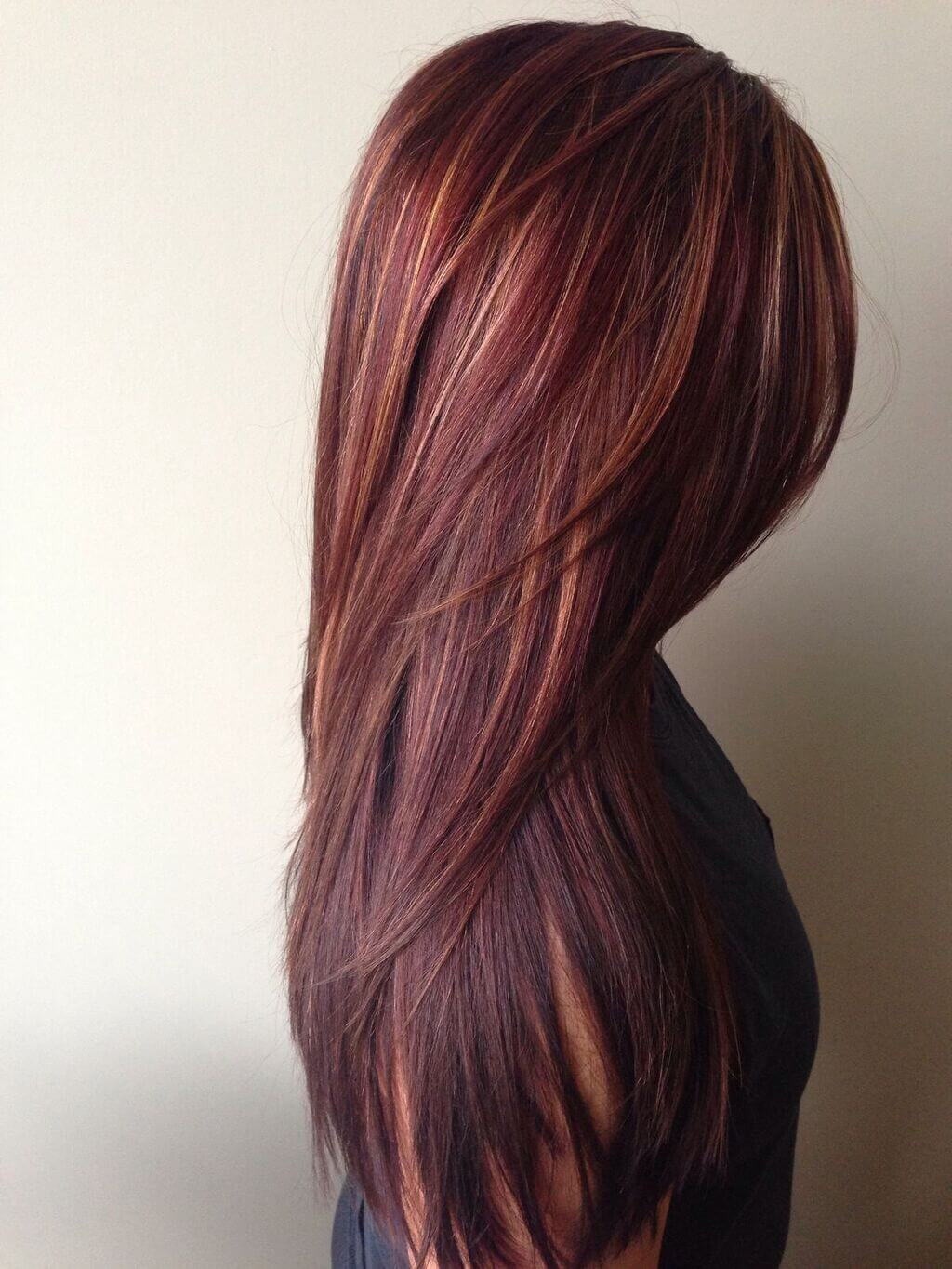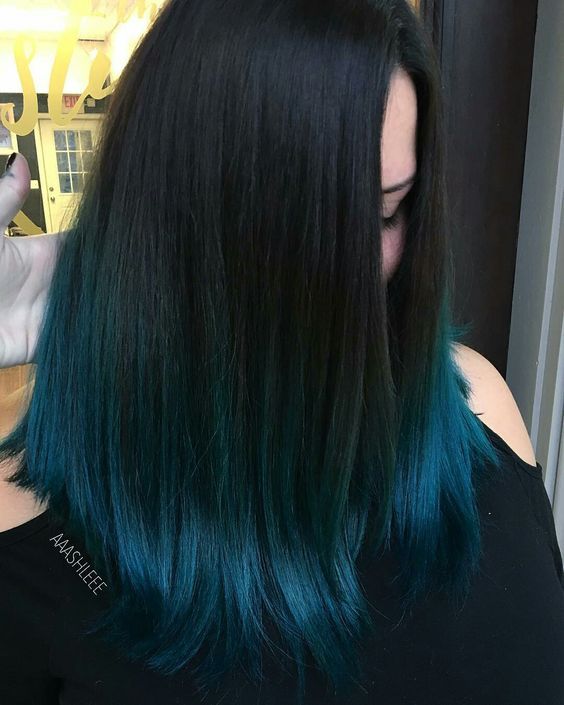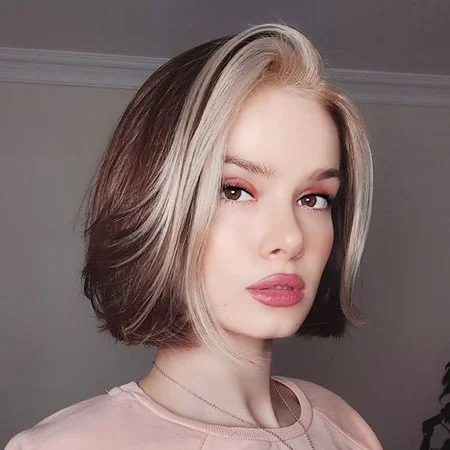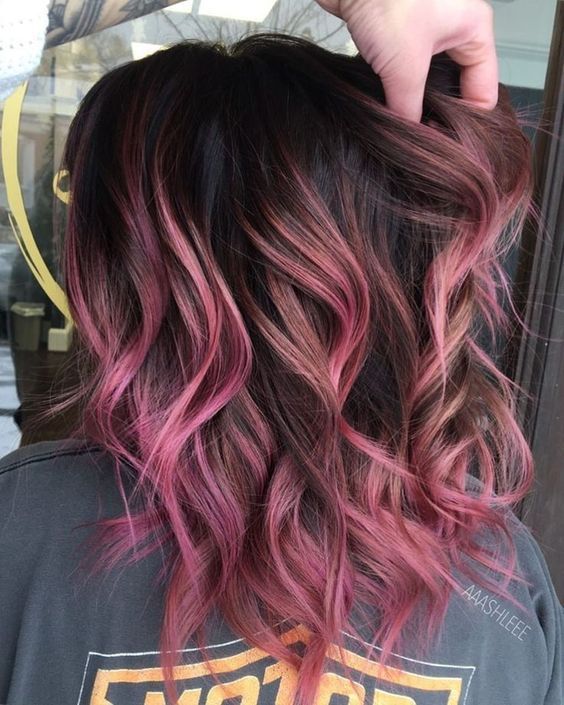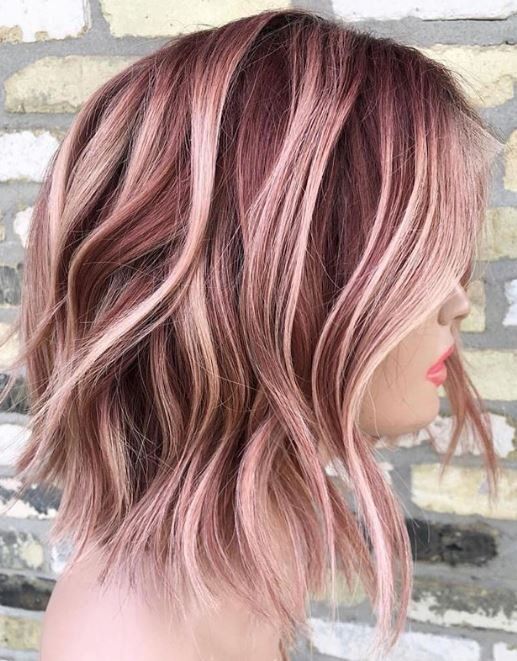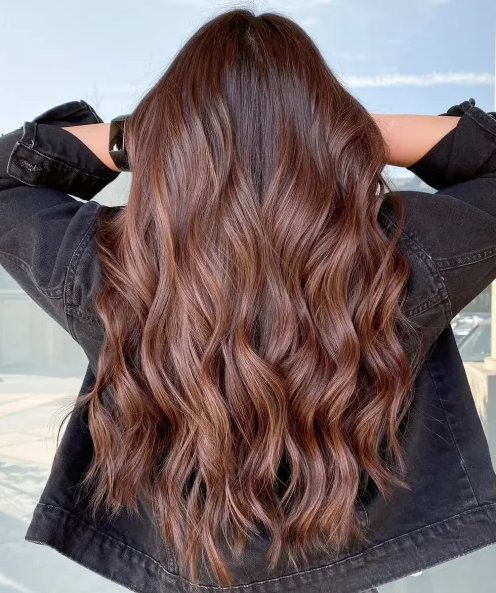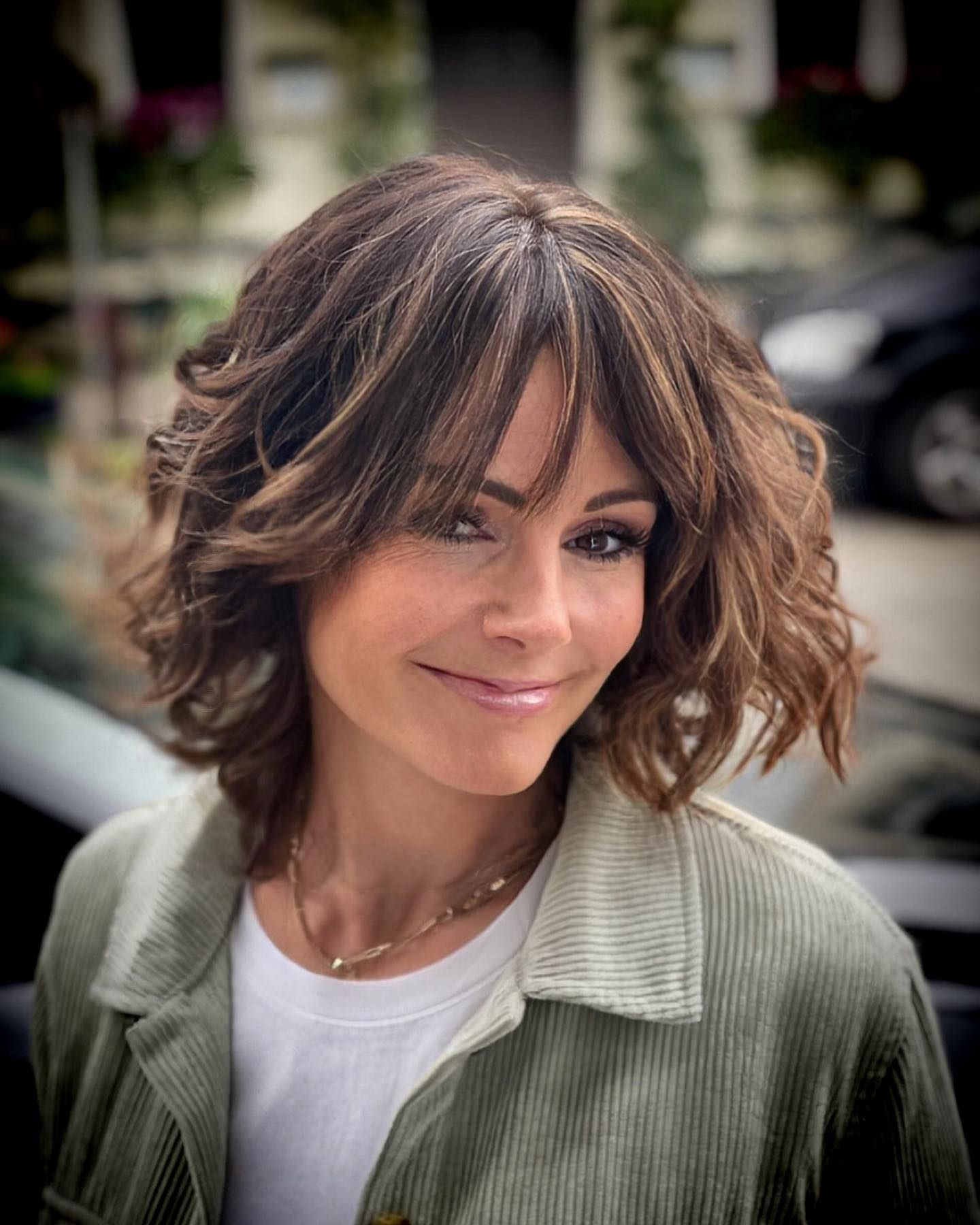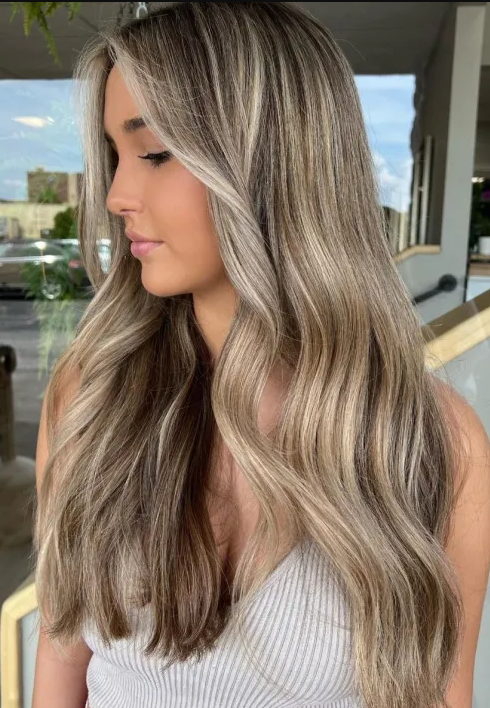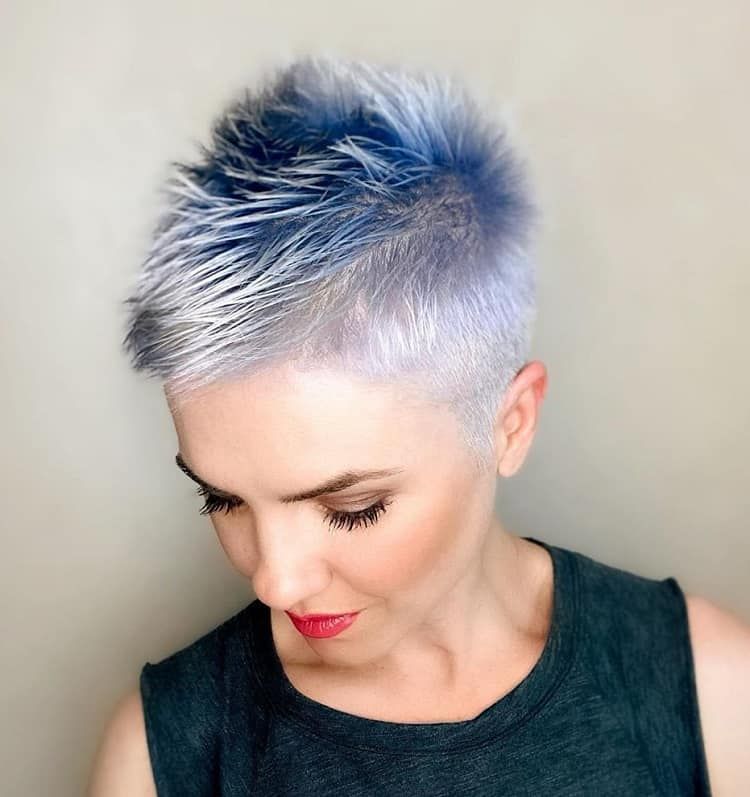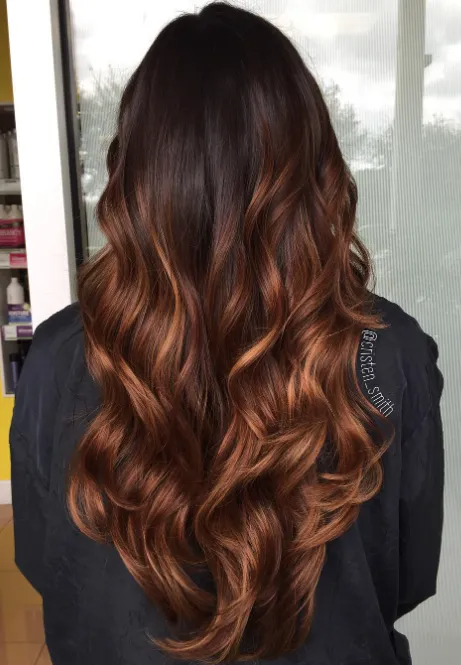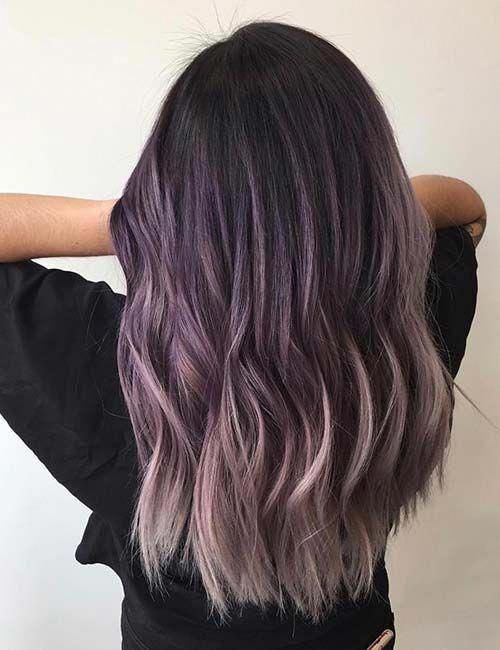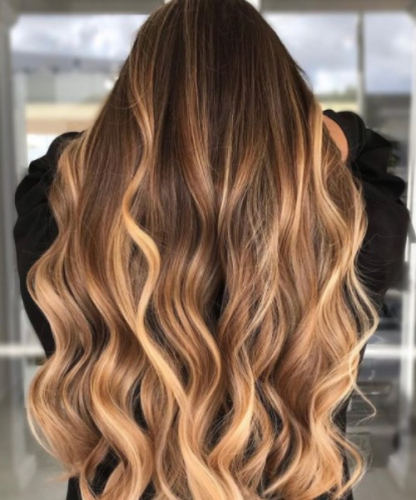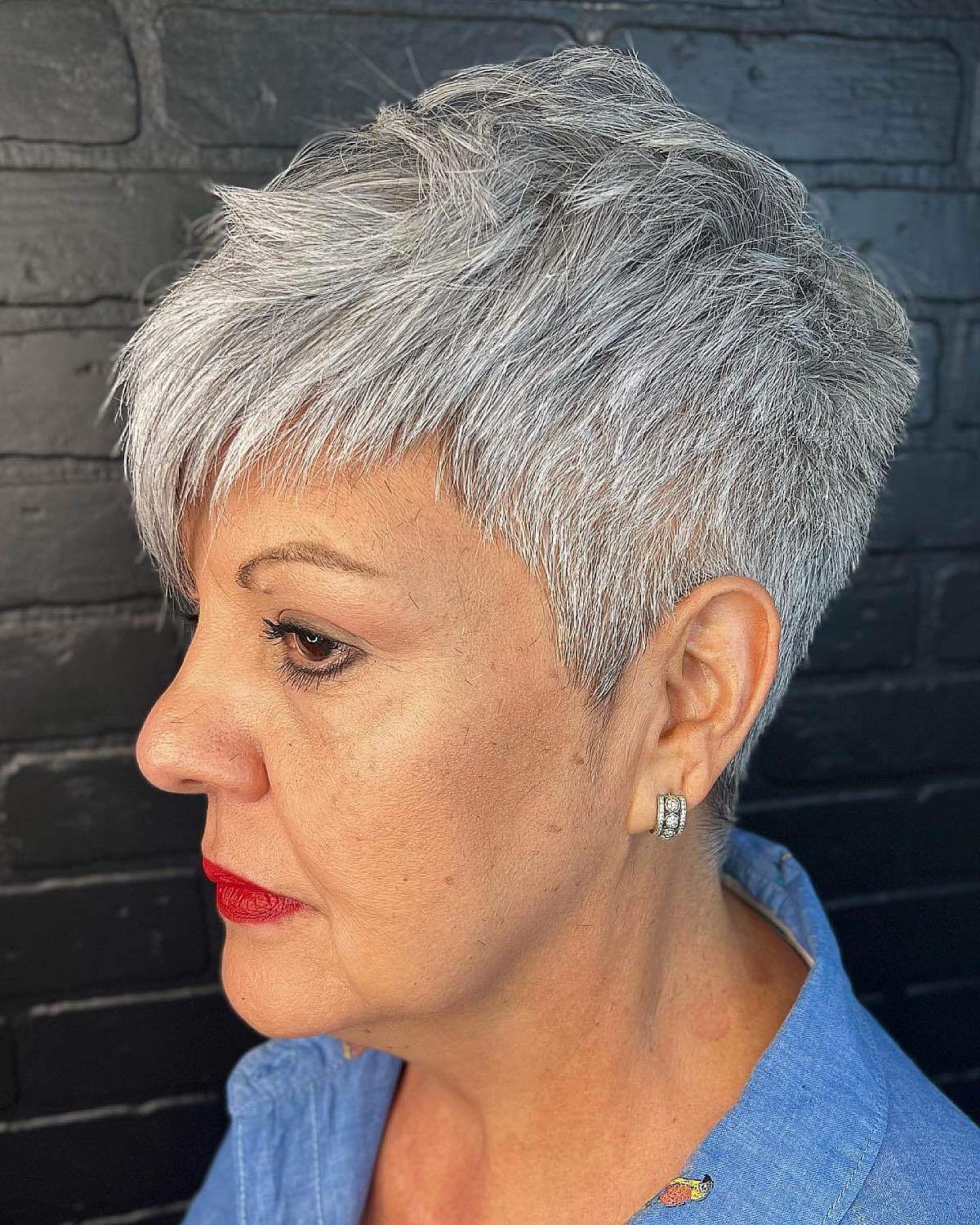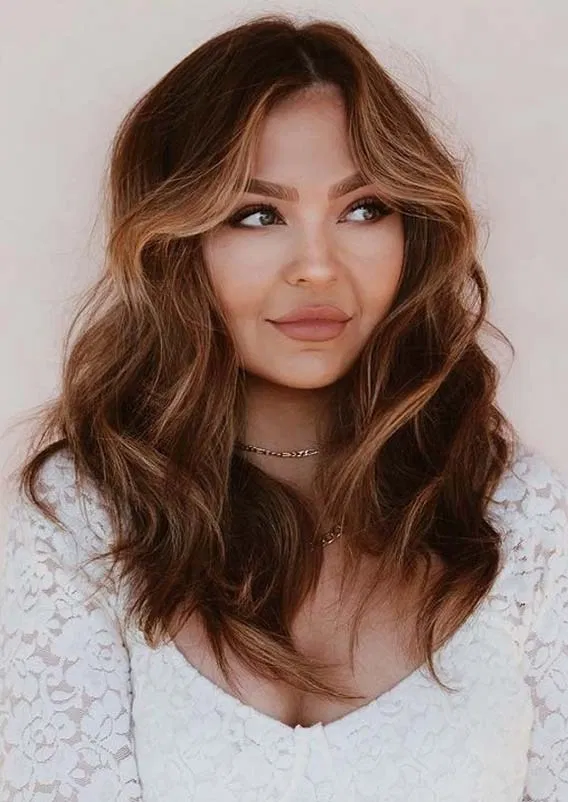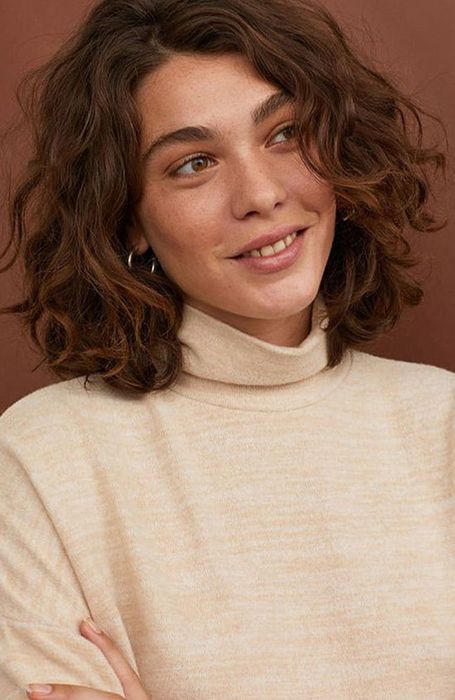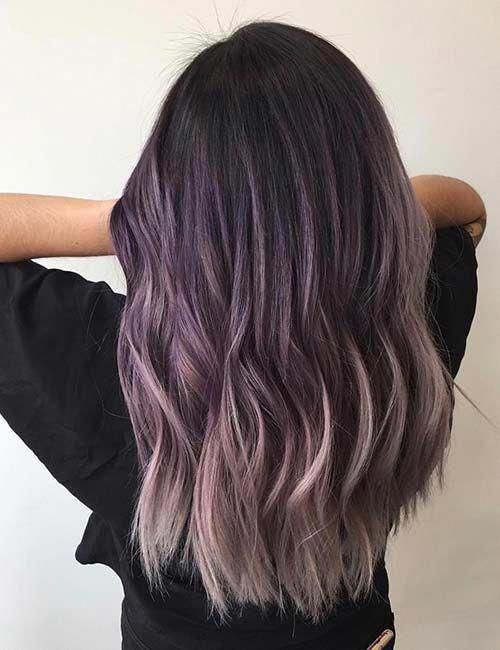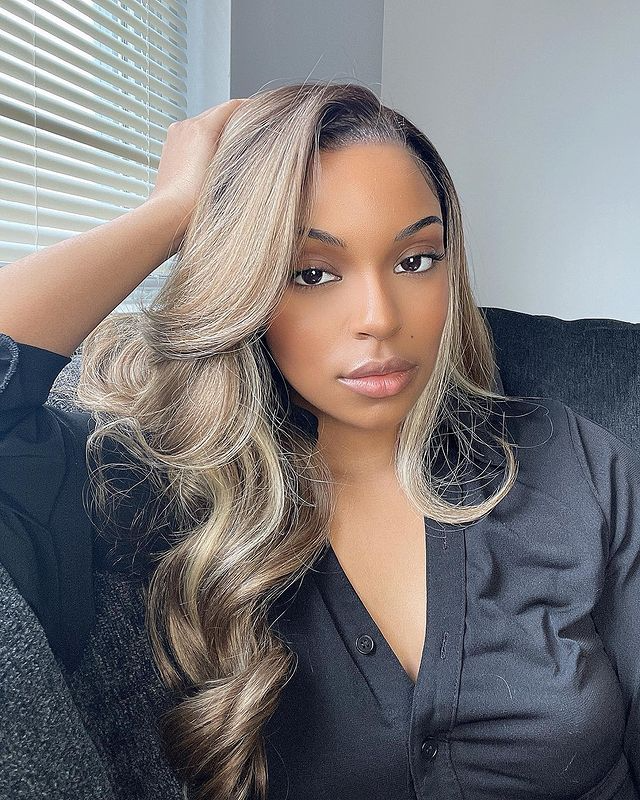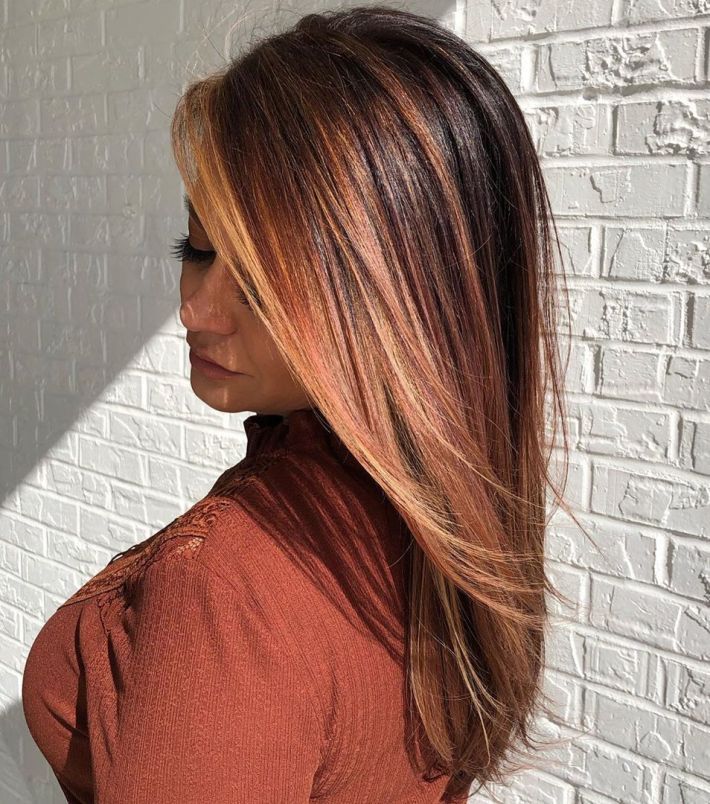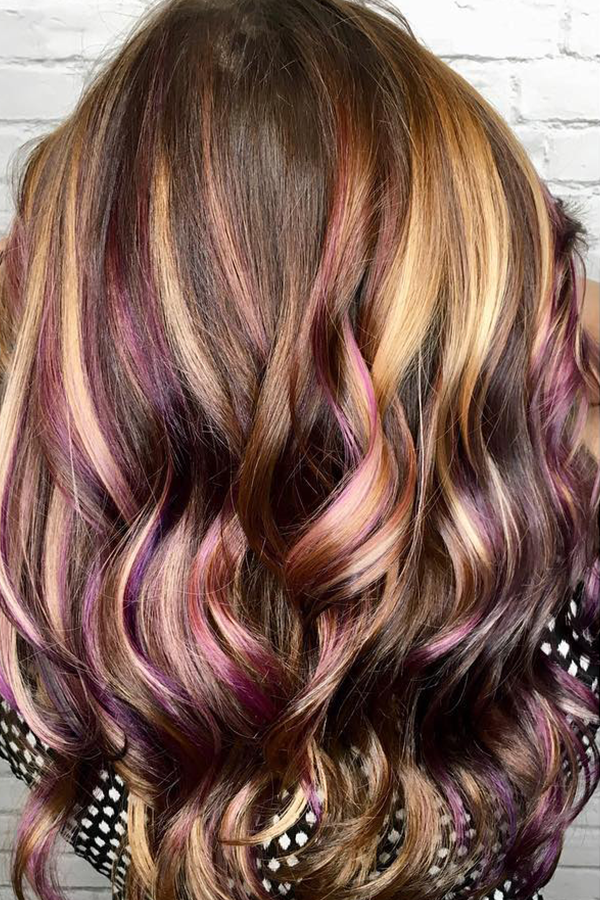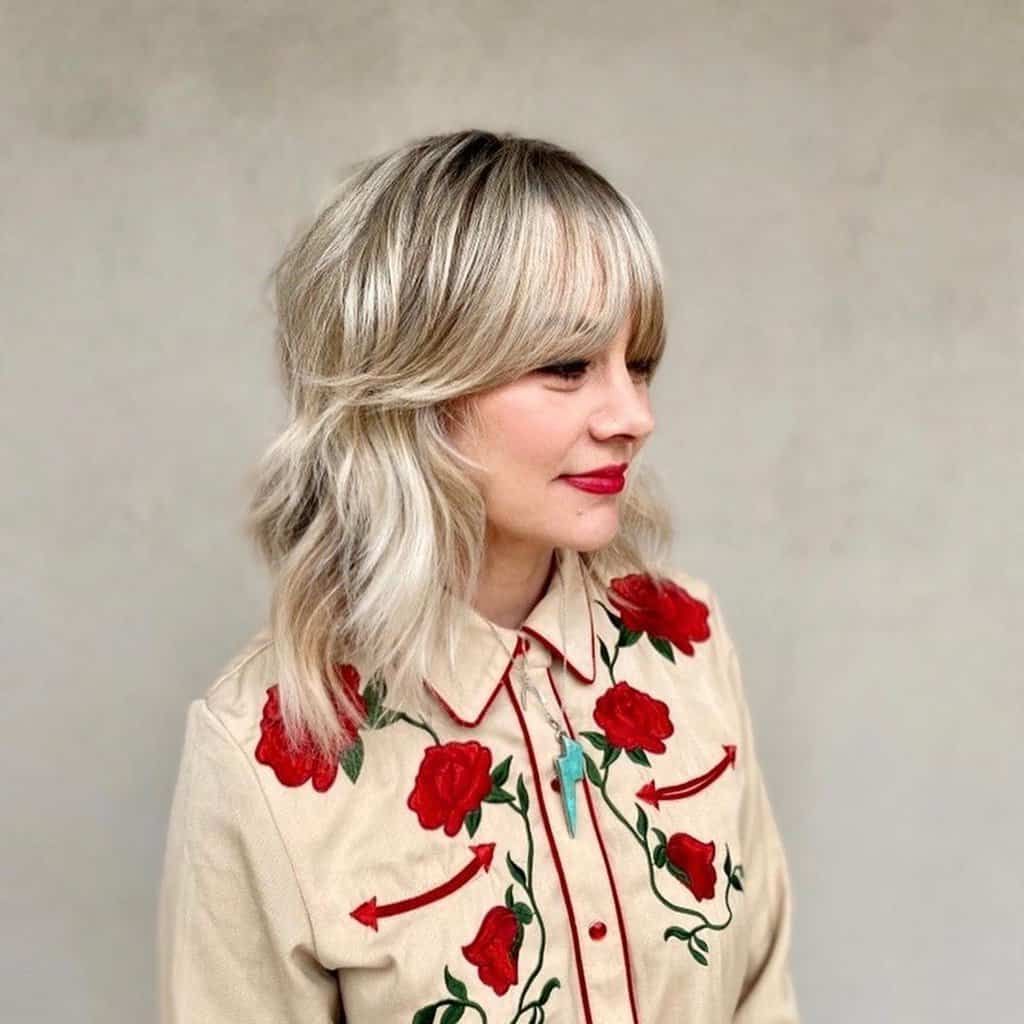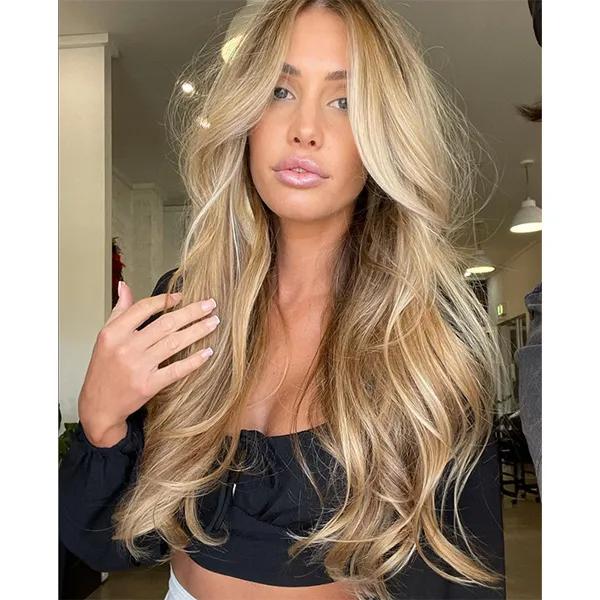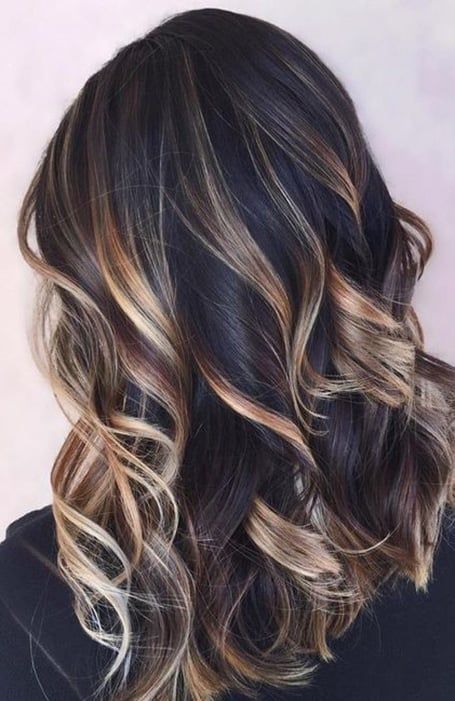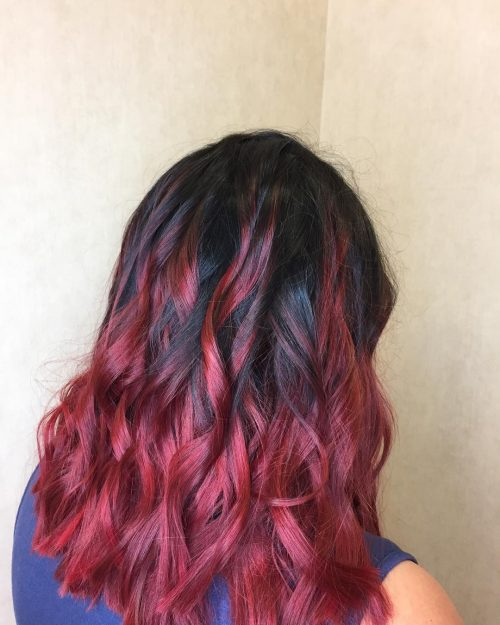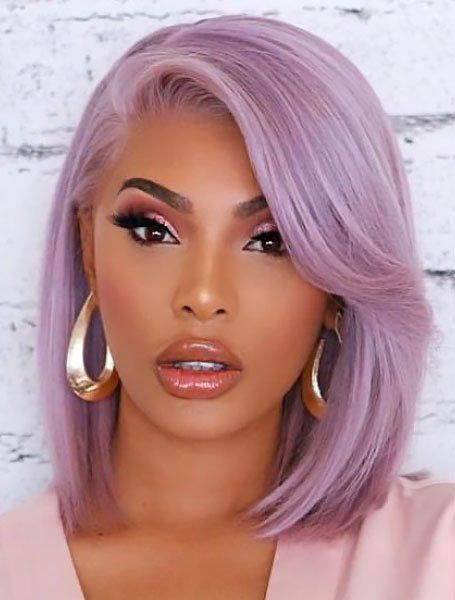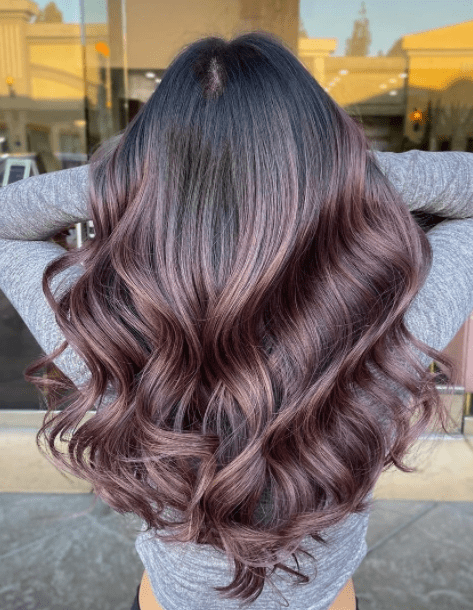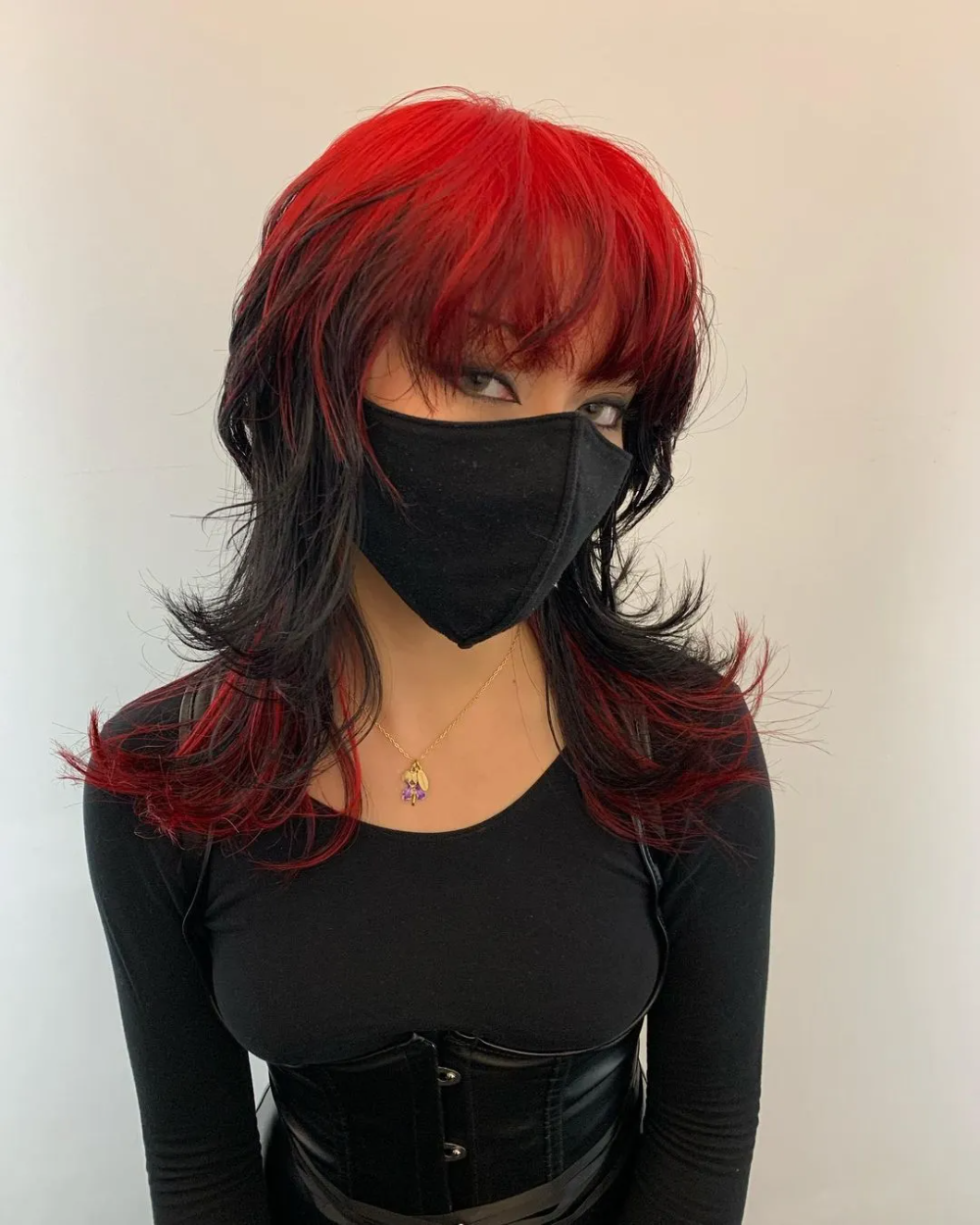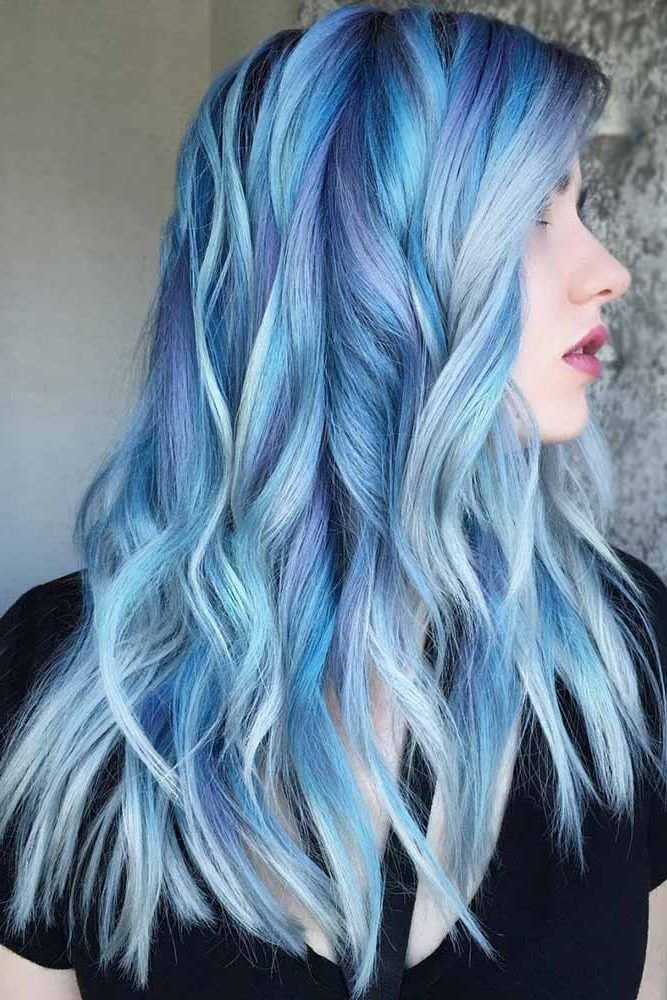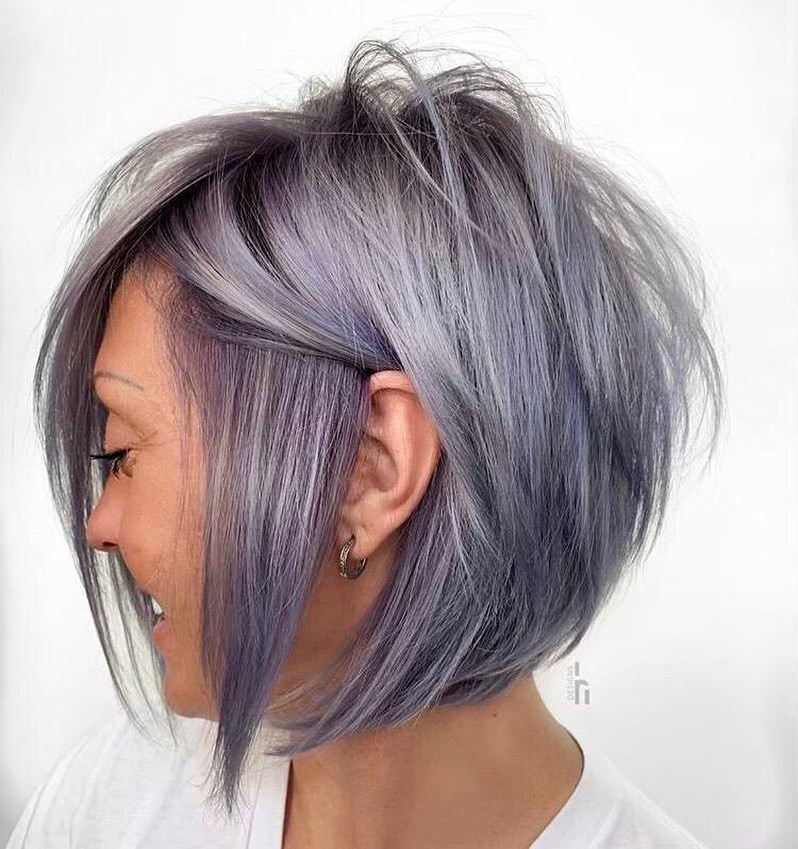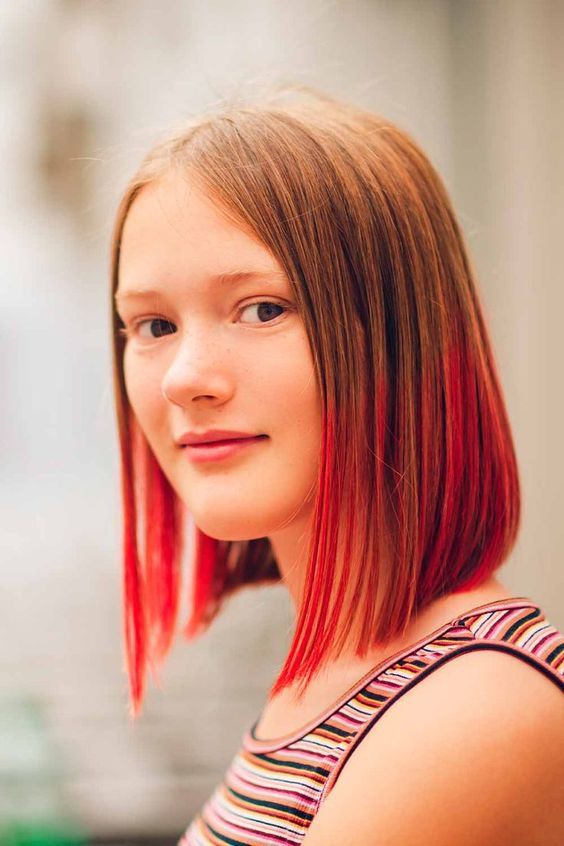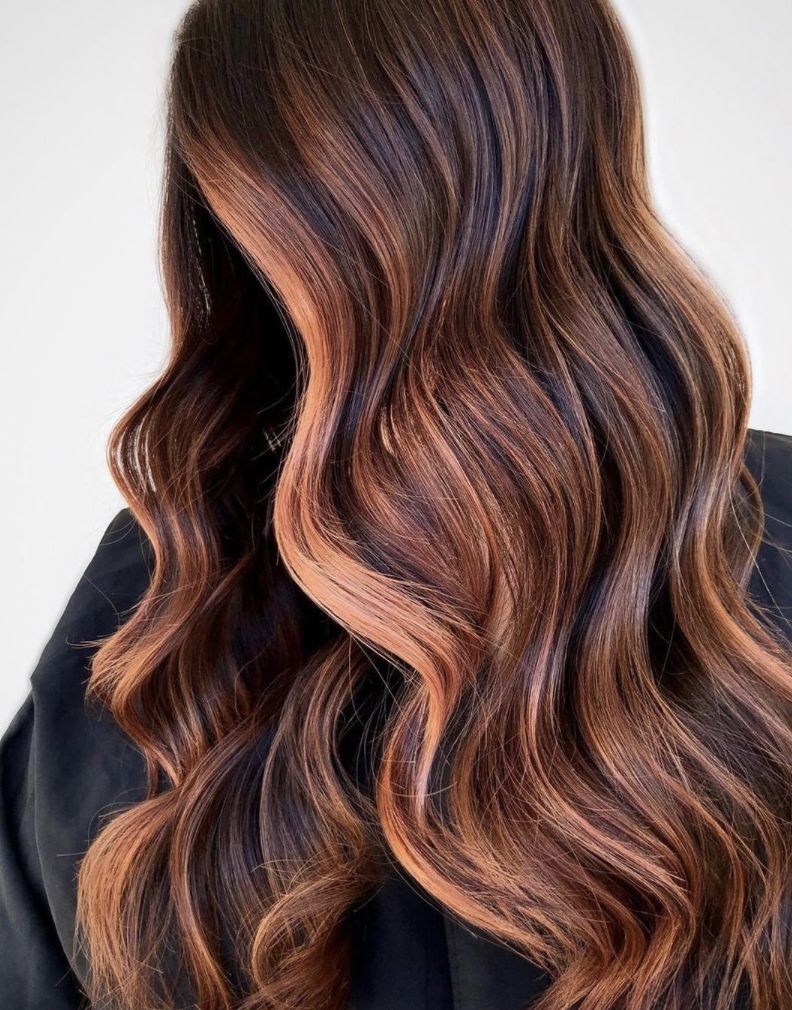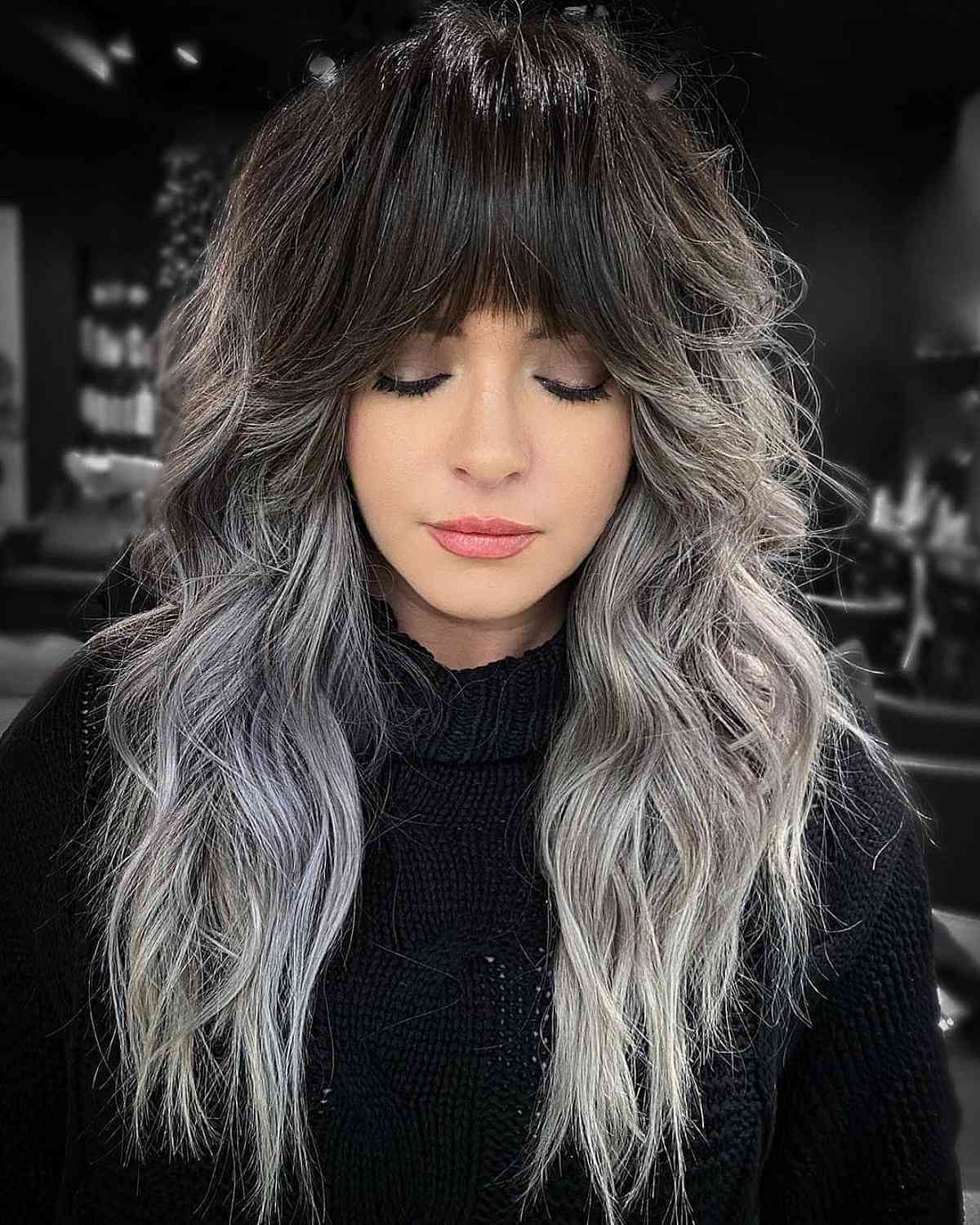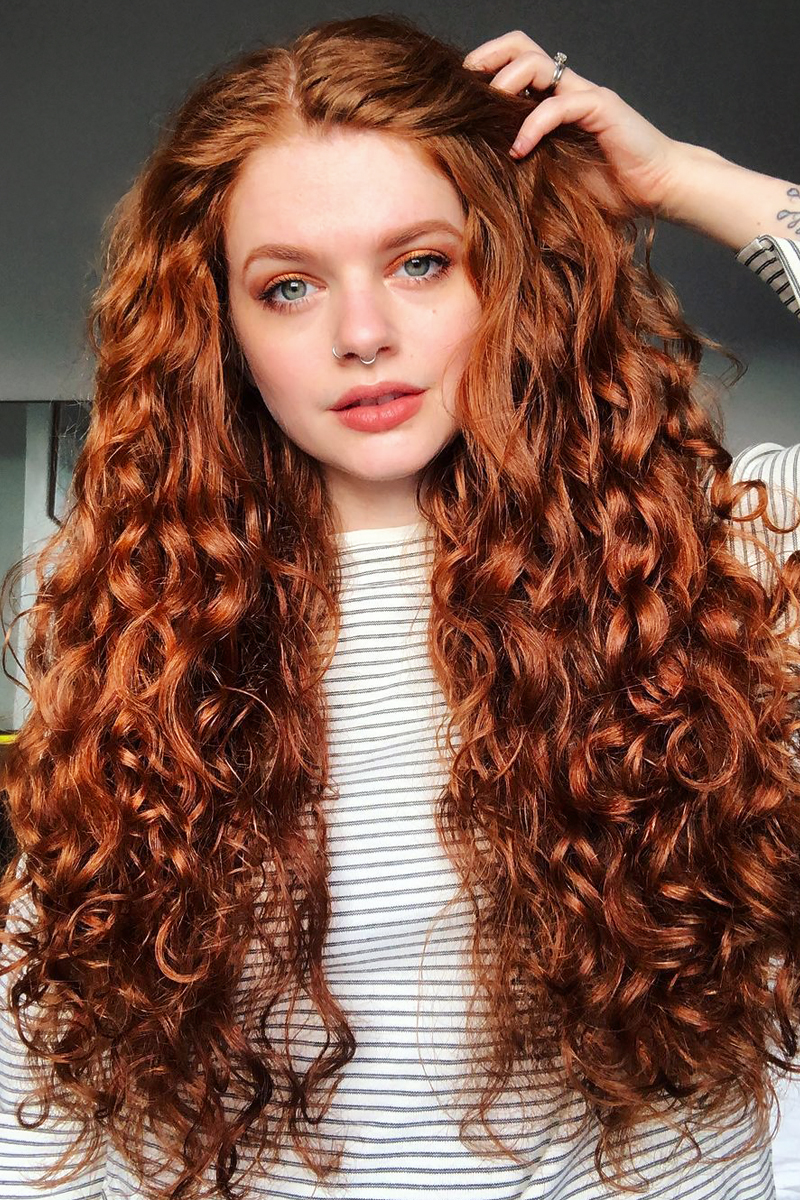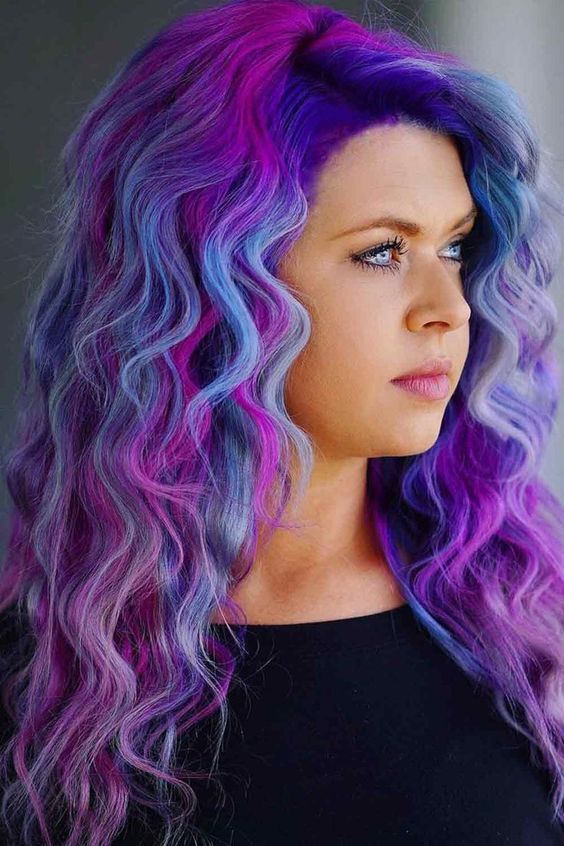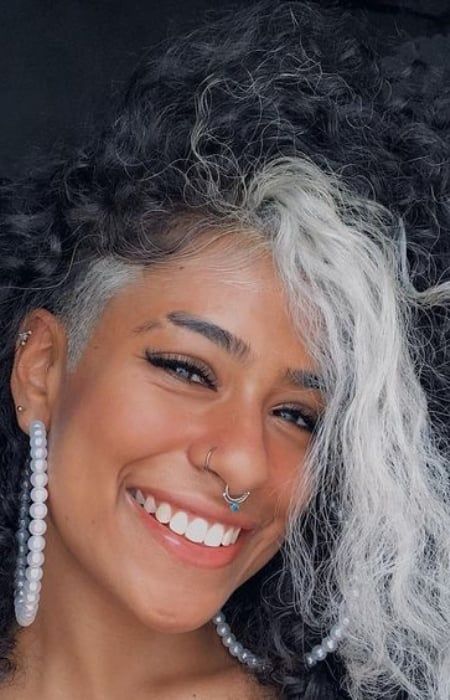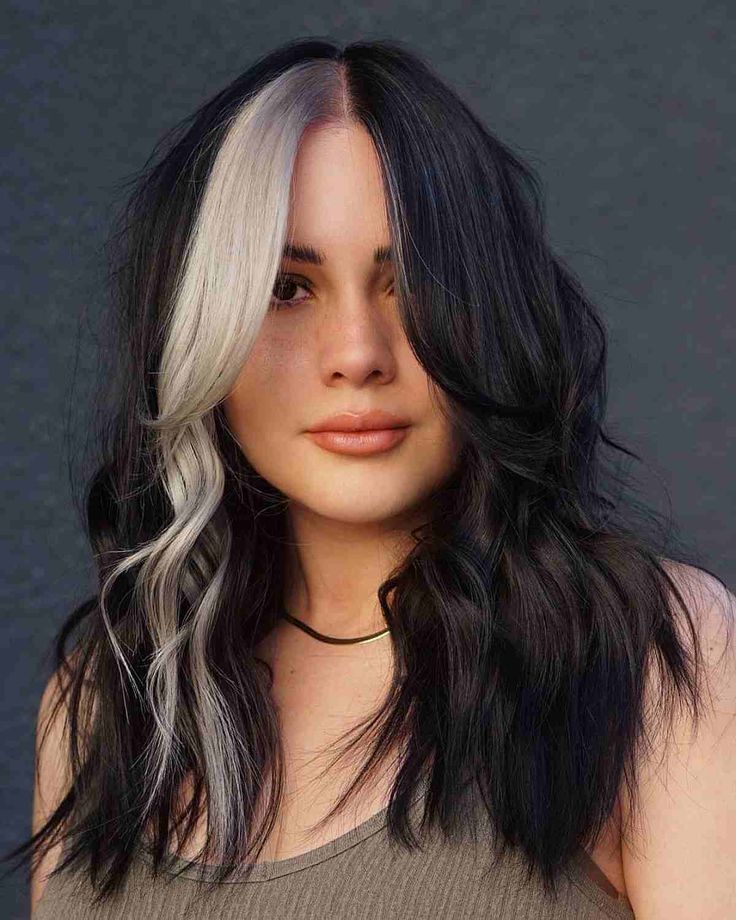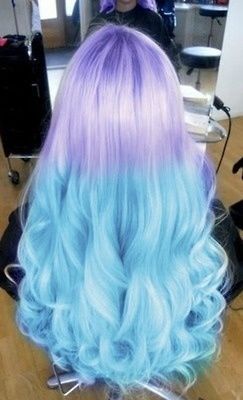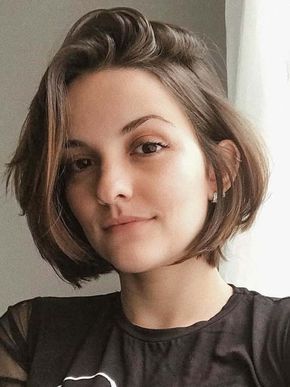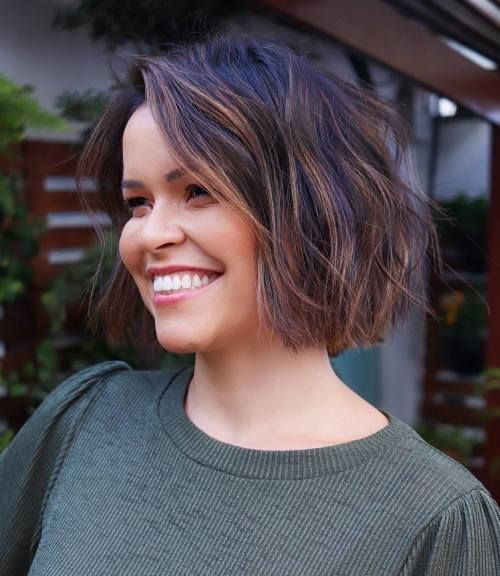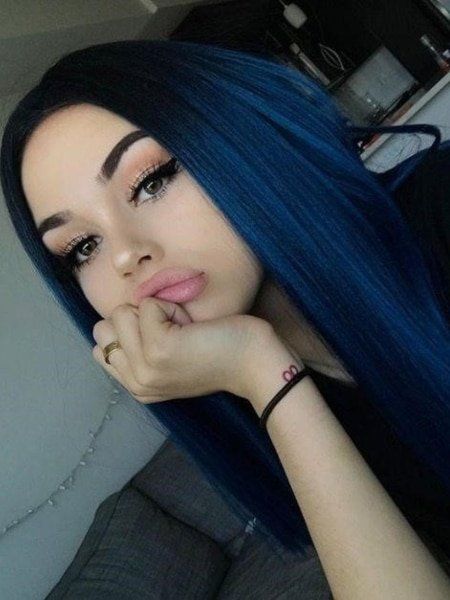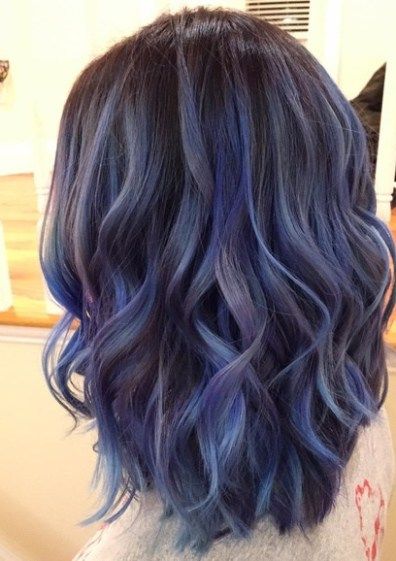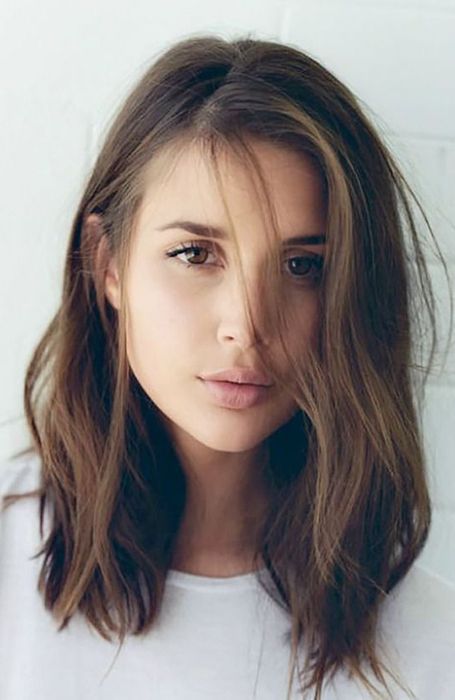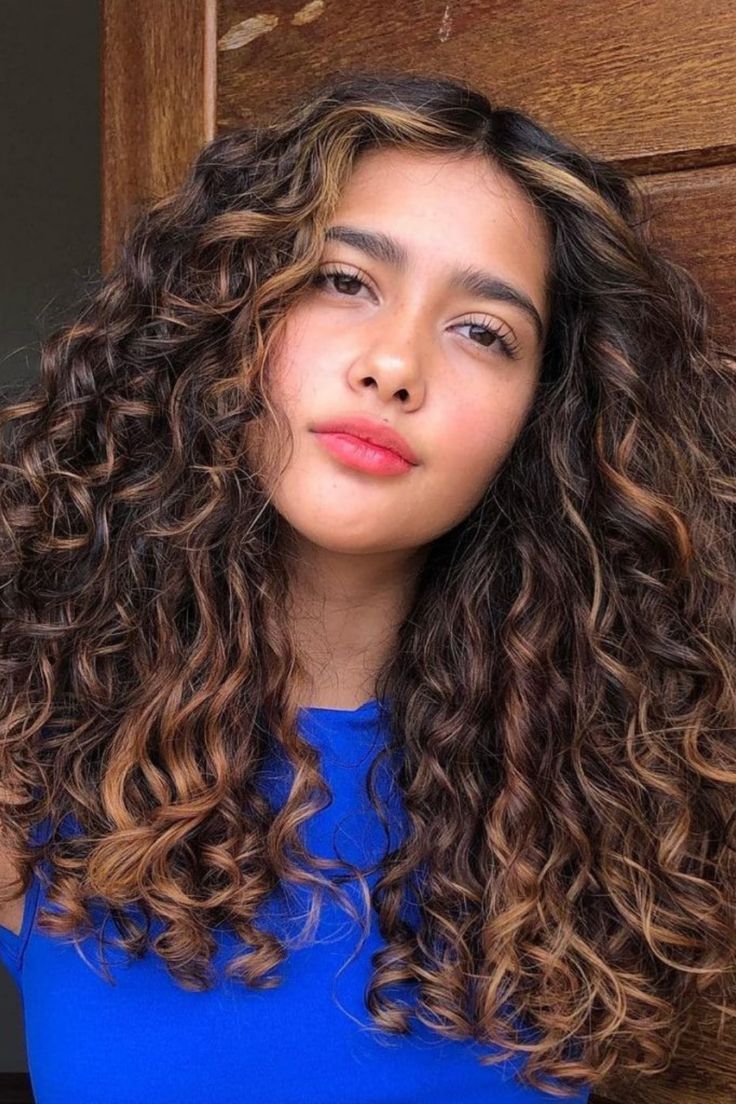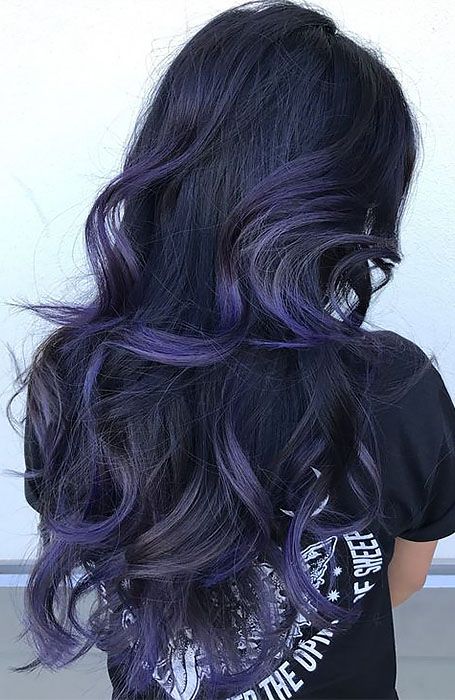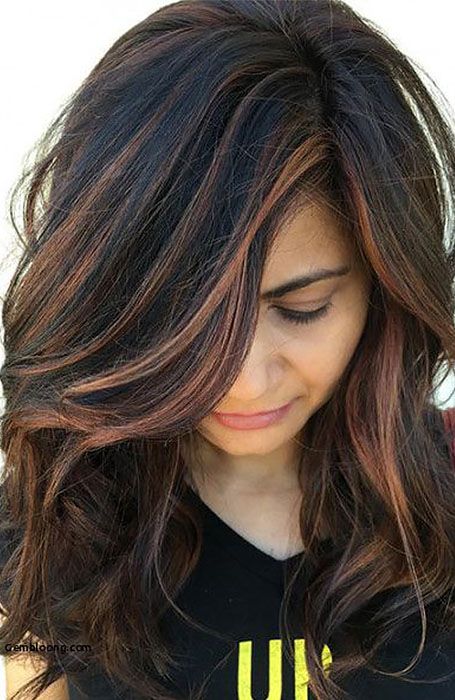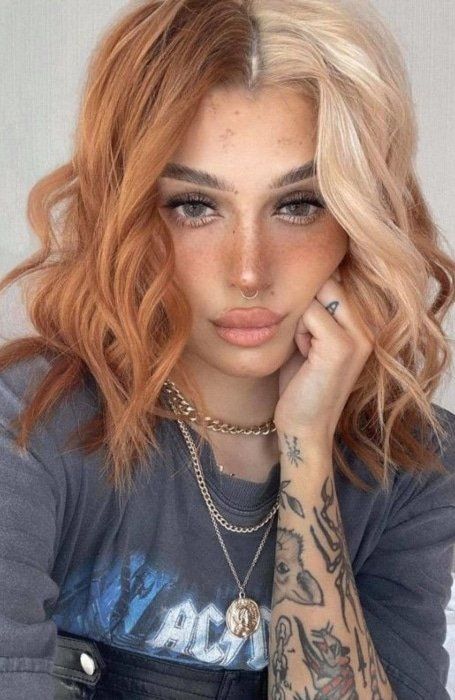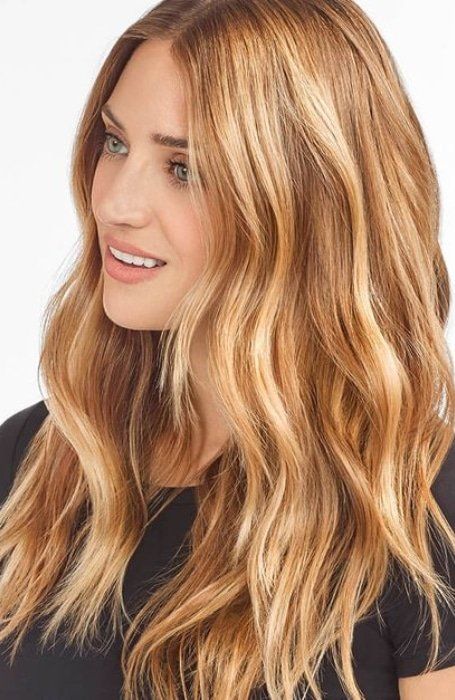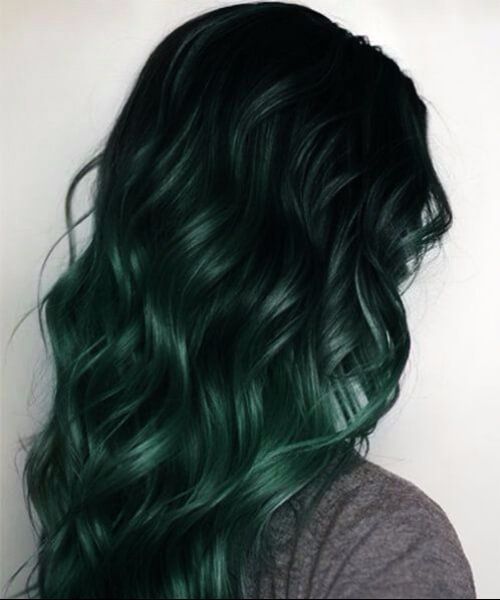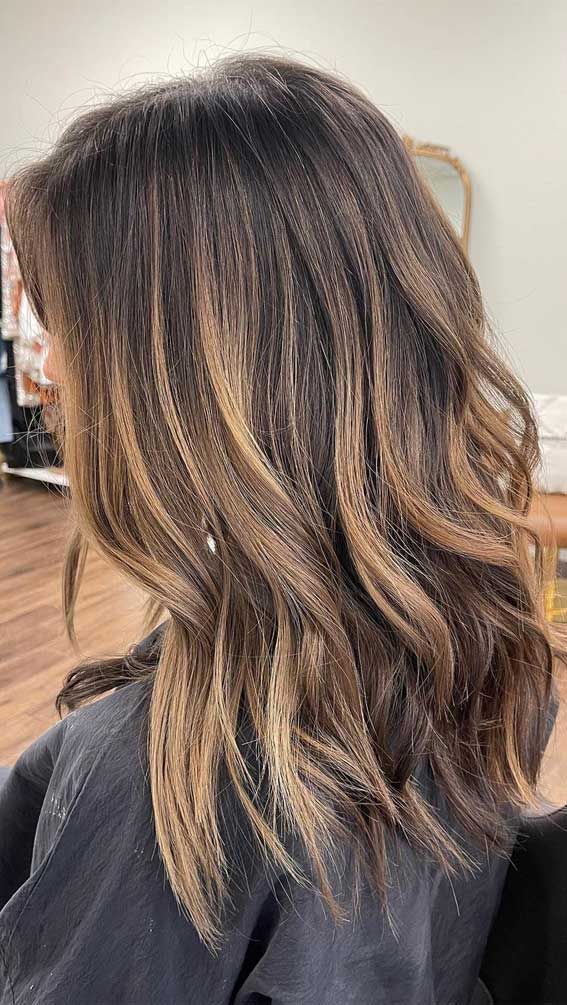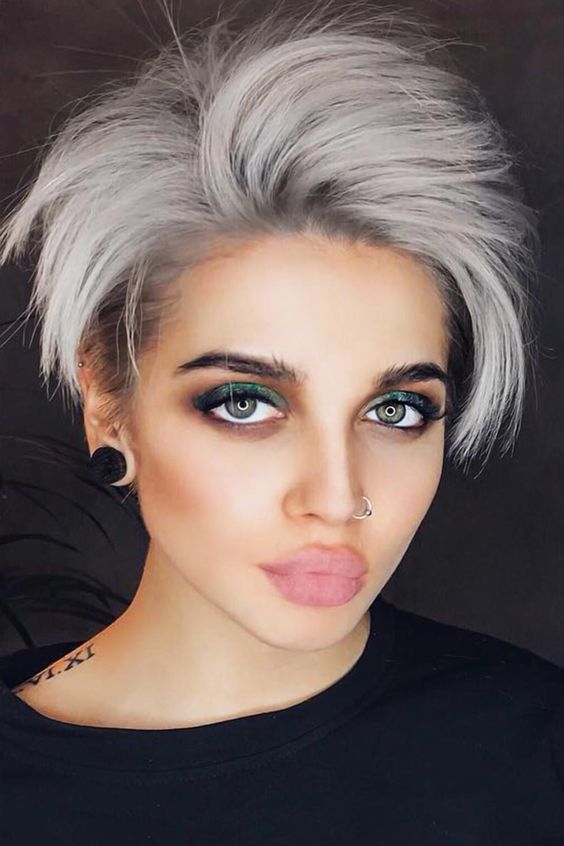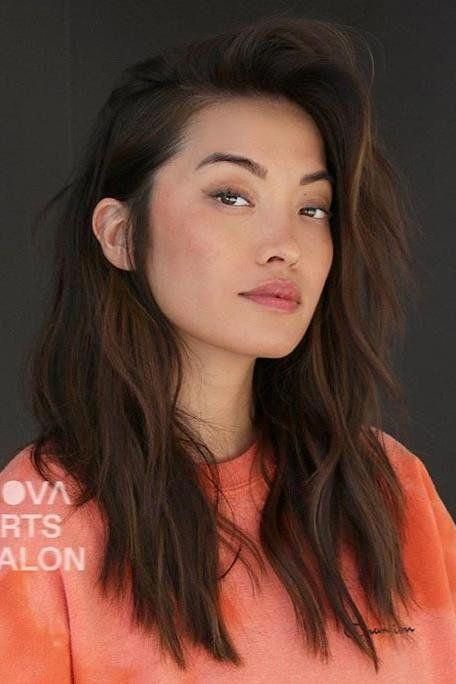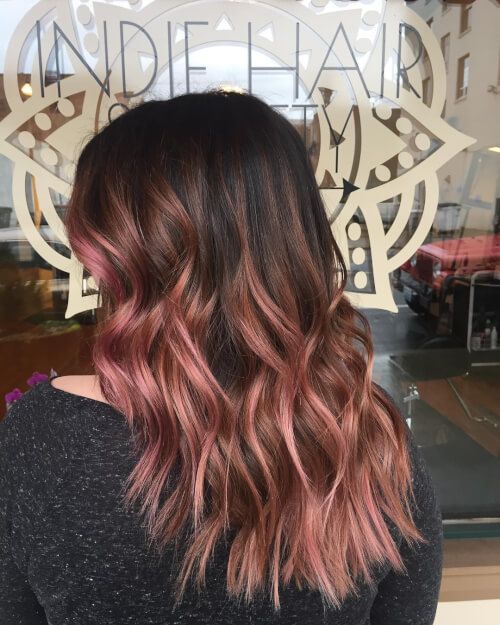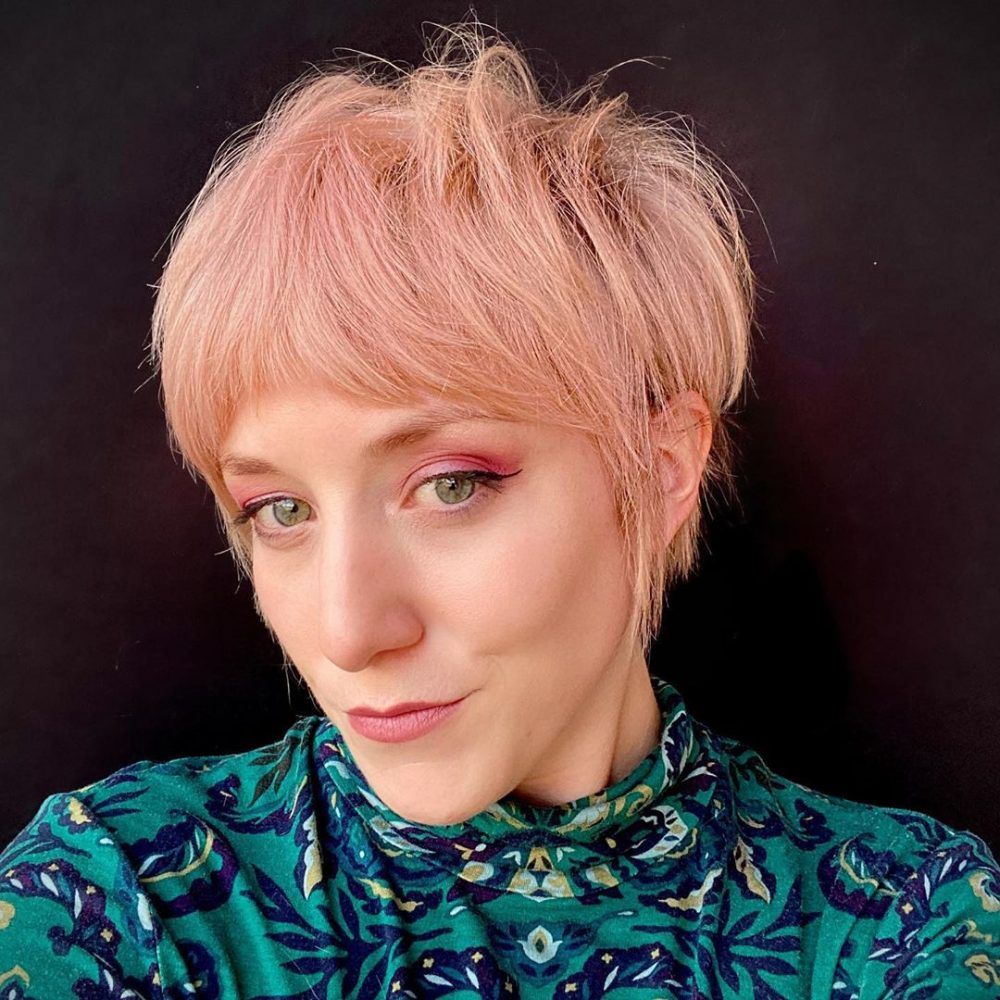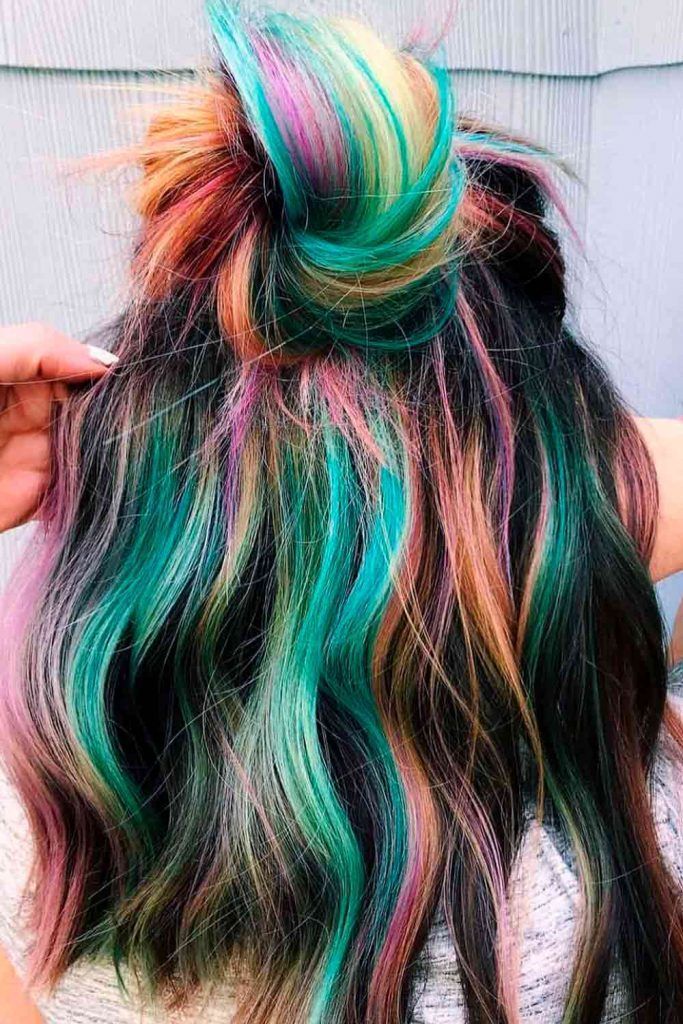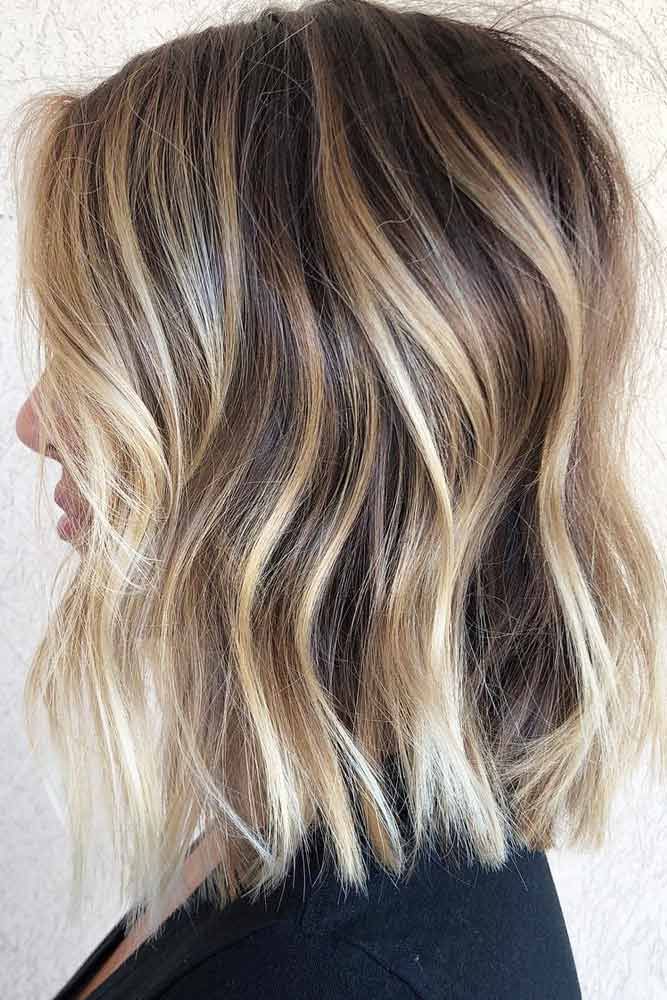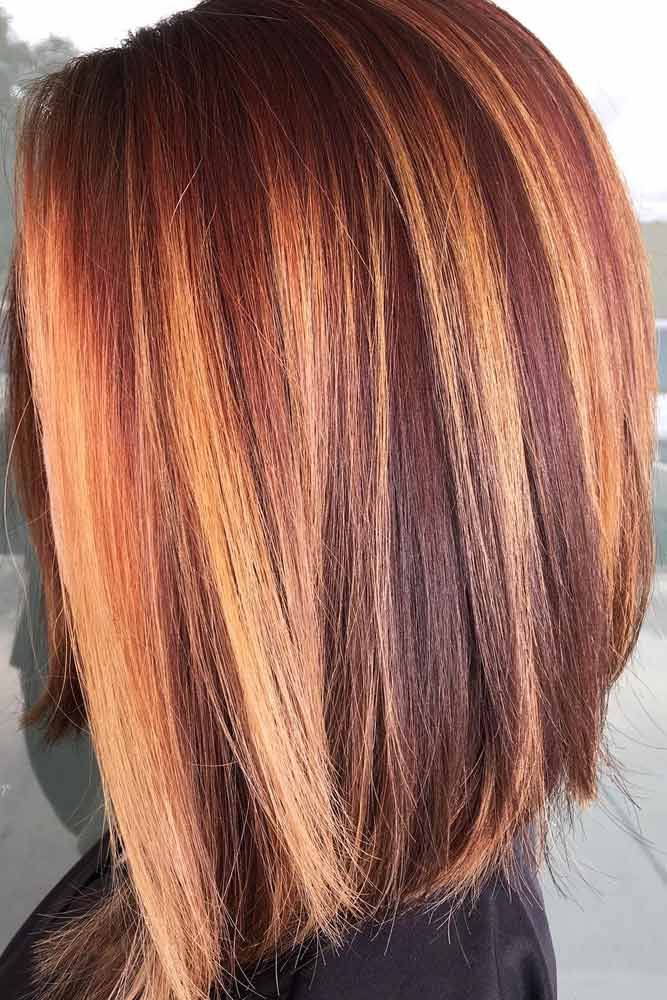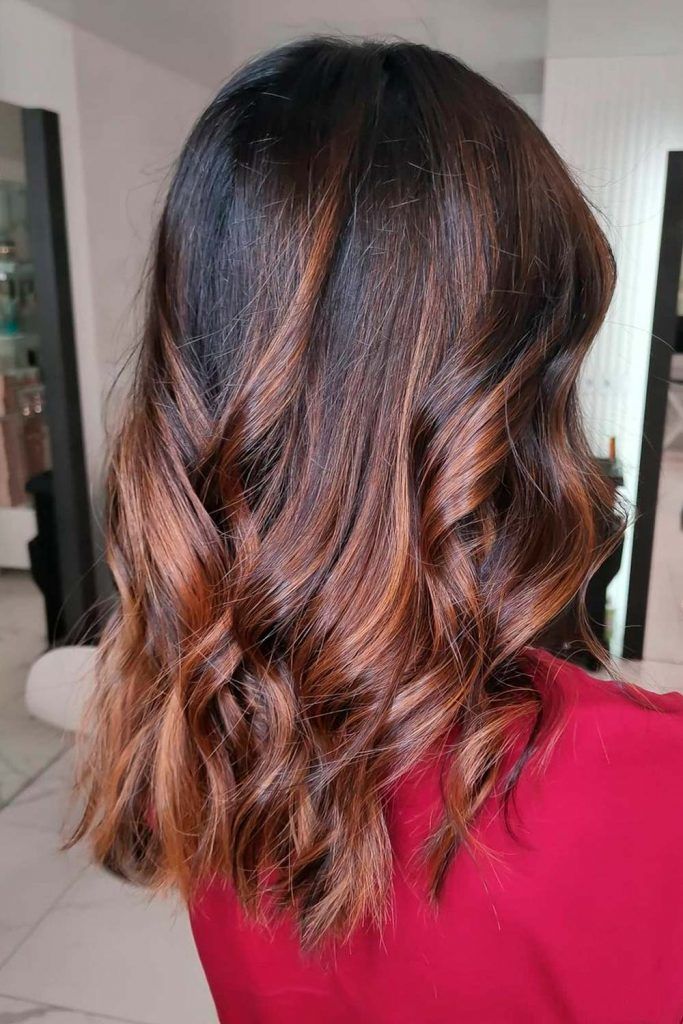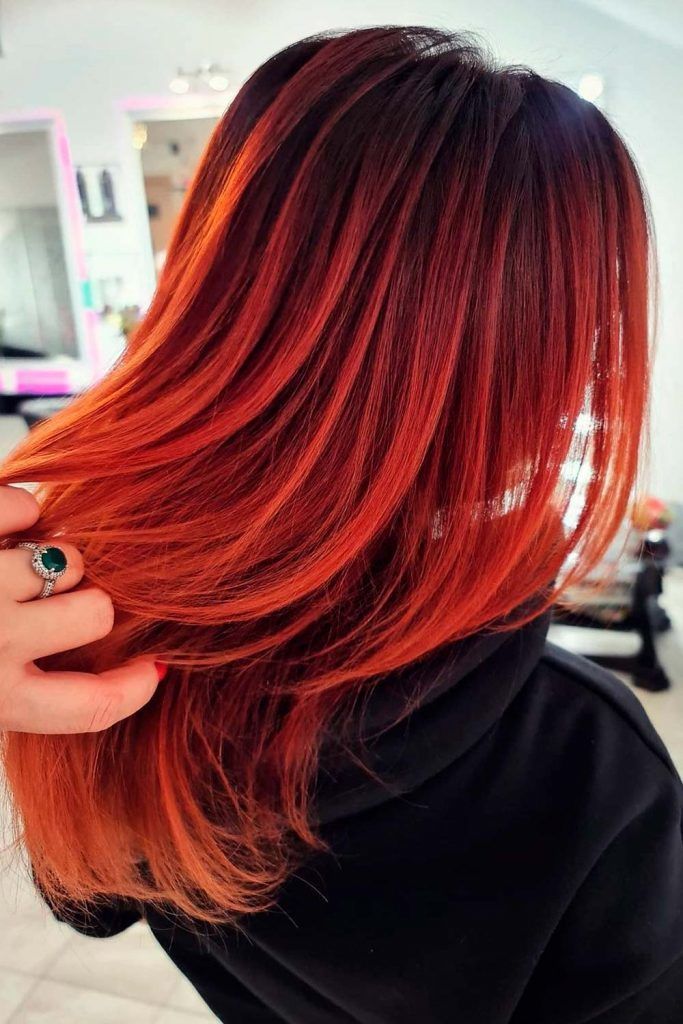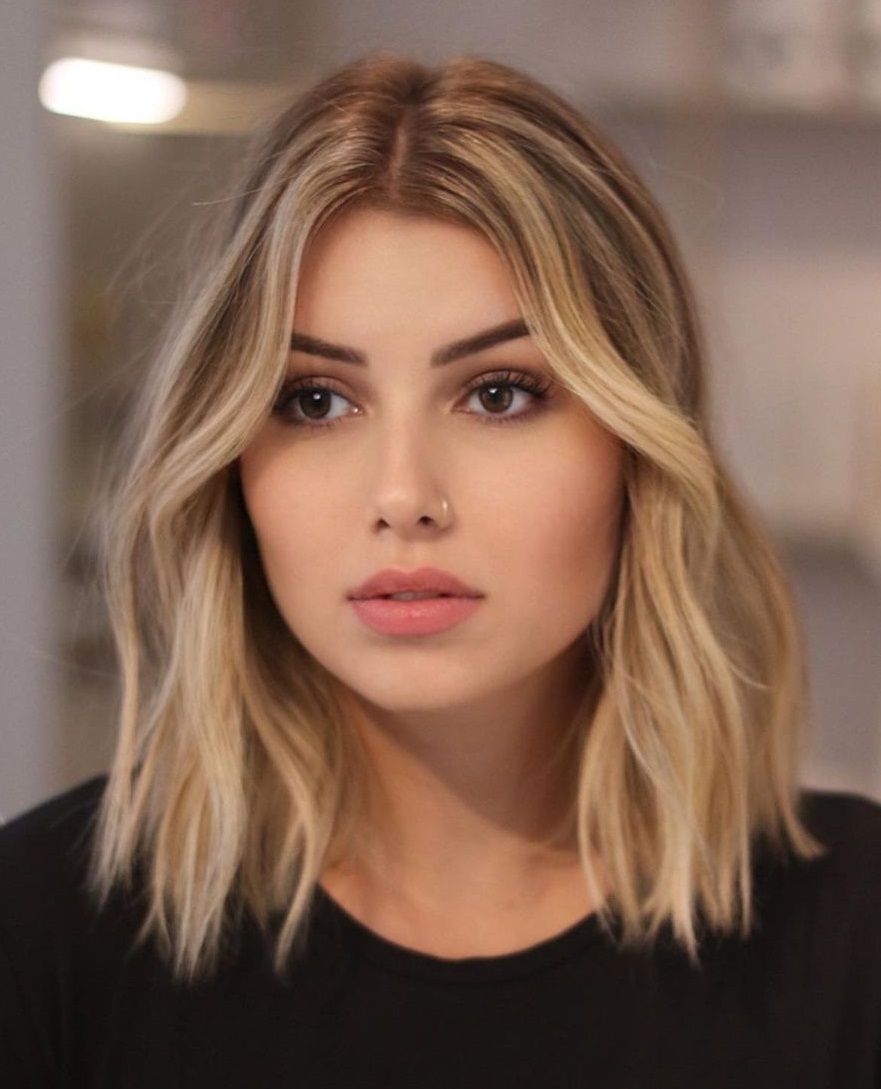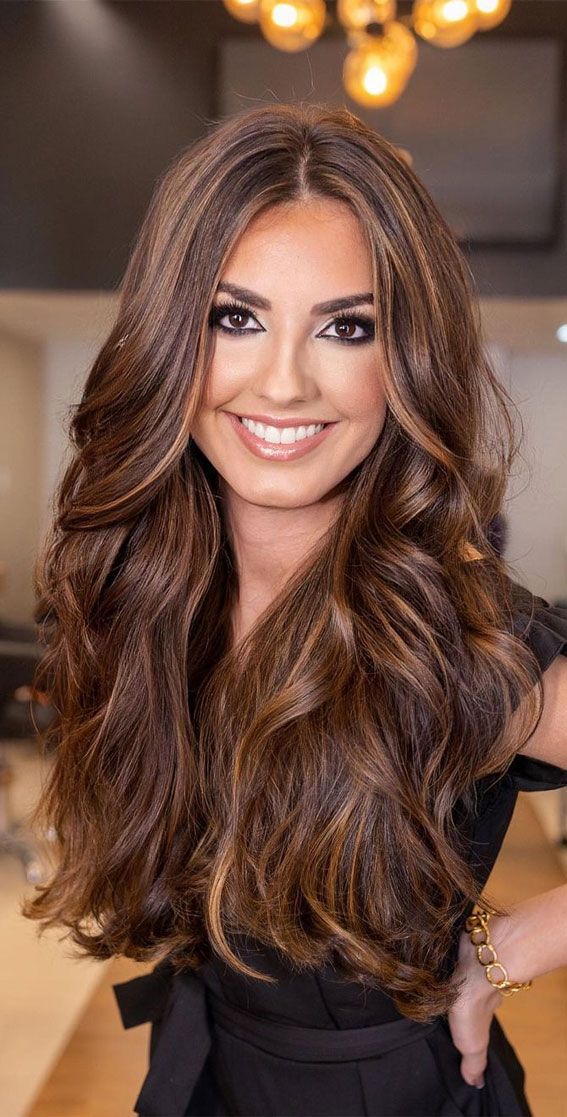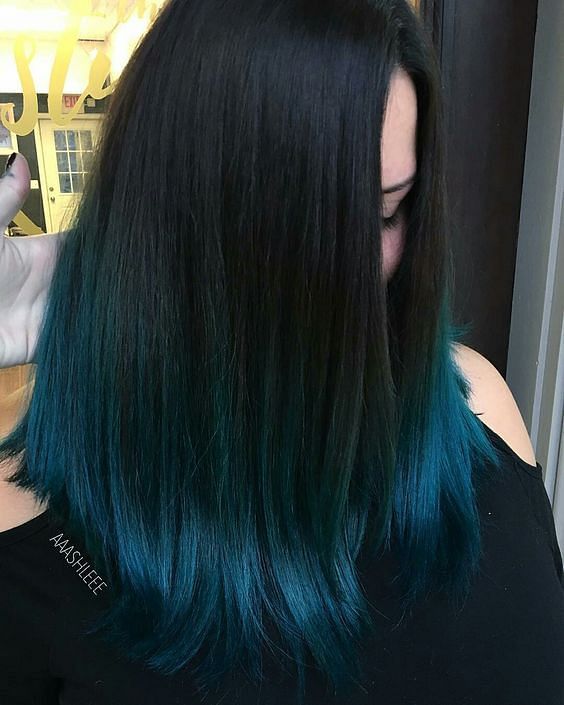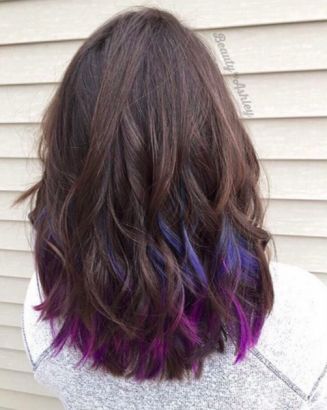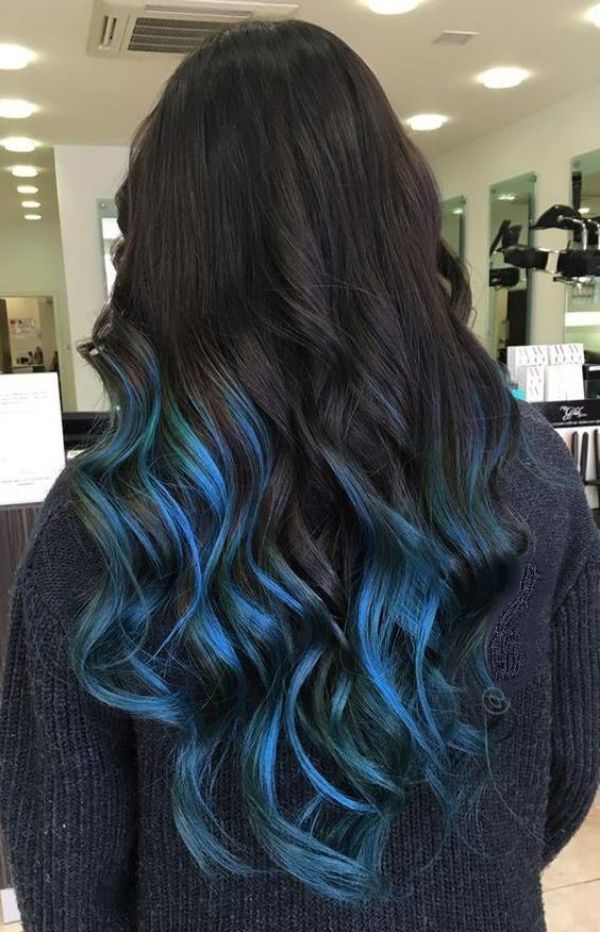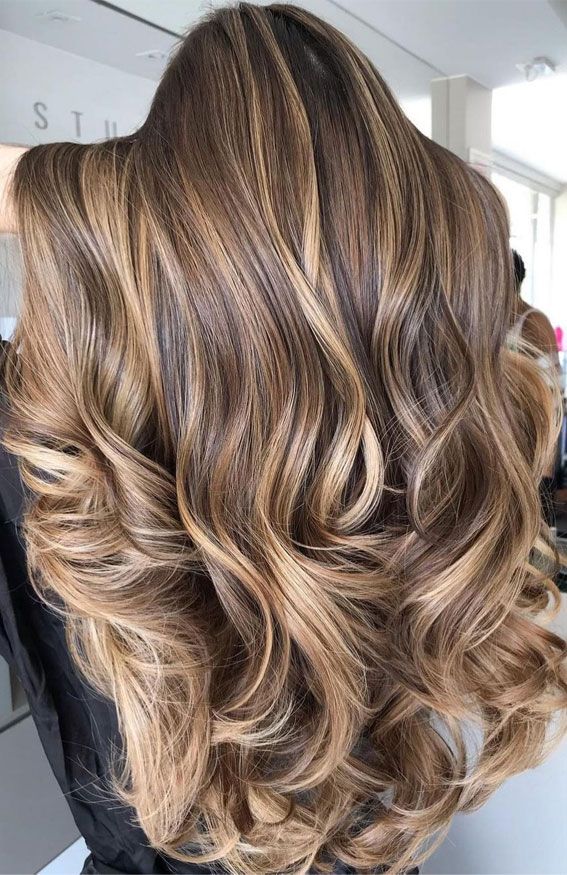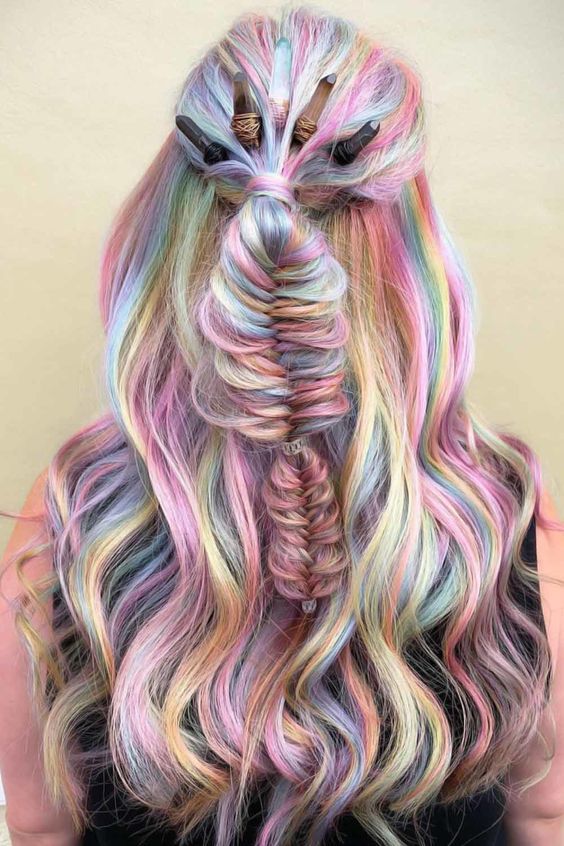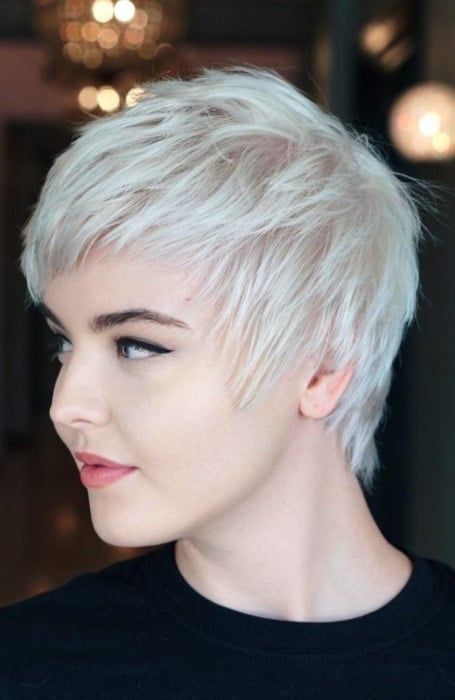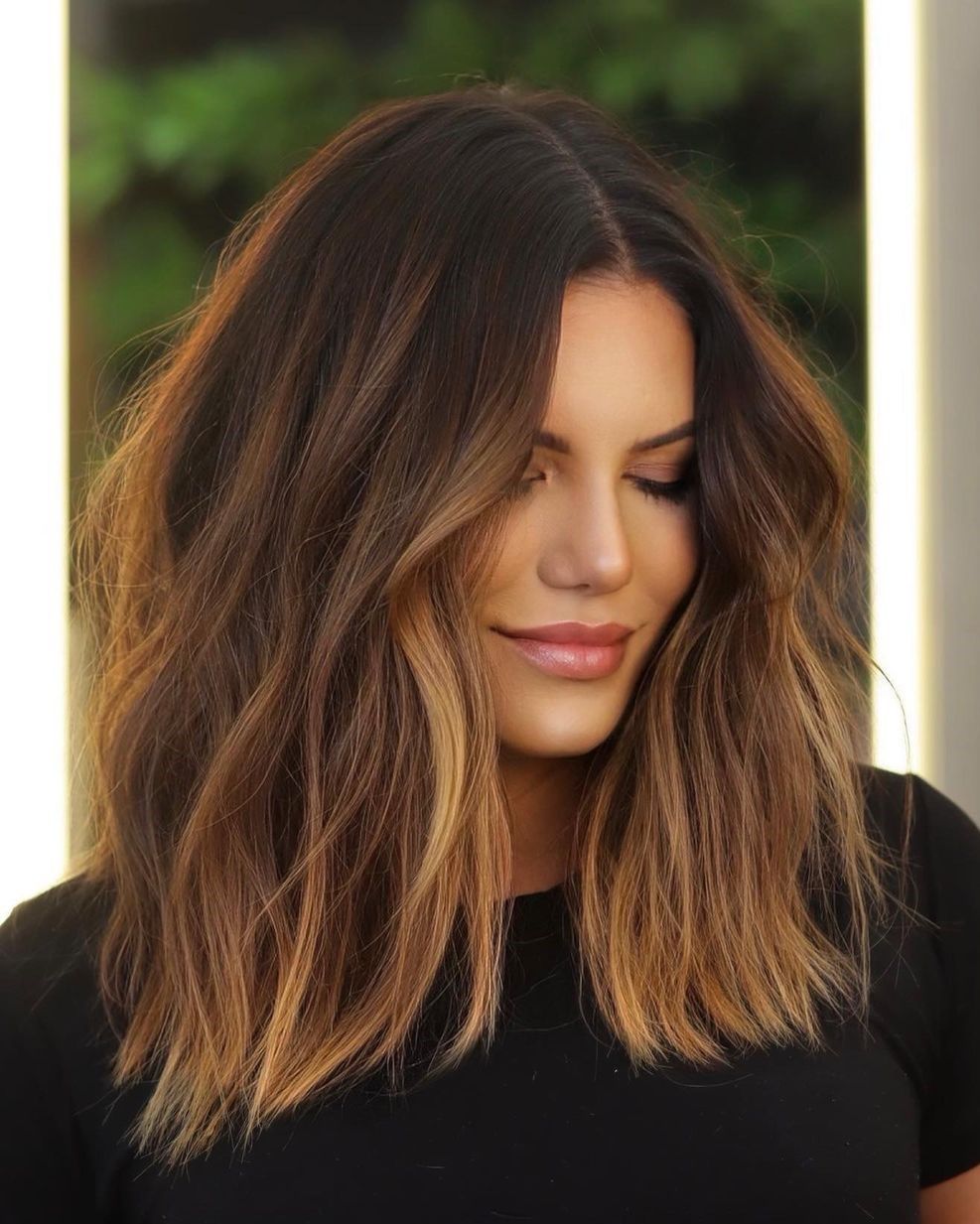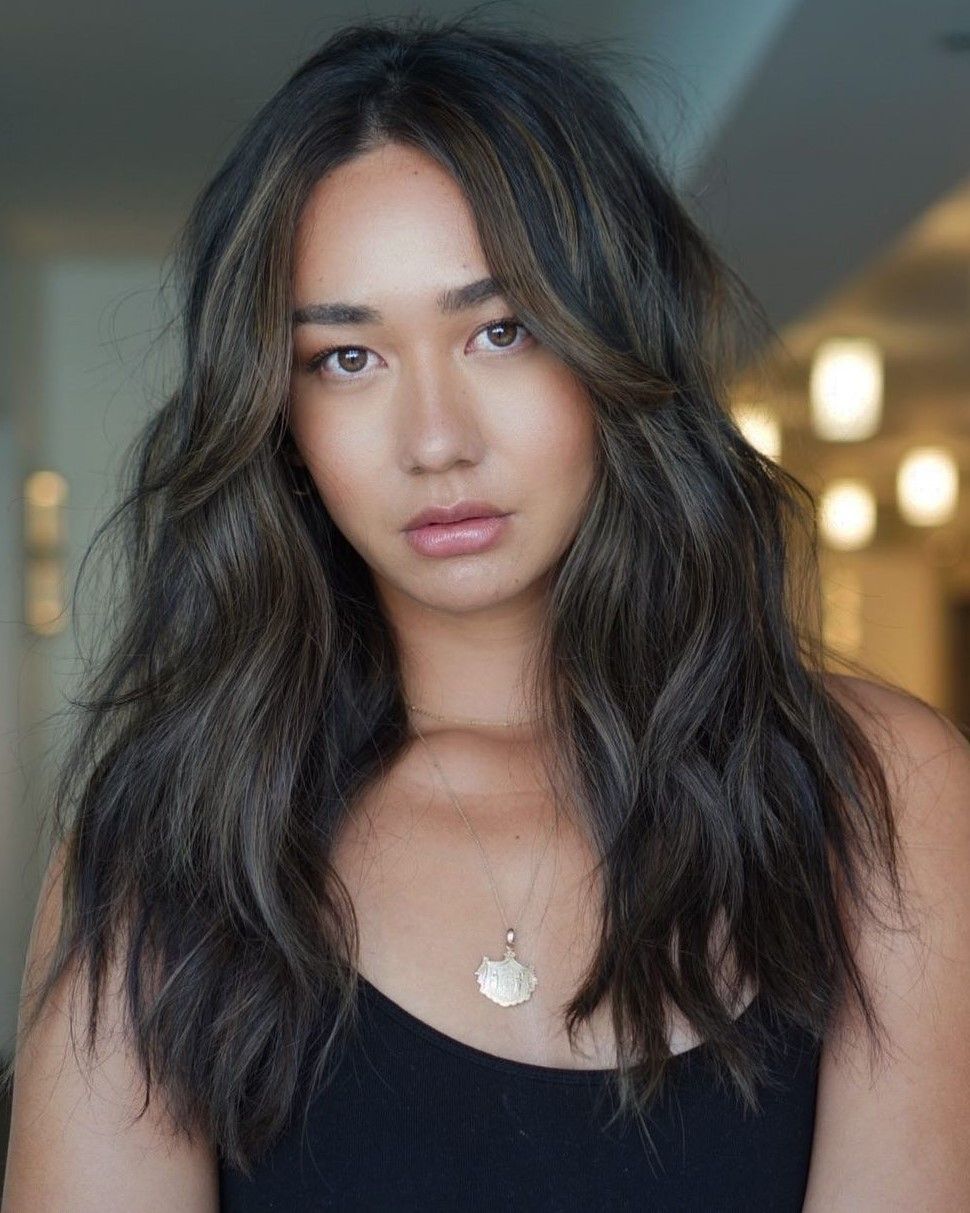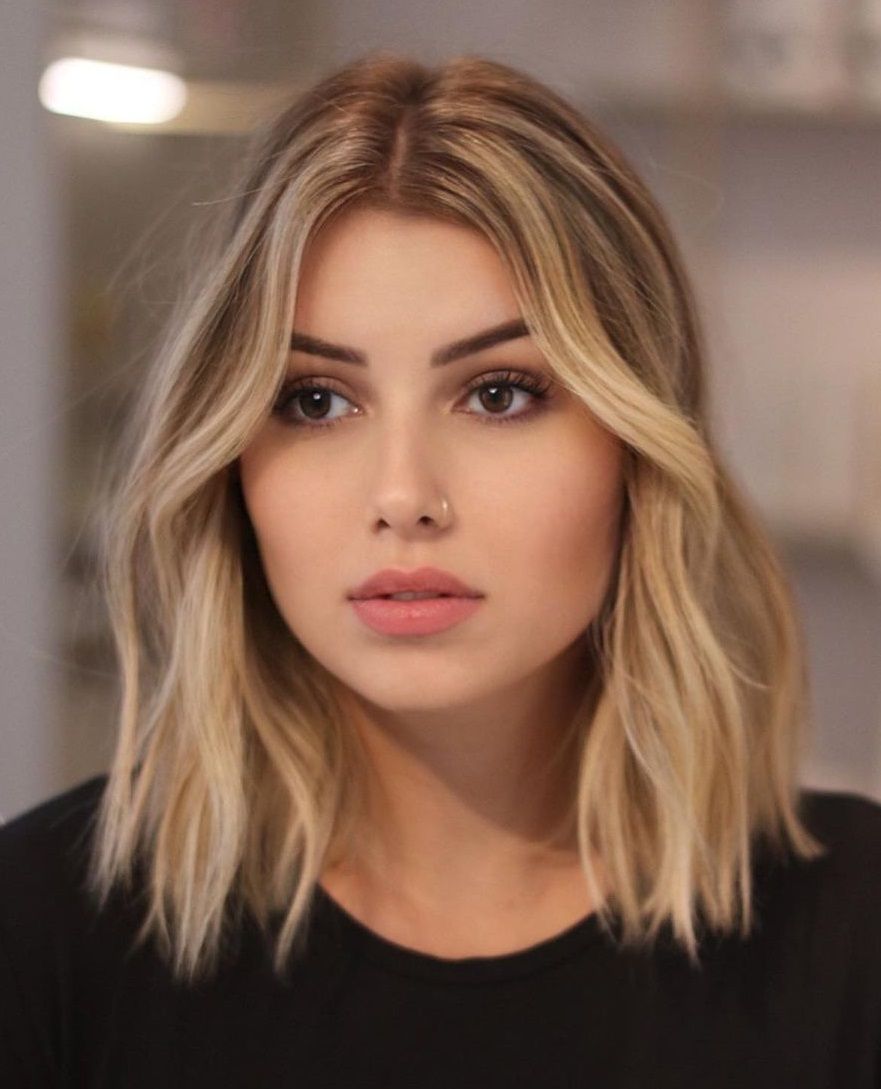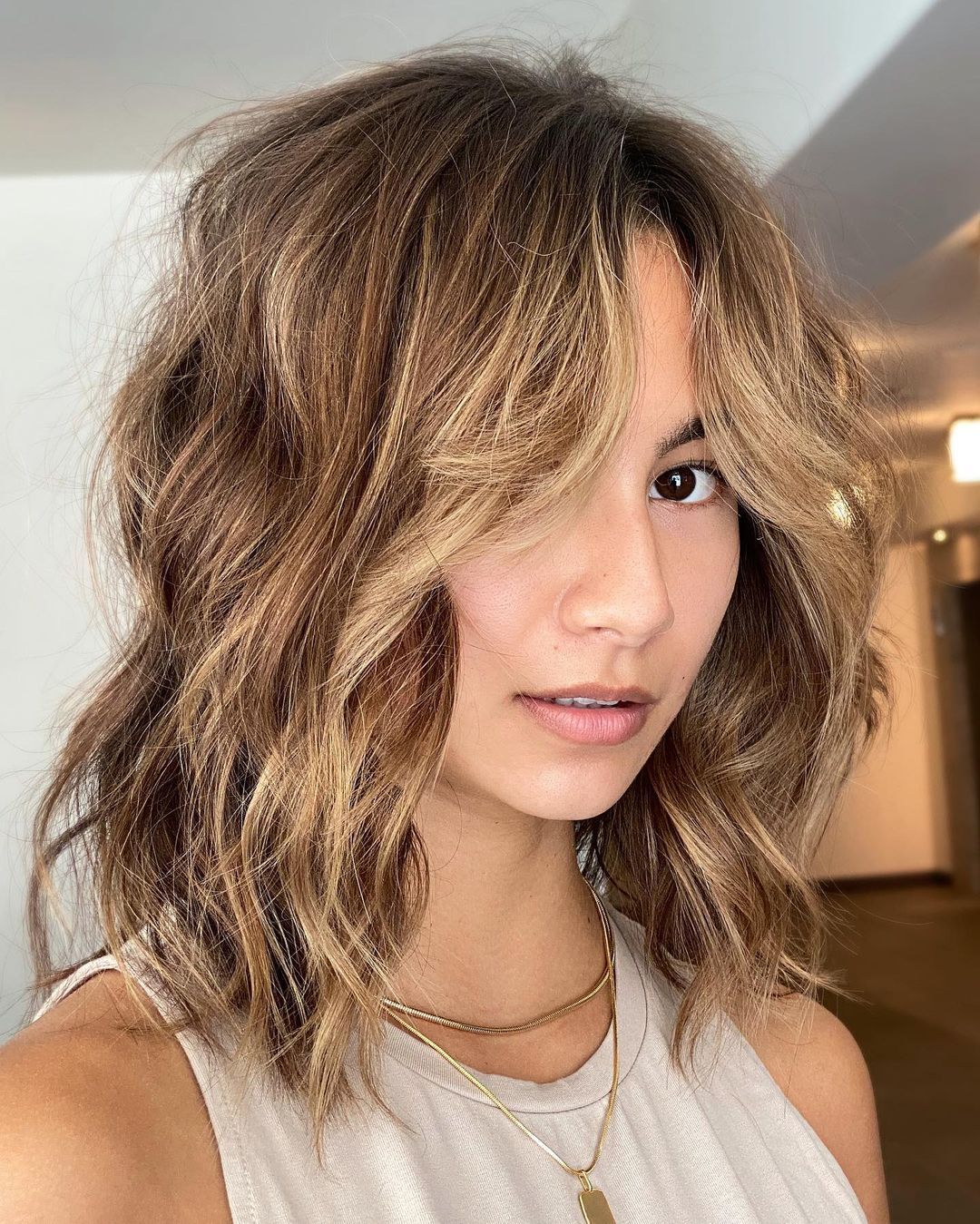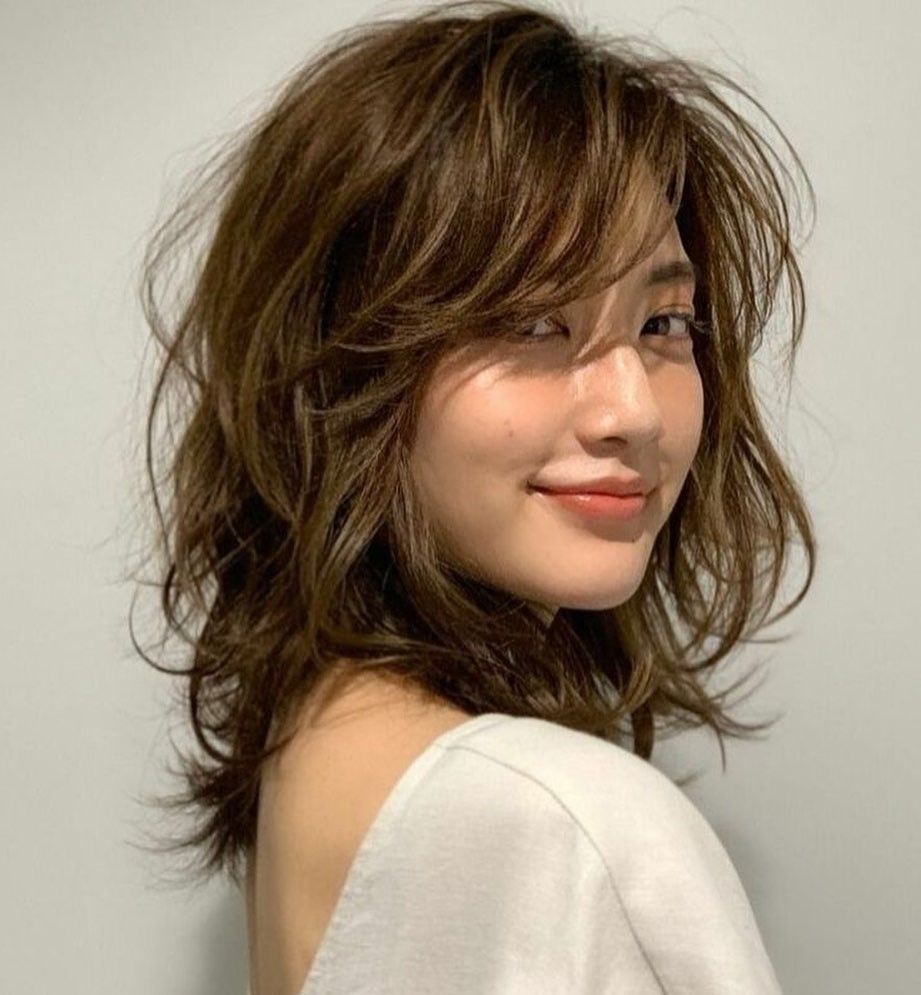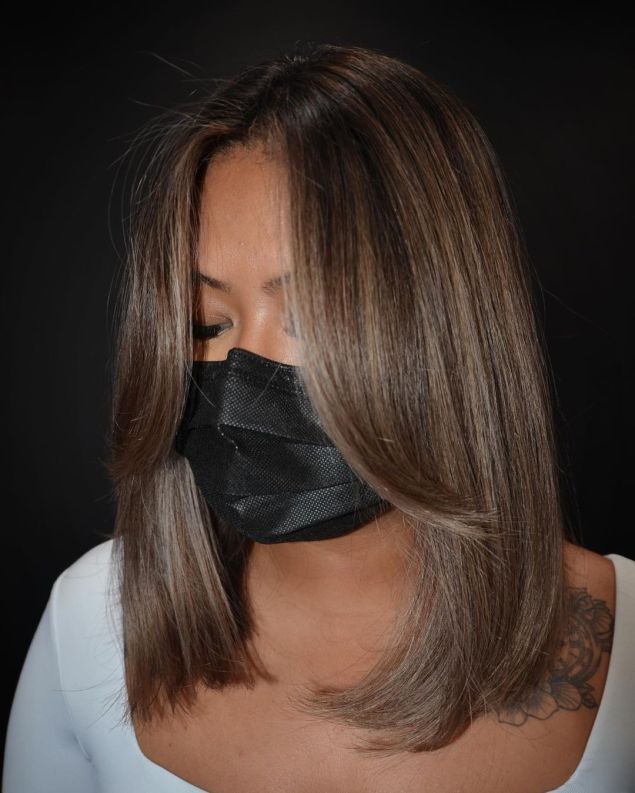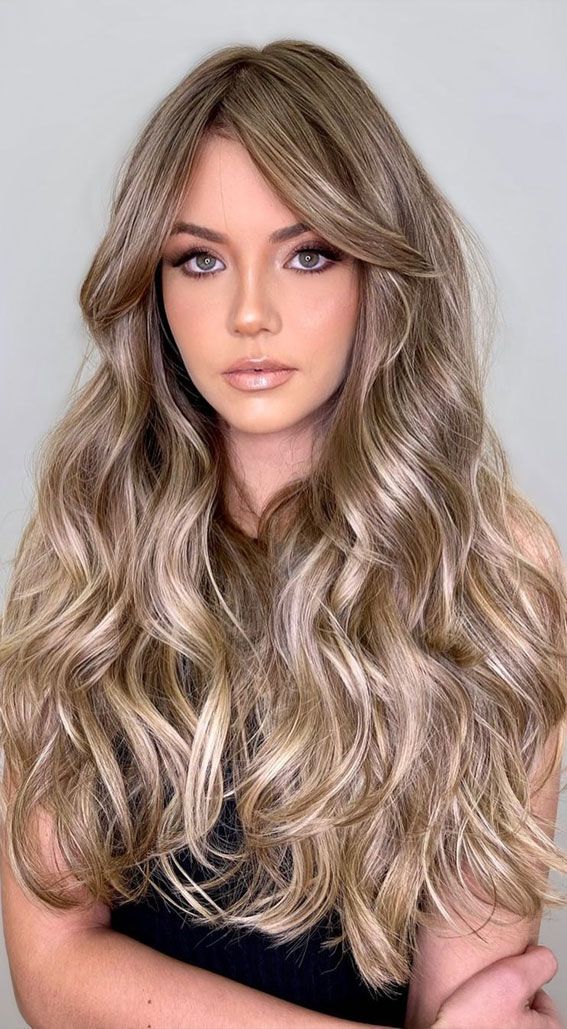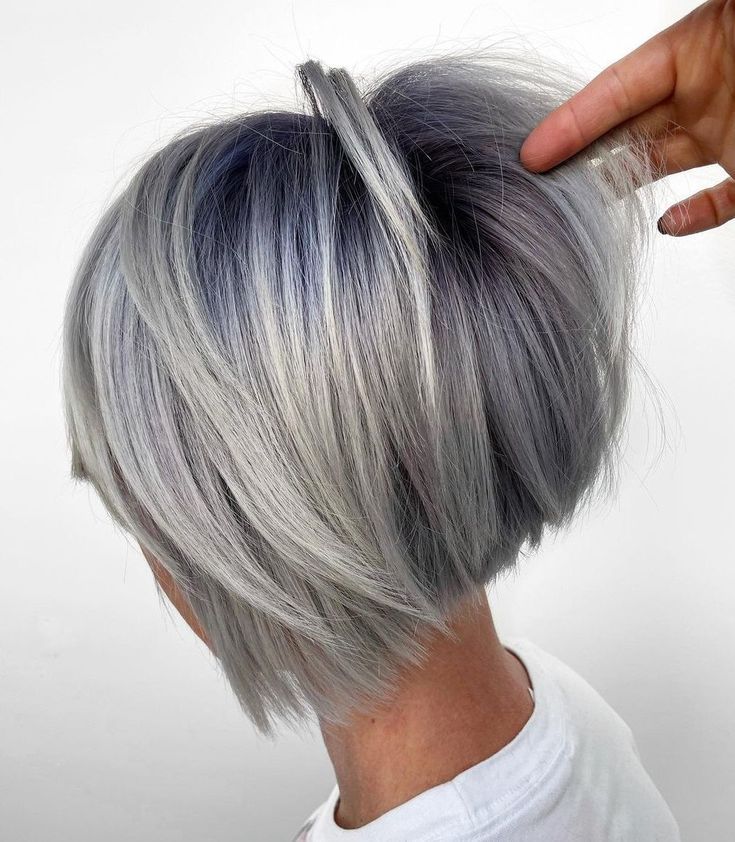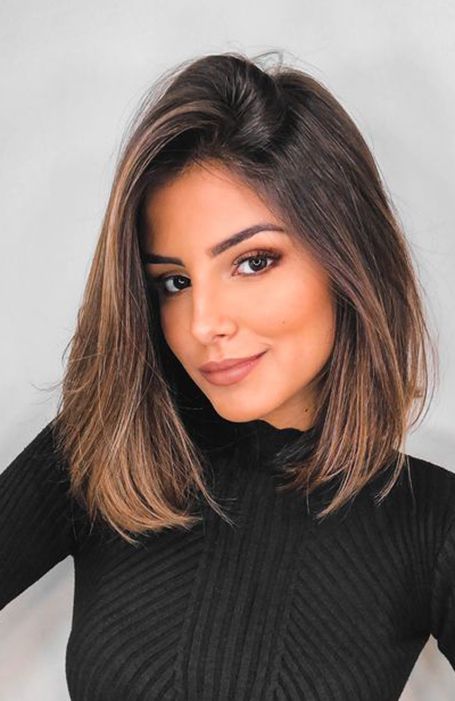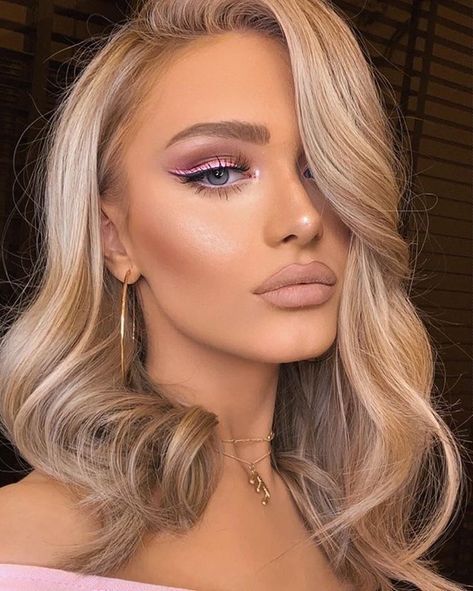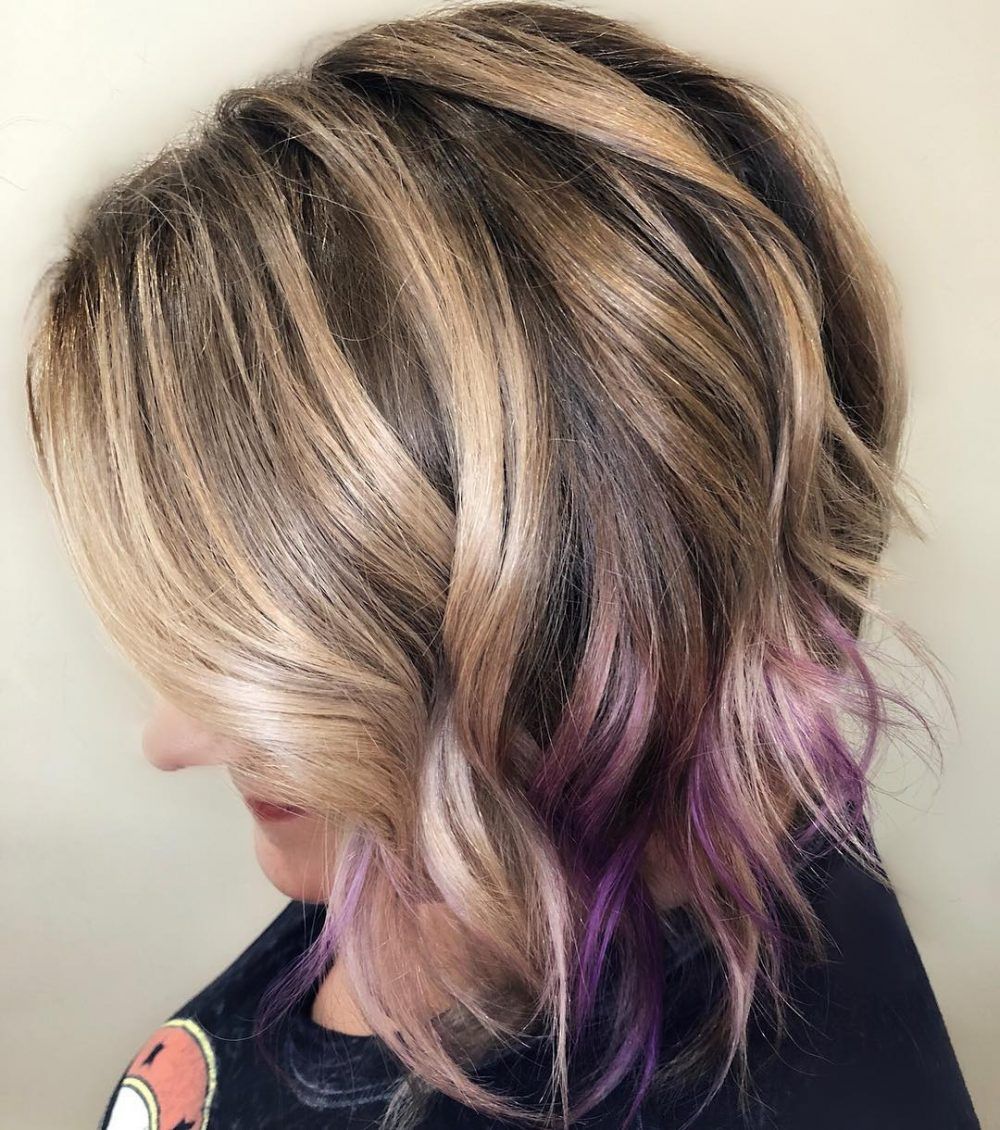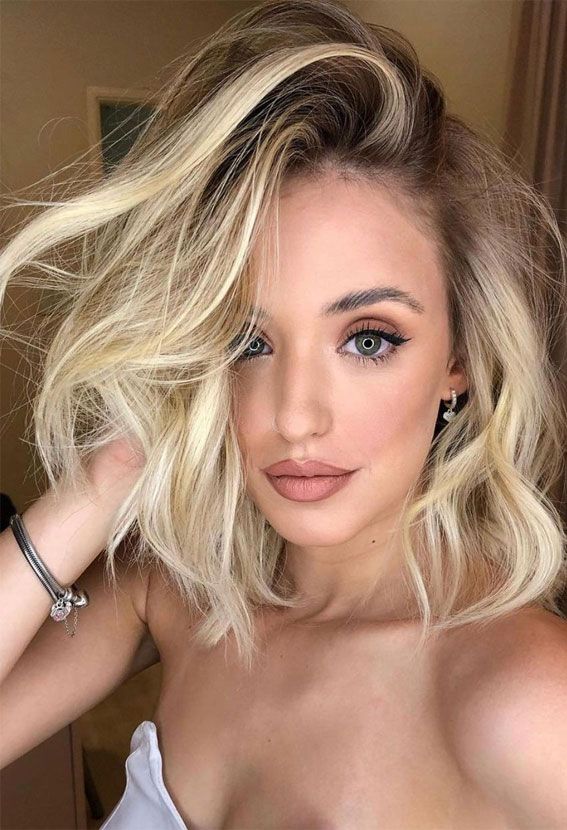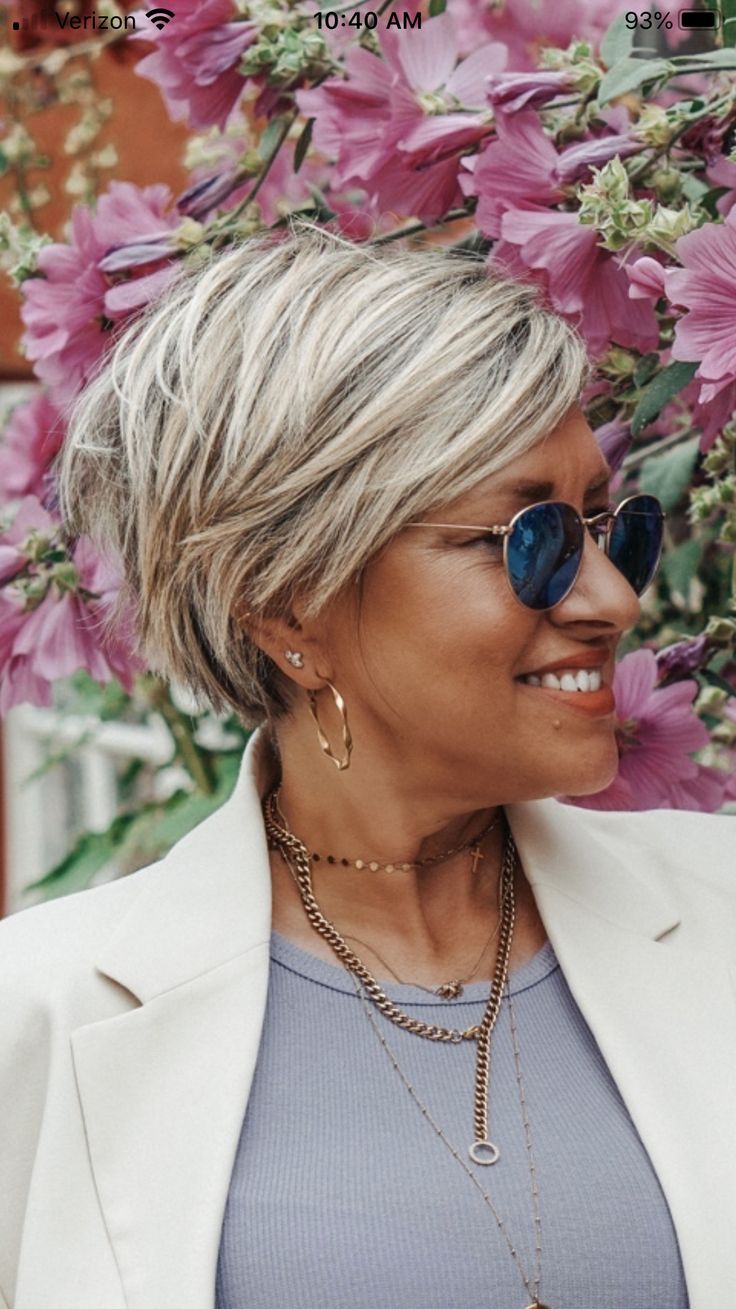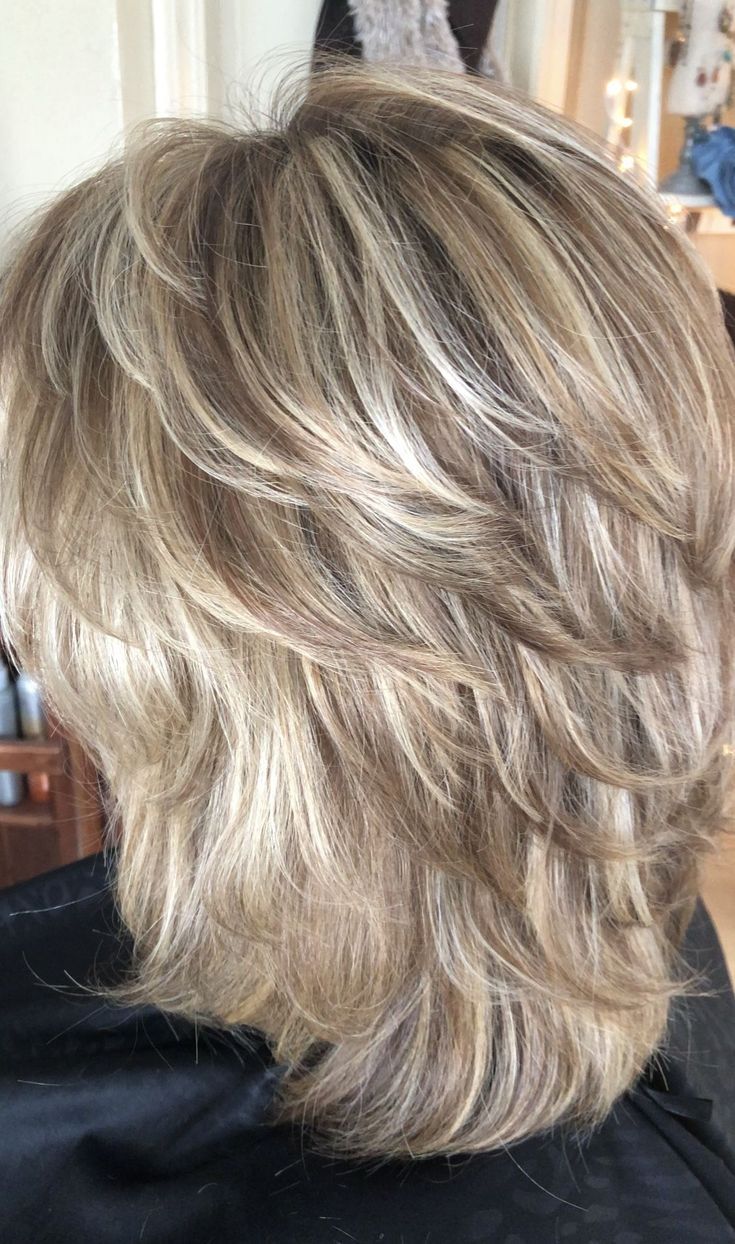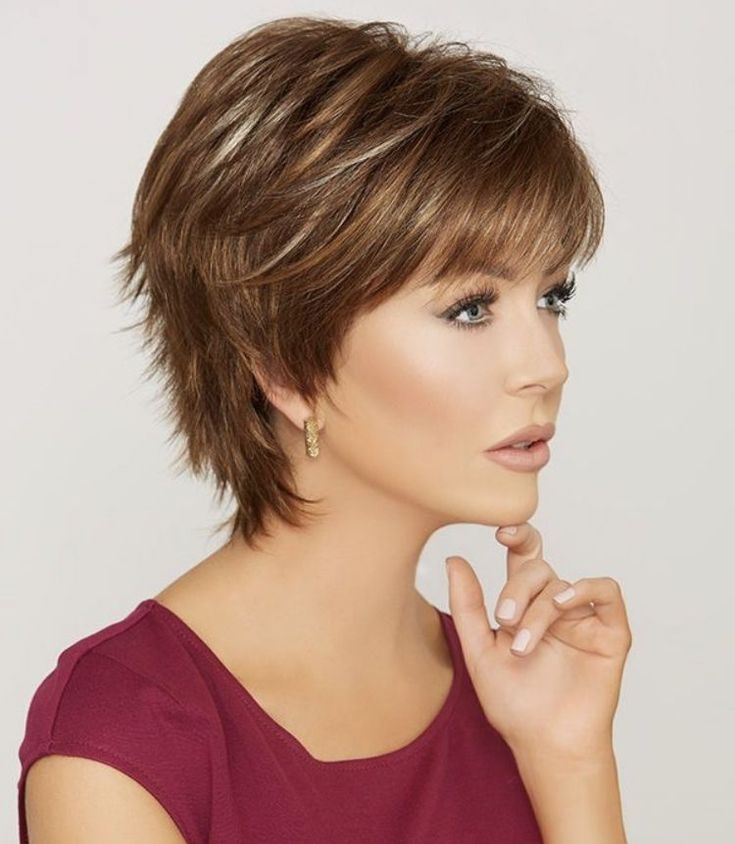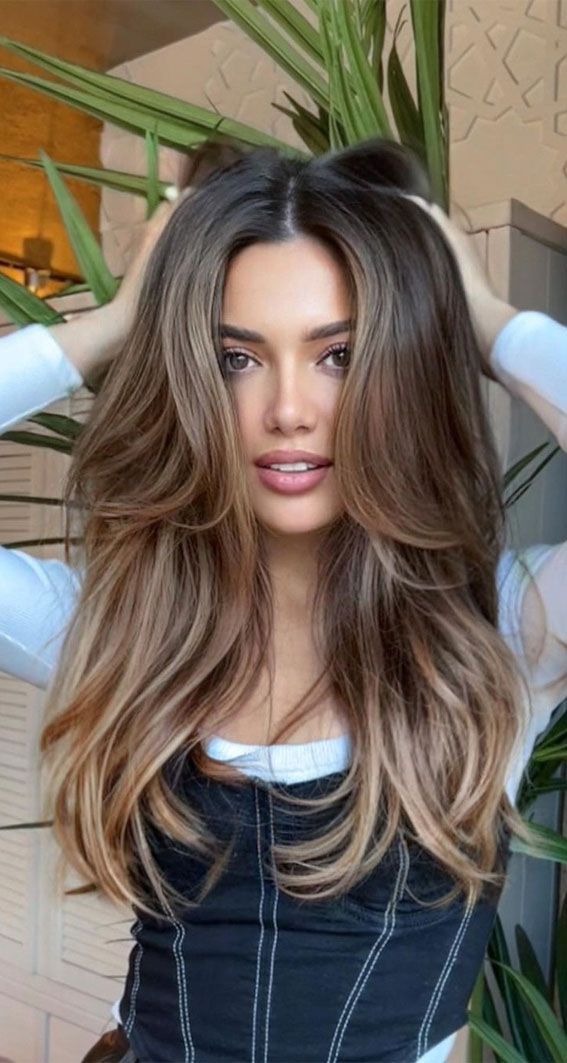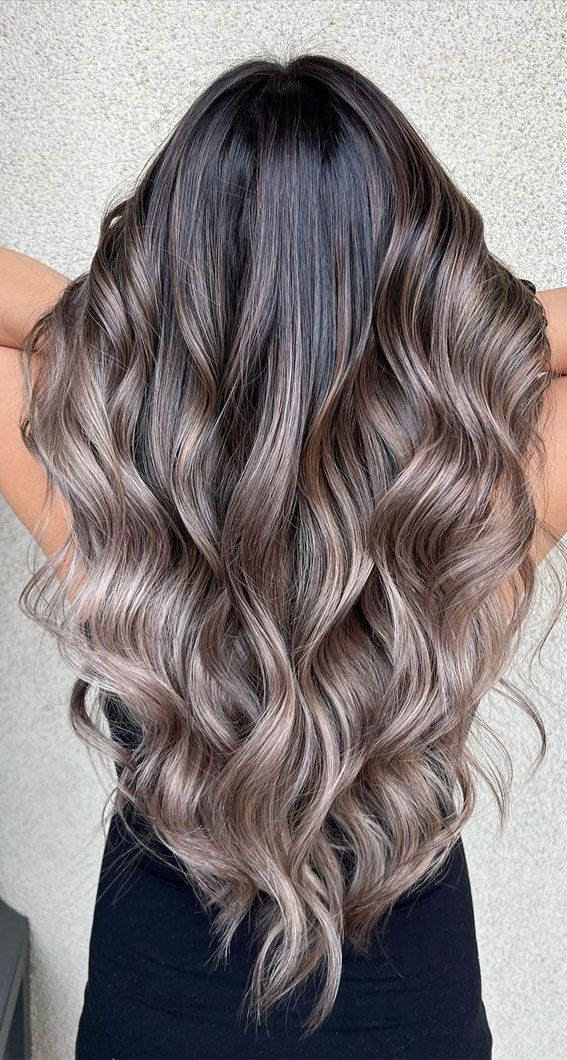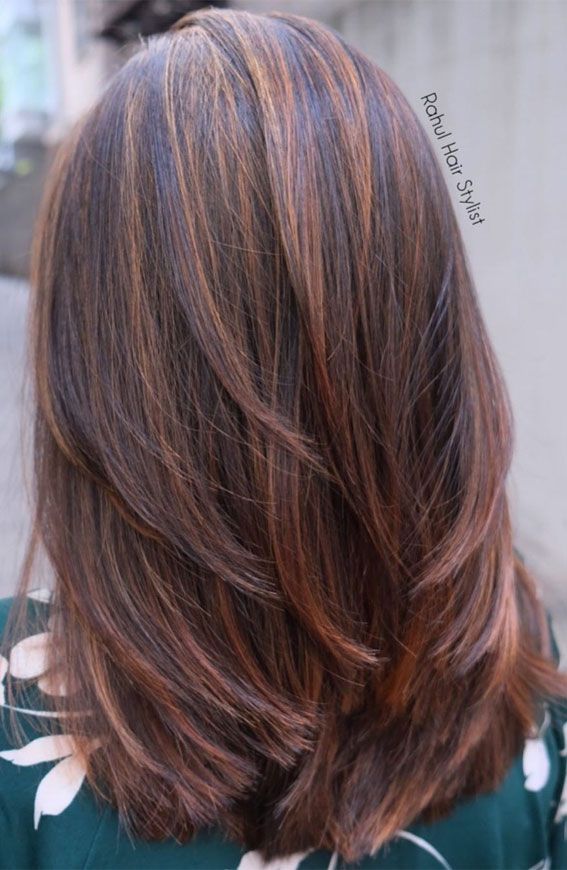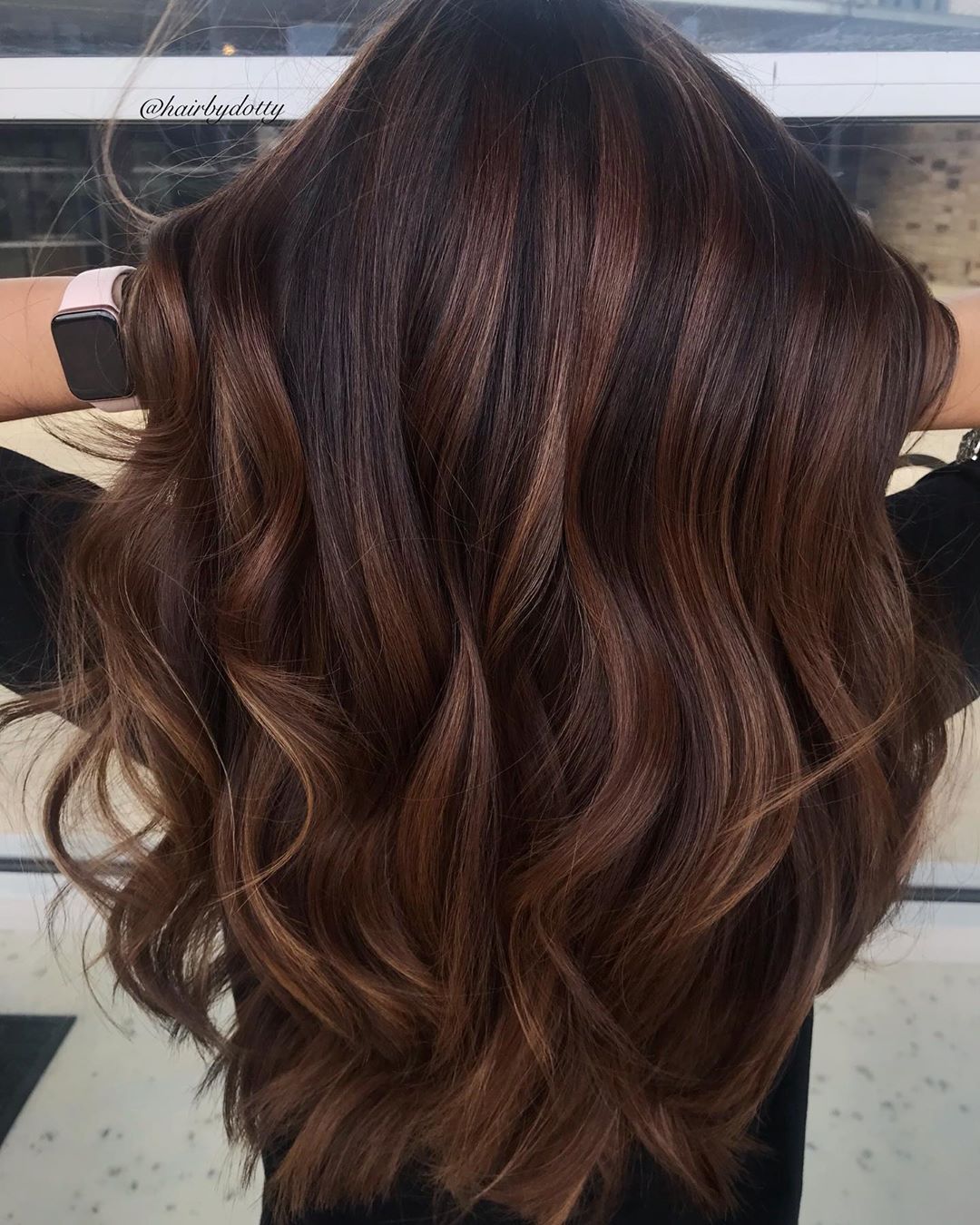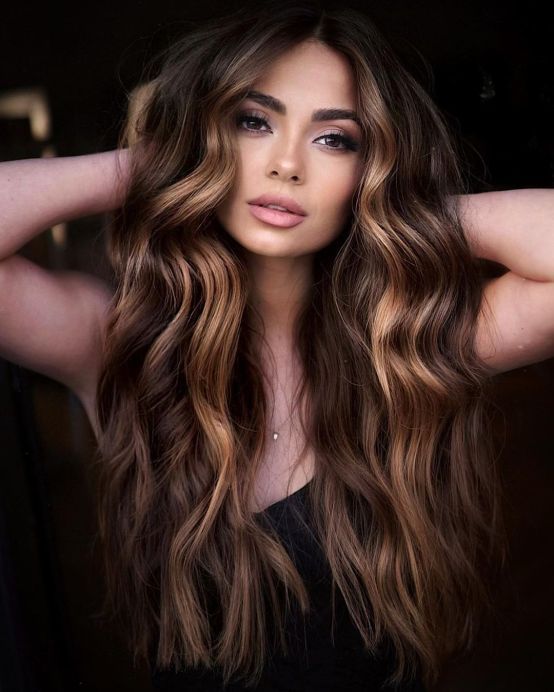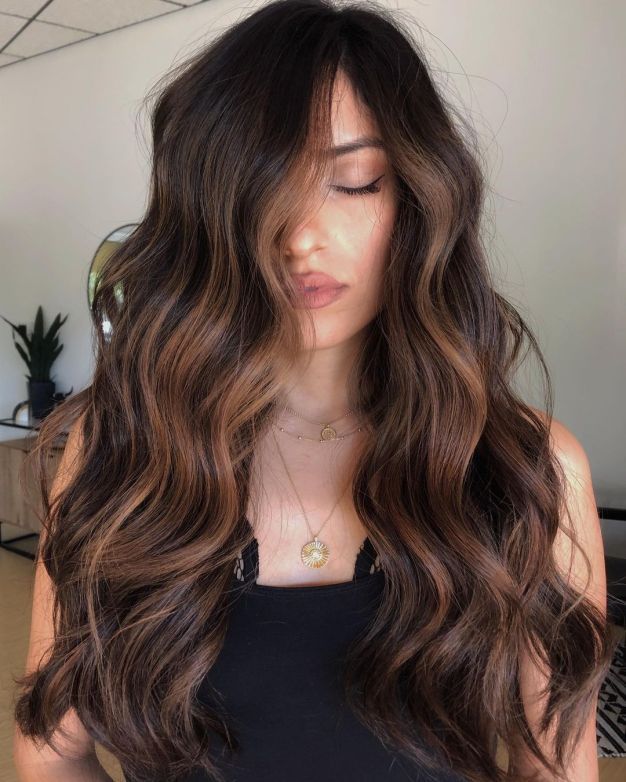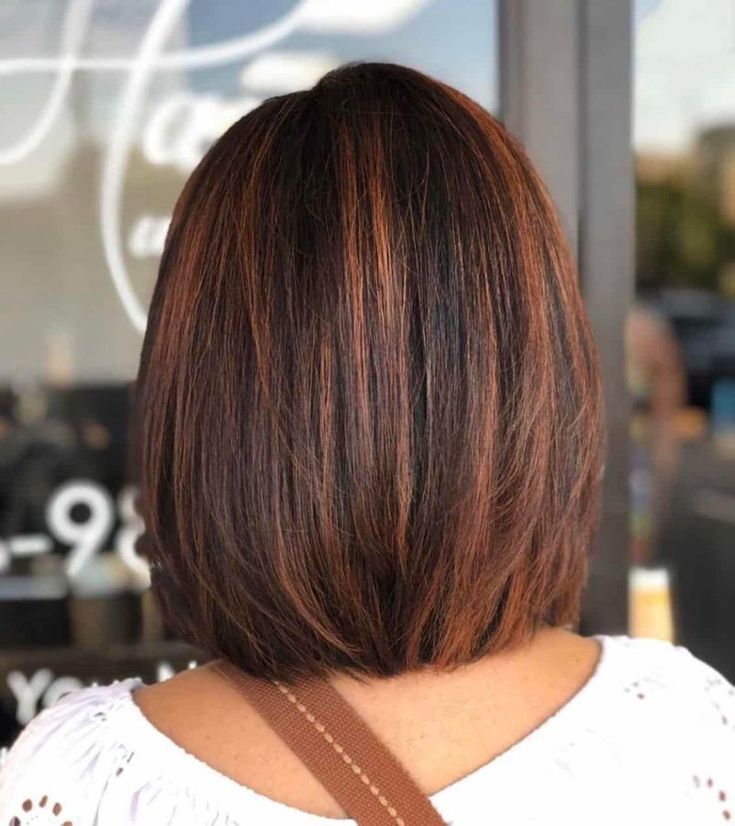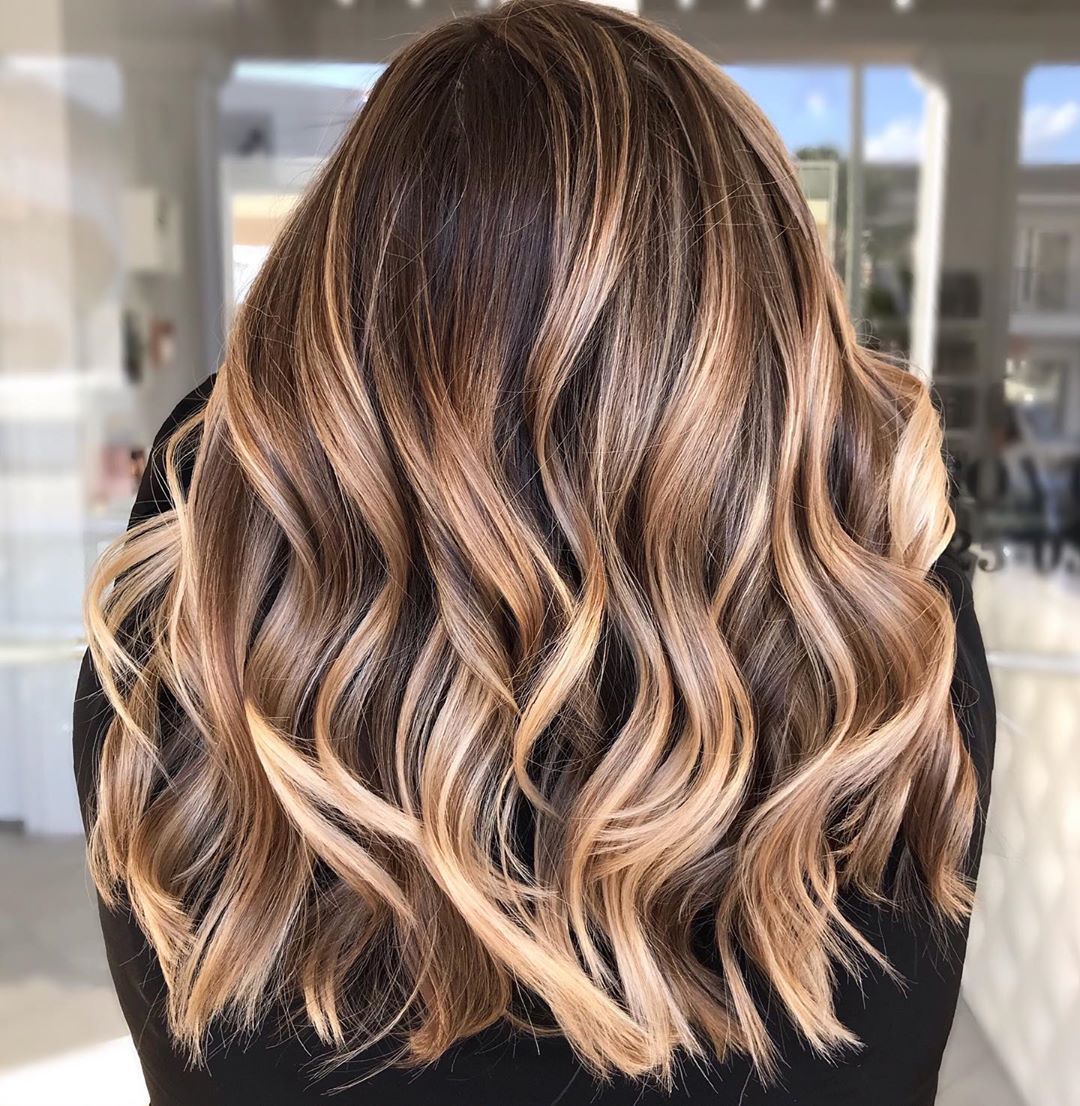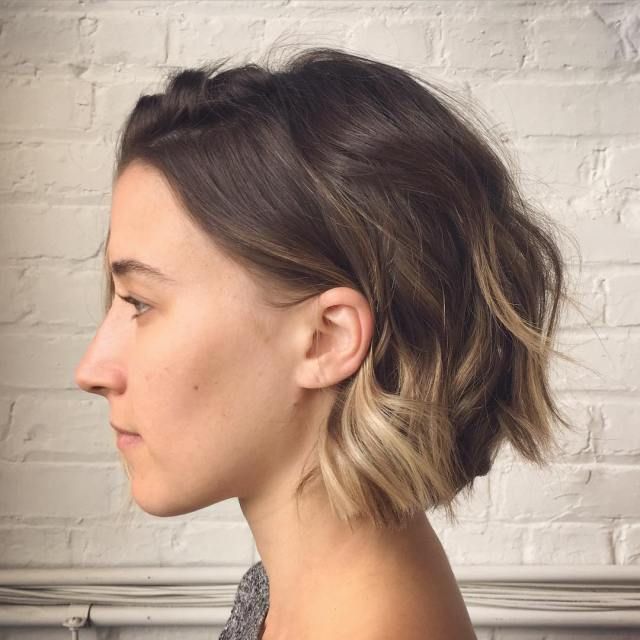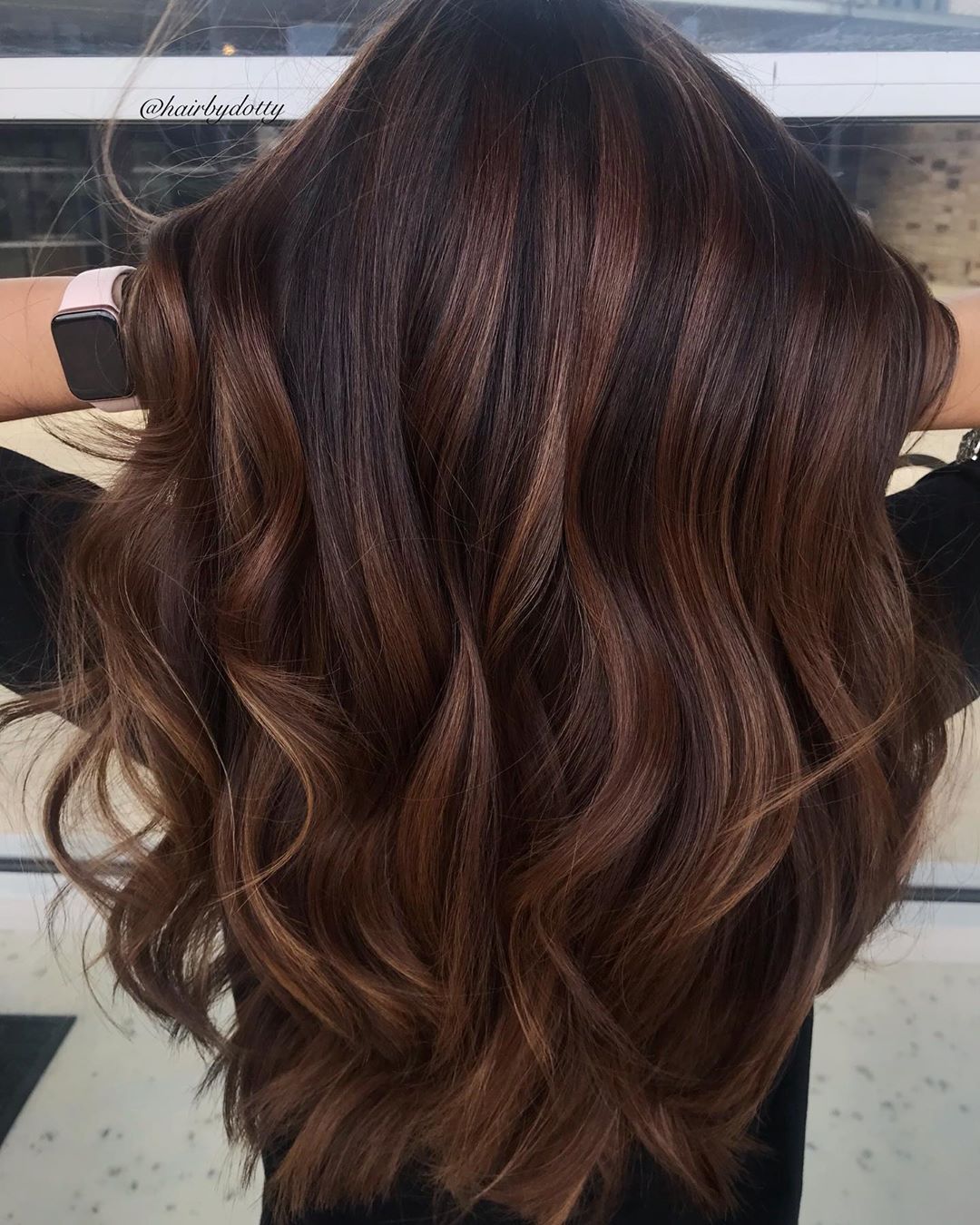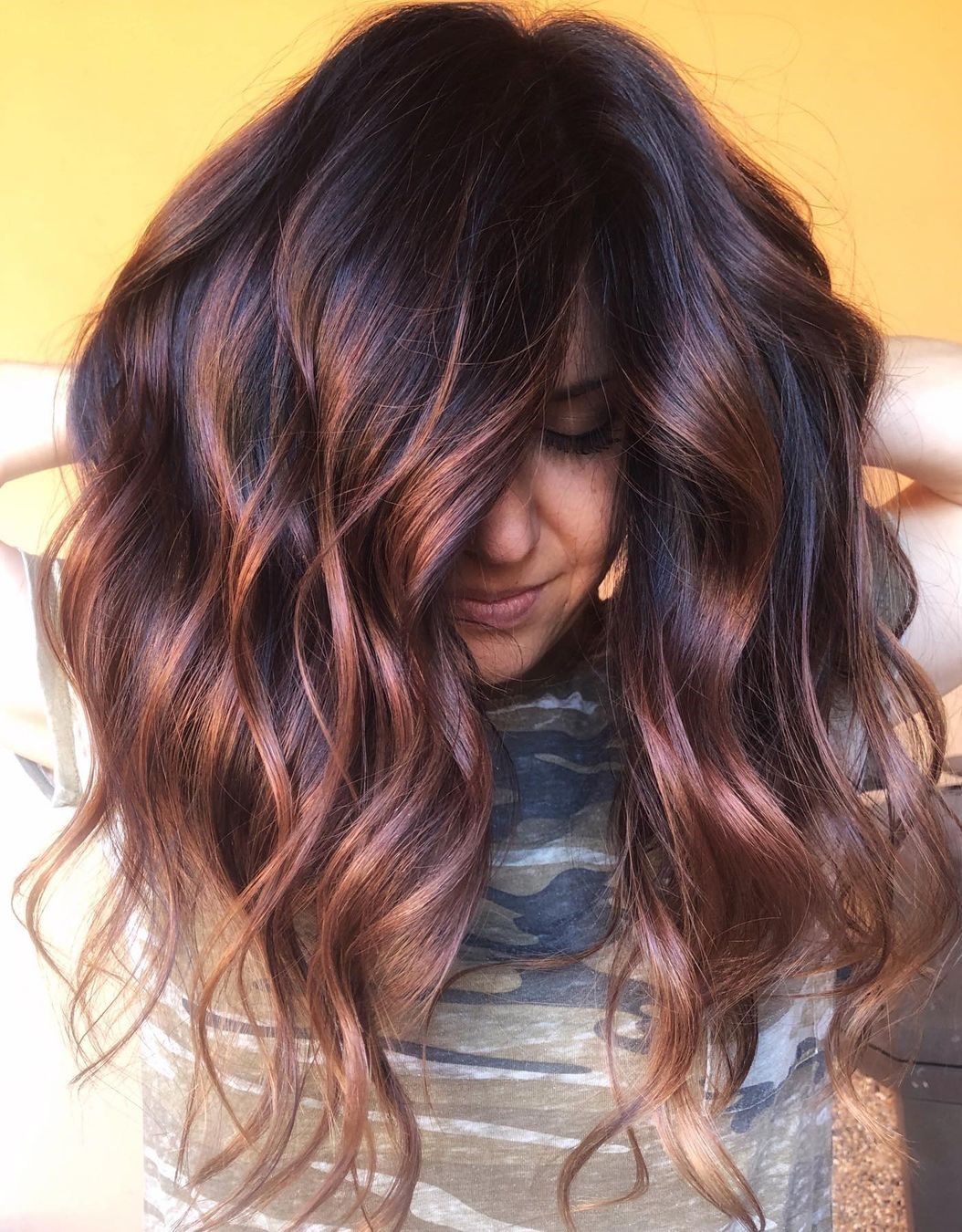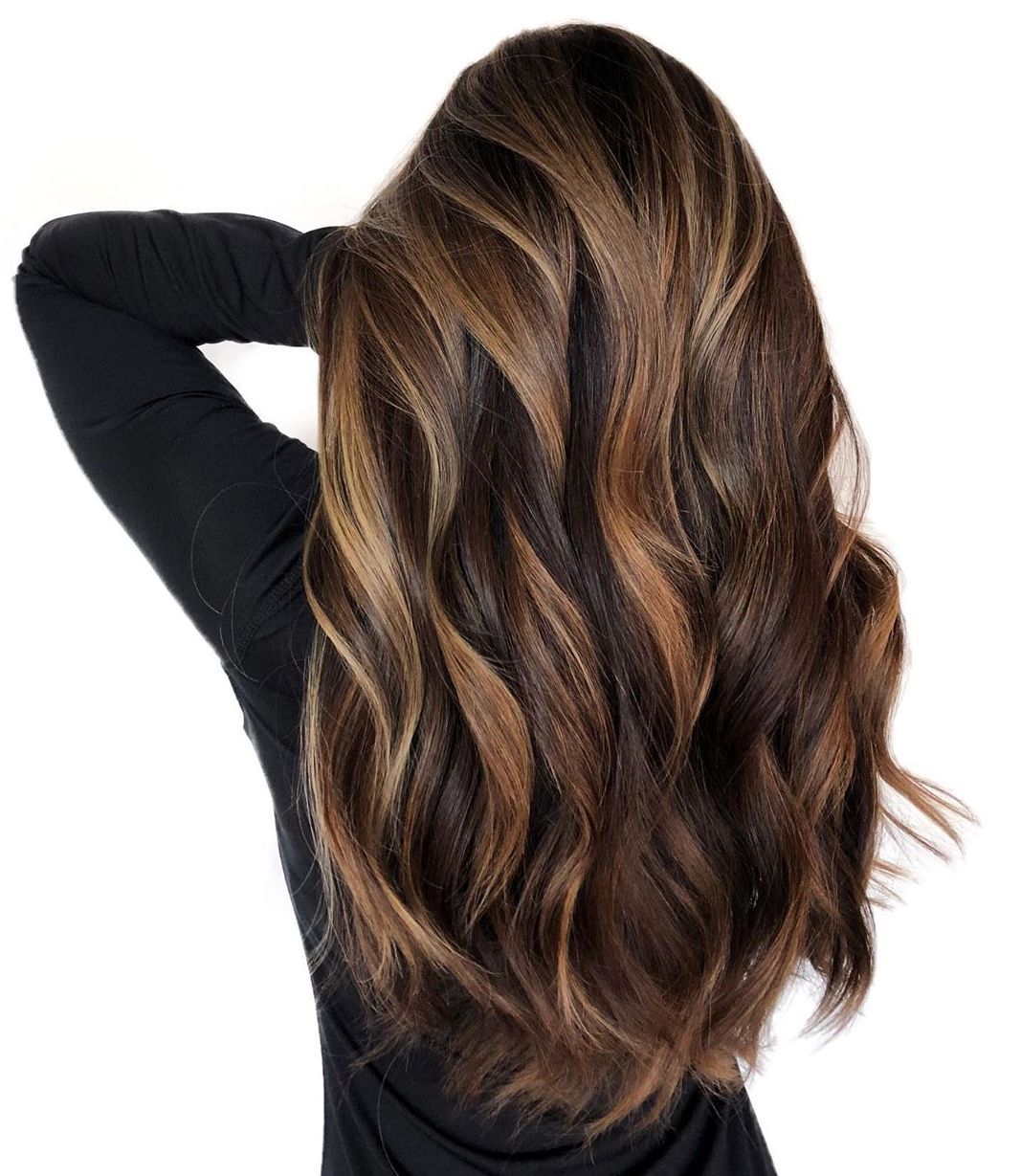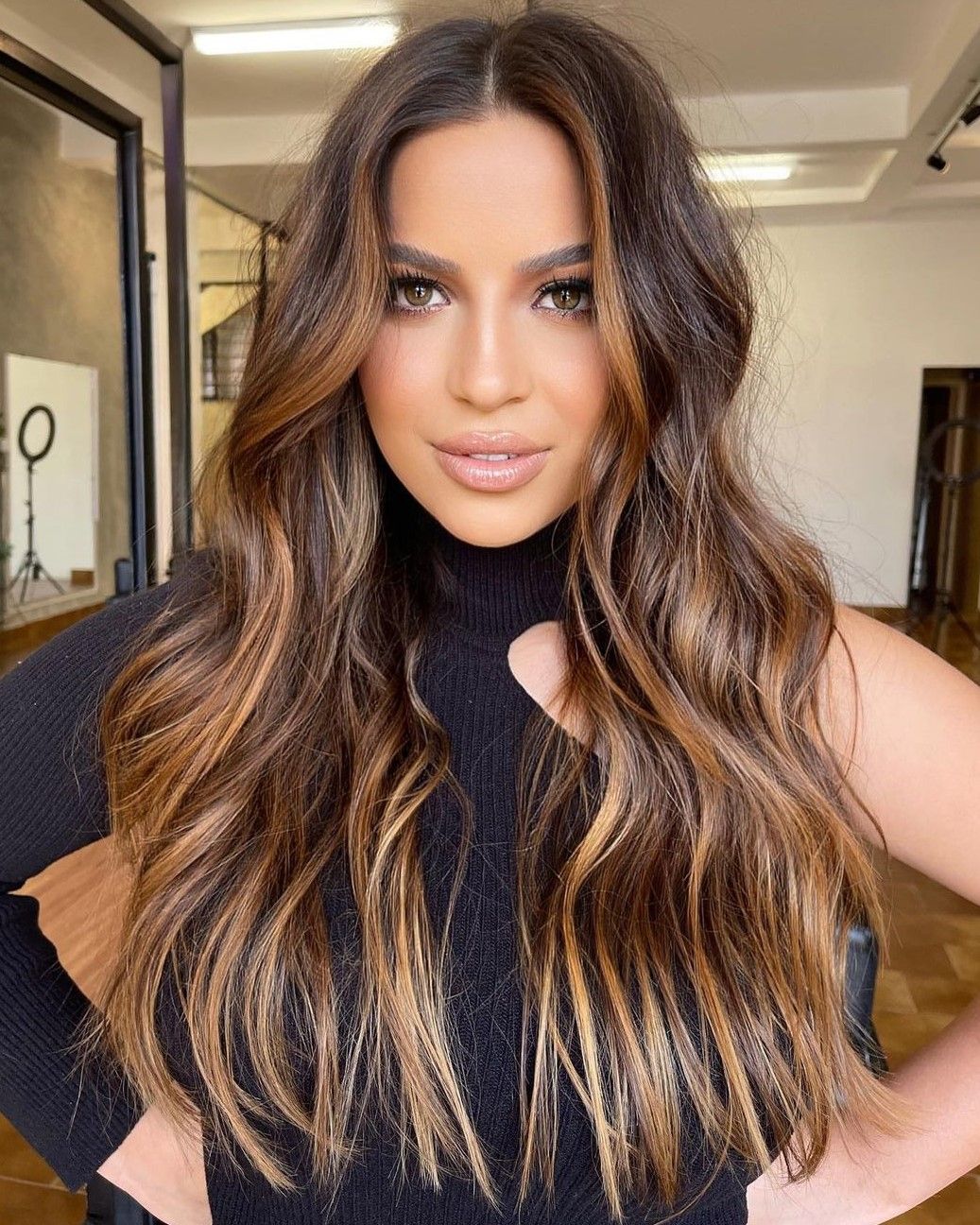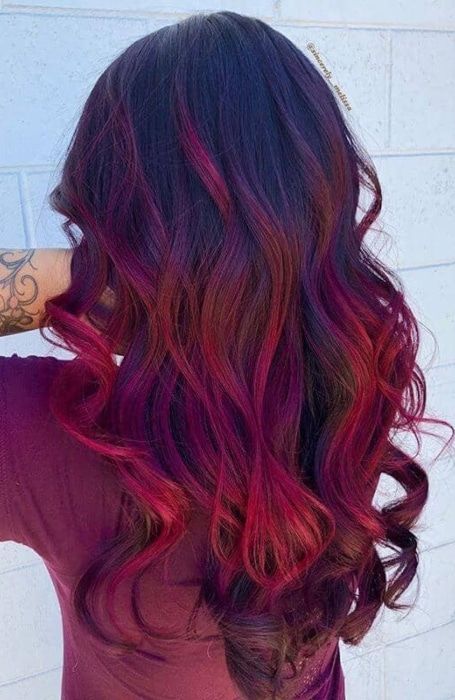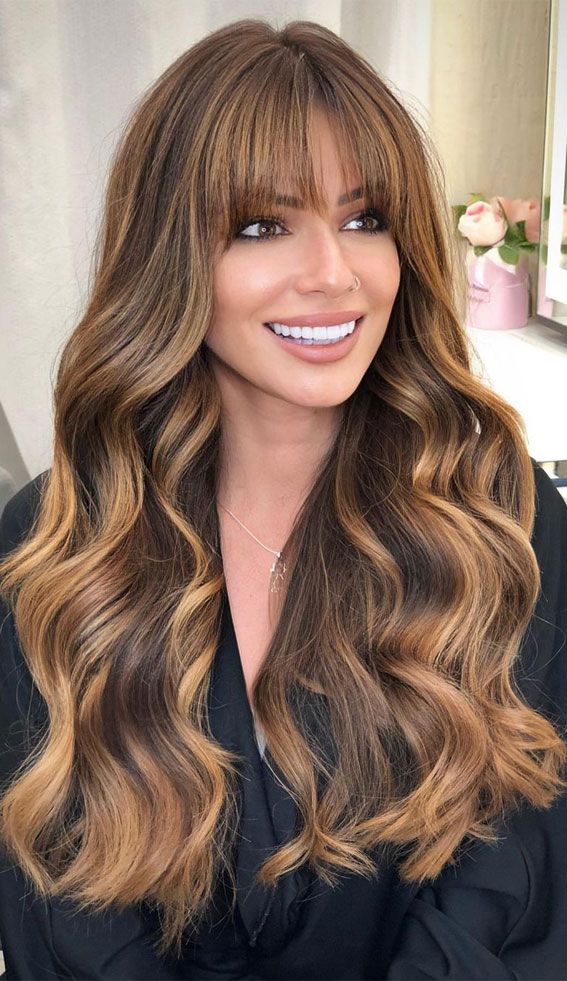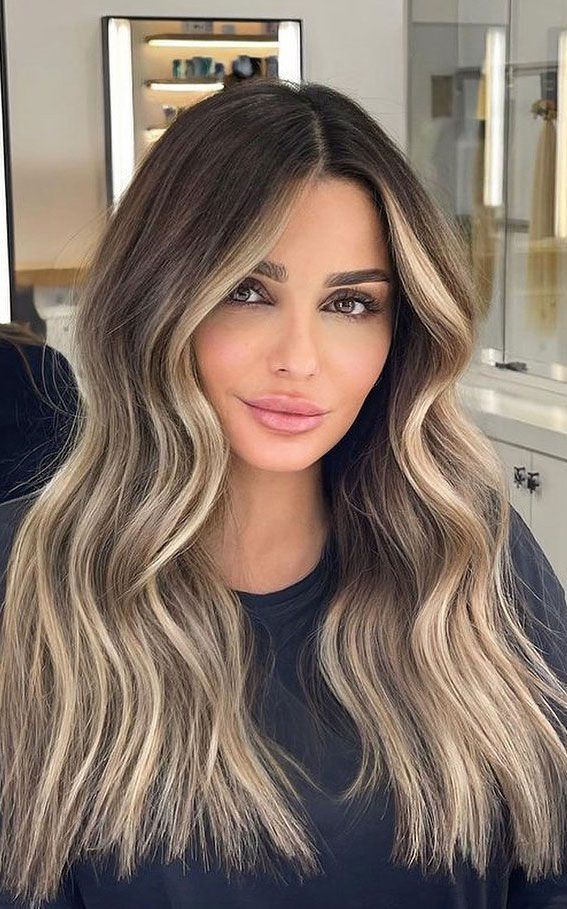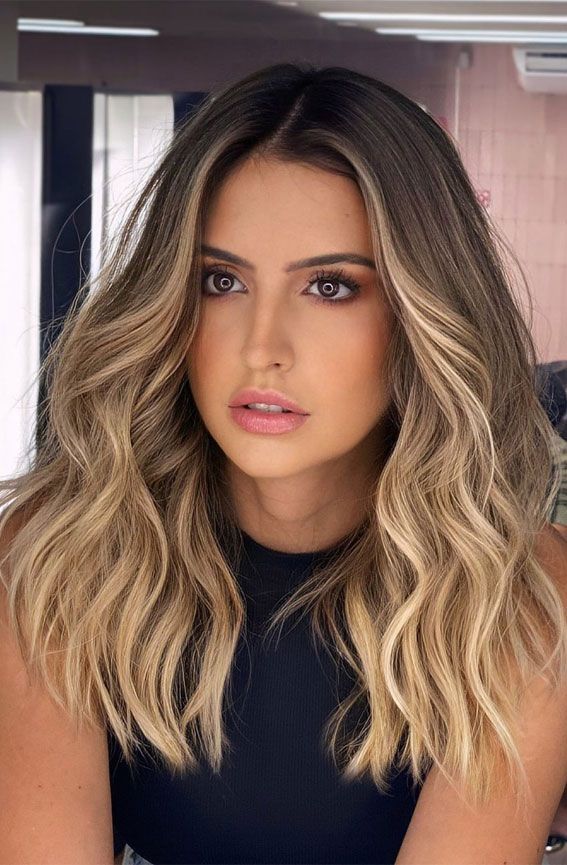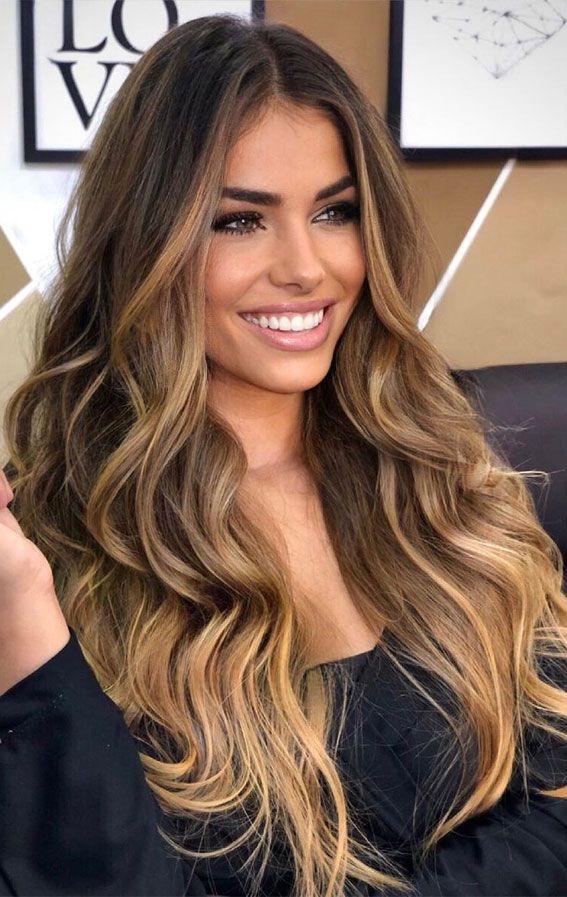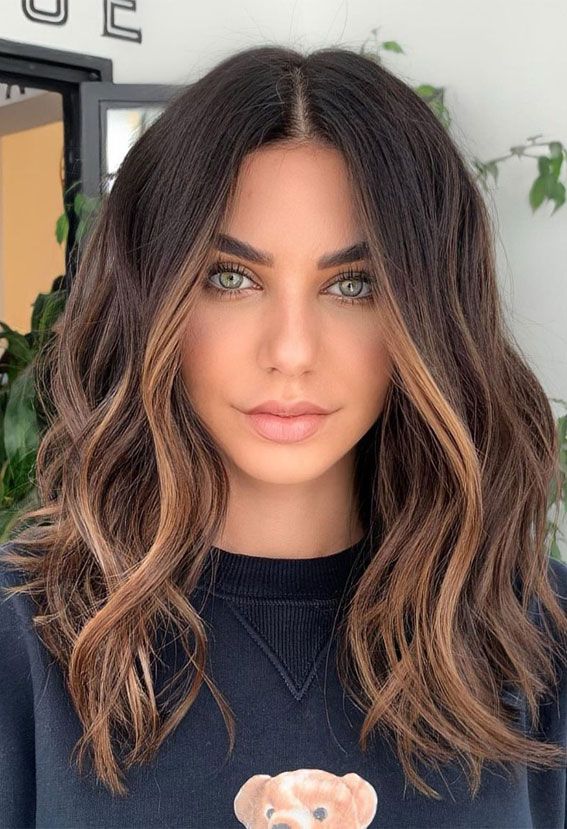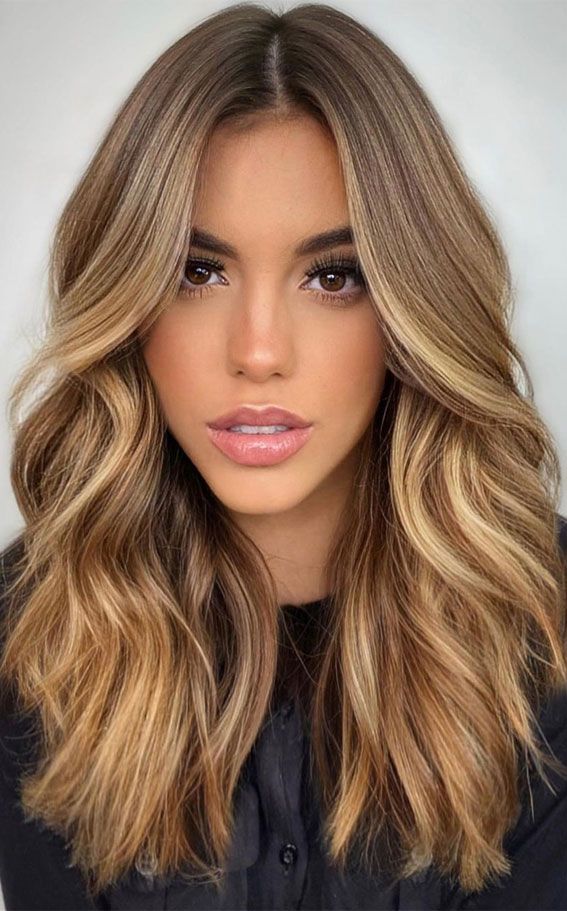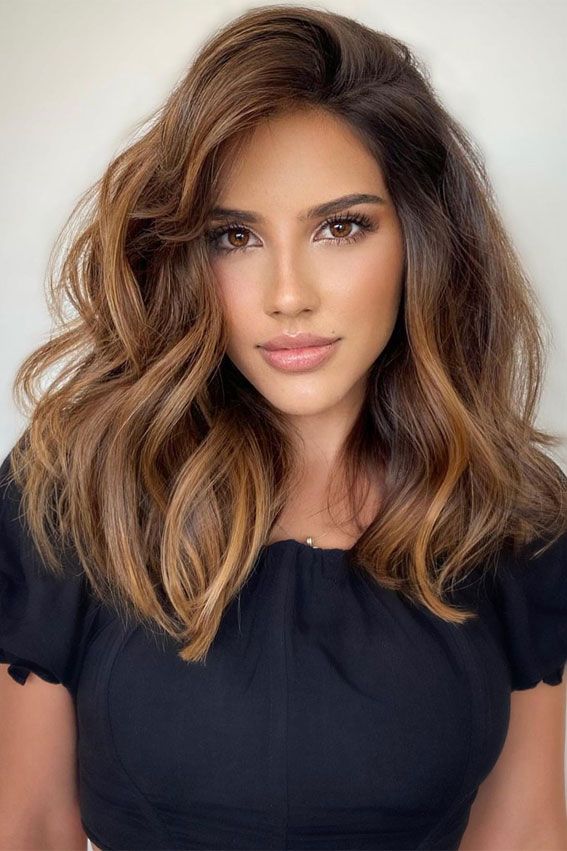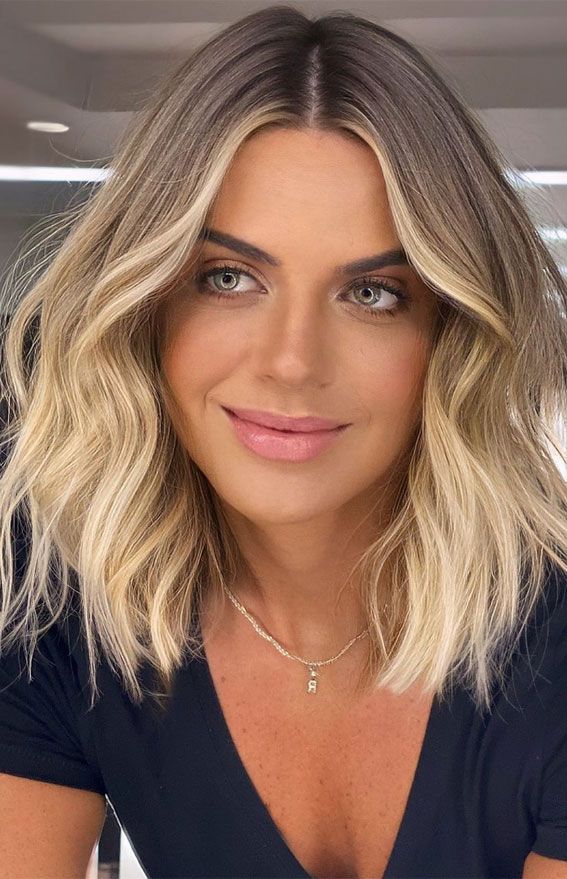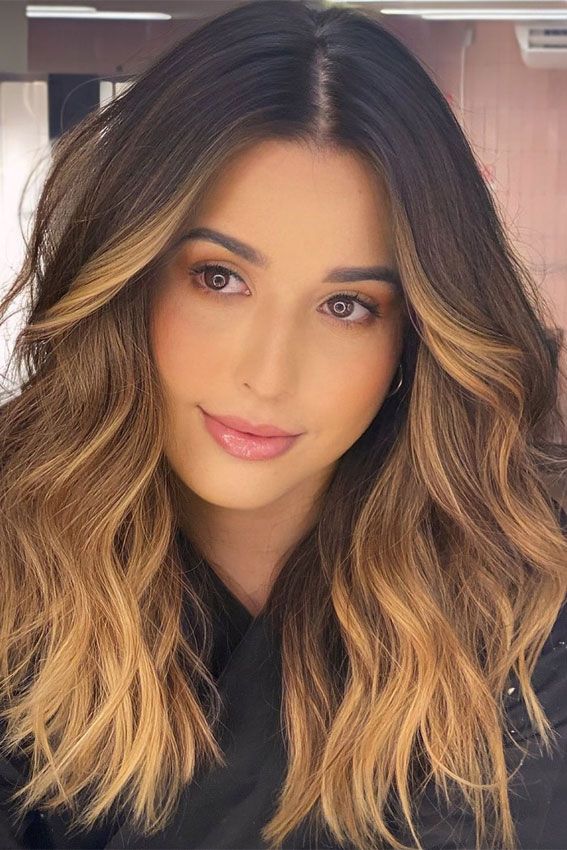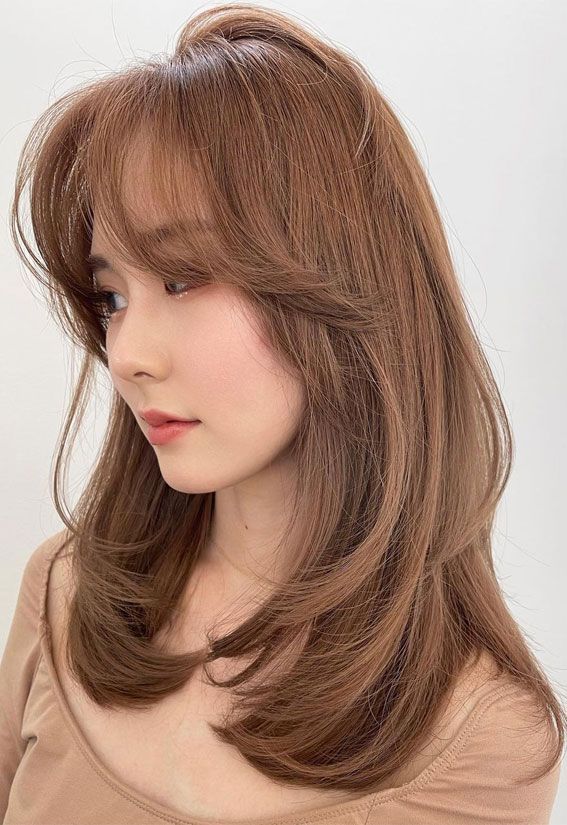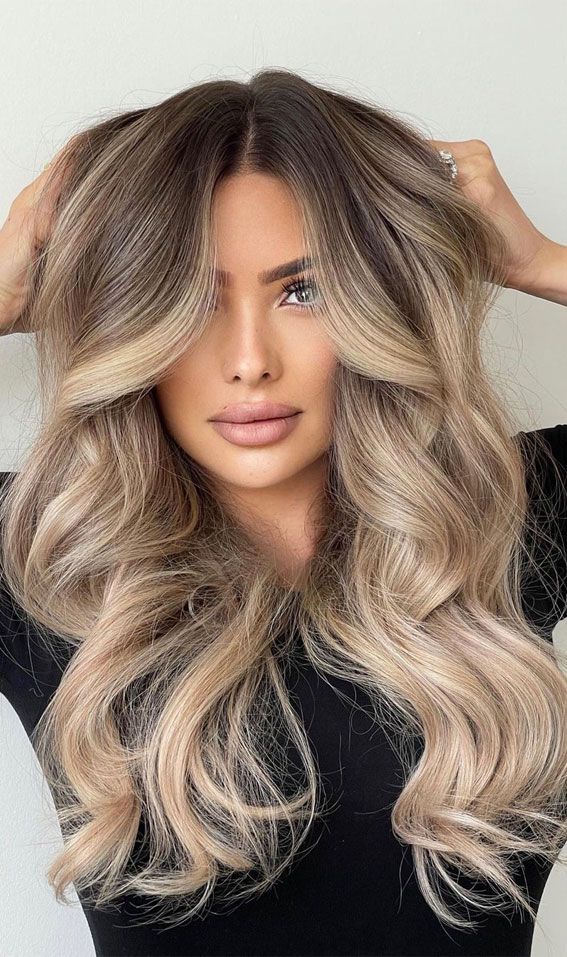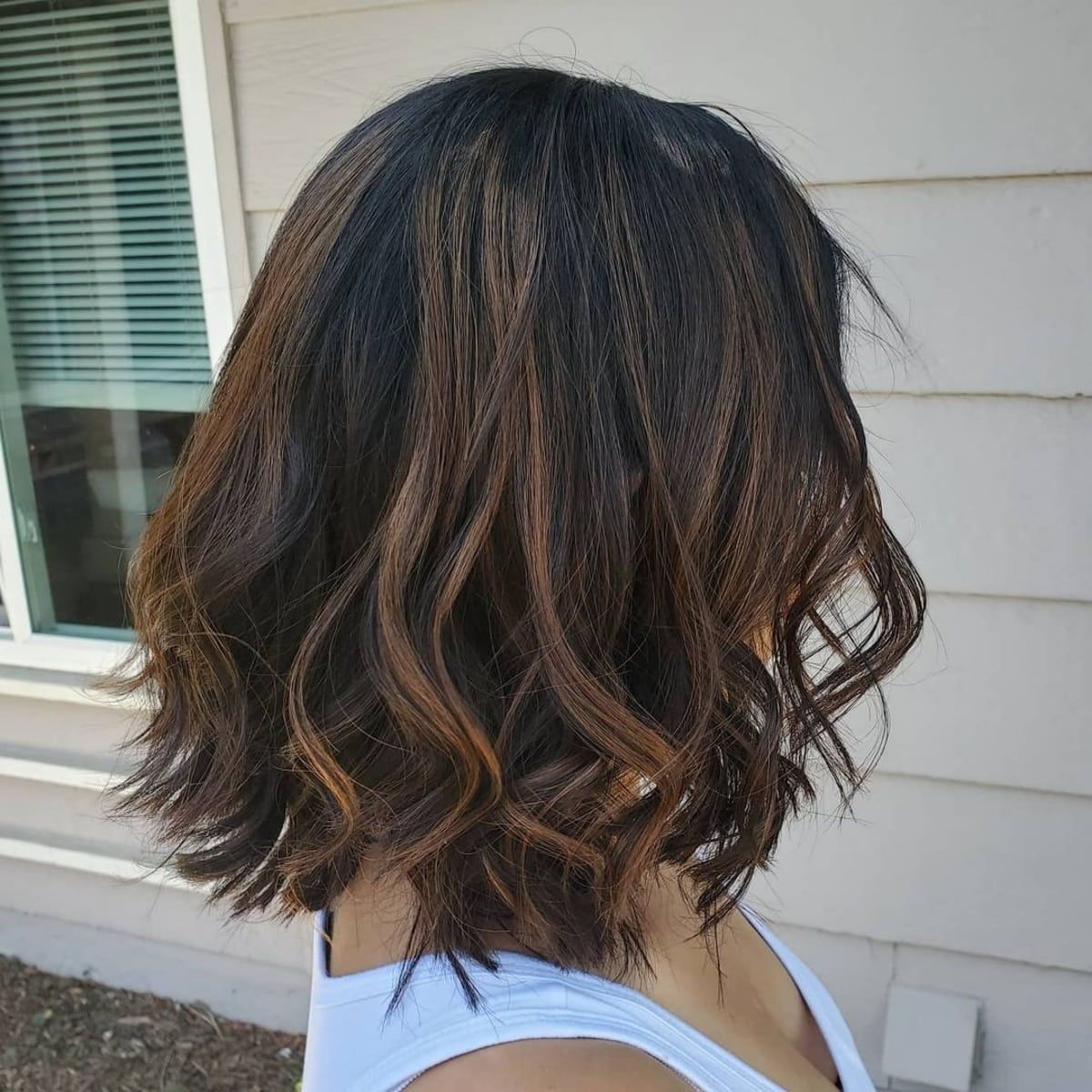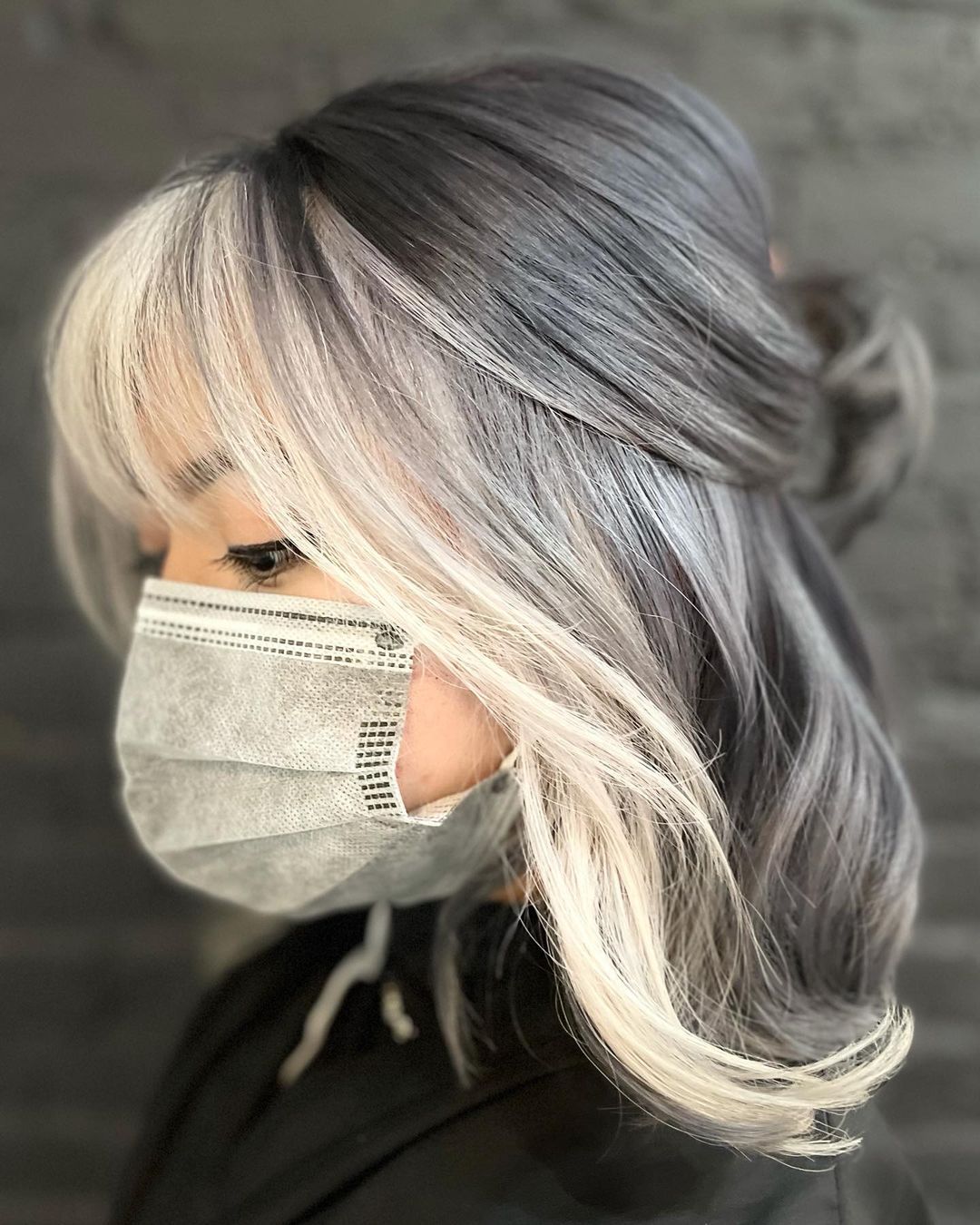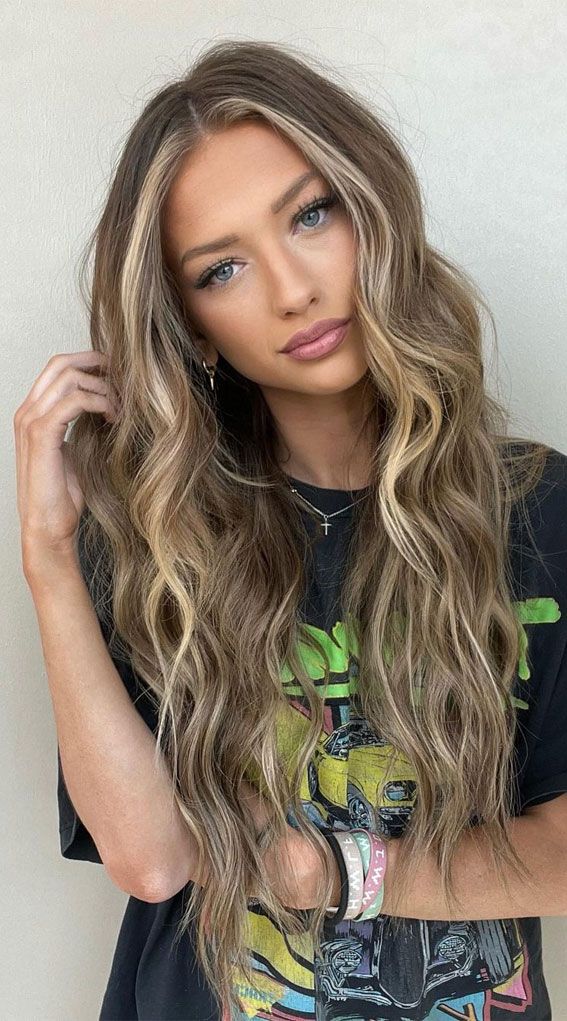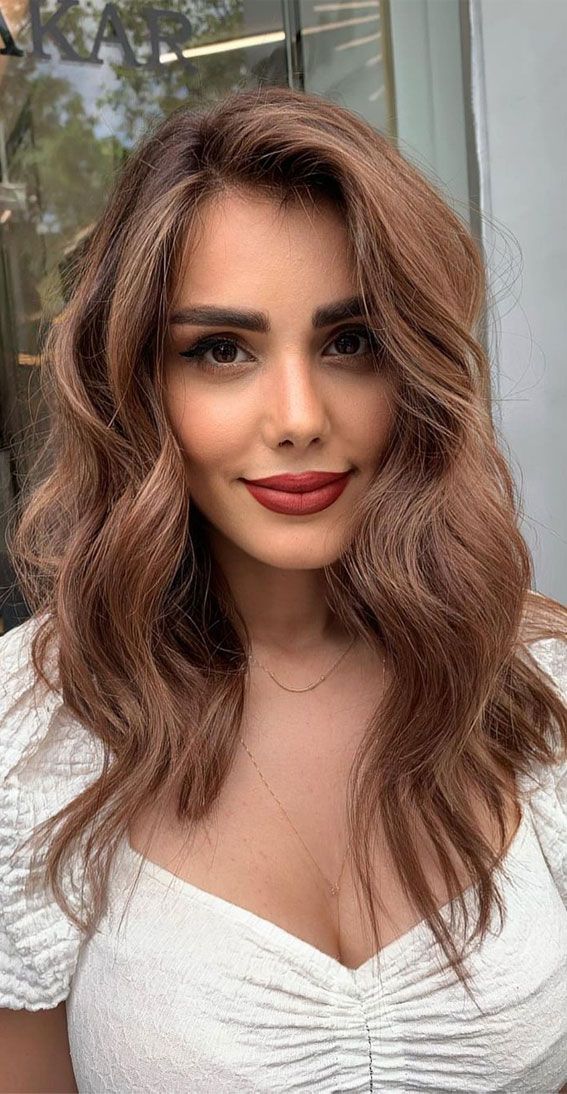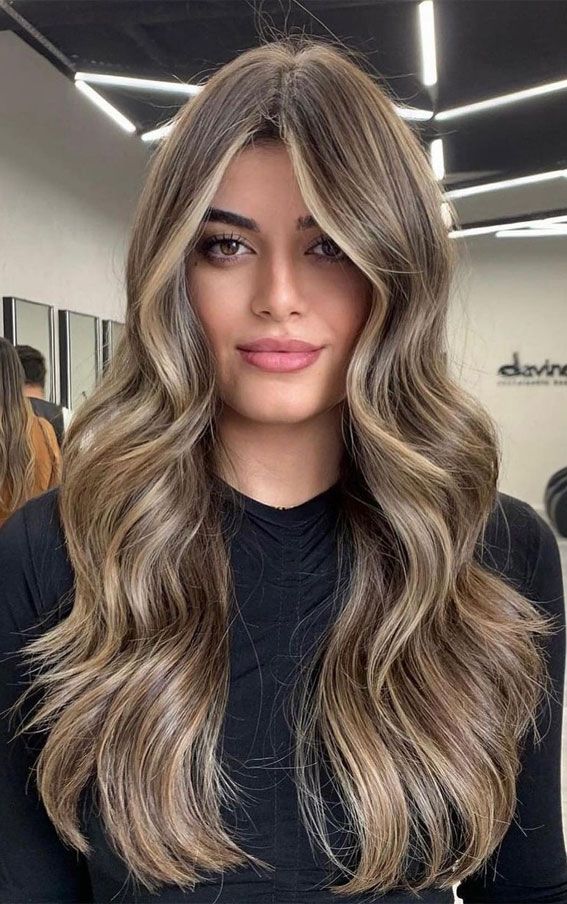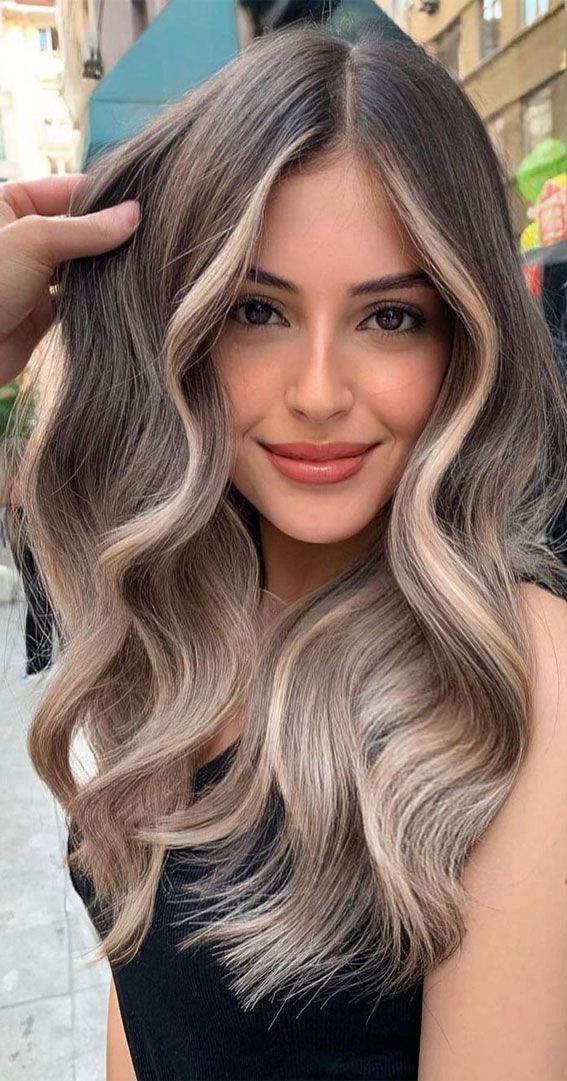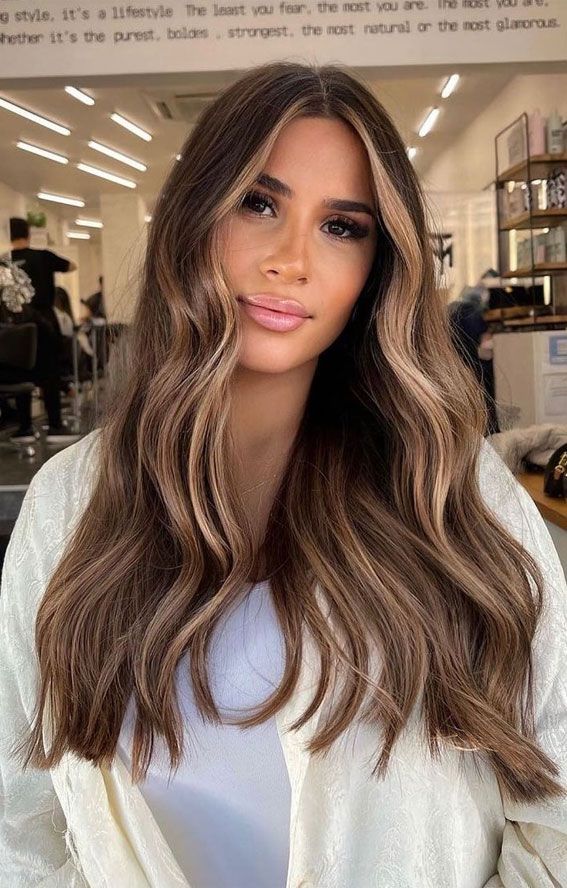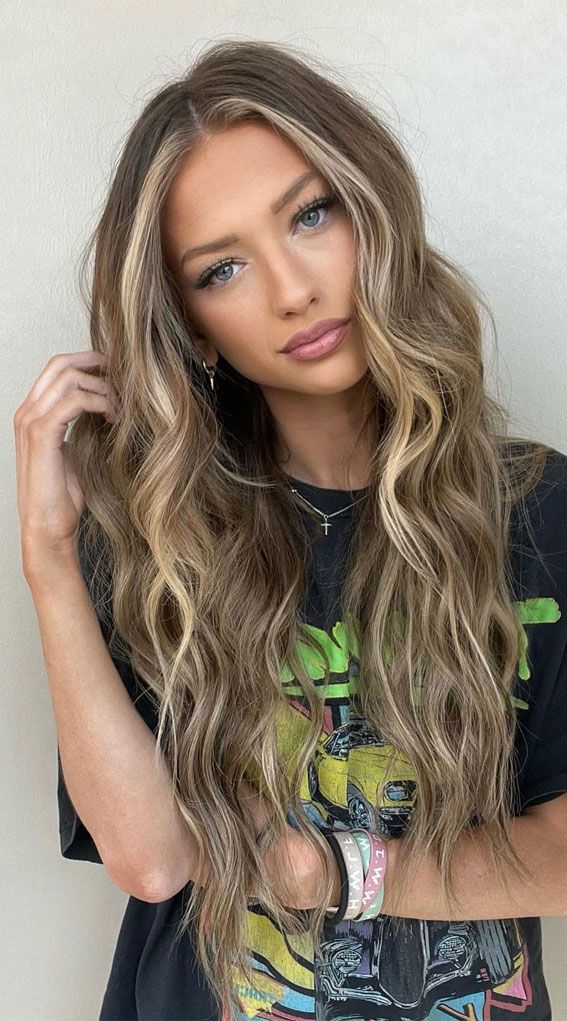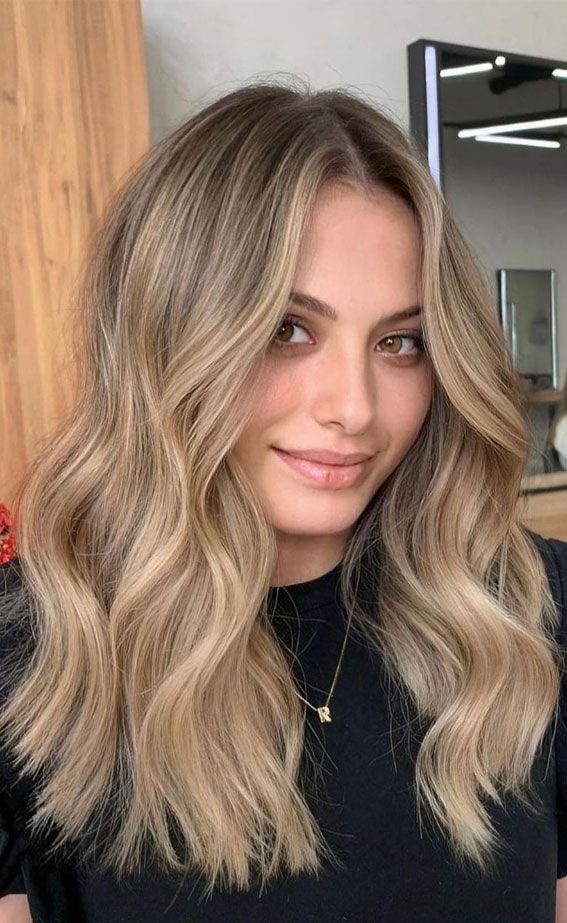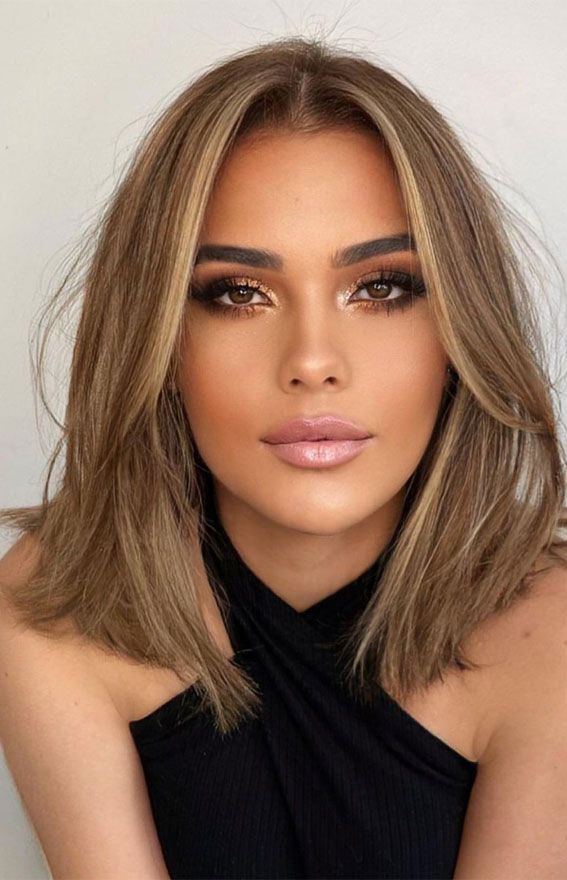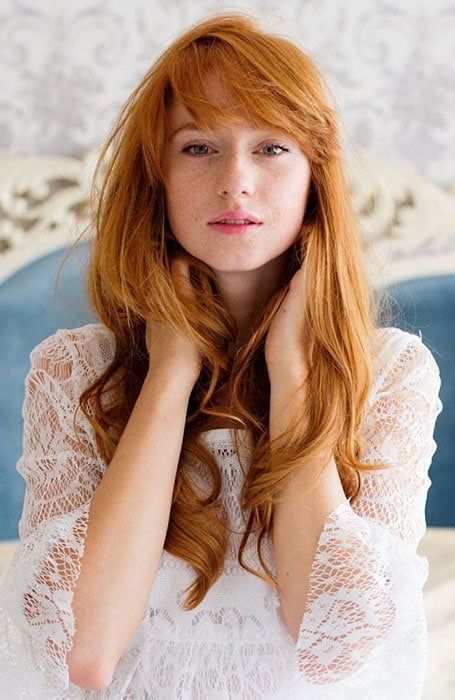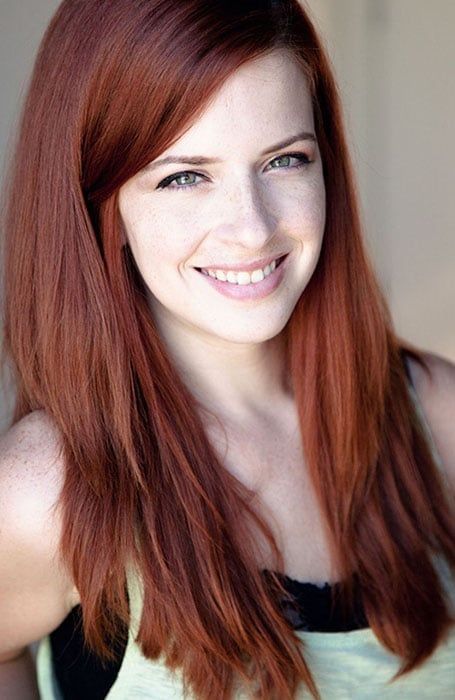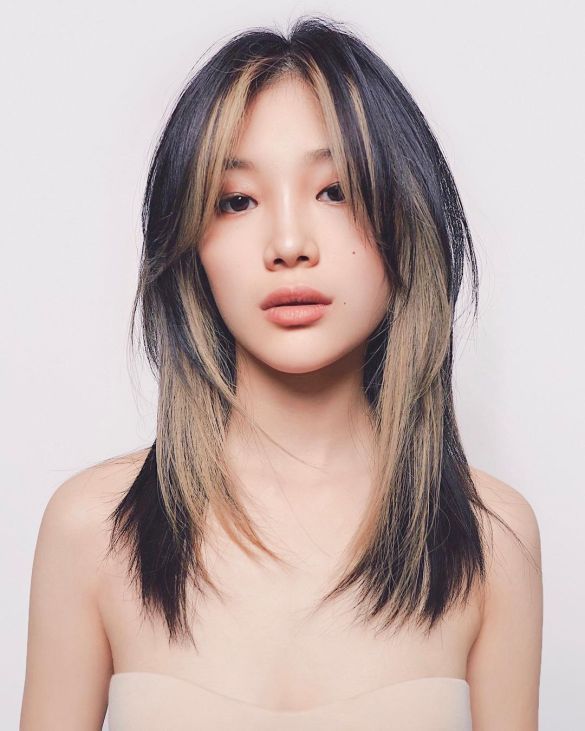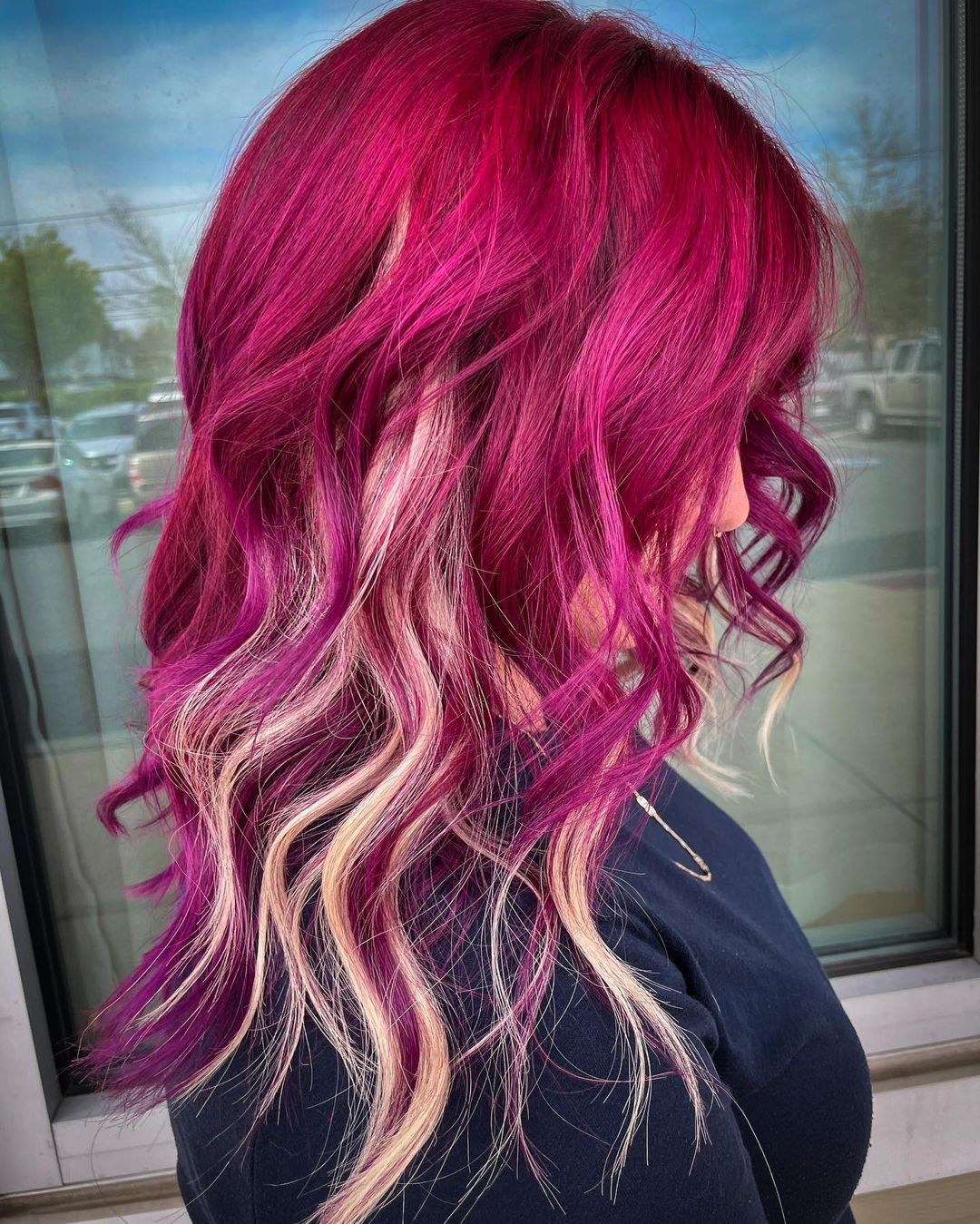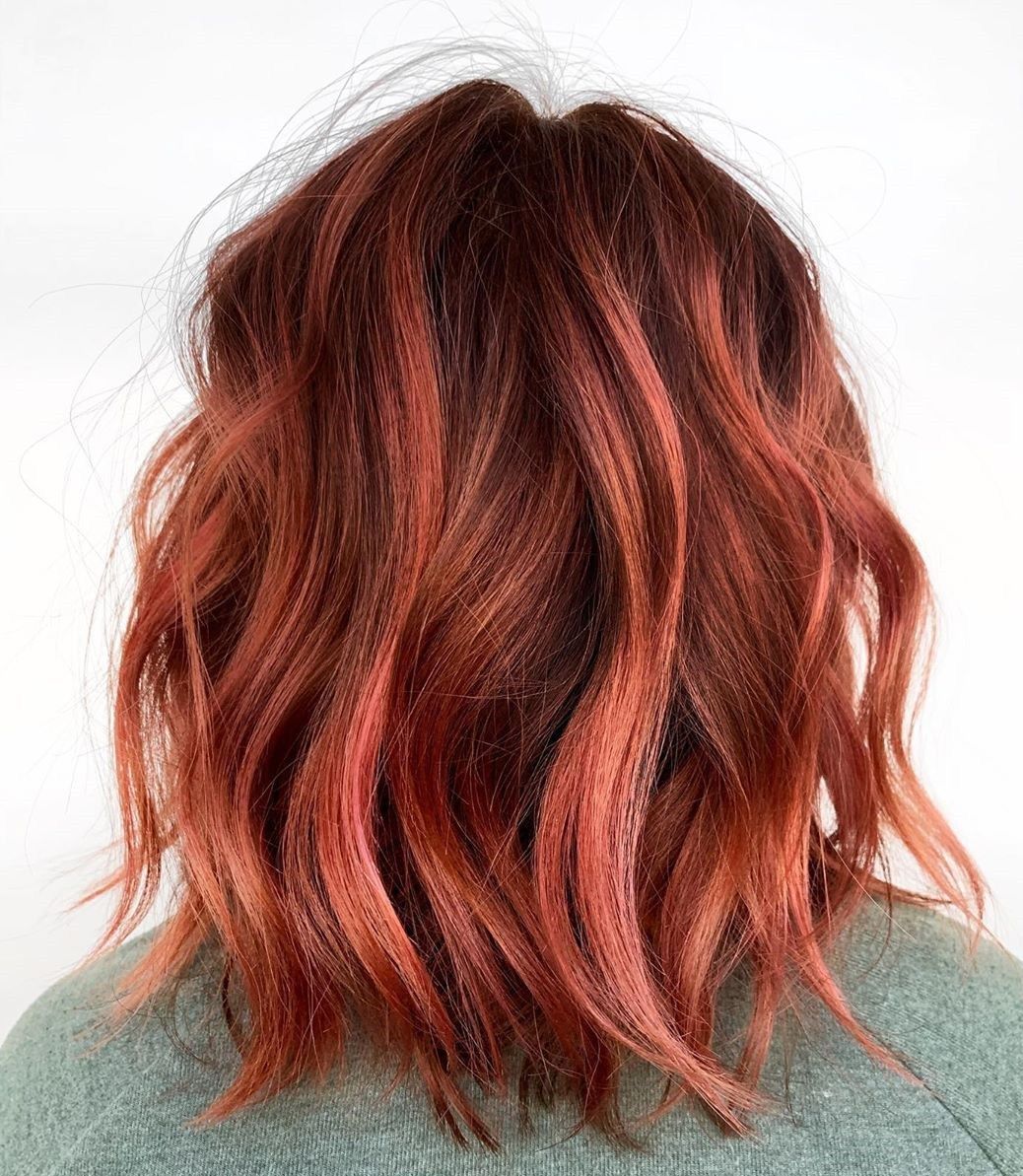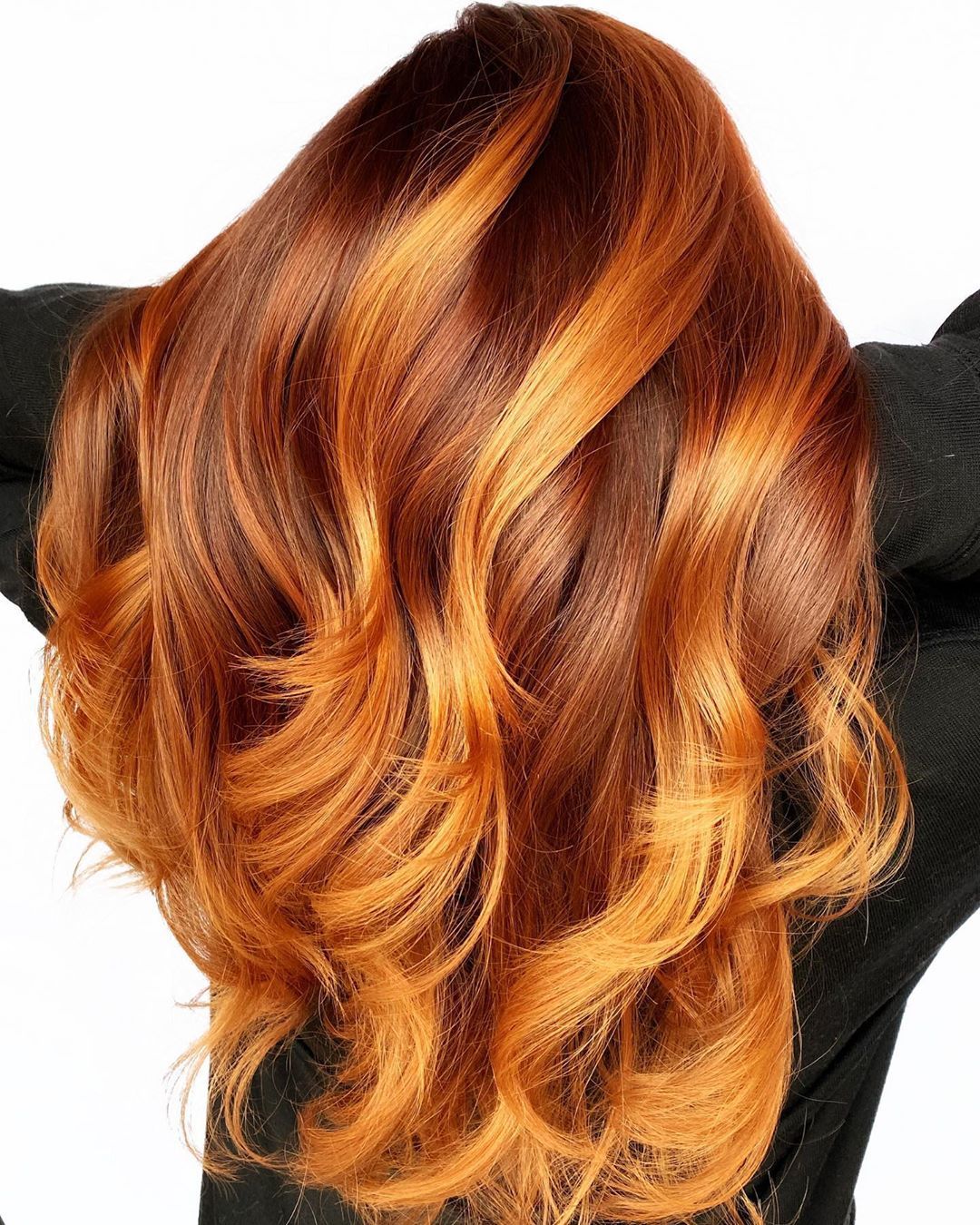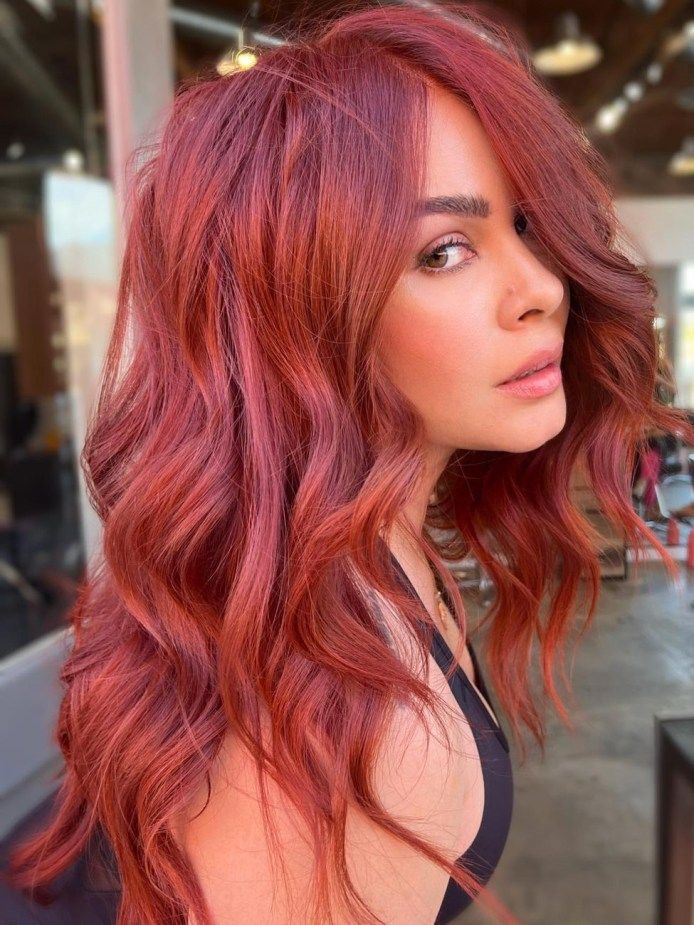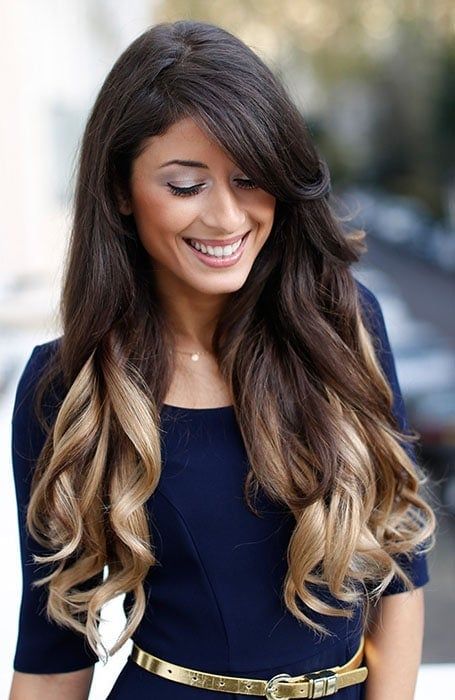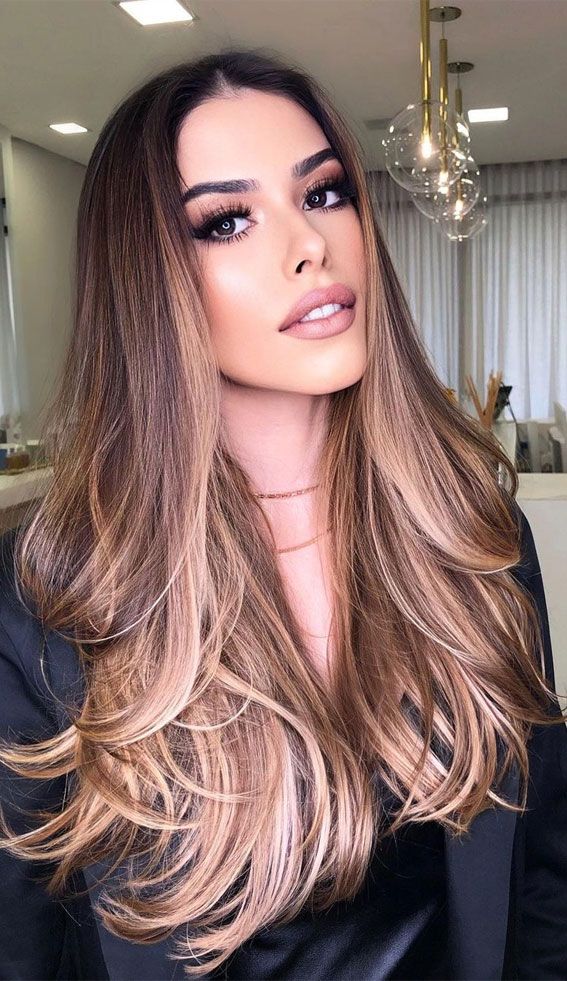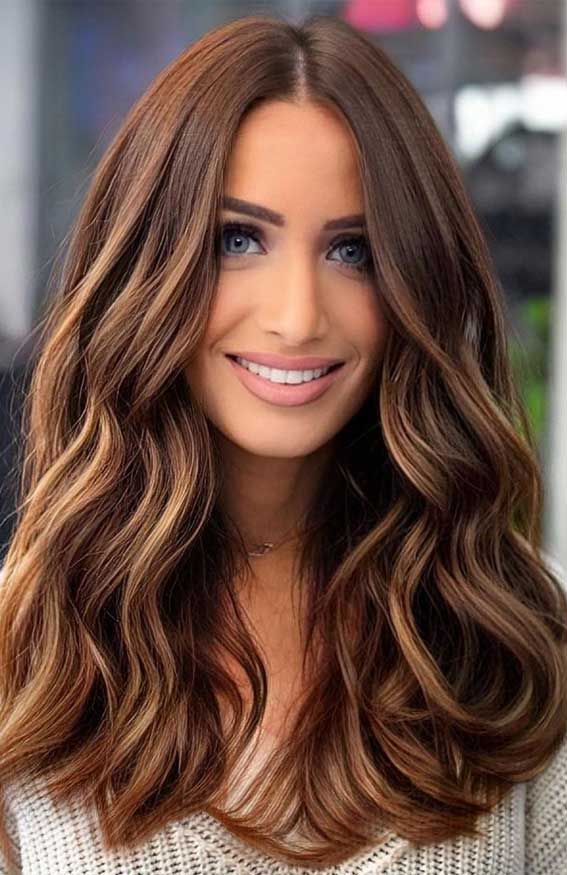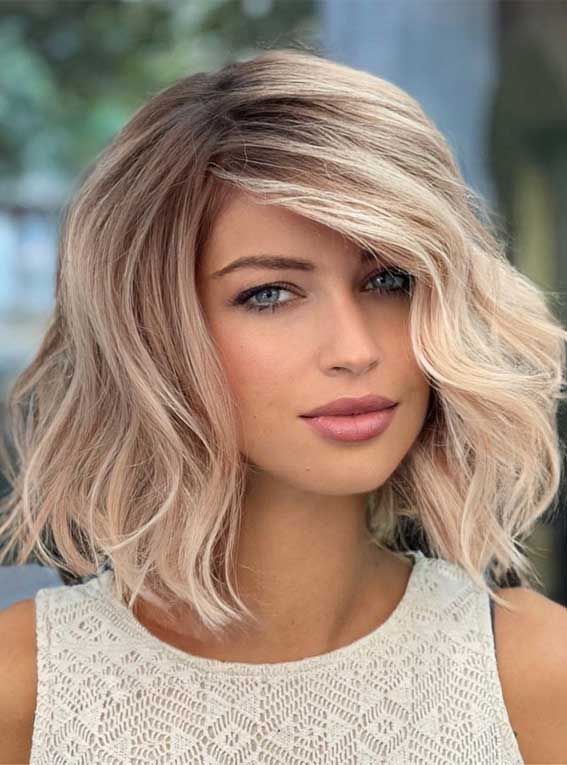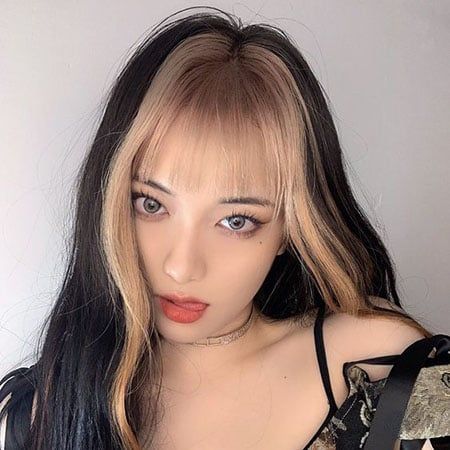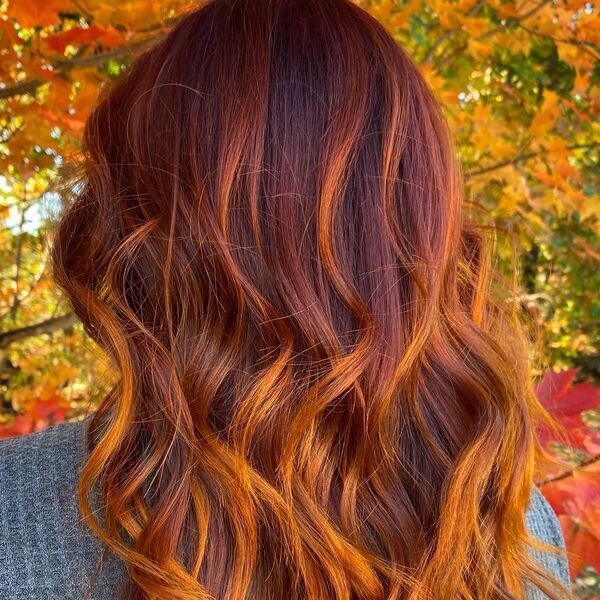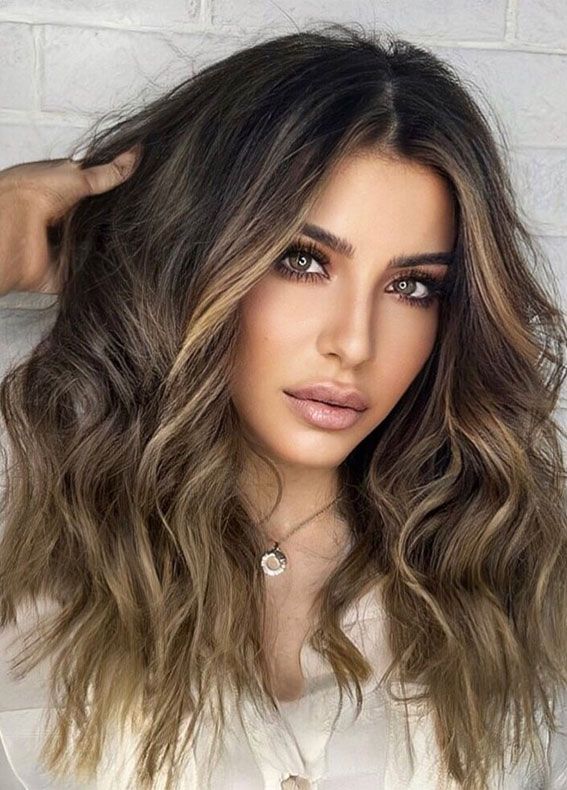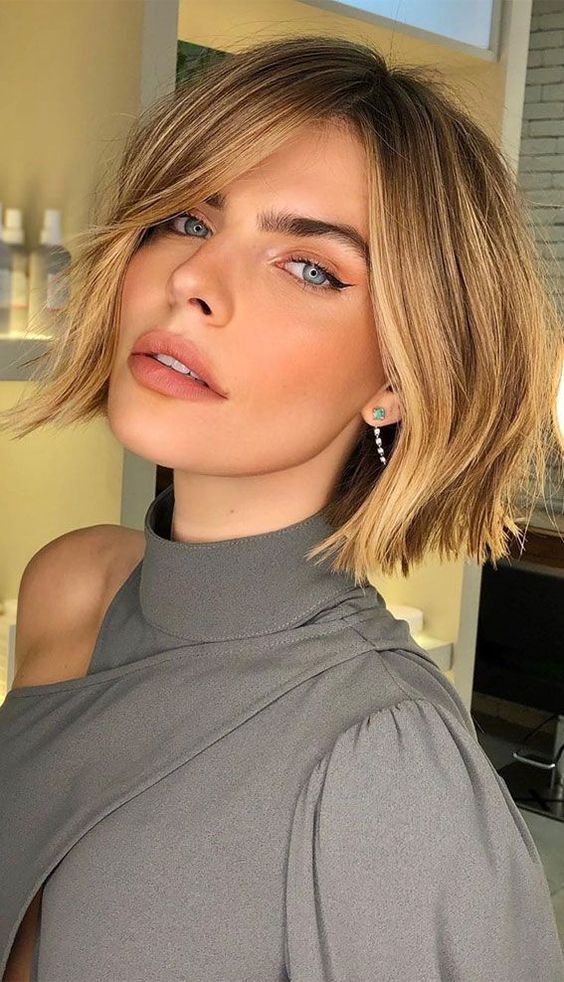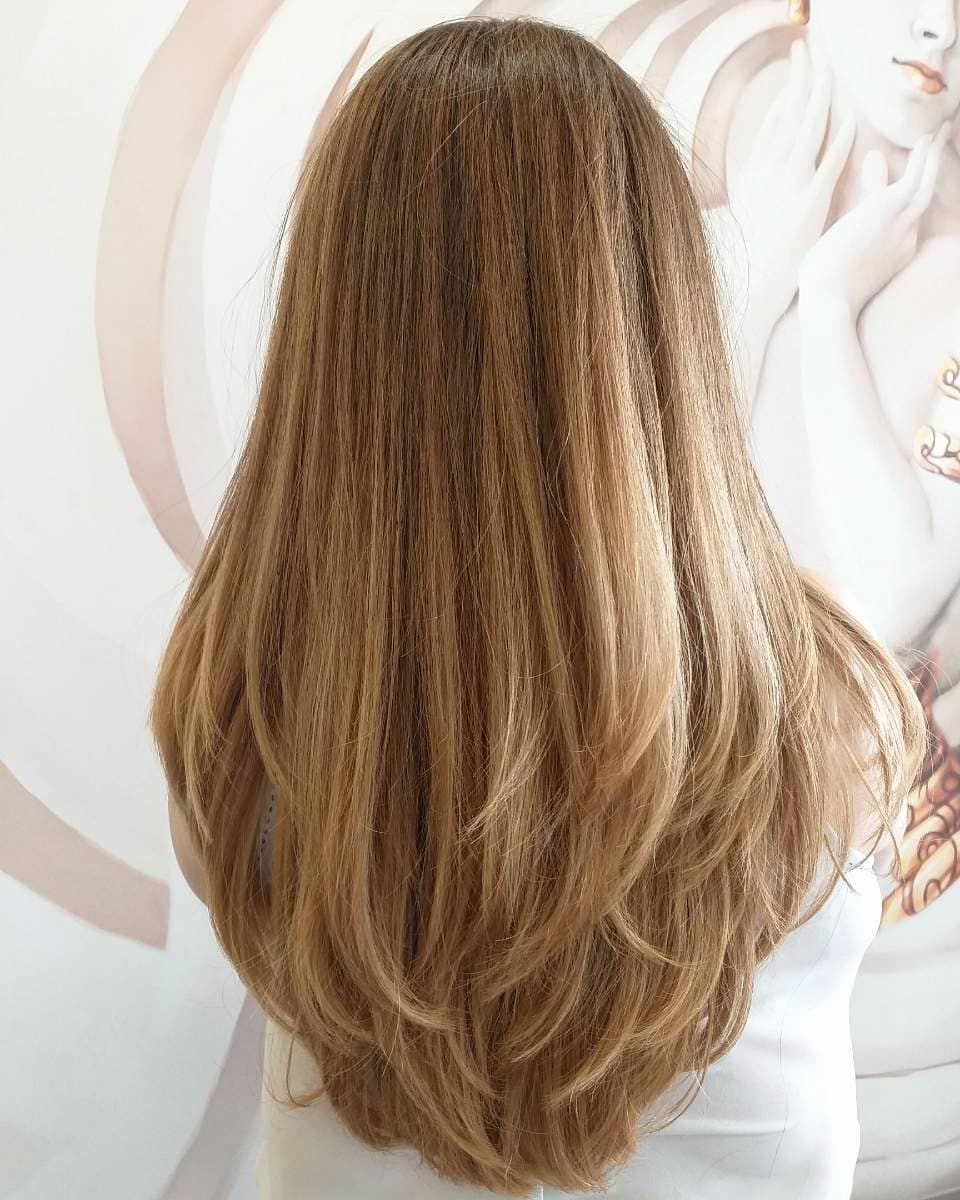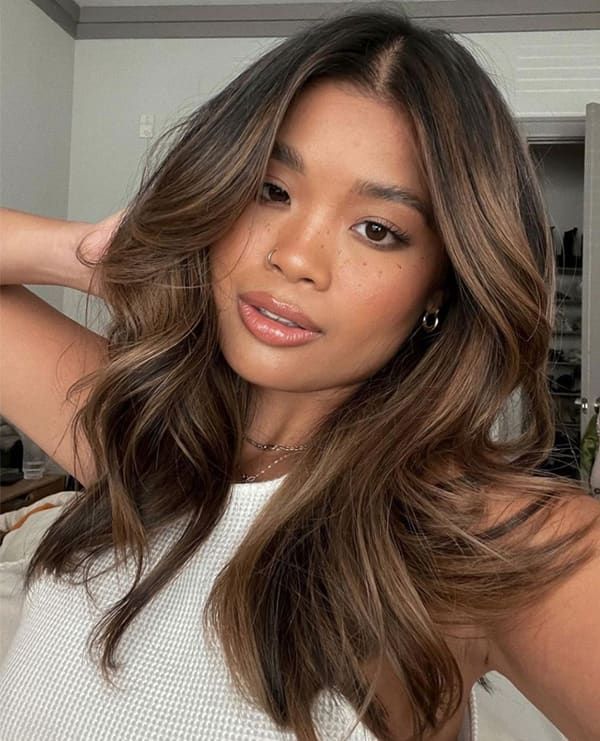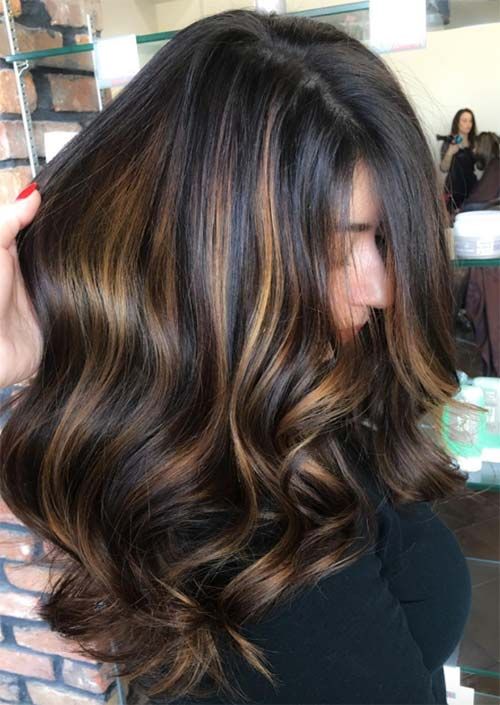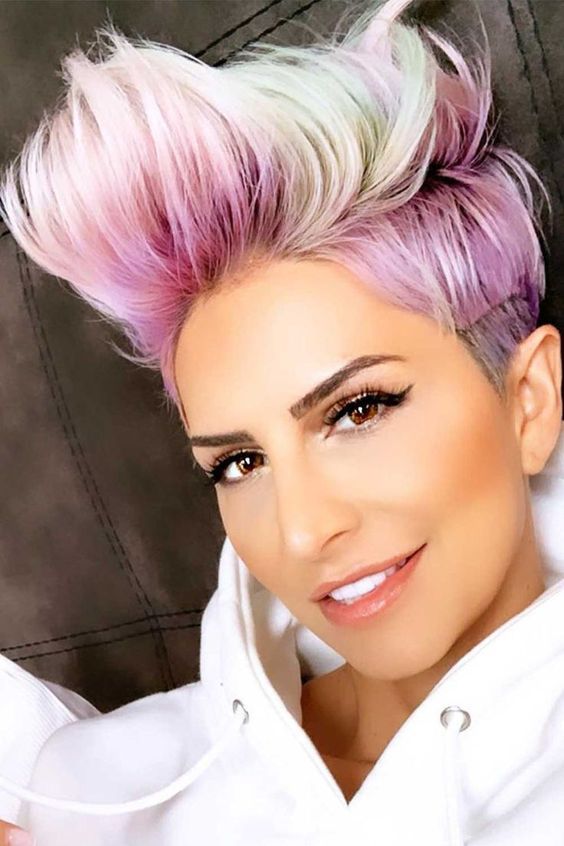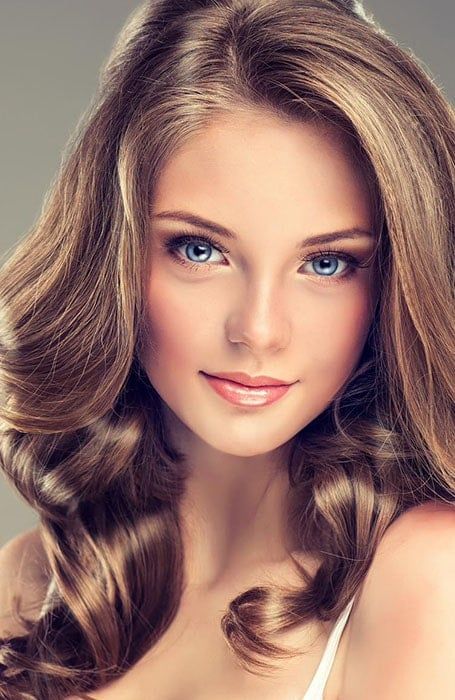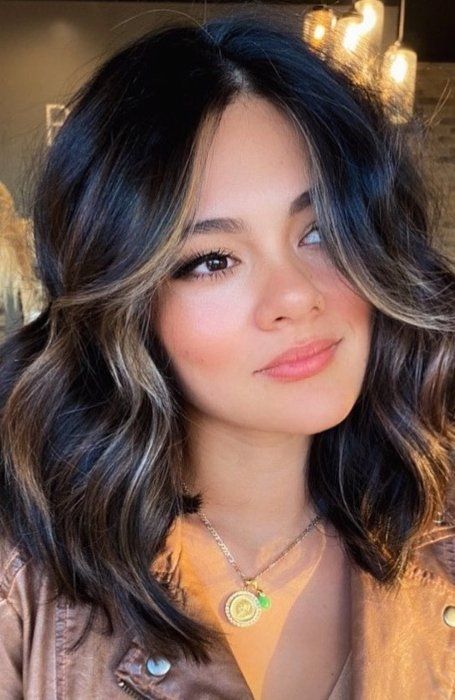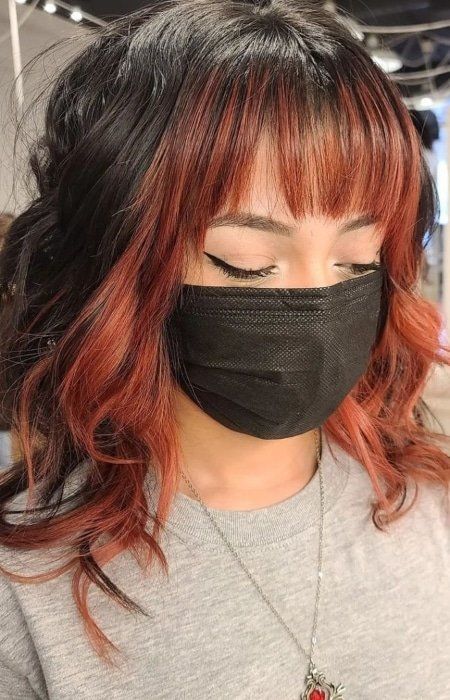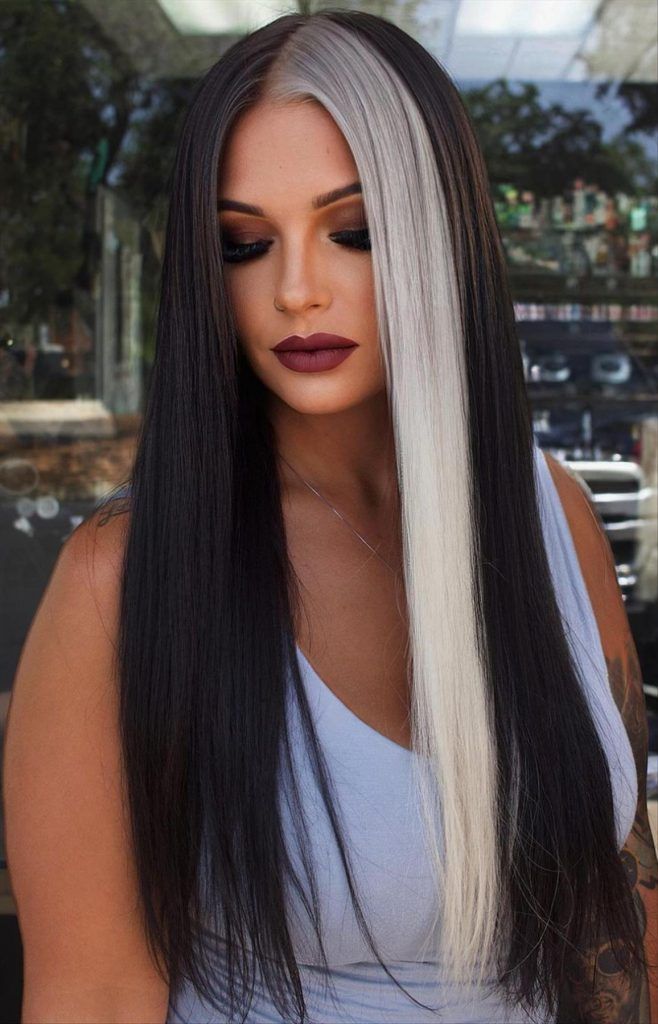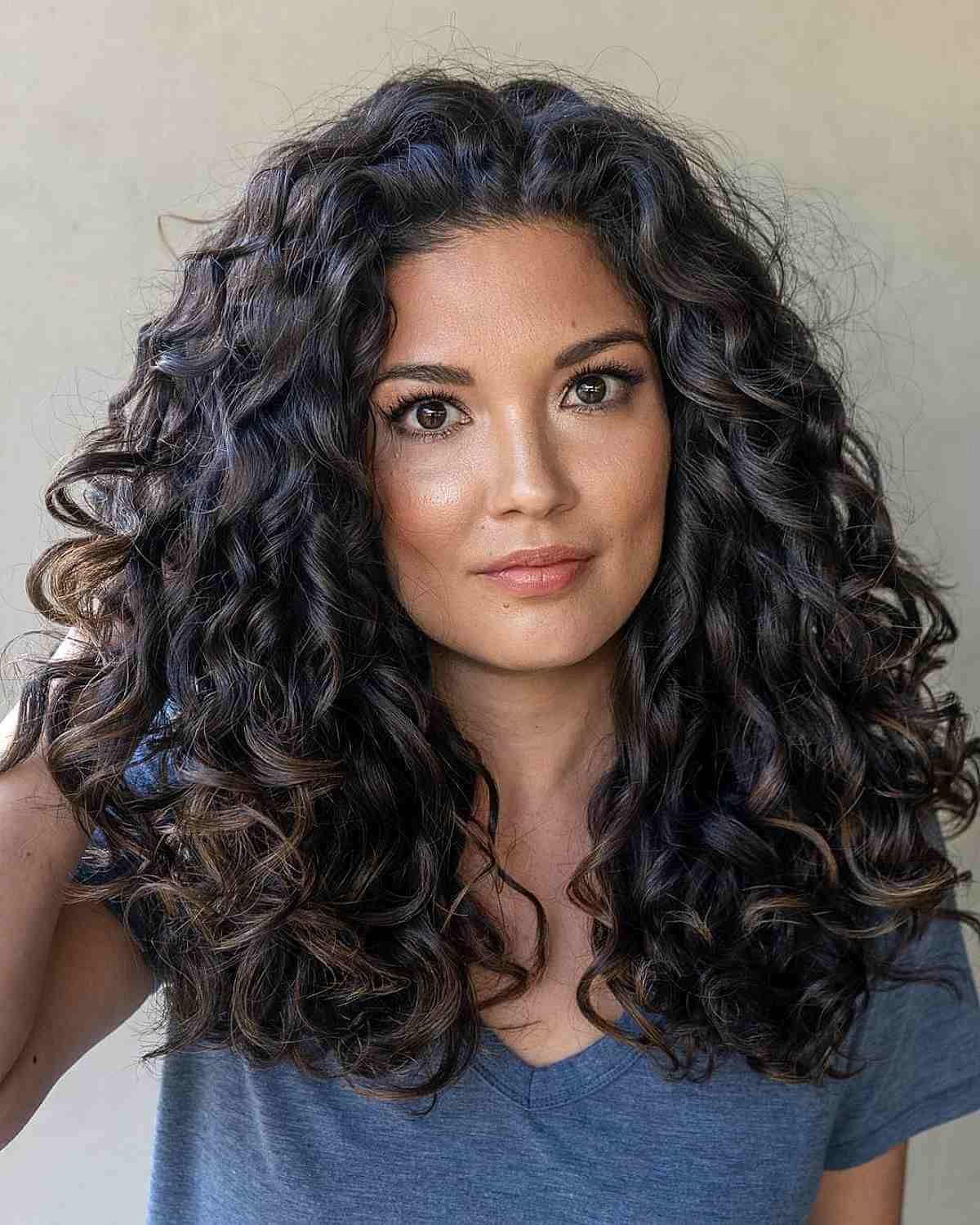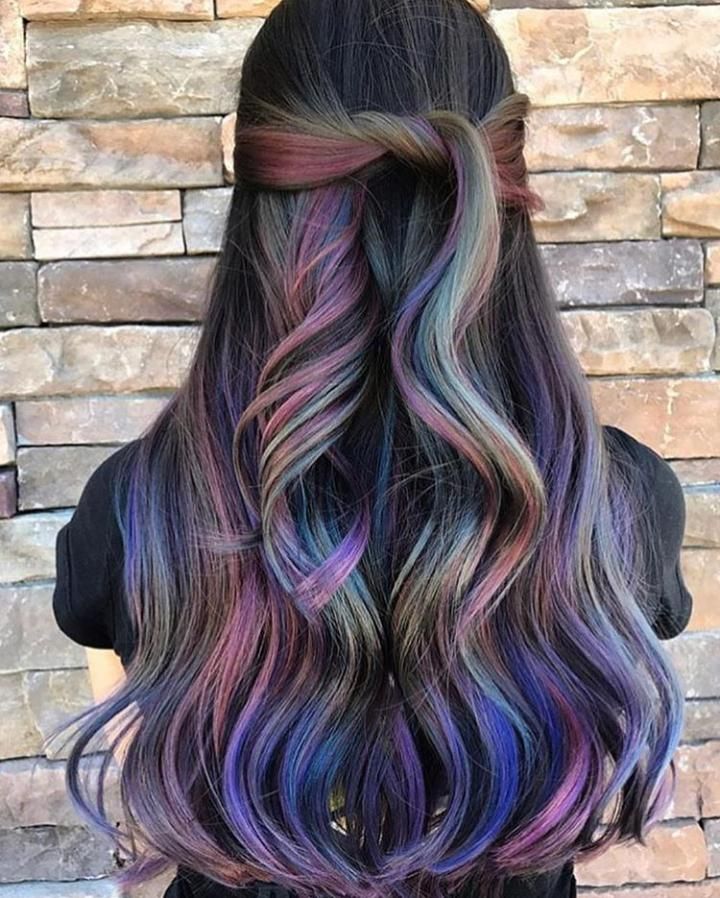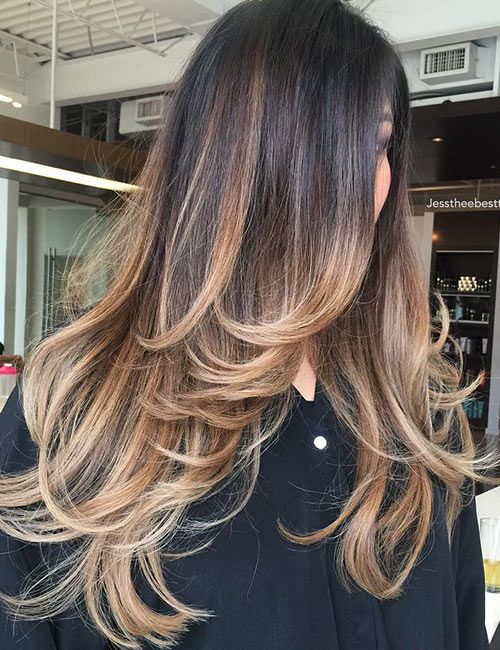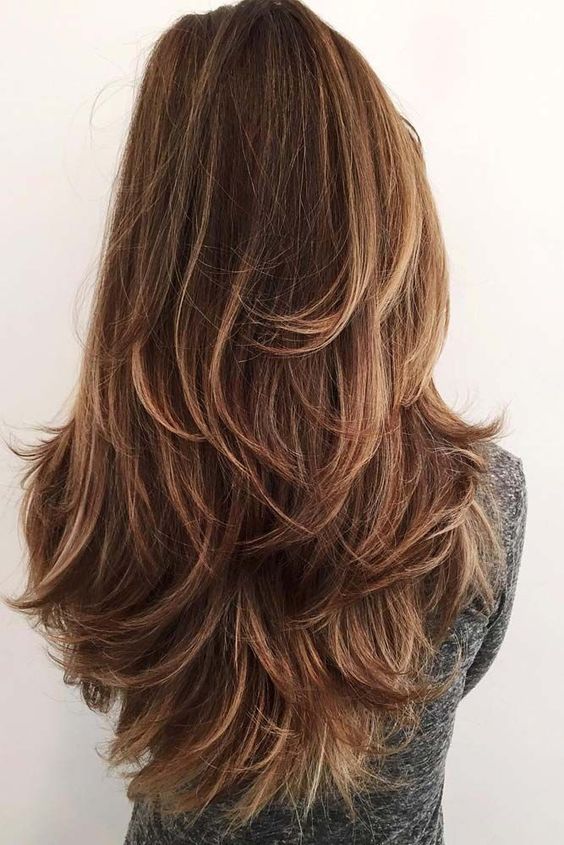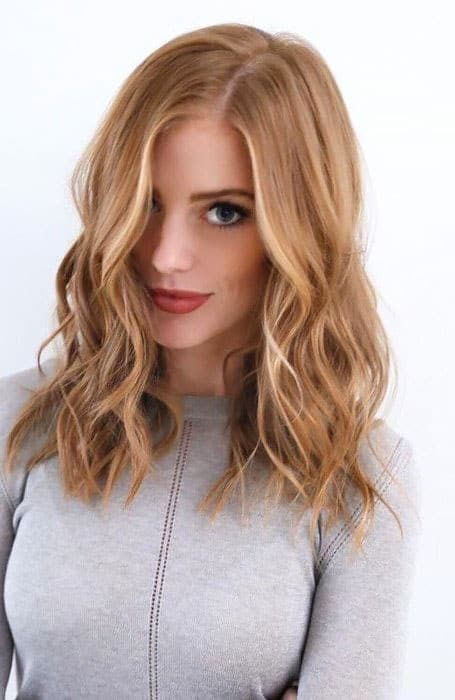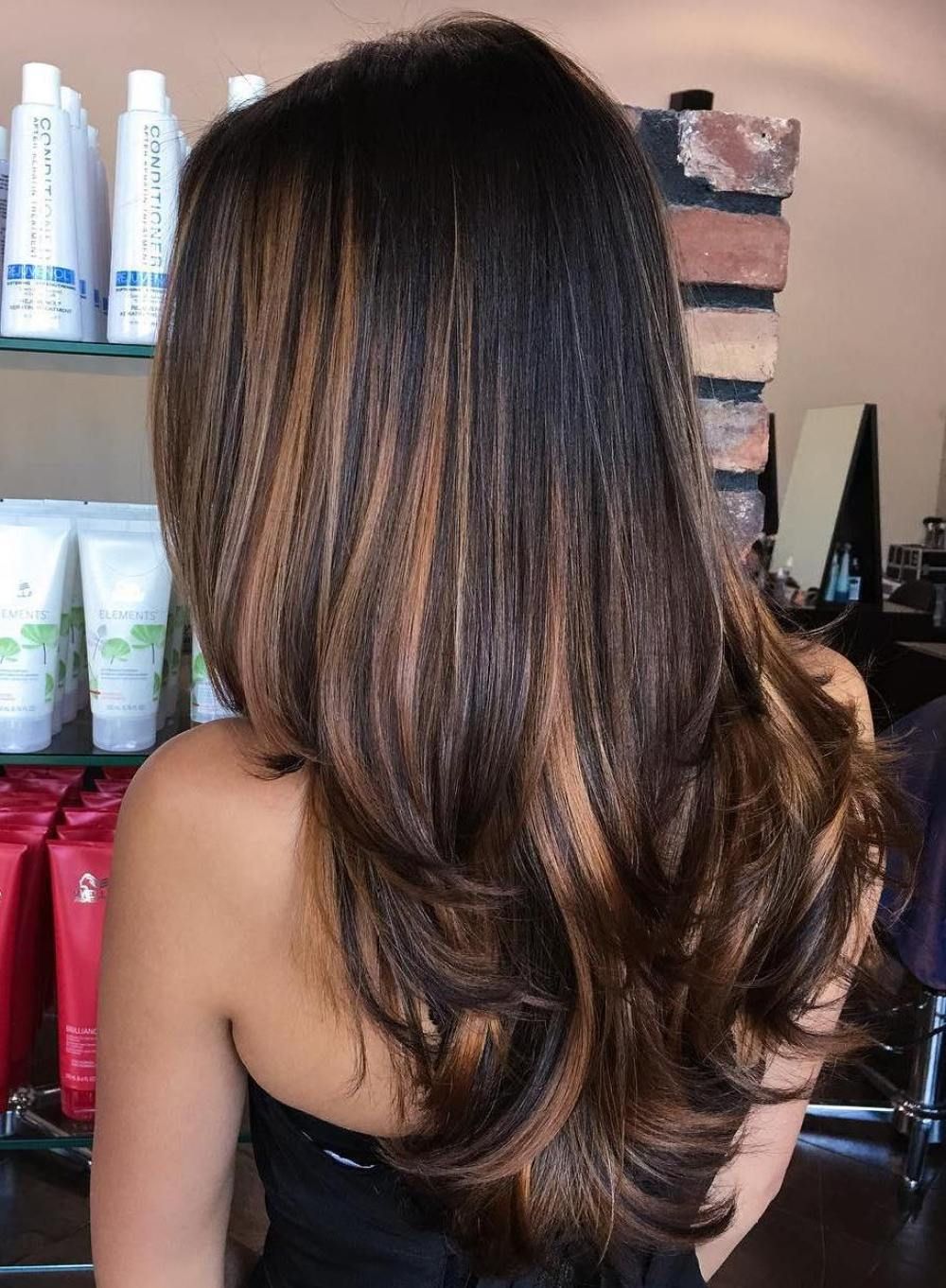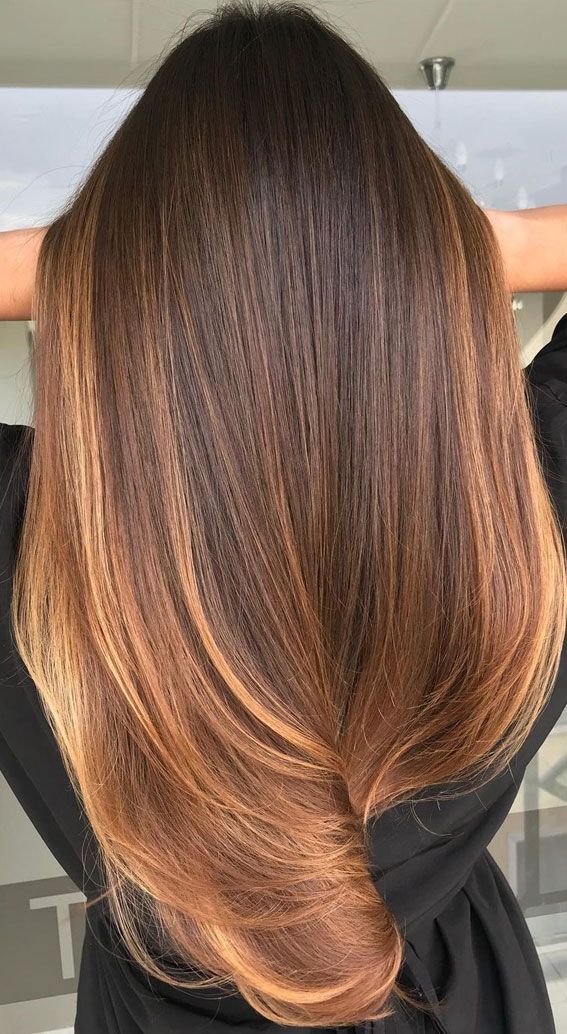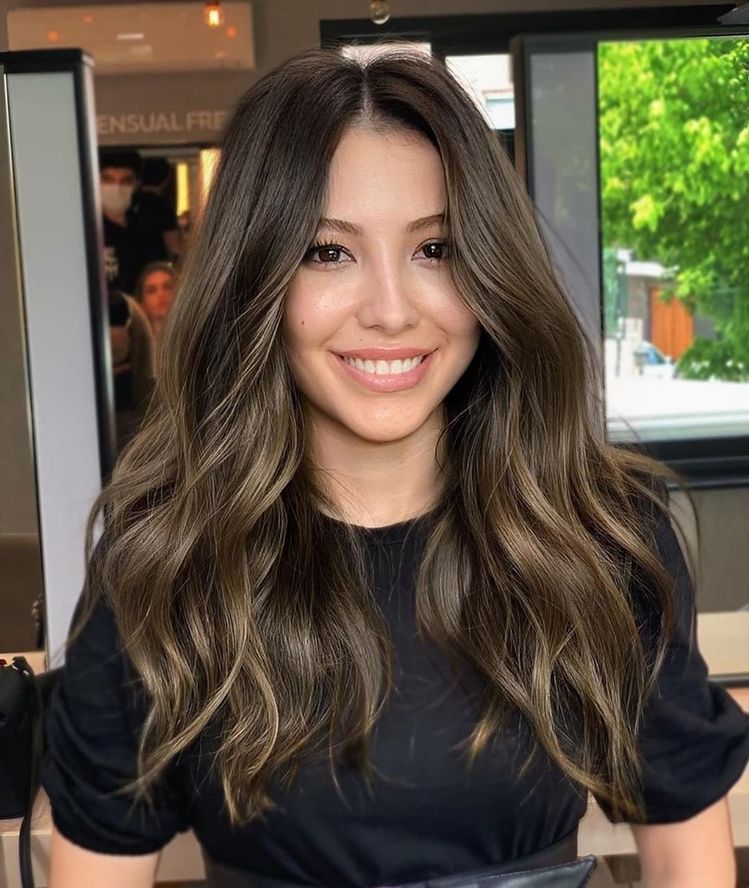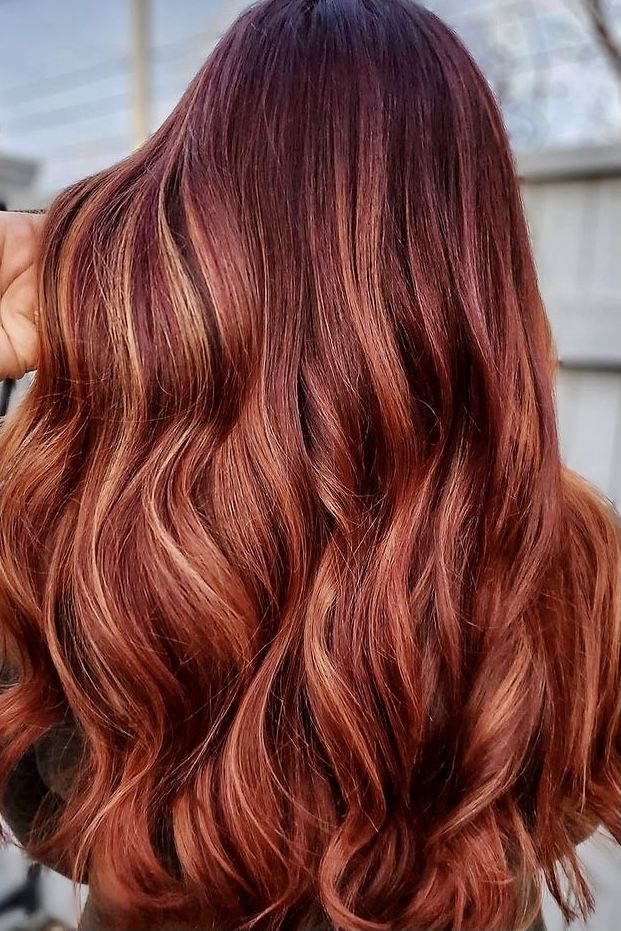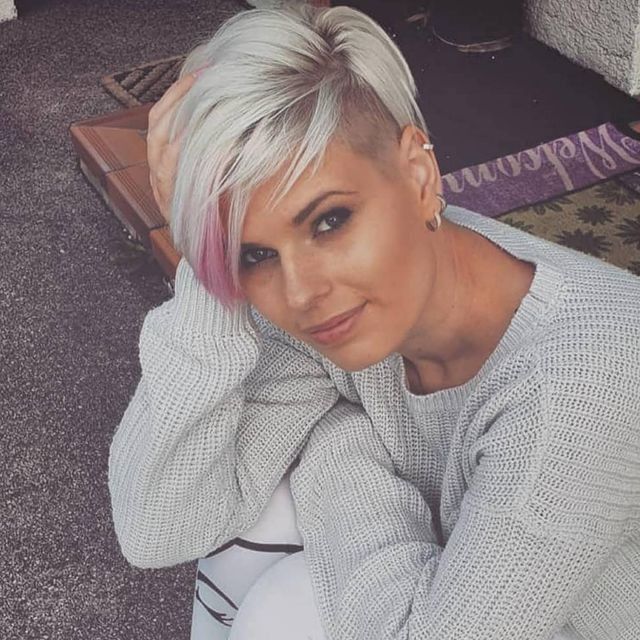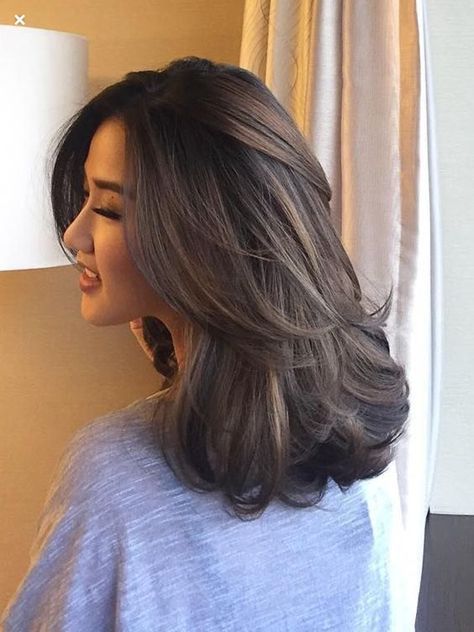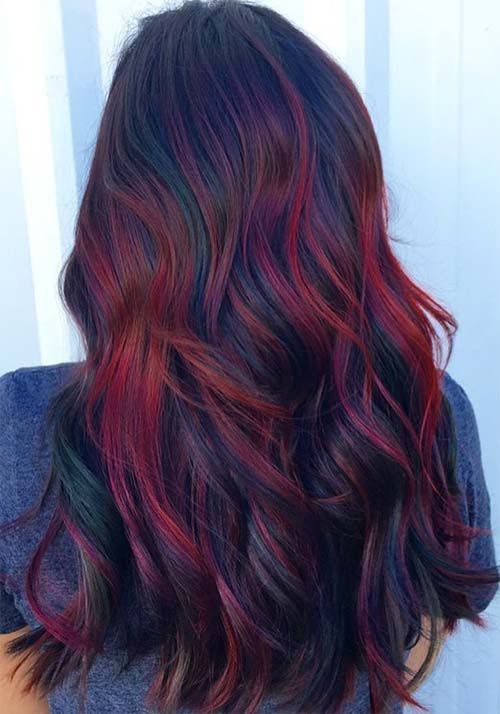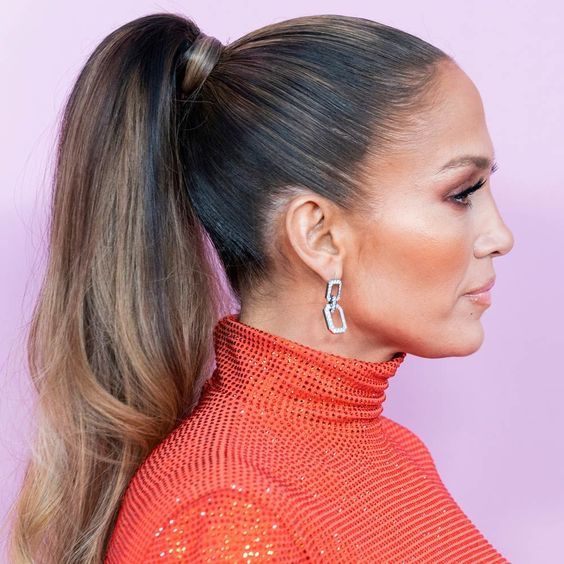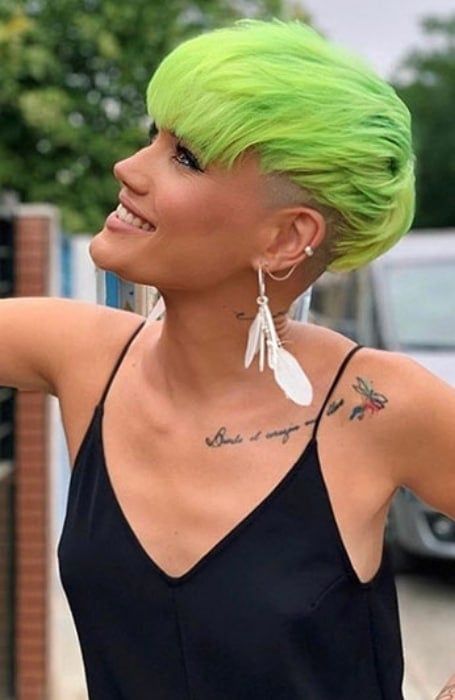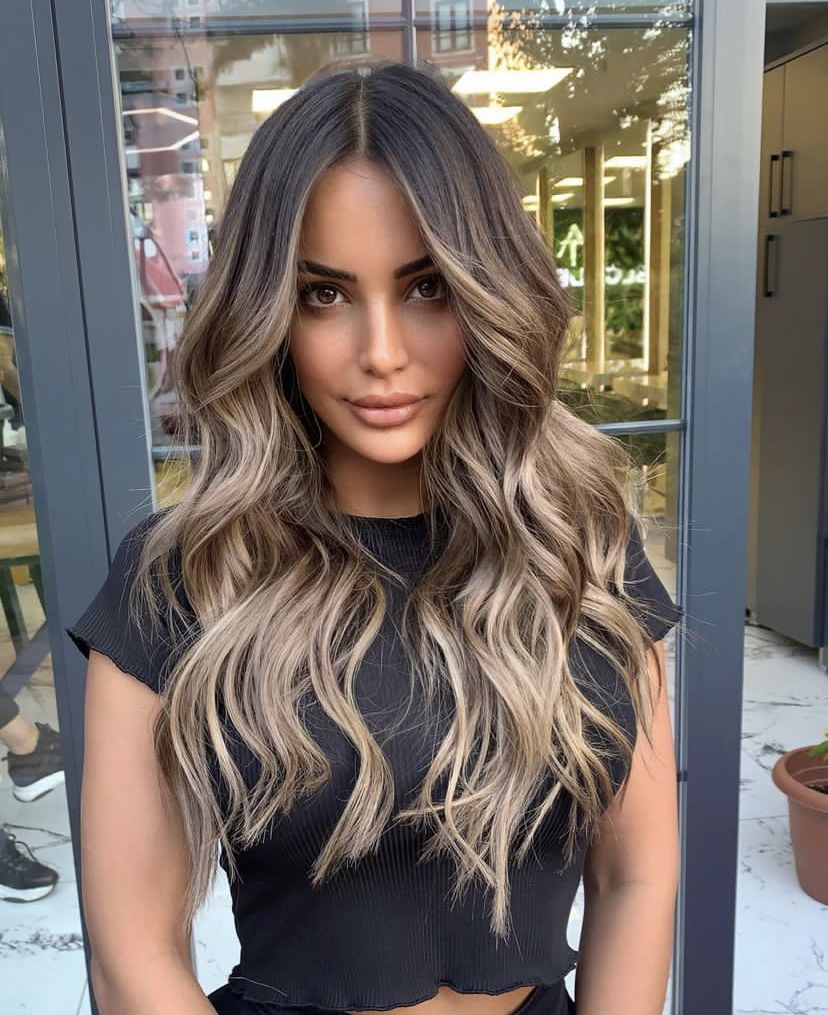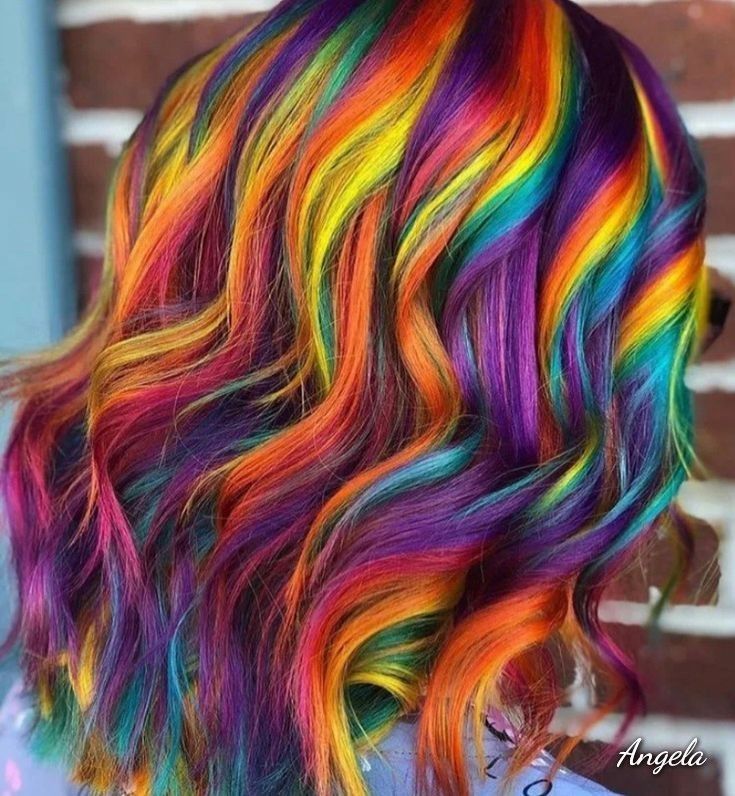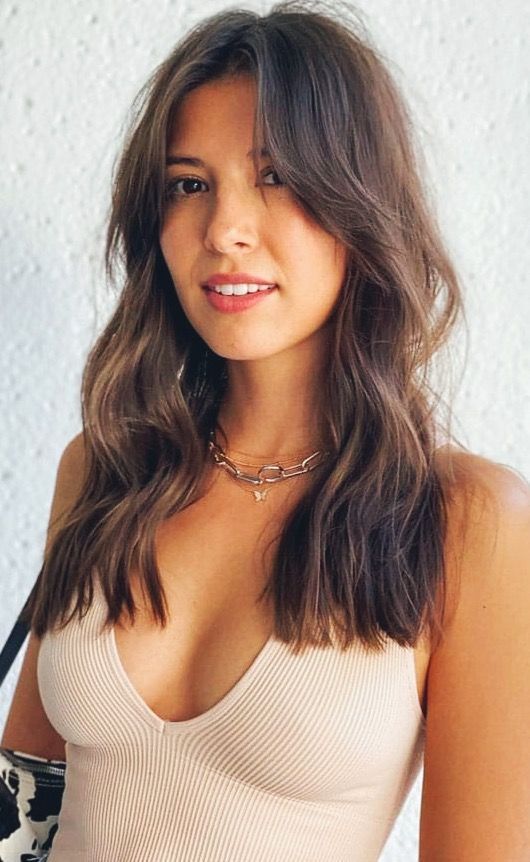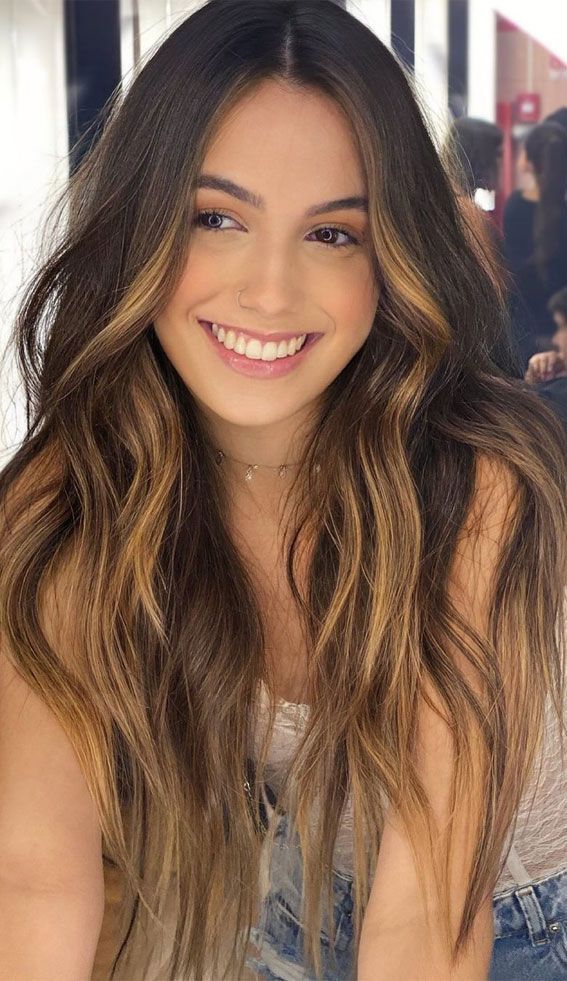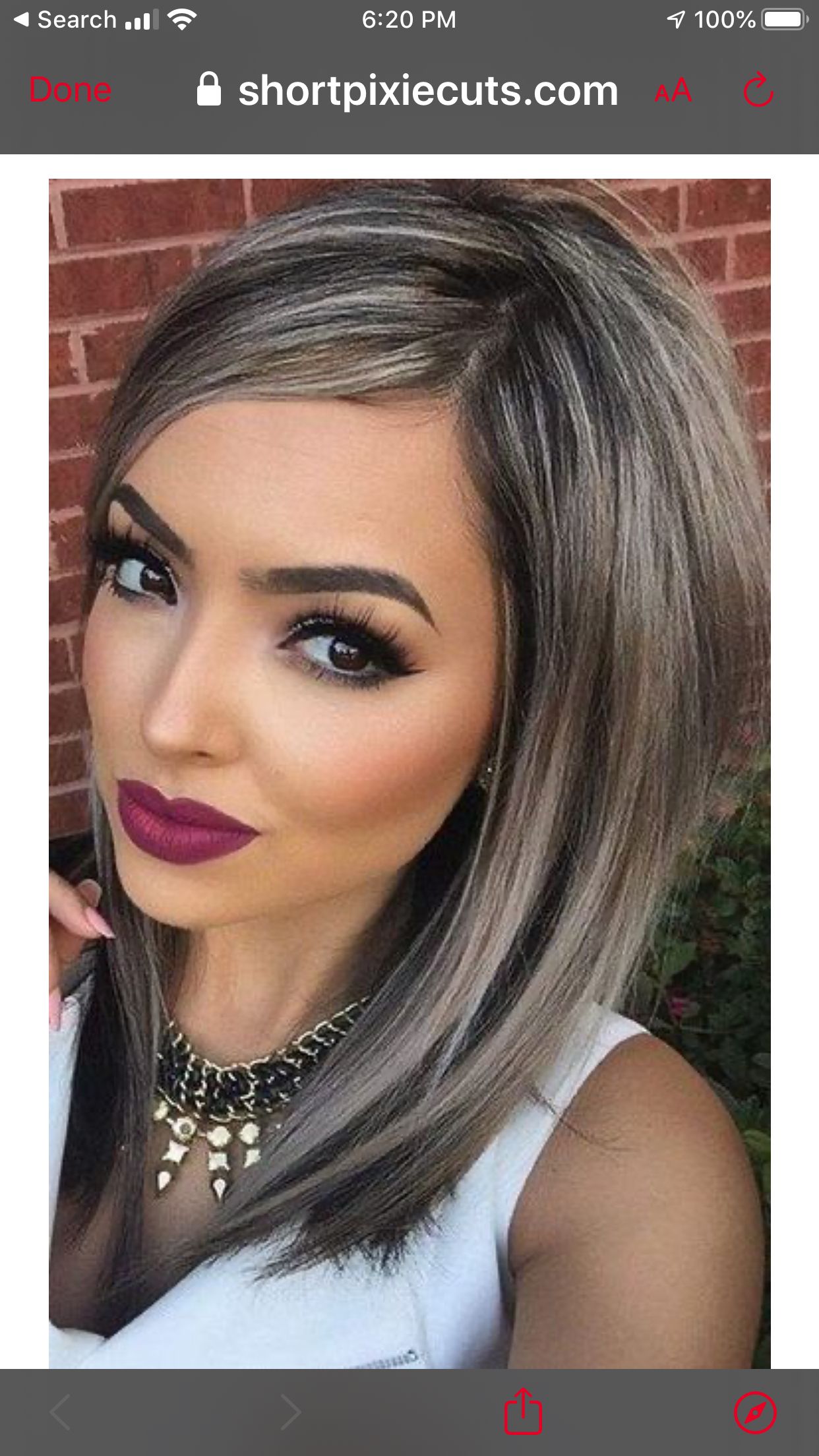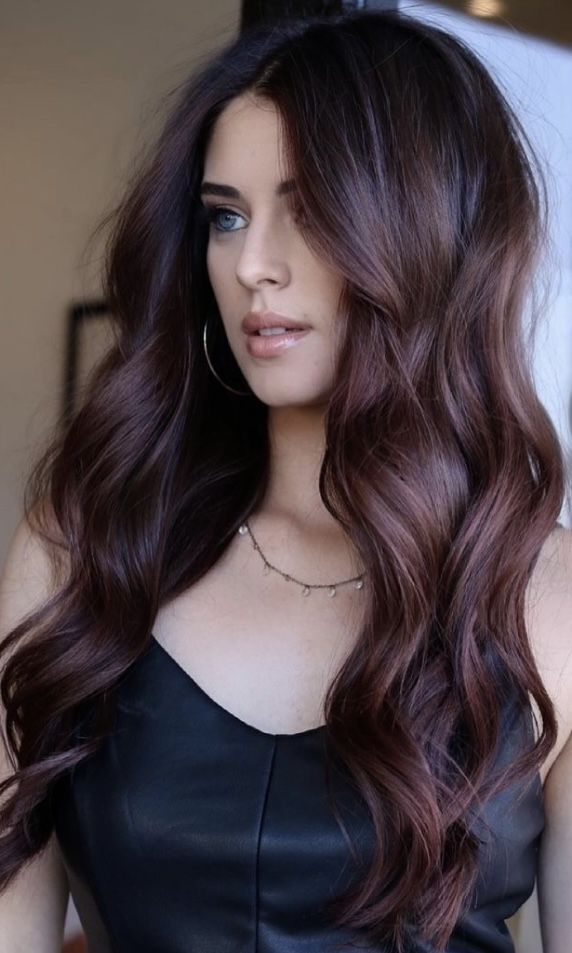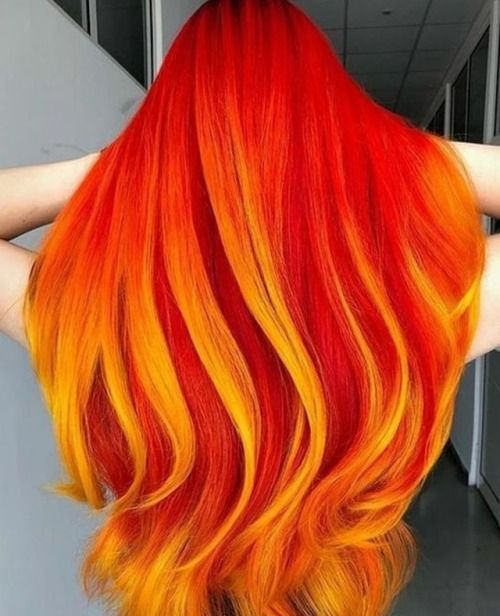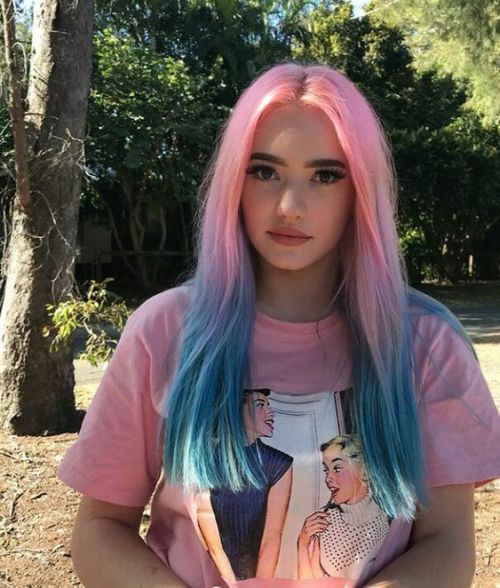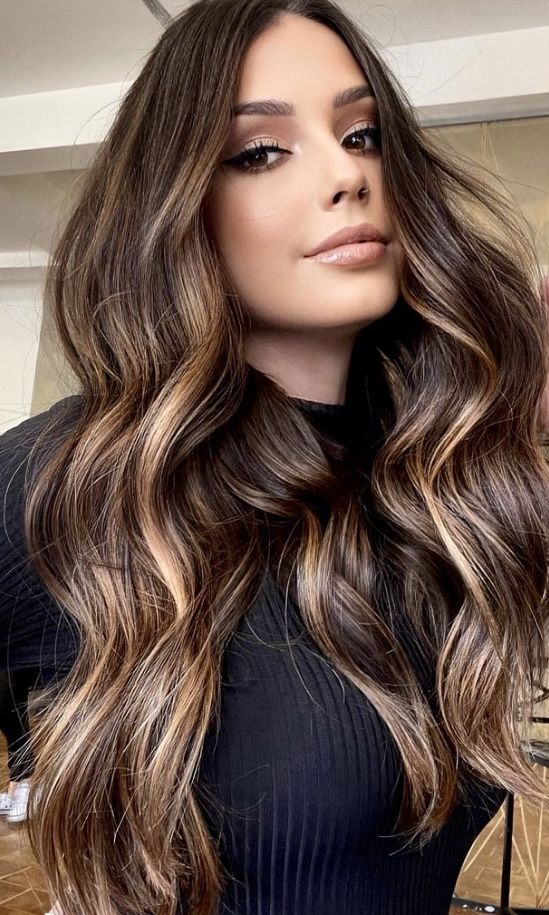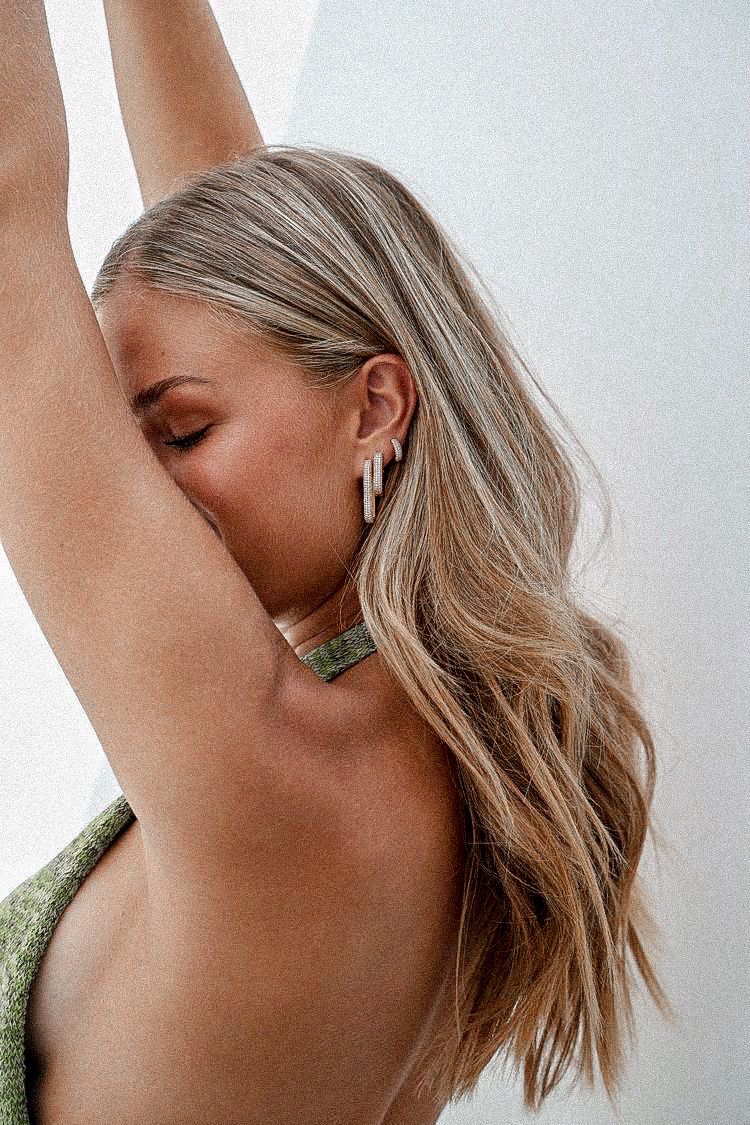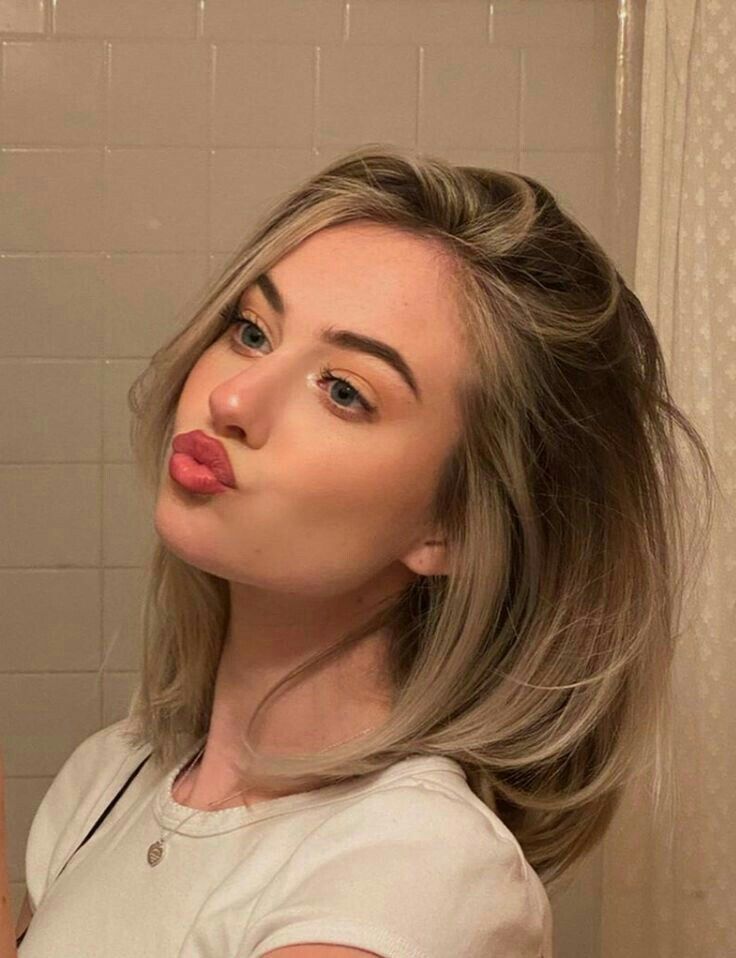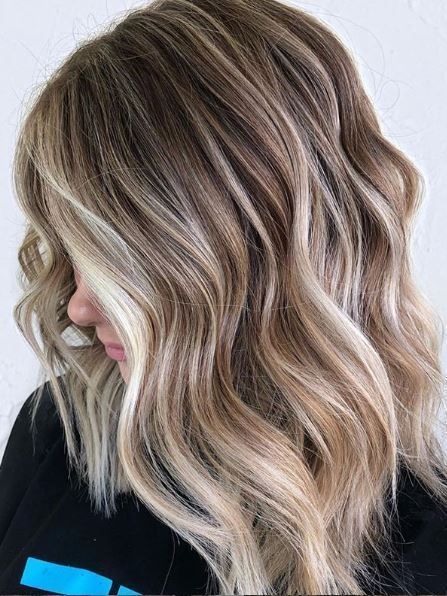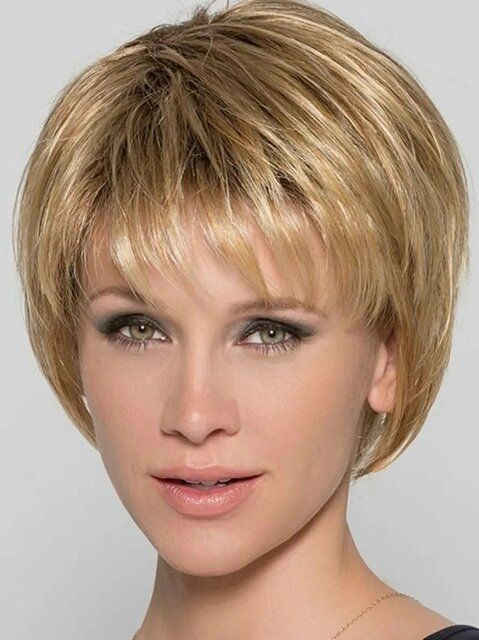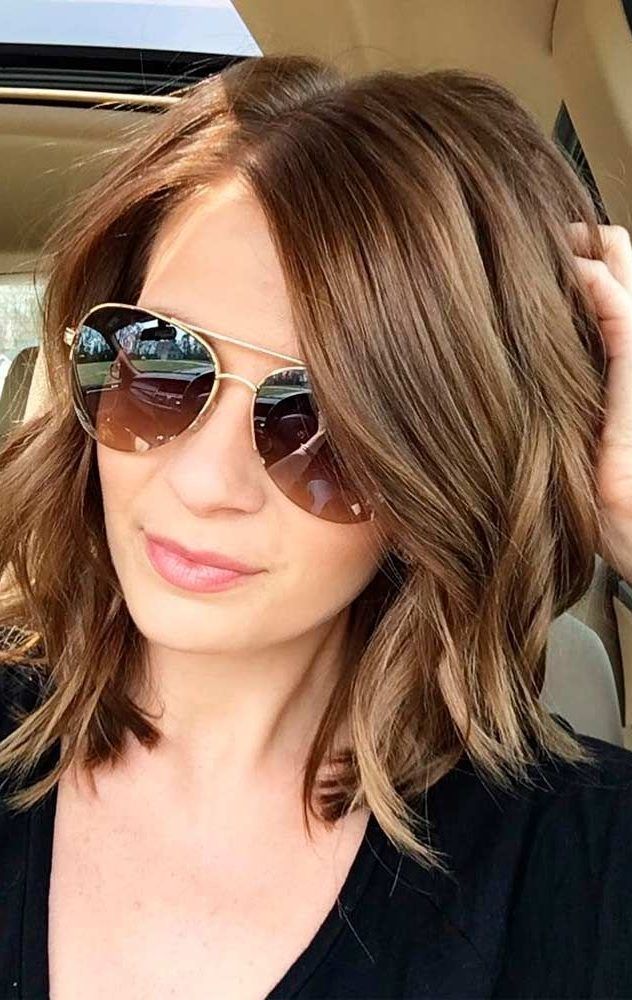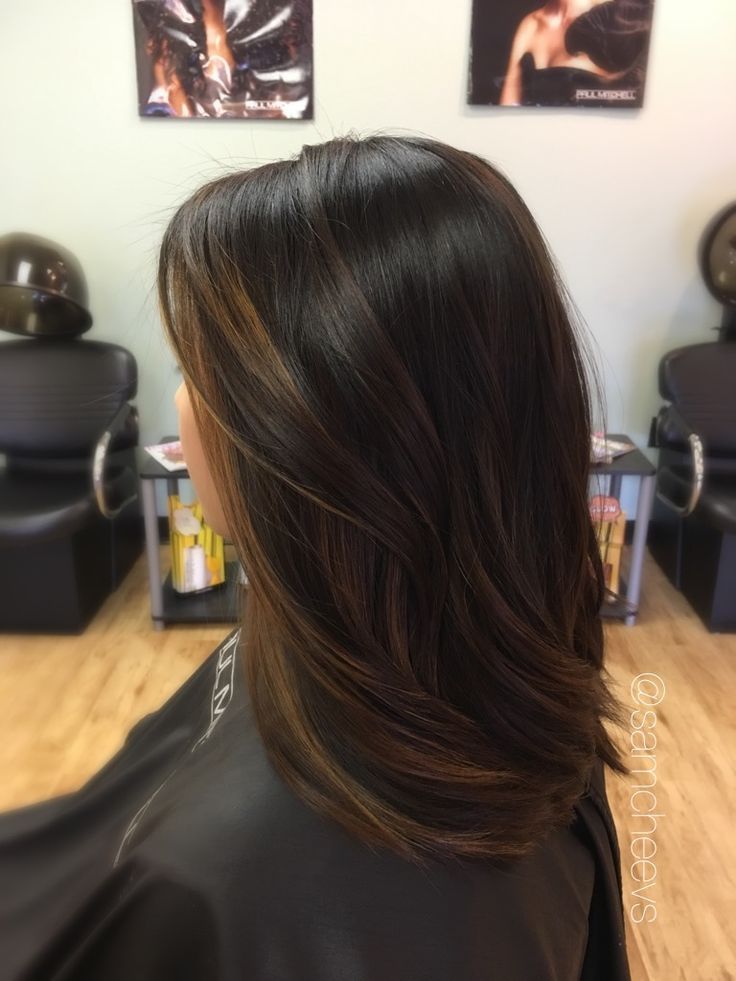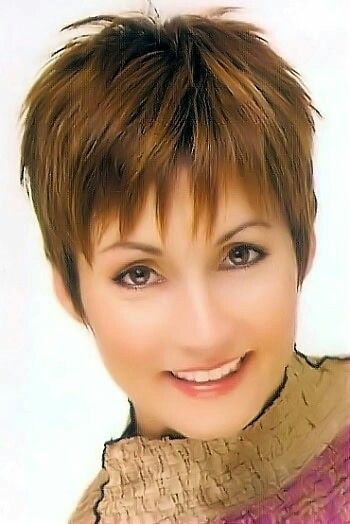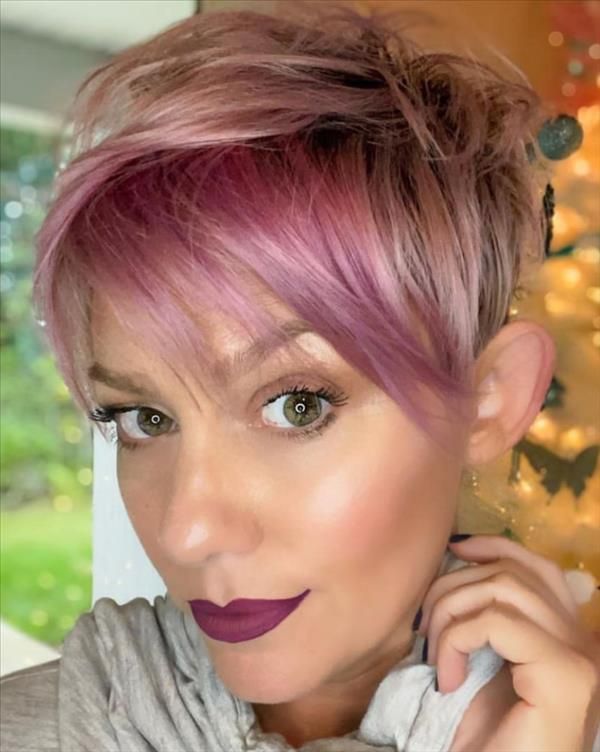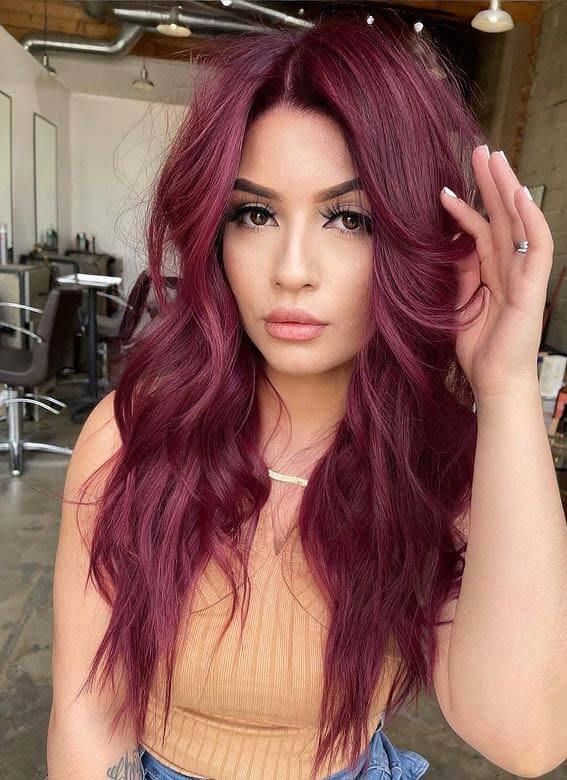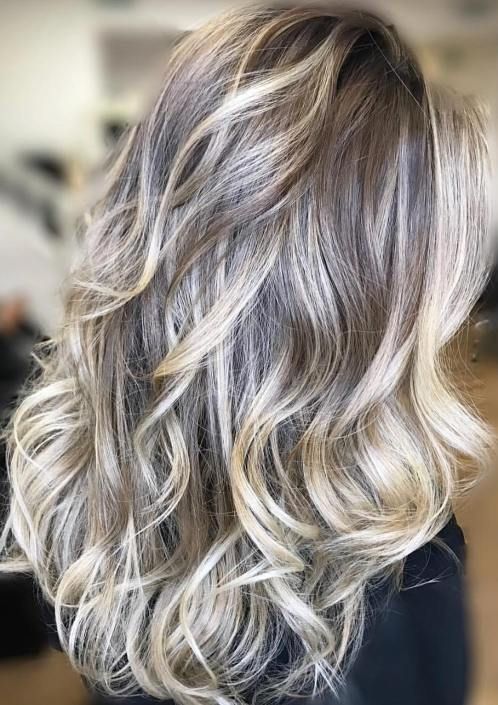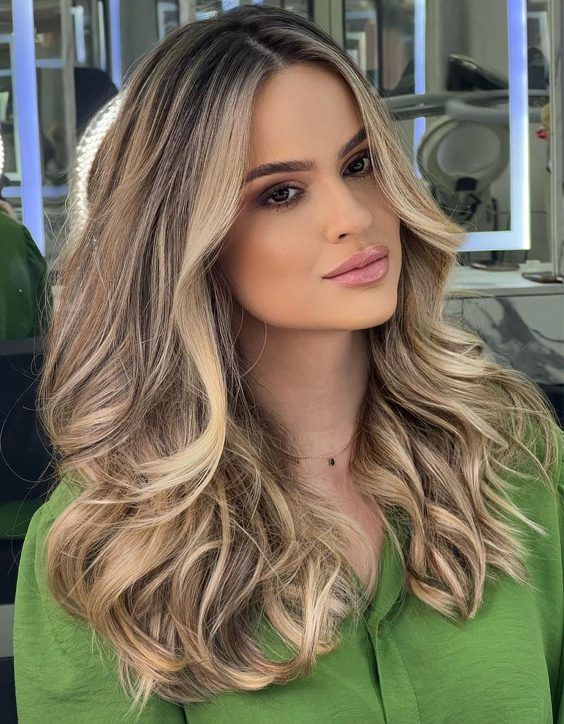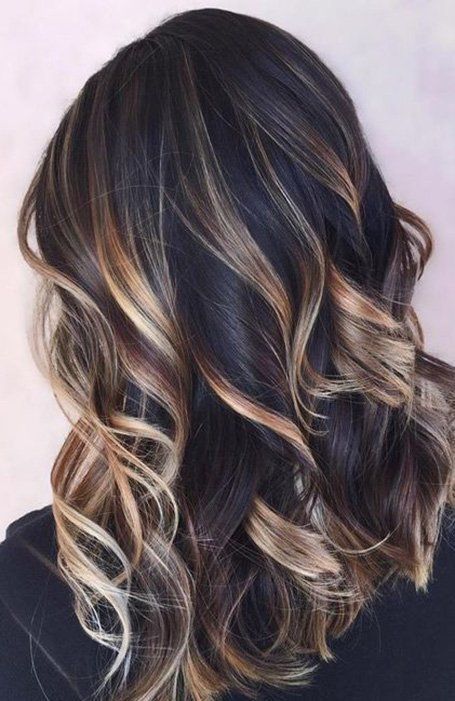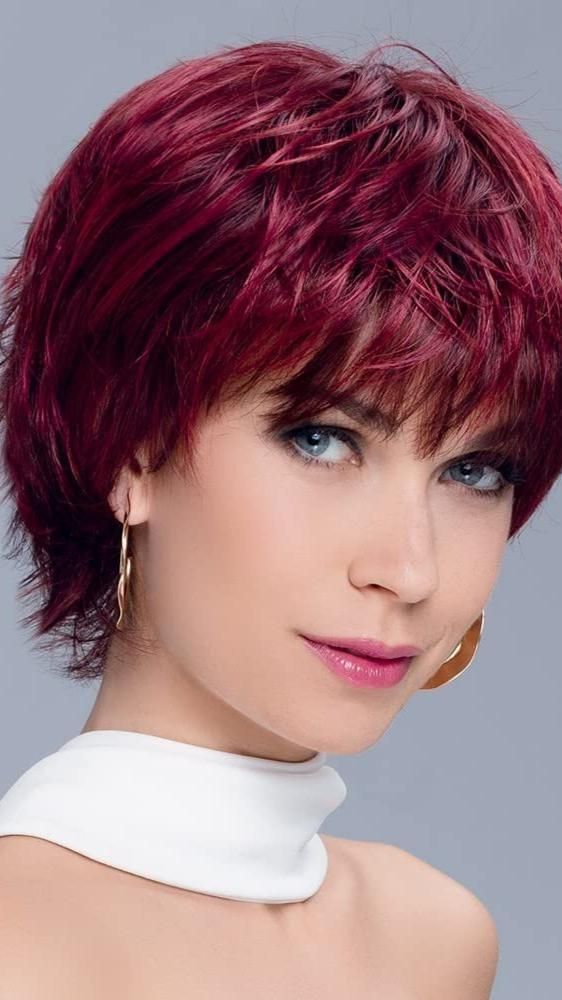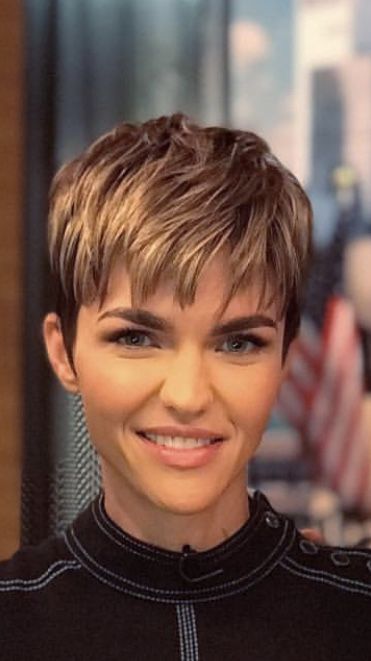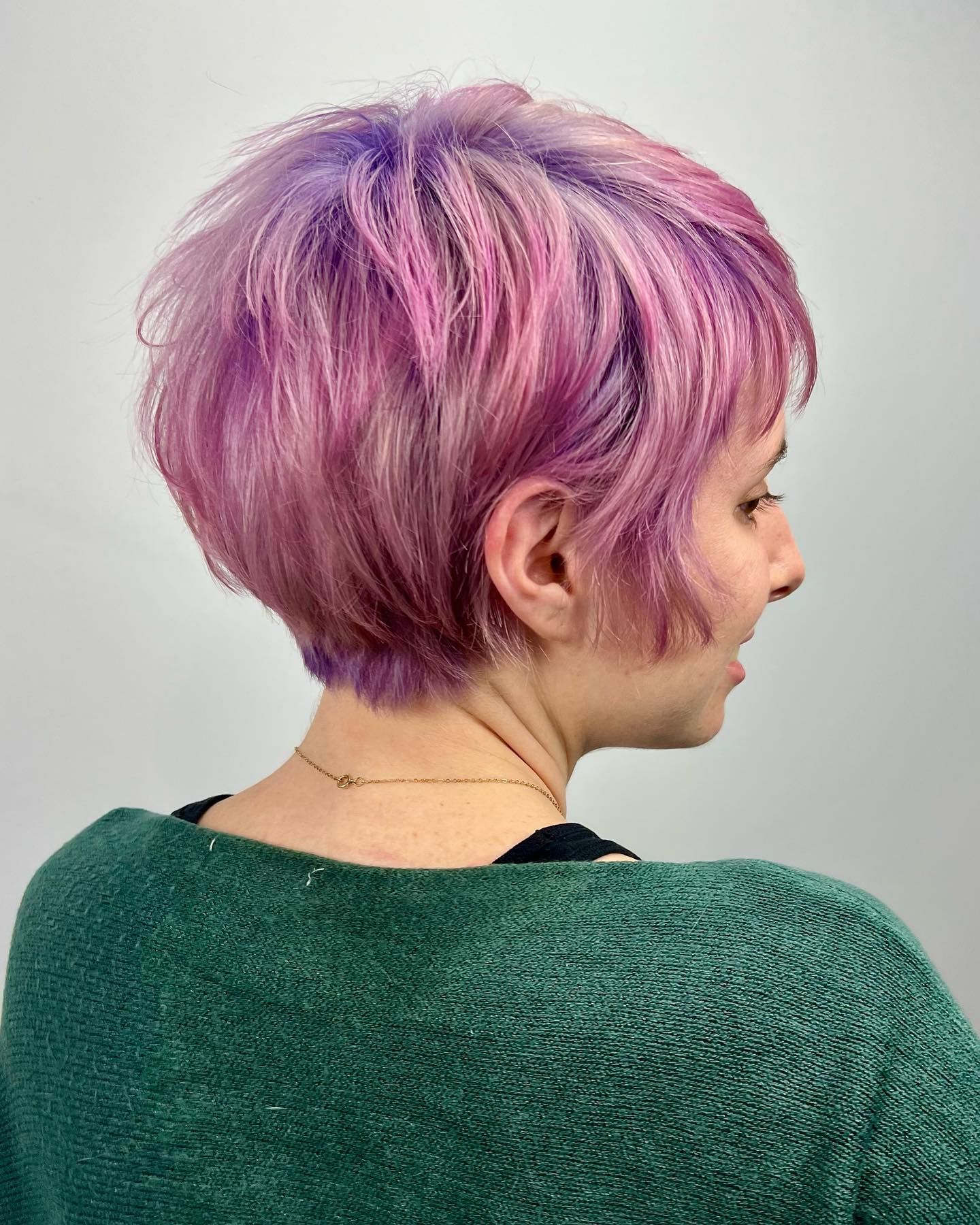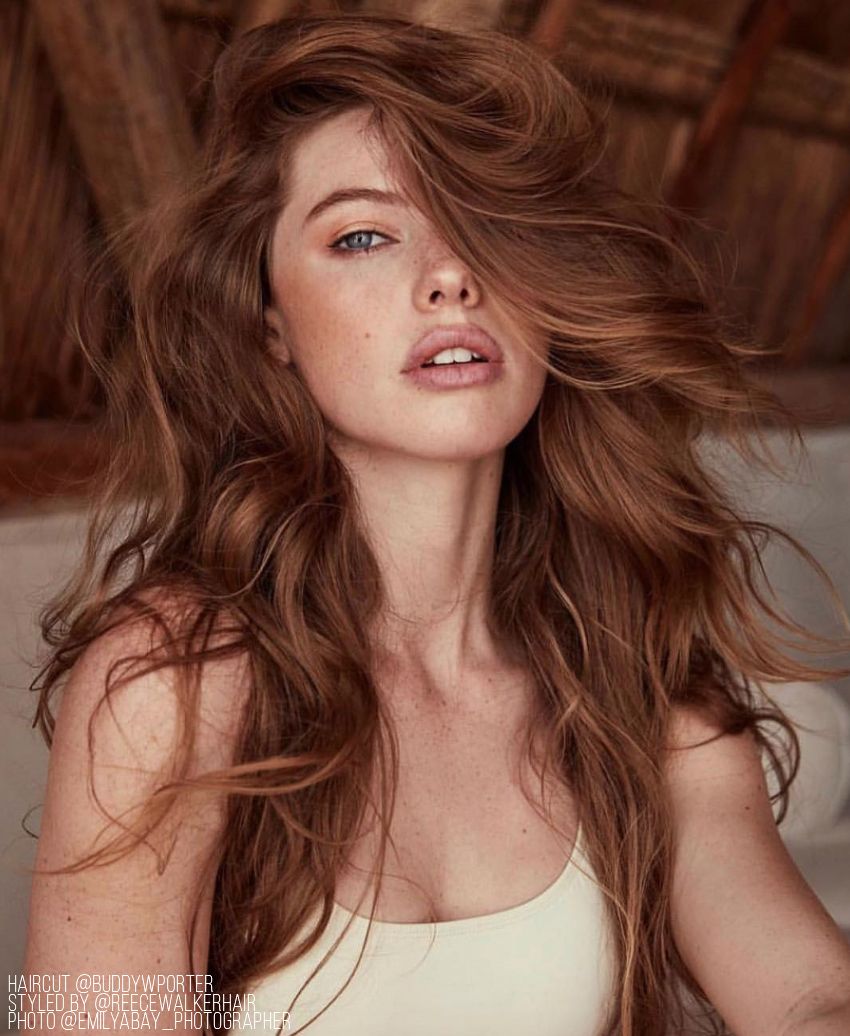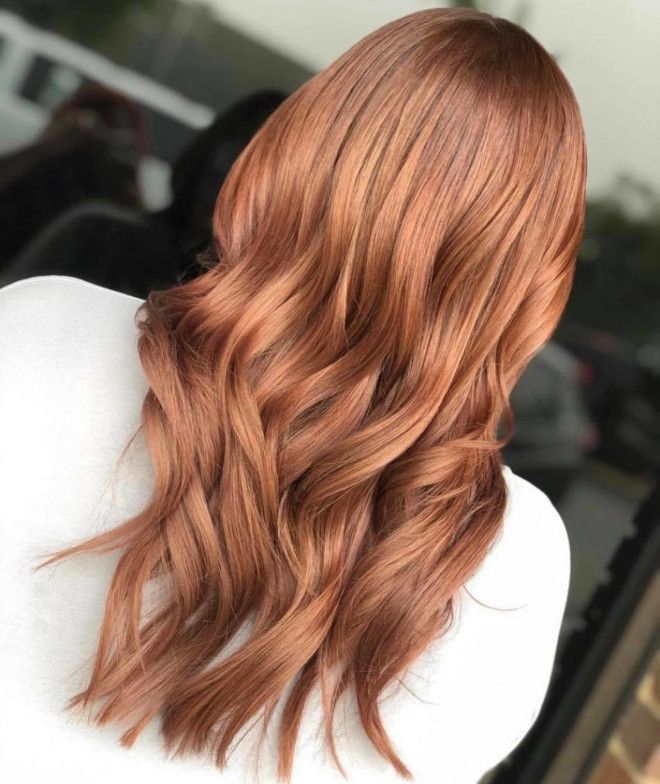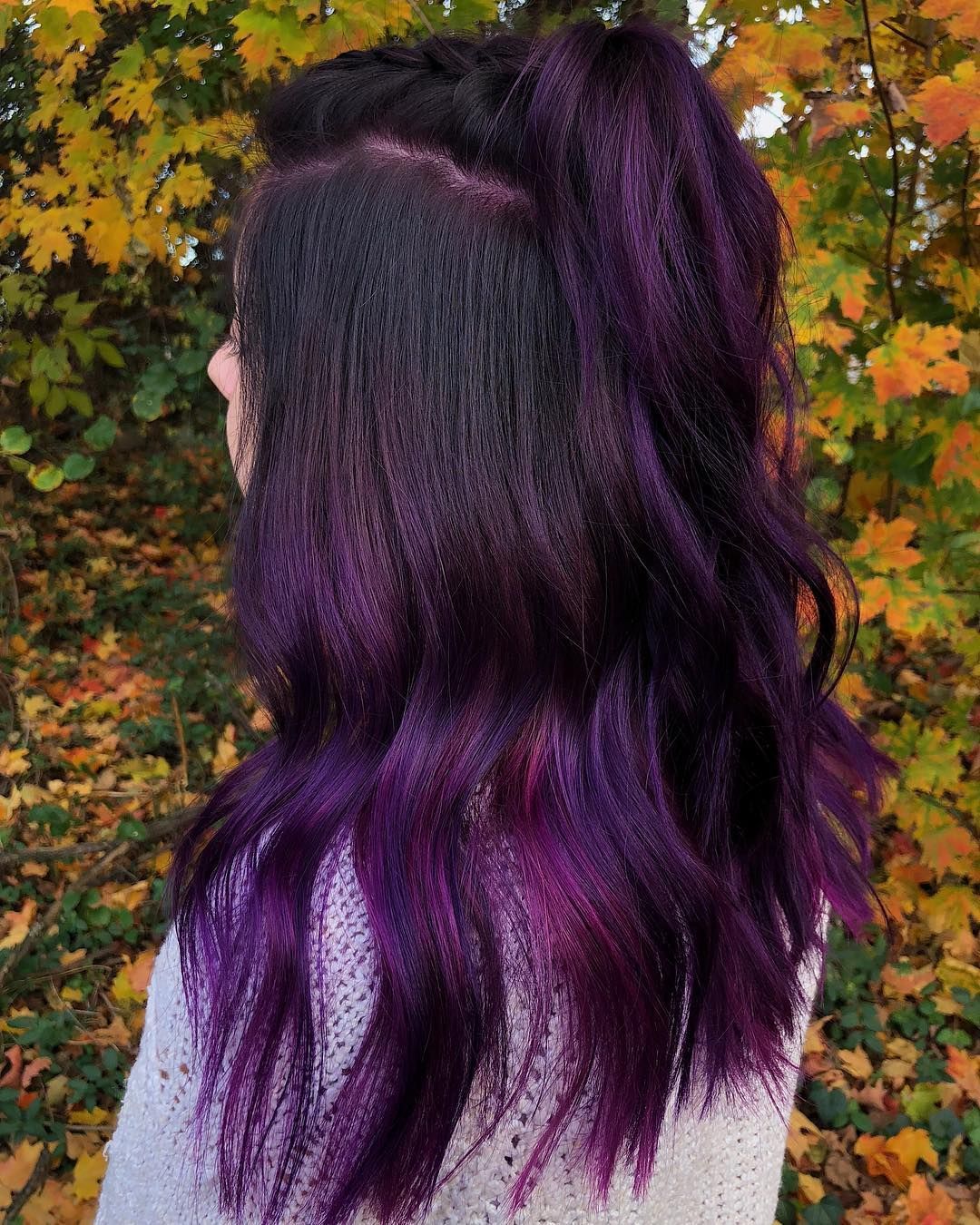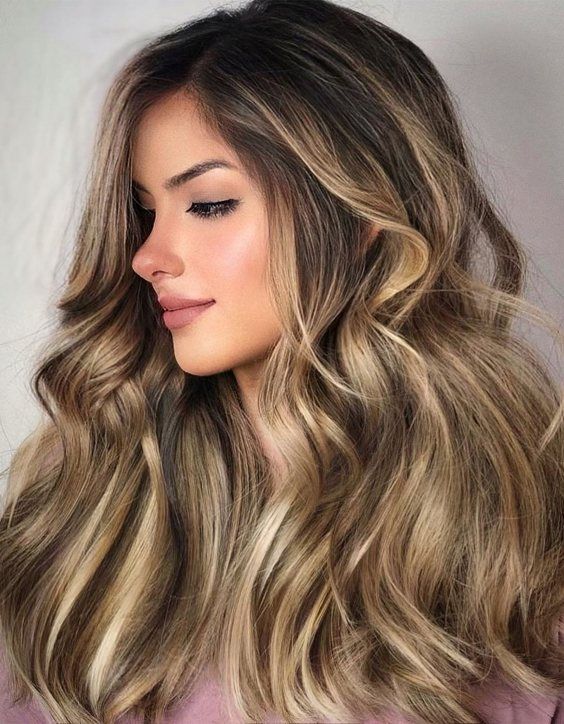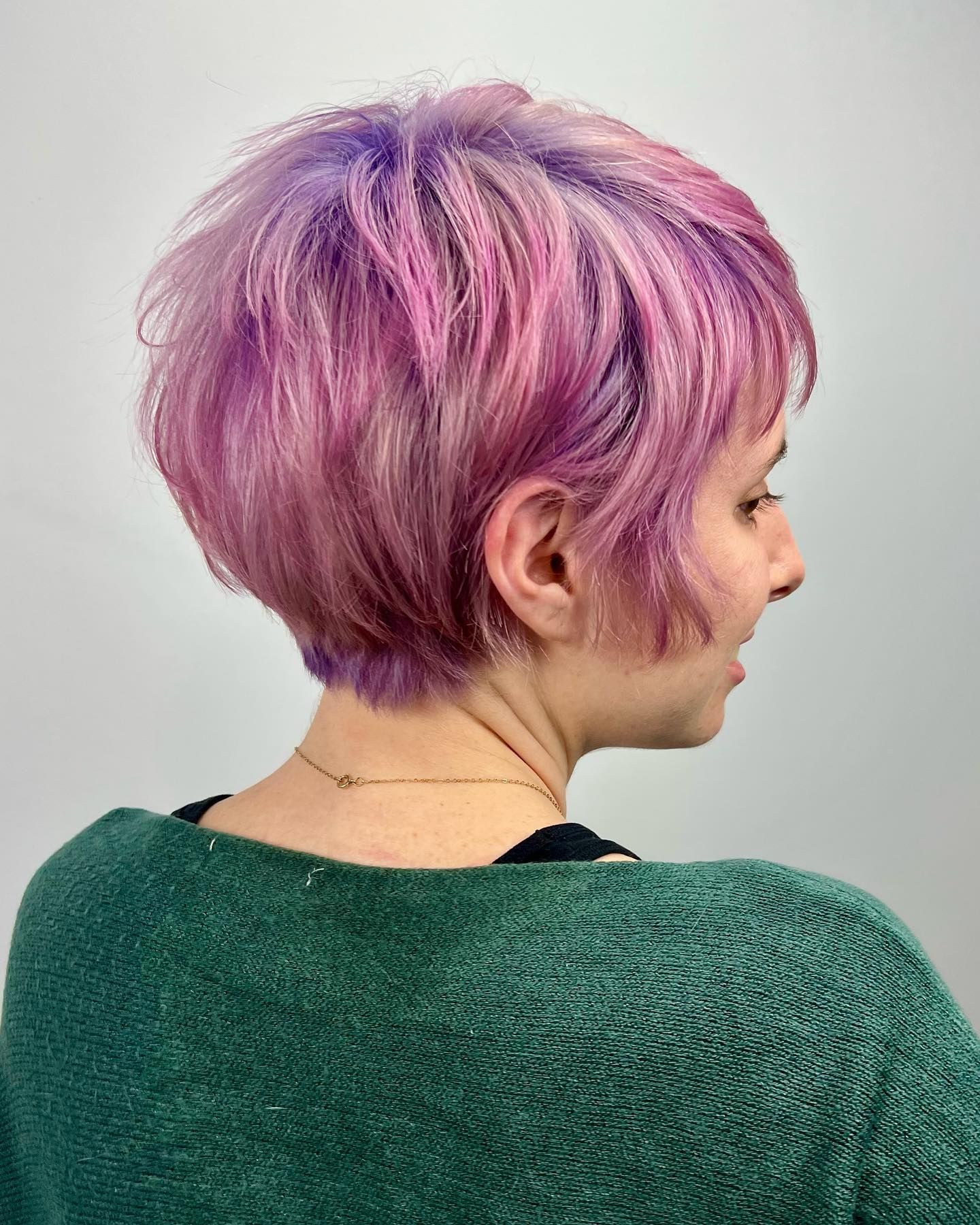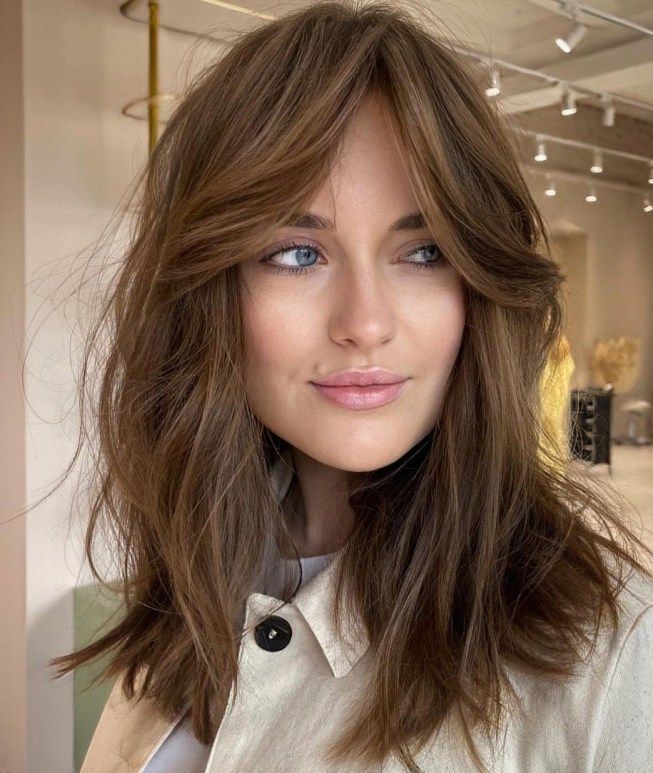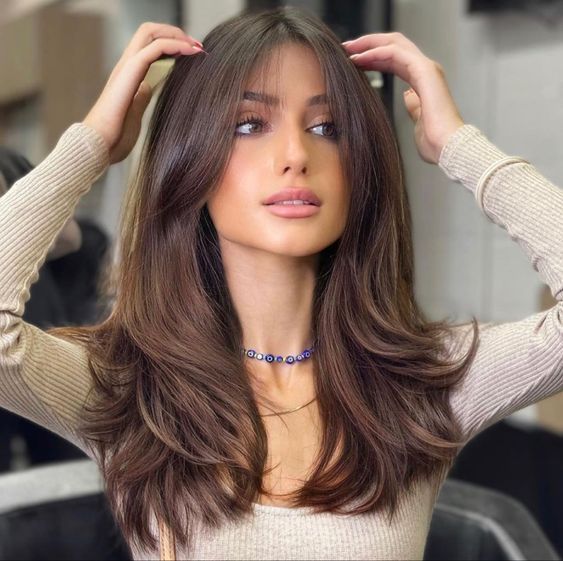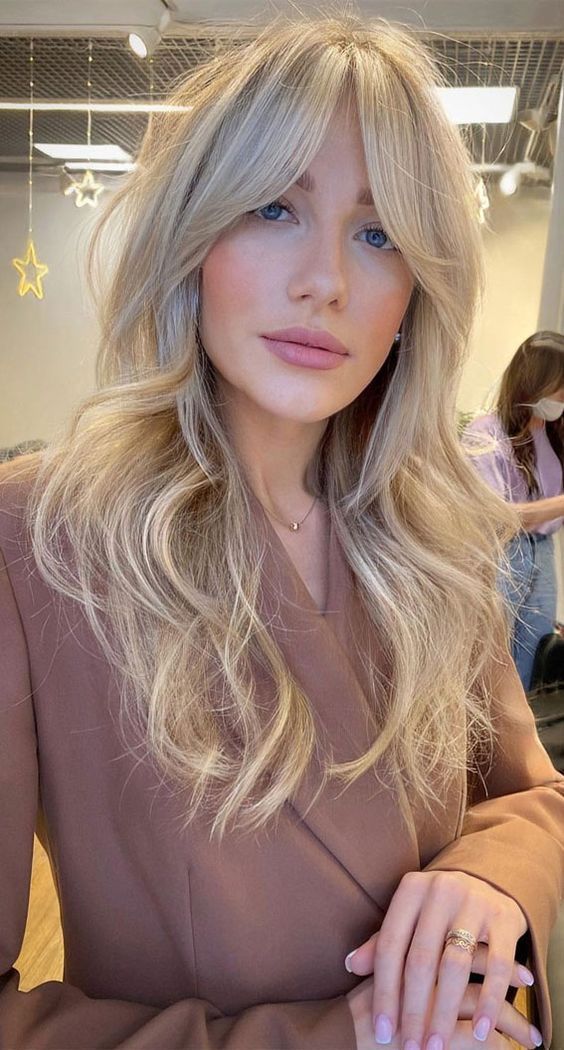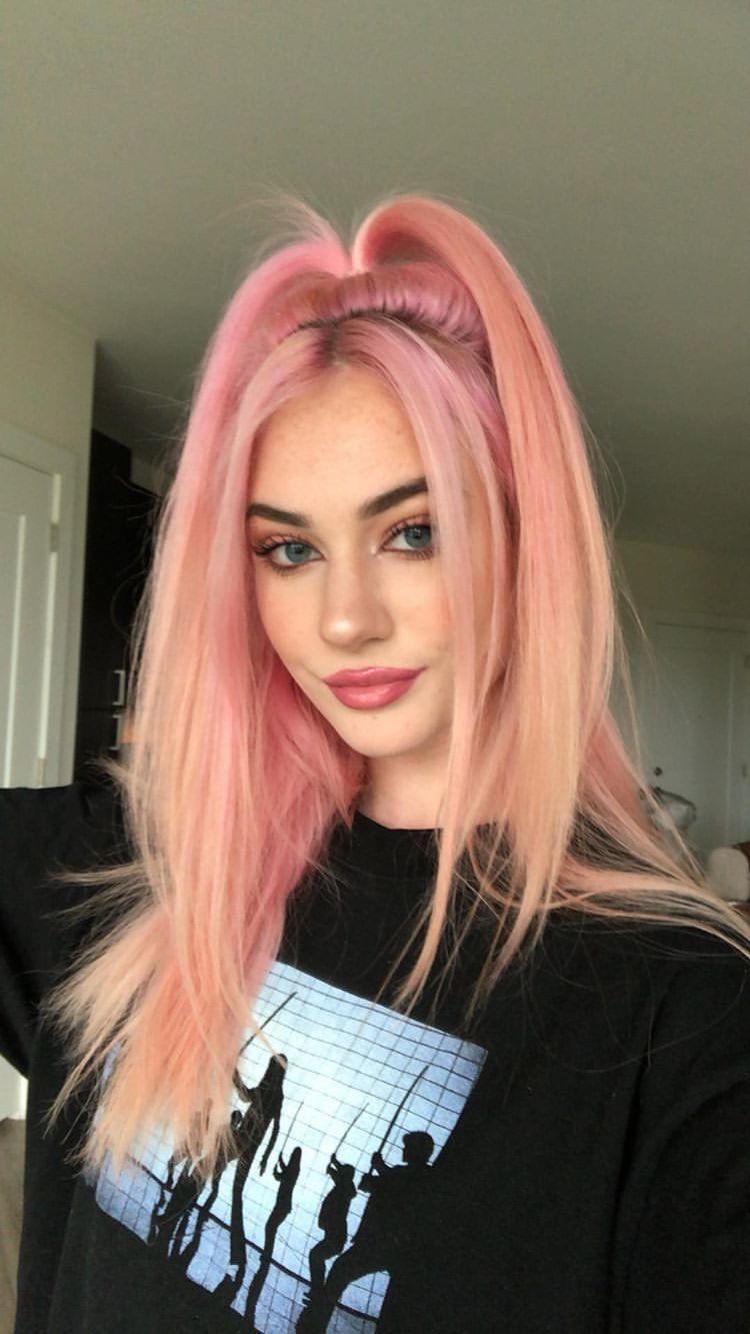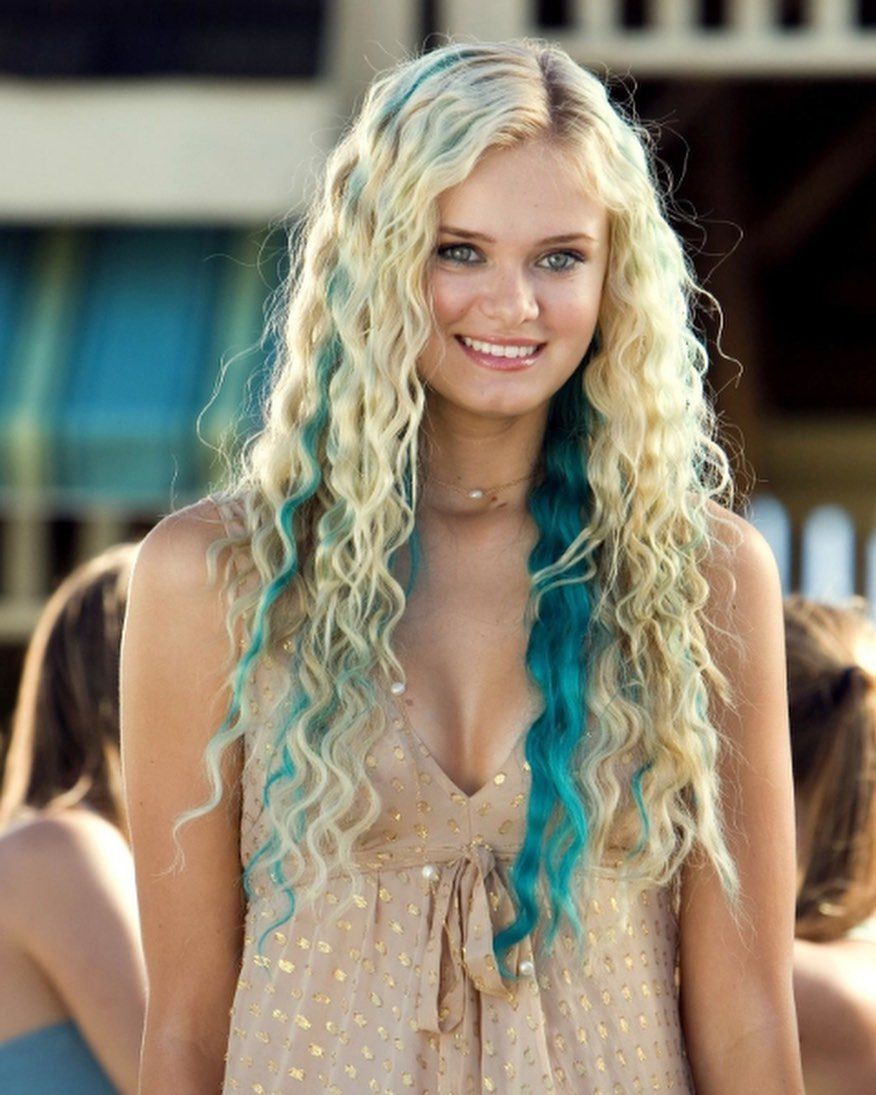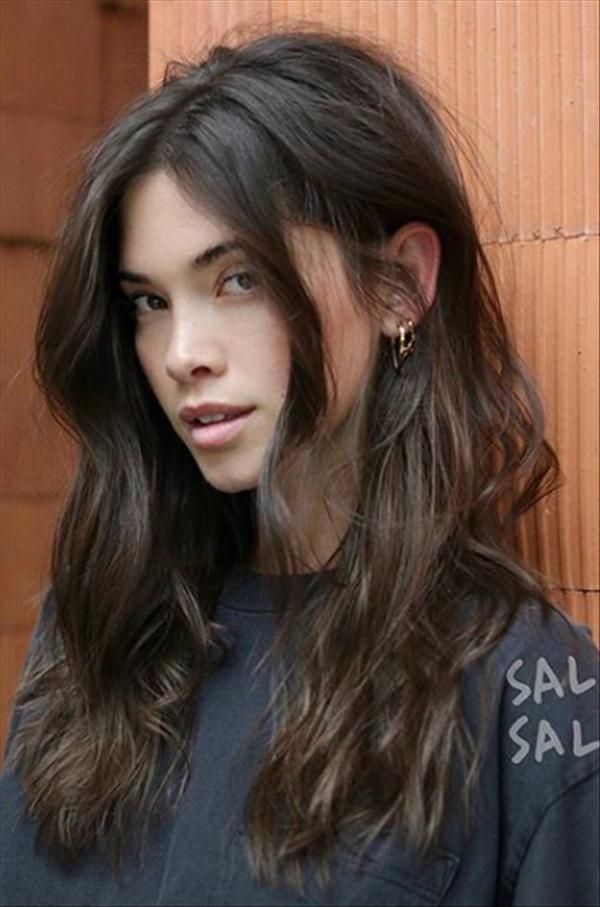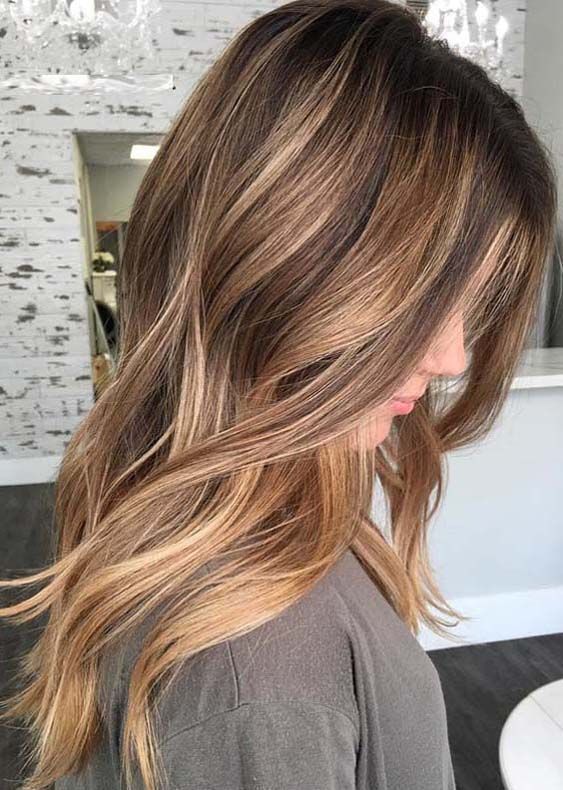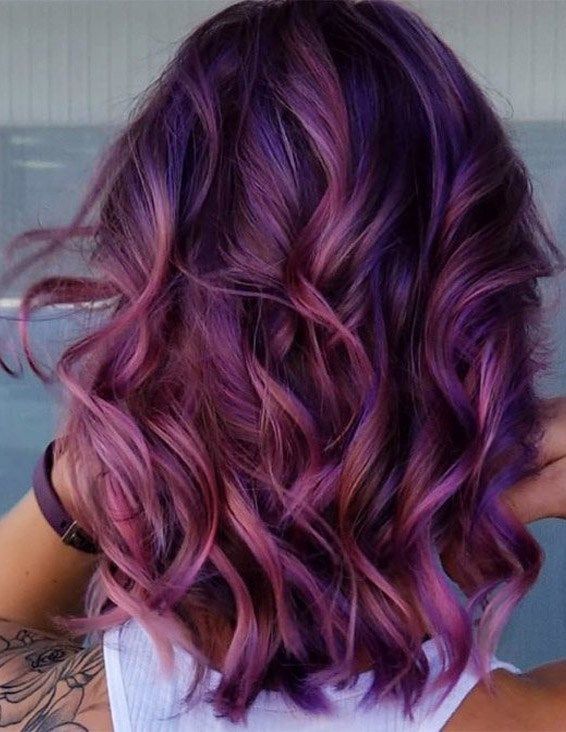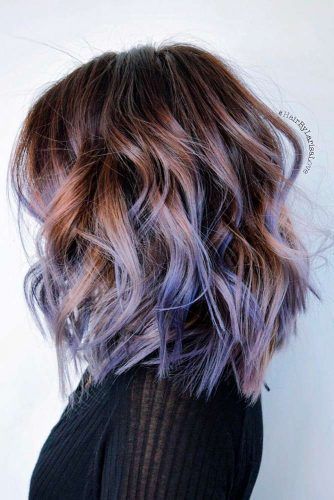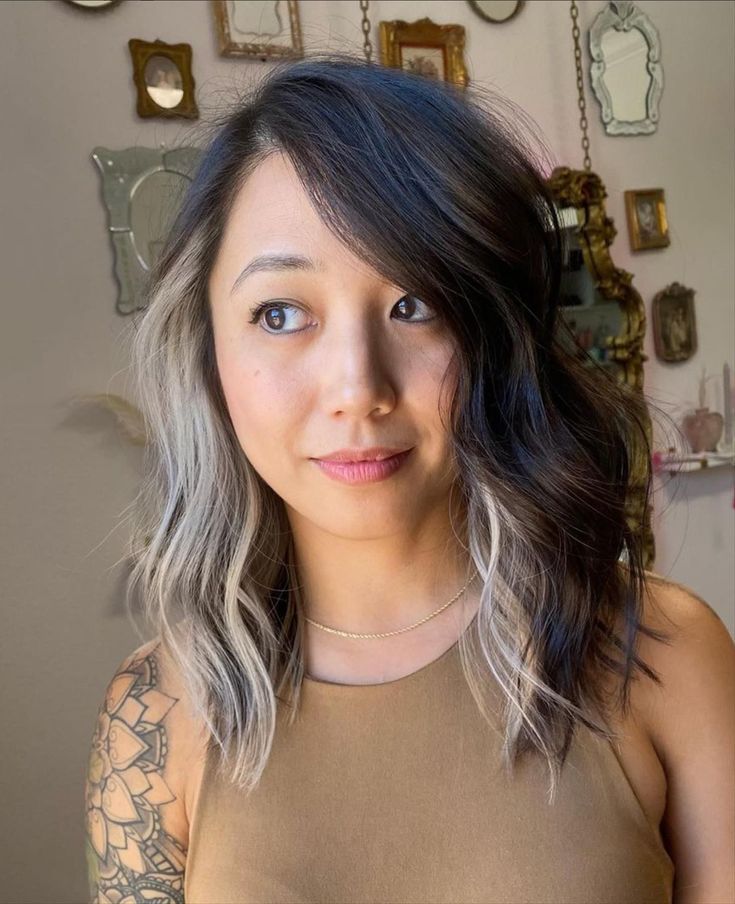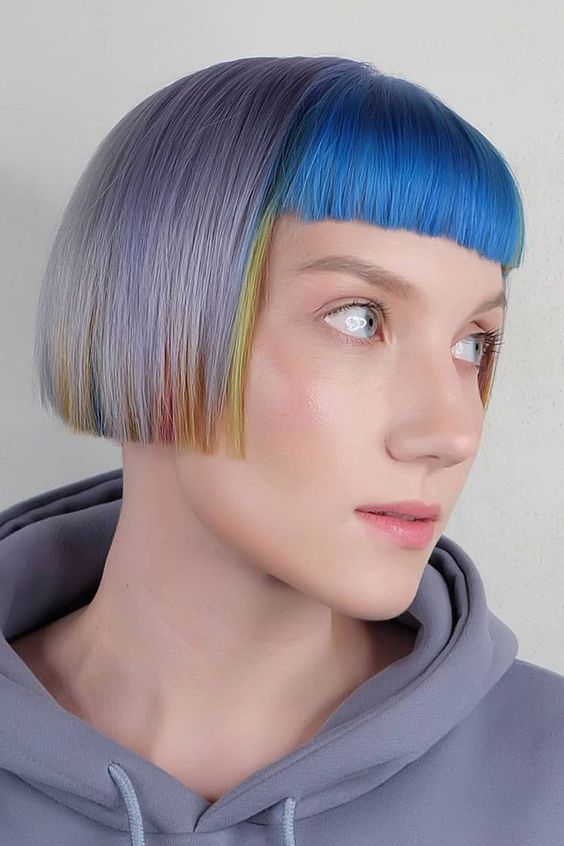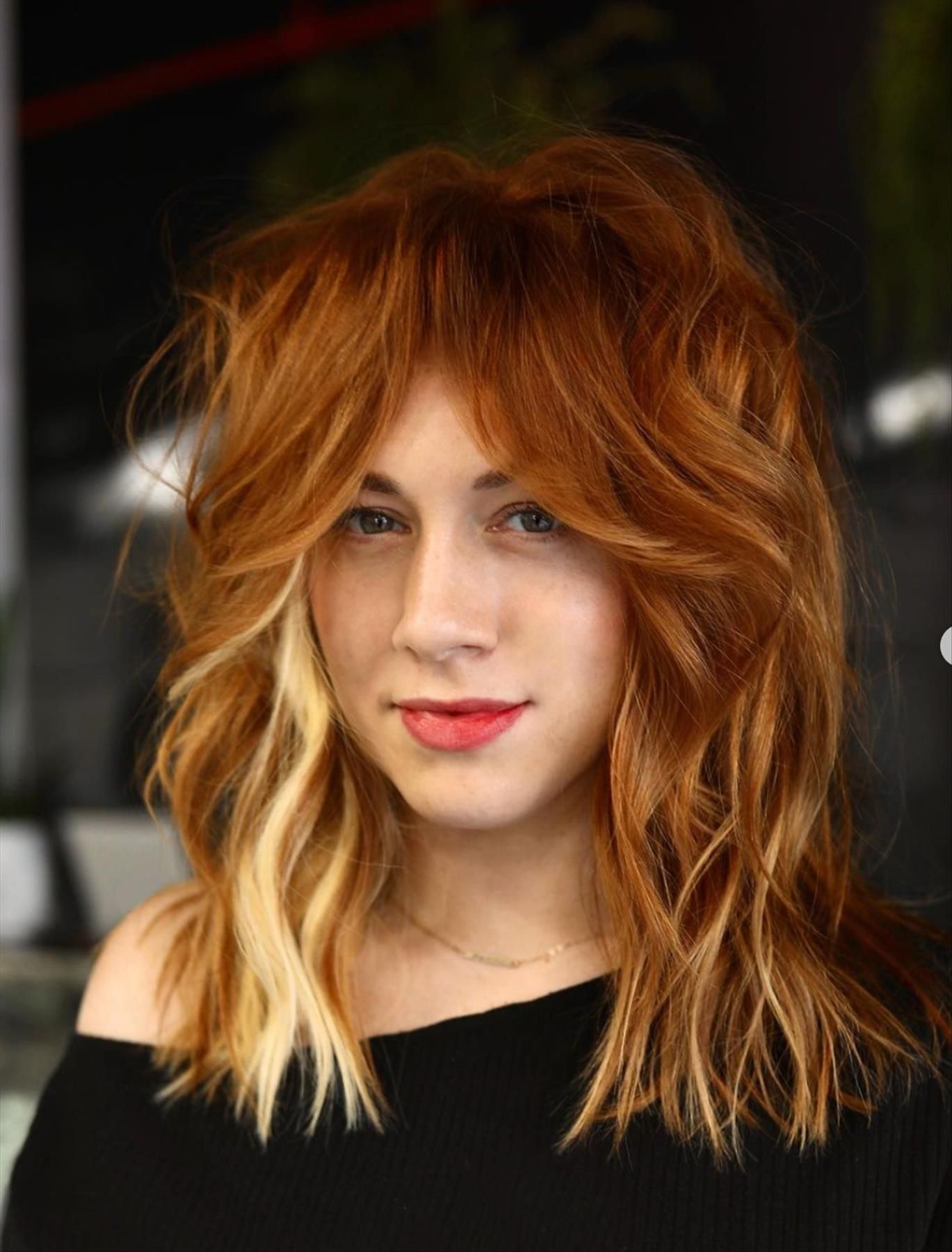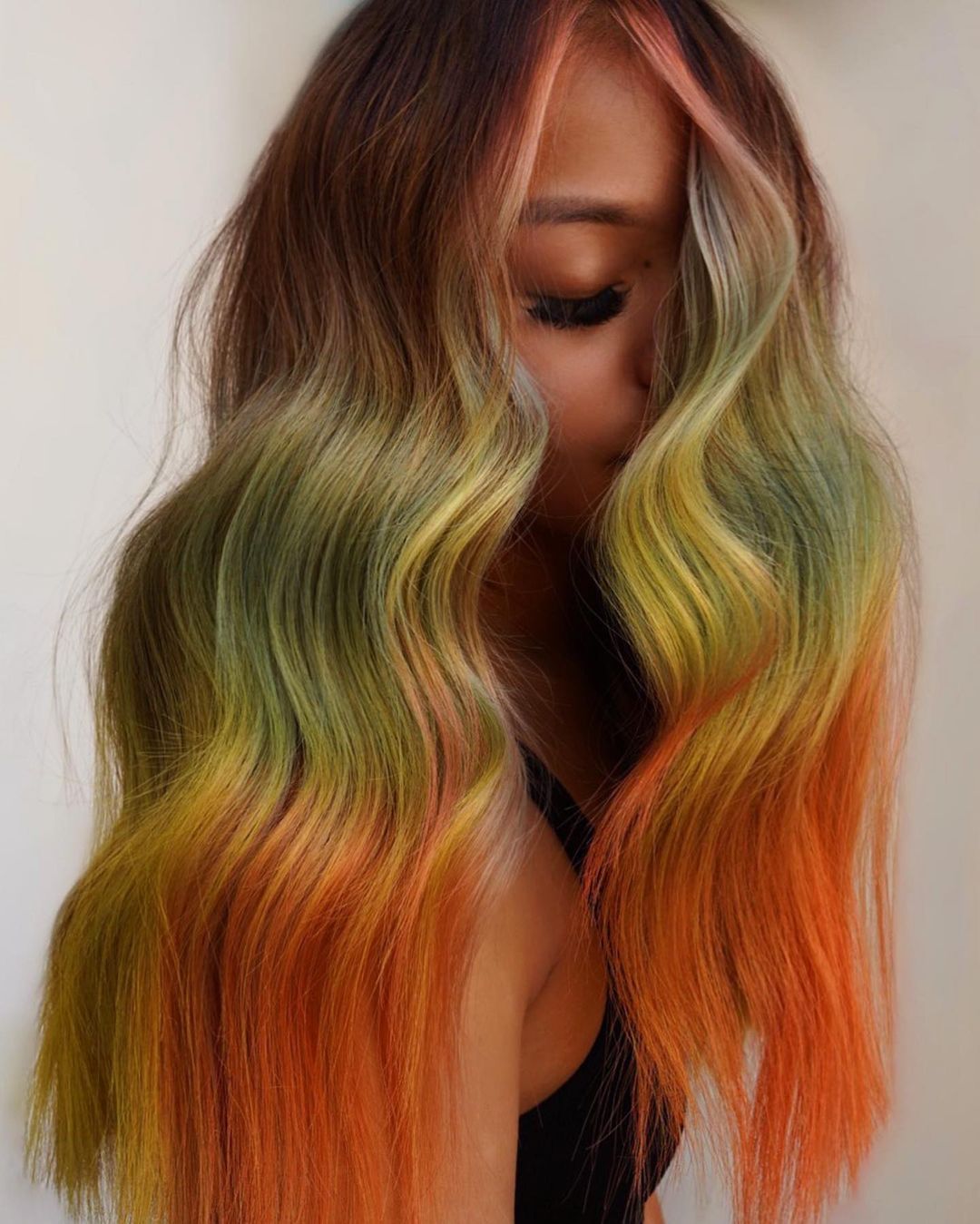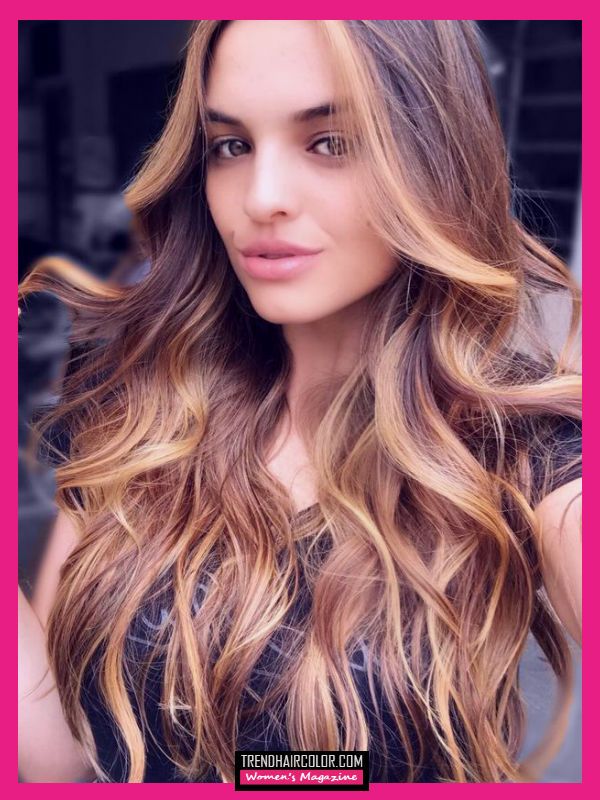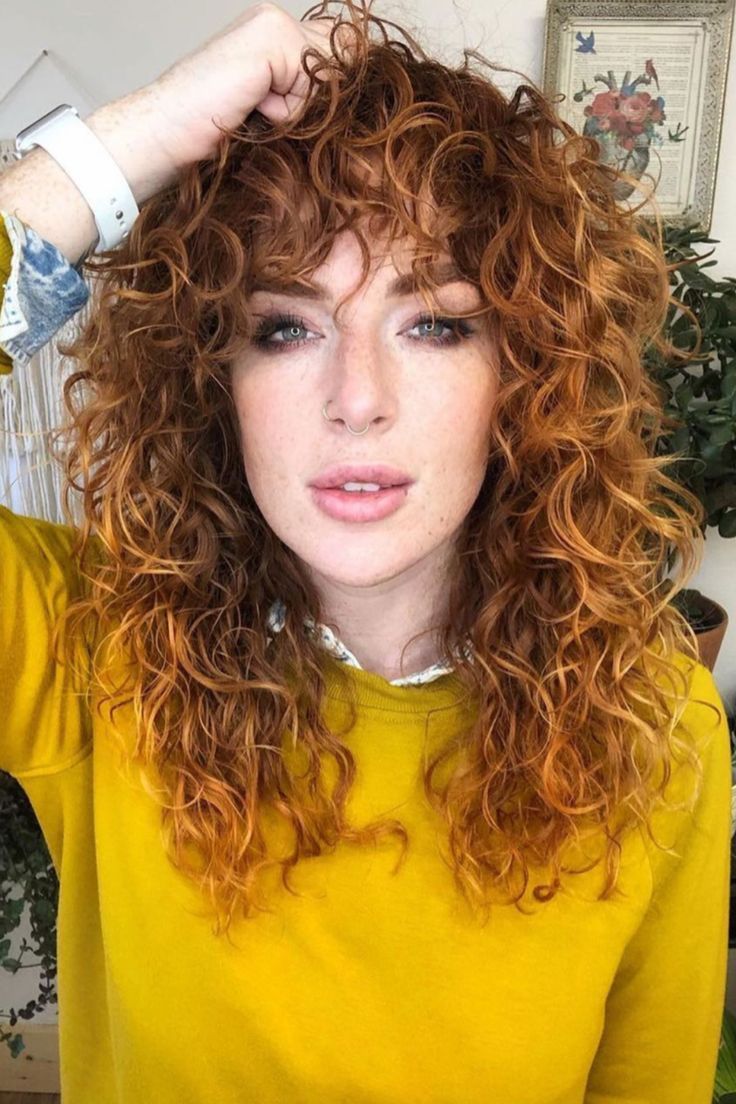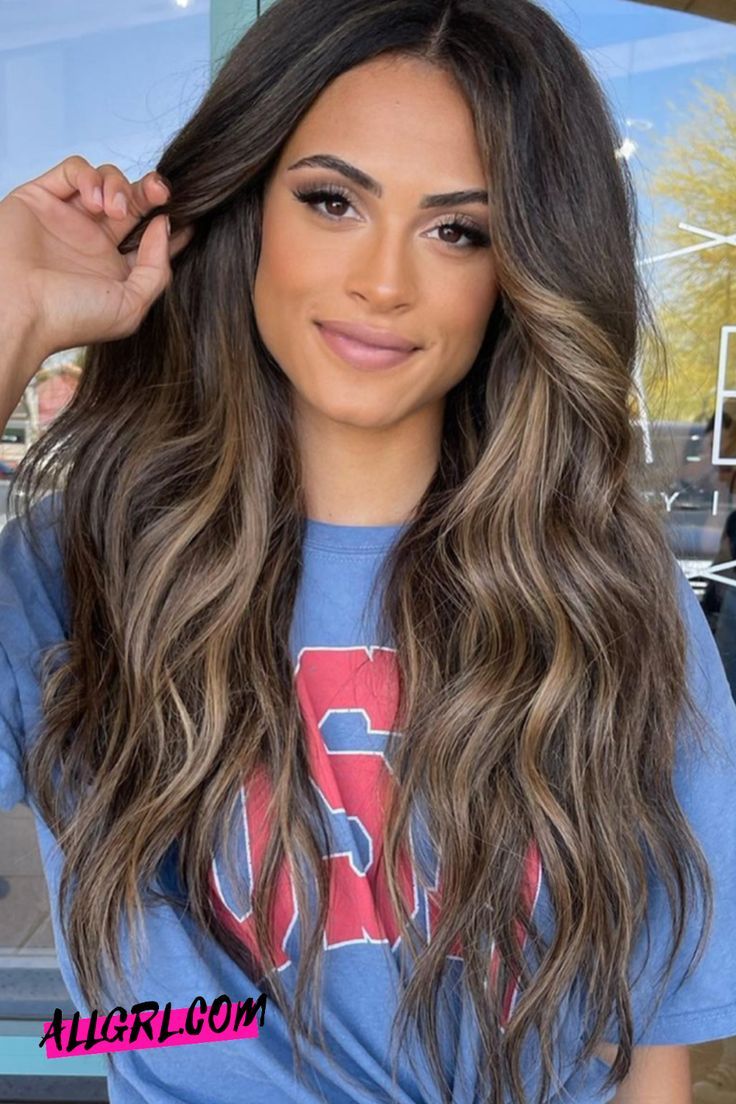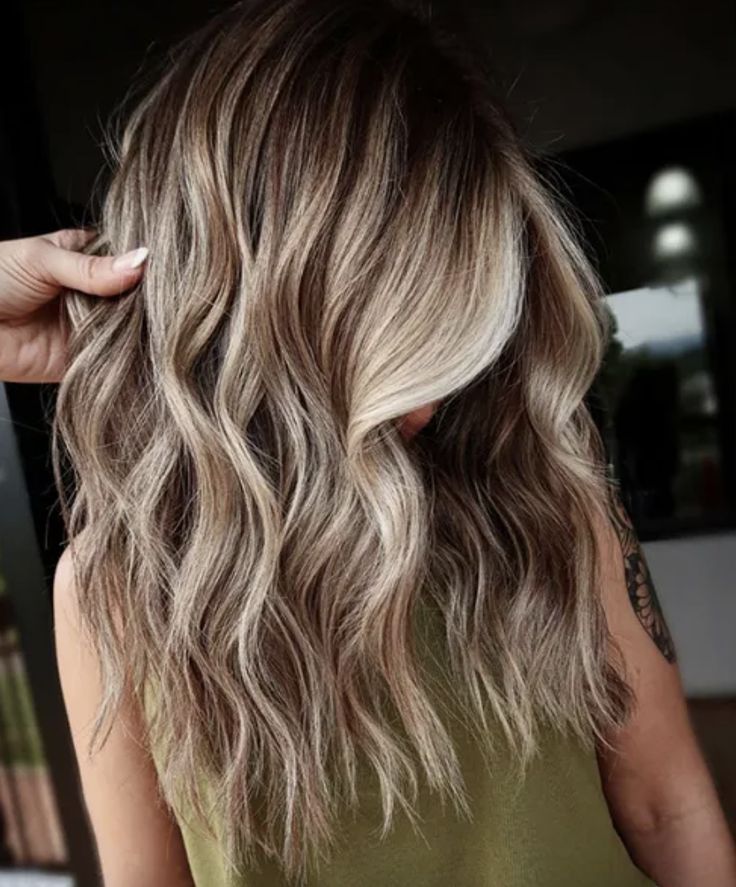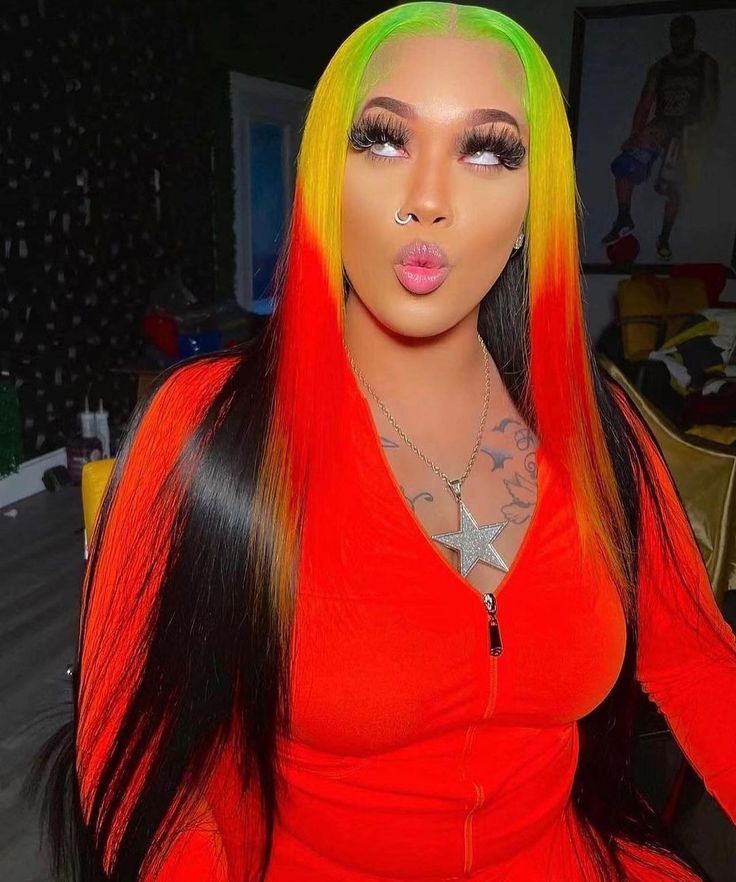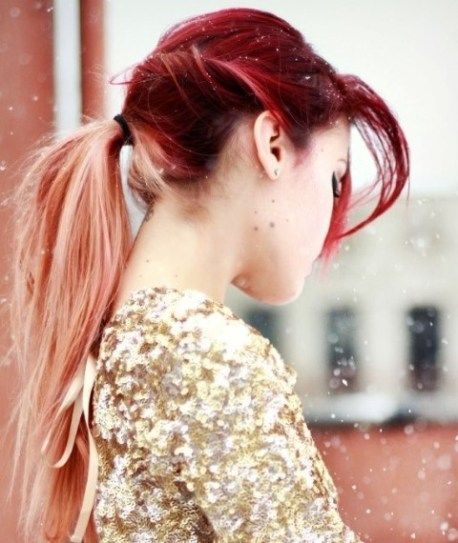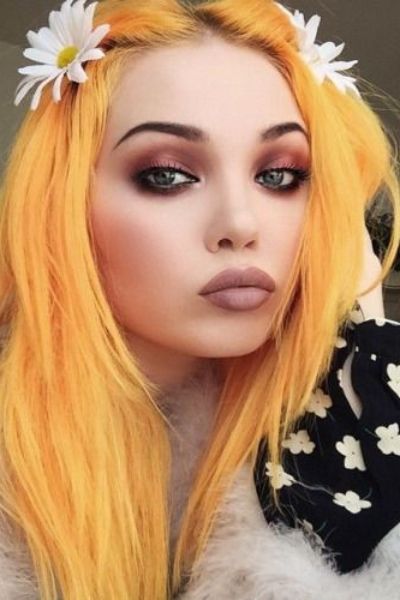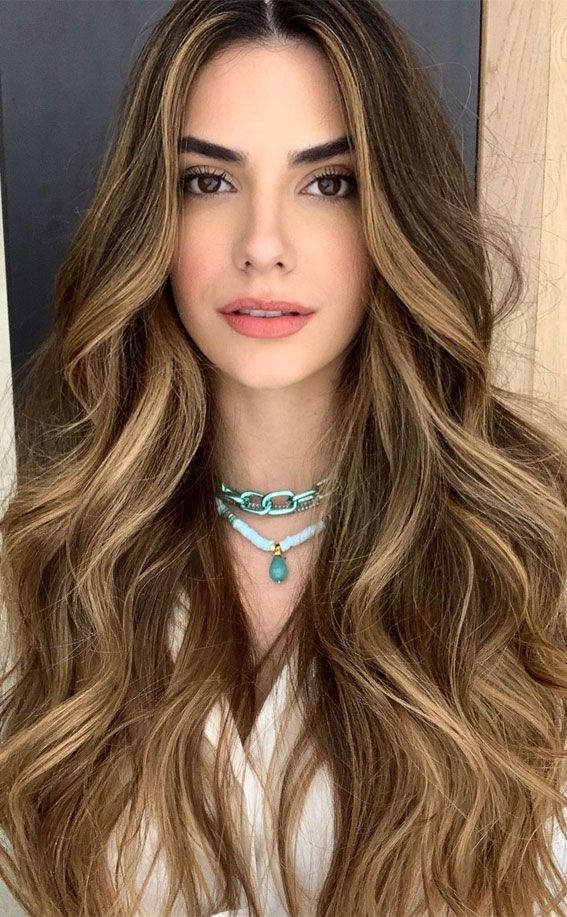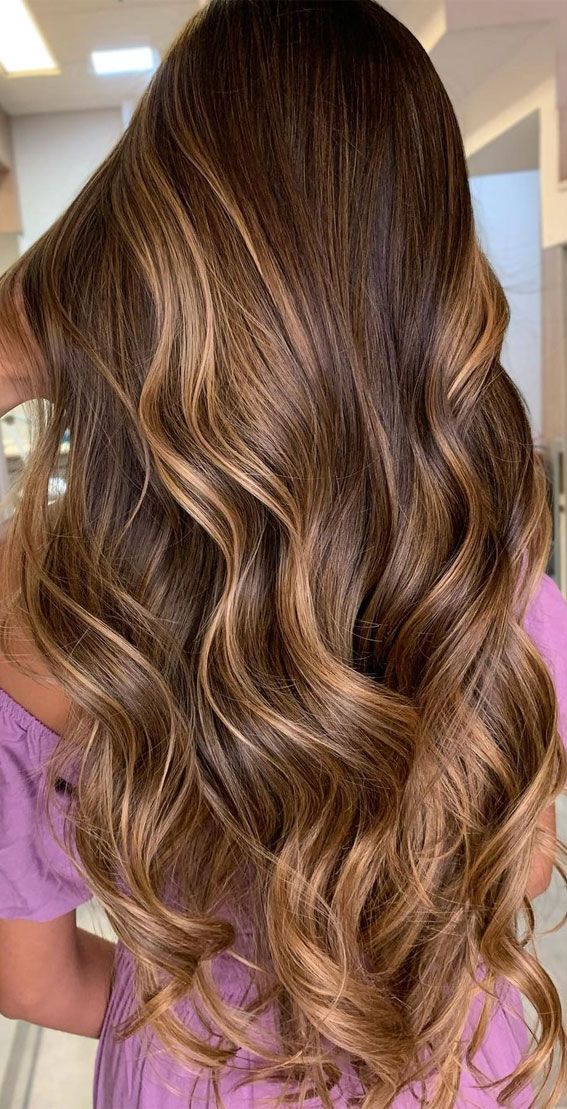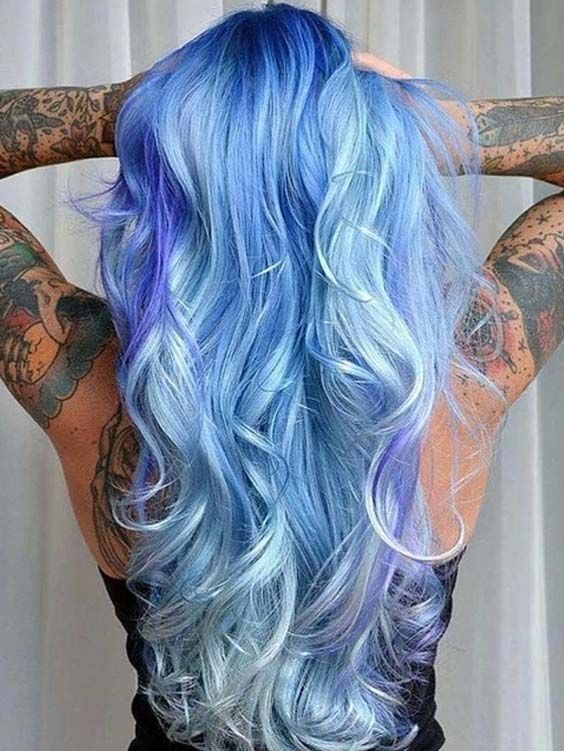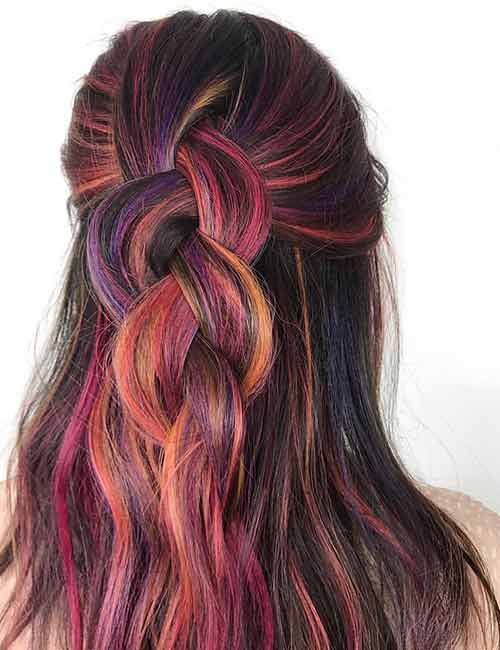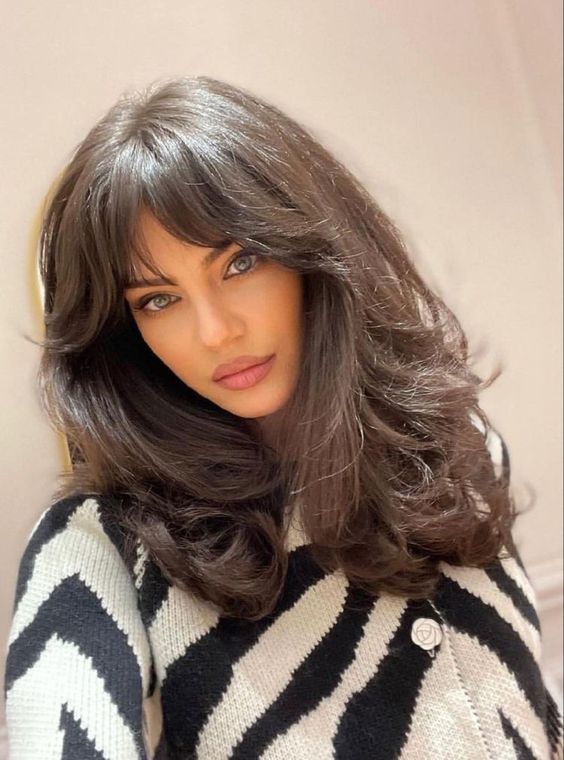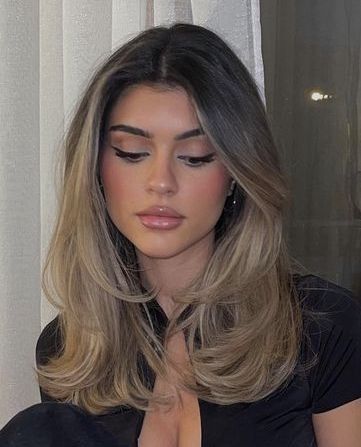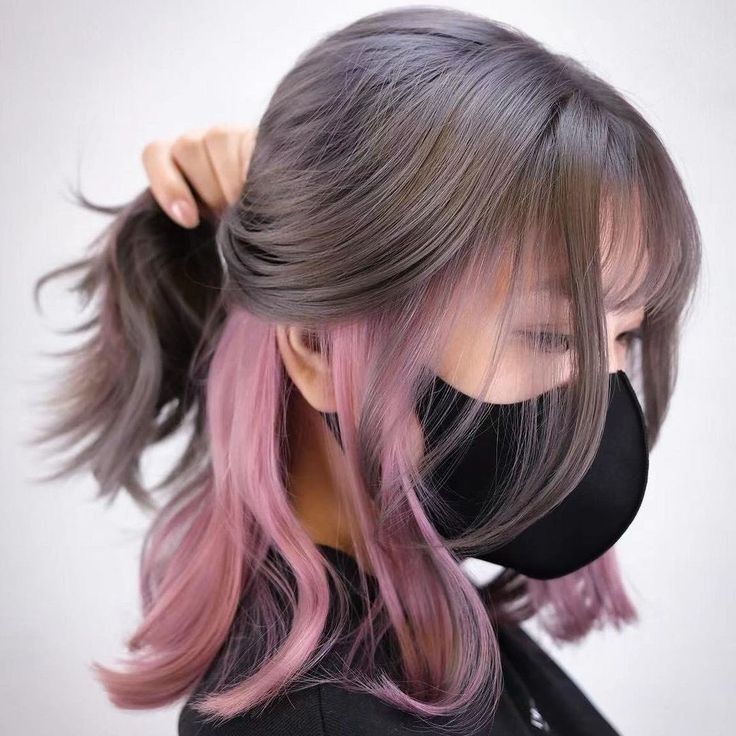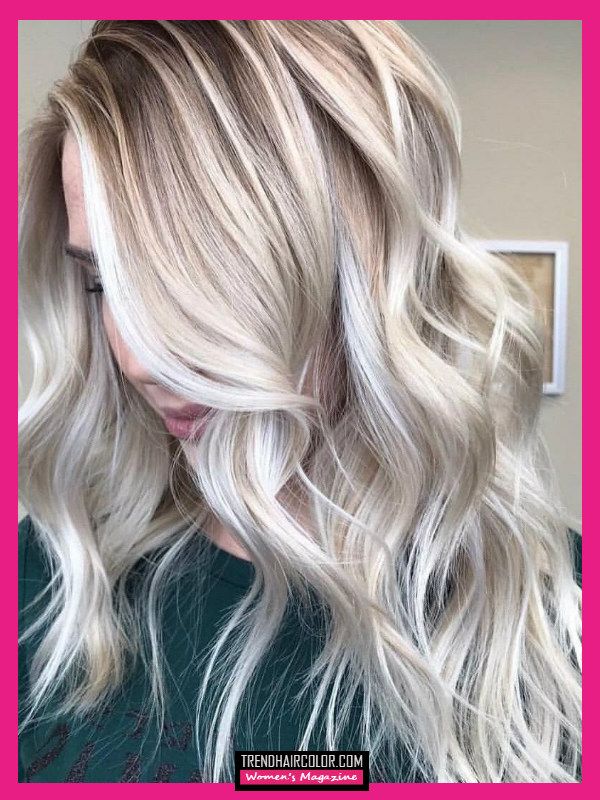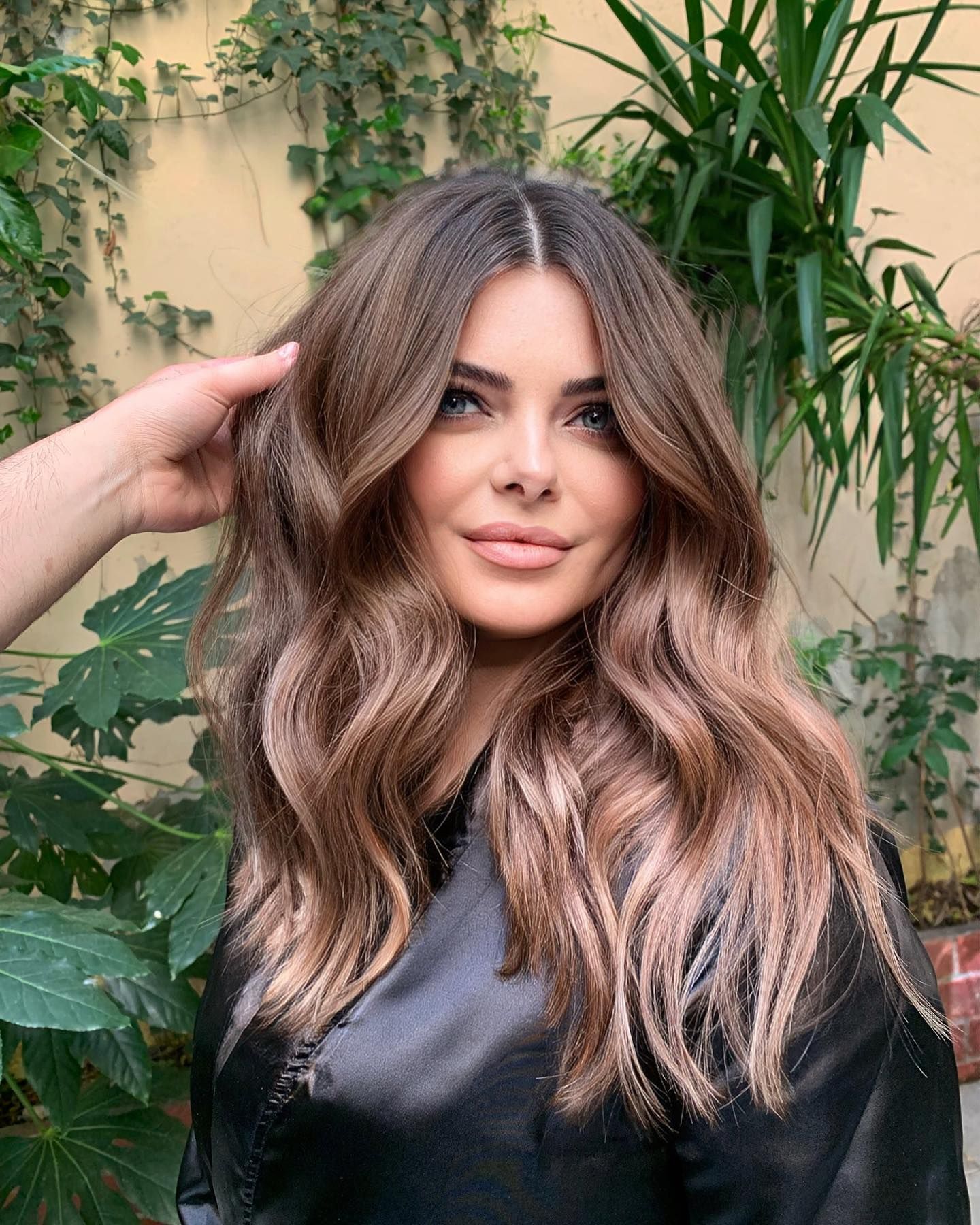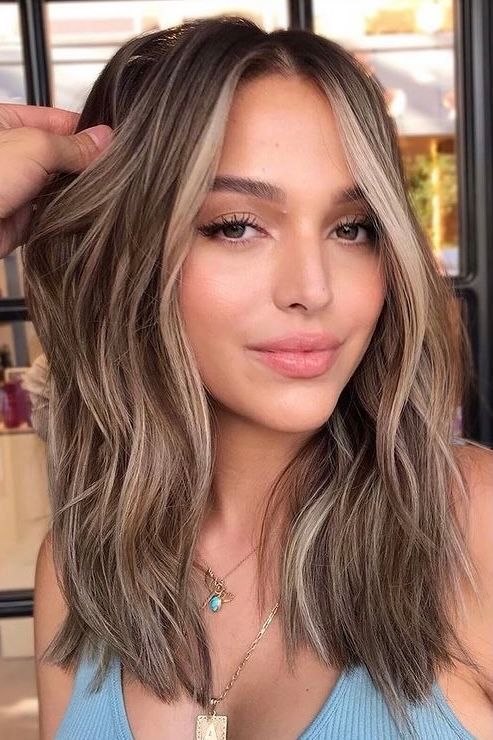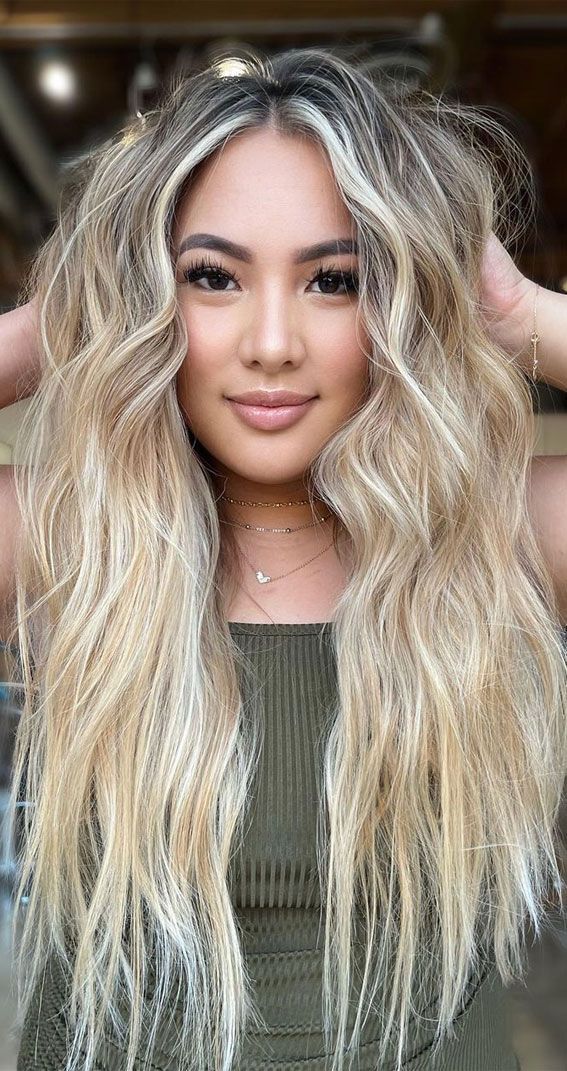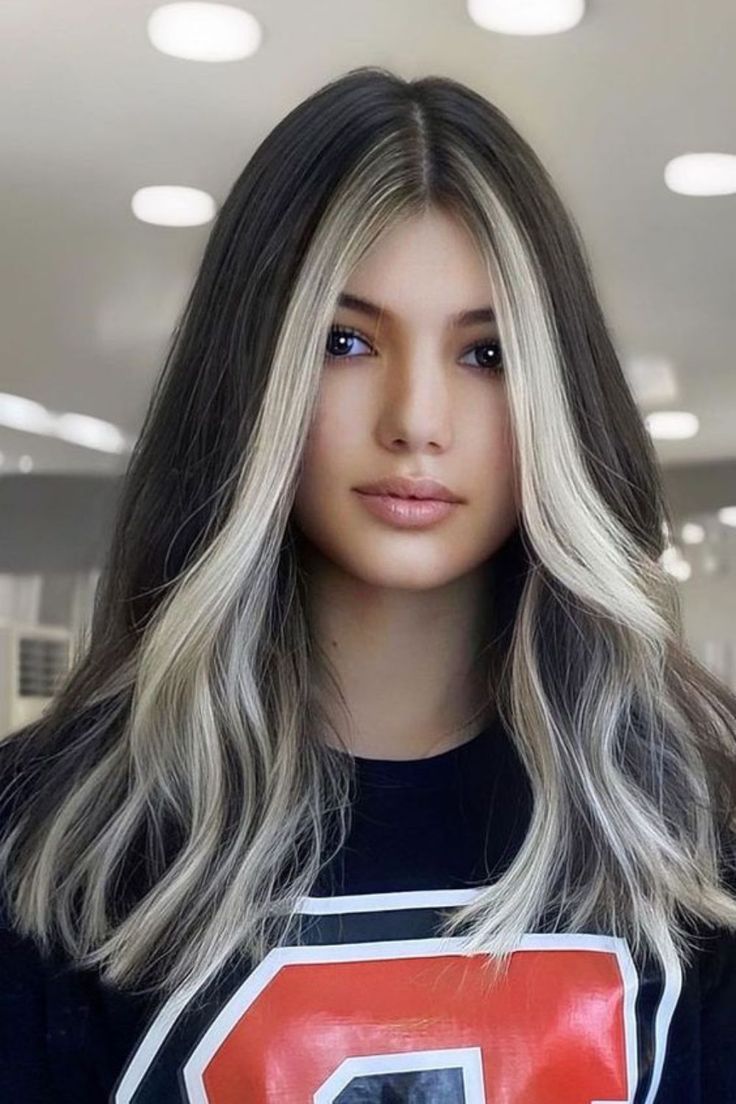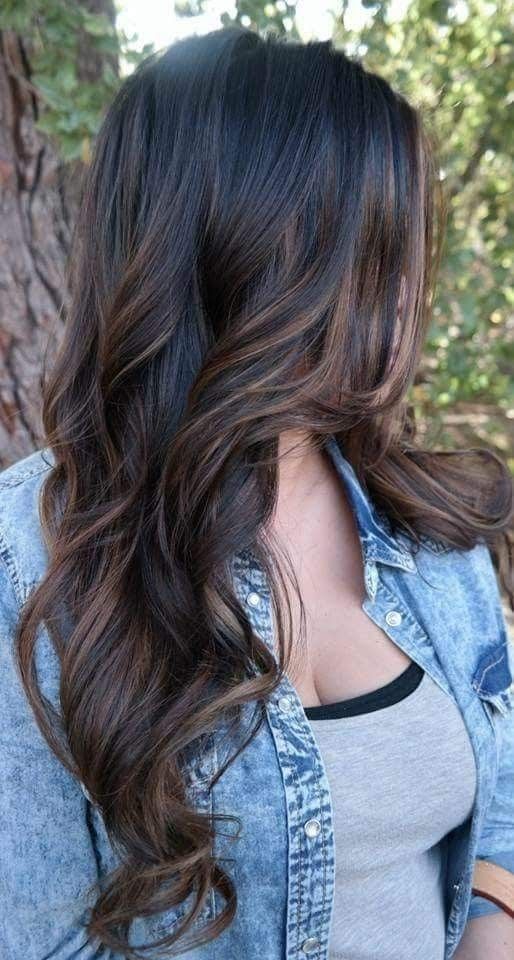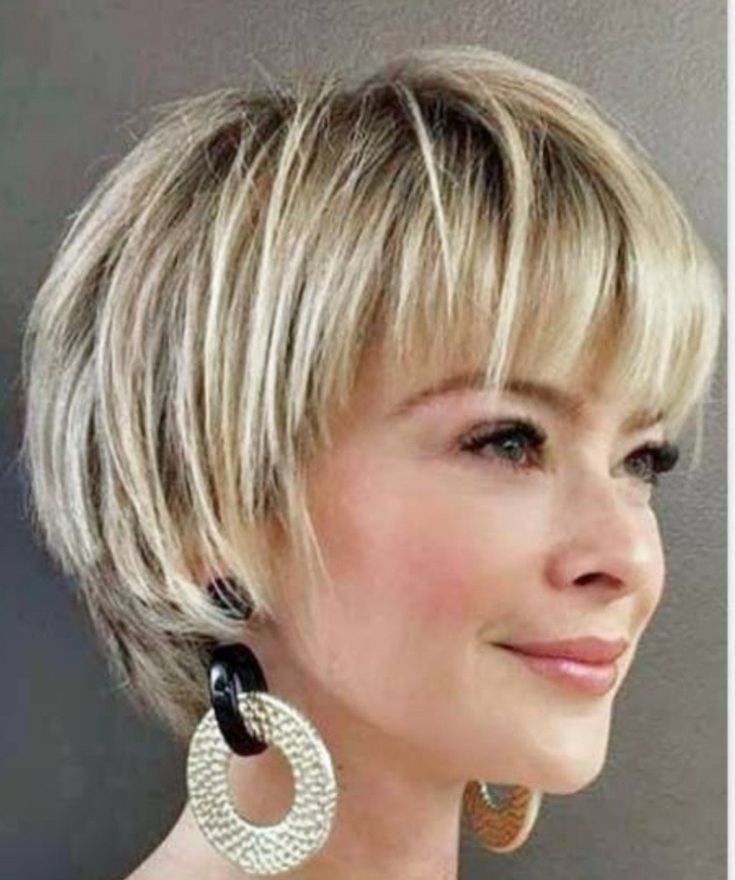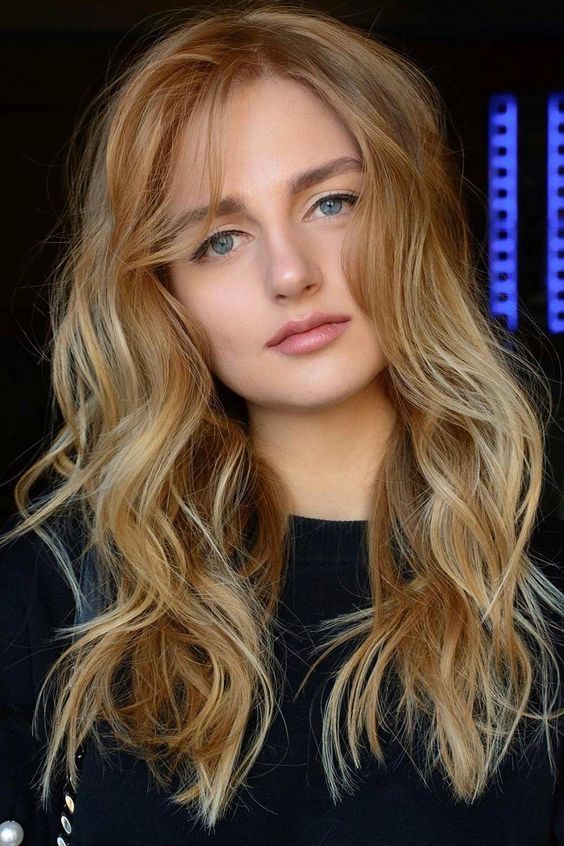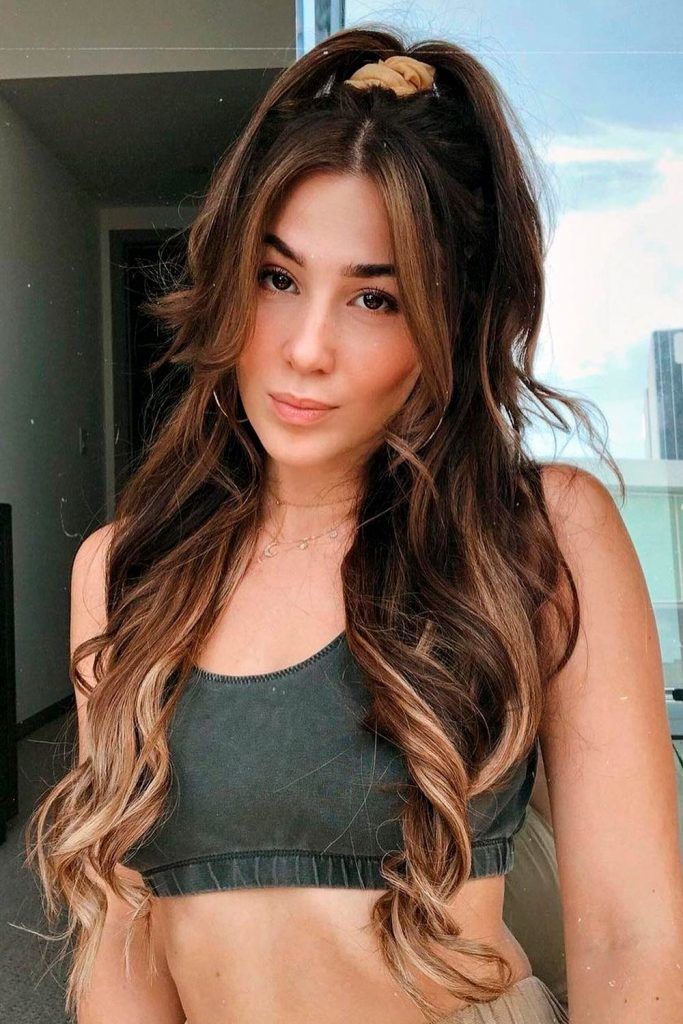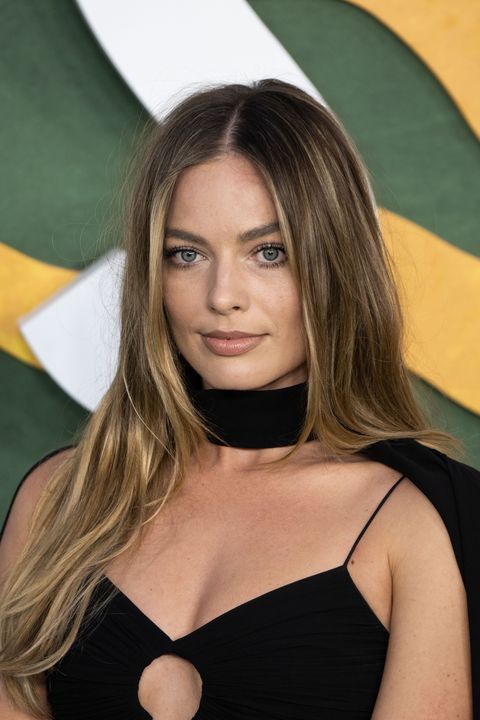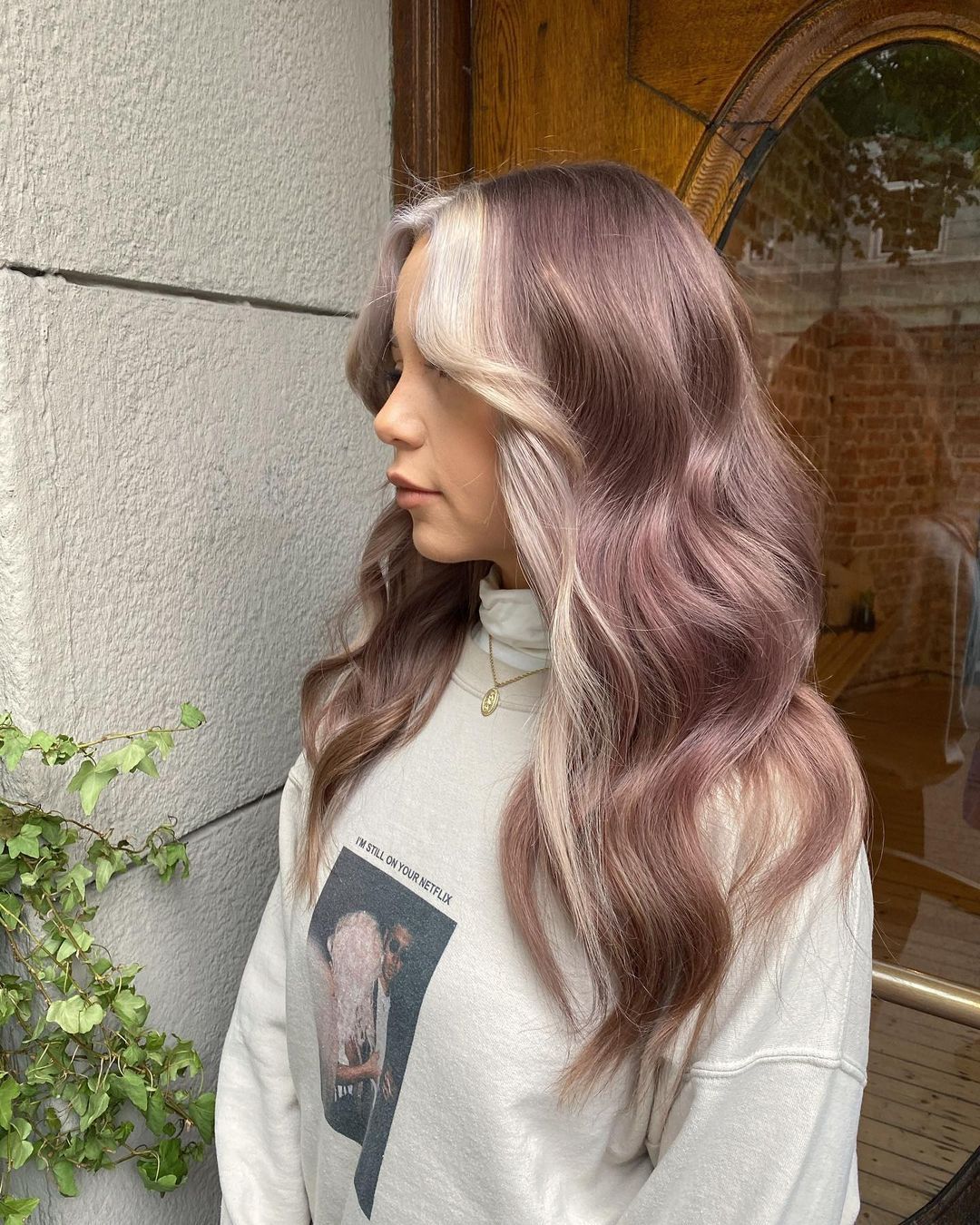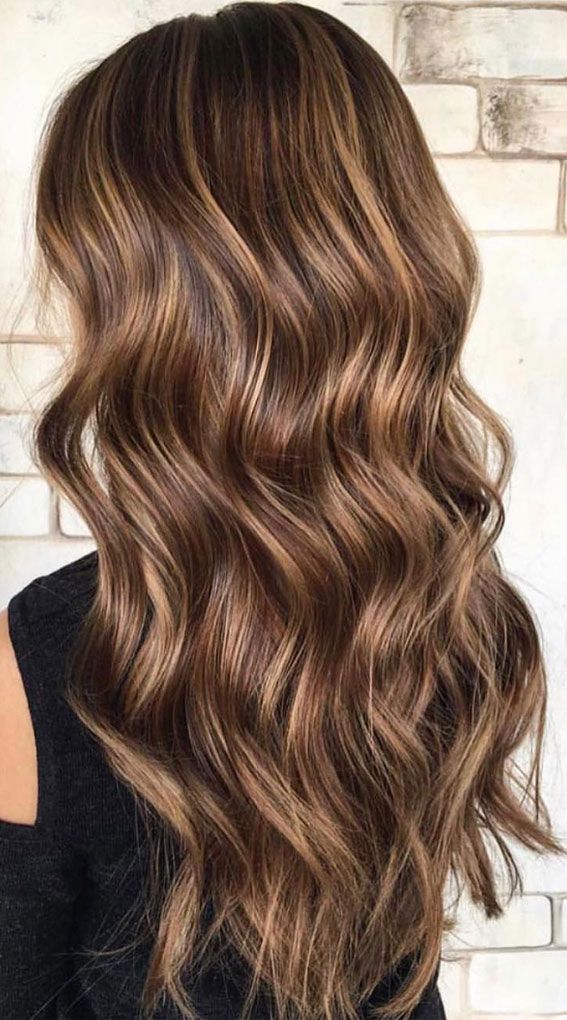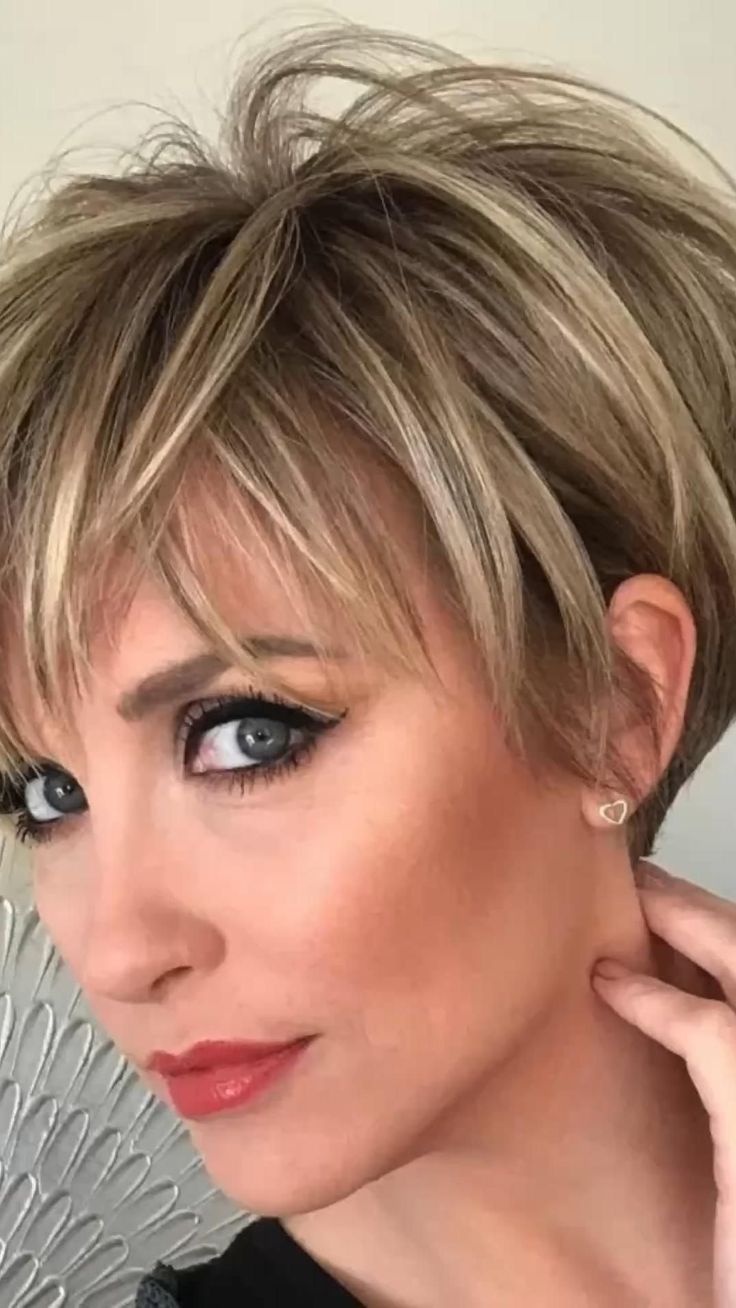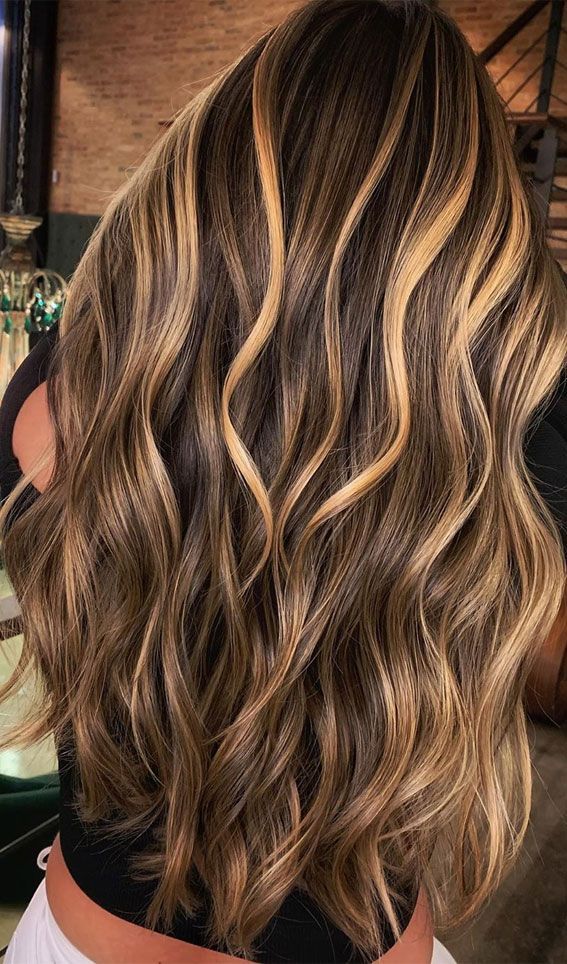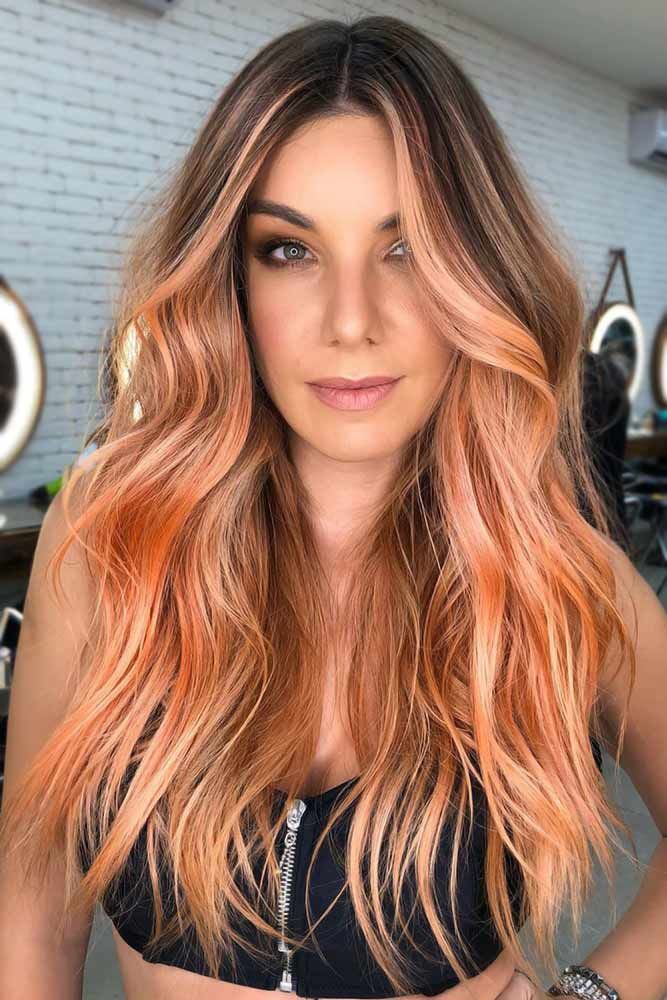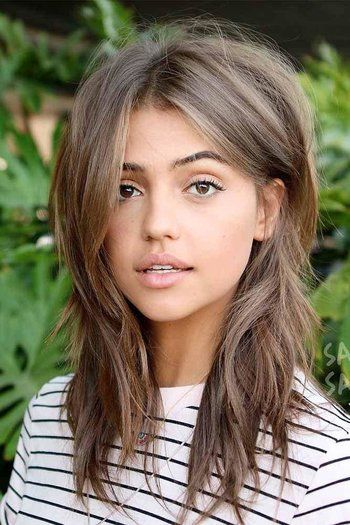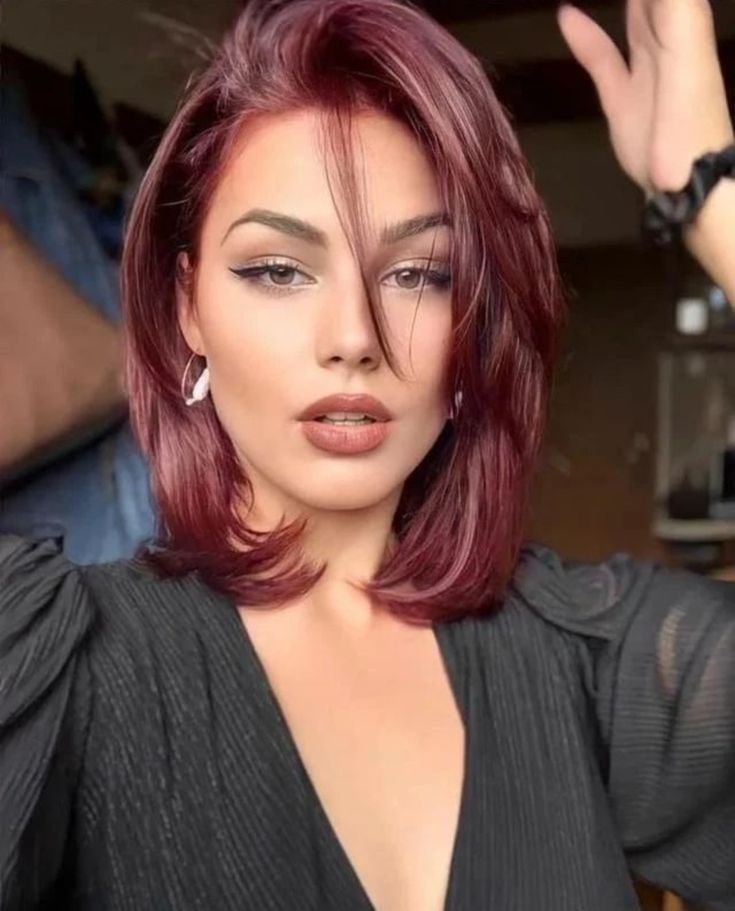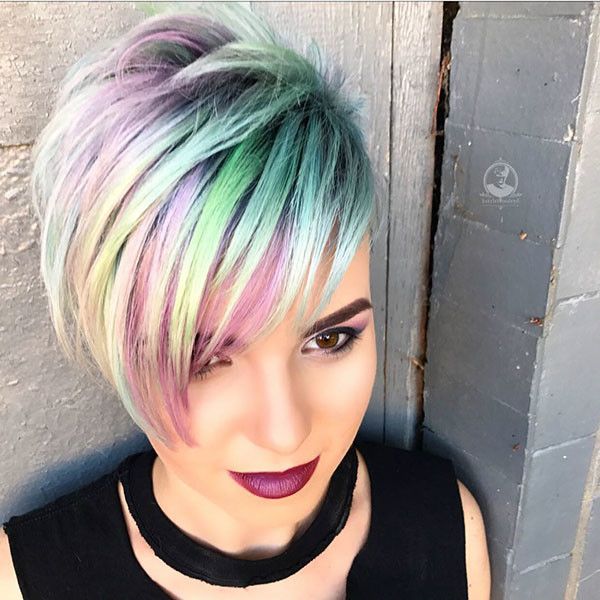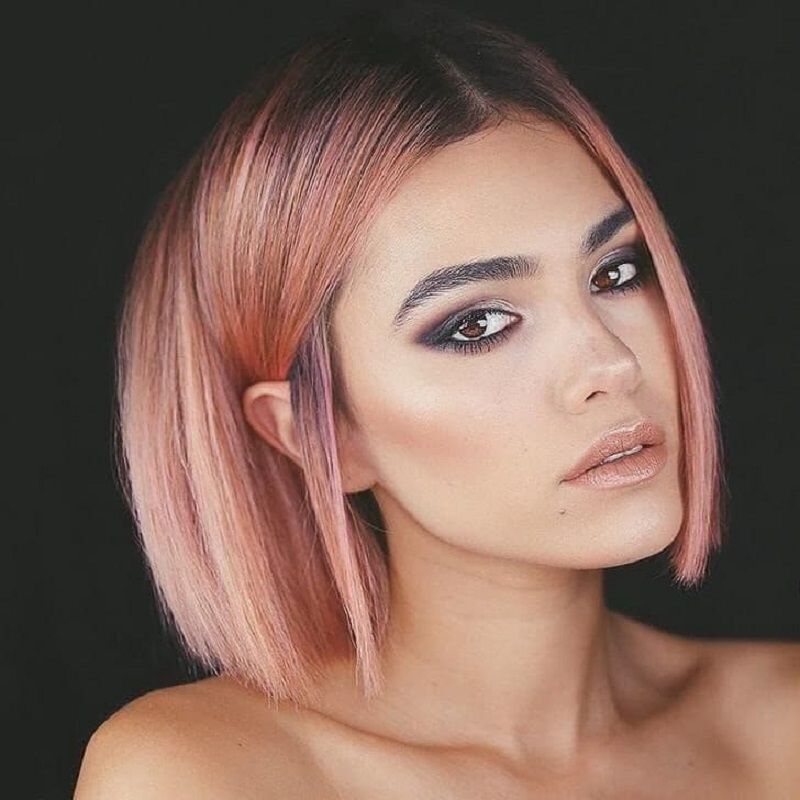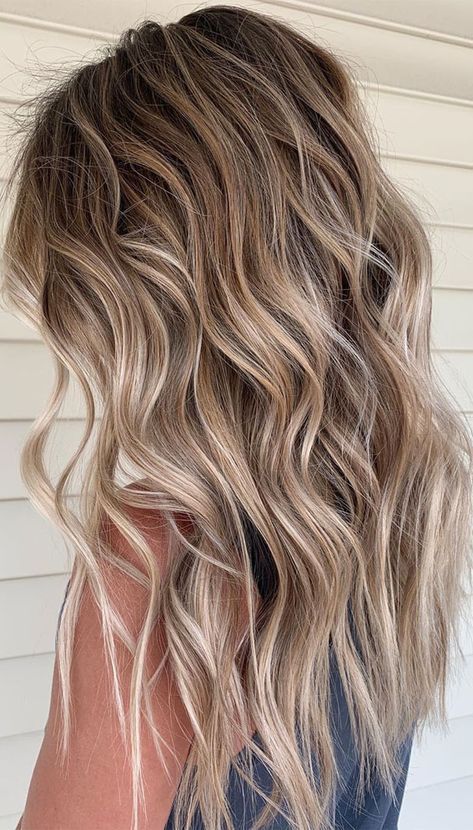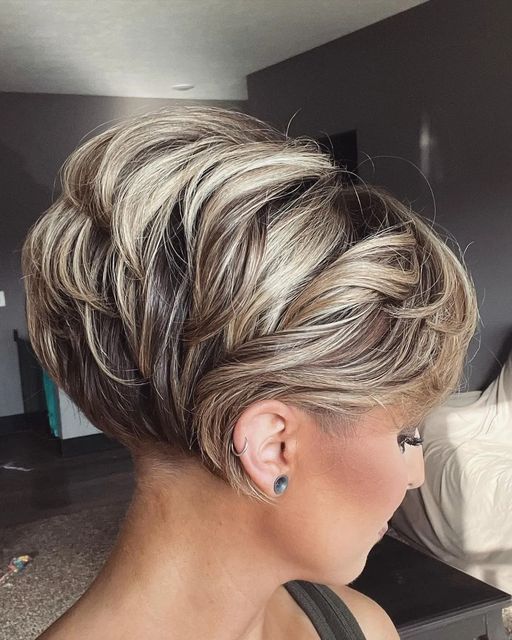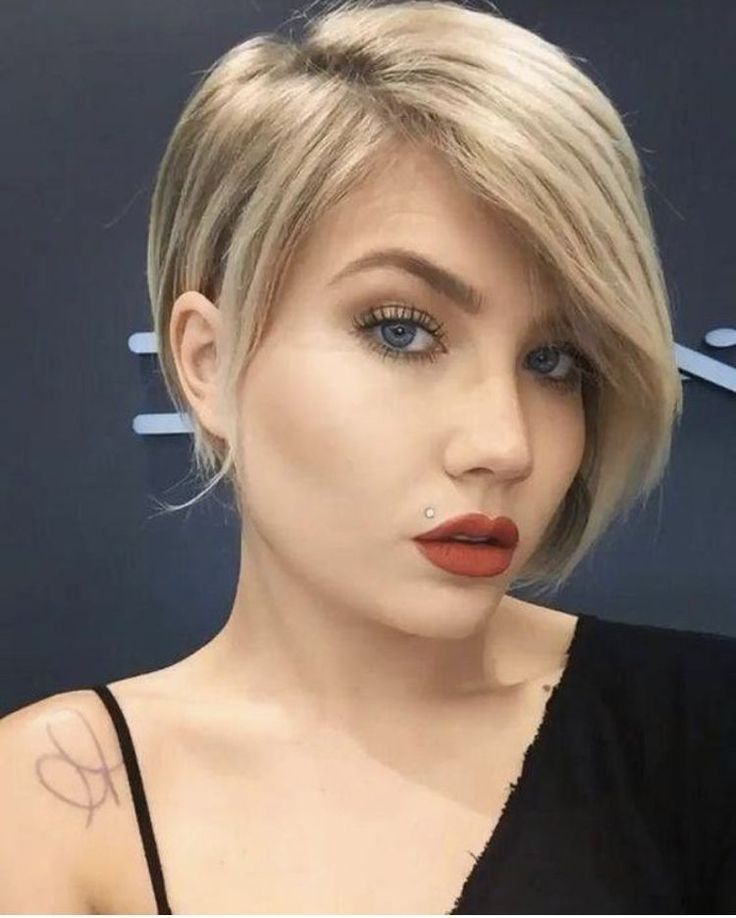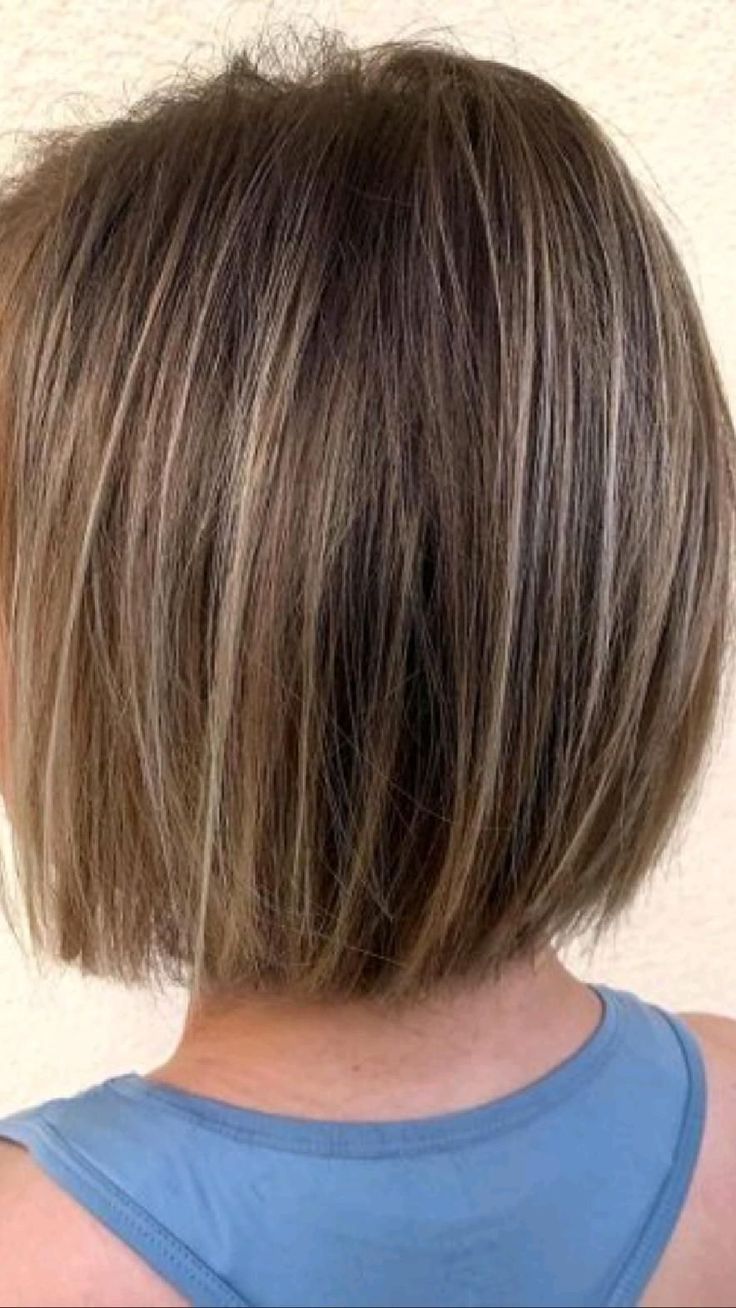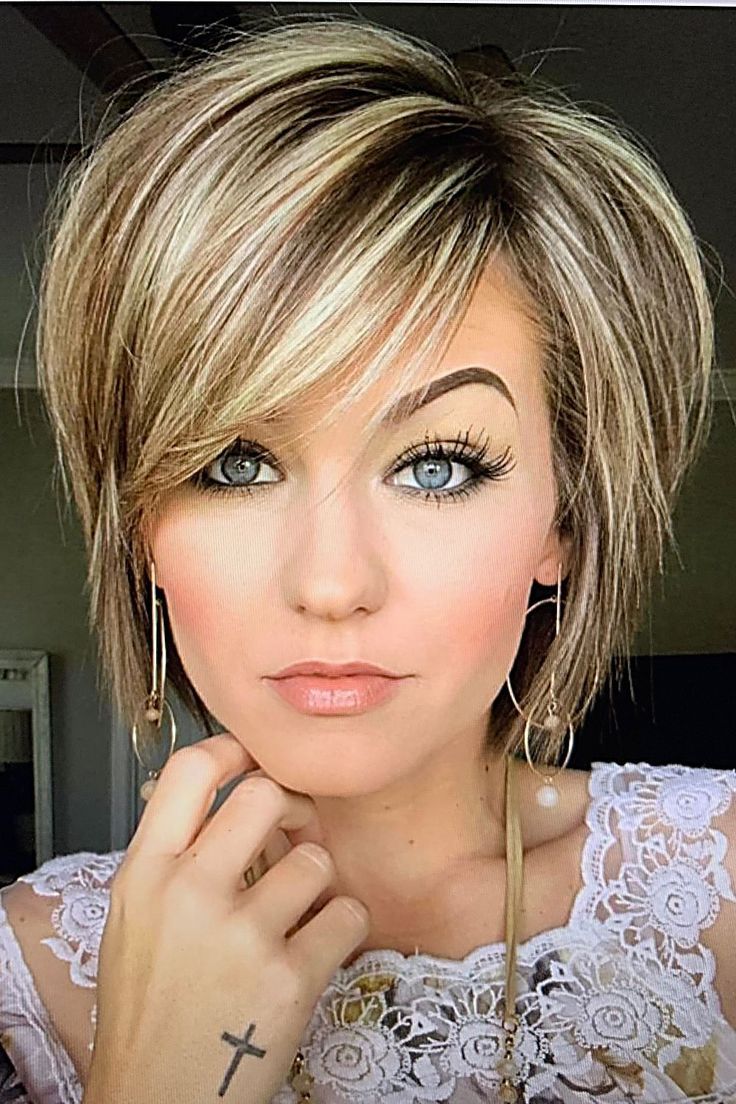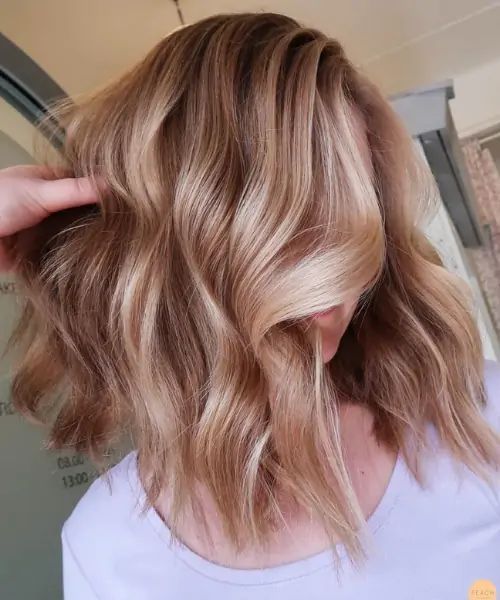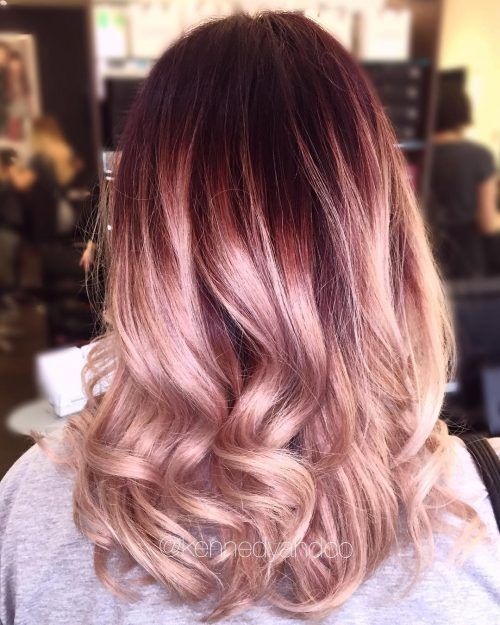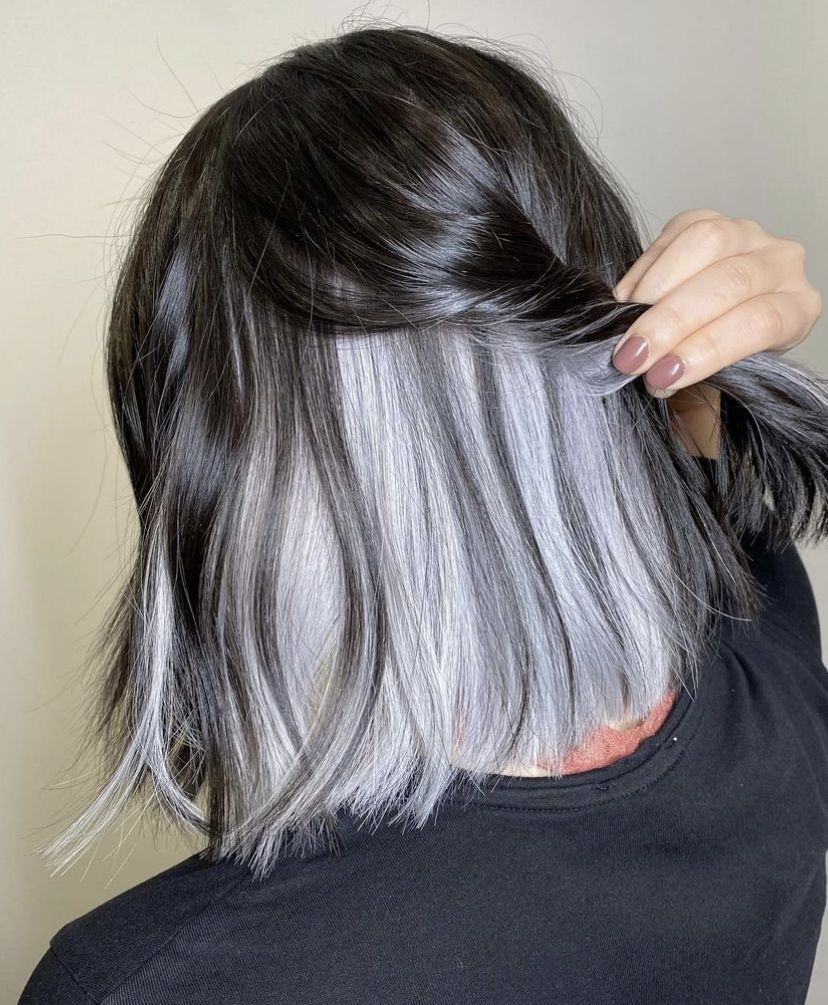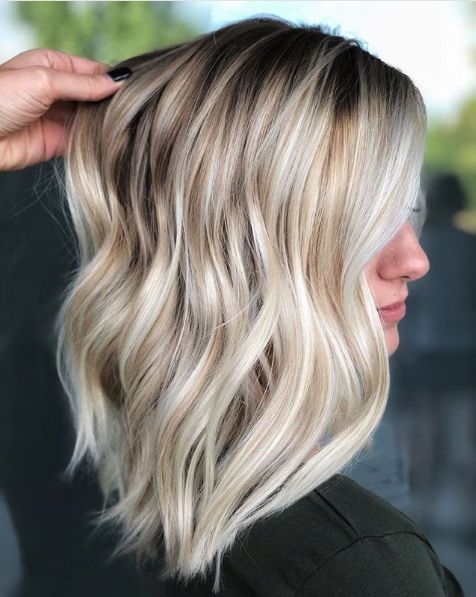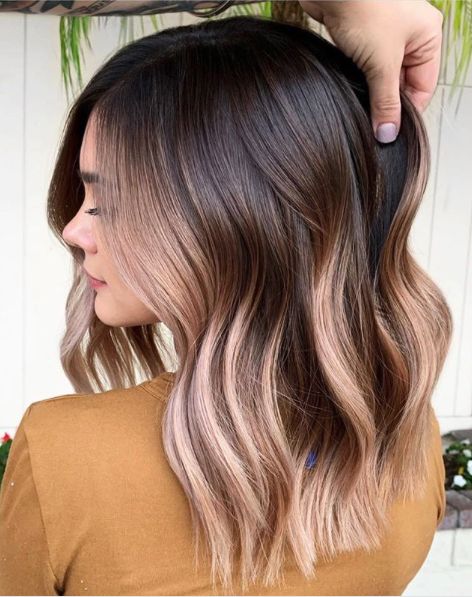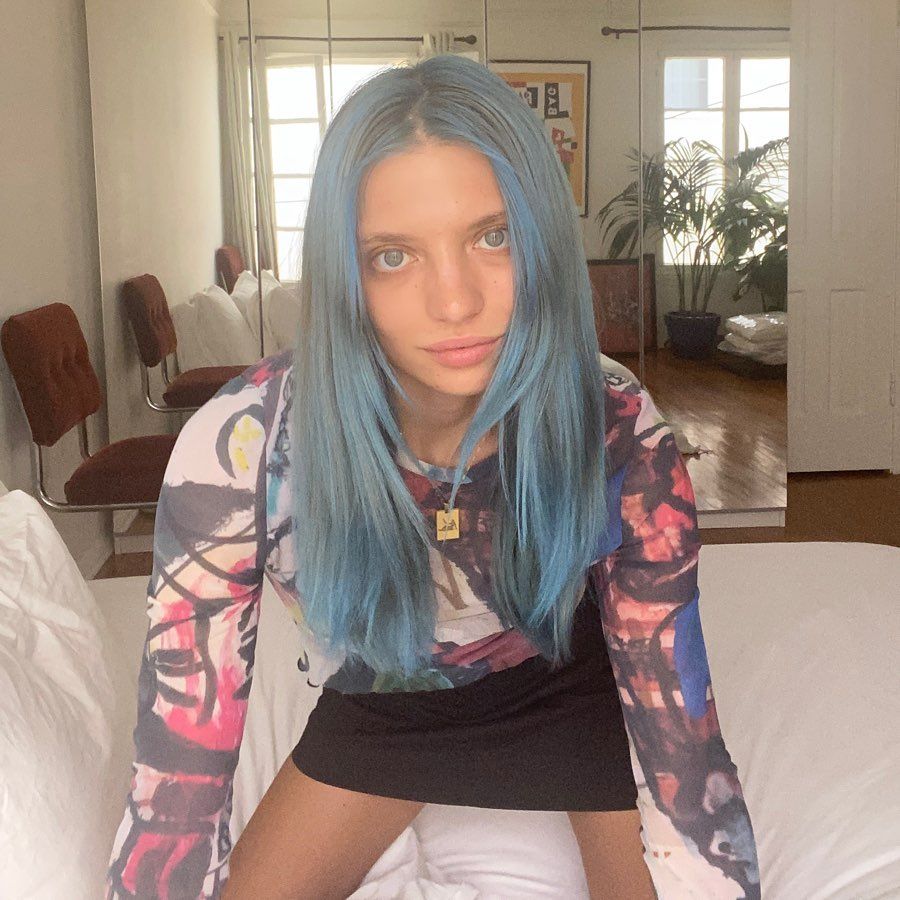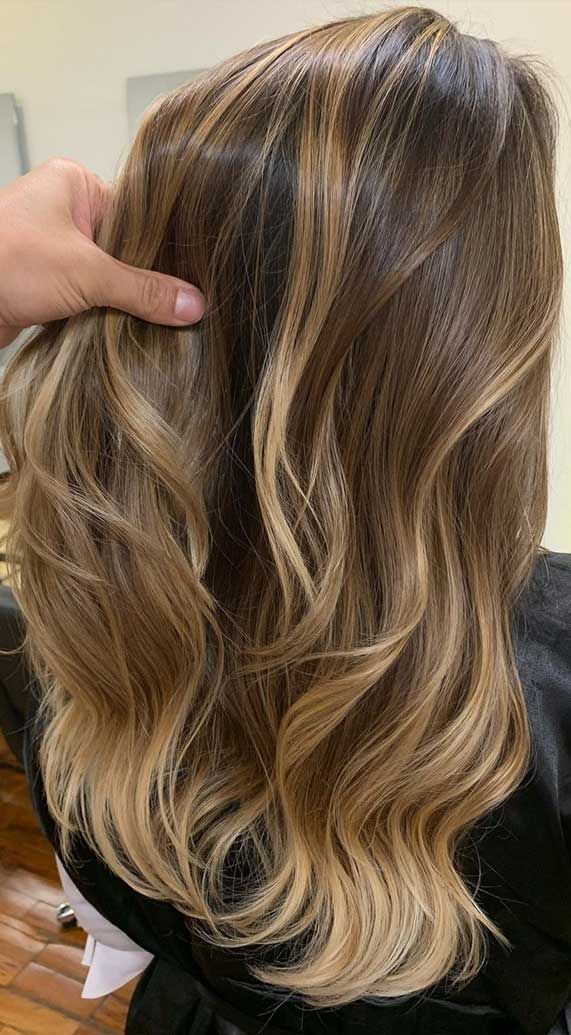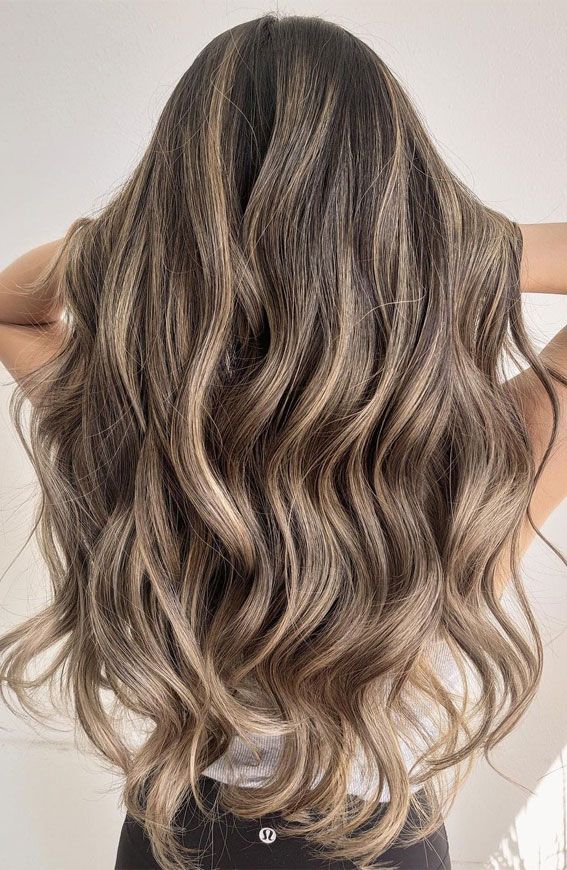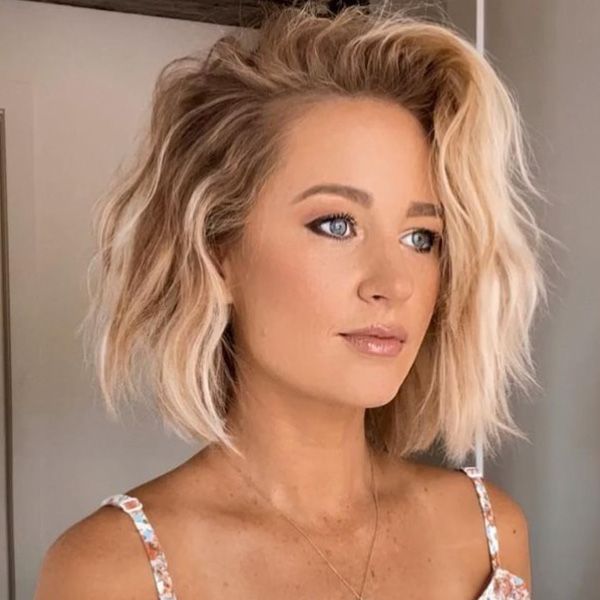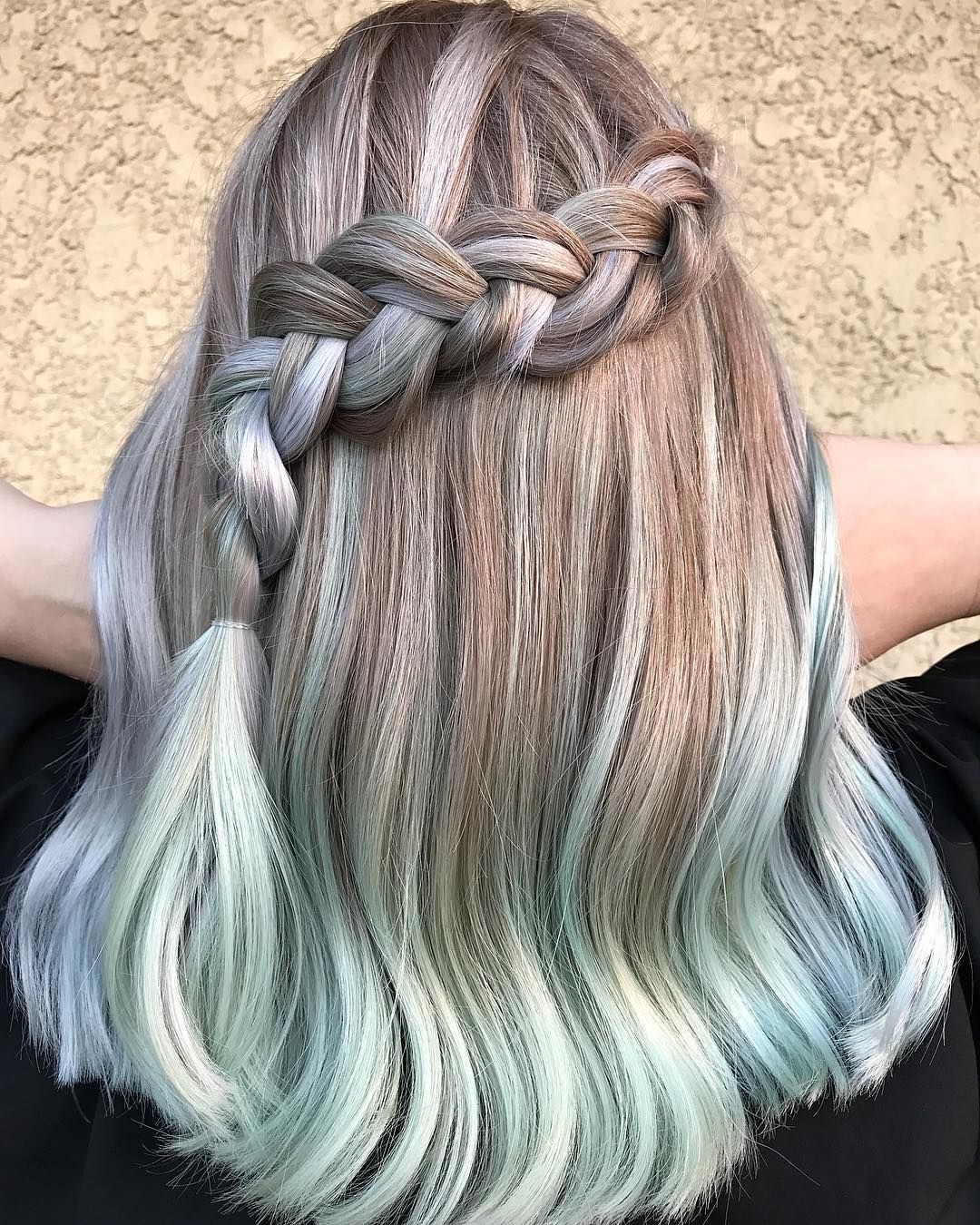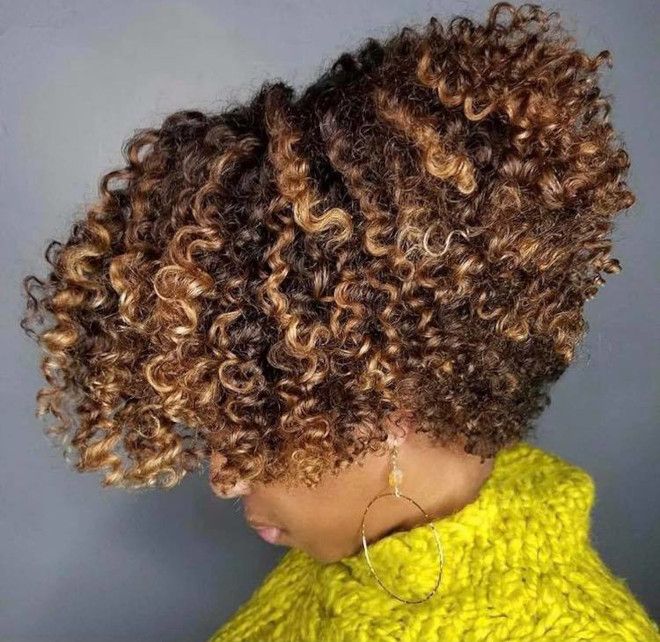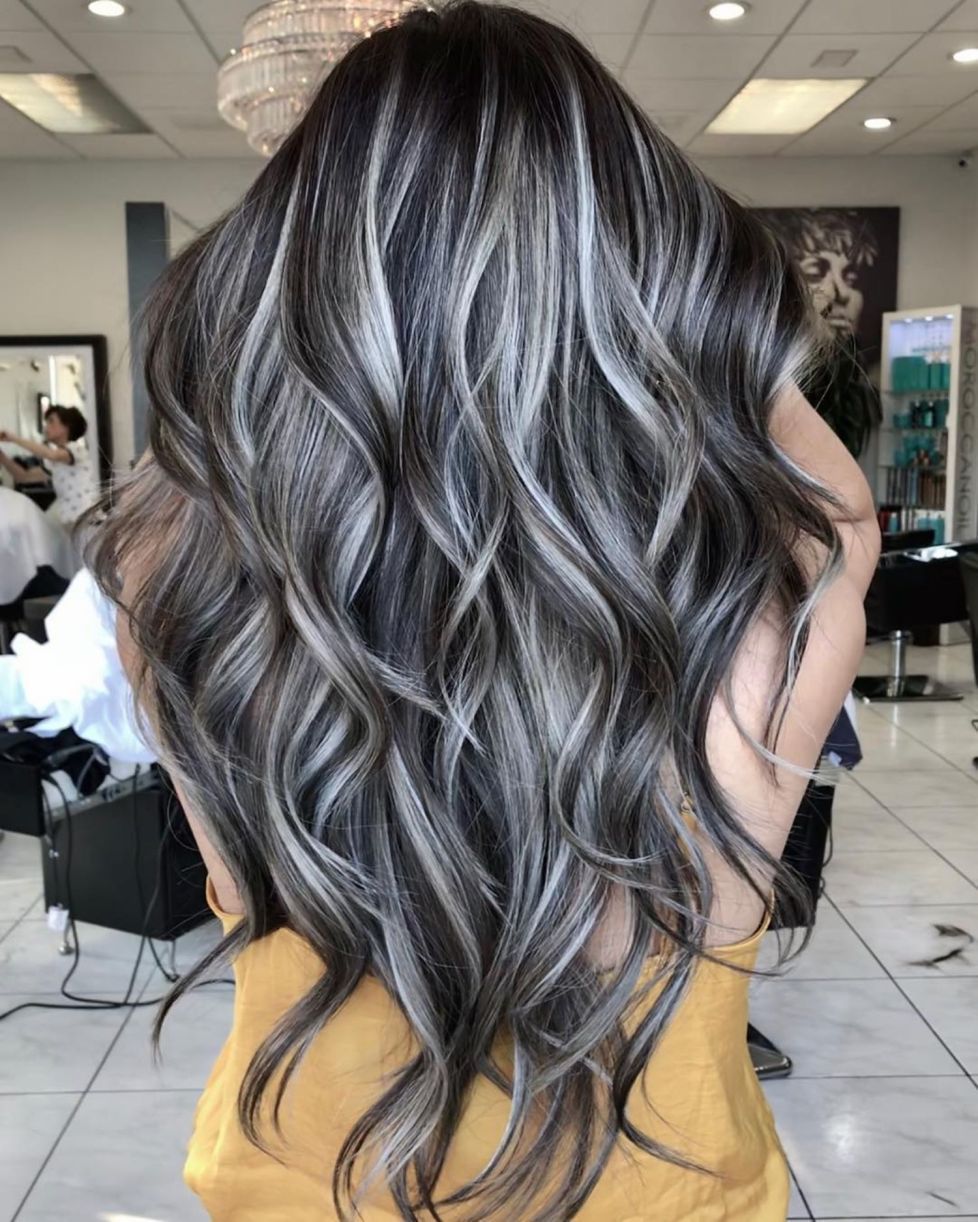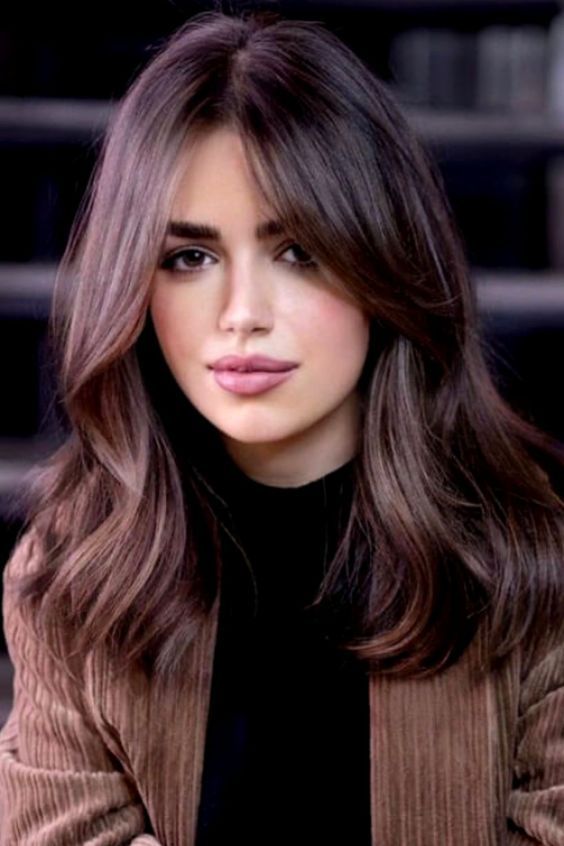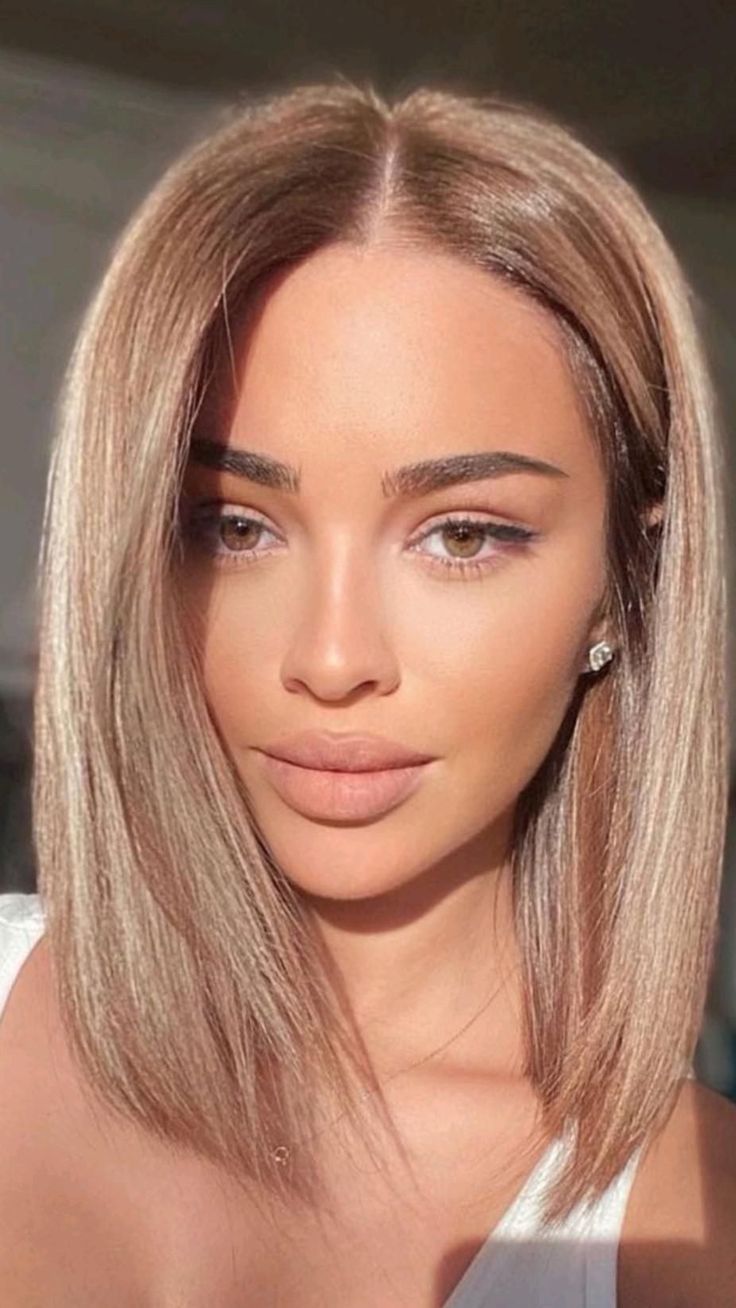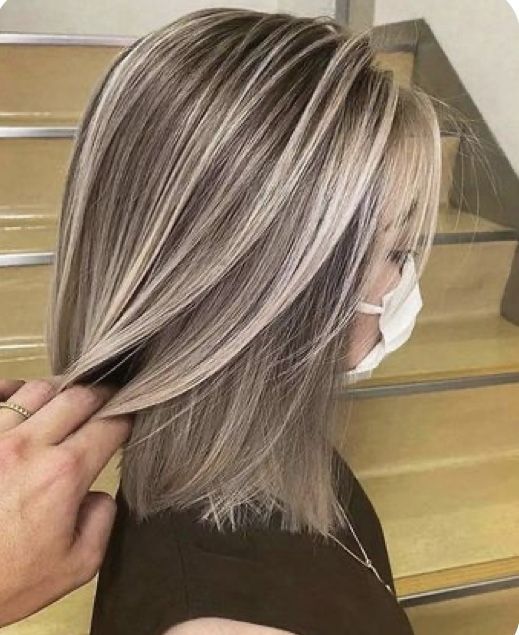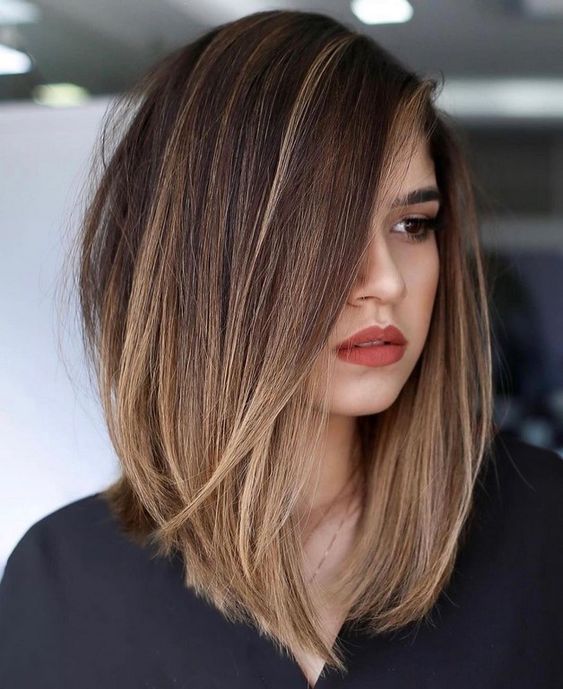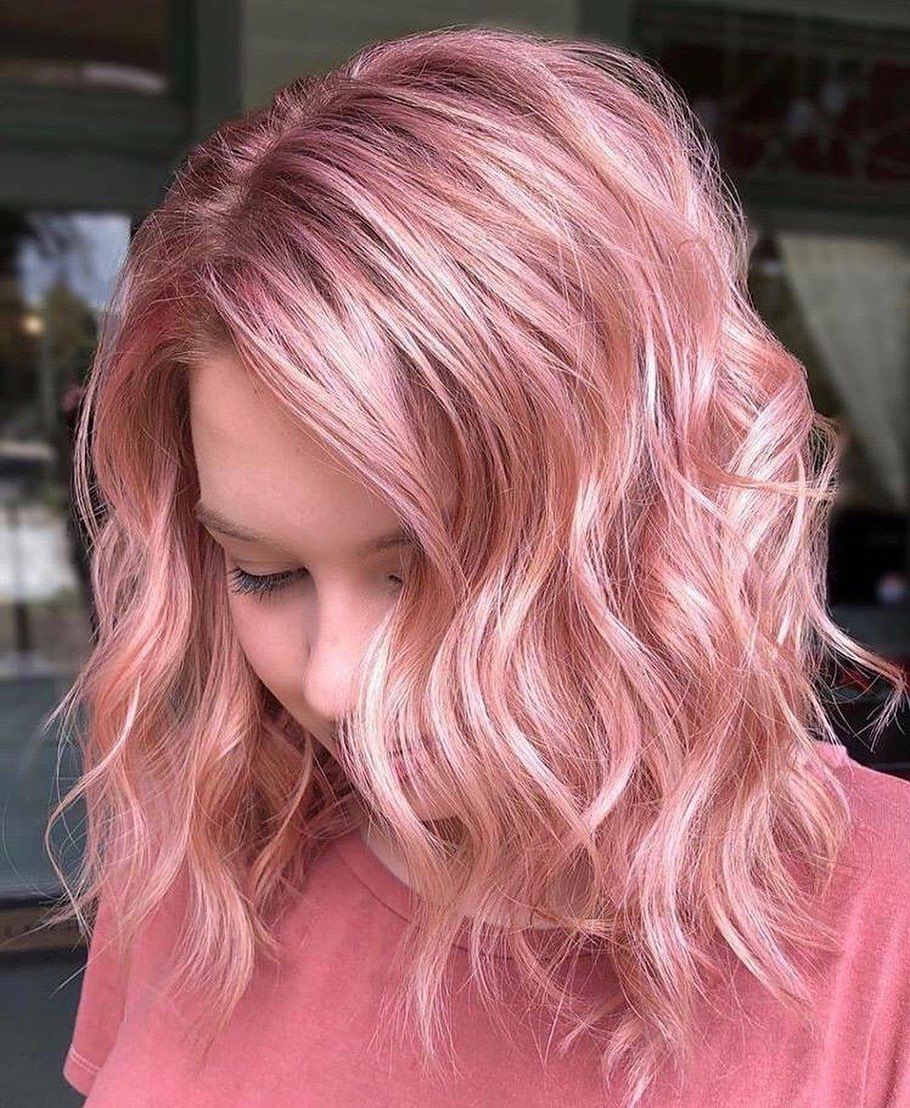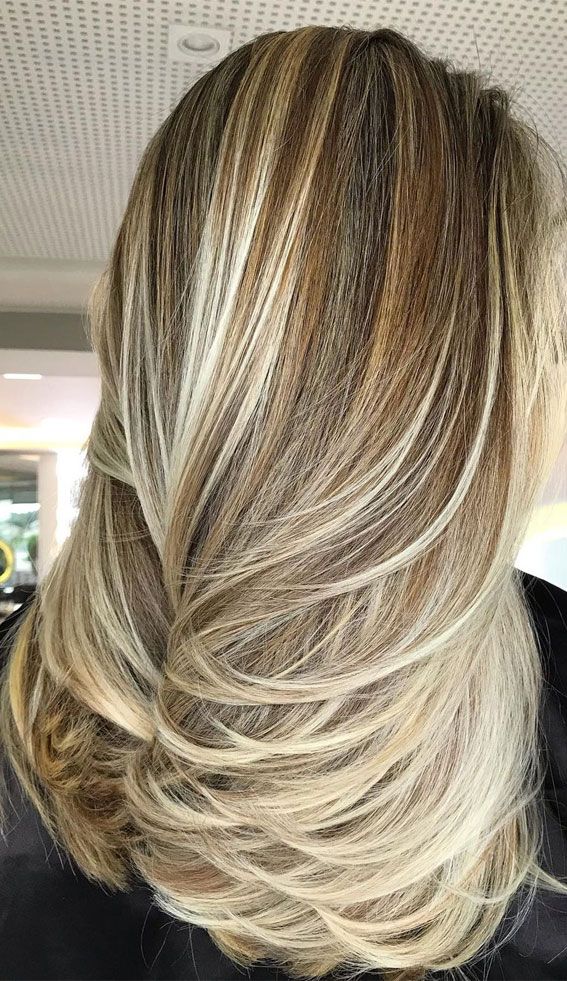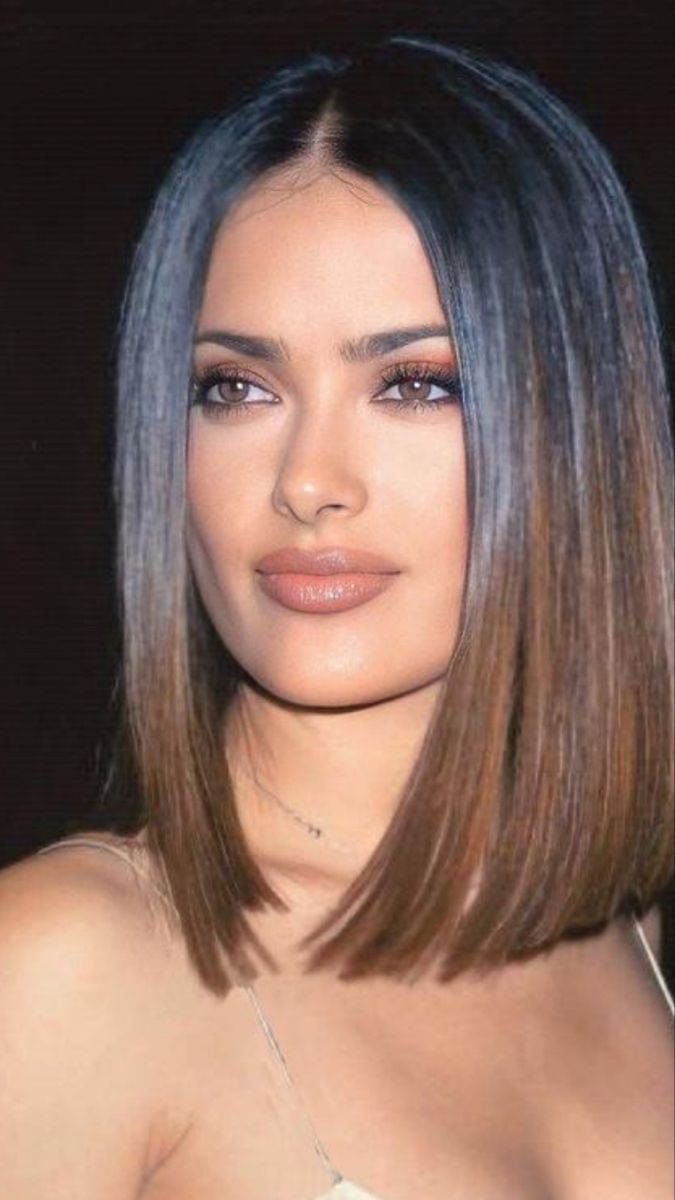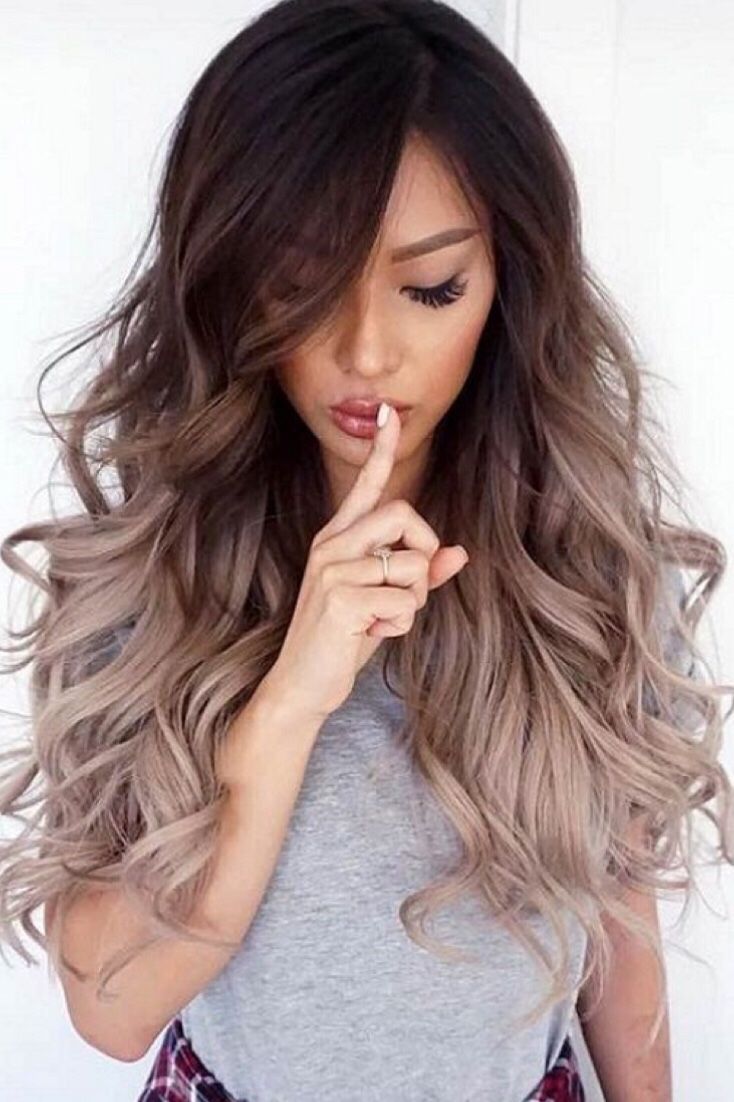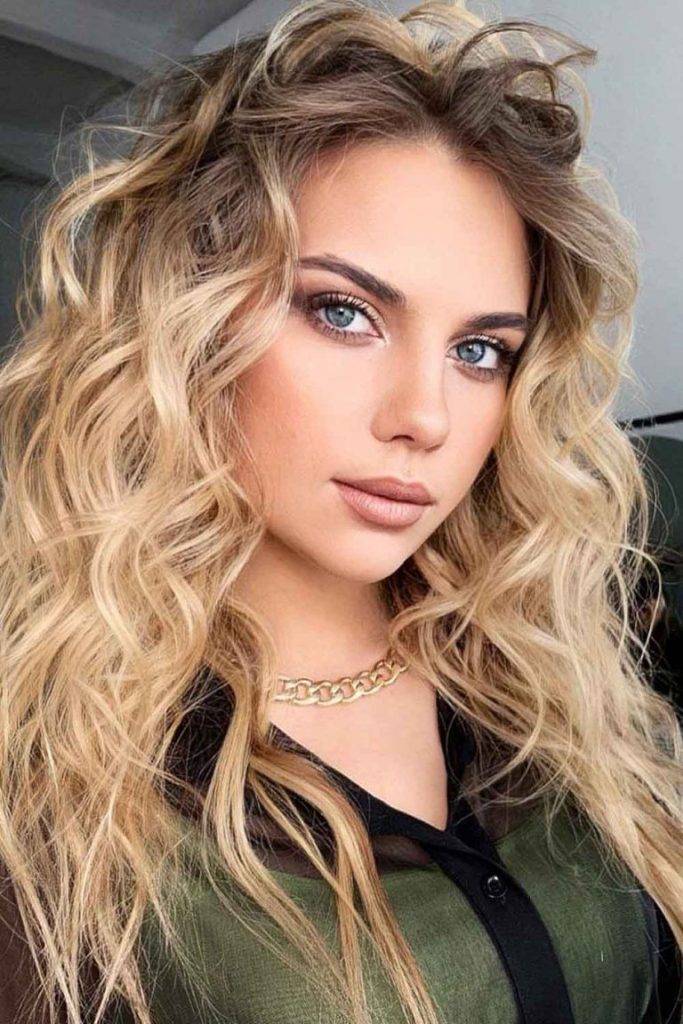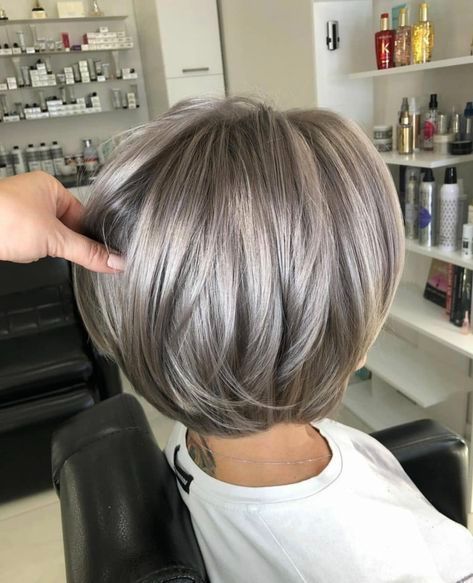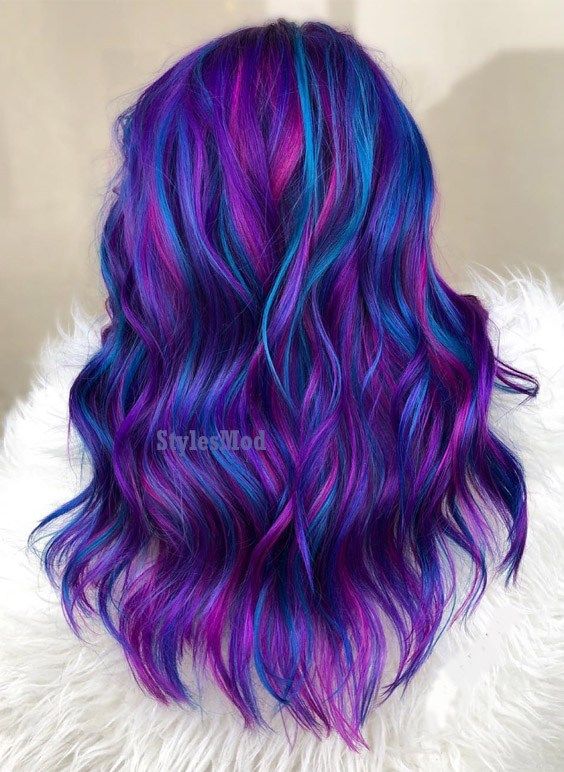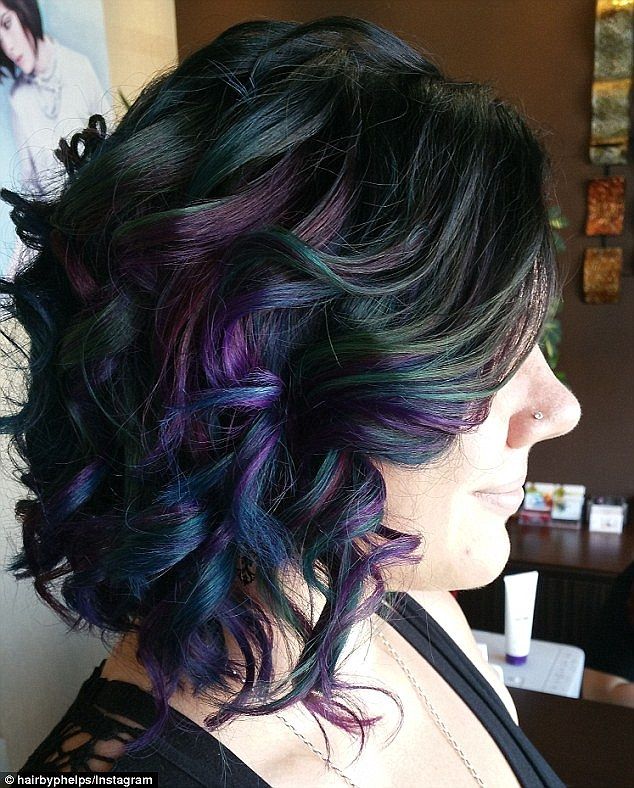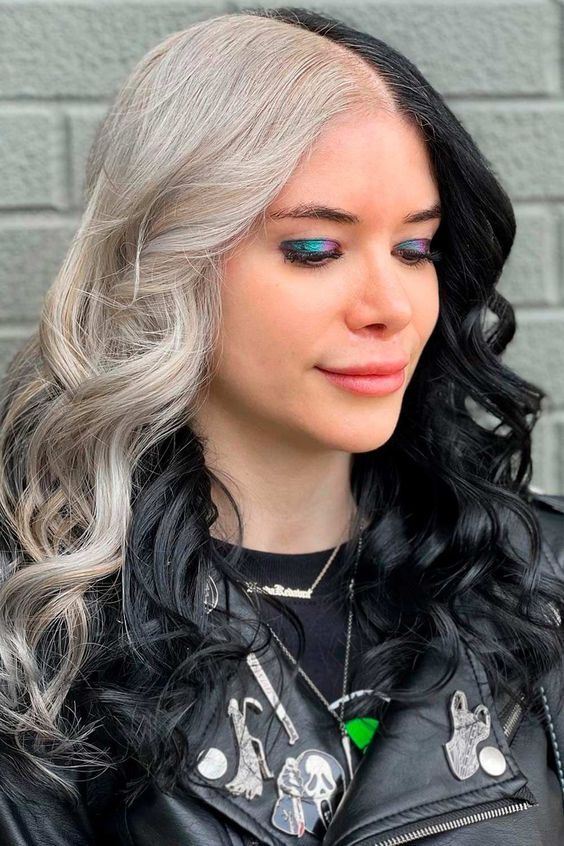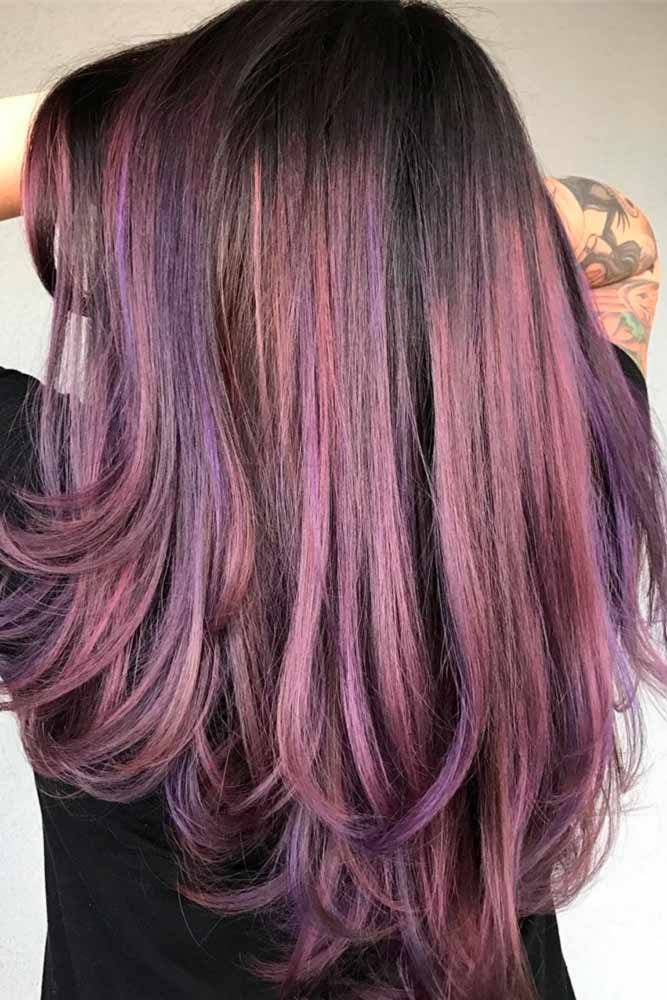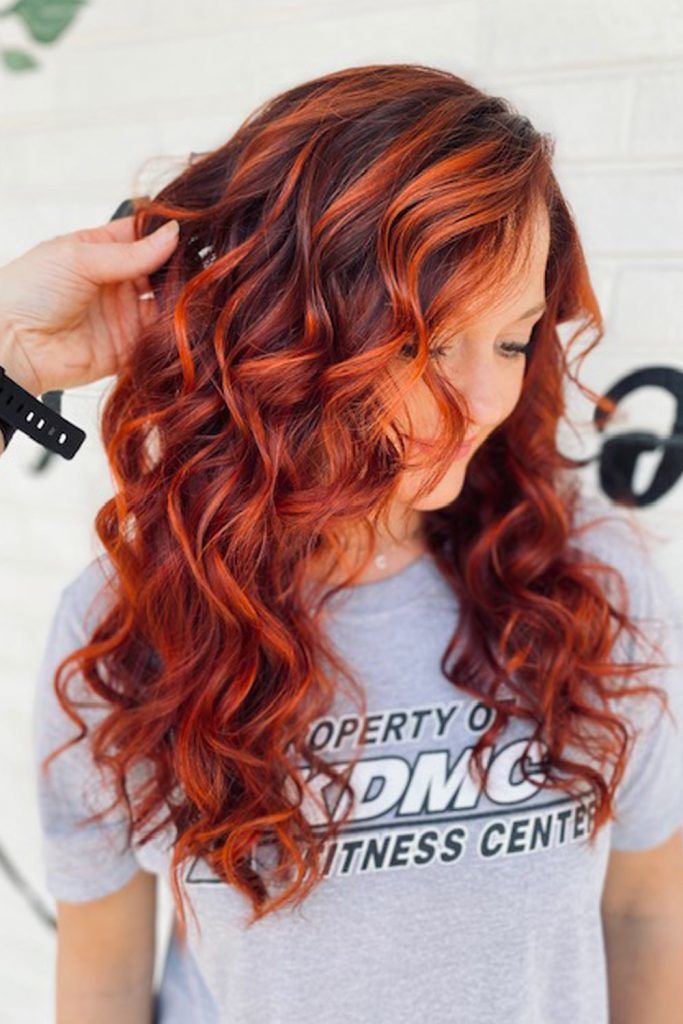 Conclusion
So, with various hair color trends, try a personality change this year. Everything can give you a trendy appearance, whether you go for an auburn pop or a soft brunette.
You just need to find the right trending hair color for women and follow a proper hair care routine to get these gorgeous looks.