The world of hair can be quite complicated, and we all are a part of this complicated world. But deep down, we all love to be a part of this. Finding hairstyles for tall girls is not such a tough job in this beautiful world.
You just need to be surrounded by creative ideas for hairstyles that we will give you.
Recommended Post – Hairstyles for Thin Girls | Hair Trends for Girls | Bollywood Inspires Short Haircuts for Girls | Hairstyles for Tall Girls | Medium Hairstyles for Girls | Hairstyles for 20s Girls | Teen Girls Hairstyles
Does short or long hairstyles to look better on tall girls?
Long and short hair both look good on tall girls. But if you want to play safe, then always go for the option hidden between these two choices: middle-length hair.
They are neither too short nor too long. They are beautiful hairstyles for tall ladies, and you can make any hairstyle present in the world on your middle-length hair.
Does long hair make you look taller?
Short hair is said to create an impression of tall height, but that doesn't mean that long hair can't create this impression. You just need to style it right.
For example, you can tie your long hair in a sleek high ponytail to make you look a few centimeters tall than usual. Volume in your crown area makes you look tall.
Does short hair suits tall girl?
Very Short haircuts for tall girls like pixies can make your head look smaller than the rest of your body, which can emphasize your height. Straight styles, meanwhile, can give you an impression of being even skinnier. So, mostly women avoid really short haircuts.
Here's our list of hairstyles for tall girls with a haircut name –
Short Bob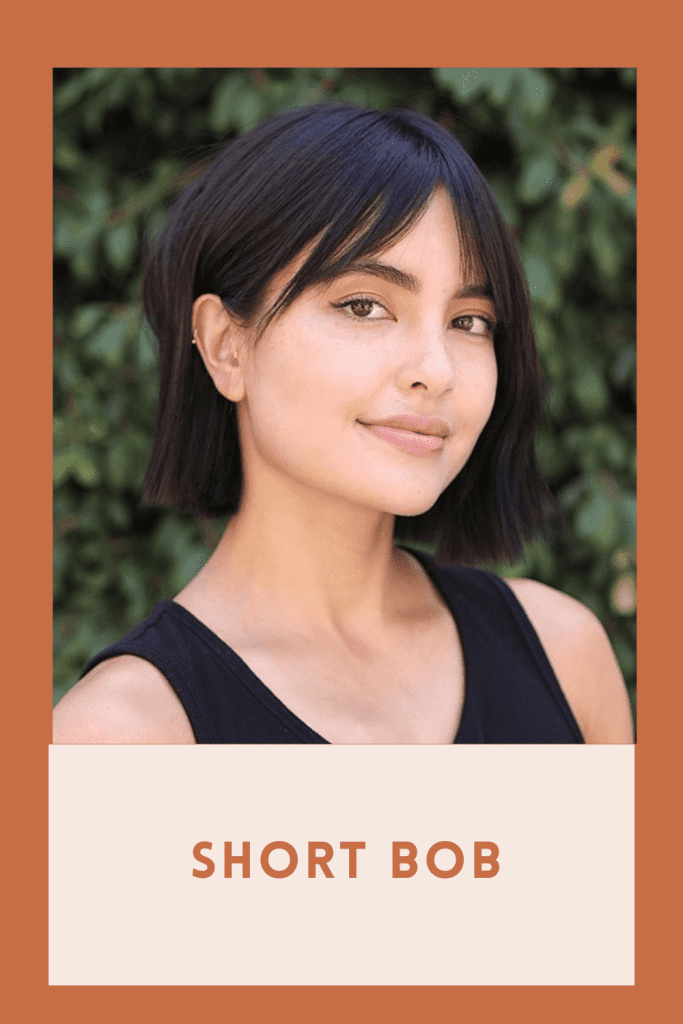 Short Bob is one of the best haircuts for skinny girls and similar to Itailan hairstyles. It enhances your overall body features and makes you look a few centimeters tall. If you want to create an impression of tall height, this hairstyle is perfect. It goes with every outfit you wear.
If somebody is seeing short haircuts for women, then visit my dedicated post for short hairstyles.
Hairstyles for different age groups – Hairstyles for 40's Women | Hairstyles for 20's women | Hairstyle for 30's Women
Chin Length Bob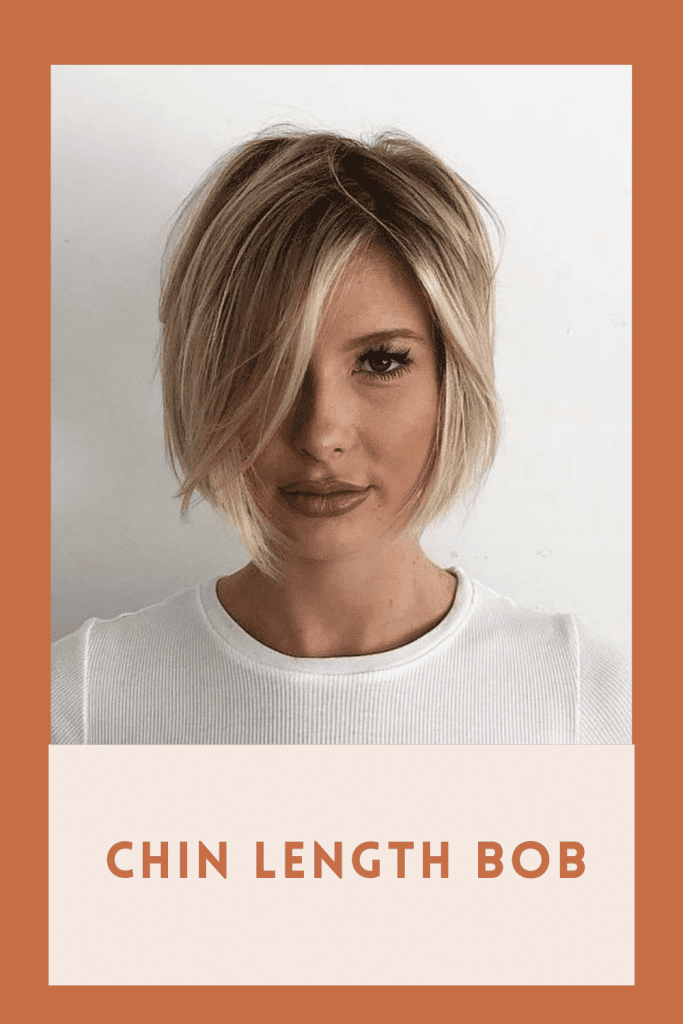 Chin length bobs are different than short bobs have vibes of french haircuts. Chin-length bobs look great on round shaped face and square-shaped face. You can get creative with your look by getting curtain or wispy fringes. You also have the option of getting highlights or layered bob hair cuts.
---
Recommended Post – Bob Hairstyles for Black Women | Hairstyles for Afro Hair Female | Hairstyles for African American Women | Short Hairstyles for Black Women | Updo Hairstyles for Black Women| Hairstyles and Haircuts for Saree for Long Hair | Professional Women Hairstyles
---
Short Pixie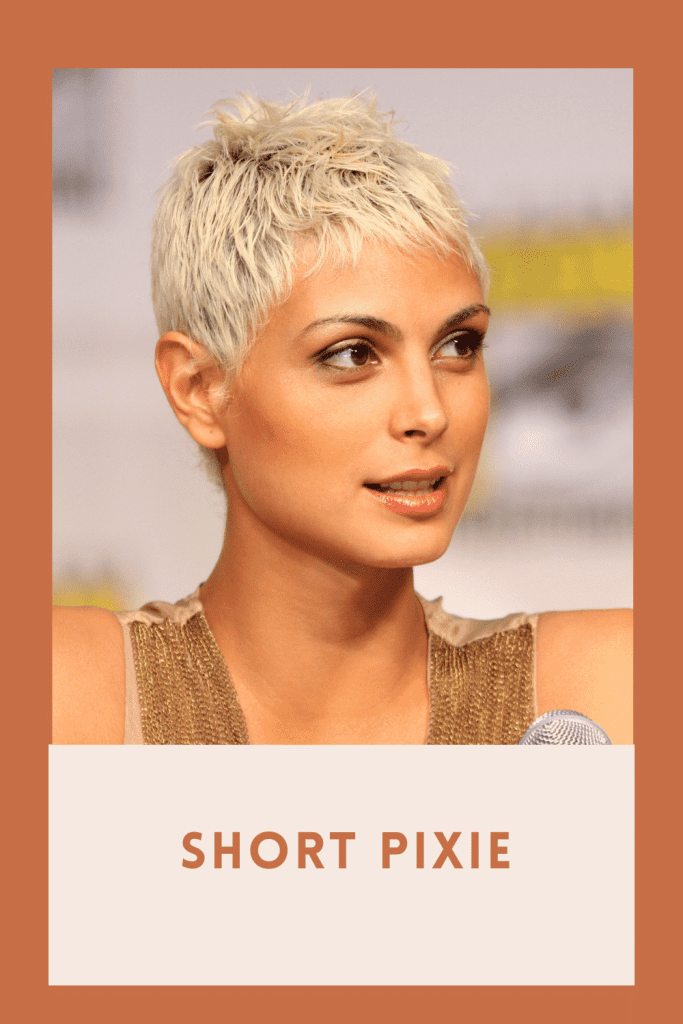 If you like to have fun with your hair, get a short pixie. It looks cool, fun, and unique. But, it's a completely different hairstyle for tall girls.
Not everyone can pull off a pixie, so you need to be creative with it. It gives a look of teen boy haircuts. To get a beautiful look, you can keep your pixie wavy, curly, or messy.
Long Waves with Layers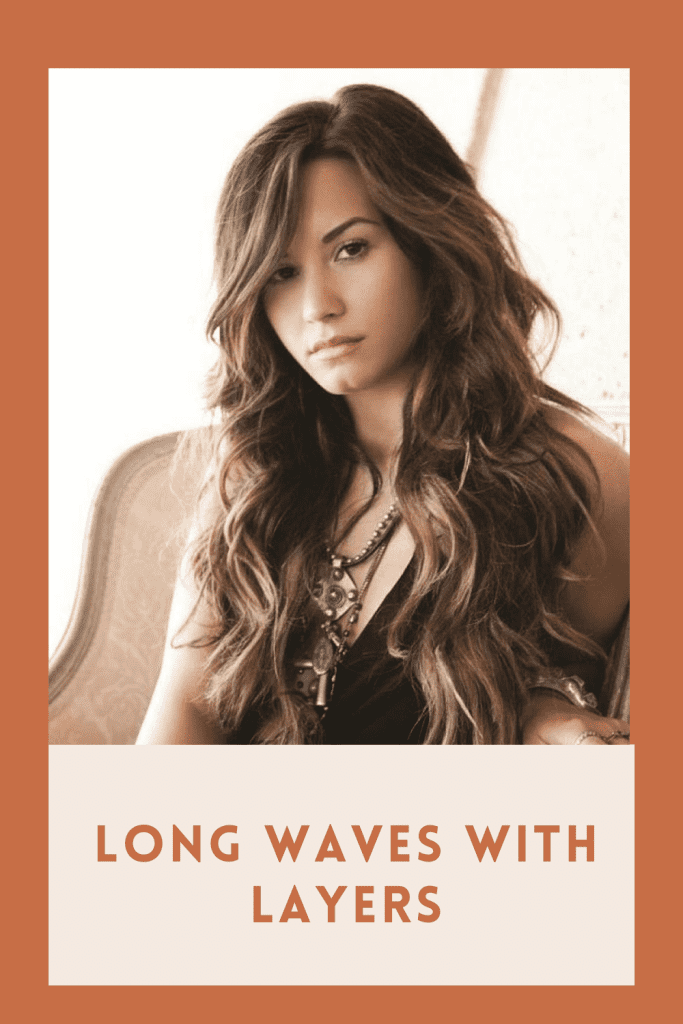 Getting long waves with layers is a great way to style your long hair. Waves already look beautiful, but when you get them in layered hair, it clearly shows each wave on your hair beautifully. Curtain bangs would be a great item in this combo.
---
Recommended Post –
---
Rounded Shag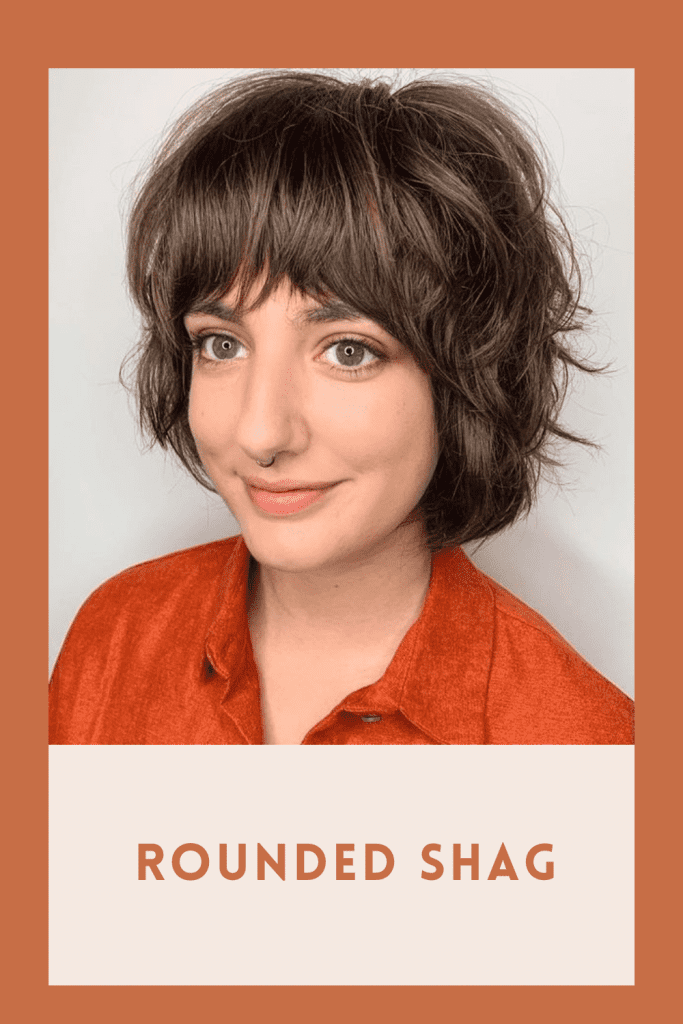 Shag is a haircut that lies between a bob and a lob. Bobs and lobs can be straight, gives a feel of tomboy look, but shag is only done in layers. You can get a rounded shag if your middle-length hair.
And shags haircut for tall skinny girl look best only when get wispy bangs with them. Otherwise, the shag would look dull.
Layered Bangs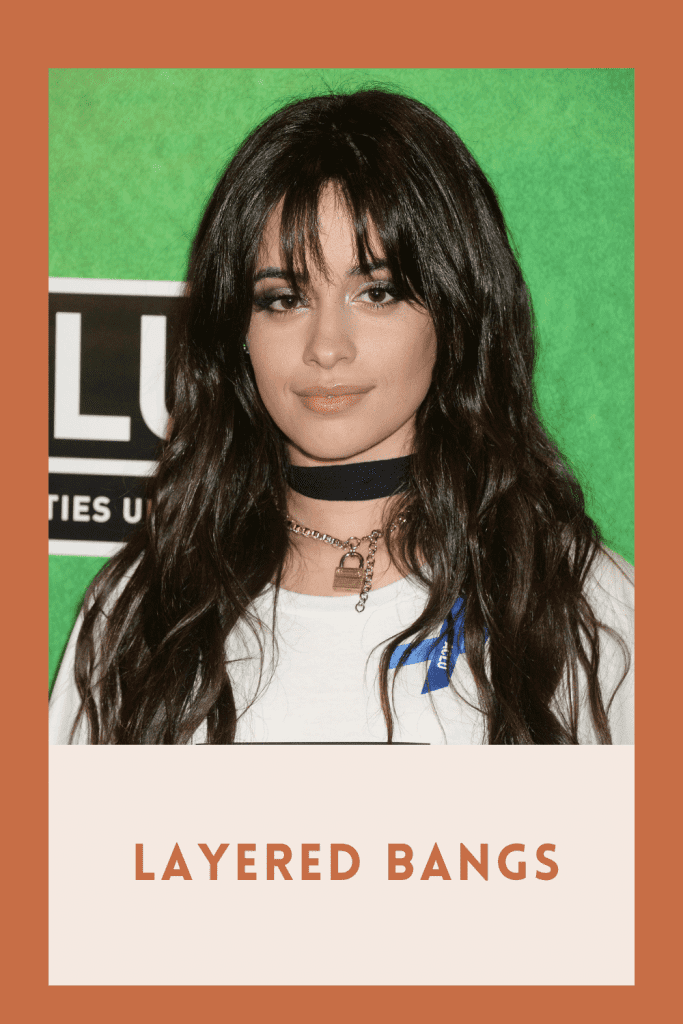 Layered bangs are way better than any other type of bangs. They look beautiful with straight hair. You can keep your hair open, half-tied, in a bun, or a ponytail; layered hairstyles for older women also would look beautiful in every style.
That's what is special about layered bangs.
---
Recommended Post –Braided Hairstyles | Sisterlocks Hairstyles for Women | Braided Hairstyles | Updos for Black Women | Ponytail hairstyles for Women | Dreadlock Hairstyles for Women | Hairstyles for Thick hair | Straight Hairstyles | Wavy Hair for Women | Hairstyles for Thick Hair | Hairstyles for Black Hair
---
Rounded Fringe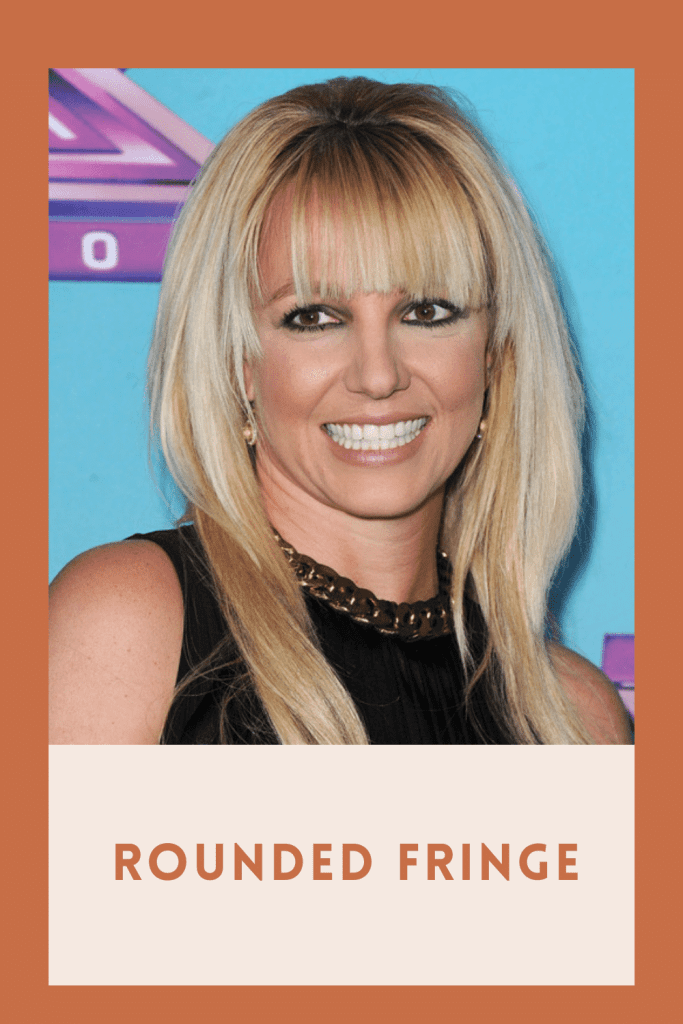 Rounded fringe means the fringes are round near your eyebrows and are thick in texture. It's a great hairstyle for girls who have a thick hair so that they can get this haircut just right.
Curly or wavy hair looks great with round fringes.
Curtain Bangs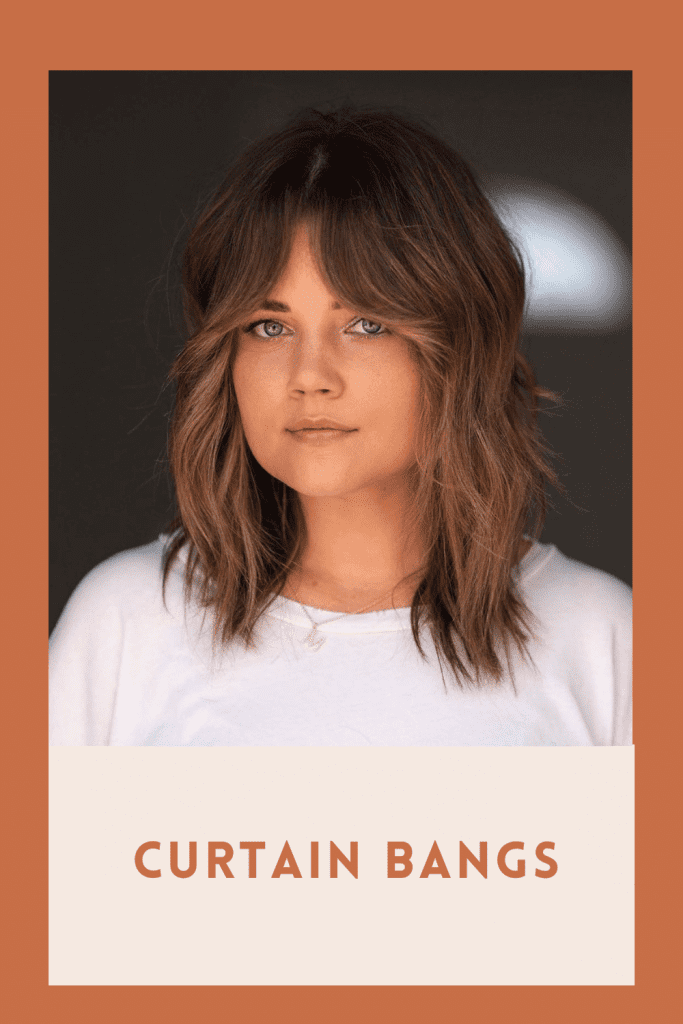 When bangs are parted from the middle and present on both sides, it is called curtain bangs. Curtain bangs look great on straight hair. However, if you have thin hair and want to create a voluminous look, you can try curtain bangs.
---
Recommended Post – Messy Bun Hairstyles for Women | Messy Ponytail Hairstyles | Box Braids Hairstyles | Feathered hairstyles for Women | Face Framing Hairstyles for Women | Hairstyles fir Big Forehead | Hairstyles for Black hair | Hairstyles for Thick Long Hair | Straight Ombre Hairstyles for Women
---
Pixie Cuts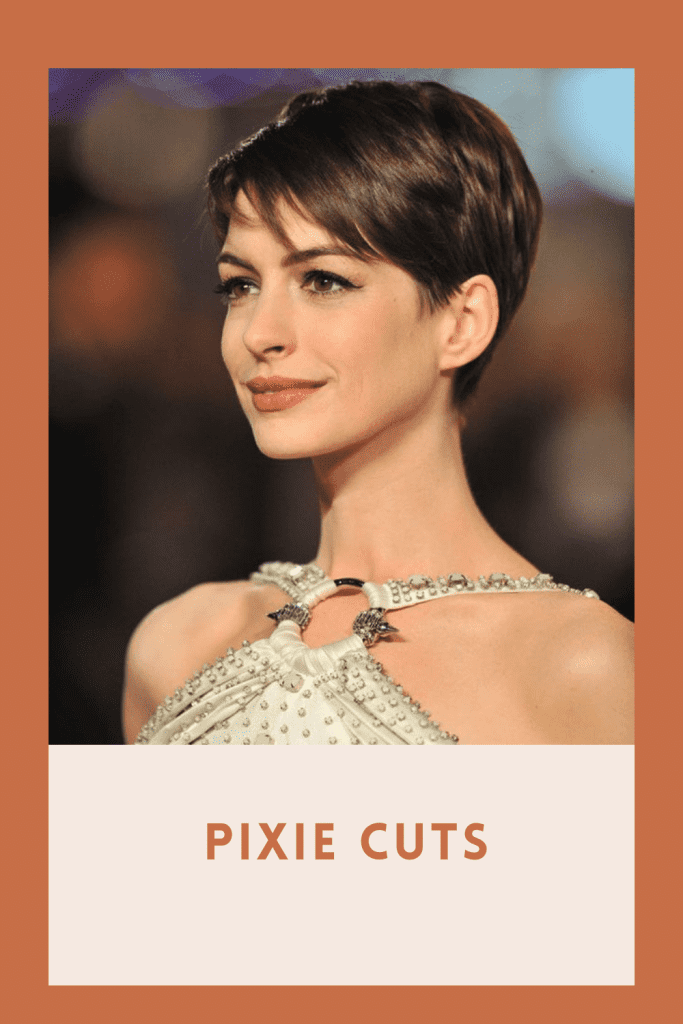 Pixies are great hairstyles for thin girls. You can get mohawks, extremely short pixies, wavy pixies, straight pixies, or undercut pixies. All of these variations of a pixie are really cool and it is suitable hairstyle for fine hairs. You can also make brush-up hairstyles or sleek back pixies using a hair gel. On your short black hairstyles pixie cut may suit you a lot.
Center Parted Long Hair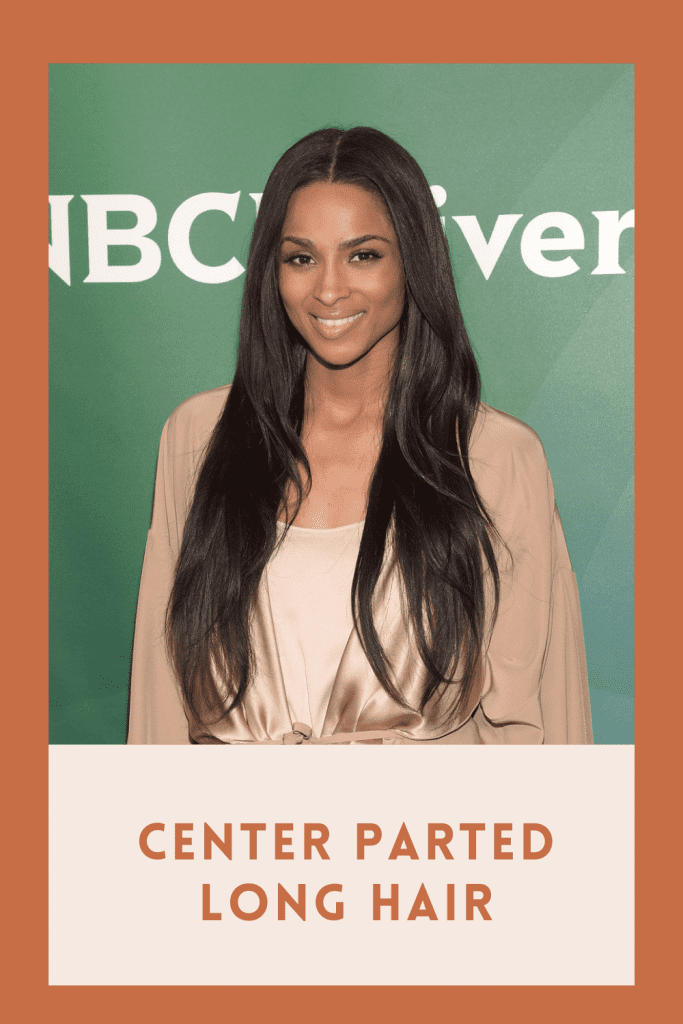 Center parted hair can be styled in many ways with creative variations. You can keep your hair straight, curly, or in beach waves. You can also make half pigtail buns or keep your hair in a half tie. Hairstyles for tall skinny ladies looks stylish in every outfit.
Recommended Post – Layered Haircuts for Women | Hairstyles for Thin Hair | Hairstyles for Saree | Hairstyles for Frizzy Hair
---
Cascading Layers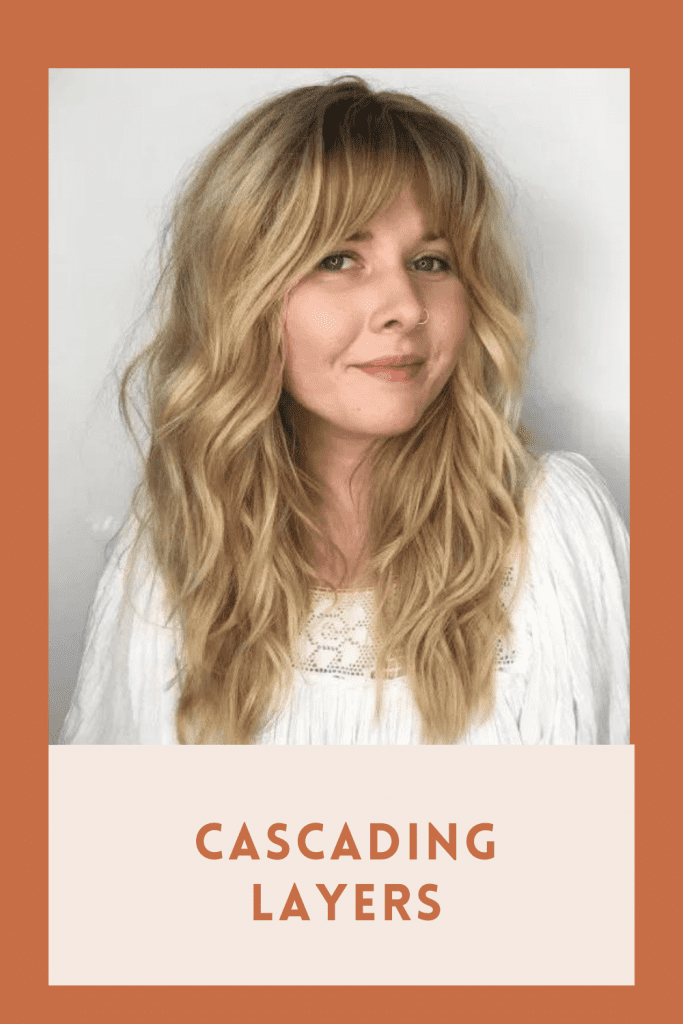 Cascading layers are different from simple layered hair. These layers are a bunch of layers starting from the top of your hair to the ends. It is great for girls with thin hair as cascading layers create voluminous hair.
The Mullet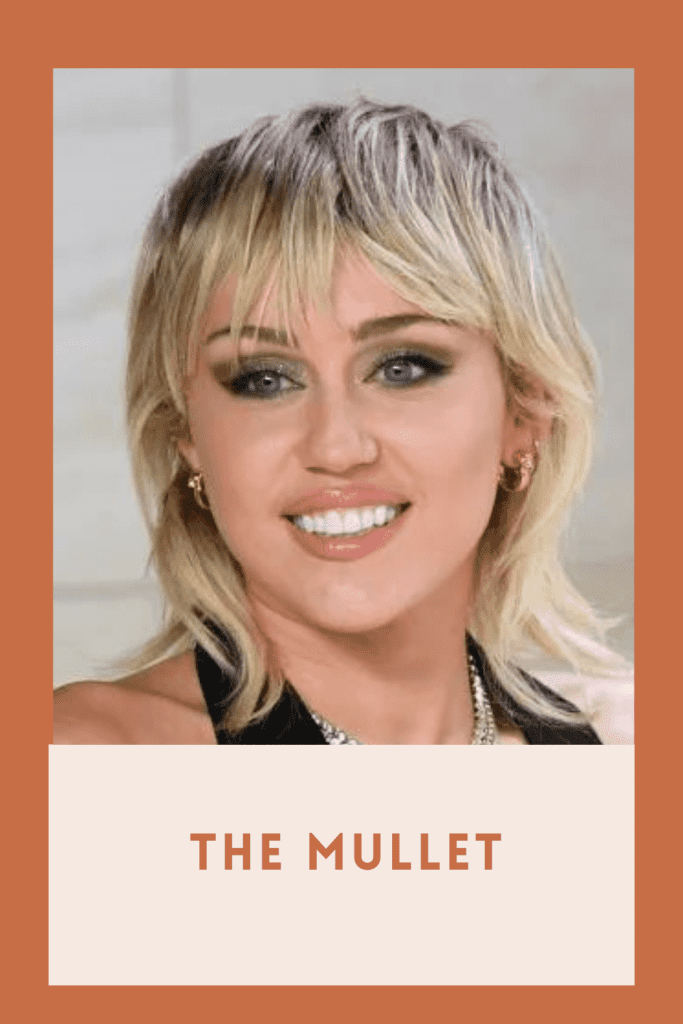 If you're a fan of rock and pop culture, the girl mullet curly is the perfect hairstyle for you. It looks great on rock-music players and their fans. It looks like short bangs on the front and thin, layered hair in the back. Of course, you can get hair color to get a more attractive look.
This is the most suitable hairstyle for short girls.
---
Recommended Post –
---
Medium Length Waves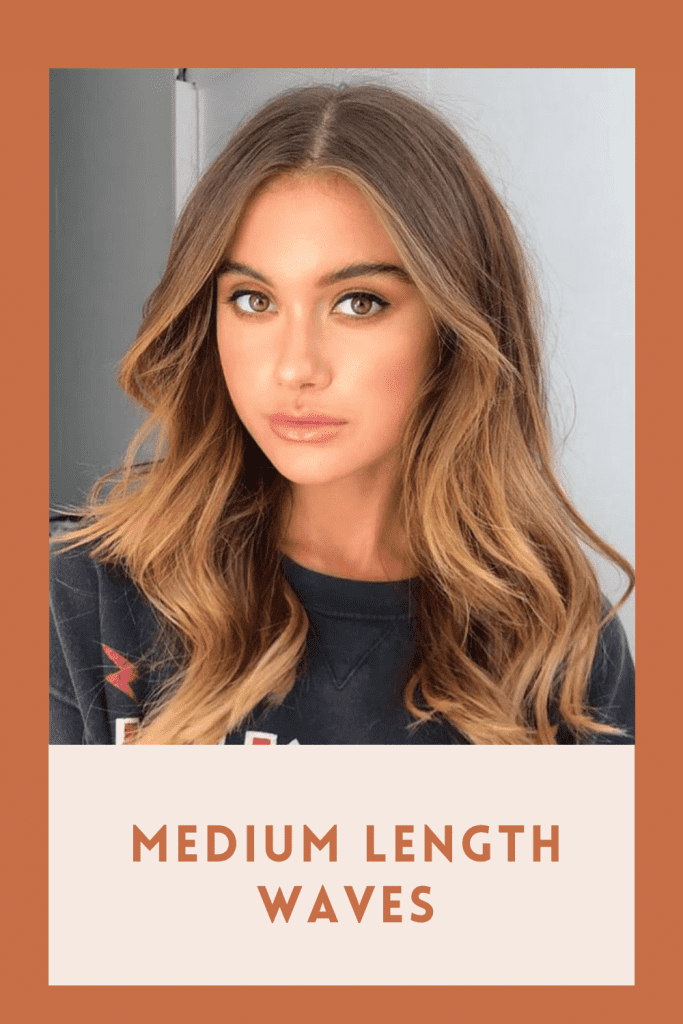 As we mentioned earlier, medium-length hair is a popular tall girl hairstyles.. Medium length waves are one of the great professional hairstyles for women. You can keep them side-parted or center-parted. Twisting your hair from both sides would also look great.
---
Recommended Post –
---
145+ Hairstyle Images for Tall Girls in 2023
In 2023, tall girls have a plethora of hairstyle options to choose from. From sleek bobs to voluminous curls, there's something for every occasion and personal style. Experimenting with bold colors, unique braids, and hair accessories can add an extra edge to any look. With this extensive collection of over 145 hairstyle photos for ladies, tall girls can easily find inspiration to switch up their hair game.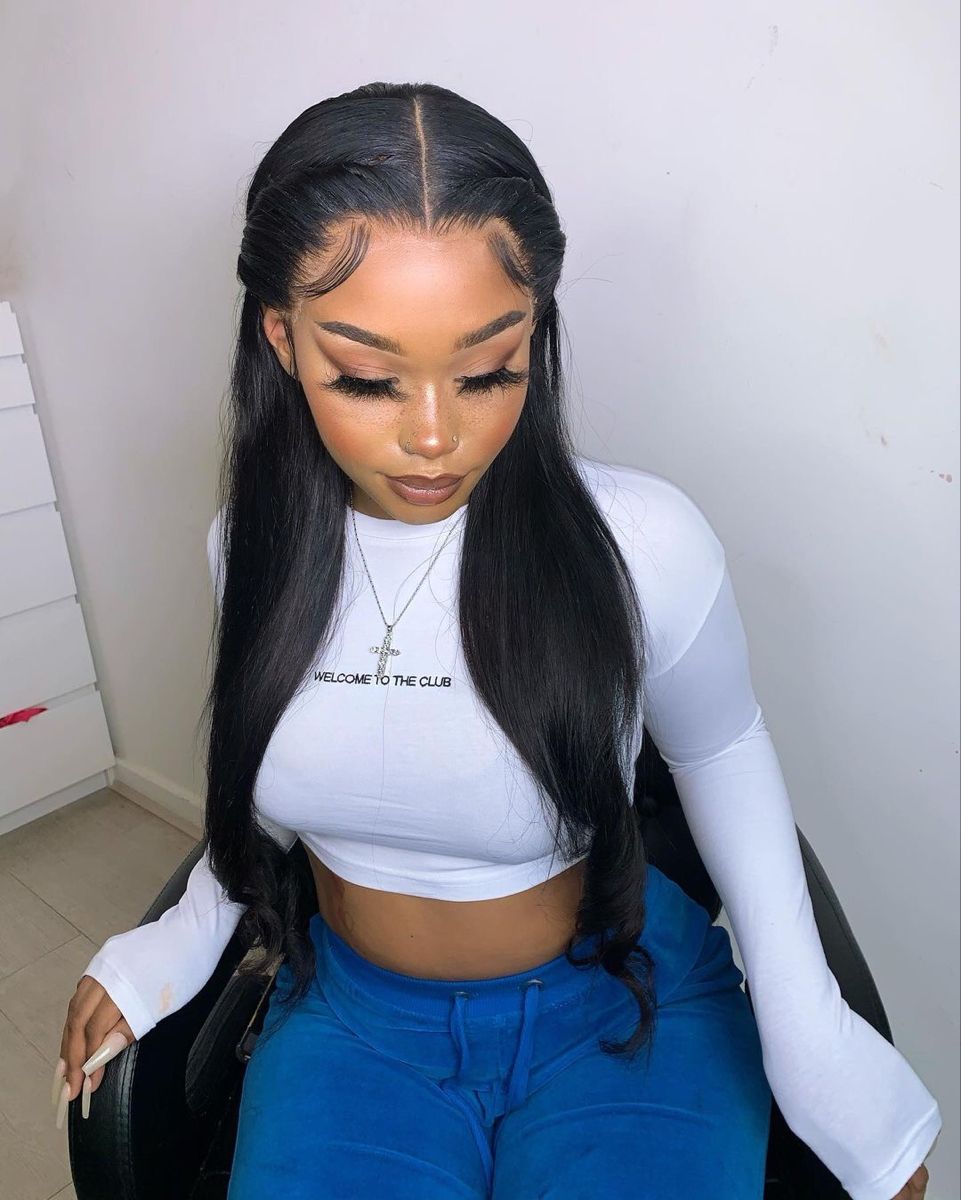 Conclusion
Girls gifted with height are very lucky, and you can get even luckier by trying our youthful hairstyles for tall girls, especially for tall girls like you. Each hairstyle is different from others and even tried by celebrity hairstylists.