The renowned actor is known for his creativity and iconic looks. Timothee Chalamet Hairstyles are spotted in his films, from long curls to a classic buzz cut.
Timothee Chalamet's latest long curl hairstyles are sure to be trendsetters in the upcoming year:
Timothee Chalamet's long curl hairstyle has inspired many people to try out different haircuts, from the classic long curls to the more modern and edgy Mohawk. He has also shown that you can experiment with different lengths and colors to create a style that is all your own.
Top Hollywood Actors' Hairstyles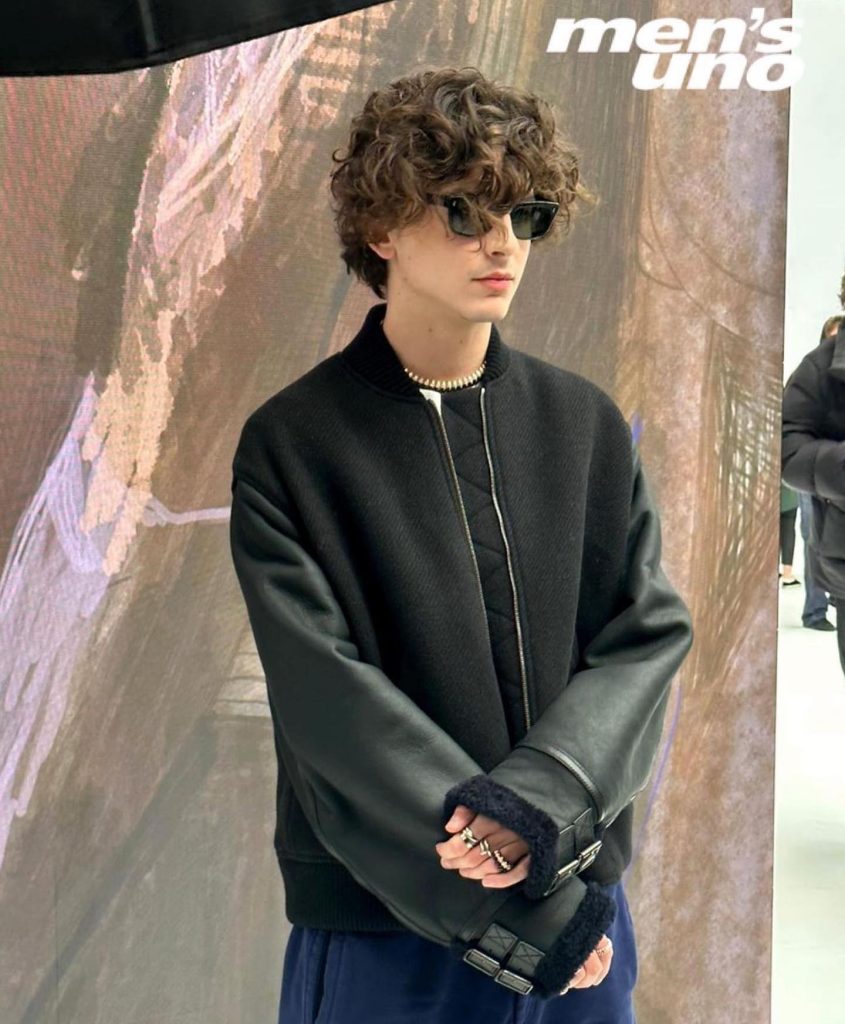 Did you like these Timothee Chalamet Hairstyles?
Timothee Chalamet's unique and daring hairstyles have made waves in the fashion industry. From his luscious curls in "Call Me By Your Name" to his slicked-back hair in "The King," Chalamet's hair has become a topic of conversation among his fans.
A short haircut with choppy layers and an edgy texture has been spotted on him recently.
The young actor's new look has sparked a lot of conversation, leaving fans wondering what's next. Aside from his performances on the big screen, Chalamet's latest hairstyles are equally captivating.