One of the most adorable and highest-paid actresses in Bollywood, Alia Bhatt, has always been a fashionista. She carries herself beautifully in different attires and hairstyles.
Alia Bhatt's hairstyles have been quite chic, eccentric, and easy to recreate. Recently, she was seen collarbone grazing lob.
Top Bollywood Actresses' Hairstyles
We bring before you 150+ inspiring Alia Bhatt hairstyles.
Bun with Gajra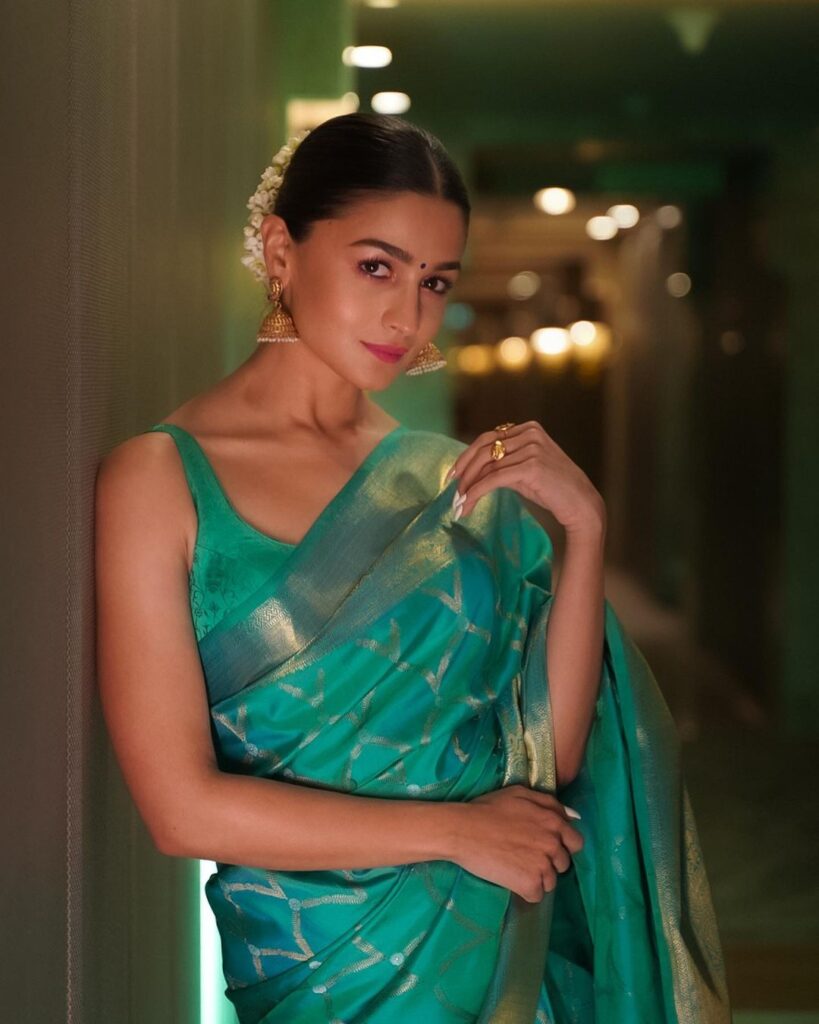 Alia Bhatt's Gajra bun is incredibly pleasing and is the ultimate hairdo for a wedding. It is a graceful hairdo that will surely amplify your wedding look.
Sleek and Tight Bun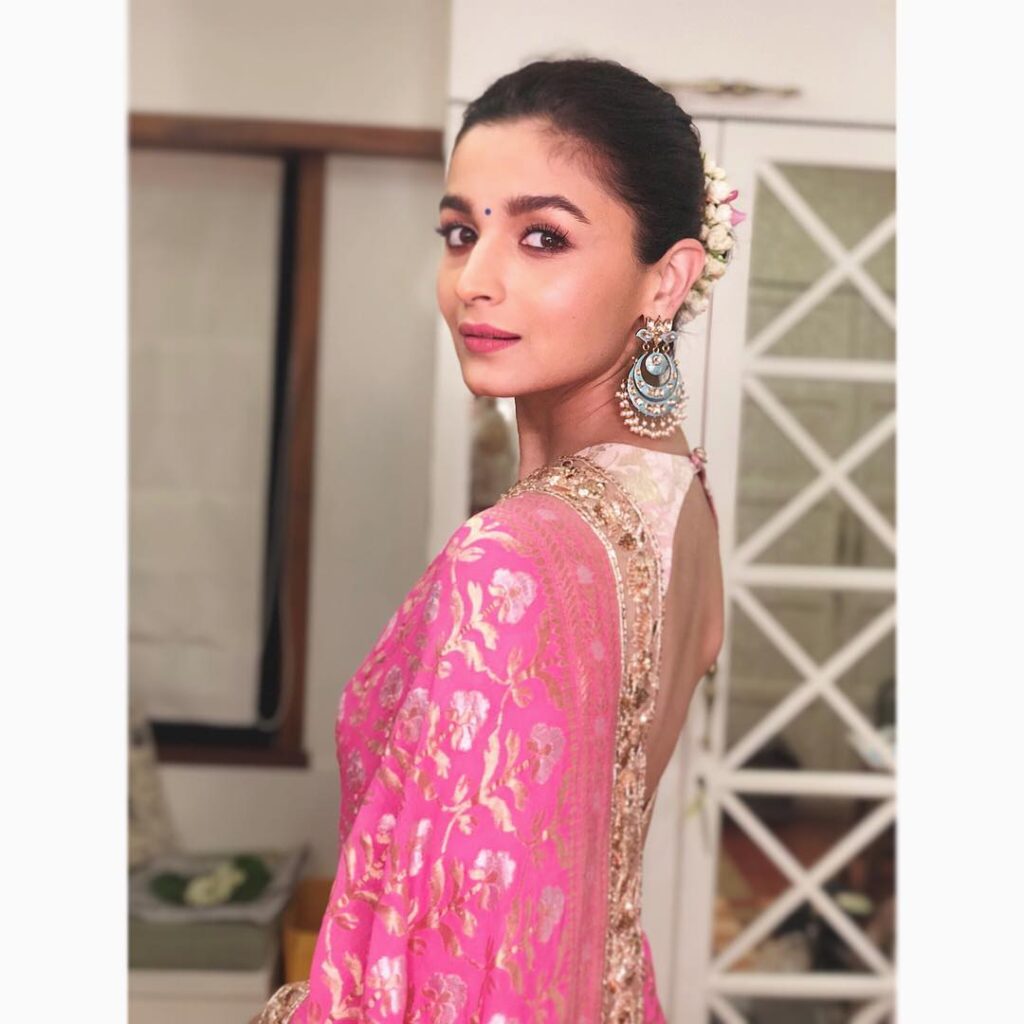 The sleek, tight bun makes us all drool over this amazing look of Alia. You can pair this style with a saree and some jewelry, and you're all set to go.
Curly Braid
This loose and messy hairdo matches perfectly with her outfit. To achieve this look, you will have to infuse two styles. First, curl your locks and then braid them loosely to get a striking look.
Half Tie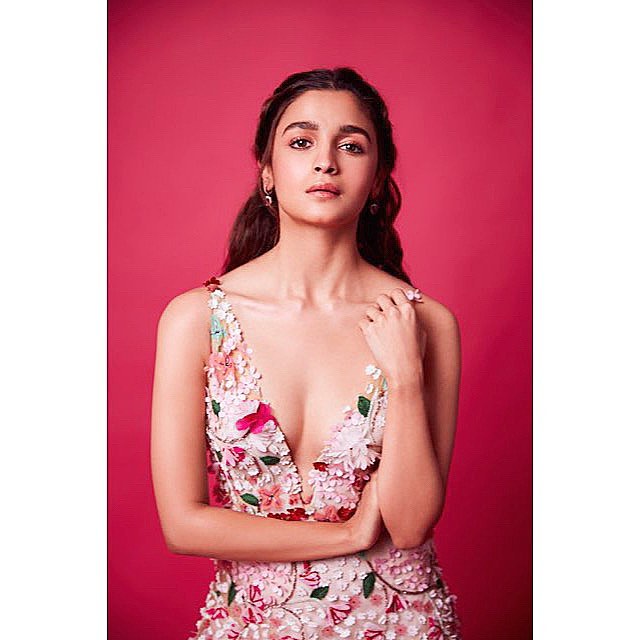 The half-tie 20s women's hairstyle of Alia Bhatt open hairstyle is simple and easy. It is a lovable hairdo that will save you from leaving your locks open when in a hurry. It is one of the best hairstyles for short-height girls. Check out Kiara Advani hairstyles and Kareena Kapoor Hairstyles for similar half tie hairstyles.
Center Parted Messy Ponytail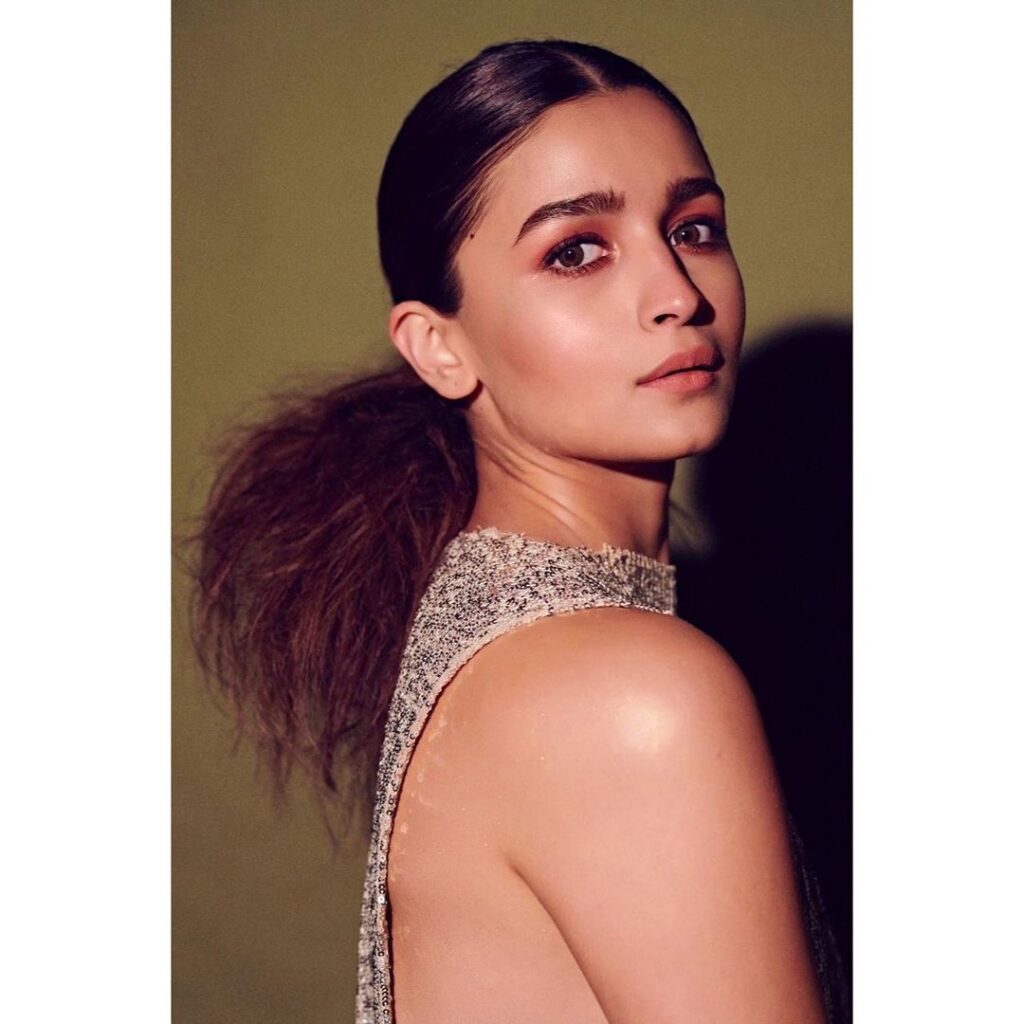 A textured ponytail looks cool and stuffy. This messy hairdo is styled in a way that the ends look spiky. This will turn out to be a great professional hairstyle.
Wavy Curls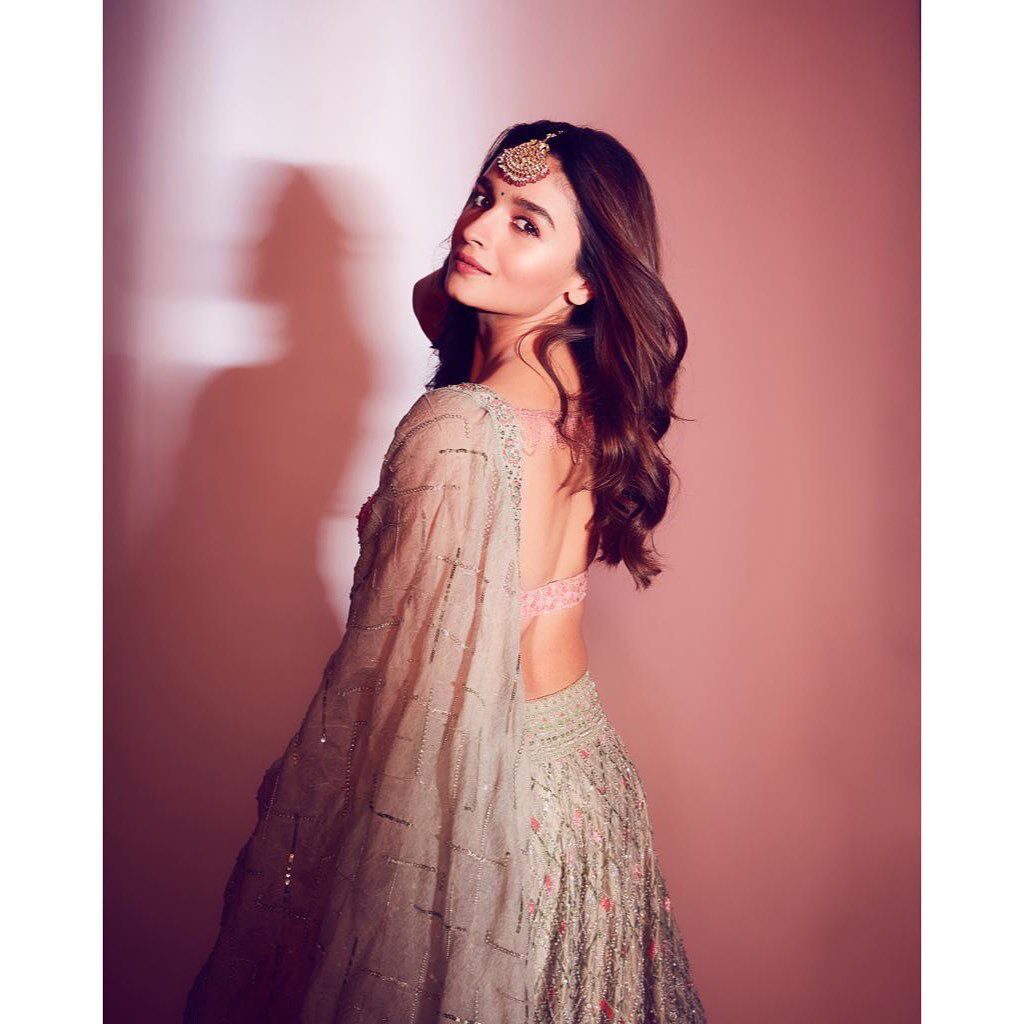 If you are in a rush and want to style your locks that suit your ethnic outfit, then this hairstyle will be at your rescue. With this Alia Bhatt short hairstyle, you can either add an accessory or pin up a side strand, just like Alia did. Follow a good hair care regime to get luscious locks like hers. This is Alia Bhatt's latest haircut in her movie Bhramastra.
Gelled Hair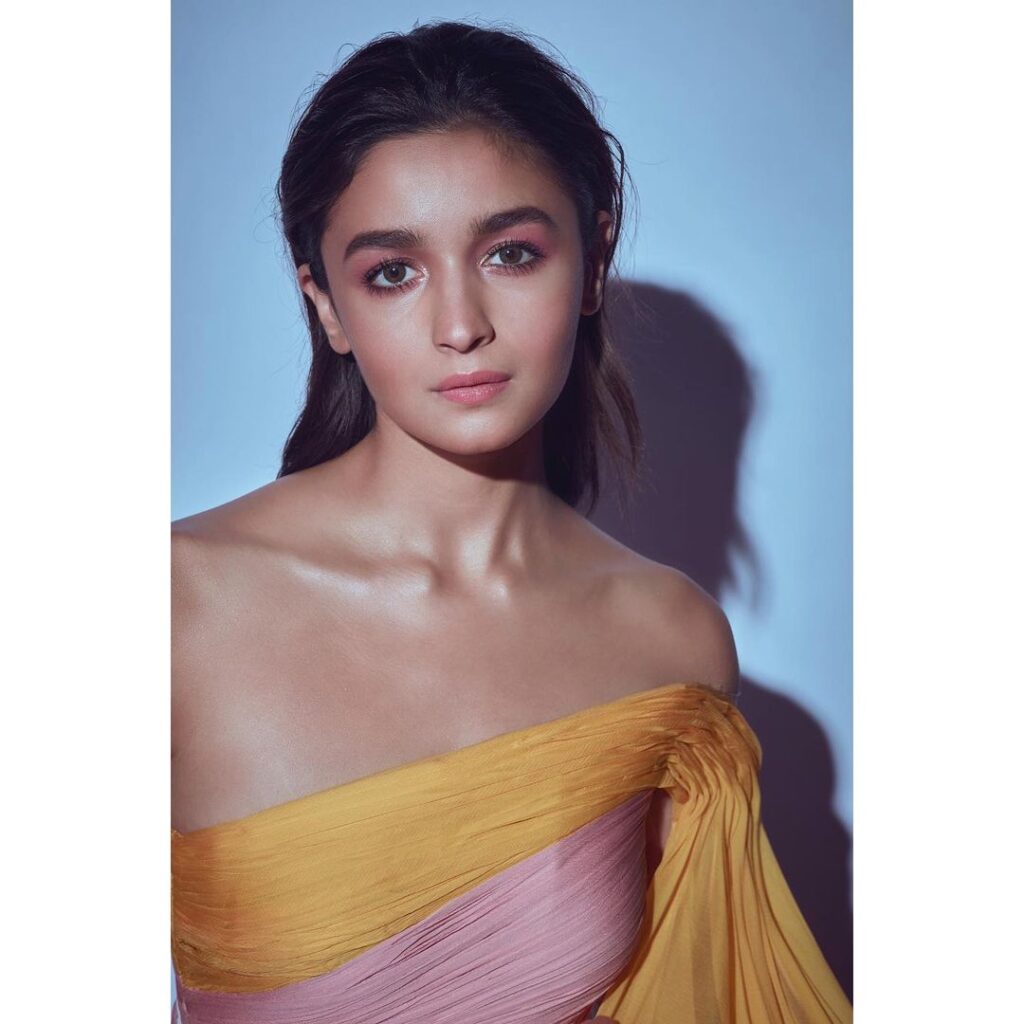 We love the way Alia Bhatt takes over this sporting wet hairstyle effortlessly. It is the best hairstyle for thin girls, giving a chic and Elite look.
Center-Parted Low Bun
This signature center-parted look of Alia Bhatt is loved by her fans. It works best when you pair it with a saree and is ideal for the wedding season.
Messy Low Ponytail
The messy ponytail hairstyle is one of the great hairdos for working women. To achieve Alia Bhatt's ponytail hairstyle and curl random pony strands with a curling iron.
Braid with Bangs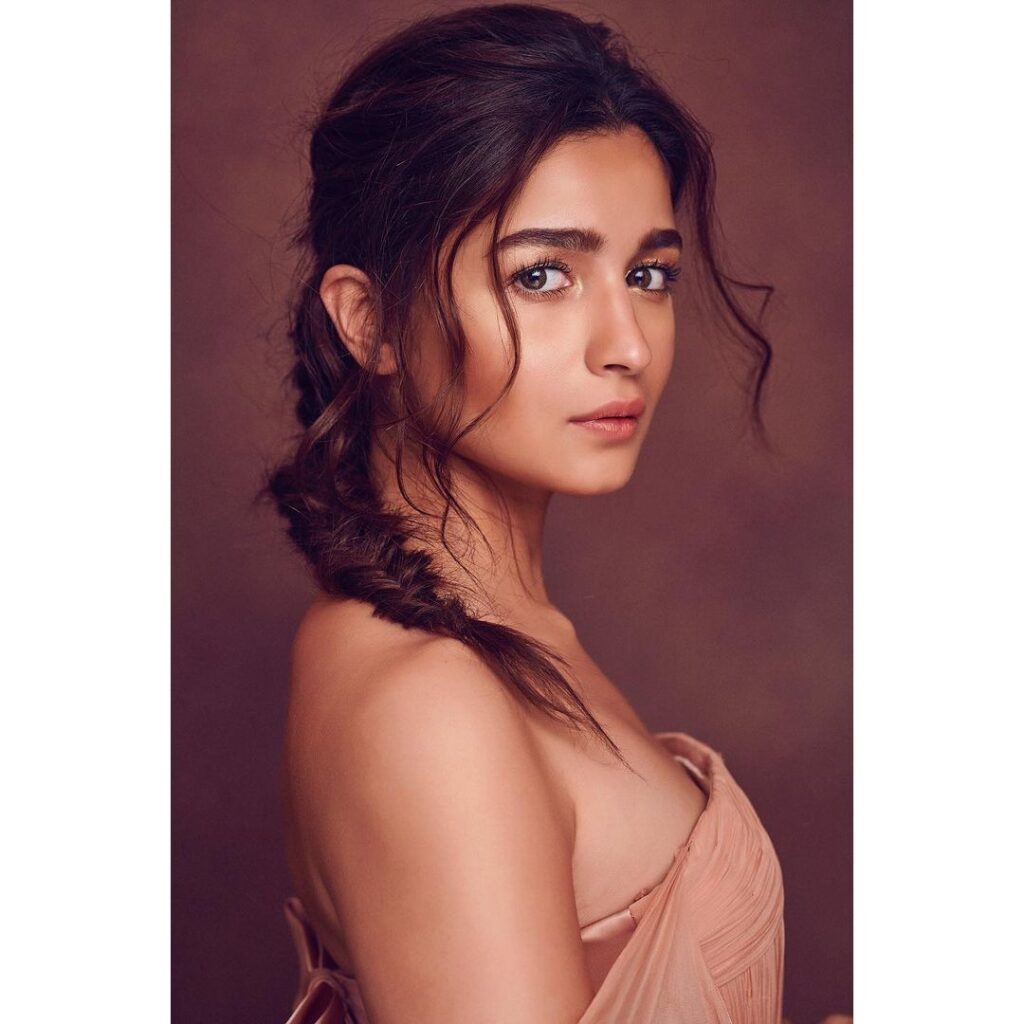 Alia Bhatt's gorgeous hair adds to her look by wearing a stunning beige gown. This braid with bangs is the perfect blend of a classy and casual look.
Images of Alia Bhatt Hairstyles
Conclusion
Whether you have short hair or long hair, just try one of these Alia Bhatt hairstyles to amp up the level of jazz in your look. With her heart shaped face, Alia Bhatt provides a range of hairstyles by famous hair stylists to choose from and recreate the style.