Moreover, it's not just about her beautiful outfits and looks but also about her unique Sonam Kapoor hairstyles.
The fashionista Sonam Kapoor has been a huge inspiration for all Indian women. She has given innumerable reasons to look up to her style, from her designer outfits to flawless makeup.
She has always experimented with her styles and has been regarded as the most stylish Indian celebrity.
Recommended Post – Rashi Khanna | Pooja Hegde | Tapsee Pannu | Nithya Menon | Shriya Saran | Keerty Suresh | Trisha Krishnan | Sai Pallavi | Nayanthara | Priyamani | Aditi Rao Hydari | Nithya Menen
So, let's have a look at some of the best Sonam Kapoor Hairstyles.
Low Tight Bun
Sonam Kapoor wore this beautiful subtle look at a wedding in Dubai. The sleek center-parted low bun adds a finishing touch to her look and can be recreated easily. You just need to straighten your hair, center part them, and pull all of them in a low ponytail.
Next, twist the ponytail around its base and tuck it with pins. For similar high bun hairstyles check out Kajol hairstyles and Deepika Padukone hairstyles.
Sleek and High Bun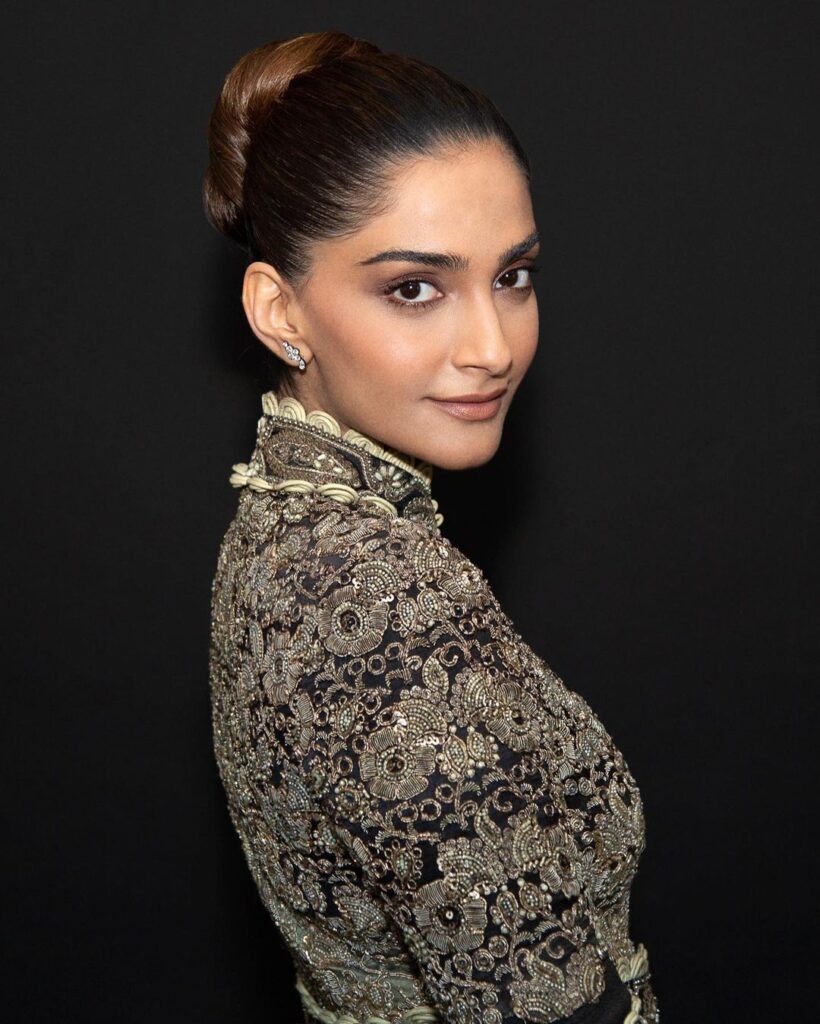 Sonam Kapoor bun hairstyle is one of the most convenient working women hairstyles that can instantly get you a chic and trendy look. Moreover, the sleek high bun is one of the best summer hairstyles and seems one of Sonam's favorite.
So, just wrap up your locks in the form of a sleek high bun and pair it with chunky earrings to glam up the look. Check out Ananya Pandey hairstyles for similar sleek bun.
Center Parted Straight Hair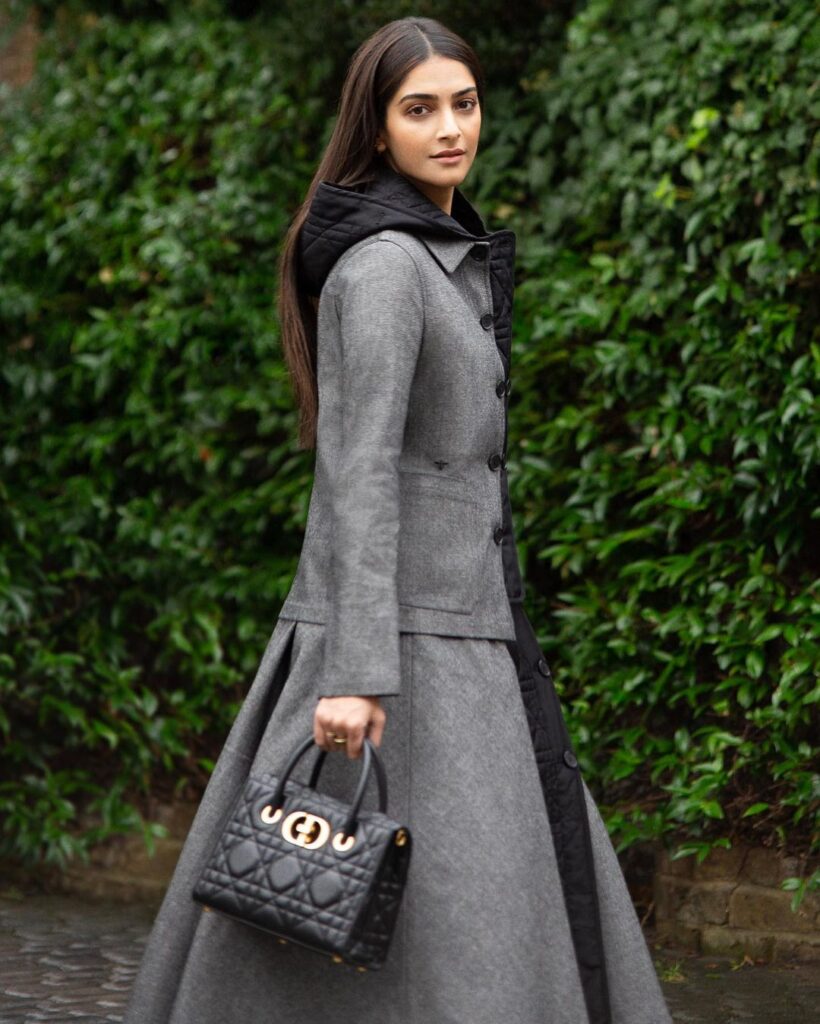 Go all-natural like Sonam Kapoor, the next; you wear an ethnic outfit while leaving your locks open with a center part. This hairstyle can be tried by women with both short and long hair. Sonam looks elegant in this simple hairdo and thus manages to slay every hairstyle, whether complex or easy.
For similar middle parted straight hair check out Sara Ali Khan Hairstyles and Shraddha Kapoor hairstyles.
Recommended Post
Tight Low Braid
Sonam wore this low-braided look during the promotions of 'The Zoya Factor'. Sonam's experiments with her looks have been a treat to all the beauty lovers. This tight, low braid makes it the perfect hairdo worn at the office, college, or a casual day out.
You can even add a side-swept braid like her to add a soft touch to your look. For similar low braid hairstyle check out Kiara Advani hairstyles.
Low Bun with Bangs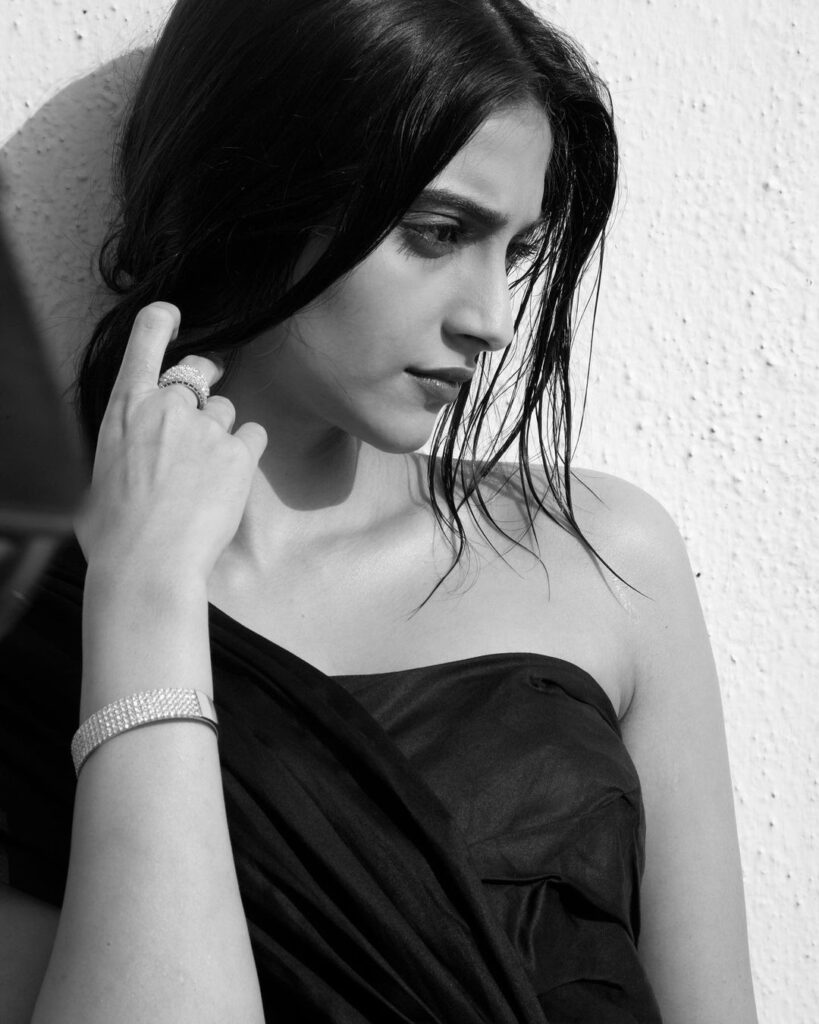 The low bun with side-swept bangs hairstyle of Sonam Kapoor is one of 30s women hairstyle, that gives an elegant look. Here, the messy touch of the hairstyle softens the facial features.
Thus, if you have sharp facial features, then this will be the perfect hairstyle to have a soft touch. For more curls hairstyles check out Tamannah Bhatia hairstyles and Shruti Haasan hairstyles.
Sleek and Low bun with Gajra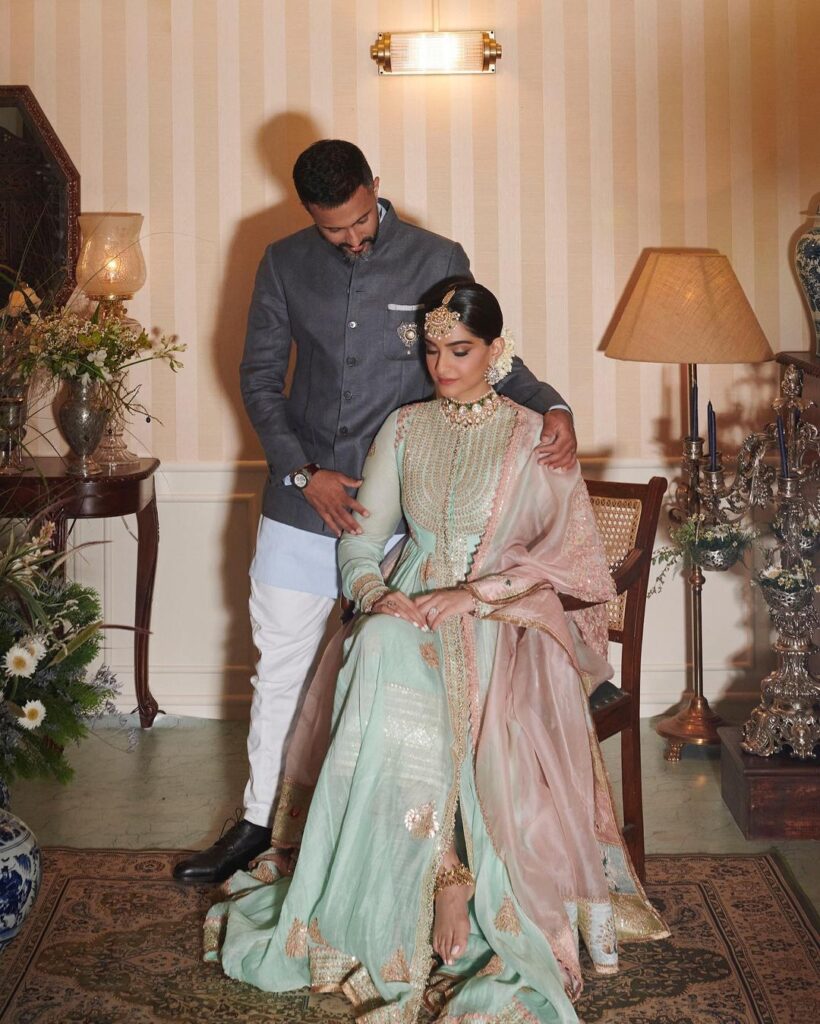 Sonam Kapoor is one and the only actress sporting a gajra so often, like a boss. From just wrapping it around the bun to fully decorating the bun with gajra, she has slayed each and every style. Sonam Kapoor gajra hairstyle is perfect hairdo for any festival.
Recommended Post
Messy Low Ponytail of Sonam Kapoor Hair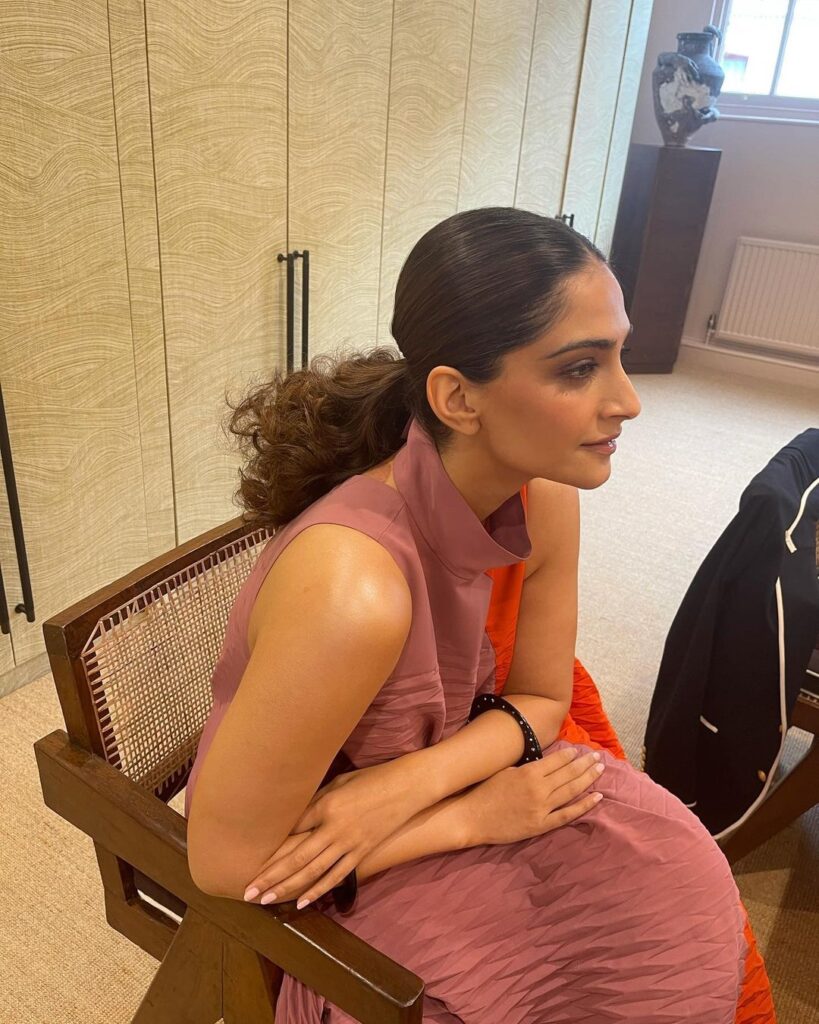 Messy ponytail is one of the best hairstyles for thin girls; that is time-consuming and can give you a gorgeous look. To recreate this ponytail look of Sonam, you will first have to curl your tresses a bit and then use a spray to give them a dry and messy look.
Moreover, the brown color worn by her almost on all occasions was a trendy hair color in 2022.
The Old School Hairstyle of Sonam Kapoor
Sonam Kapoor sported this old-school updo in Femina Awards. This celebrity hairstylist surely deserves a bow for coming up with this unique pattern updo. Therefore, if you want to get some retro or old-school vibes, you can definitely go ahead with this look.
Recommended Post –
Half tie
The hun bun or half tie look of Sonam Kapoor is one of the best hairstyles for tall girls and requires minimal effort. To recreate this beautiful look, all you need is to nicely tie up half of your hair and leave the rest of them flowing down.
Soft Curls of Sonam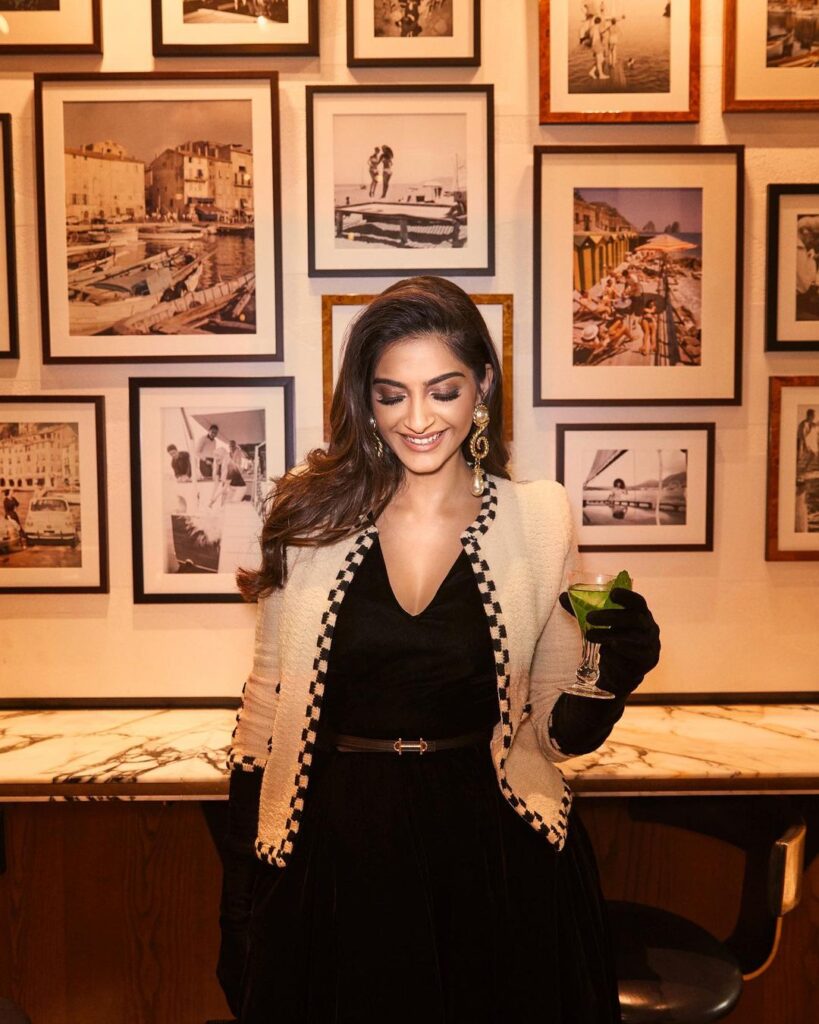 Sonam Kapoor's love for curls has been seen on numerous occasions. This lovely side-swept curly look was worn by her during L'Oreal Paris Femina Award 2015. She looks absolutely stunning in a beautiful gown paired with this curly hairdo.
To achieve this long, healthy look, it is important to take care woman hair care regime. For similar soft curls hairstyles check out Aishwarya Rai hairstyles and Katrina Kaif hairstyles.
Braided Bun Hair of Sonam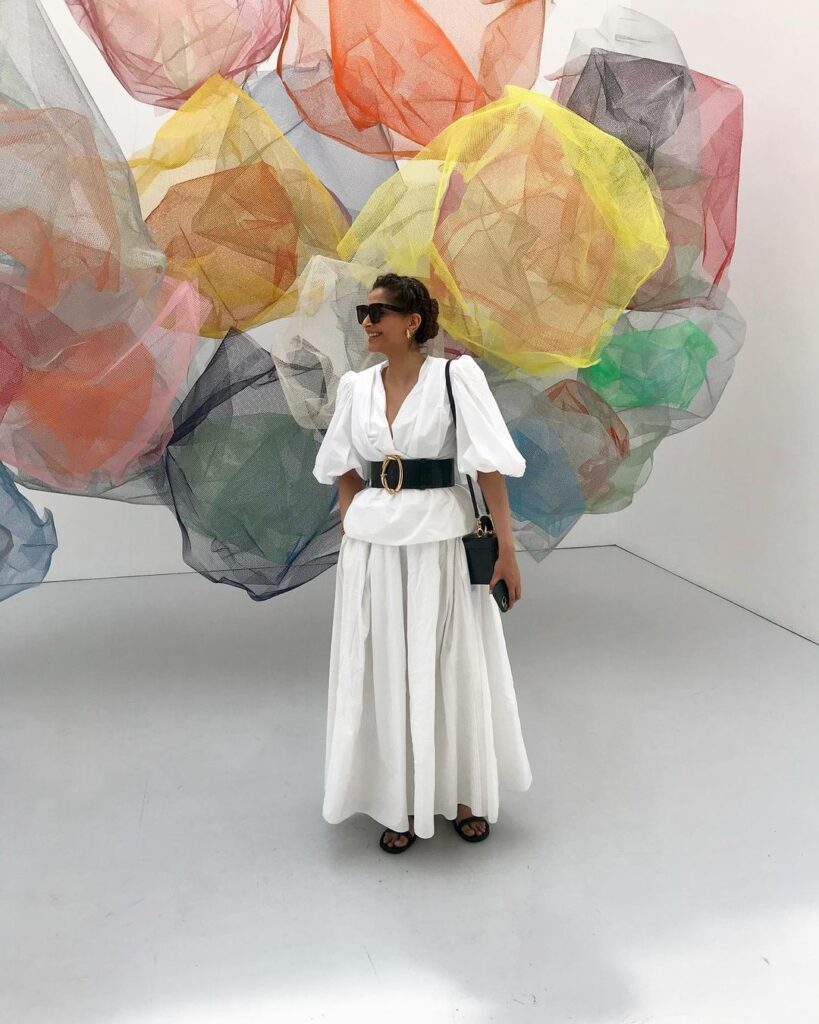 Sonam Kapoor has again left us spellbound with this amazing braided bun that perfectly suits her face shape. This updo which she rocks like a queen, has been loved by several women.
She sported this bun in an event in Mumbai and made it the perfect option for hot summers, wherein you would want to keep your hair intact.
Recommended Post
Retro Look of Sonam Kapoor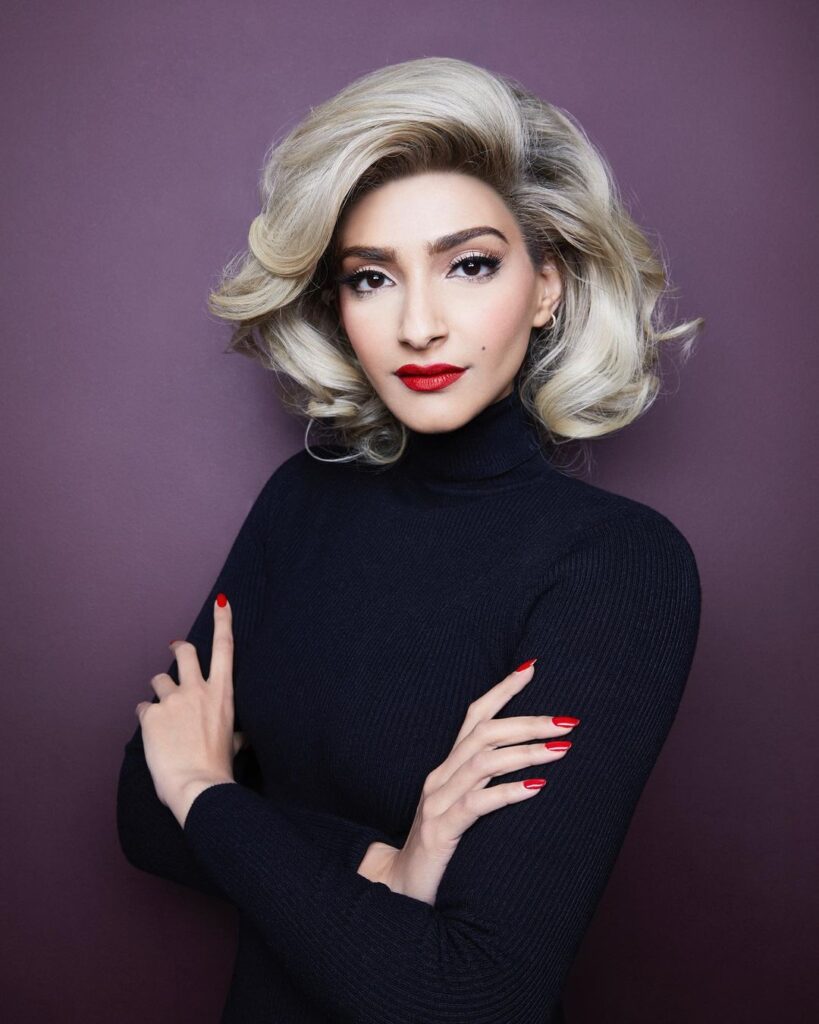 If you are a fan of retro hairdos, you must take inspiration from Sonam, who has been seen with such hairstyles in many movies.
She looks like a doll in this side-swept updo that gives her a traditional look and is one of the hairstyles in saree that you must try at weddings. You can also try Sonam Kapoor's hair color to get a different look.
Bob Cut of Sonam Kapoor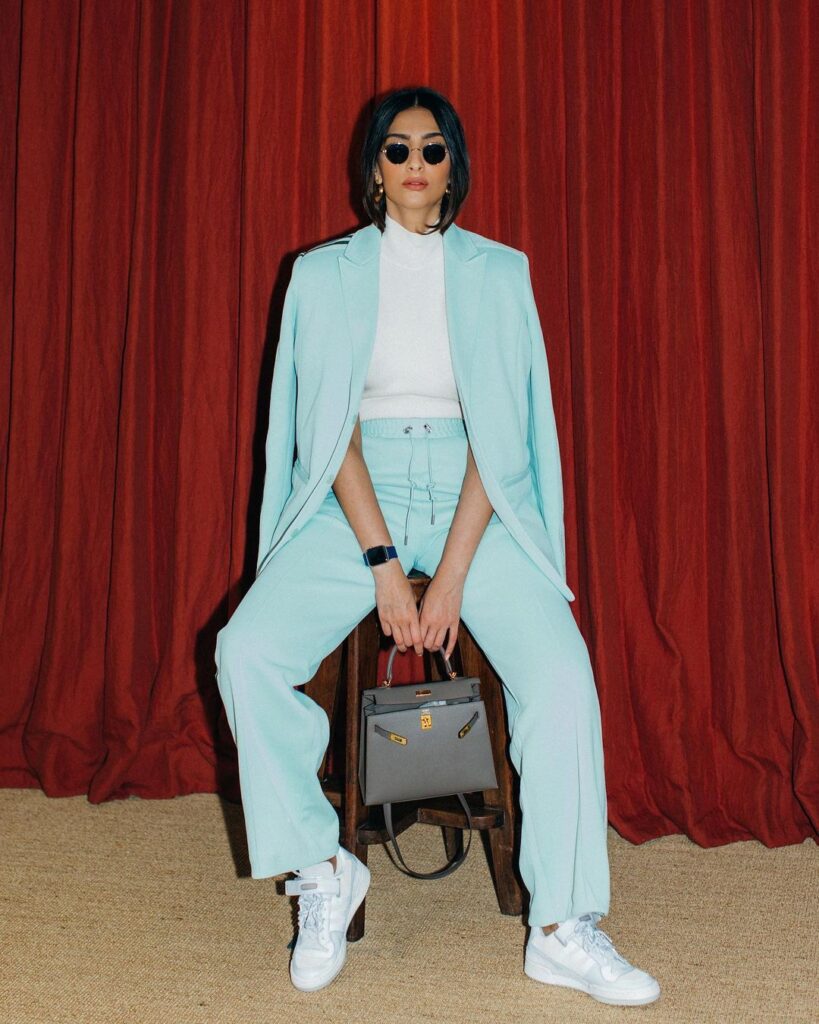 Sonam Kapoor hair cut the faux bob was worn by Sonam Kapoor on sets of the movie, Neerja. The bob she took up ultimately became a popular pick among girls who worship her. It was a new trendy cut in parlors after the success of Neerja.
Thus, Sonam Kapoor's short hair looks as gorgeous as her long locks. Sonam Kapoor haircut name is bob cut, for similar hairstyle must check out Yami Gautam hairstyles.
156 Images of Sonam Kapoor Hairstyles
Conclusion
Therefore, Sonam Kapoor has experimented with multiple hairstyles, with some of them being so unique that only she had the nerve to rock them with confidence.
Ranging from short hair to long hair to twisted strands, she has tried the most complicated hairstyles and serves as a fashion inspiration for her fans. Let us know your opinion about Sonam Kapoor's hairstyles in the comment section.