Miss Universe pageant winner from Sri Lanka, Jacqueline Fernandez, debuted in Bollywood in 2009 with "Aladdin". Since then, she has had a successful journey in the industry. She is known not only for her acting, but also for her fashion choices, such as her glamorous Jacqueline Fernandez hairstyles.
Recommended Post – Rashi Khanna | Pooja Hegde | Tapsee Pannu | Nithya Menon | Shriya Saran | Keerty Suresh | Trisha Krishnan | Sai Pallavi | Nayanthara | Priyamani | Aditi Rao Hydari | Nithya Menen
Who is Jacqueline Fernandez hairstylist?
Chandini Whabi is the hair stylist of Jacqueline Fernandez.
What is the current Jacqueline Fernandez haircut in 2022?
Straight long hair is the Jacqueline Fernandez latest haircut.
So, let's move on to some of the best Jacqueline Fernandez Hairstyles till date:
Pouf Half Tie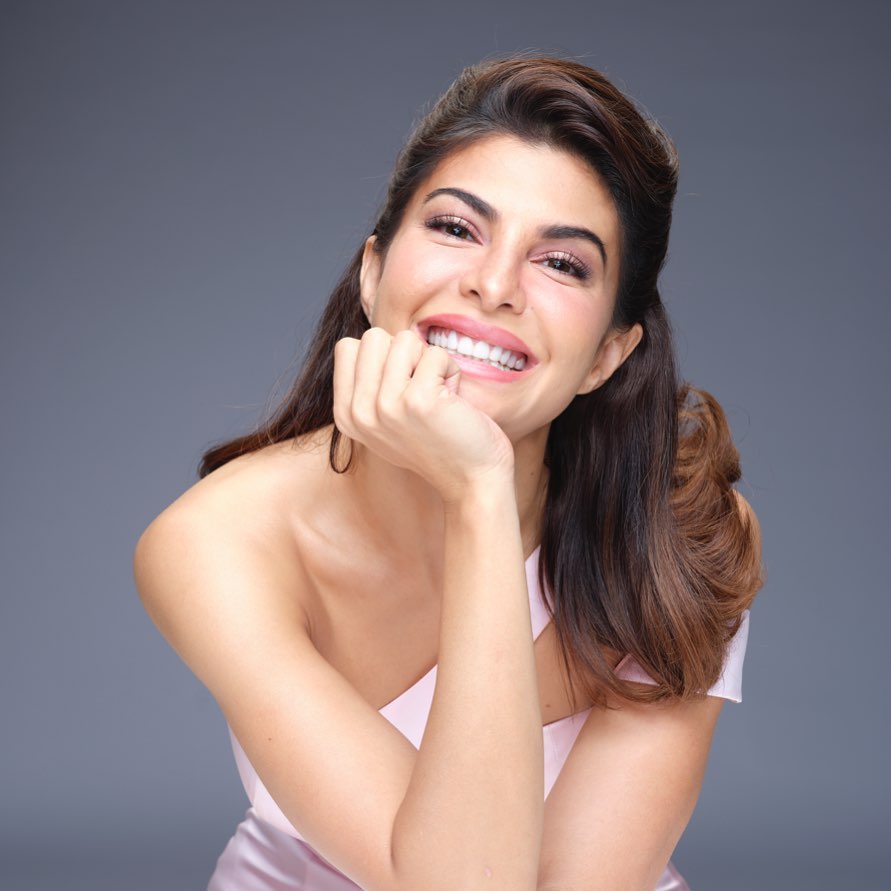 When it comes to styling long locks, the best way is to pull them off in a half tie. Moreover, the puff elevates the look and suits any face shape. This simple hairdo is easy to achieve and can give you an elegant look.
Moreover, if you have naturally wavy hair, then this is a good-to-go hairstyle.
Curtain Bangs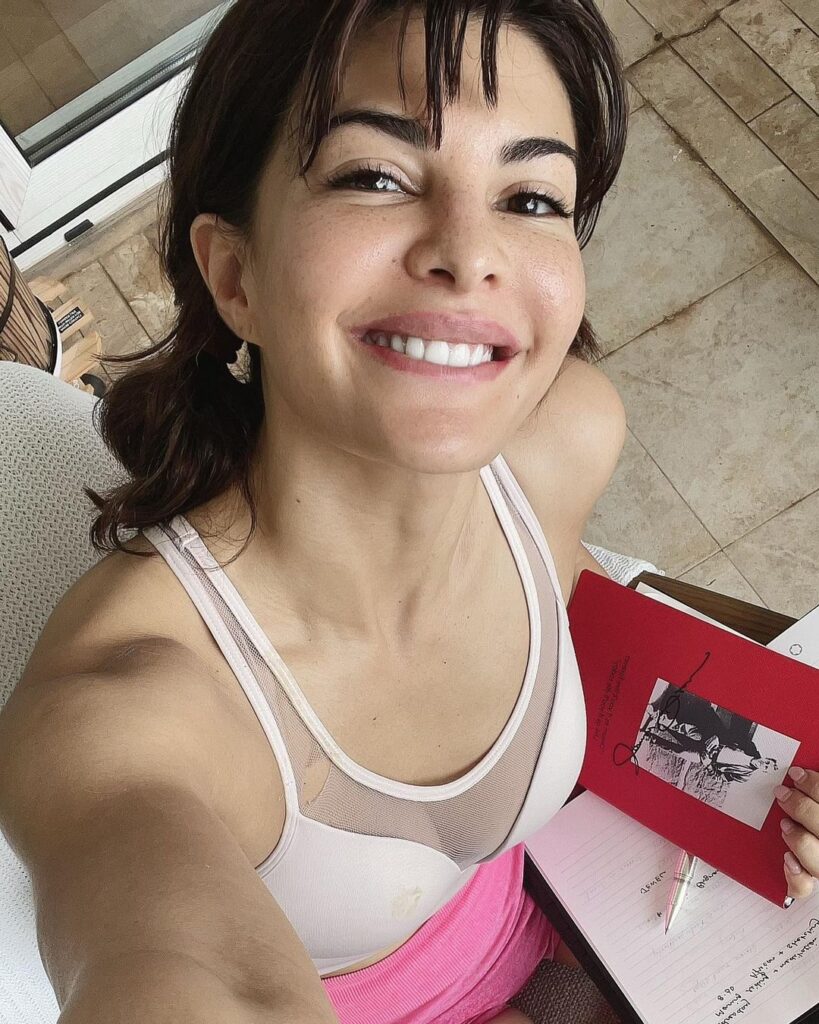 Curtain bangs have become one of the most common Jacqueline Fernandez short haircut that perfectly suit and shorten up her square face shape.
She has been seen in this fringe cut in several movies that gives her a cute and mind-blowing look. Jacqueline Fernandez haircut name in Roy in short hair with curtain bangs.
---
Recommended Post
---
Center Parted Straight Hair
Jacqueline is among the divas who've proved that sleek is the new trend. This polished brown hair look was a quite popular hair color in 2022 and can give you an outstanding look.
In fact, this sleek look is easy to achieve and can go well with almost any outfit. For similar straight and long hairstyle checkout Sara Ali Khan Hairstyles and Sonam Kapoor Hairstyles.
Long Bob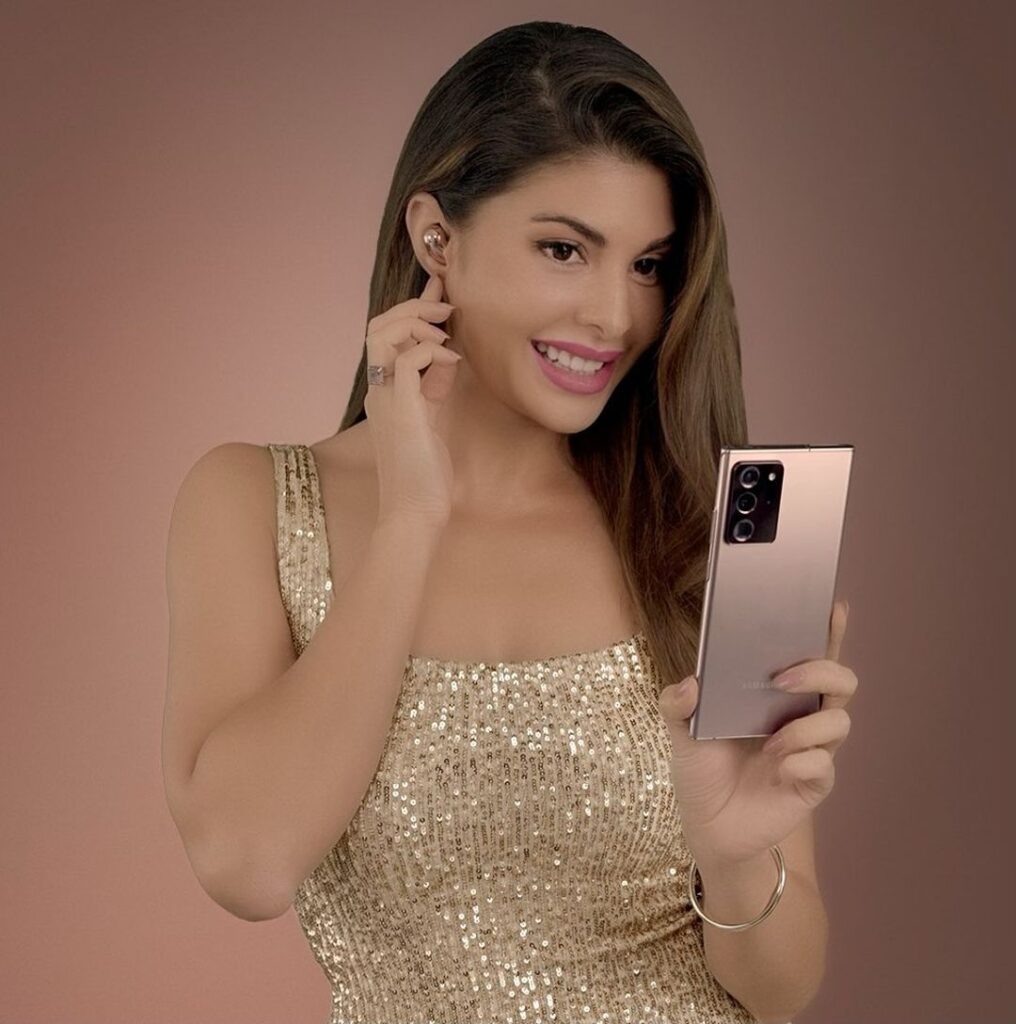 Jacqueline hairstyle long bob, also known as lob haircut, is a great transition from long to short hair that gives her an adorable look. It is a great hairstyle for women wanting to try a retro look.
Additionally, if straightened completely, it can also serve as the best working women hairstyle.
---
Recommended Post
---
Messy Ponytail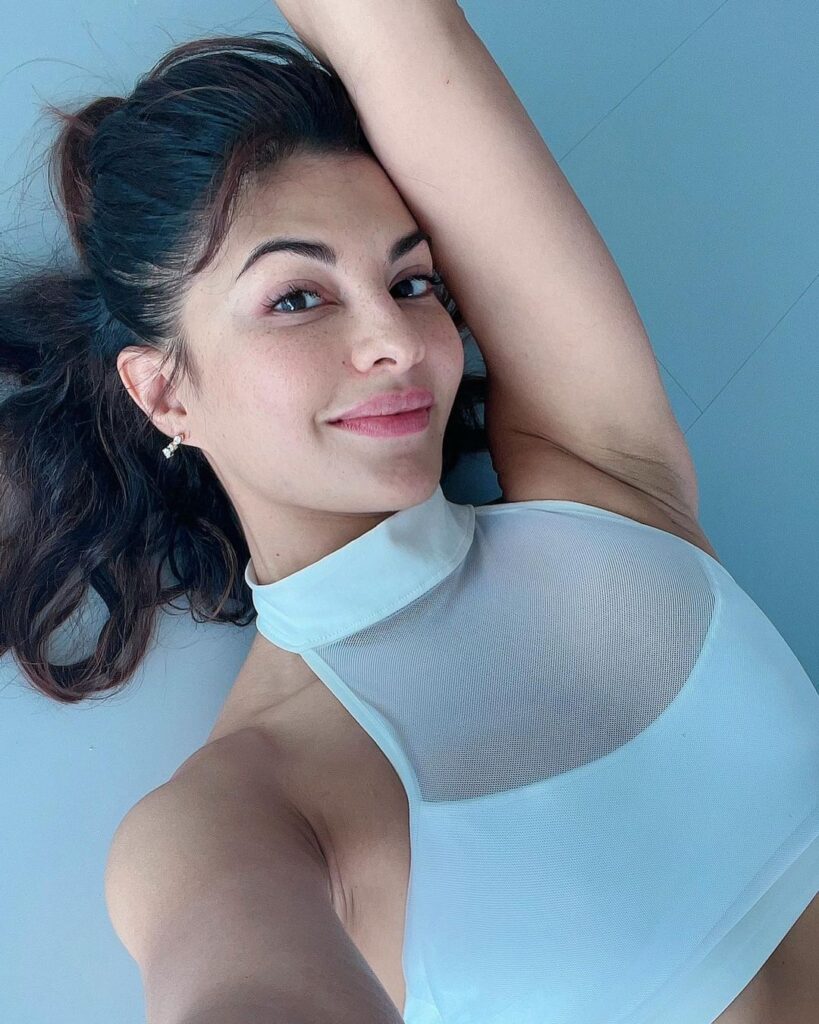 Ponytails have begun to serve as a complementary hairstyle for casual wear and are no longer limited to just the gym. This hairstyle has taken a turn and can now be seen worn on different occasions.
A low ponytail with a few messy waves will best suit your ethnic outfit and frame your face perfectly. For similar messy ponytails, you must check out Rakul Preet Singh hairstyles and Rashmika Mandanna hairstyles.
Messy High Bun
The messy high updo must be tried by those with an oval face shape. This hairstyle is likely to best suit teens heading to attend a casual party or even a prom night.
You can achieve this hairdo by twisting your hair strands and securing them in a place with the help of pins, along with leaving a few curly strands that fall on your face. For similar messy buns check out Alia Bhatt hairstyles and Katrina Kaif hairstyles.
High Ponytail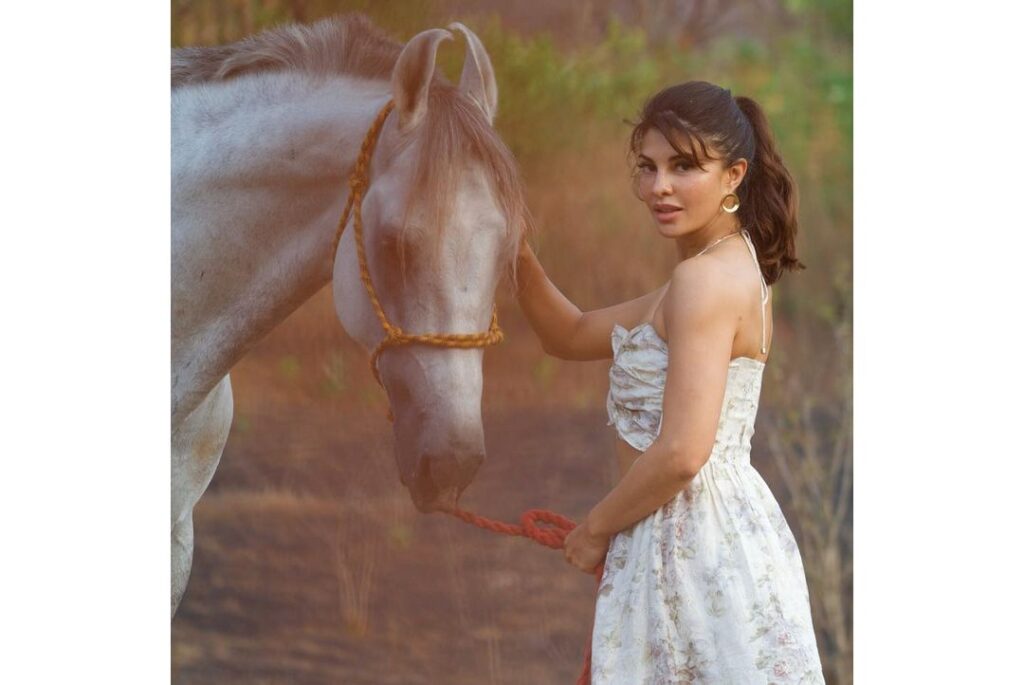 High ponytail is one of the best hairstyles for thin girls having long hair that can be your rescue hairstyle when running out of time. While normal ponytails have become a common look today, you might begin to sense a need for change.
And, Jacqueline Fernandez is a pro at slaying bangs with a ponytail hairstyle look that you can definitely try to catch attention. For similar ponytail, and looks check out Yami Gautam hairstyles.
---
Recommended Post
---
Side-Swept Curly Hair
Curling your hair is the best way to amp up your look. Like Jacqueline, you can experiment with beachy waves or small ringlets and get a jaw-dropping look.
But, it is important to follow a proper woman hair care regime and use products that'll prevent damage from the constant heat. Although this look can be time investing, the results will be worth the wait.
For similar curls check Priyanka Chopra Hairstyles and Aishwarya Rai hairstyles.
Open Short Curls
Jacqueline Fernandez's hairstyle name is the curly bob, which is a great hairstyle for women with short hair that reduces jaw duration.
Originating in the 1920s, it is a 30s women hairstyle that can give you major retro vibes and serve as the best styling alternative. This is Jacqueline Fernandez's hairstyle in the Gentleman's Guide movie.
116 Images of Jacqueline Fernandez Hairstyles
---
Recommended Post –
---
Conclusion
These were some of the top Jacqueline Fernandez hairstyles, most of them being the work of celebrity hairstylist Leepakshi Ellawadi.
All you need to know is that most of them are simple and easy to style, and you just need a perfect smile and confidence to rock the look.