The regular full body health check-up concept is on the rise in the present era. The same is the scenario for the South Delhi residents too. Even in the sector of businesses, the employees are enrolled in the regular check-up as directed by the companies throughout Delhi.
The labs, clinics, and hospitals provide a wide range of support in the form of analysis and tests that they conduct for the patients and depending upon the health center norms. Full body health check-up prices are cheap or high, we have tried provided you here. Staying healthy is appreciated by most of the people throughout the world and the common search is for the best full body health check-up near me.
A variety of options for the centers from where people and residents of South Delhi can get their full body check-up. The conducted analysis and tests for the complete body are formulated by experts in each diagnostic situation and with high-quality equipment.
The

lists

of

Full Body Health Checkup Packages and Centers in Delhi

are

given

below: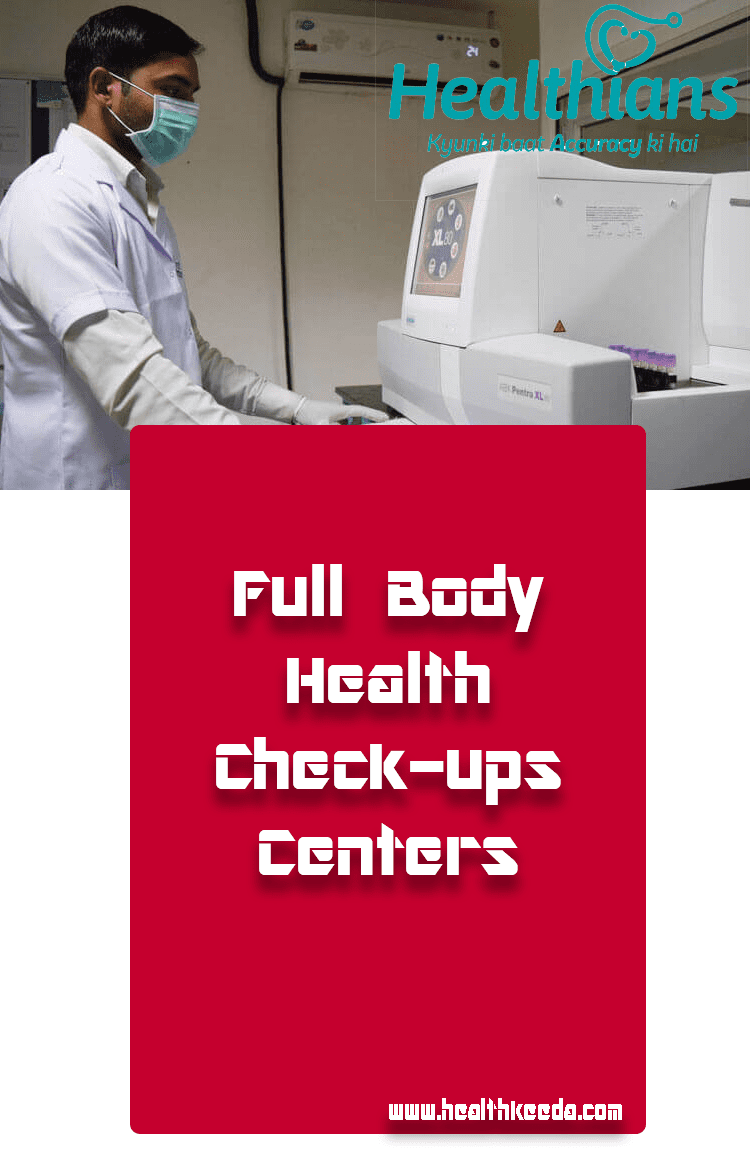 1. Healthians
Healthians is located about half a kilometer from Saket, South Delhi. This is one of the finest places with quality equipment for full body check-up tests. The highly trained physicians and doctors conduct all the tests of a patient with the utmost care and precision by collecting all legitimate samples and through appropriate checking. The reports are published online and can be accessed with great ease by the patients.
Address- Saket, Delhi
Package- Rs. 900 onwards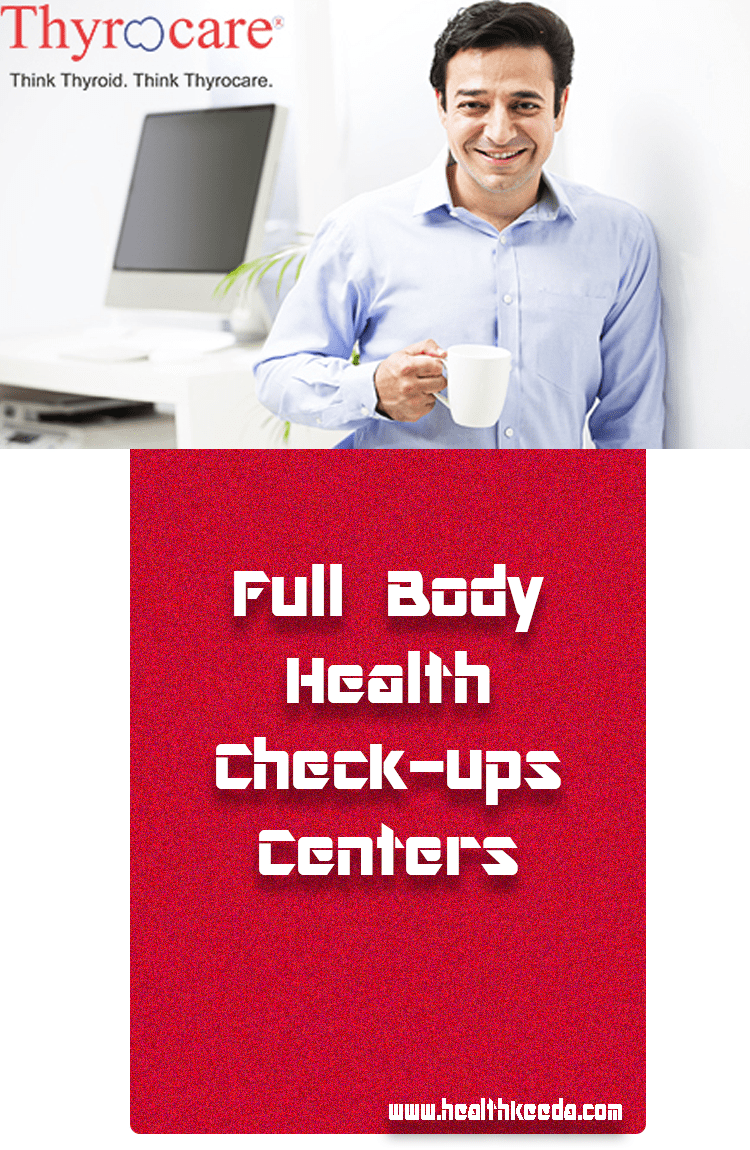 2. Thyrocare
Thyrocare is a NABL and CAP-accredited clinic that conduct the full body comprehensive tests on the prescribed patients. With the utmost care and E-Reports facility available, this clinic and laboratory have proven to serve thousands of residents in the South Delhi location since it was first established.
Address- Malviya Nagar
Package- Rs. 1000 onwards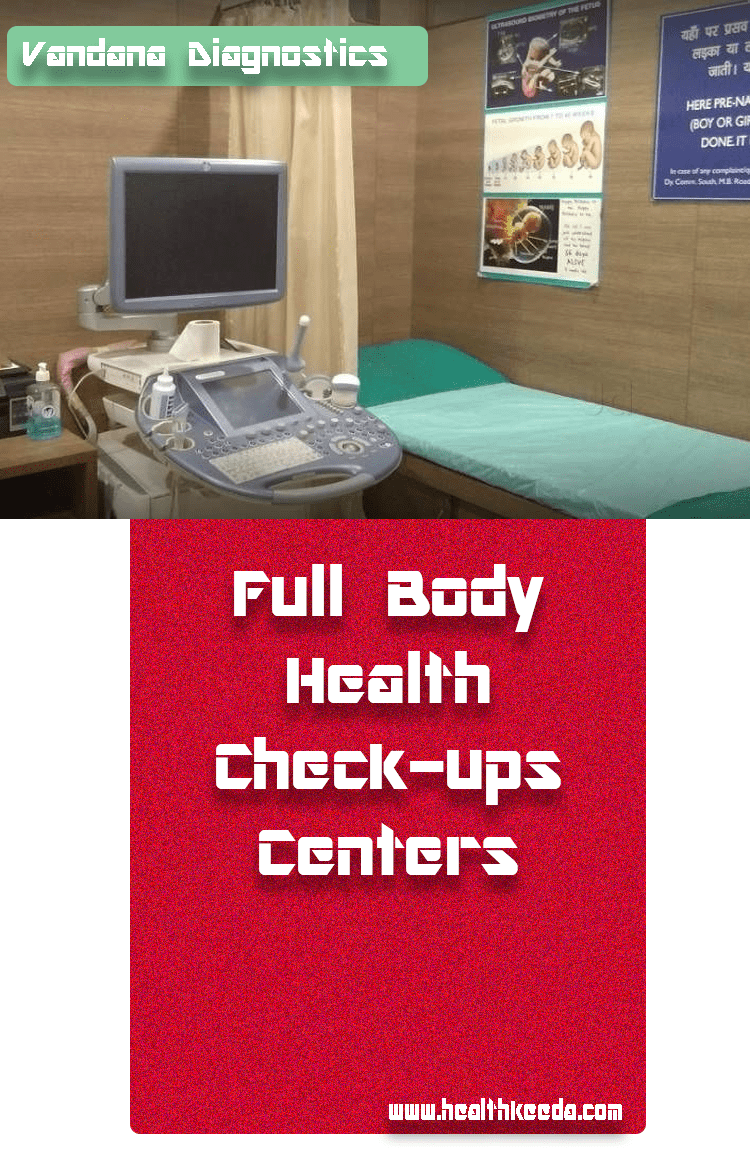 3. Vandana Diagnostics
The diagnostic center is the common preference when conducting any type of tests on the body as prescribed by the doctors due to its cost-effectiveness. The most comprehensive packages are available at a very low cost in the diagnostic center. All patients are treated with the utmost care possible, and the health check-up is precisely performed with the best equipment and techniques that are served.
Address- Malviya Nagar
Package- Rs. 500 onwards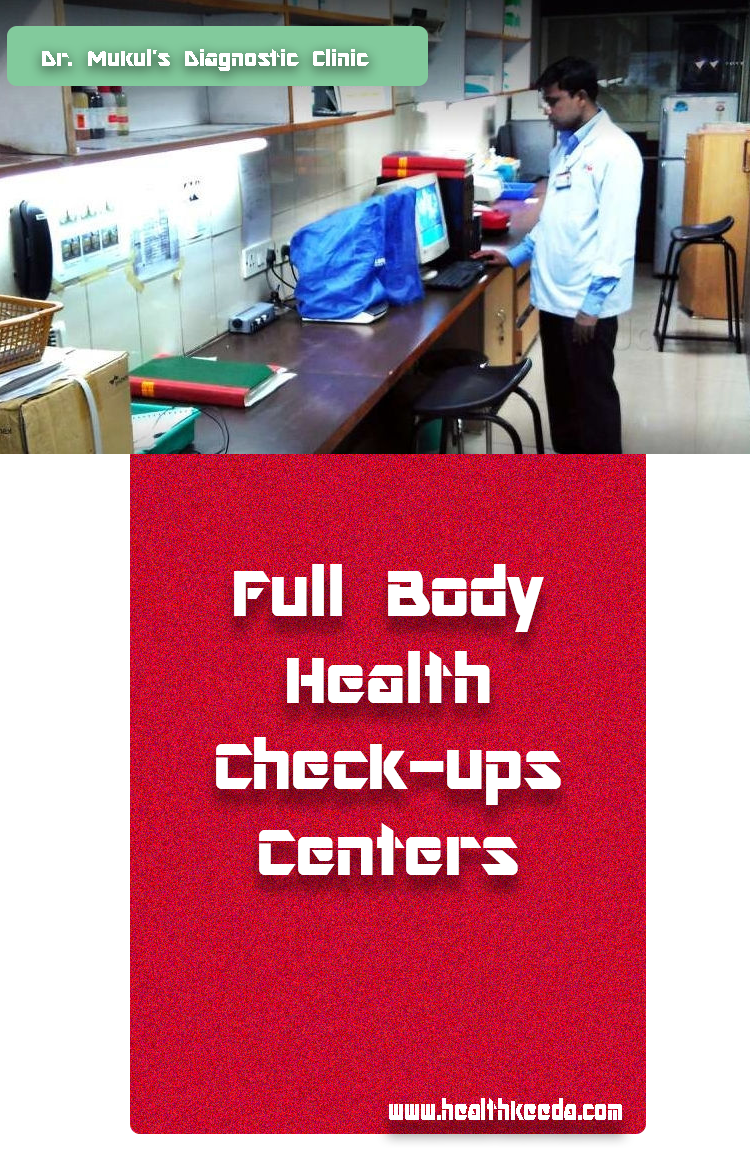 4. Dr. Mukul's Diagnostic Clinic
The clinic and diagnostic center are located about one and a half kilometer from Saket, South Delhi. Ease of report access online and readily advanced treatment technologies with the help of the most advanced equipment is performed in the diagnostic center which helps in preparing the report of the comprehensive full body test conducted in the most brilliant manner and with accuracy.
Address- Shivalik
Package- Rs. 1500 onwards