Asymmetrical hairstyles are becoming increasingly popular in 2023, as they provide a unique, modern look that can be tailored to fit any face shape or style.
These styles are typically characterized by one side of the head having a longer length than the other, with the longer side often incorporating layers and texture to create a more dynamic look.
---
Asymmetrical Hairstyles Short Length
Asymmetrical hairstyle is popular because it is considered to be modern and edgy, and it is relatively easy to maintain. It is also versatile, as it can be worn with various looks and adjusted depending on the occasion.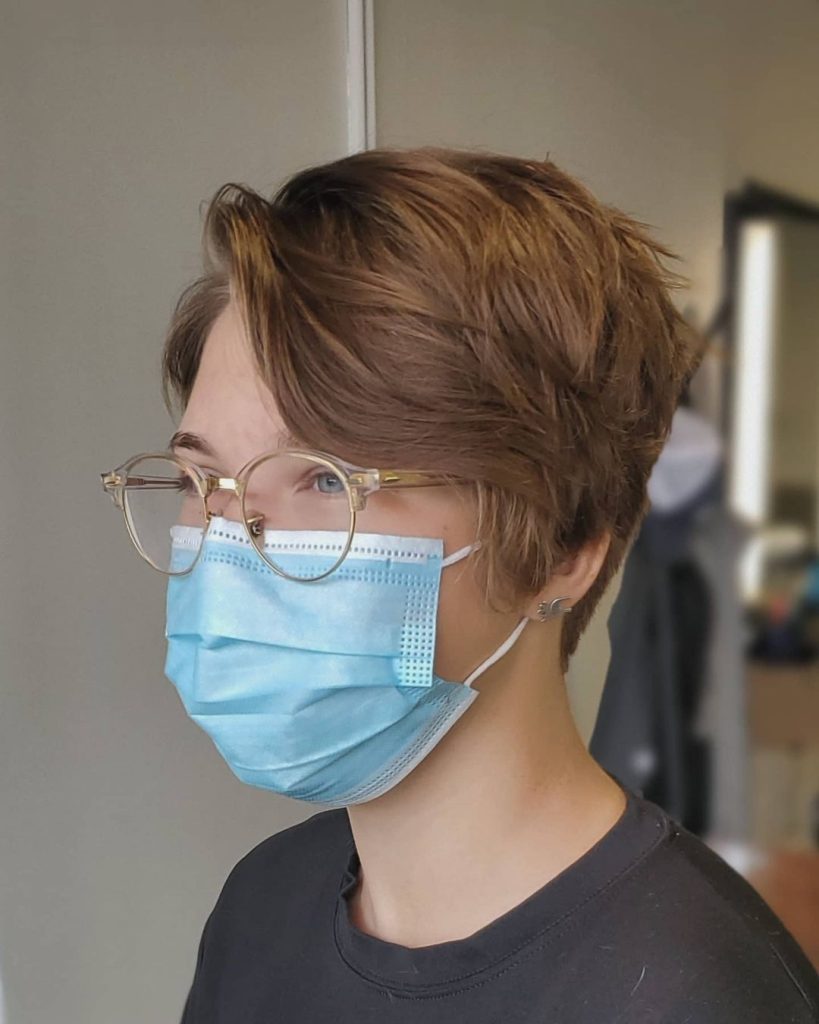 Asymmetrical Hairstyles Medium Length
This style is ideal for those who want to make a statement with their hair, as it adds volume and texture. It also allows you to create various looks, from dramatic and edgy to soft and subtle. The asymmetrical cut also gives you the opportunity to experiment with different lengths.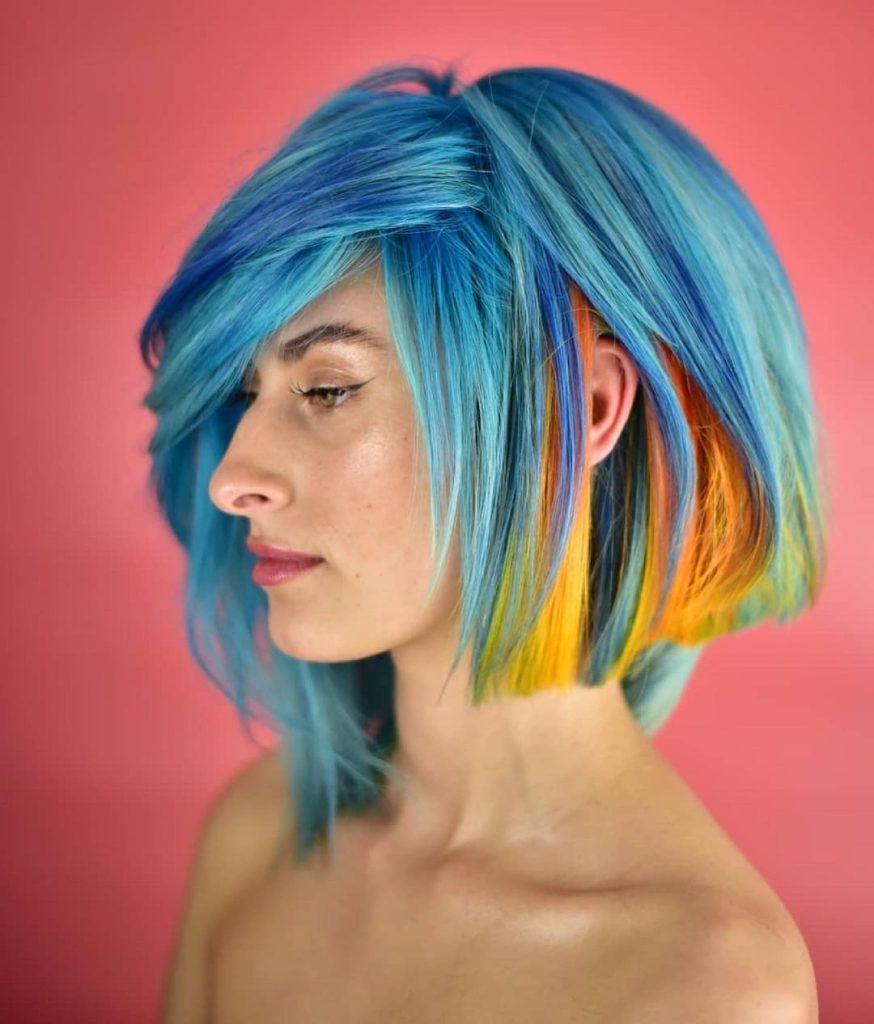 Asymmetrical Hairstyles Long Length
This type of hairstyle works best for people with oval, round, or heart-shaped faces. It is a great way to add more volume and texture to the hair. The asymmetry also helps to draw attention to the eyes and cheekbones, making them look more prominent.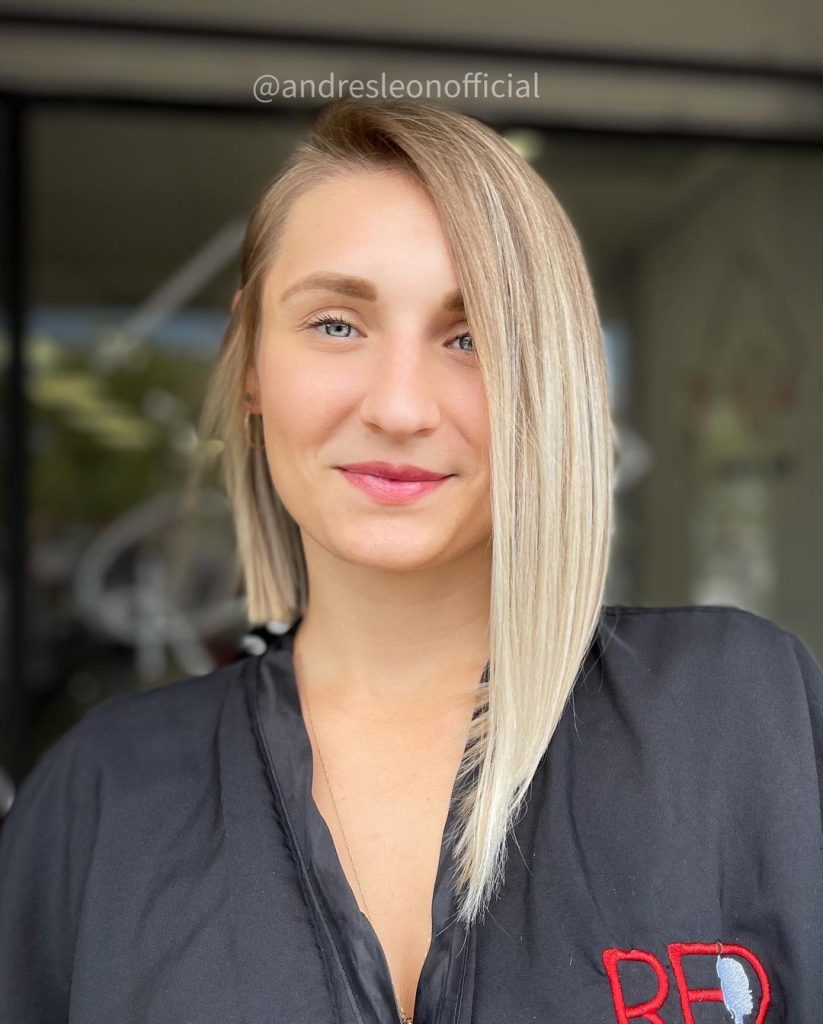 Asymmetrical Wavy Hairstyles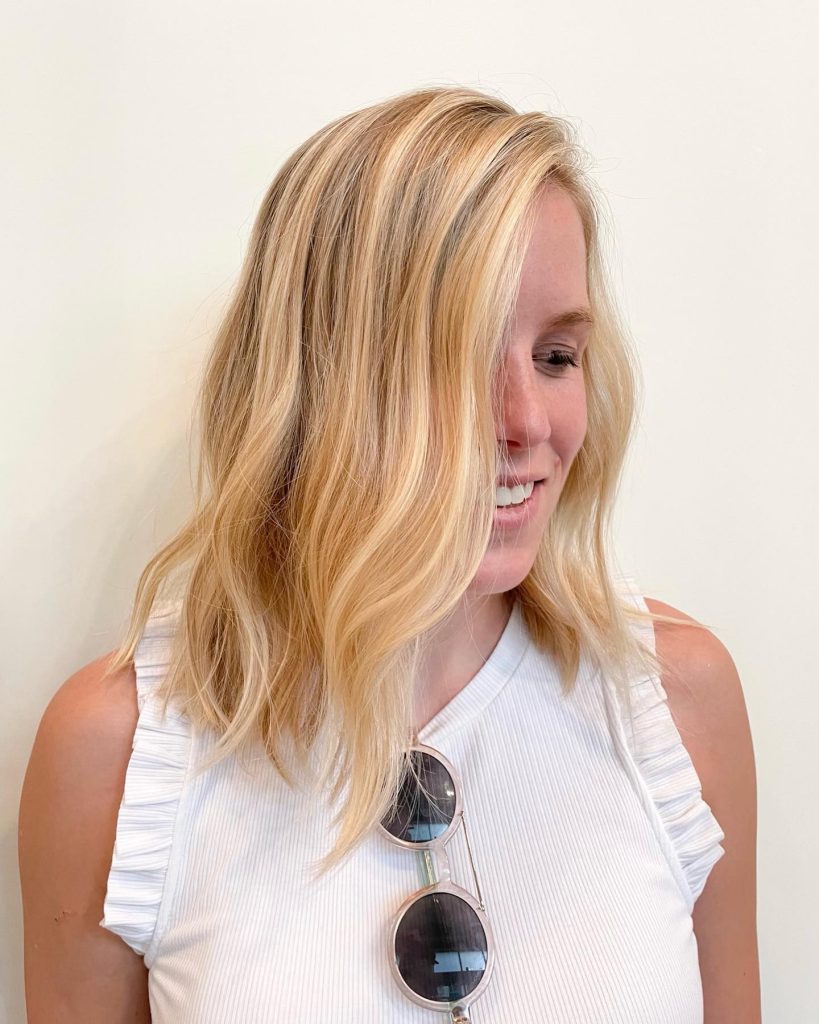 Asymmetrical Straight Haircuts in 2023
This cutting style has been increasing in popularity over the past few years, and it shows no signs of slowing down. This type of haircut has a more natural, effortless look that can be tailored to anyone's face shape and hair type. It is also versatile, allowing for different lengths and textures.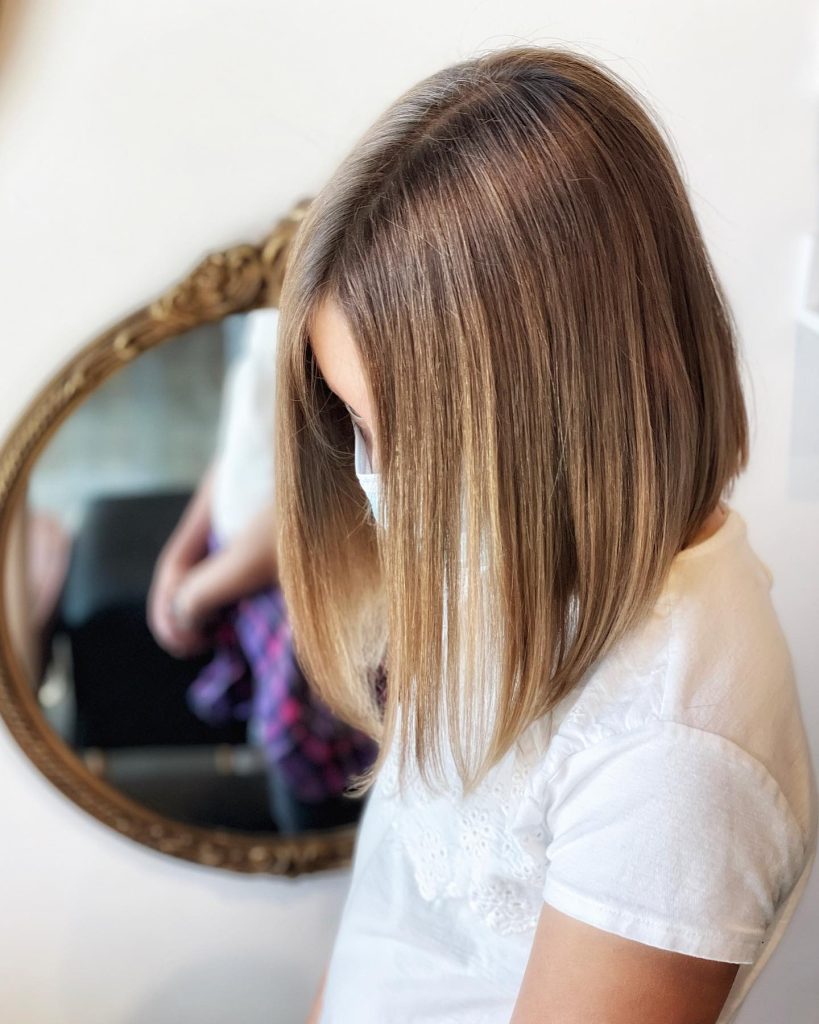 Asymmetrical hairstyles can be stylish and modern, but can also be difficult to maintain. They involve cutting the hair asymmetrically, which requires skill and precision to achieve the desired look. Asymmetrical hairstyles can also be more expensive to maintain due to the high level of maintenance required.