Girls hairstyles have a wide variety of options, from short and cute to long and elegant. Popular styles for girls include the classic ponytail, the braided crown, and the messy bun. Trending styles include the lob, the layered cut, and the beachy waves.
Recommended Post – Hairstyles for Thin Girls | Hair Trends for Girls | Bollywood Inspires Short Haircuts for Girls | Hairstyles for Tall Girls | Medium Hairstyles for Girls | Hairstyles for 20s Girls | Teen Girls Hairstyles
African Braid
African braids, also known as cornrows, are a popular hairstyle that originated in Africa and have been worn for centuries. They involve braiding the hair close to the scalp in intricate patterns.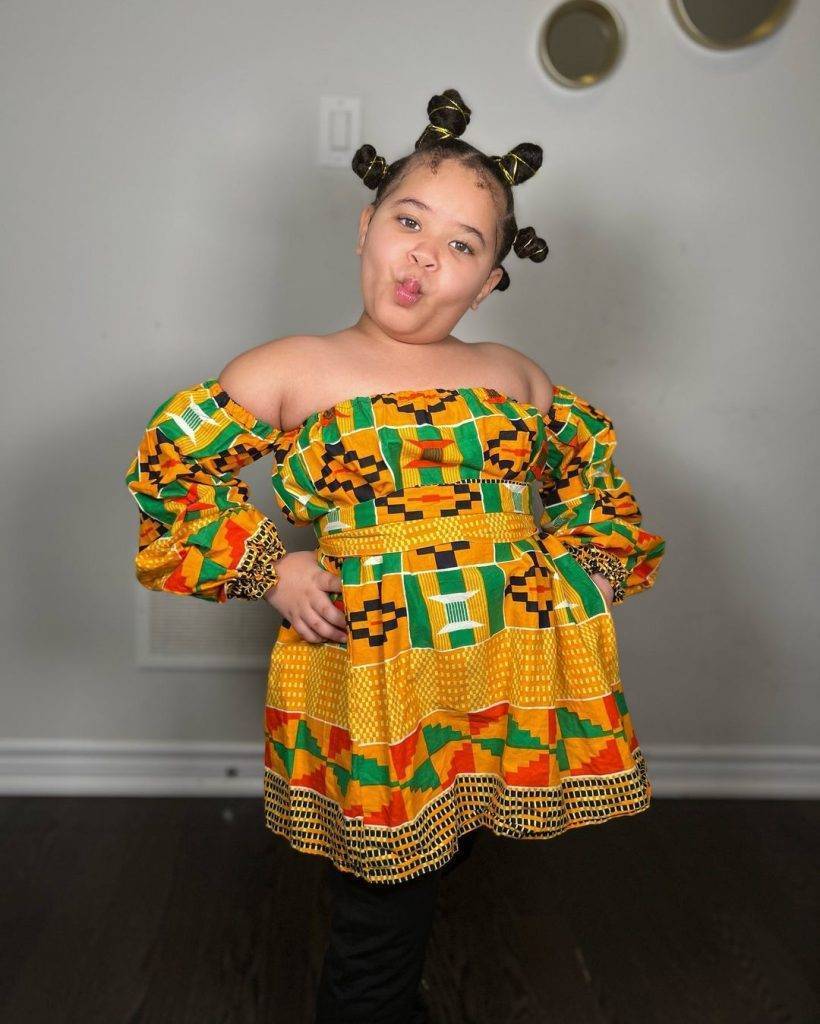 Braids
Braids are a versatile hairstyle that involves weaving hair into three or more sections. They can be worn in various styles, such as French braids, Dutch braids, fishtail braids, and box braids, and adorned with beads, ribbons, or other accessories.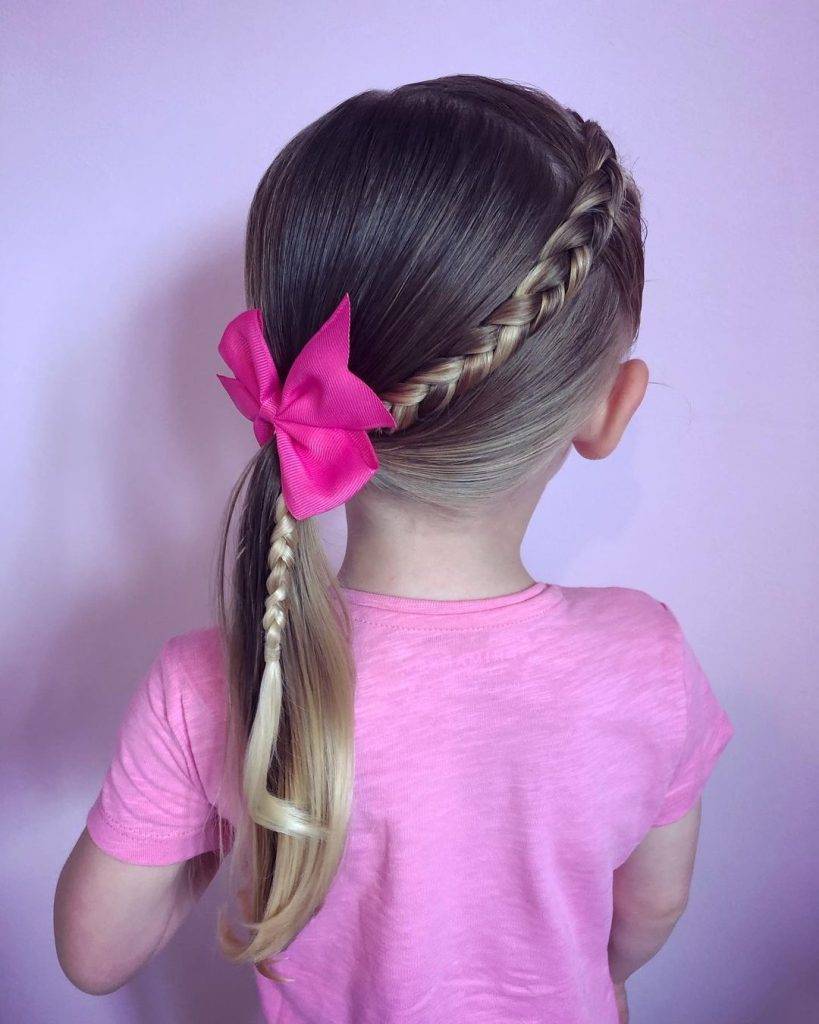 Open Hair
Girls' open hair is a popular hairstyle that offers a natural and effortless look. It can be styled in different ways, such as straight, curly, wavy, or layered, and can be accessorized with headbands, clips, or flowers to add a touch of glamor.