Teen boys hairstyles have evolved over the years, from the classic short back and sides to more modern looks like the undercut and the textured crop. Popular styles for boys today include the messy fringe, the slicked-back undercut, and the low fade with a side part.
Recommended Post – Boys Hairstyles
Long Hair
Long hairstyles for boys have become increasingly popular in recent years, with styles ranging from messy and textured to sleek and refined. Popular long hairstyles include the man bun, the ponytail, and the layered cut.
Recommended Post – Teen Girls hairstyles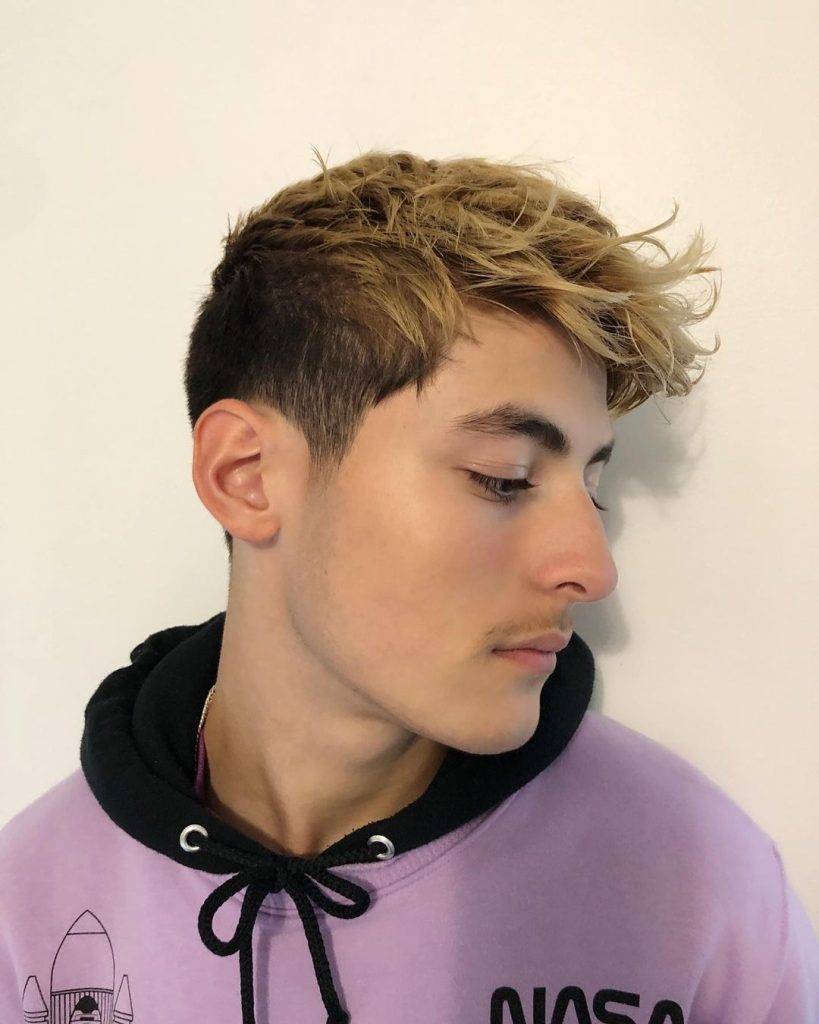 Fade Haircut
The fade haircut for boys is a popular style that features a gradual taper from longer hair on top to shorter hair on the sides and back. It can be combined with other styles like a side part, a slick back, or a textured top.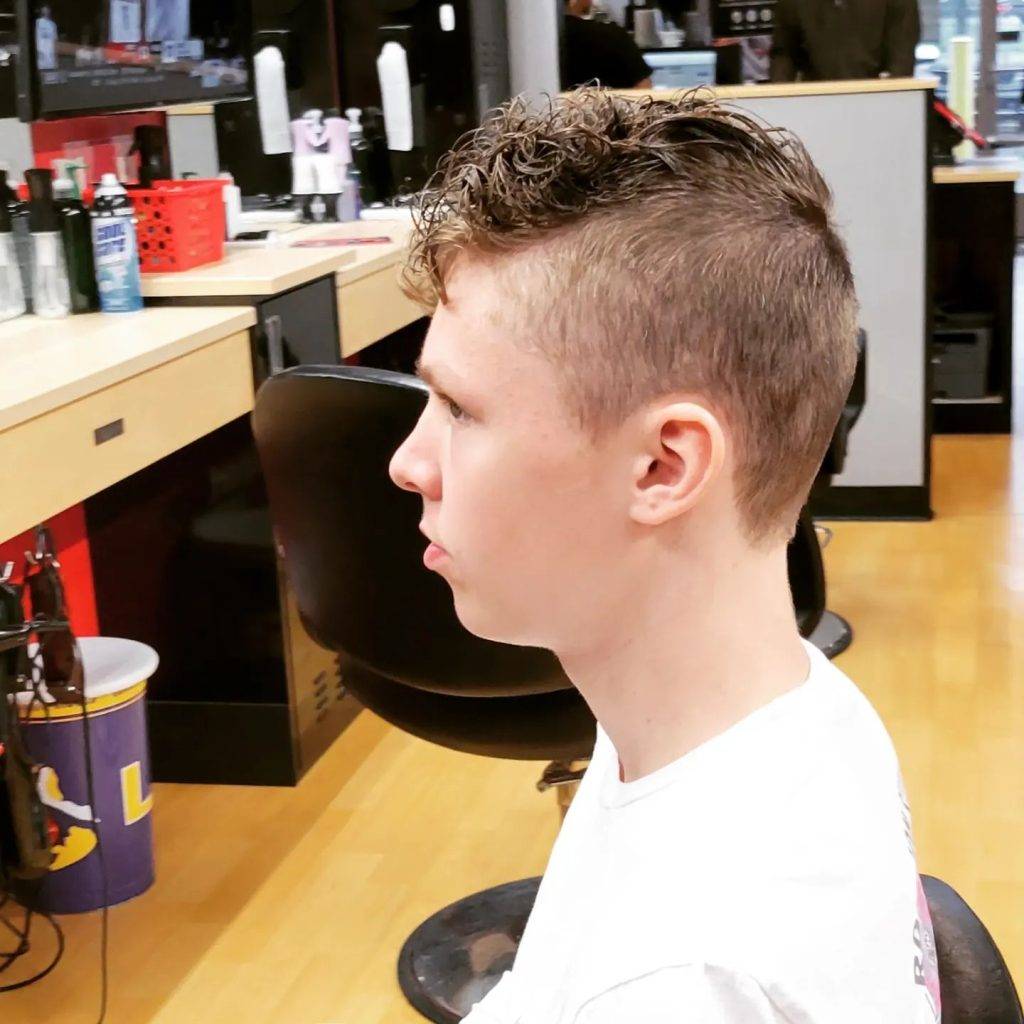 Medium Hair
Boys' medium hairstyles offer a balance between short and long hair, providing versatility and style options. Popular medium hairstyles include the messy quiff, the side-swept fringe, and the slicked-back undercut.