Amber Heard is known for her striking and diverse hairstyles, from long beachy waves to sleek bobs and pixie cuts. She often adds a touch of edginess to her looks with bold hair colors, such as platinum blonde, fiery red, and even pink. Her hairstyles always showcase her daring and fashion-forward sense of style.
Updos
Amber Heard's updos are often elegant and sophisticated, featuring sleek and polished styles with intricate braids or twists, and sometimes a touch of Hollywood glamour with loose waves or curls.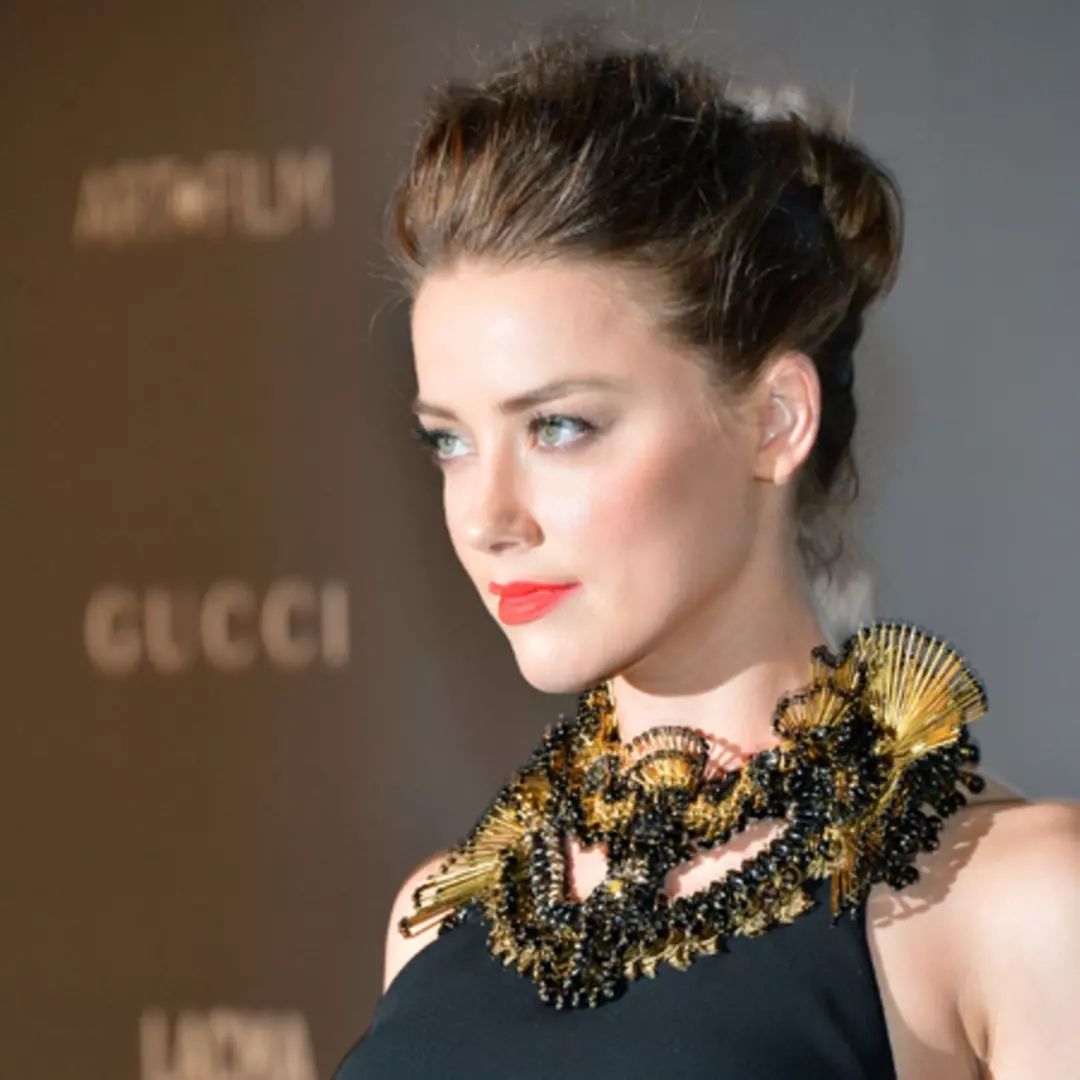 Wavy Hair
Amber Heard's wavy hair is often styled with a beachy texture, showcasing her natural beauty and effortless style. She has also been seen rocking loose, voluminous waves for a more glamorous and polished look.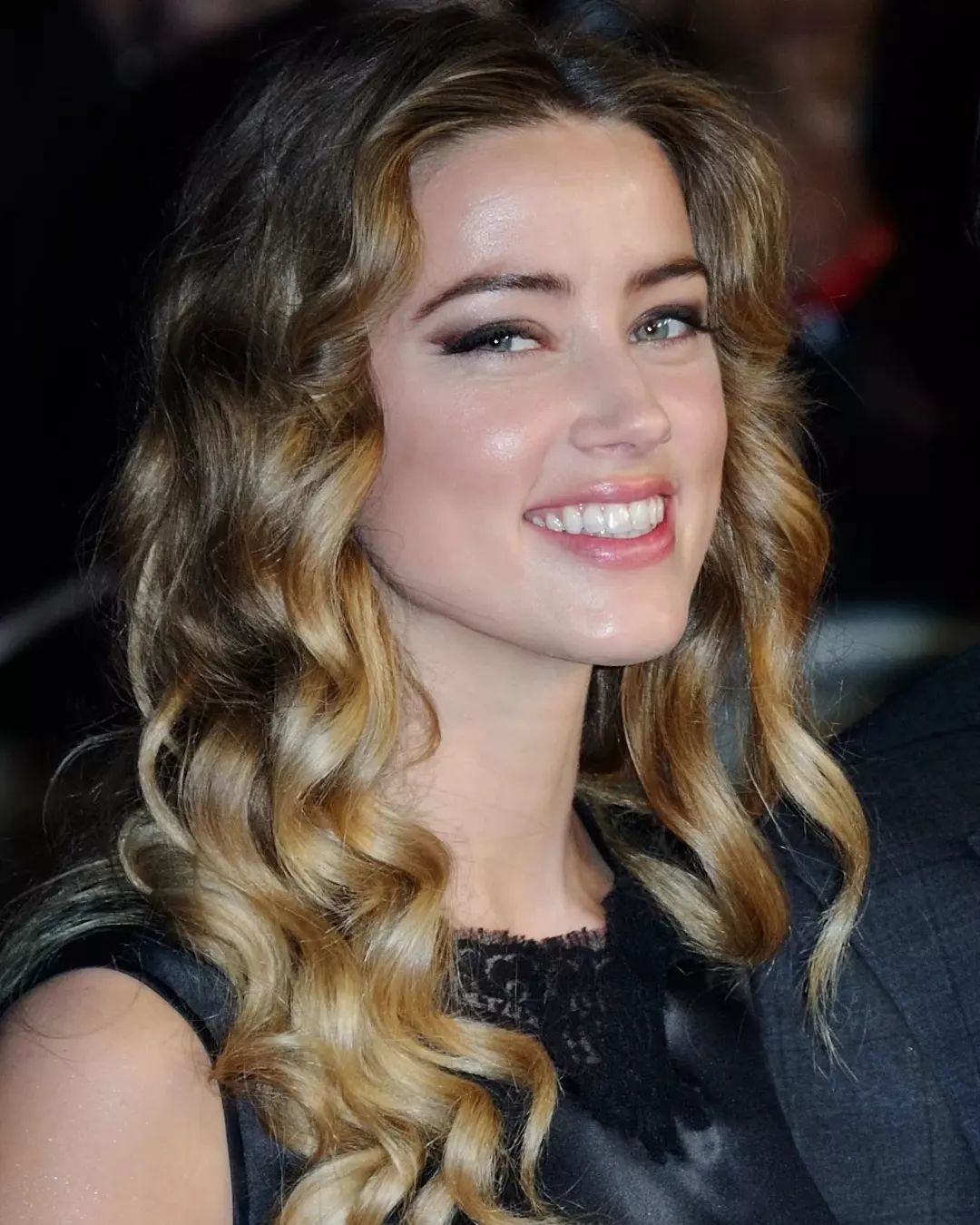 Straight Hair
Amber Heard's straight hair is often styled in a sleek and polished manner, showcasing her sophisticated and chic side. She has also been seen with a blunt bob or long layers for a more edgy and modern look.