Kristen Stewart has sported a variety of hairstyles throughout her career, from short pixie cuts to long waves. She often experiments with bold colors and edgy cuts, and her hairstyles have become a signature part of her style.
Short Hair
Kristen Stewart has rocked various short hairstyles, including a platinum blonde buzz cut and a shaggy pixie cut. Her short haircuts have been praised for their boldness and versatility, and have inspired many fans to try out similar styles.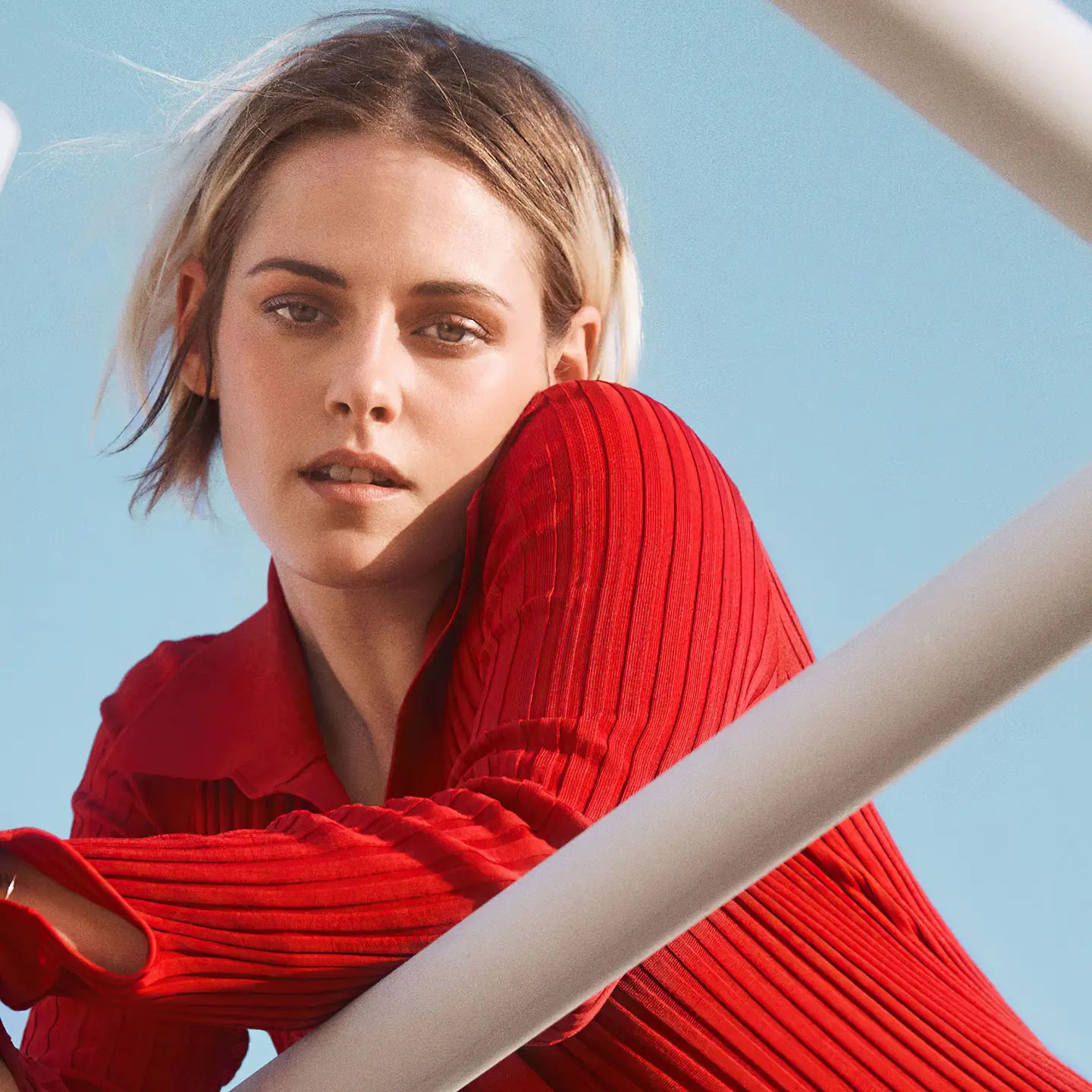 Shoulder Length Hair
Kristen Stewart has also sported shoulder-length hair in various styles, including straight and wavy. Her shoulder-length hair has been styled in sleek and elegant looks as well as messy and textured styles, showcasing her versatility as an actress and style icon.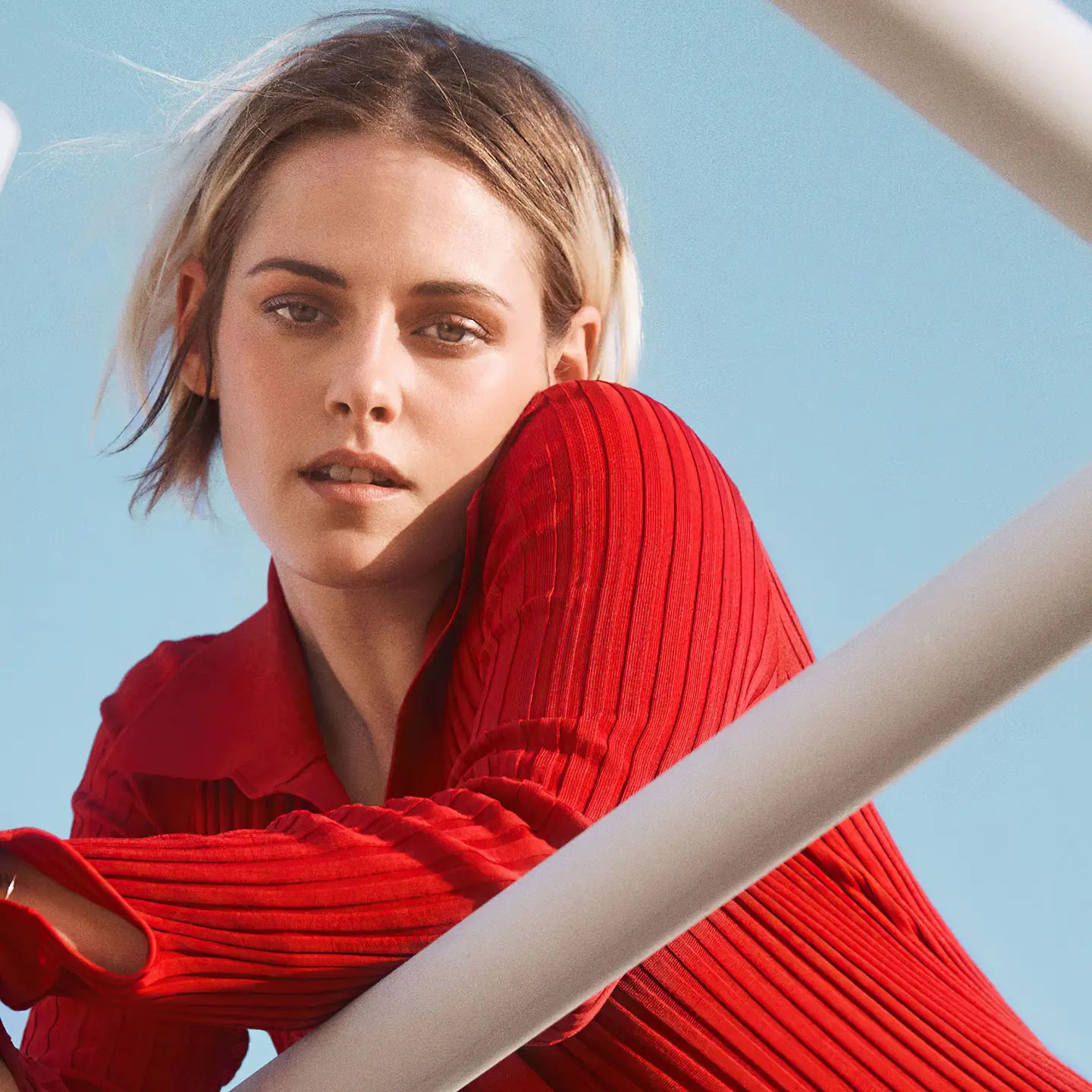 Long Hair
Kristen Stewart has also had long hair at different points in her career, ranging from loose waves to straight and sleek styles. Her long hair has been styled in various updos, braids, and ponytails, showcasing her range as a fashion icon.