Tessa Thompson is a style icon who experiments with a range of hairstyles, from afros and buzz cuts to braids and bobs. She often uses her hair as a political statement, embracing natural textures and bold colors to challenge beauty standards and celebrate diversity.
Braid Hairstyles
Tessa Thompson is known for her stunning braided hairstyles, which range from intricate cornrows and box braids to modern twists and braided updos. Her unique braiding styles have inspired many fans and fashionistas.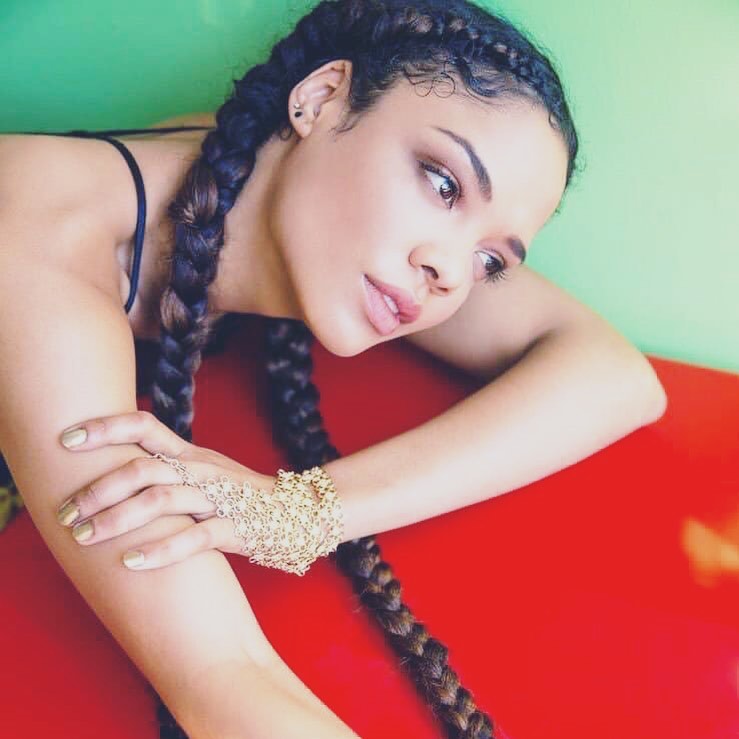 Short Hair
Tessa Thompson has rocked various short haircuts, from a classic pixie to a modern buzz cut. Her short hairstyles have showcased her striking features and bold fashion sense, inspiring many fans to experiment with their looks.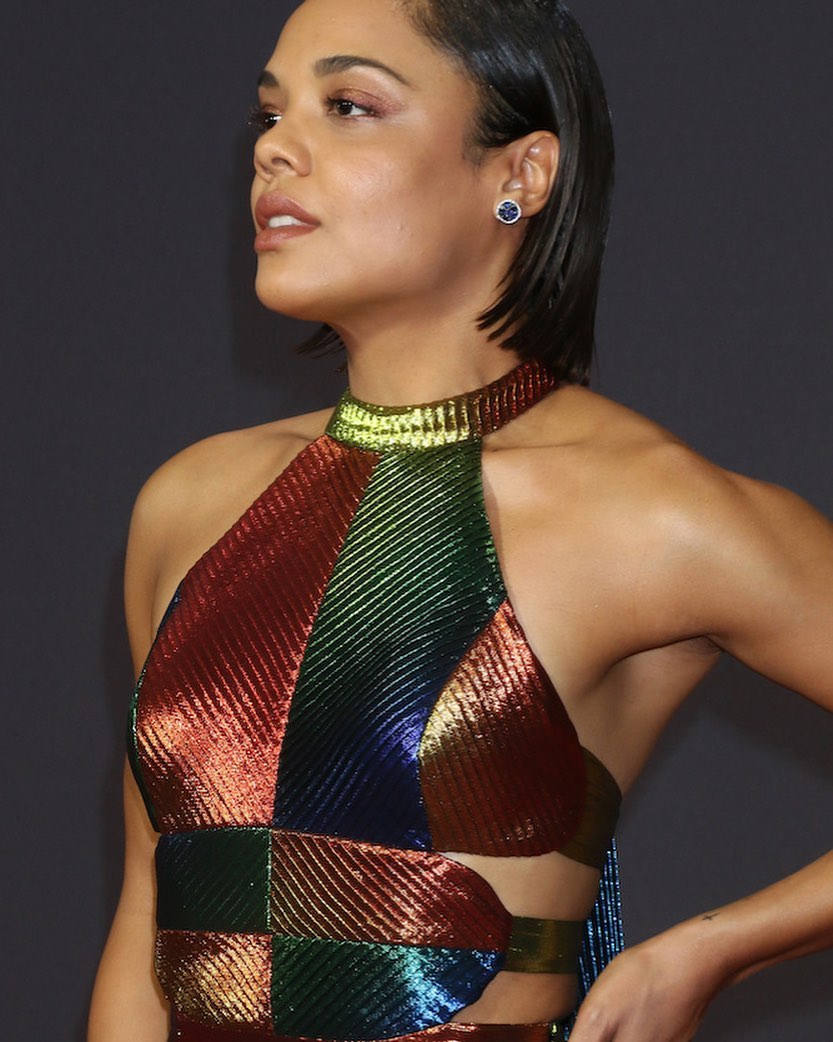 Long Hair
Tessa Thompson's long hair has been styled in a variety of ways, from loose waves and sleek straight locks to elegant updos and braids. Her long hairstyles have always exuded a sense of effortless glamour and sophistication.