Katy Perry is known for her bold and playful hairstyles, from candy-colored wigs to short pixie cuts and long, flowing locks. She often adds unique touches like braids, bangs, and voluminous curls, creating a fun and eclectic style that reflects her personality and creativity.
Short Hair
Katy Perry's hairstyles are often colorful and creative, featuring bold cuts, vibrant hues, and playful accessories like bows and flowers. She is known for experimenting with different looks, from retro-inspired pin-up styles to futuristic braids and buns.
Long Hair
Katy Perry's long hair is often styled in loose waves or sleek straight strands, often with a middle part. She has experimented with different hair colors, from blonde to black, and often adds fun twists like braids or hair accessories to her look.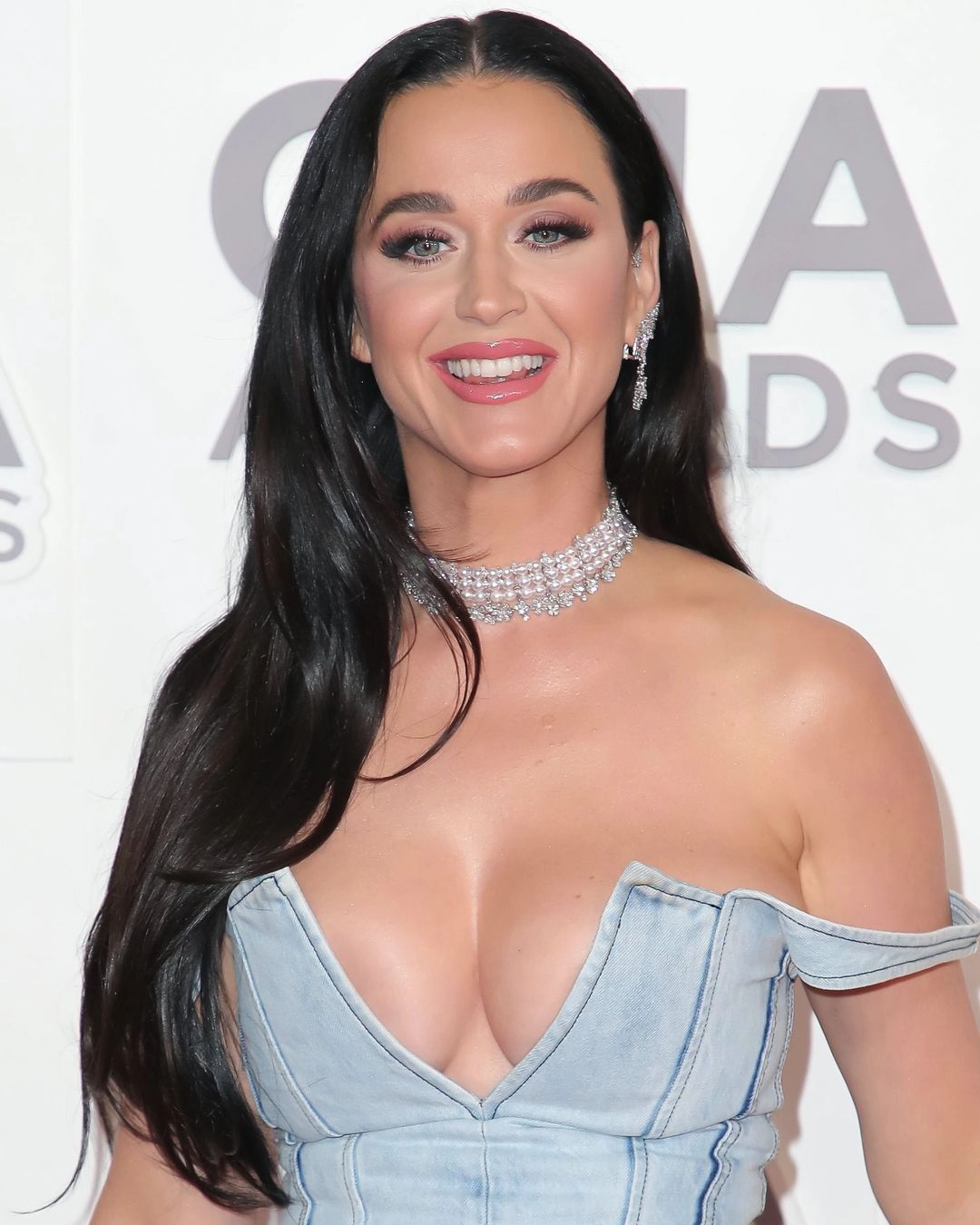 Tied Hair
Katy Perry's tied hairstyles often feature sleek ponytails or chic buns, sometimes with a playful twist like a bow or braid. She also sometimes wears her hair half-up, half-down, creating a cute and casual look that is perfect for any occasion.