Keira Knightley is known for her versatile hairstyles, from elegant updos to tousled waves and bobs. She has experimented with various hair colors, including blonde, brunette, and even pink. Keira often pairs her hairstyles with statement earrings or headbands for a chic and polished look.
Shoulder Length Hairstyle
Keira Knightley's shoulder-length haircut is a timeless and versatile choice. She often wears it with loose waves or a sleek middle part, creating a classic and polished look perfect for any occasion.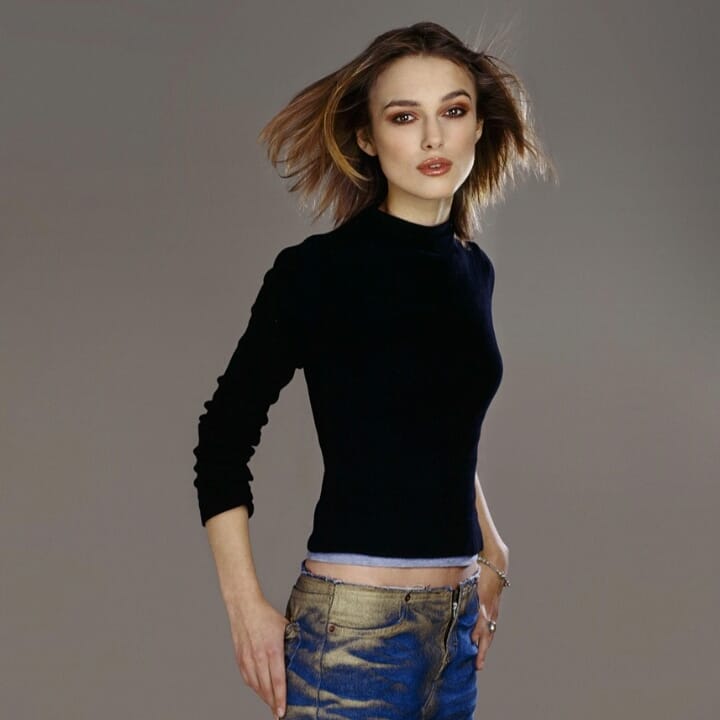 Long Hair
Keira Knightley's long hair is known for its natural texture and effortless beauty. She often wears it in loose waves or braids, creating a bohemian and romantic look that complements her ethereal style.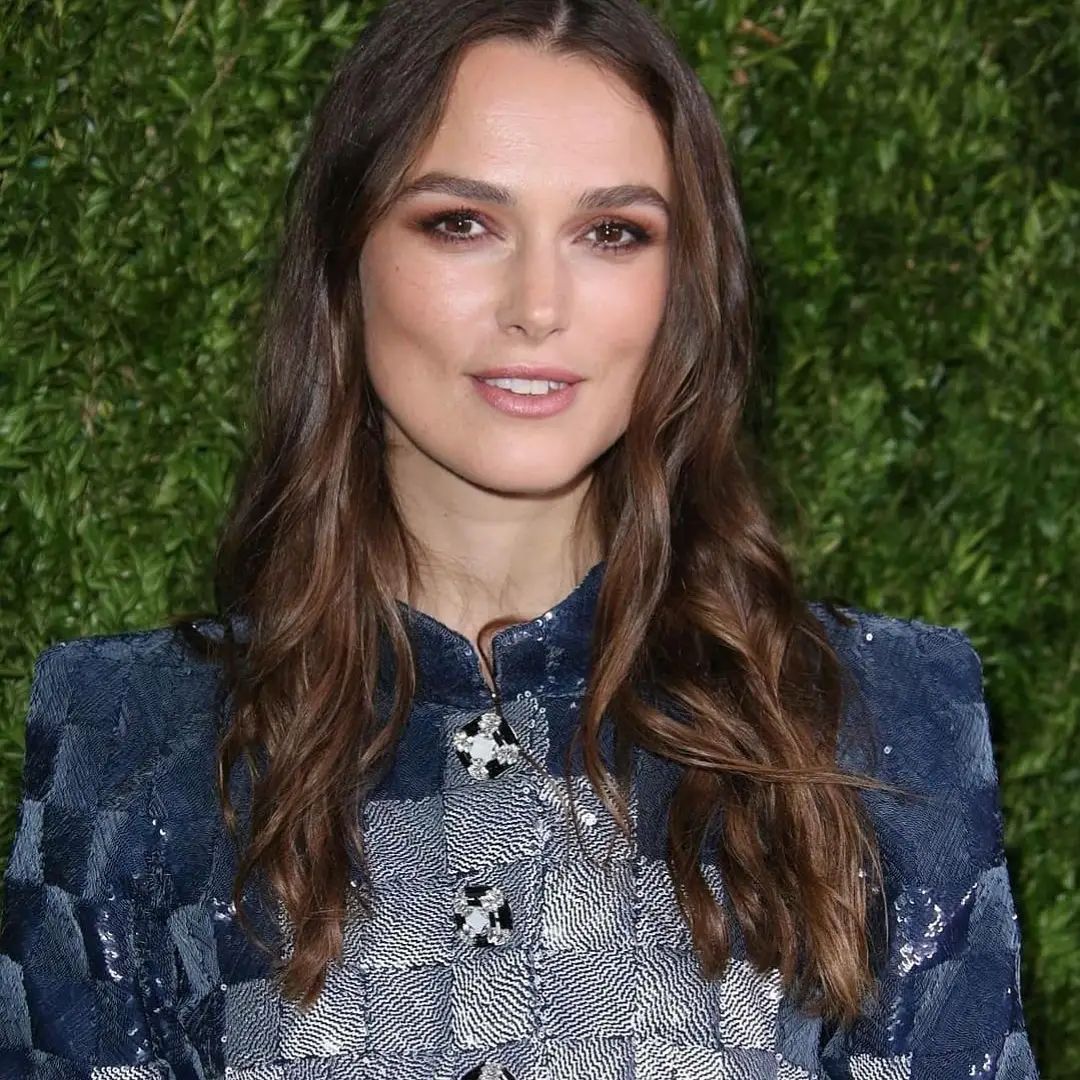 Tied Hair
Keira Knightley often wears her hair tied back in elegant updos, whether it's a sleek bun or a messy chignon. She adds her own unique touch by incorporating braids or twists, creating a sophisticated and chic look.