As of June 2023, Zendaya has already been seen sporting a few different hairstyles. One notable look she's been rocking is a sleek, straight bob that falls just above her shoulders. She's also been seen with longer hair, styled in loose waves or curls, and with a center part or a deep side part. Zendaya has a reputation for experimenting with her hair, and she's not afraid to try bold new looks.
In addition to her natural dark brown hair, Zendaya has been known to play with different hair colors. She's been seen with stunning auburn locks and even blonde hair. One memorable hairstyle she wore in 2022 was a long, braided ponytail with blonde highlights, which she wore to the Met Gala.
Overall, Zendaya's hairstyles are always changing, and she's constantly pushing boundaries and setting trends in the fashion and beauty world.
Short Hair
Zendaya has rocked various short hairstyles, including a pixie cut and a bob with bangs. She's also styled her hair in a sleek, straight look and a curly, voluminous style.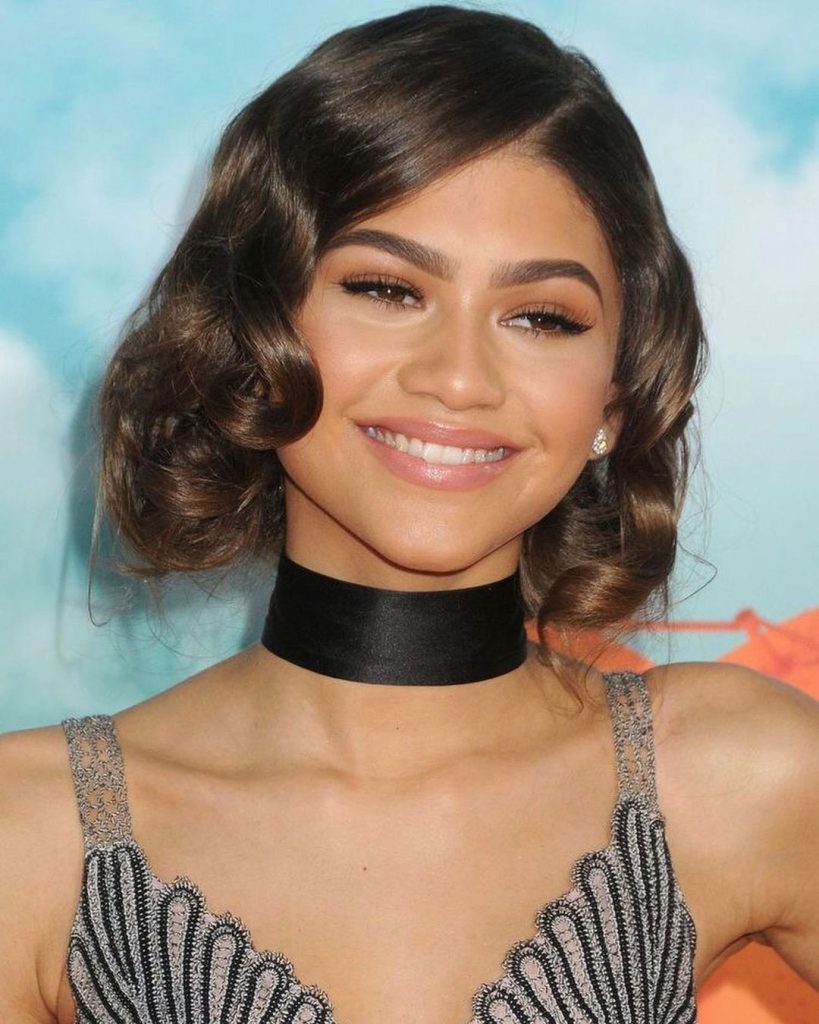 Tied Hair
Zendaya has been seen with her hair tied back in various styles, such as a high ponytail, a low bun, and braids. She often adds accessories to her tied hairstyles, such as hair clips or headbands.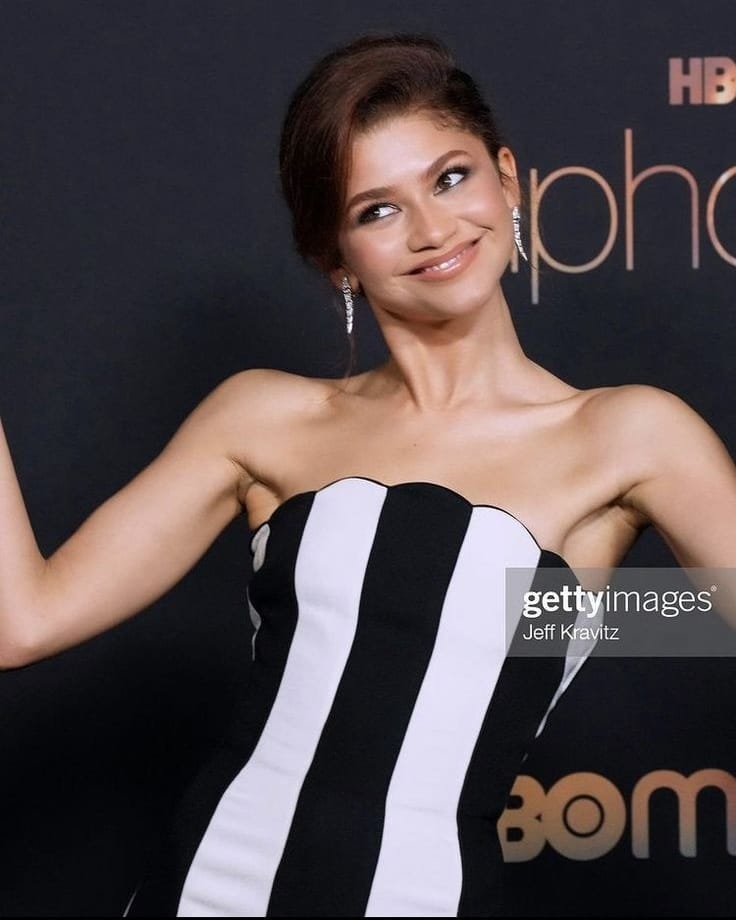 Braided Hair
Zendaya is a fan of braided hairstyles, including cornrows, box braids, and braided buns. She often adds her own twist to these styles, such as incorporating beads or wearing them with a bold makeup look.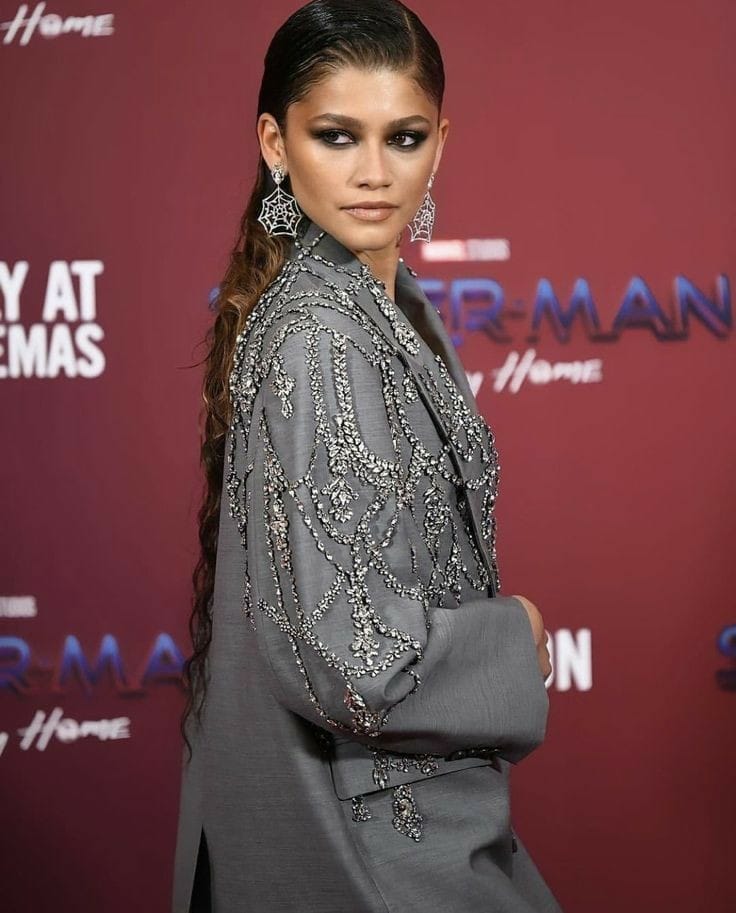 Long Hair
Zendaya has been seen with long hair styled in loose waves, tight curls, and sleek straight looks. She often experiments with different parts, adding braids or highlights to switch up her look.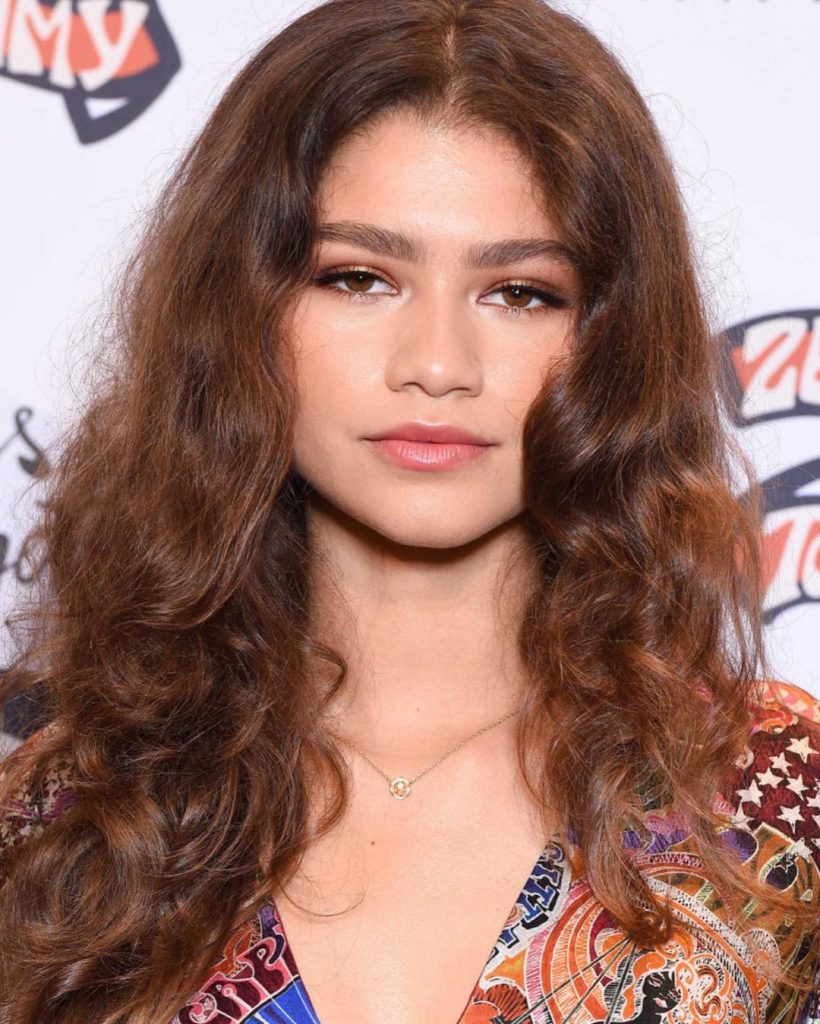 Medium Curly Hair
Zendaya's natural hair texture is curly, and she often embraces her curls, wearing them loose or styled in a voluminous look. She also uses different products and techniques to maintain and enhance her curls.