Bollywood actor Sonakshi Sinha is well-known for her many talents and eccentric style. Her loose waves or curls and side part are a defining feature of her trademark hairstyle. Sonakshi has been seen with this hairdo in a variety of iterations, including half up, half down, and braided.
She has also tried out a variety of hair colour techniques, including honey golden highlights and ombre. Sonakshi is a style legend in the Bollywood industry because her hairstyles are always on point and can be worn in a variety of ways.
Ponytail
Sonakshi Sinha's ponytail is elegant and suitable for formal and casual events. This sleek hairstyle pulls hair back and secures it with an elastic band at the rear of the head. Sonakshi wears long and low ponytails. She adds crown volume to enhance her. Sonakshi's ponytail hairdo is perfect for a simple yet stylish look.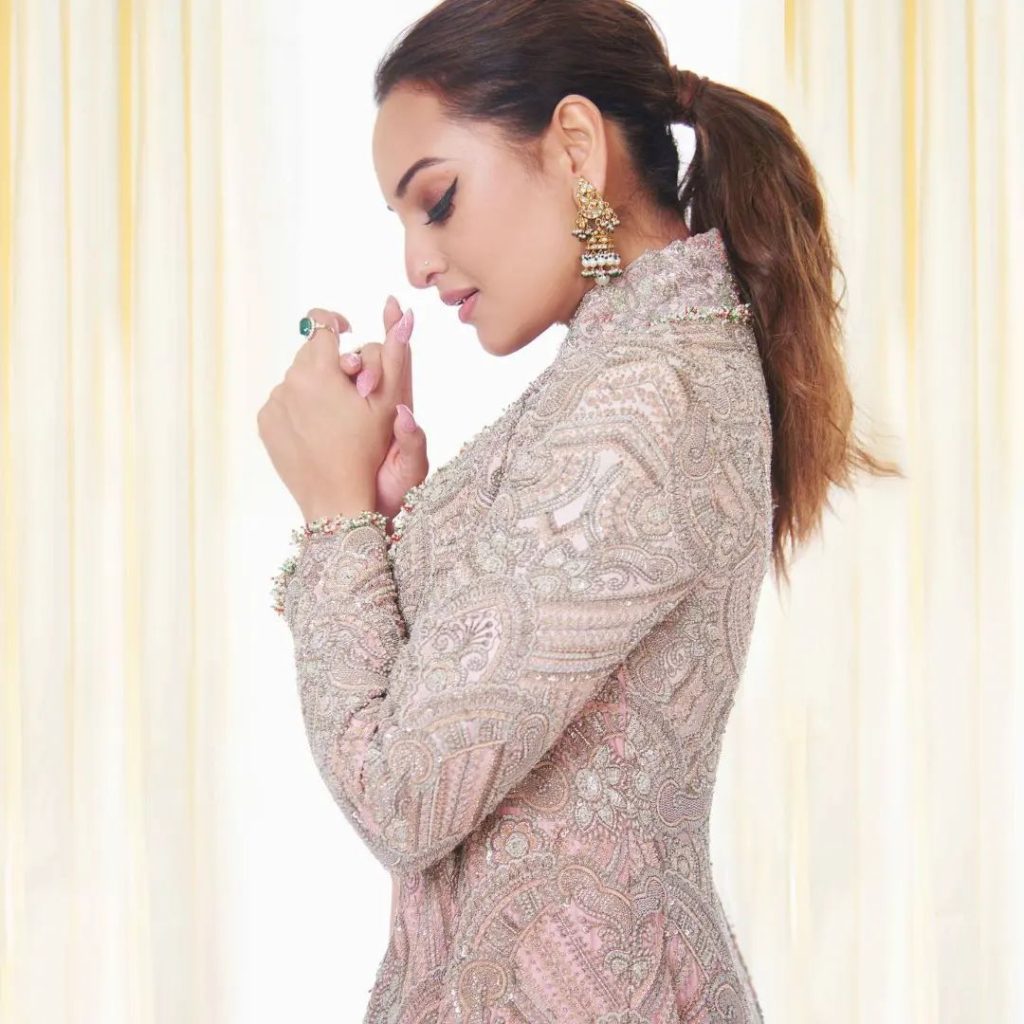 Bun Hairstyle
Sonakshi Sinha's elegant bun hairstyle includes twisting hair into a bun and securing it with pins or an elastic band. She wears her bun at the nape of her neck to look refined. This formal hairdo can be customised with messy or braided buns.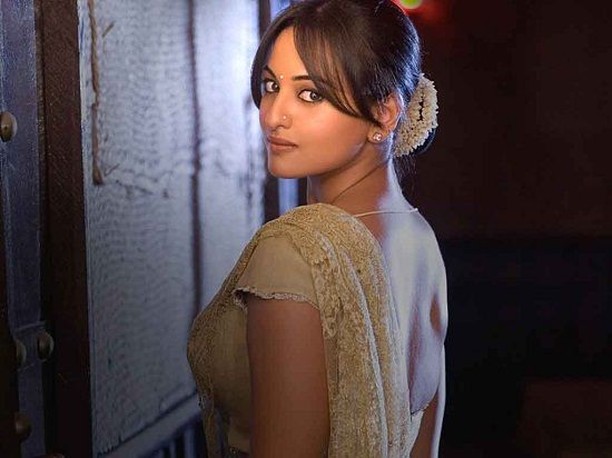 Curly Hairstyle
Sonakshi Sinha's trademark curls are loose and voluminous. She styles her hair with a side part and crown volume to suit her. This hairdo can be worn casually or formally and can be customised with half-up, half-down, or braided styles.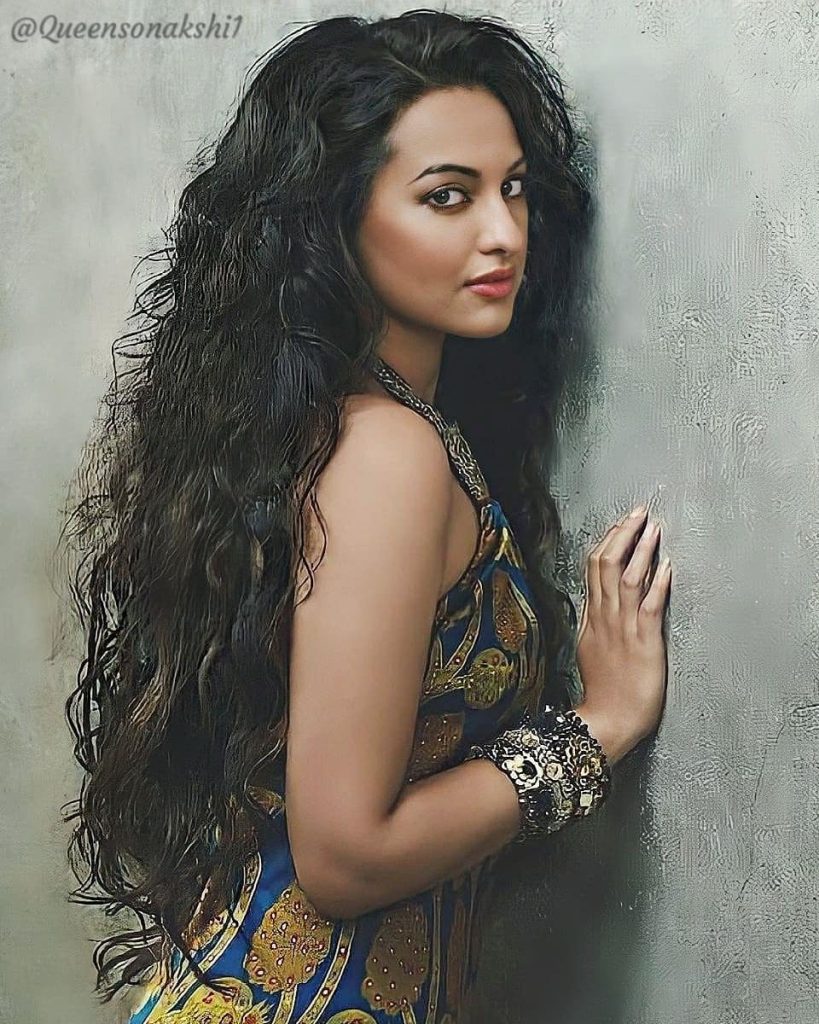 Straight Hair
Sonakshi Sinha's flat-ironed hairdo is sleek, chic, and polished. She adds depth and texture with a centre or side part. This formal hairdo can be customised with curls or waves.