Beards are back in fashion, and there are many beard styles to choose from. Beards can is they can be switched up. Indian men have also started embracing this trend which has developed many beard styles in India. Selecting the right beard styles for young men can be tricky as it should go with hairstyle and face shape.
This list of different beard types will help to find the right beard for you. So let's talk about 15 beard styles for men 2021
Beardless
A little out of place under this list for men wanting to go beardo, but the clean-shaven look will never be out of fashion. No need to spend time on grooming and maintaining a beard, and also not everyone can grow a full beard or stubble. A clean shave in no way makes you look un-manly but rather amplifies your features.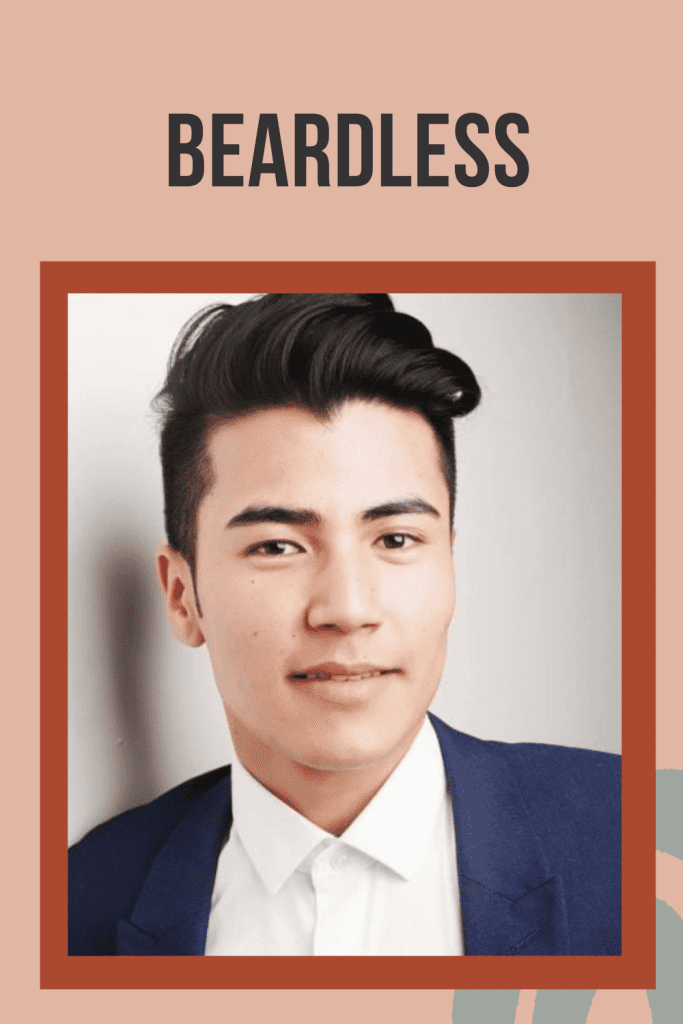 ---
Mutton Chops
Mutton chops have been around for centuries but are making a comeback among beard styles 2022. A quiff hairstyle will go with this style.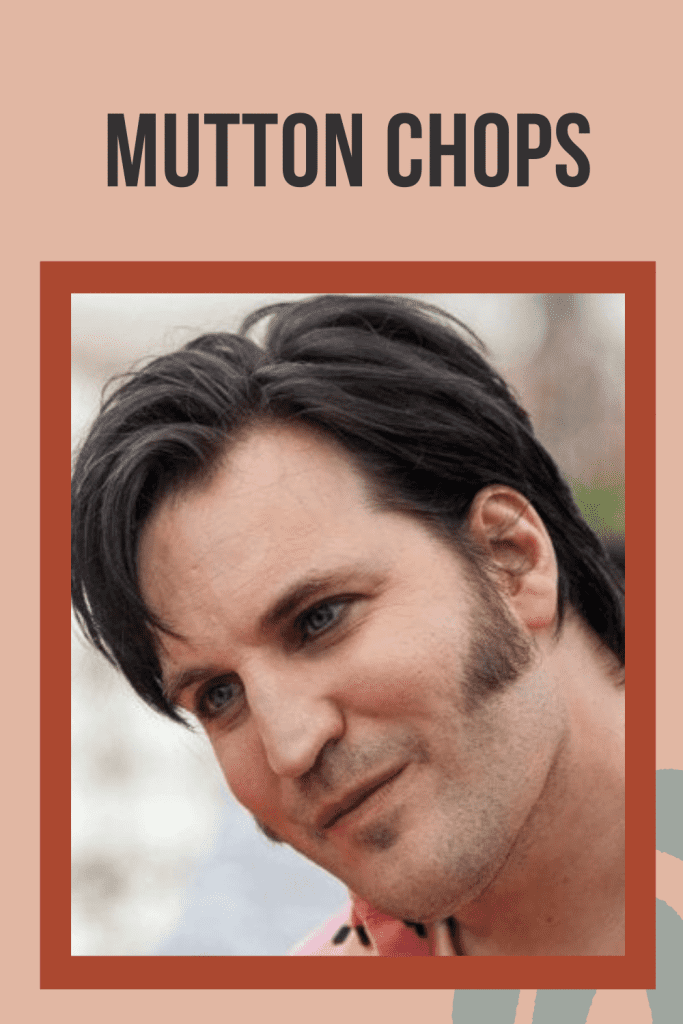 ---
Short Boxed Beard
This beard and mustache style is very similar to a full beard, but the sides are kept thin and trimmed neatly. Its best matched with an oblong or Diamond face shape.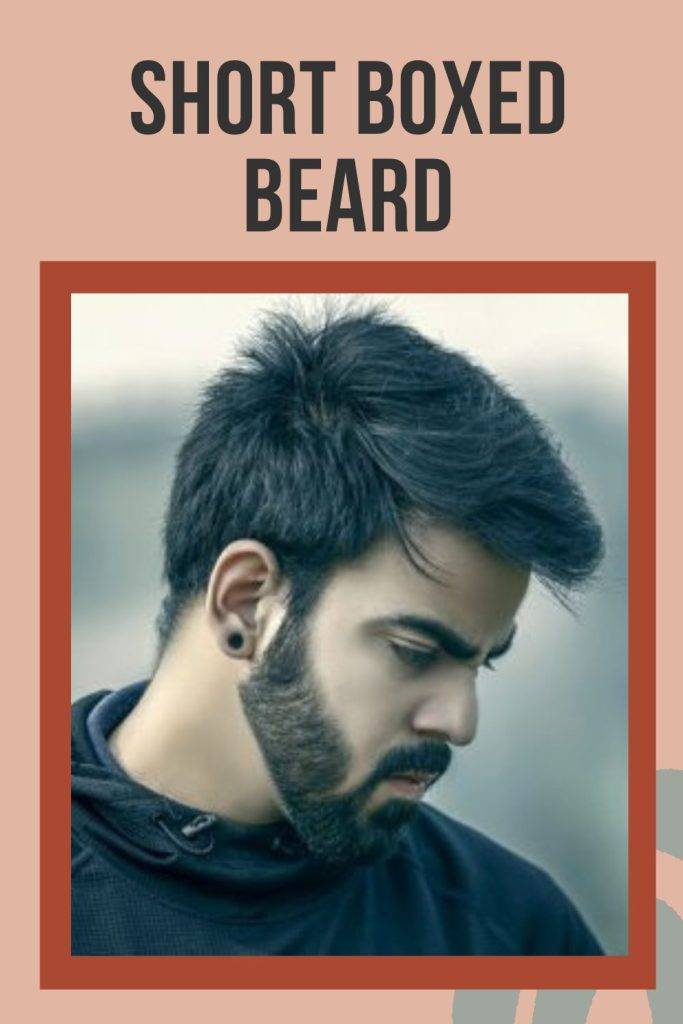 ---
Beard Fade
A beard fade, as it sounds, is a beard for men with a fade-in between the hair and the beard on both sides. This beard with short hair will look awesome, especially with an undercut.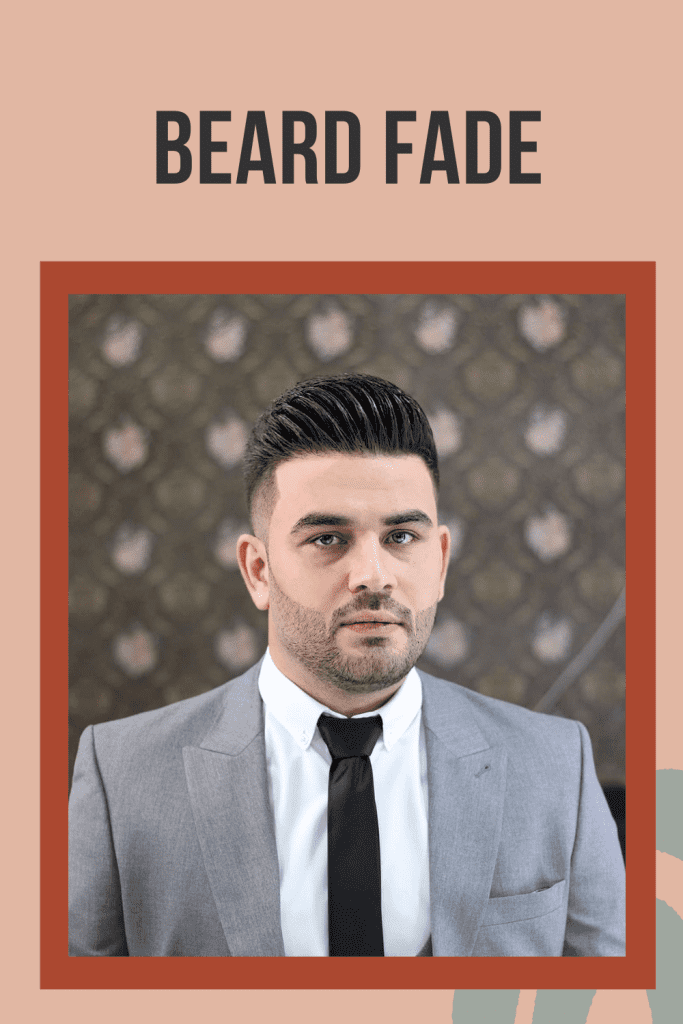 ---
Beard without Mustache
This style gives you the freedom to decide the length of the beard. This is a beard style for Round face as it makes a face look slender.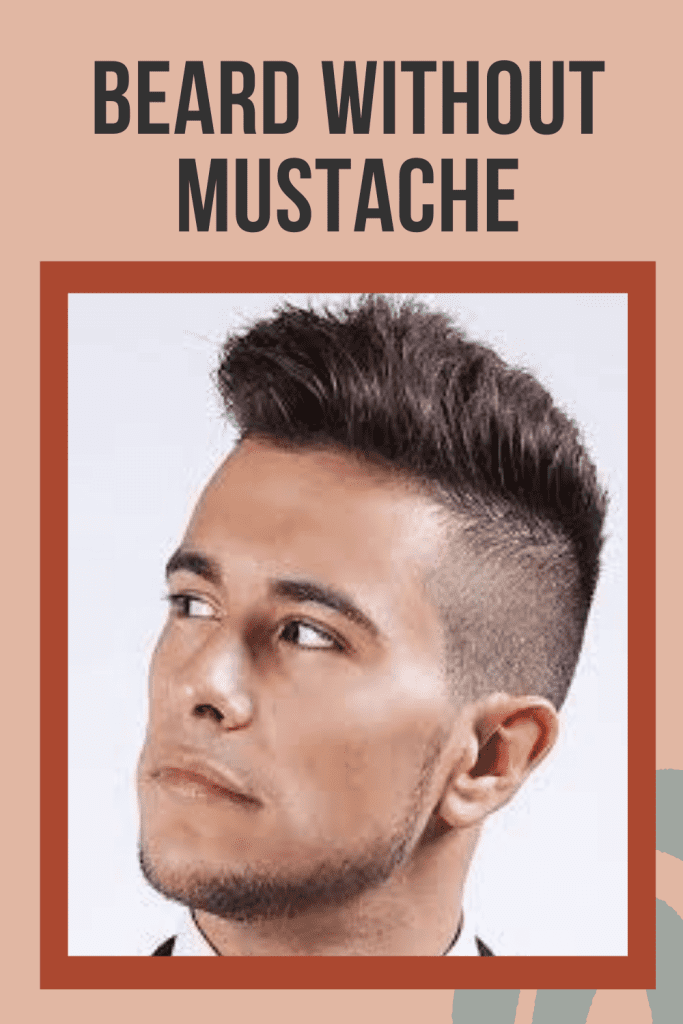 ---
Anchor Beard
This style contours the jawline and is paired with a mustache. This style makes the chin look longer but at the same time, gives a youthful look. This is a beard style for boys as it is very common among young people.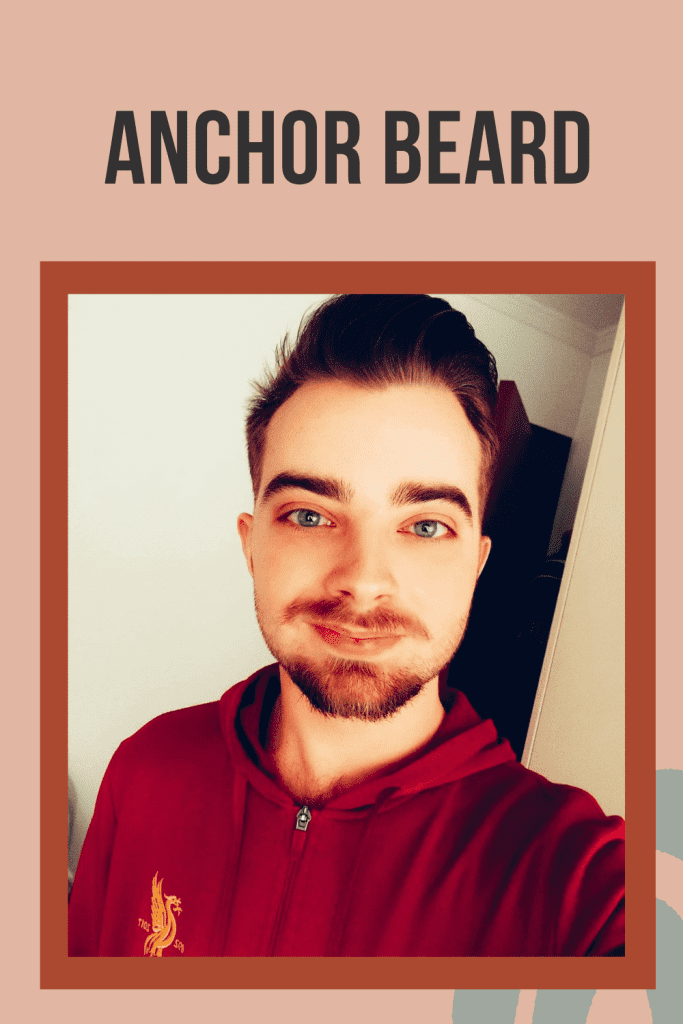 ---
Hipster Beard
Hipster beard types are thick and bushy. The mustache may be twisted at the ends. Rock this beard with a hairstyle short and sleek as the beard gets all the attention.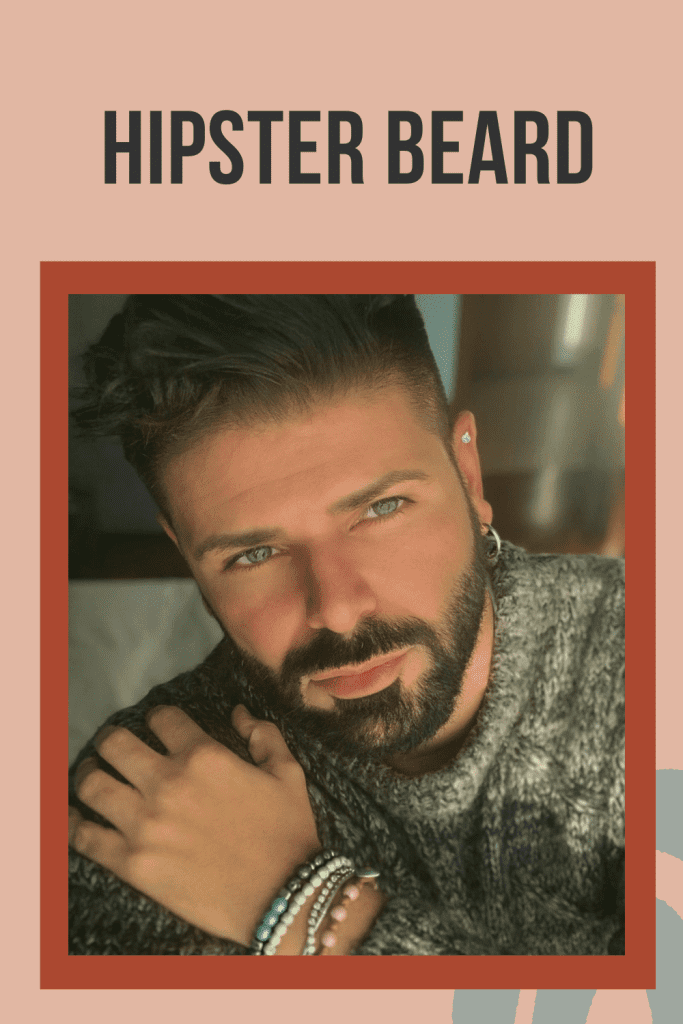 ---
Beard Bun
A Messy top bun paired with a beard will surely Make you stand out. This beard with long hair gives a strong manly vibe.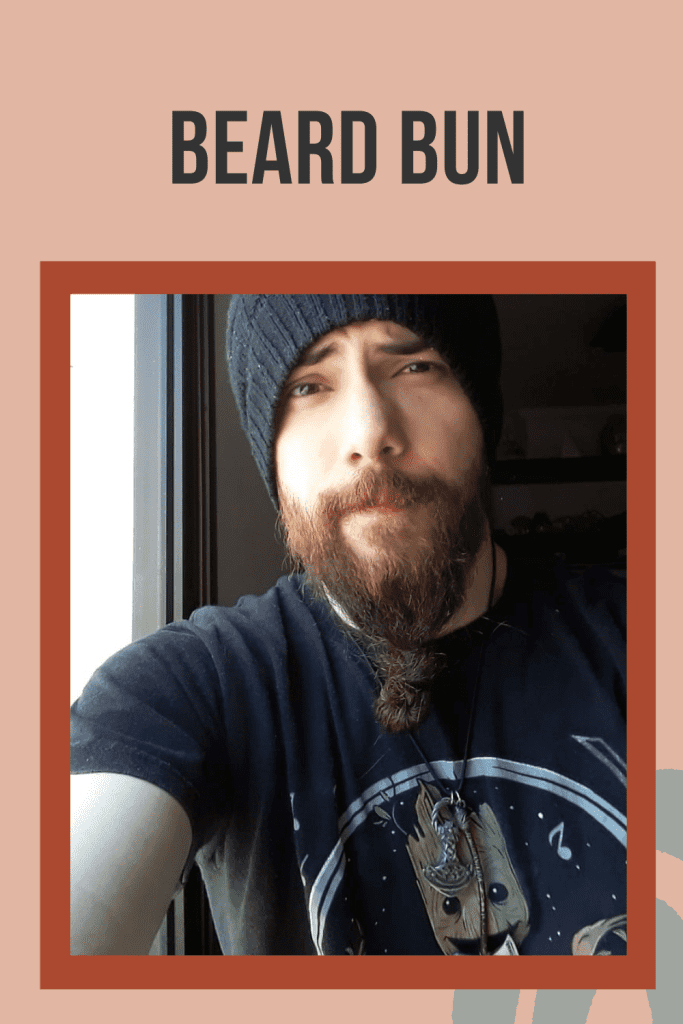 ---
The Maharaja Style
This is amongst the beard styles Indian men prefer. A full beard outlines the face with a bit voluminous at the chin. This is the perfect beard style for oval face as it gives the impression of sharp features.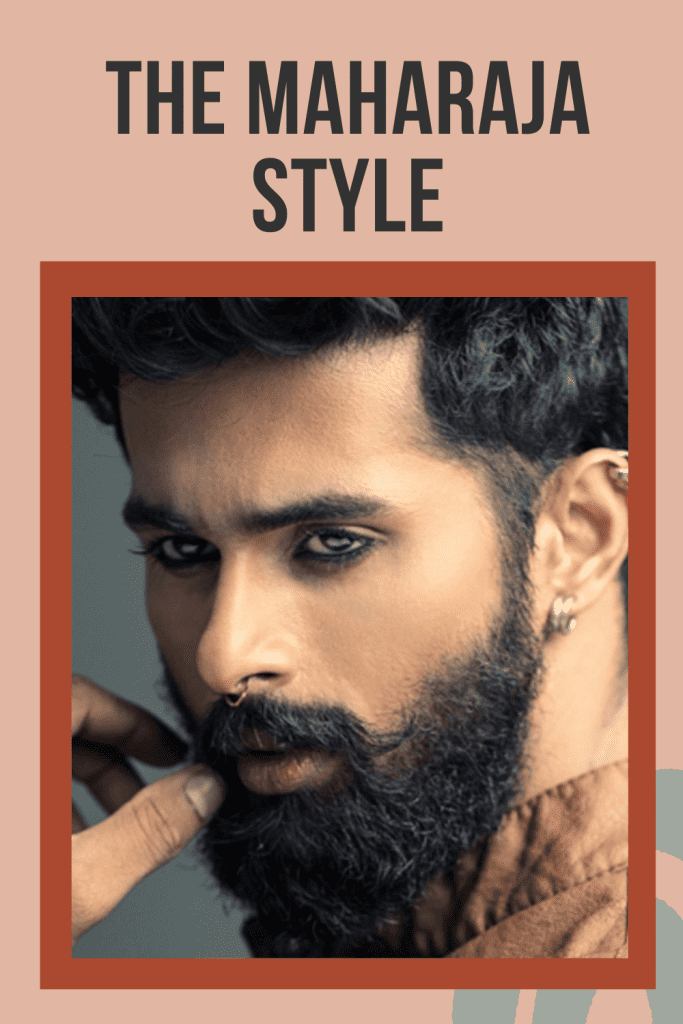 ---
Scruff Beard
It is a low-maintenance beard that helps to achieve a rugged style without growing a full beard. It looks great on square-shaped faces and side-parted hair with locks blown over the forehead.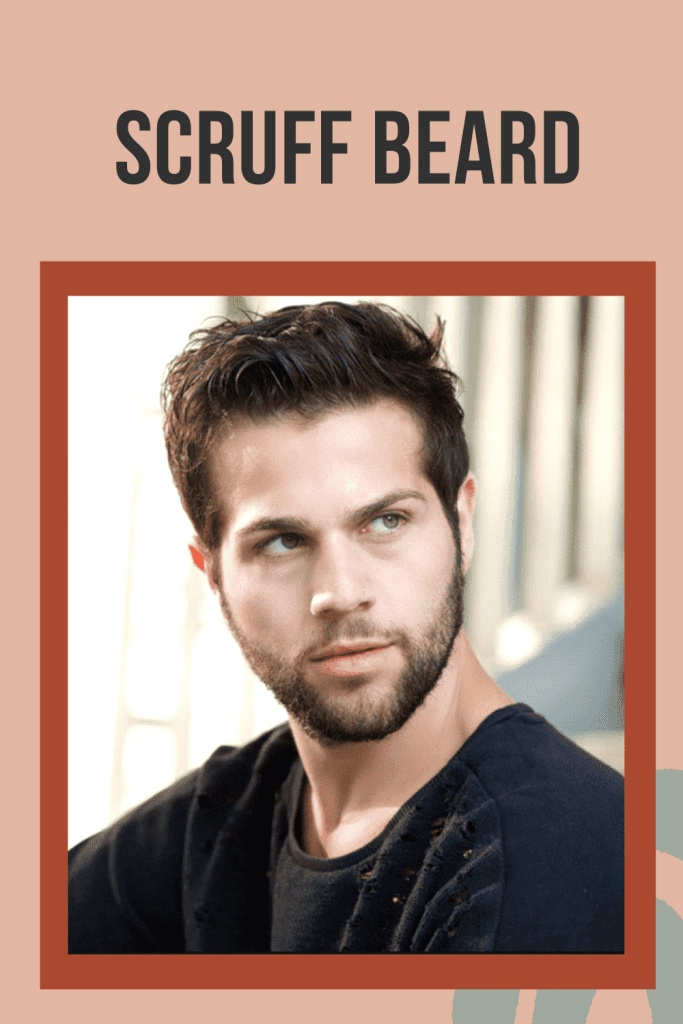 ---
Recommended Post
Verdi
This is a full-faced beard style rounded at the bottom with a curled-up mustache. Triangle-shaped faces are well suited for a Verdi beard. This style works with pompadour.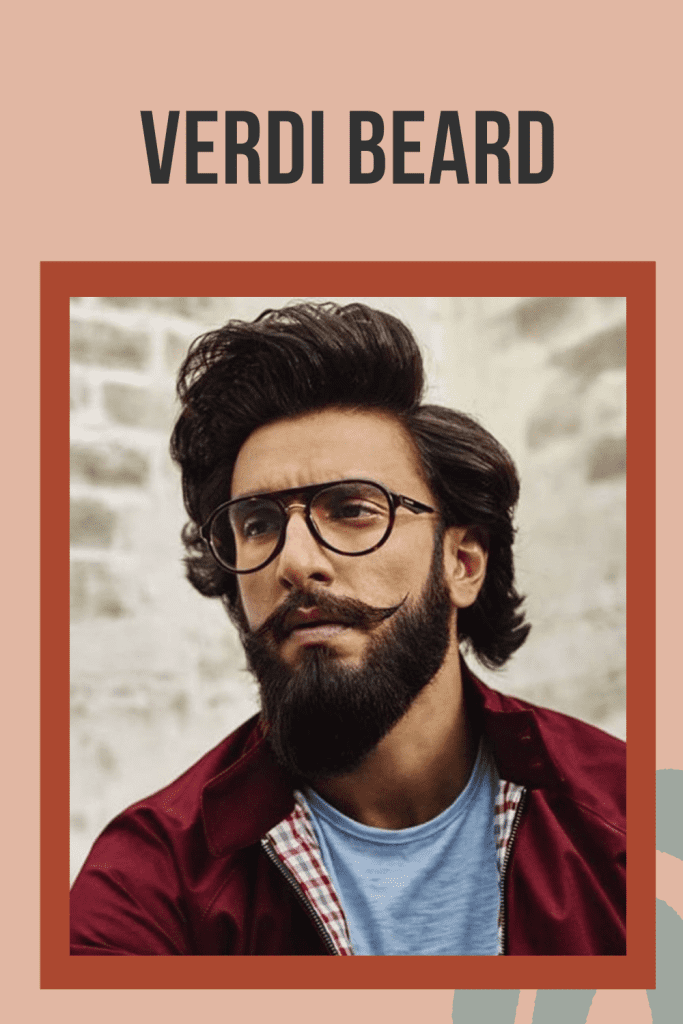 ---
Corporate
The corporate or business beard is close-cropped and evenly trimmed at the edges to give a professional look. It can be diversified to suit men with different facial structures.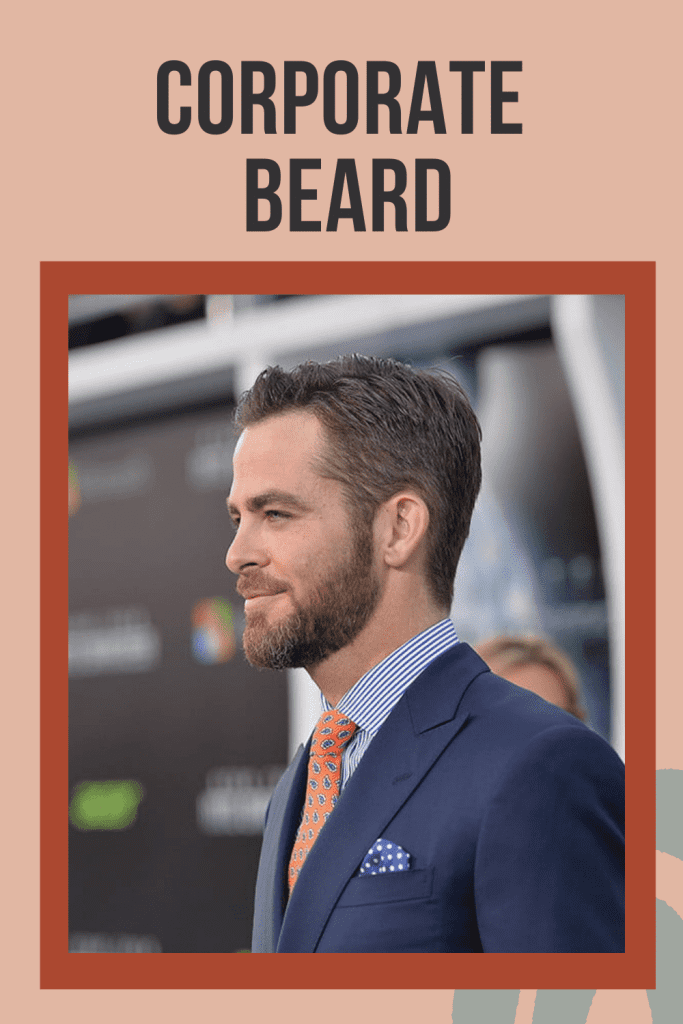 ---
Short Beard with Bald Head
Beard styles for bald men can be short, angular, and more focused on the chin. A goatee or stubble can rock the bald look.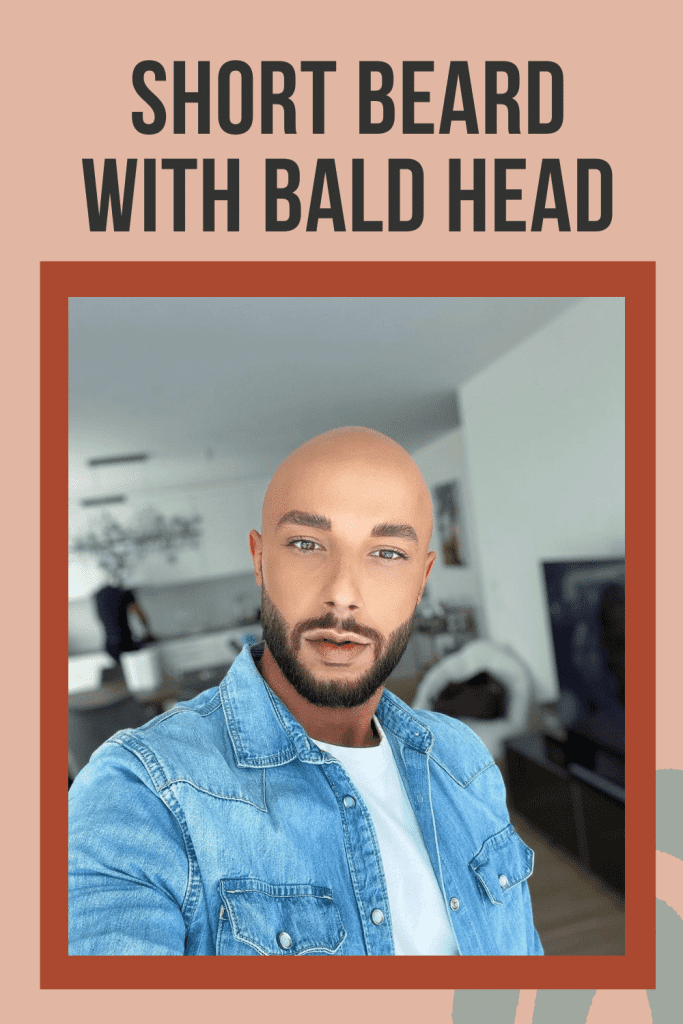 ---
Ducktail Beard
A full facial beard style looks like a duck's tail; thus the name is ducktail beard. It's a great choice for diamond and oval-shaped faces. A spiky hairstyle will do good with this look.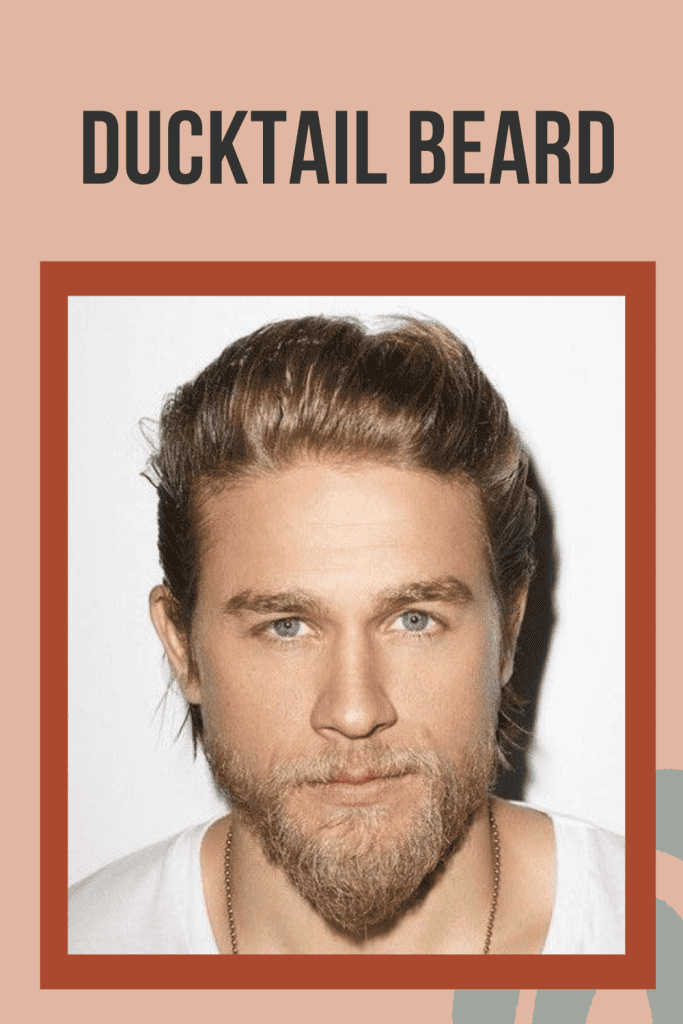 ---
Pomp Beard Style
It is a combination of a hair pompadour with a beard. A lot can experiment with this style.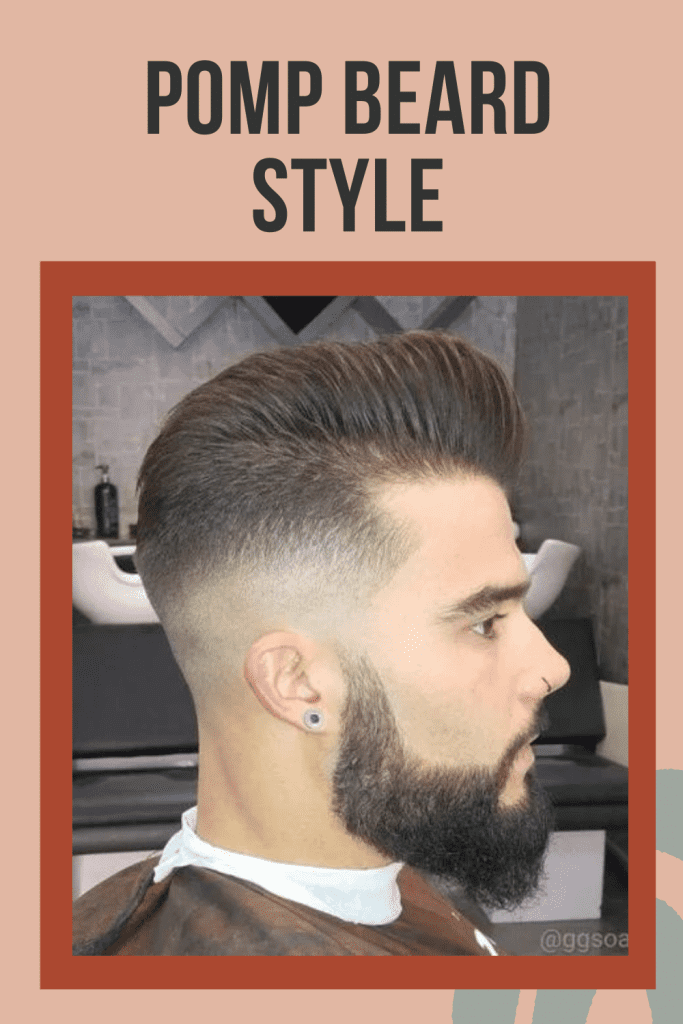 ---
The full French beard or Van Dyke beard is a combination of mustache and beard where the mustache circles down, touching the beard on the chin and not on the cheek. A thin strip of hair can also be grown to touch the lower lip. This style looks best on the long, slender face type.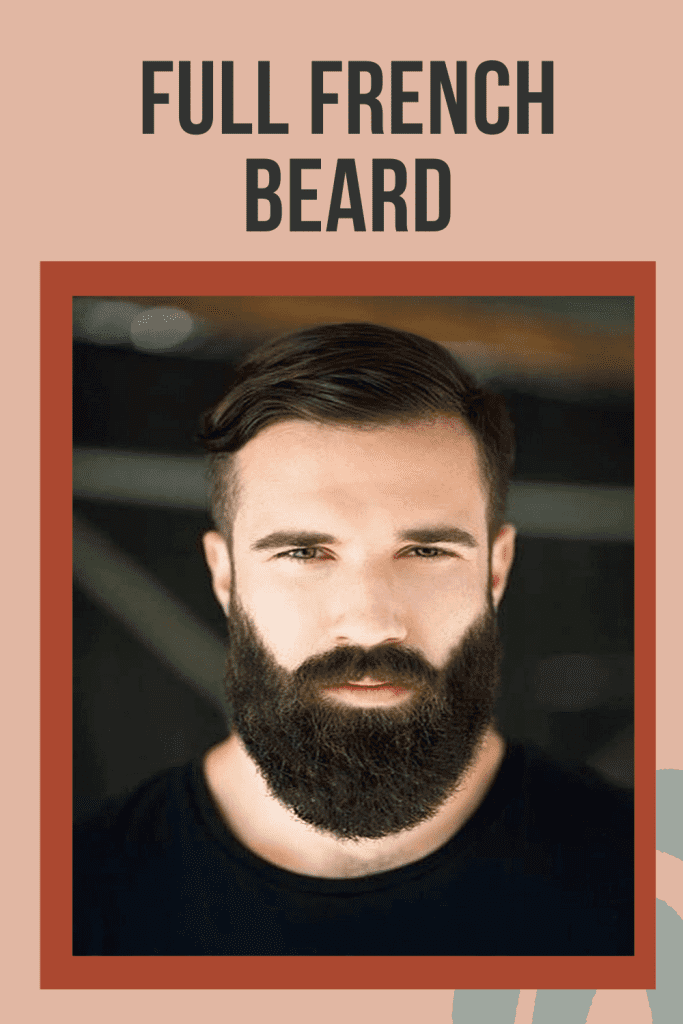 ---
Winter Beard
Beard grew to be long and shaggy to beat the winter cold and to welcome Santa, a Long beard sure represents the holiday mood.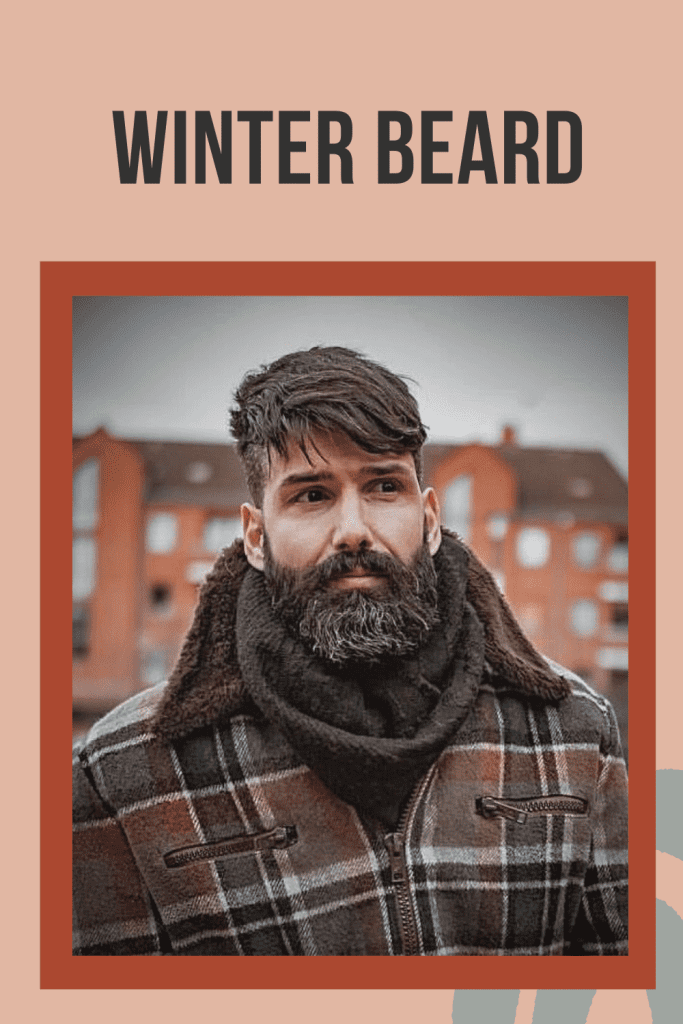 Keeping and maintaining beard styles for young men requires time and effort and also an investment into beard products to keep the facial hair neat and well kept.