People often hold a misconception that it is easy for men to make any hairstyle and handle their hair perfectly. They feel that there is no need for them to be too conscious about their hairstyles and its maintenance. It is absolutely wrong. Men's haircut trends 2022 has increased to such an extent that men feel so confident while attending any casual as well as official functions. Still, there are many men who just cannot adopt the right hairstyle due to lack of ideas and so this post will be helpful for men.
Recommended Posts
Now we will be sharing the list of new men's haircut: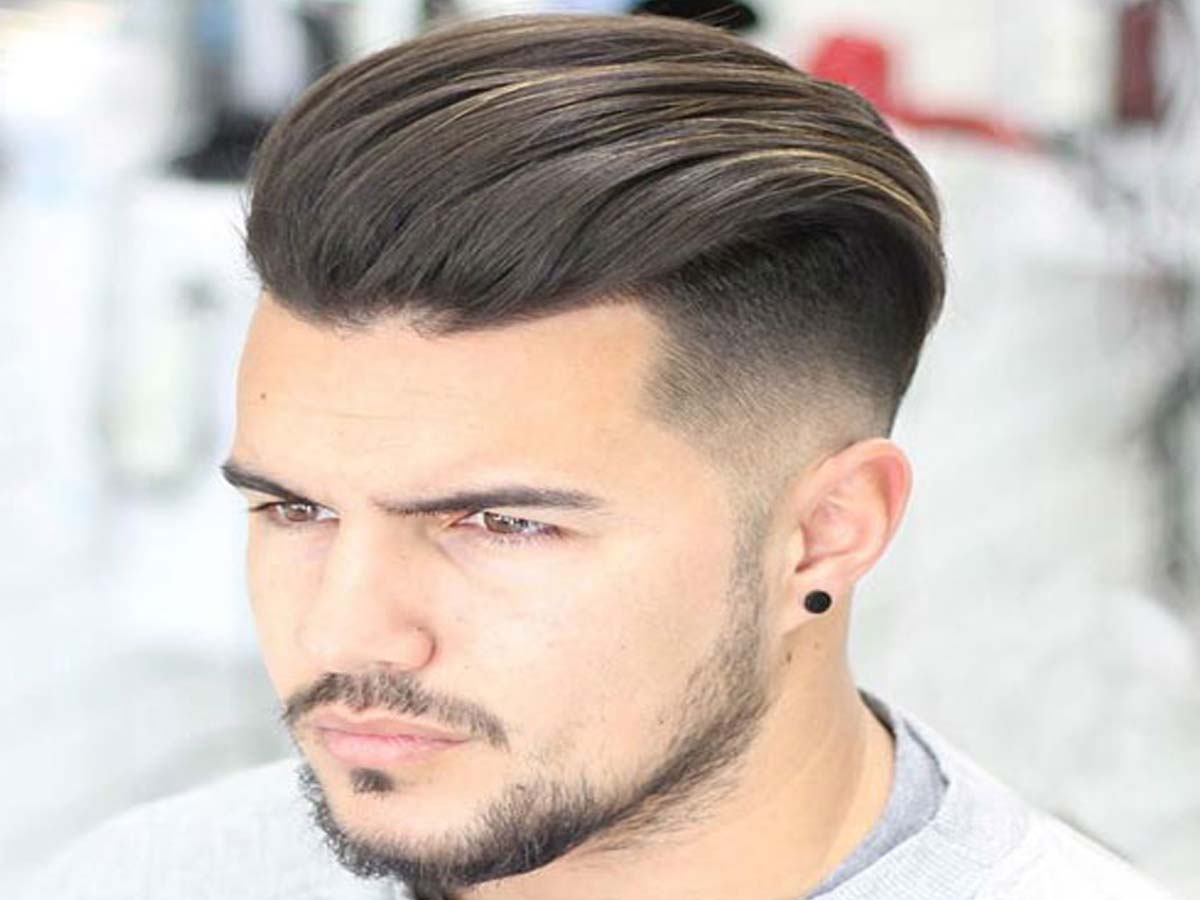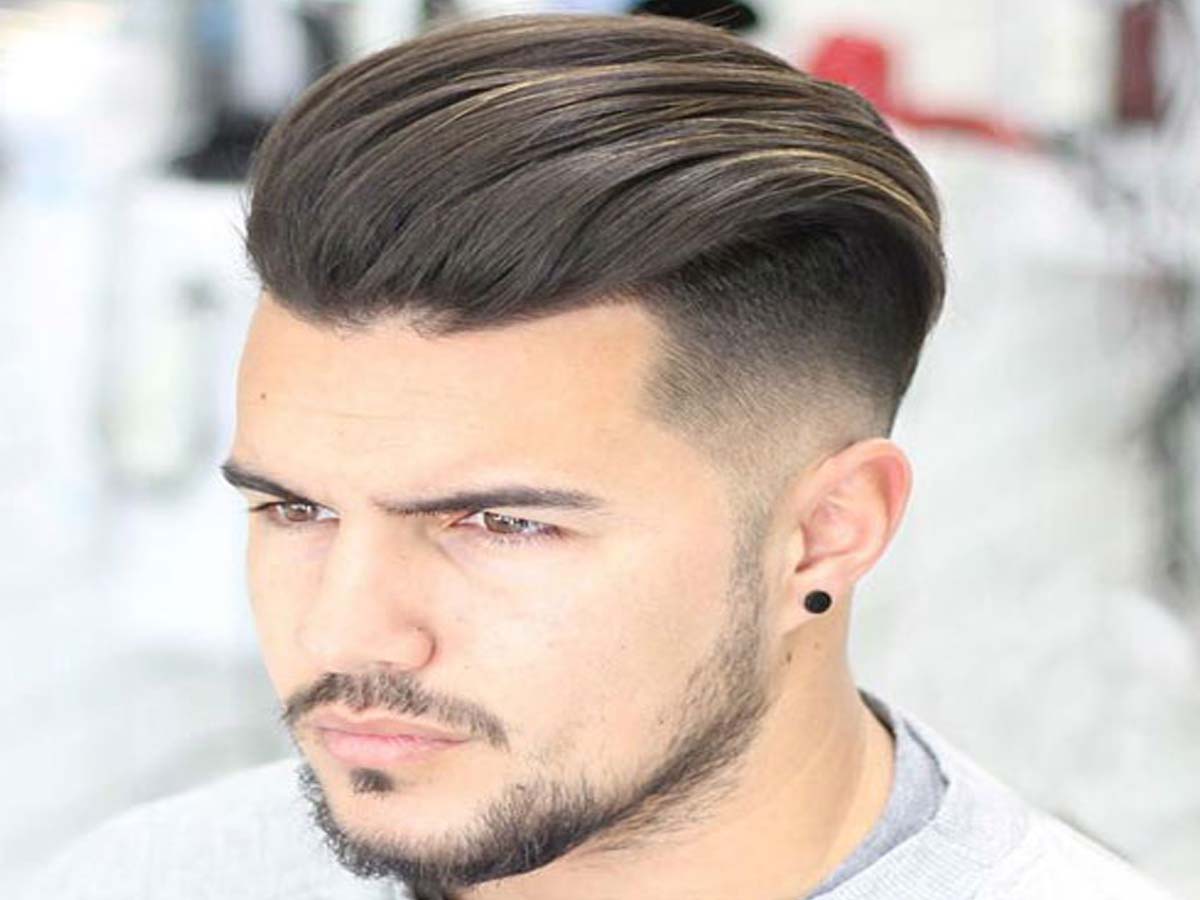 Many popular celebrities like Virat Kohli, Allu Arjun, etc have adopted this hairstyle several times and people find the above hairstyle very attractive.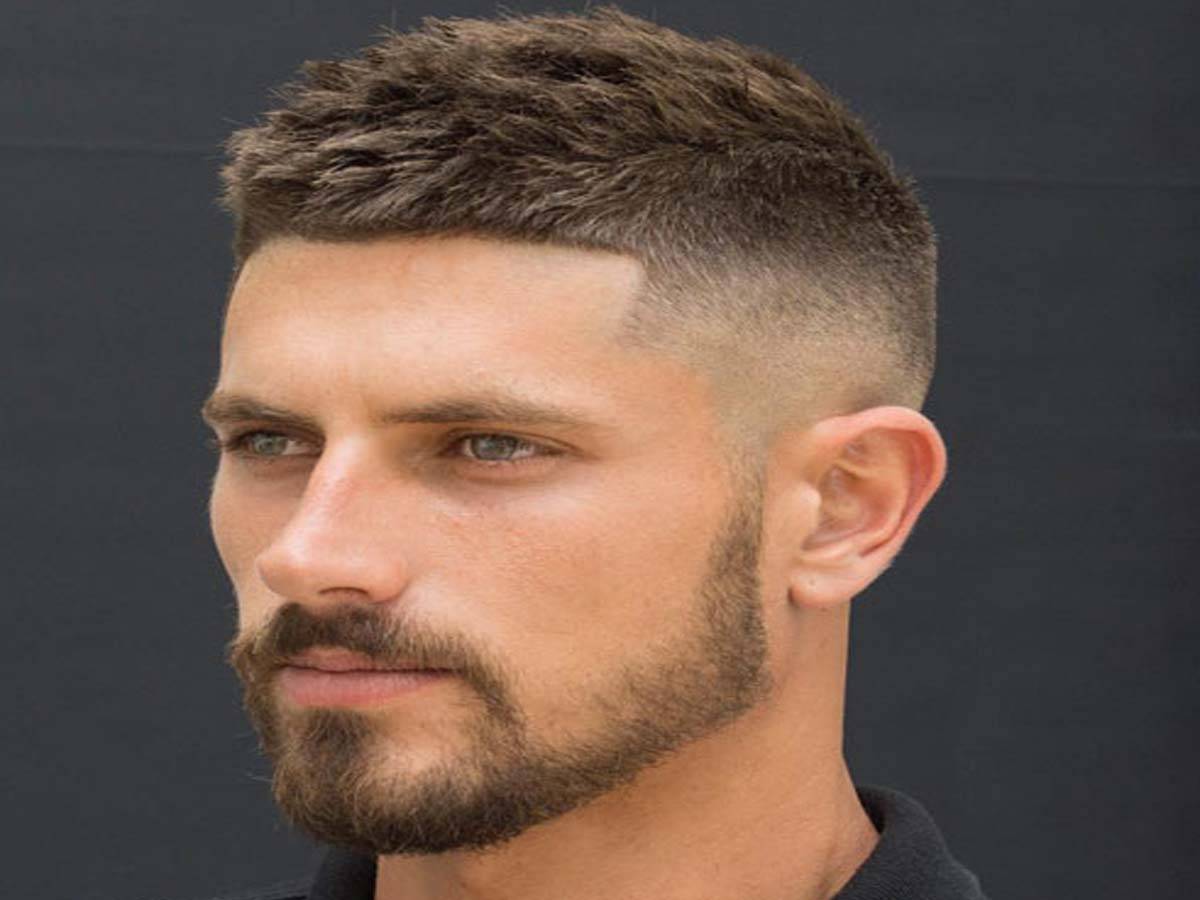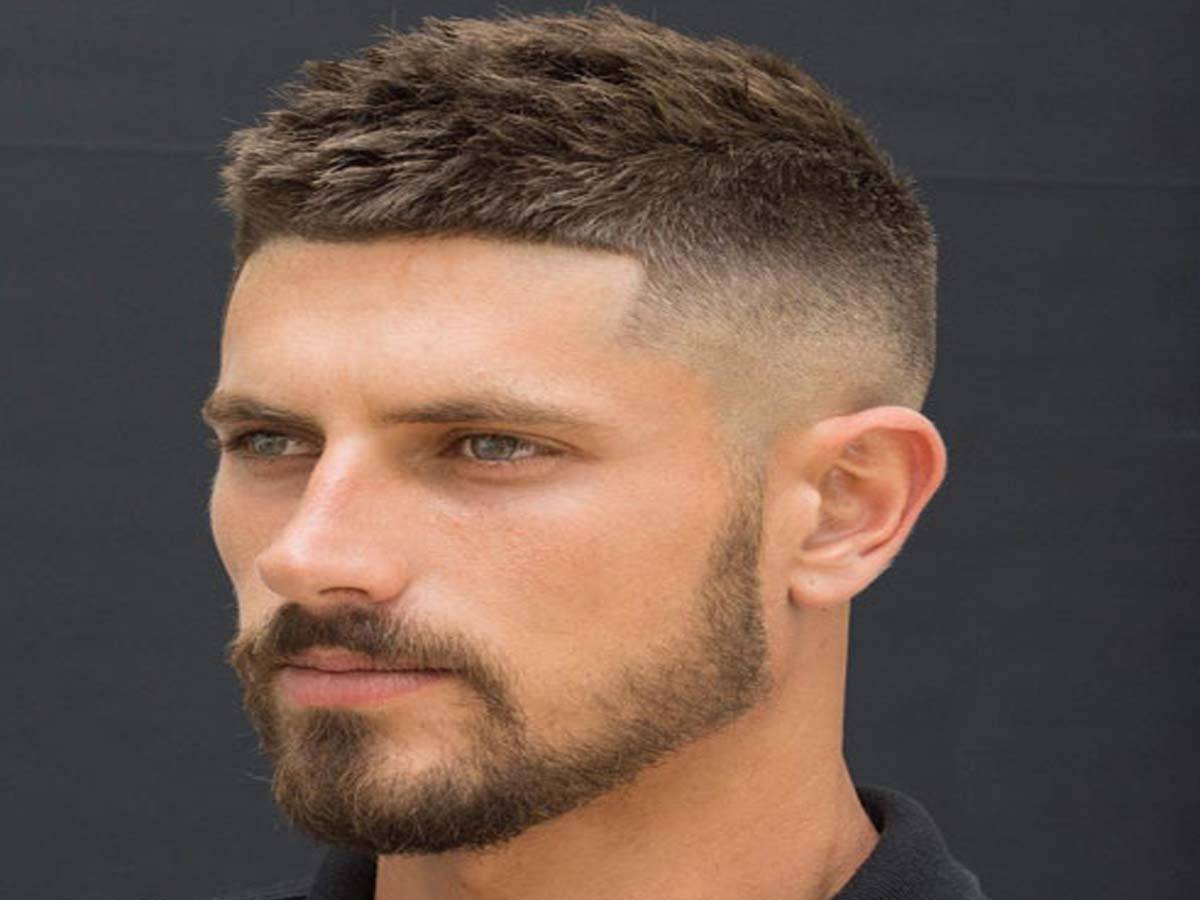 The above picture displays one of the most popular men's haircut short and can be adopted if you have tiny hair strands that just cannot be stretched too much.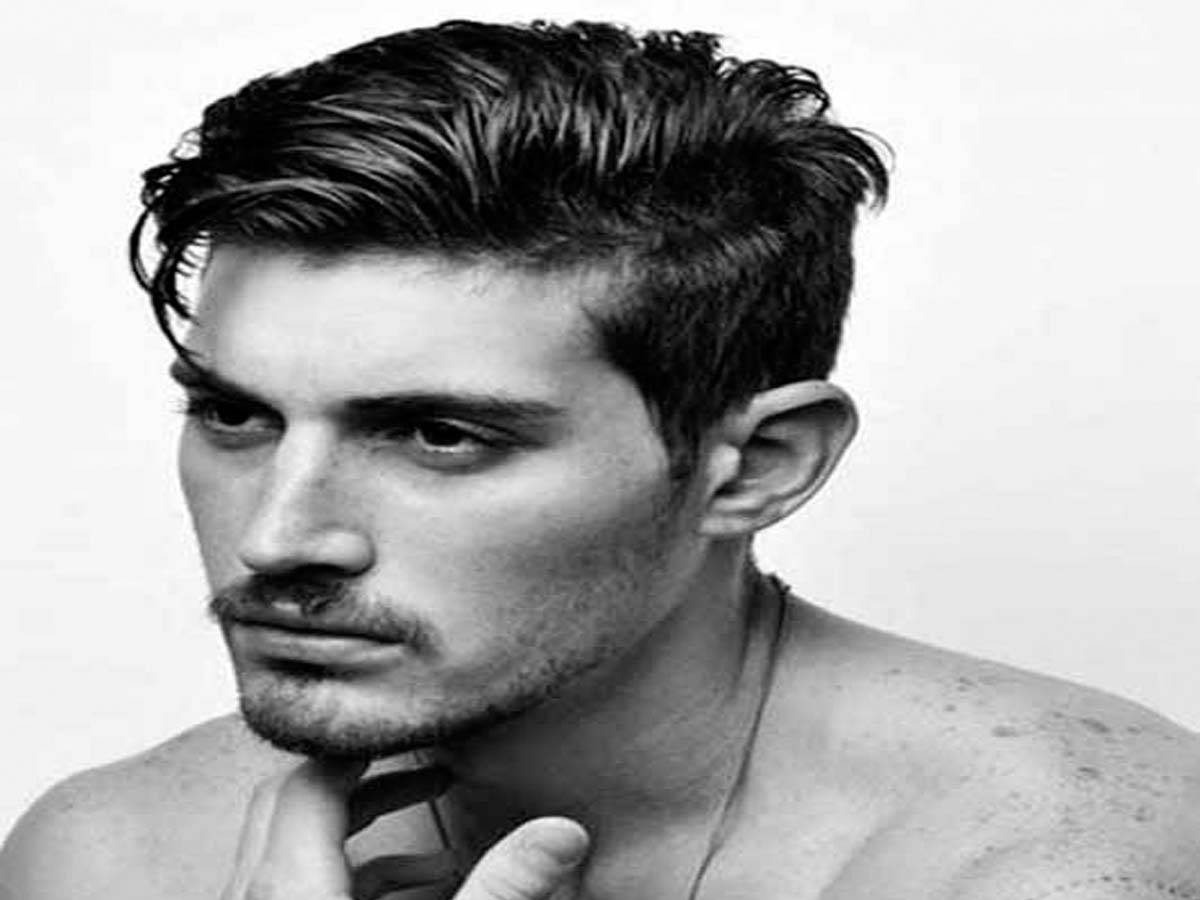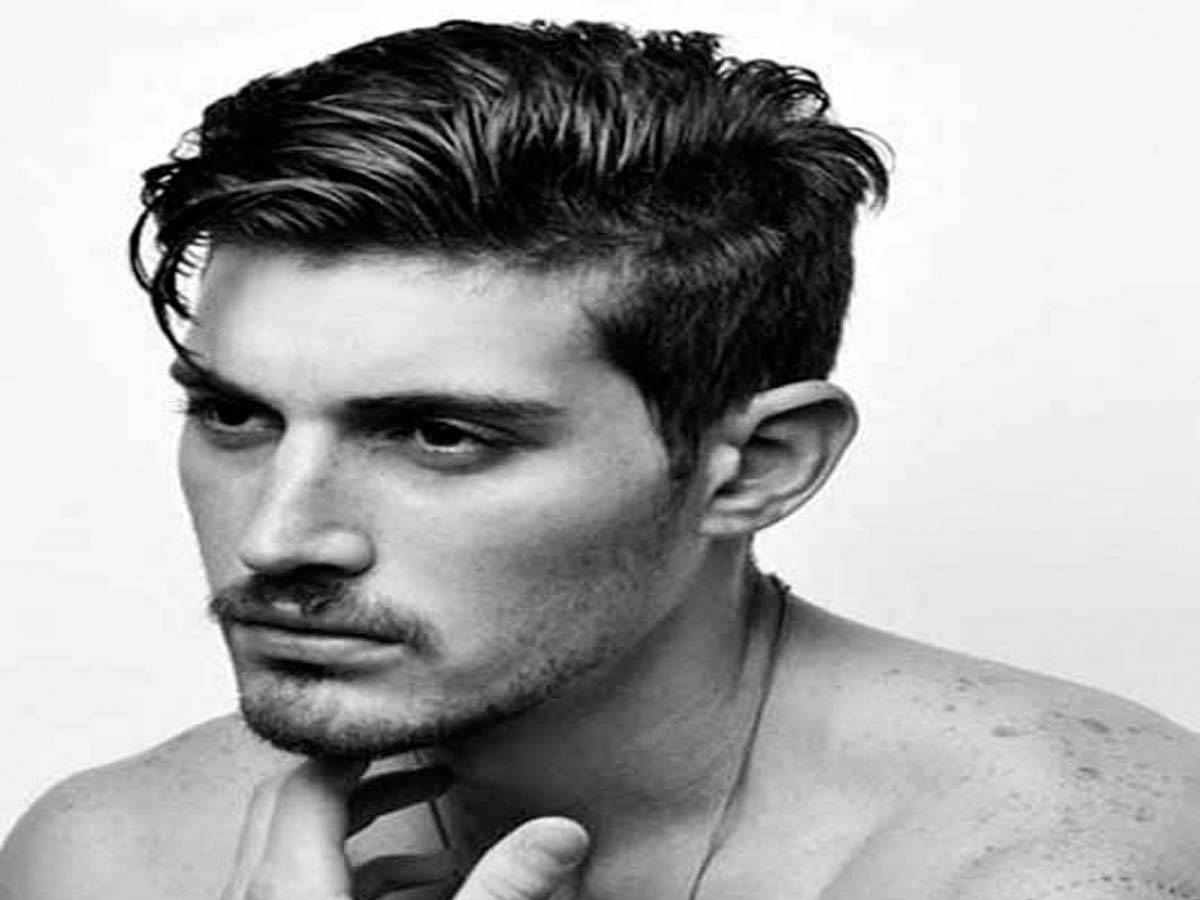 This might be a common hairstyle but is in fashion and is seen on many men passing by us every day. So, I am sure you just won't miss this one.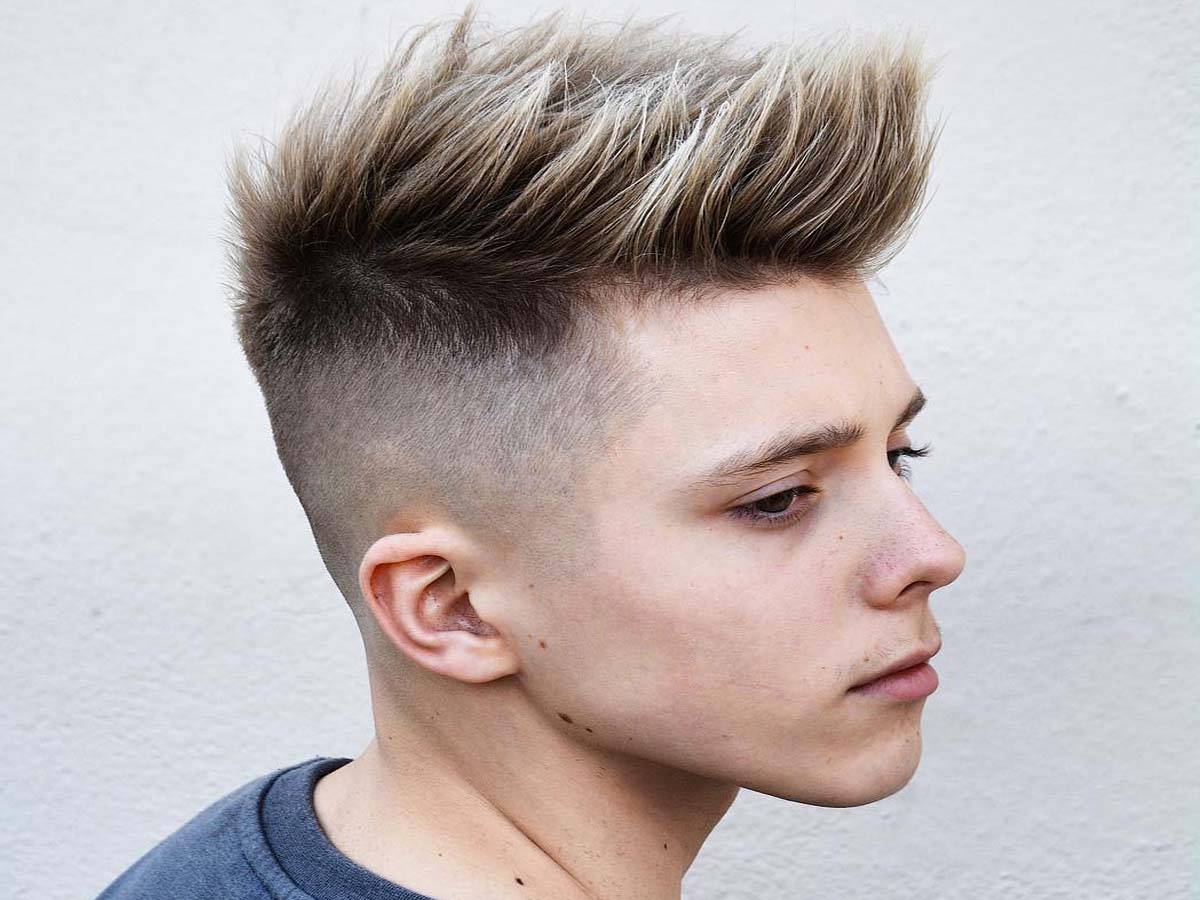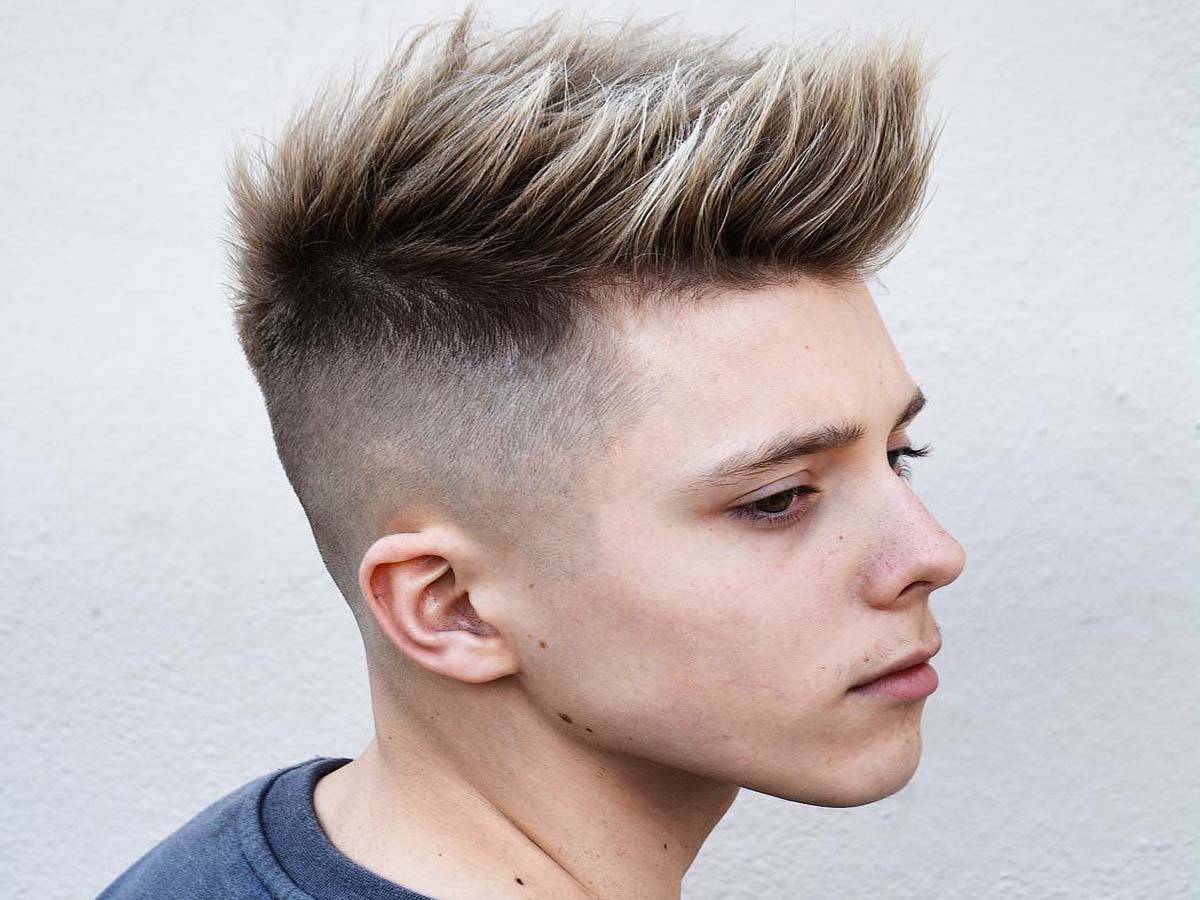 As we all know, the spiked have always been trendy whether in previous years or today. Women find them very attractive.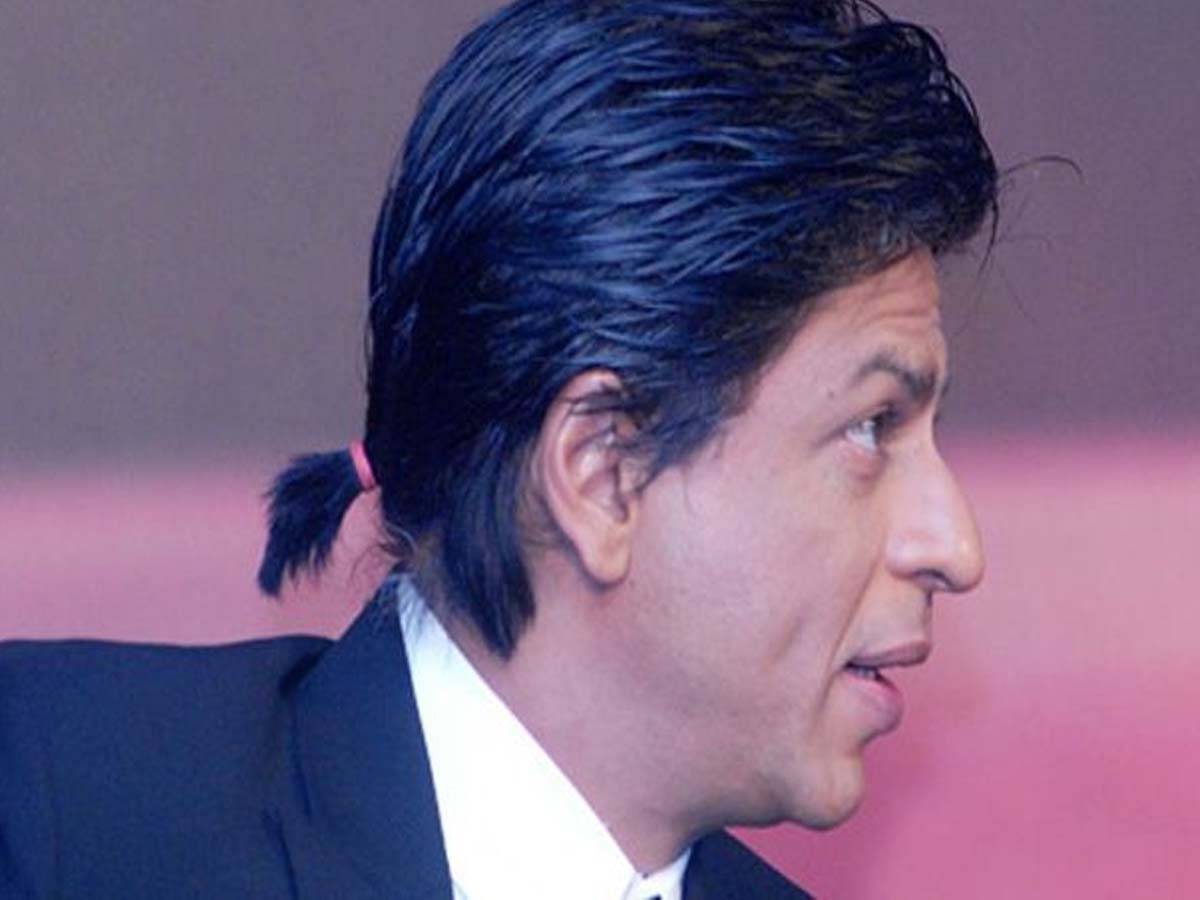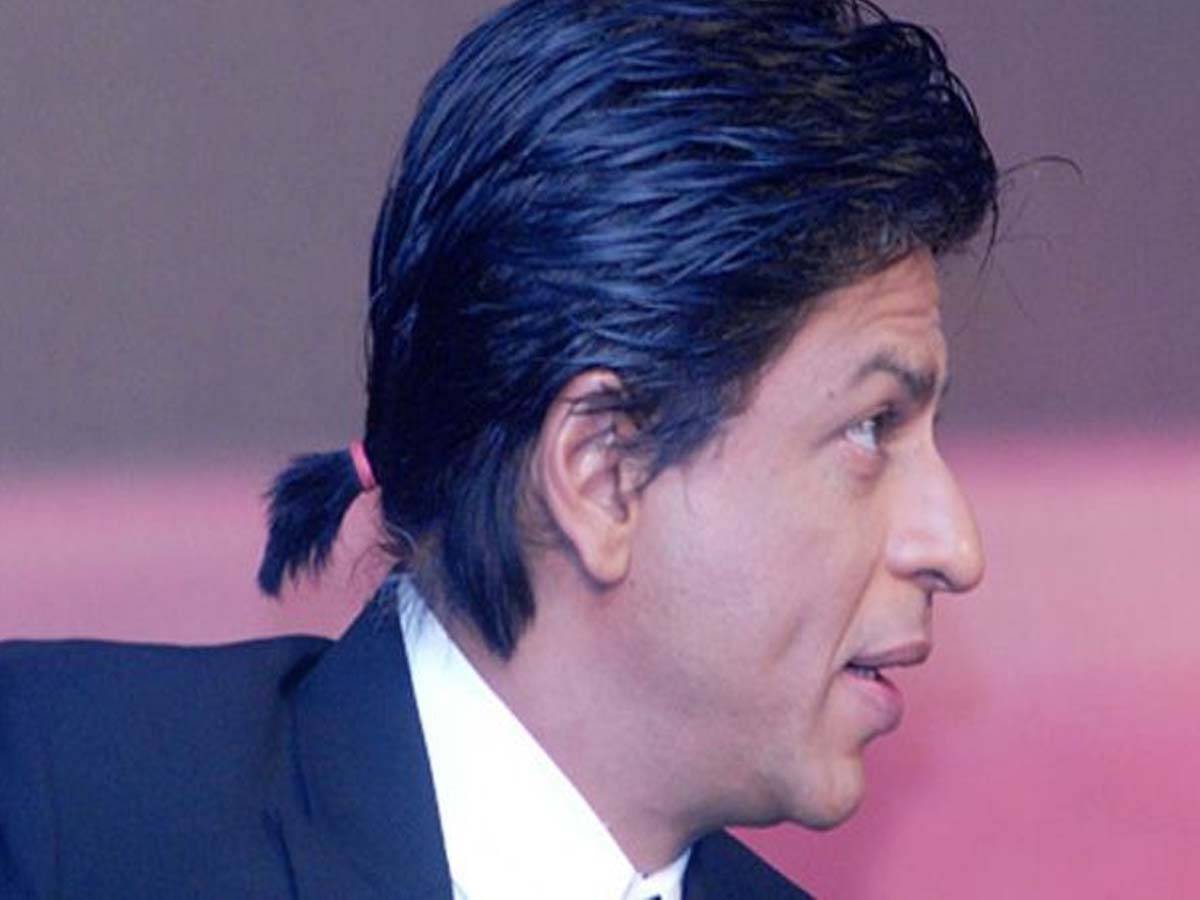 Many men avoid making ponytails but if you have medium hair let me tell you that the above hairstyle is one of the best men's medium hairstyles 2022. The ponytails look cute and cool.
https://www.healthkeeda.com/list-of-beard-essentials-if-you-want-or-already-have-a-good-beard/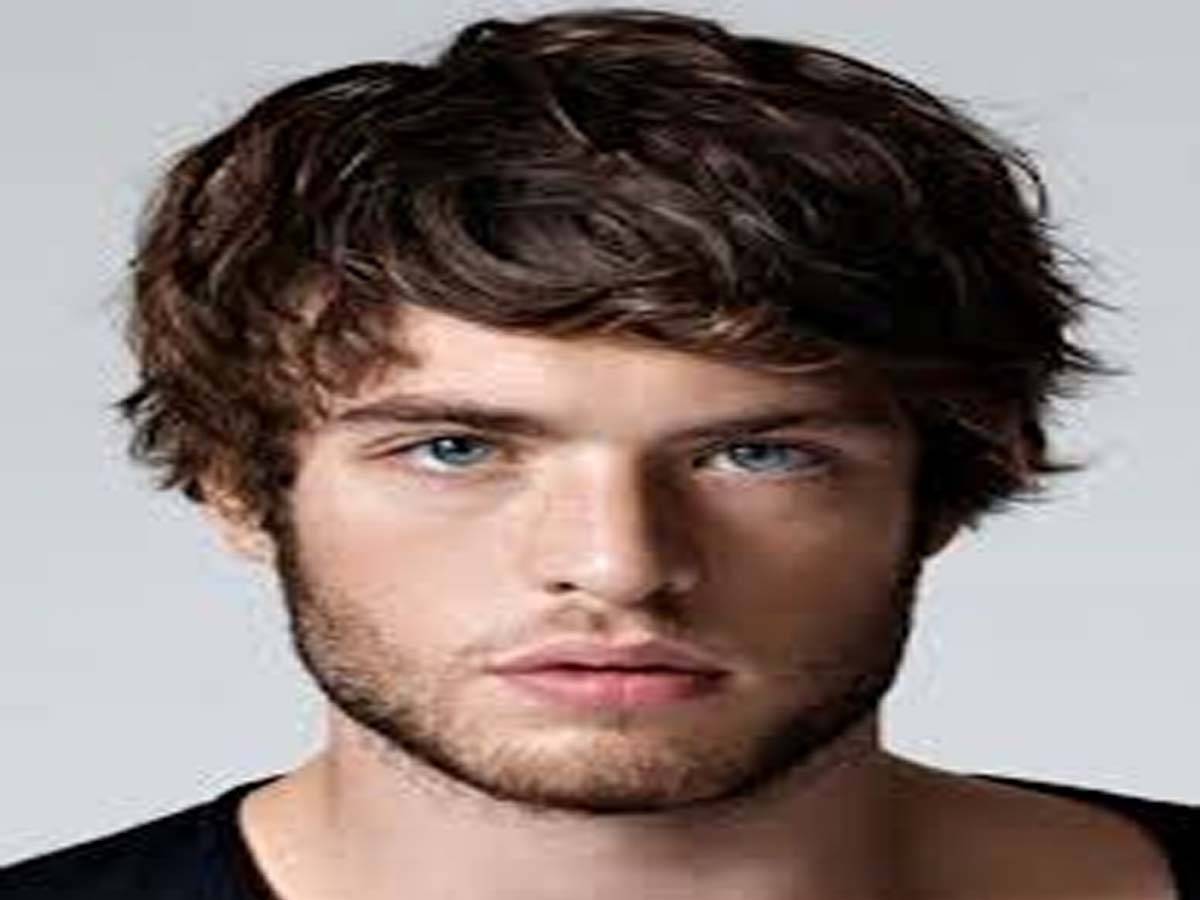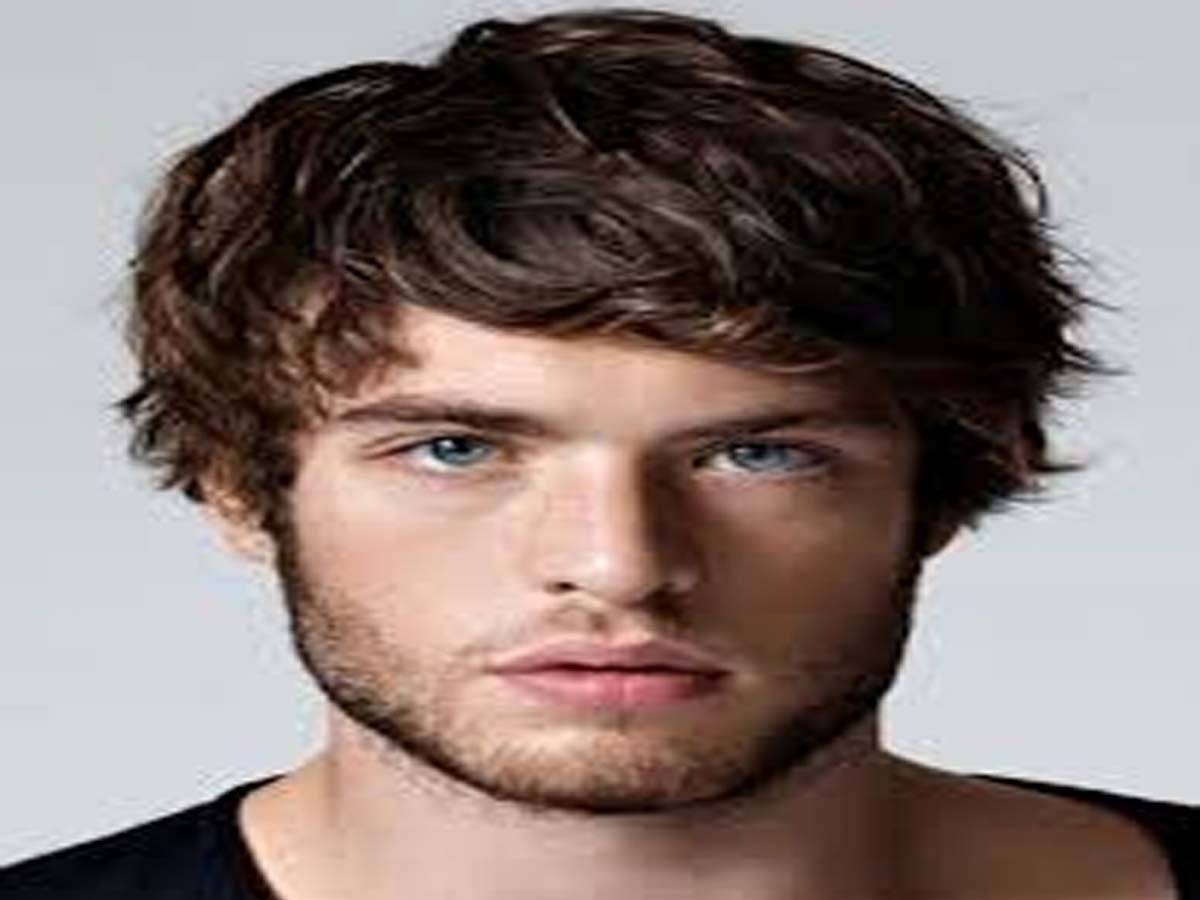 The hairstyle in the above picture just gives a boy a 'chocolate boy' look. It will make you look so cute and adorable.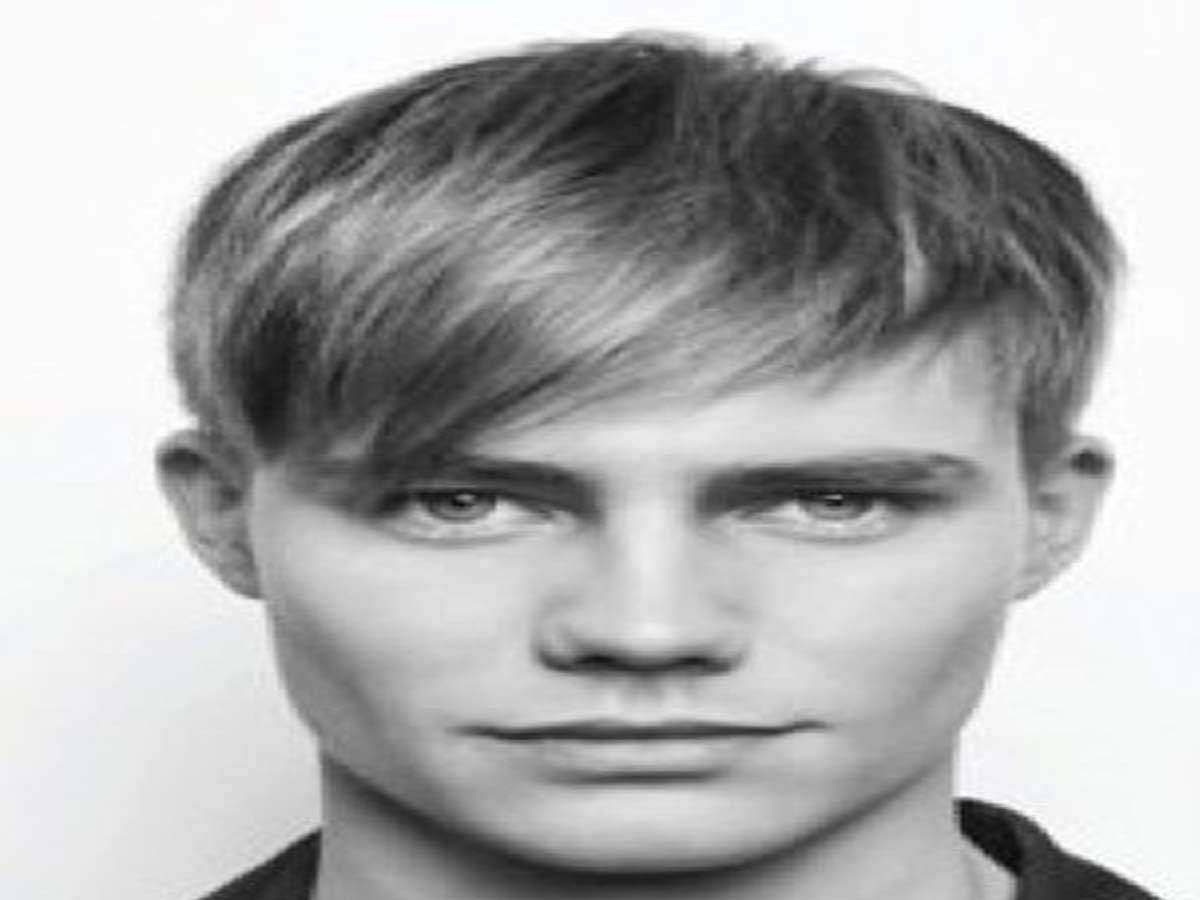 Who said that the above hairstyle is not in trend? It is a very simple haircut that can be adopted for official meetings and official parties.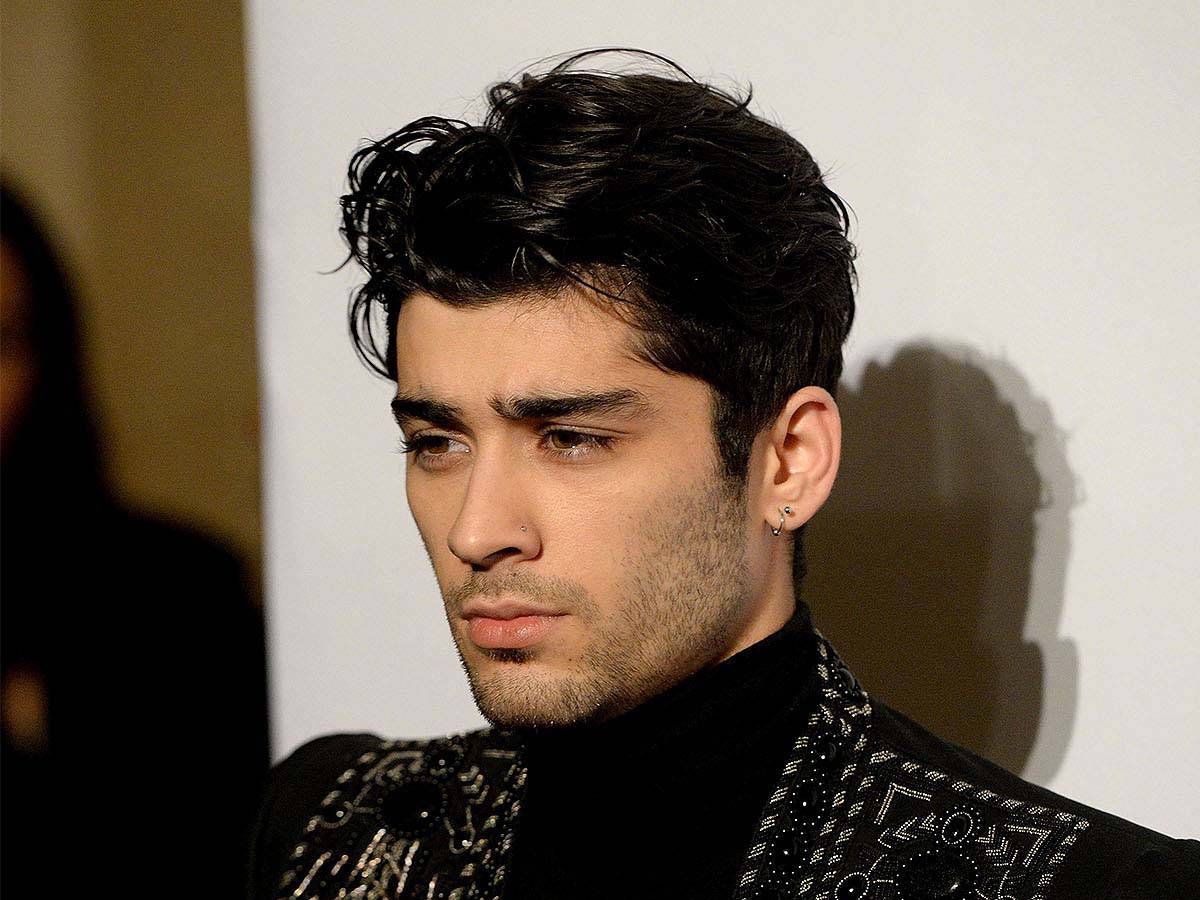 There is nothing extraordinary in the above hairstyle, yet I guarantee that it will give you a very classy and Indian guy look if you'll try this out.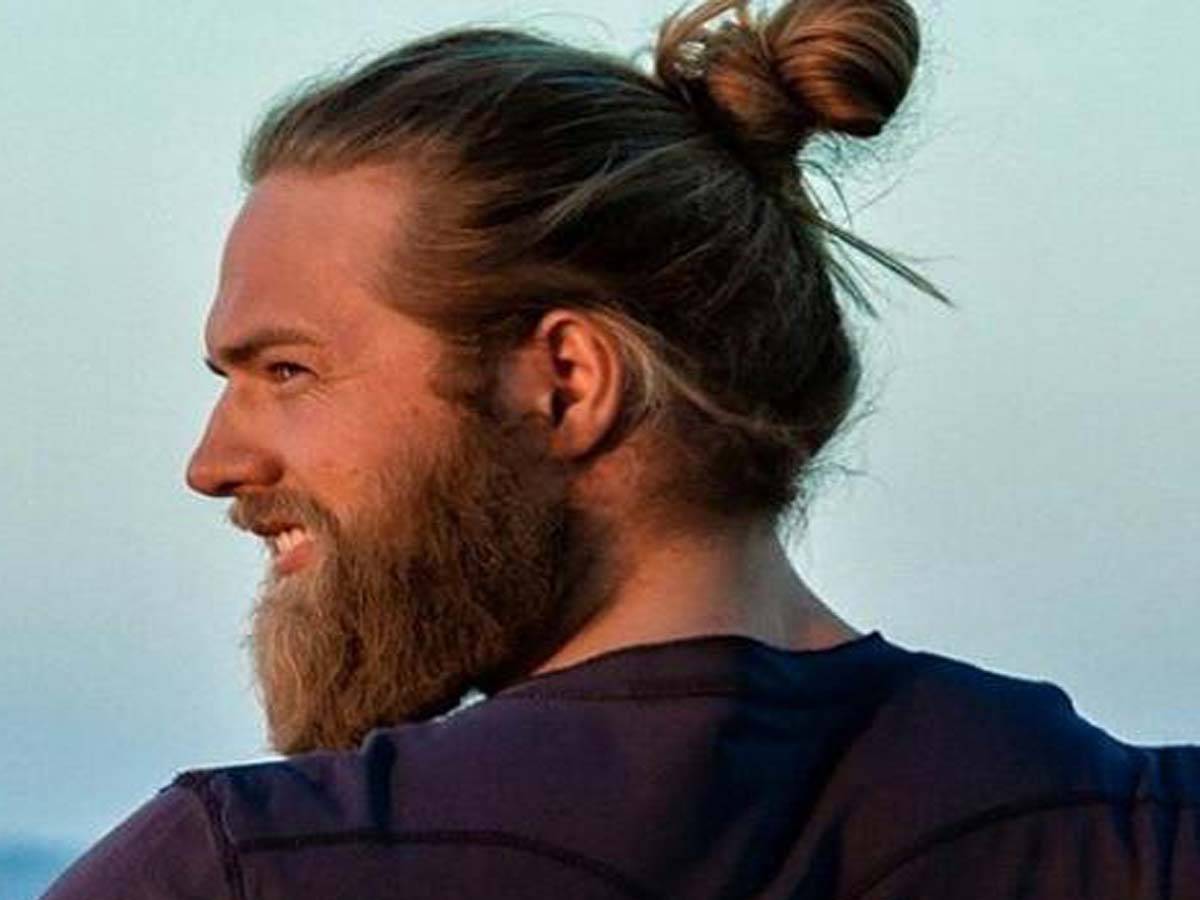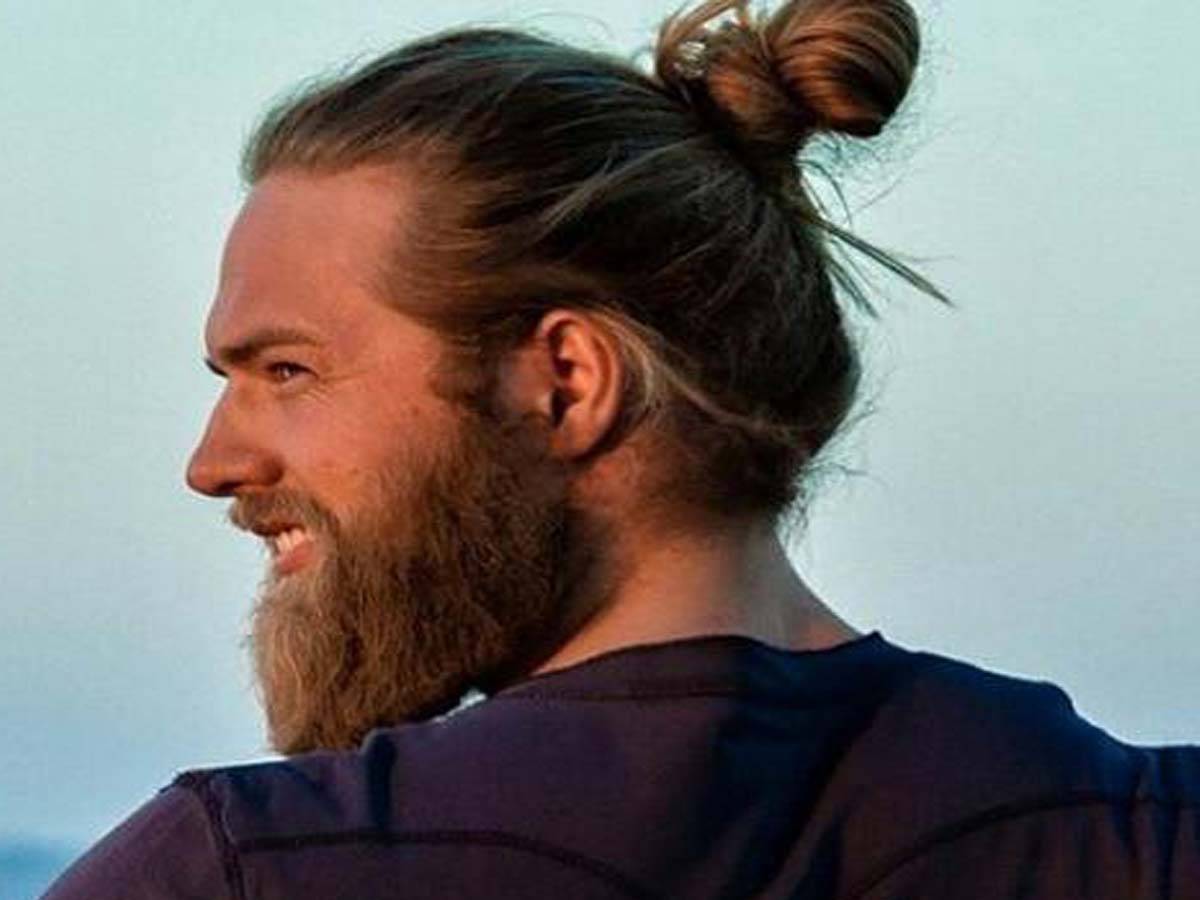 Now if you have very long hair then why don't you try the above hairstyle. It is a simple bun that will give you a cool dude feel.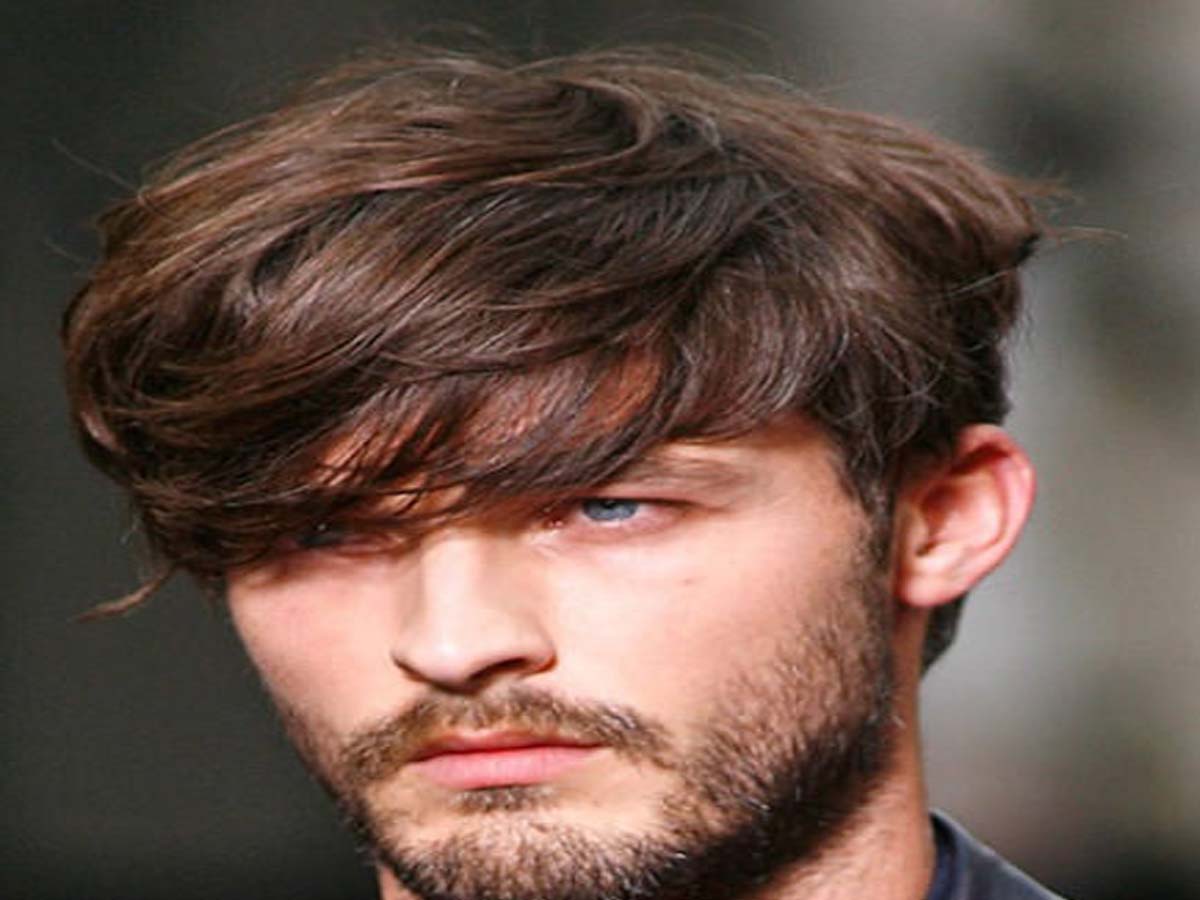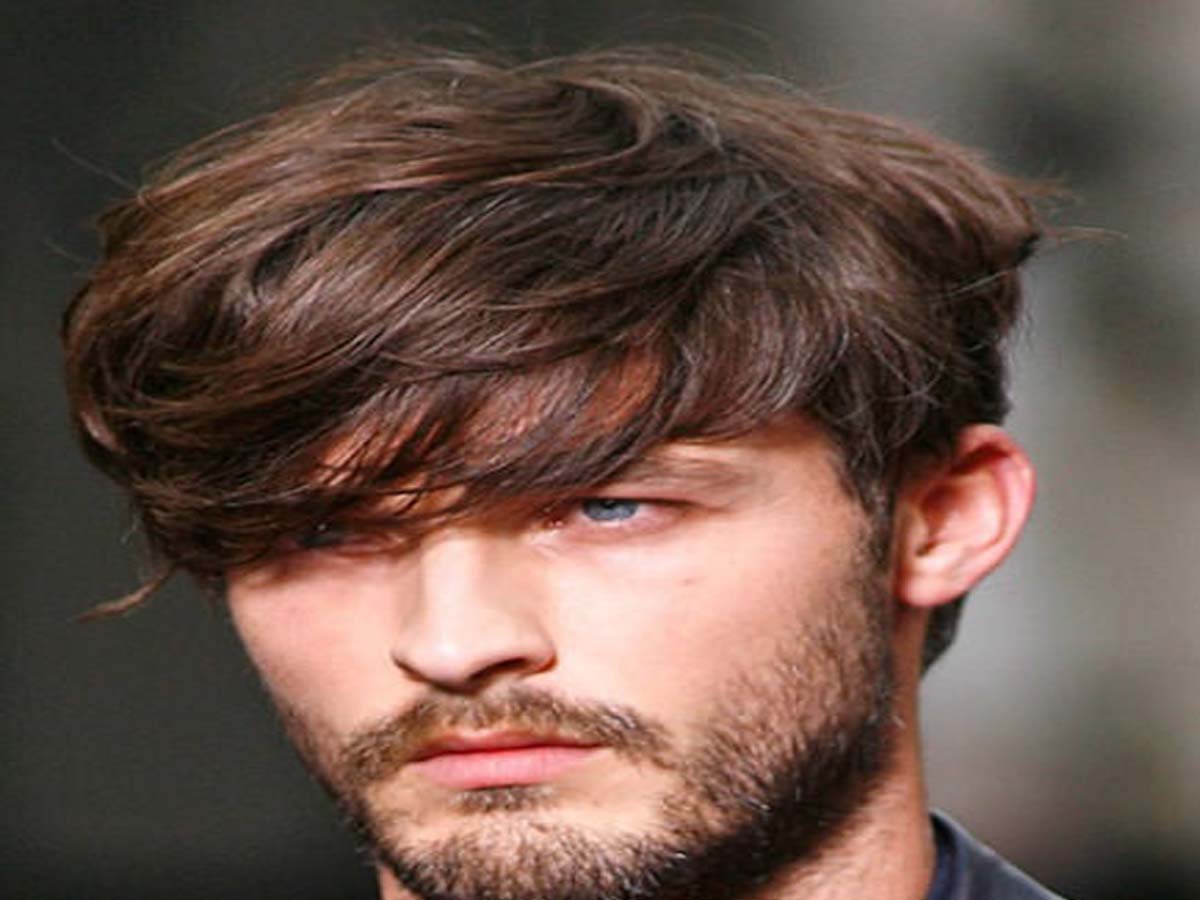 How many of you find tiny flicks attractive on men? If yes, then men you must definitely try the above hairstyle as it will just enhance your handsomeness.
https://www.healthkeeda.com/10-trendy-graduated-bob-hairstyles-you-can-try-right-now/
Did you find this post helpful? Which hairstyle are you planning to try first in 2022? Please comment your views below.