With the advancement of social media in the world, communications have been very easy. The old school romances with letters and flowers have taken the back exit; texts and emojis via various social media platforms have taken the throne.
Among the social media platforms, Instagram is one of the leading ways to help you confess to your beloved and put it up as the "story" of your life. Read on to know how to impress a girl on Instagram.
Pro Tip – how to DM a guy on Instagram
Pro Tip – how to DM a girl on Instagram
Pro Tip – Best dating apps for serious relationship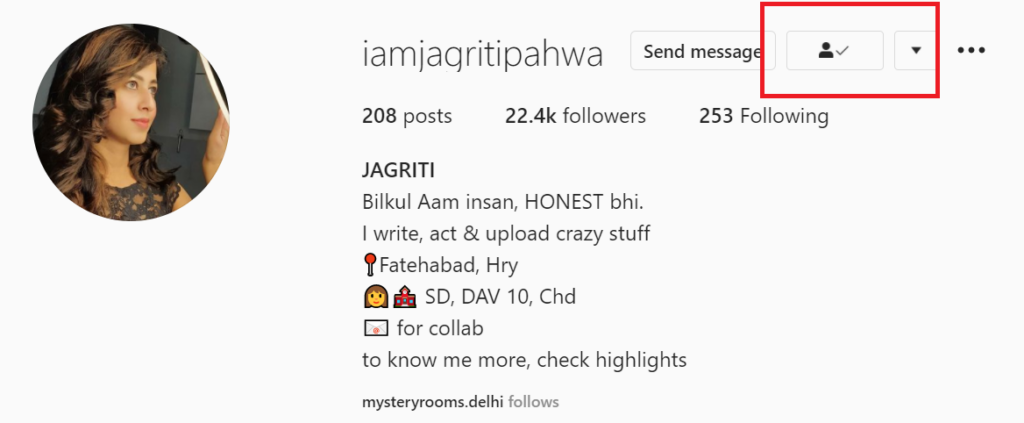 The first step to grabbing the attention of the woman is following her. Pressing that "follow" option on their profile brings you to one of her circles where you shall get proper ways to interact with her without being creepy. Following a person is one of the most non-aggressive ways to grab the attention of the woman you seek. If you send a follow request to someone with a private profile and don't accept, do not try too hard.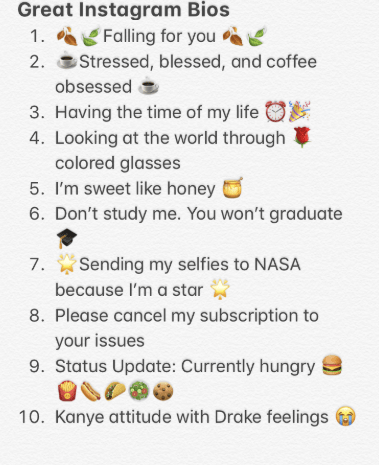 Women like funny guys. One of the key ways to seek attention is to put up funny, witty, and positive bios.
Here are some ways on how to impress a girl on Instagram bio. Instead of being excessively narcissistic or negative, lead on with something light and funny like: "Humble, with just a hint of Kanye" or "Hey, it's me! I'm a student, and i put the "pro" in pro-crastination". It is also a good decision to lead on with a cool and happening bio. The bio put up in your bio is one way to virtually put up the intellectual ability to host a good first impression.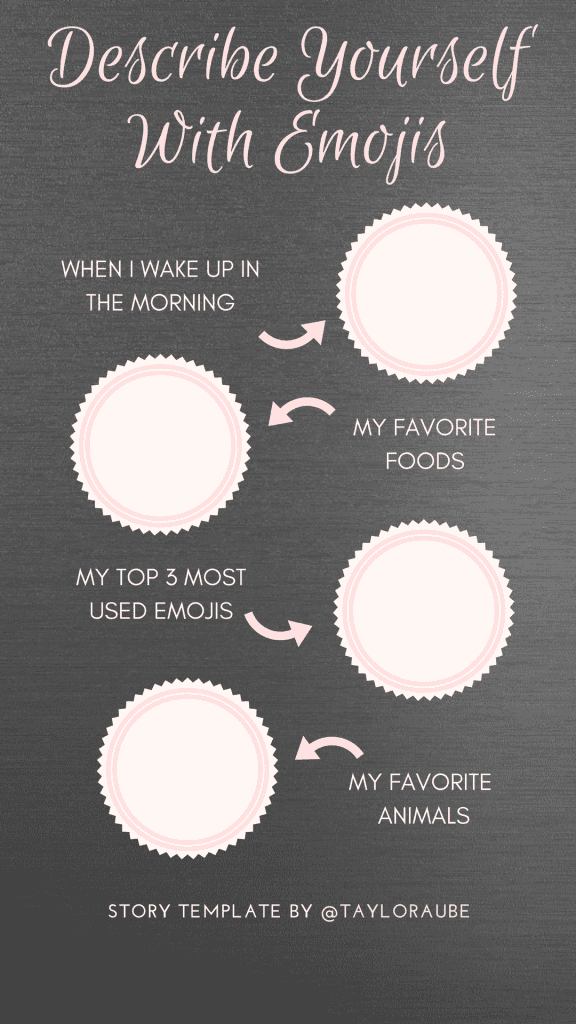 After the following step, we will know how to impress a girl on an Instagram story. Once the girl has sent you a follow request and you two have become social media friends, you can take things to the next level by creating alluring content for your profile.
One of the steps to do is to post stories about your life or something she might find interesting. Beautiful aesthetic scenery, videos or pictures of animals, some interesting event, something which shall compel the girl to start a conversation or at least notice you and your profile should be your story's content. Paired with the decorative GIFs and stickers, a beautiful and engaging story might lead her on to open a conversation.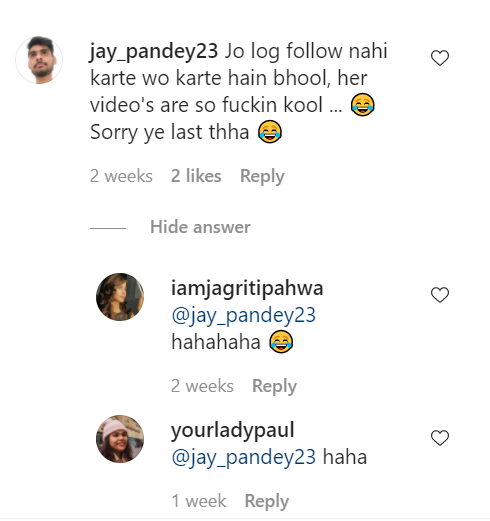 Before opening up with a conversation, it is important to respect, recognize and attend to the girl's online presence, especially if she is a stranger. Thus, we now walk into the area of how to impress a girl in Instagram comments. Following her profile, as well as her story, gives you access to her content.
A subtle comment, a compliment, even a question on one of her posts and her story might bring you to her notice. A good piece of advice to follow is to not type into the comment anything disrespectful and aggressive. It is also good to understand and determine the tone of your comment.
For example: If there is a picture featuring a travel scenery you like and want to comment under it, it is better to go with, "Beautiful view! What is this place?" instead of leading with something snarly and too cheeky like, "So when are you hitting the road with me?" A thing to remember is that a woman appreciates causal respectful conversations rather than being subjected to creepy over-the-top comments.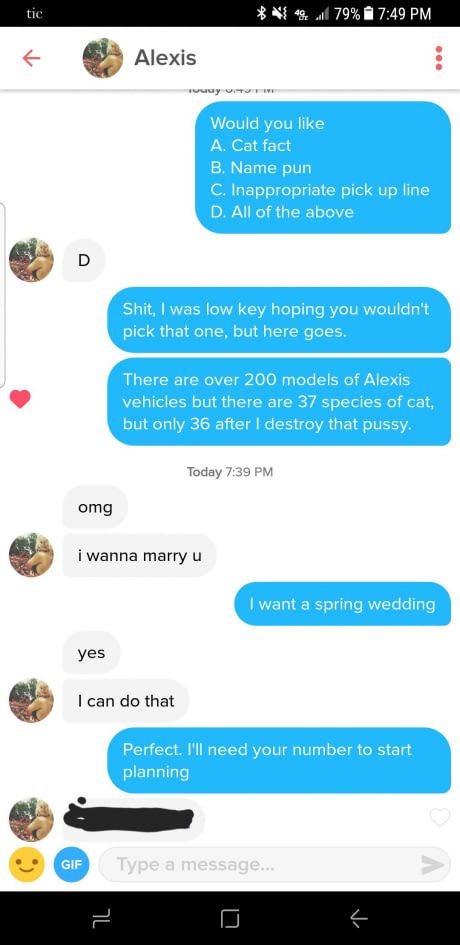 Next, we come to the area of how to impress a girl on Instagram chat or "sliding into their DMs." Done tastefully with fun and light messages, Direct Messaging someone can open your door ajar to have a quick connection with the woman. Especially if you are planning to reach out to a woman who is a stranger, respectful, funny, and witty messages are just the way to go.
Here are some examples:
Keep the first message you send short, casual, and respectful: "hey! How is your day going?"
Or you can lead on with a beautiful compliment; "Hey, I just wanted to say, without sounding too corny, your smile is like beautiful. Have a great day, sunshine!"
You could also start with a pun or a witty joke if you are a funny person with jokes that could kill.
The Instagram messenger can also help you send media and be used correctly; it can lead to video chatting, which can ultimately help you get close to the girl you like.
With the correct ways and the right conversations, it is good to take the interactions offline out of the messenger if there is consent from both you and her. Asking for a number should also be done respectfully and not in a crass-off-putting way.
There are lots of love stories flourishing online with the correct approaches. However, there are certain things that we should refrain from doing.
It is advisable not to send multiple messages at a sitting or repeat messages if they are not getting responded to. If a girl is ignoring you, take the hint and move on. Saying "no" virtually is as important as saying "no" offline.

A good guideline to interact respectfully is to know what to say and what to not. Do not say anything which you would not be able to say offline.

Do not send mixed signals. It is important to lead someone on to believe something and then leave them half-way. Ghosting, cushioning, and other ways of ignoring virtually is not a good look on any human being.

Dating sites are way different than social media. While the social media interaction might lead to a full-fledged romance, it is advisable not to dote. Social media overall is superficial and not prone to deciding life-partners for you. The sole intention to take to social media must not be to find a romantic interest. To be sure of a romantic bond, be sure to make the connection to the real dates instead of promising a lifetime virtually.

Remember not to smother the woman with unwanted media, video call requests, and messages if your response is not being reciprocated.
With the advanced features of social media, meeting people globally and online has been a boon. If not a romantic bond, you can make great friends and meet great peers online. So make that profile, put up that bio, and scroll through people's profile crowd to find your special someone! You have to learn these methods to impress a girl on instagram.