When you fall in love with someone, you would definitely wish that girl to feel the same for you but love stories aren't so easy. There are many tricks to make someone miss you badly but you just have to use these tricks perfectly.
Overdoing the same can just ruin the situation instead of making the girl jealous. Do you wish to know these tricks to make jealous your girlfriend then scroll down this post?
Recently, we have published a post on December Born Couples – 10 Things to Expect When in a Relationship With a December born.
Now we are going to tell how to make a girl jealous: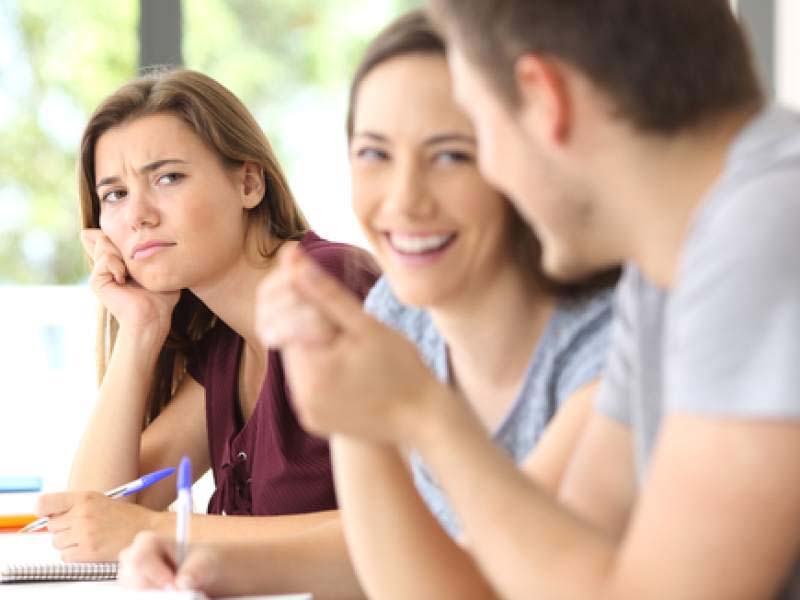 Text
If you ever try to wonder on how to make a jealous girlfriend over text then you must remember one thing that you mustn't reply to the texts immediately. If she texts you, just wait for an hour (unless very important) and then reply back and ensure that your replies are small and to the point. This will make her feel insecure over the fact that you are too busy to avoid her.
Pro-Tip –
Not The First One To Call
Always remember this point that you shouldn't be the first one to call her. Even if you miss your girlfriend let her be the one to take the first action always. This will serve two purposes- she won't consider you clingy and she'll miss you. It will raise a question in her mind whether she means anything to you?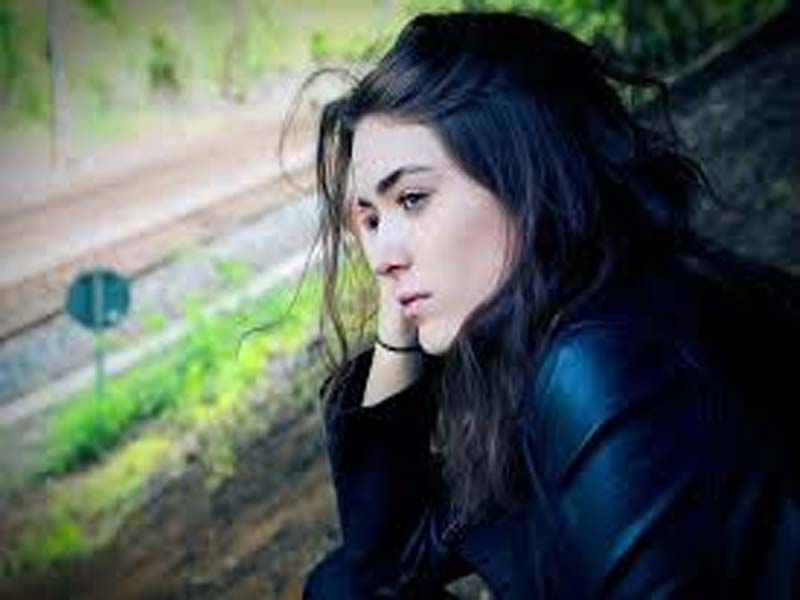 Talk To Her Friends
Avoiding her is a great idea but the way to boost her jealousy is by talking to her friends more than her. Even if it's not her friends, it can be any other girl. This will make her feel insecure over the fact that whether you have kept someone else at her place.
Communicating with girls is just not sufficient to make her feel jealous and miss you. For this purpose, you also have to make sure that whenever she is around, you must start praising any other girl's beauty and any virtue.
She might feel that you have started liking other girls and have moved on.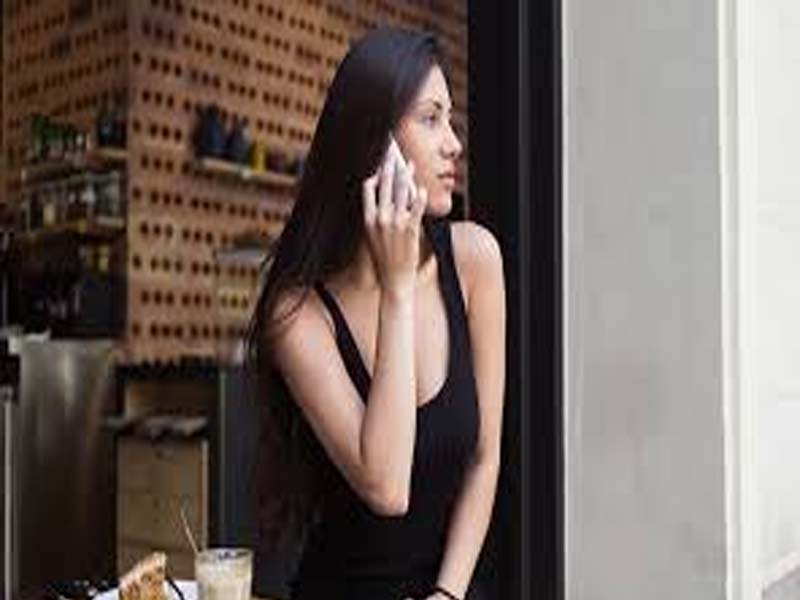 Lying About Forgetting Plans
It is okay if you make plans with her but don't let her know that you are excited about them. In fact, you should lie to her that you have forgotten the plan and made a plan with someone else. This will create jealousy in her mind for sure.
So guys, do try the above tricks and share your personal experiences below. Like and share the post if you found it helpful.