With New Year around the corner, all the couples must be eager to welcome 2022 in a very positive way and ensure that the new year brings joy to their lives.
Pro-Tip –
Often people set goals individually and work hard towards attaining the same but if you have a partner then both of you must set a love bucket list together.
Resolutions should be for couples as well, isn't it? Recently, we have published a post on December Born Couples – 10 Things to Expect When in a Relationship With a December born.
Now we will be sharing the ultimate couples bucket list:
1. Timing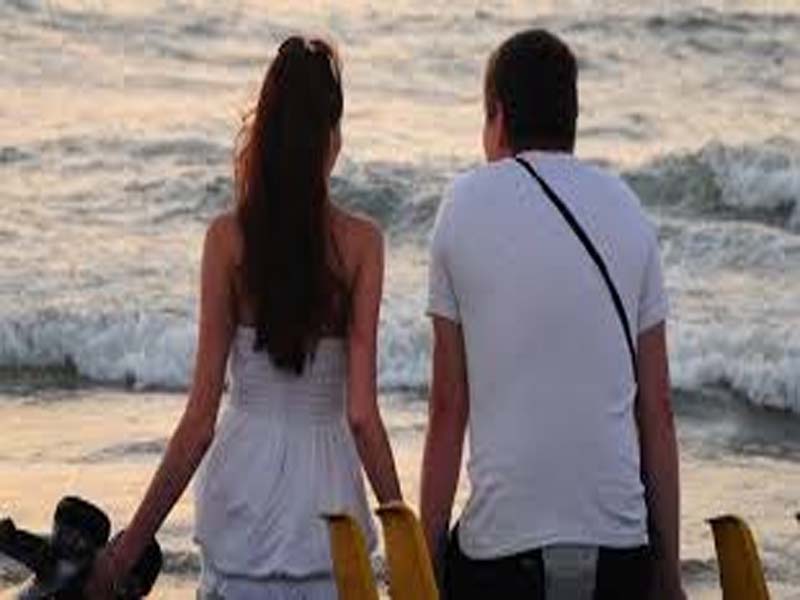 Every year you are stuffed with loads of work just for the sake of livelihood due to which you are not able to give time to your partner and you often regret it.
Why don't you decide on the perfect timing in which you are together? Try working on it and just witness the glow in your relationship.
2. Outing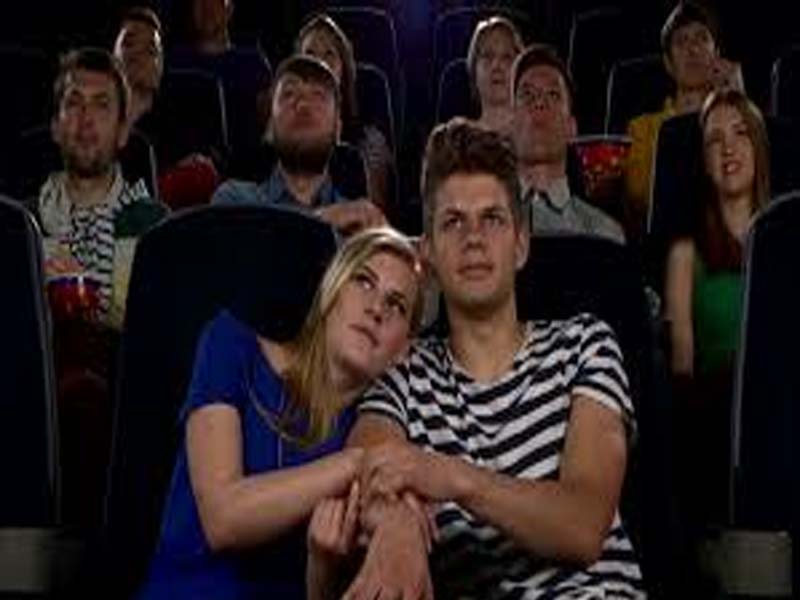 If you are married then you must definitely add outings to your married couples bucket list.
Love life becomes more exciting when you go somewhere out with your partner and revive the times before marriage. You can take that person out on dinner, drive, movie, etc.
3. Cooking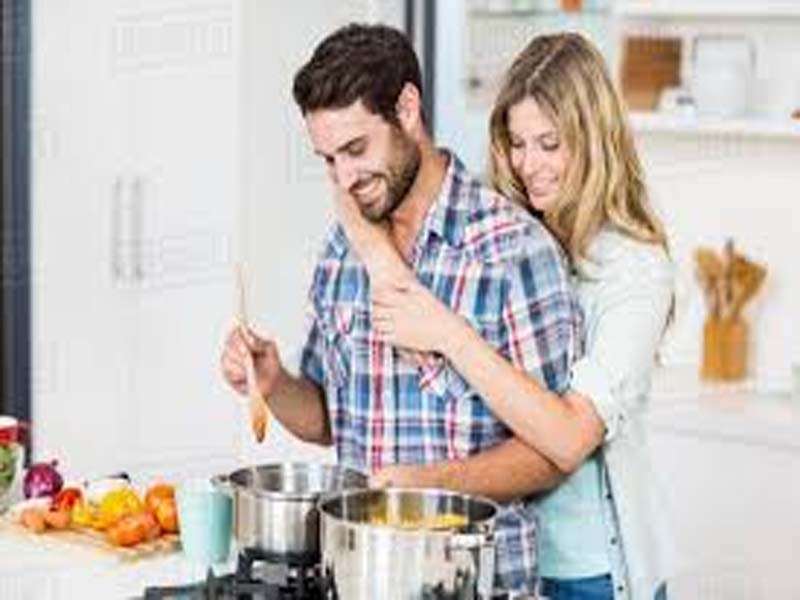 Cooking together not only gives you a variety of delicacies to satisfy your stomach but also gives your life the golden opportunity to experience the joy of cooking together.
So, both of you can plan out to cook dishes together when you both have off from duty.
4. Cuddle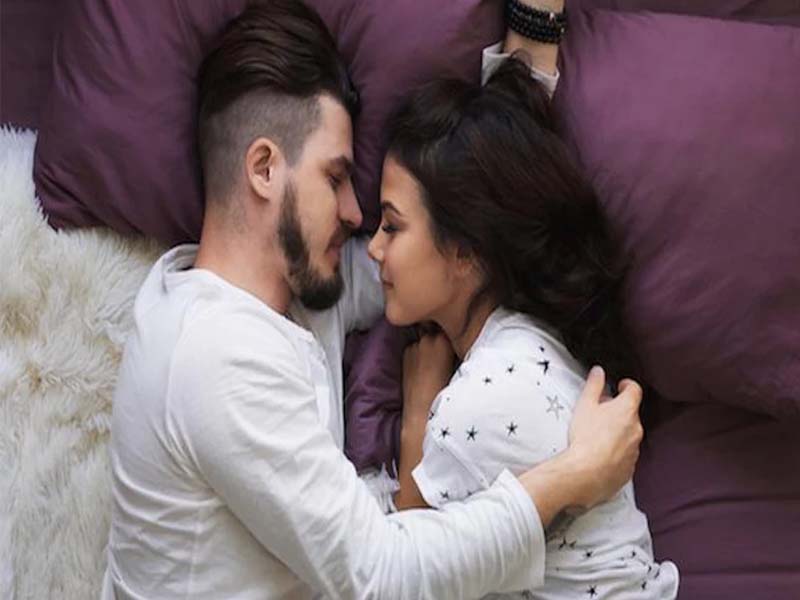 Where does romance fade away after marriage? This is the most common question of every married couple.
It is because you just feel that having responsibilities forbids you from remembering the moments before marriage. It's okay to cuddle your partner and get back those flashbacks in the present.
5. Conversation Day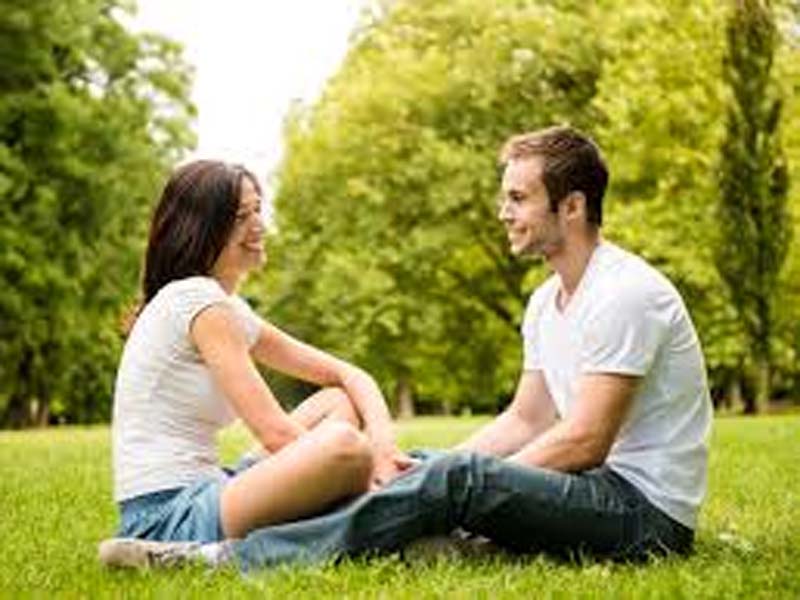 It must have happened many times with most of the couples that you never got the time to communicate even when you were together.
There are many things you wish to discuss but just couldn't do so. This new year makes it a resolution to sit together and have a heart to heart conversation at least once a week.
6. Morning and Night Kiss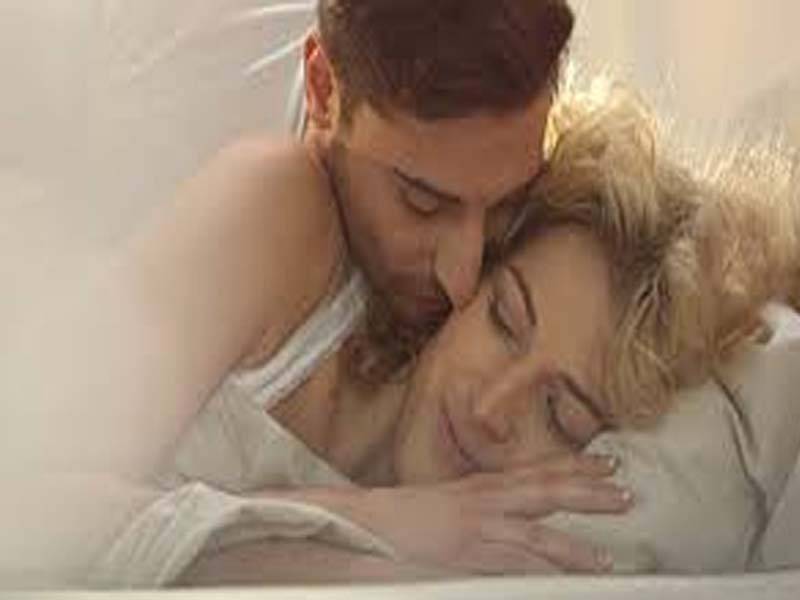 What could make your day better than a kiss when you leave for work and a kiss before you sleep. It definitely generates bliss in the married life. Even if it appears odd I think making it a habit can enhance your love life.
7. Promises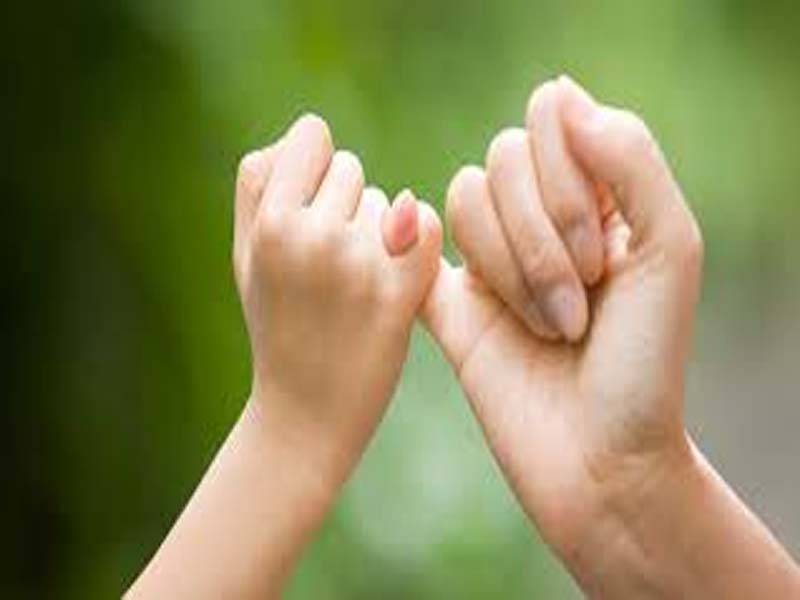 Before making promises to yourself just remember how many promises you have fulfilled till now with your partner. Do you remember the count? This new year make promises and do remember to stand by your words.
8. Apologize For Mistakes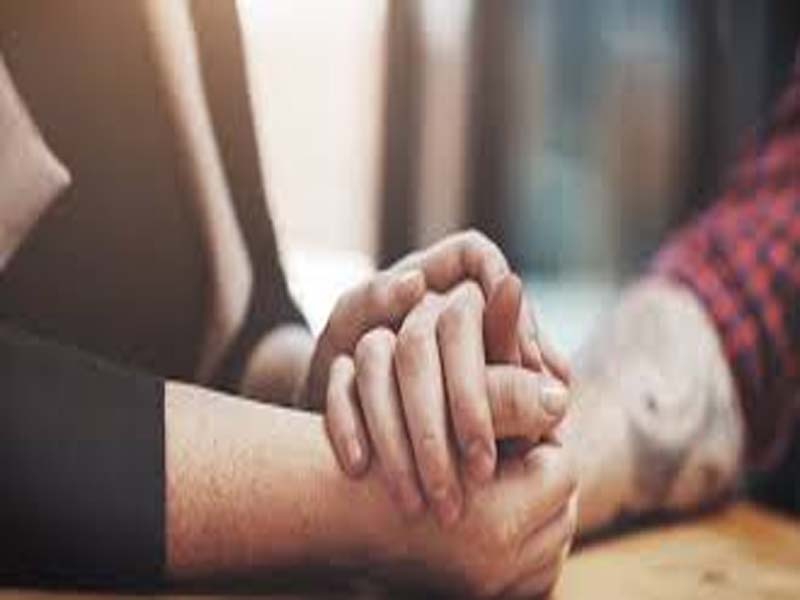 It's okay, human beings often make several mistakes in their lives but accepting them and apologizing for the same is something that makes your relationship more powerful. Keeping aside all the harsh faults, just apologize and move on with your partner.
9. Surprise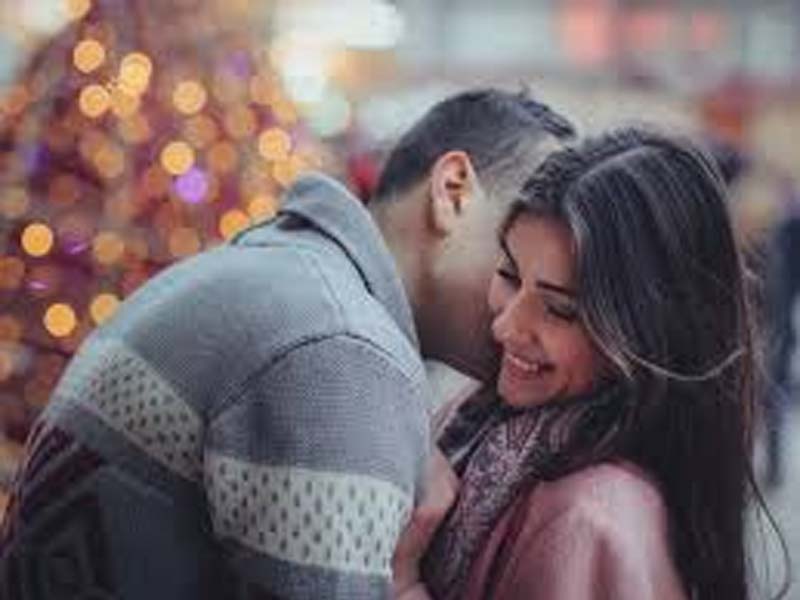 Everybody loves surprises and so will your partner. You can plan a surprise date or just get back to work early without letting her know and give her a surprise.
10. Romance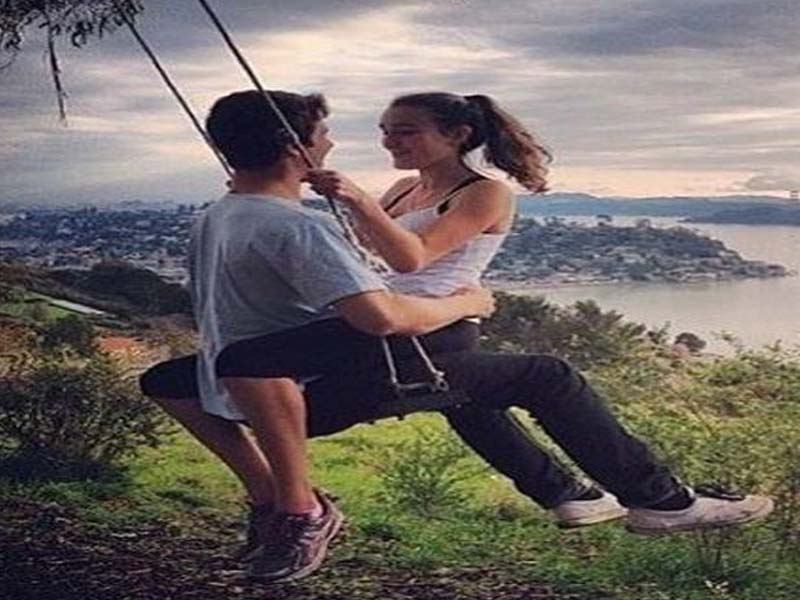 No matter how old your relationship is, never let romance disappear from your life. So every year you must make it a goal to preserve the romance and cheerfulness in your love life.
Other Articles