Here's looking at some of the best hairstyles of Bhuvan Bam, one of India's best-loved Youtuber and musicians. His music is to the soul as his fashion and style are. Everyone loves his long and effortless hairstyle.
Pro Tip
So let us look at Bhuvan Bam's most popular and trendiest hairstyles of 2021.
Not only Bhuvan Bam's videos are attractive, but also his sense of style. His simple ponytail look gets us drooling as he rocks the look effortlessly. For more ponytail hairstyles check out Vidyut Jammwal hairstyles.
---
If you have medium wavy hair and don't know how to style it. Don't worry, just style it like Bhuvan Bam, who flaunts it like a stud.
Recommended Post –
---
If you were searching for Bhuvan Bam's long hair, you should definitely try this one out. This hairstyle is a perfect hairstyle for desi events and such when you're rocking your kurtas and sherwanis. It's a little messy merged with edgy and fun, and it reminds us of our carefree college days. For more long hairstyles check out Faisal Shaikh hairstyles and Kartik Aaryan hairstyles.
---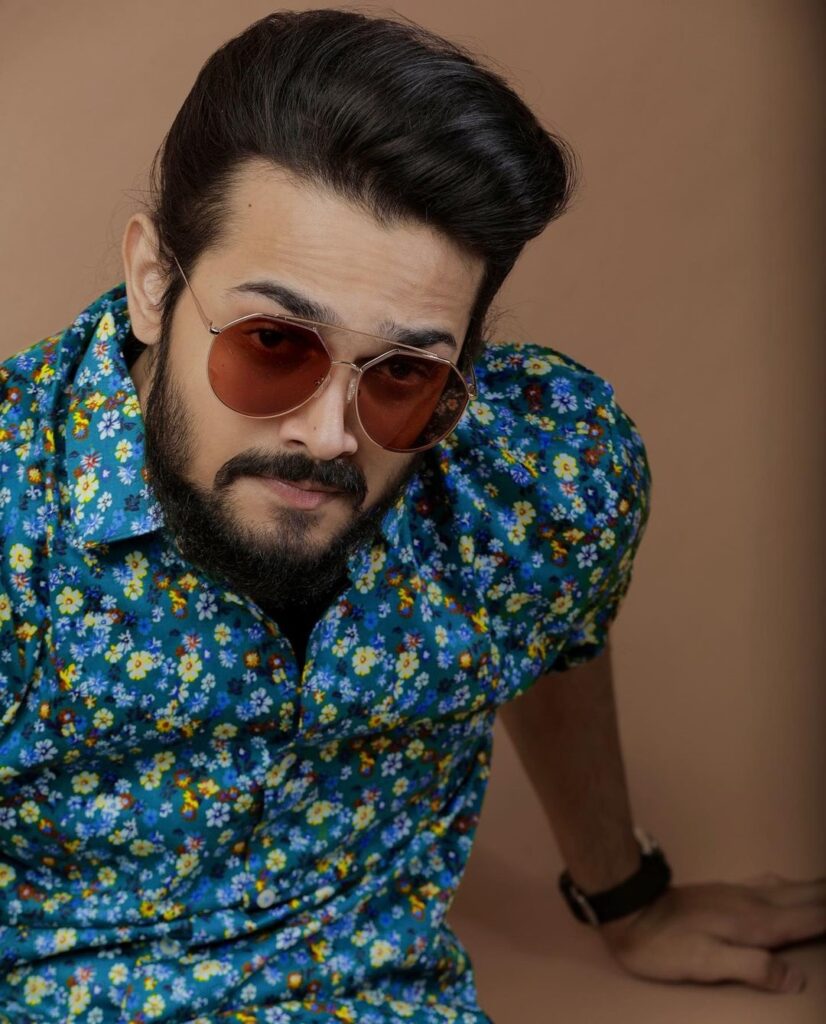 This haircut is very classy and suitable for parties, work meetings, or even casual hangouts, with a strong beard game, short, angular, and obviously product-free hair. To obtain that sleek and modern look, try this hairdo.
Recommended Post –
---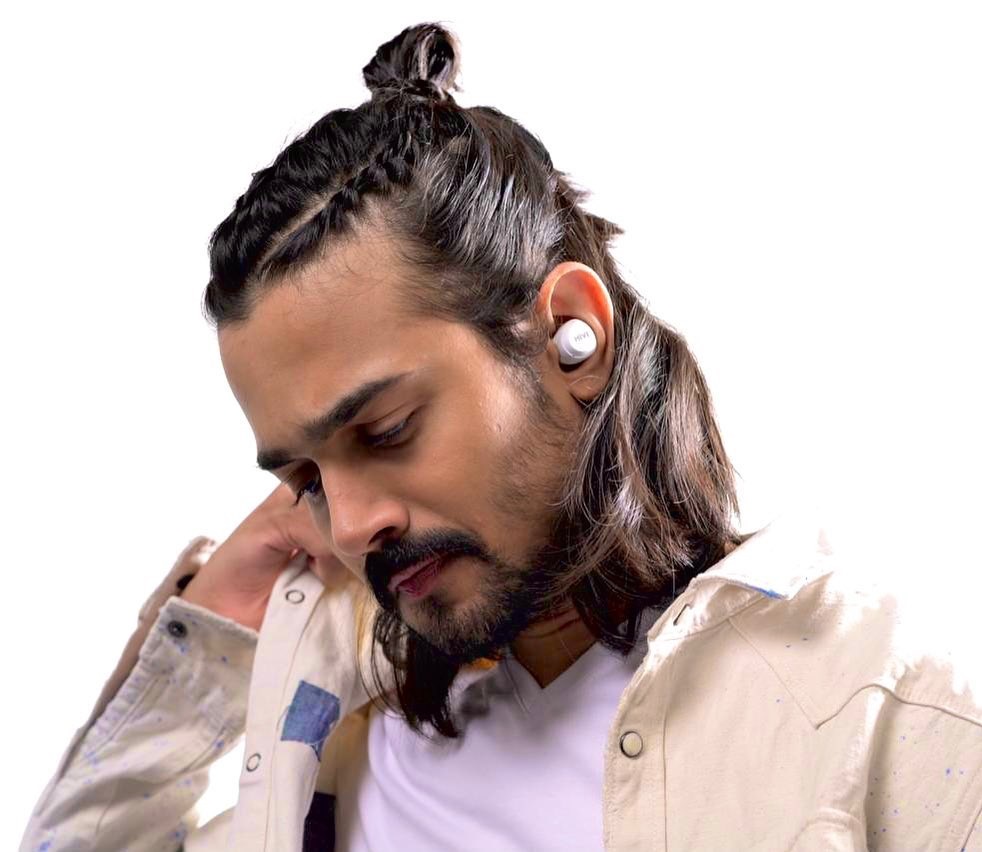 We love how this Bhuvan Bam hairstyle has been transformed into a very classic look with this top knot style and makes him look really charming and attractive. Add some more braids too to your top knot, and there you have a brilliantly put-up hairstyle.
---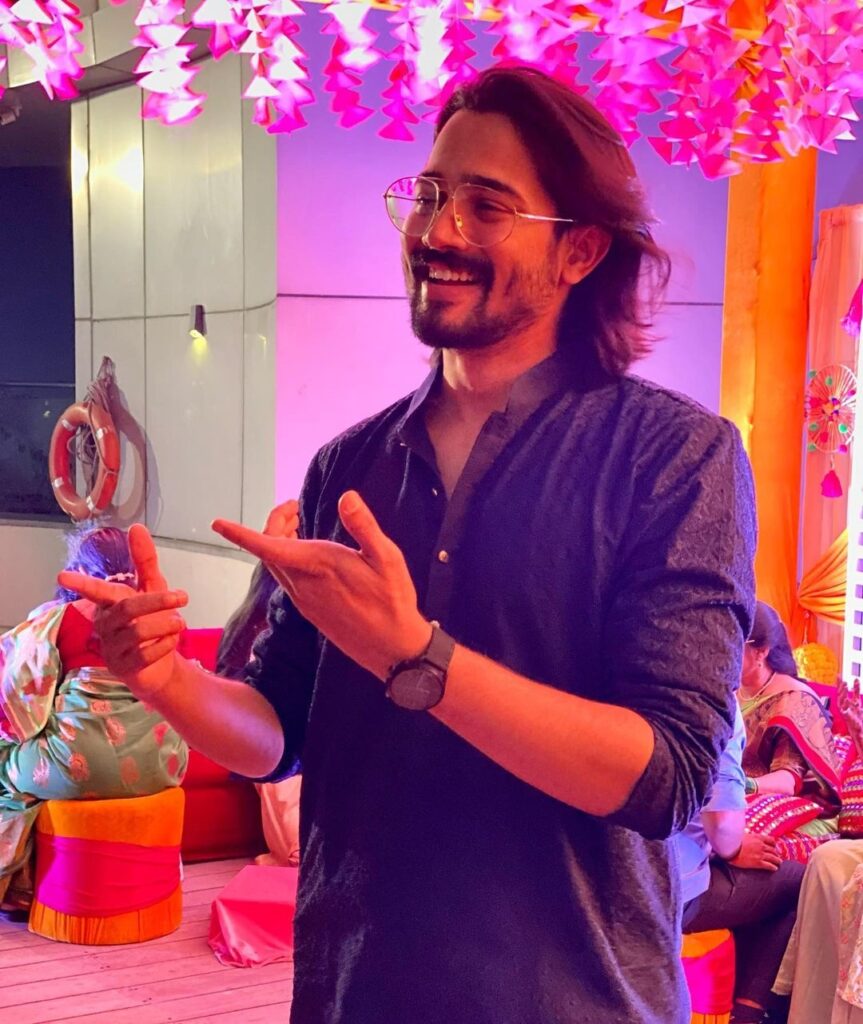 If you too have super thick hair and sometimes find it difficult to manage your whole hair, don't worry. Try out this hairstyle just like Bhuvan Bam has sported. To keep this thick look, simply grow your hair on top and crop it on the sides with varied textures.
Recommended Post –
---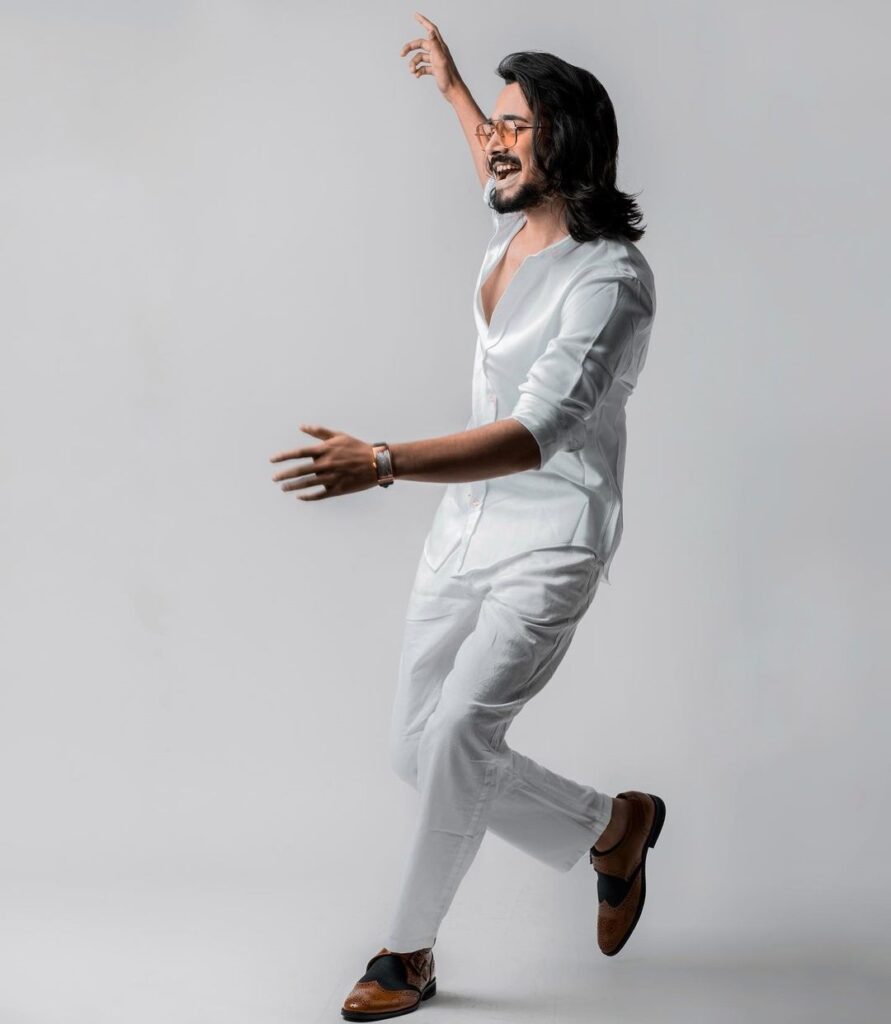 If you want a true gentleman look, then try out this Bhuvan Bam short hairstyle. Wash your hair with a decent shampoo and conditioner, then use high-quality hairstyling products like wax, gel, pomade, and clay to keep it looking beautiful. This type of hairstyle can be given a matte finish for a refined, gentlemanly appearance.
---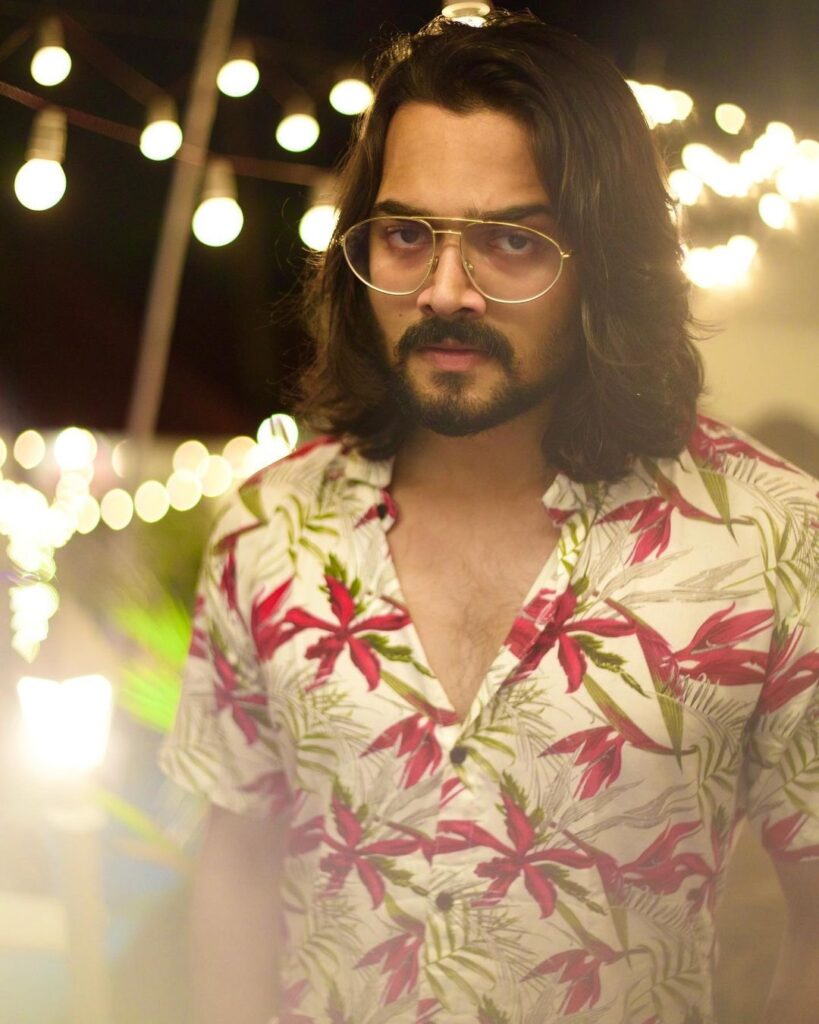 Searching for this Bhuvan Bam hairstyle name? Well, we've got you covered. This long and ultra-sexy look is everything to die for. Keep it at shoulder length to look cool without being overly feminine. To achieve that laidback nomadic look, trim it from the lower end on a regular basis and tie it in a ponytail.
---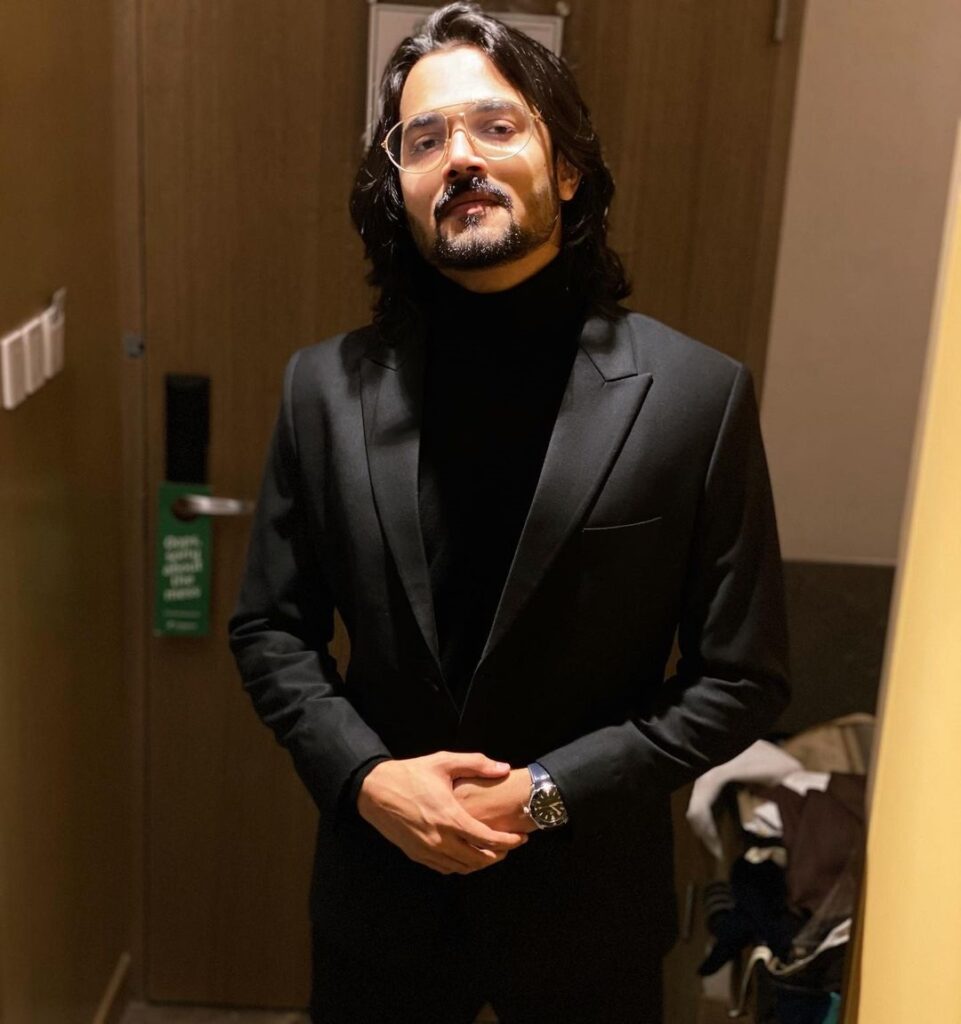 Long hair, when combined with some controlled messiness, always manages to make anyone look charming. So if you have been trying to grow out your hair and look for a great long hairstyle, then this is the one for you. You can keep your hair short near your ear and maintain it medium to long on top. Short hair with a messy haircut is simple to manage and stylish.
---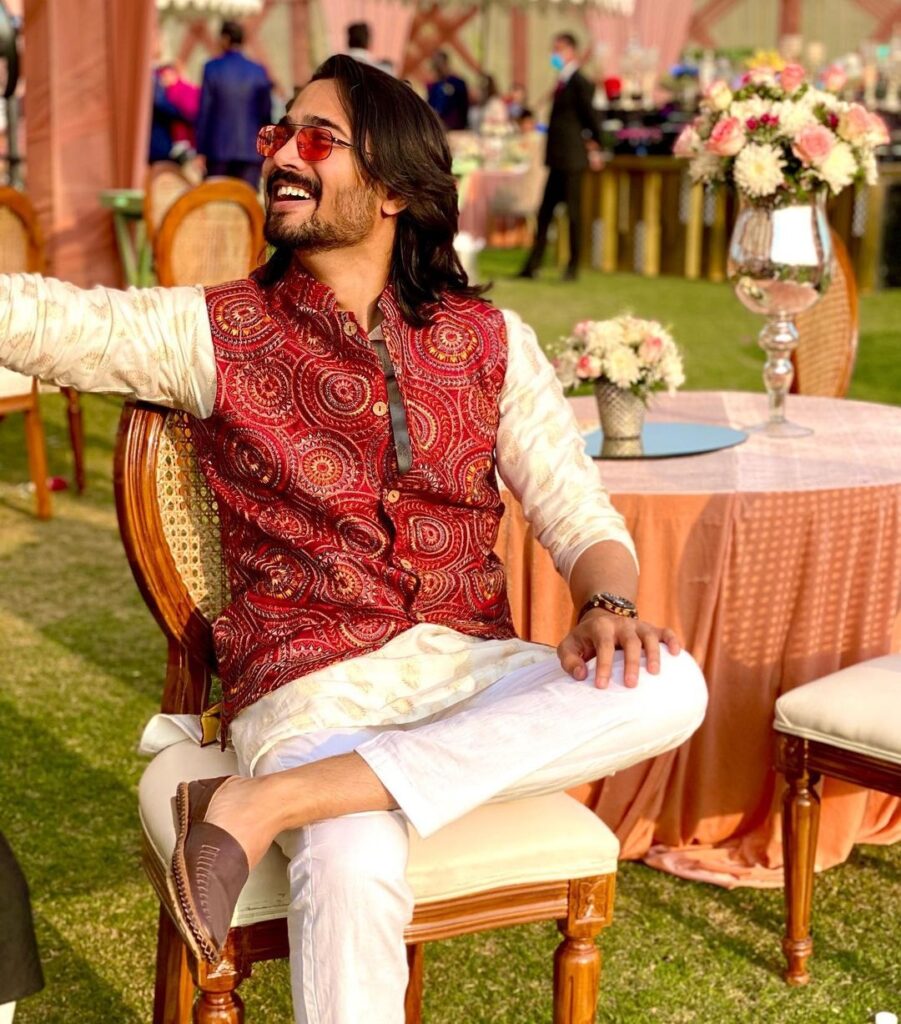 A sexy beard to complement your long hairstyle, and you can be assured that you will be the star of the show, wherever you go. You can use hair products like lotions and gel to maintain this look and make it stay for long. For different beard styles you can check out simple yet classy beard styles.