Modeling and acting is a happening industry in India, and modeling is not limited to just females. Many handsome men across the nation have emerged in a list of top models in India in 2022 for national and international brands, and they have modeled for fashion, in advertisements, in movies, etc.
Can you guess these Indian male models' names?
Now many male models are Instagram influencers too.
Let's look at the top 40+ male models in India who have made a name for themselves:
Varun Verrma has bagged Mr. India Supranational'19 and Mr. Supranational Asia'19 titles and works as a model for many leading brands in India now.
Ayan Choudhary is also a fitness model who trains mainly in strengthening. He is one of the fittest male models in India.
Aman Singh could be the youngest model with such a fit and muscular body. He is just 20 years old and has become one of the best models in India.
Abhinav Mathur is a model, fashion influencer, and celebrity on social media. He is a member of the style squad on Myntra and recently married his long-time girlfriend.
Alex Costa is a famous Instagram star and businessman. He introduced personalized skincare regimes and hair supplements for men manufactured in the USA.
Devansh Narula is among the fitness enthusiast male models of India. Dev is from New Delhi; he does videos regarding healthy weight loss.
Gaurav Rana is a famous Indian male model. He is an actor and model himself and also owns a casting and modeling company.
Hrishant Goswami is an actor, basketball player, and model. He is the best fitness model among the top male models in India. He was a contestant in Hindi Big Boss, 2006.
Meer Ali is an Indian television actor and a male models from India. He portrayed many lead roles in mythological television series and is currently acting as Indra in a show streaming on Sony TV.
Mohit Nandal is a passionate Indian fashion model who worked with many brands all across India to get his stand in the fashion industry.
Pratik Baidis an Indian model, actor, and beauty pageant titleholder from India. This 30-year-old male model is from Rajasthan, India.
Taher Ali is a fashion and fitness enthusiast representing India in Mr. World 2012. After bagging Mr. India's title in 2012, he shifted into the film industry.
Himanshu Bhatti is an Indian model and actor who has a perfect Indian essence in his physic. He got featured along with Kangana Ranaut for Vogue India recently.
Asif Azim is an Indian model and actor from Bangladesh. He was recently rated among the top five super fittest models in India.
Abhimanyu Choudhary is one of the best male models from India who got to feature in Manish Malhotra's ramps. He works as an actor in the Hindi film industry now.
Rouhallah Gazi is a popular male model in India and has a high demand for his royal looks for male model images Indian. He is one of the oldest male models in India.
Rohit Khandelwal is a well-known name in the Indian Modeling industry. Not only modeling, but he is also a great TV actor. He won the title of Mr. India in 2015 and Mister World in 2016.
Recommended Post –
Prathamesh Maulingkar is a model as well as a former footballer. He got awarded the title of Mr. Supernational in 2018. He is 30 years old, and he has a height of 1.91 m.
Milind soman has proved that age is just a number. He continues to fulfill his dream of modeling at 56 years. He has been the judge of the famous MTV show "India's next top model." You must check out Milind Soman hair care routine and latest hairstyles.
Recommended Post –
An Indian model and actor, Prateik Jain, is the Provogue MensXP Mister World Indian 2014. He also was among the top 10 finalists in the Mister World 2014. In addition, Prateik is the first Indian who win the Asian Supermodel Contest in China.
Angad Bedi made his debut in 2004 with Kaya Taran. He is a model and Indian actor famous for his roles in F.A.L.T.U, Pink, and Tiger Zinda hai. He has also played cricket for Delhi in the under-19 category.
Recommended Post –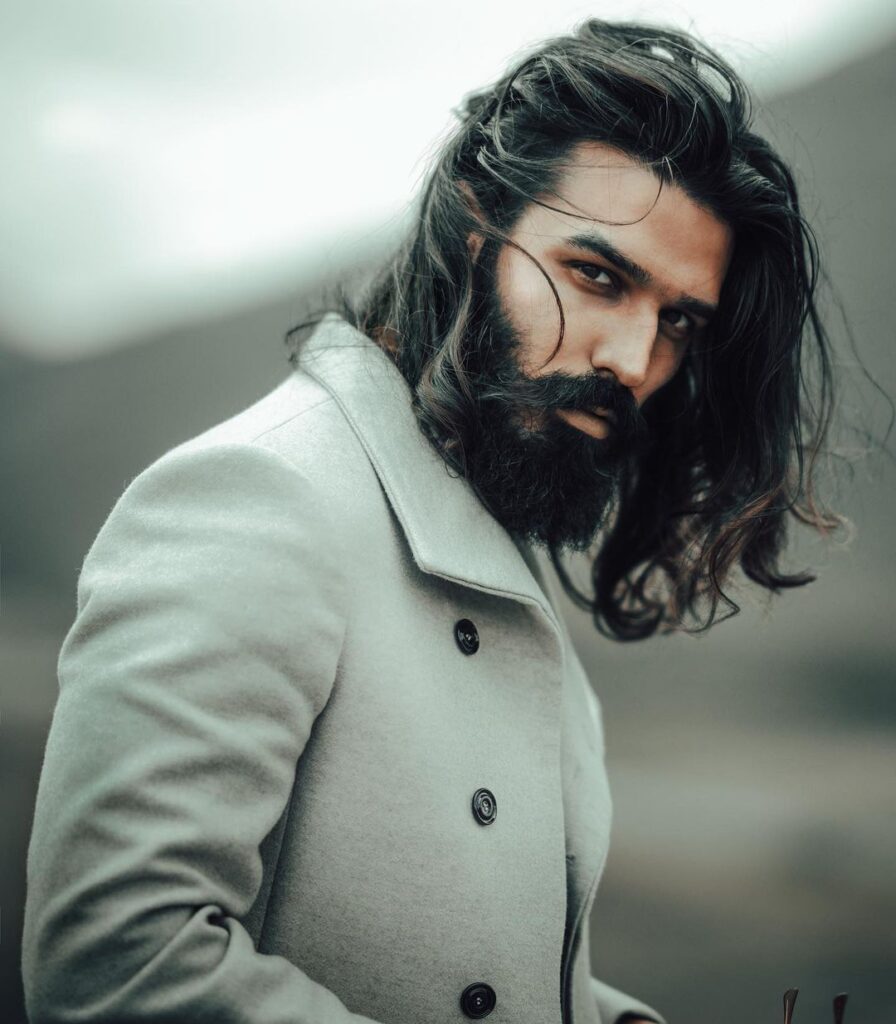 Nitin Chauhan is an Indian model and TV actor. He has been a part of many reality shows like MTV Splitsvilla and Zindagi Dot Com. He also won season 2 of the reality show Dadagiri.
Prabh Uppal is a model as well as a music artist. He was born with no musical background, but his love for music made him an artist. He is well-known for his main profession, which is modeling and photography.
Recommended Post –
Karan Oberoi is not just a great model; he is a great anchor, singer, and television actor. Filled with so many talents, Karan made his debut through the Indian soap opera "Swabhimaan". He was also in the famous TV show "Jassi Jaisa Koi Nahi".
Harshad Arora's main profession is acting. He is an Indian actor who stepped into this industry with his debut show "Beintehaa" on Colors TV. He also acted in the Star Plus TV show "Dahleez".
Puneet Beniwal was the first runner-up Mister India World 2014. He has modeled for top designers like Manish Malhotra, Rohit Bal, and Kenneth Cole. He was born in Delhi and completed his studies there.
Born in Bhopal, Ankur Bhatia made his acting debut in 2010. He is an Indian model and actor. He has been part of many hit movies like Haseena Parker and is a part of the famous TV series "Aarya".
Sahil Shroff is an actor and a model. He made his acting debut with the movie Don 2: The King is Back. He grew up in Australia and completed his studies there. Then, he moved to Mumbai to fulfill his modeling dream.
Gaurav Arora is a talented actor and model who has worked with major fashion shows and modeled for several fashion designers. He made his acting debut with the film Love Games.
Mudit Malhotra was born in Delhi and is a Mumbai-based model. Apart from being a model, he is also a fitness enthusiast. He is a former Mr. India. He is also Mr. International India 2016.
A dashing heartthrob hailing from Jammu and Kashmir, Vidyut Jamwal is not only known for his looks but his skills in martial arts and stunt performing as well.
---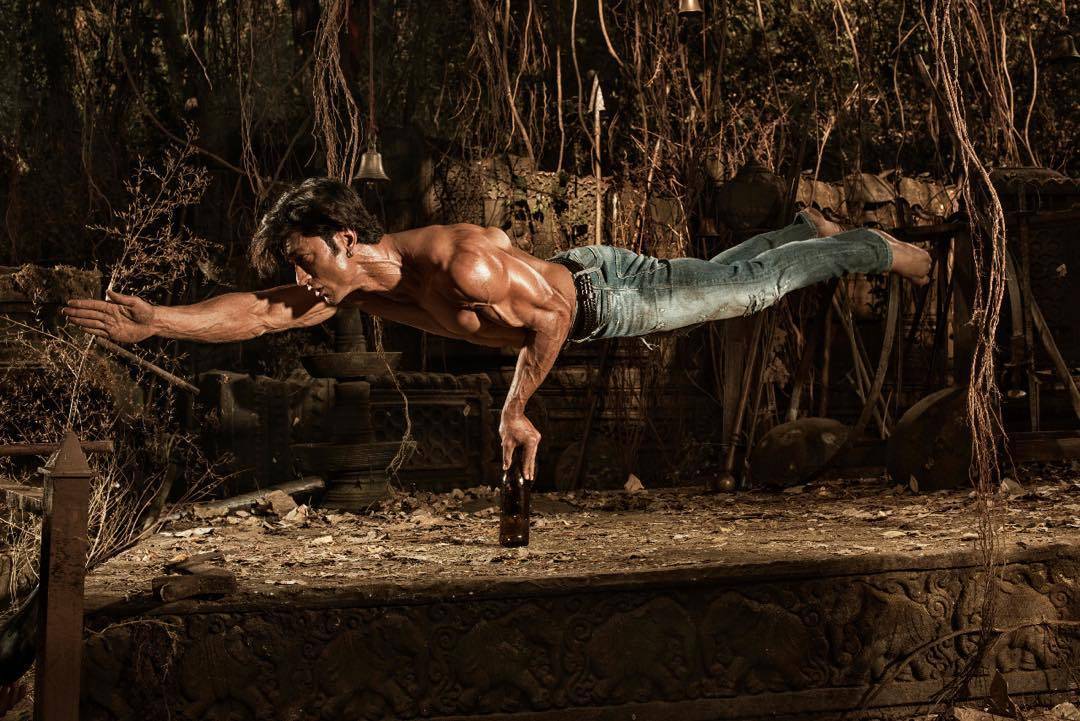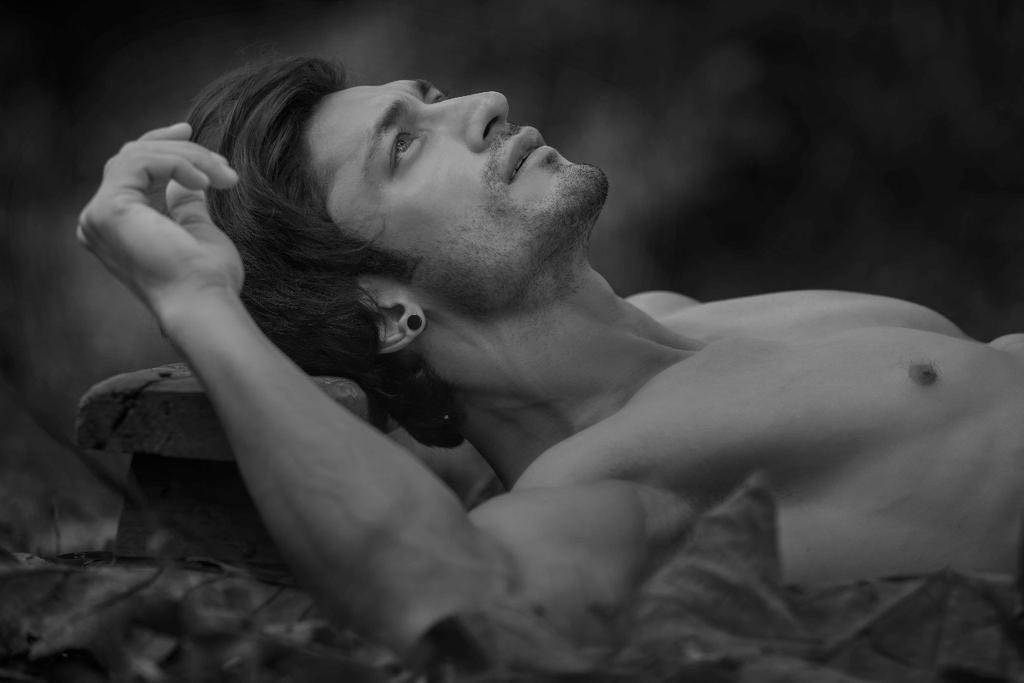 With humble beginnings, he has worked hard for his way up to the top and now enjoys quite popularity as a male model, fashion influencer, and entertainment star. Faisal Shaikh is one of the highest paid male models in 2022 in India. You must check out Faisal Shaikh latest hairstyles and haircuts.
---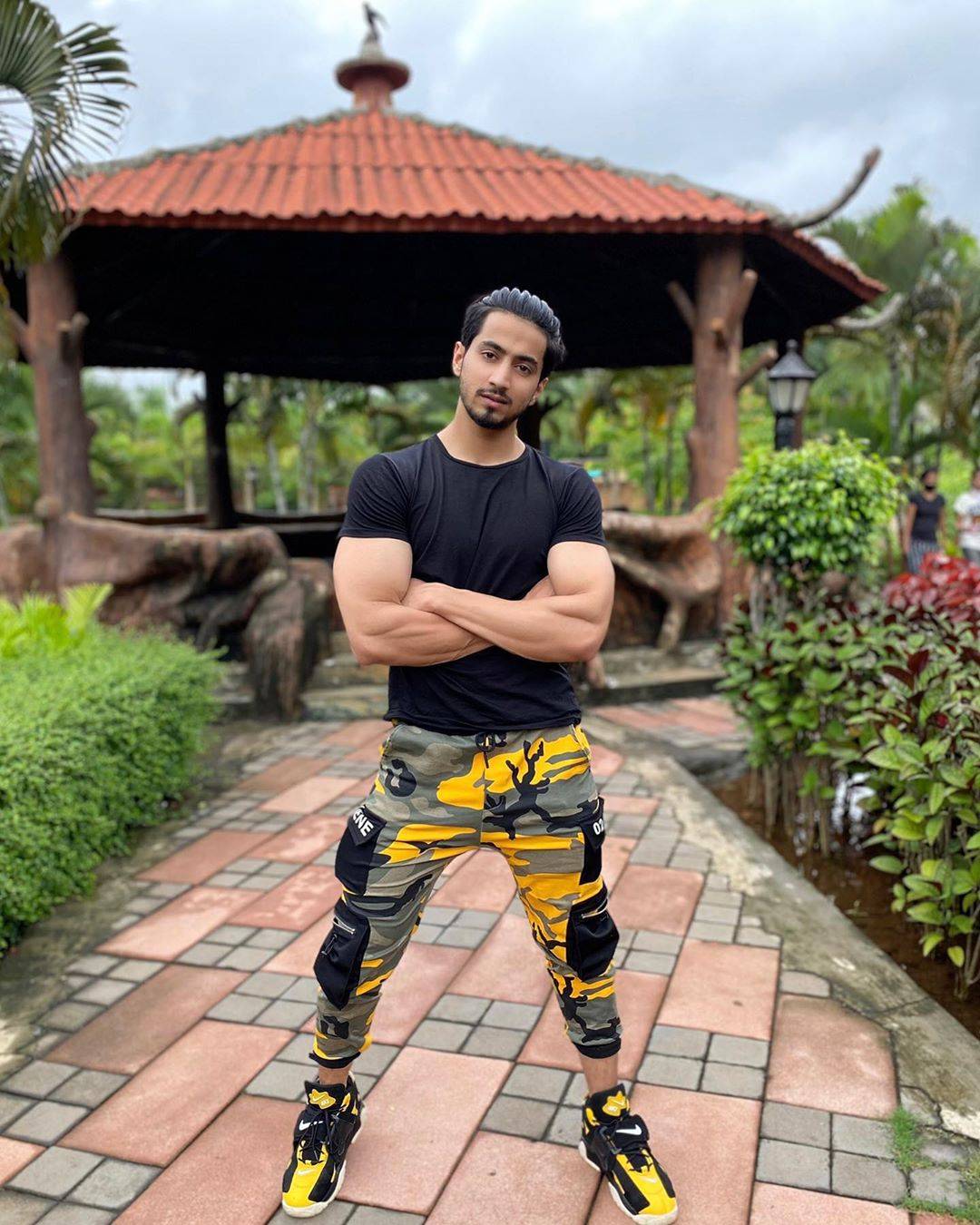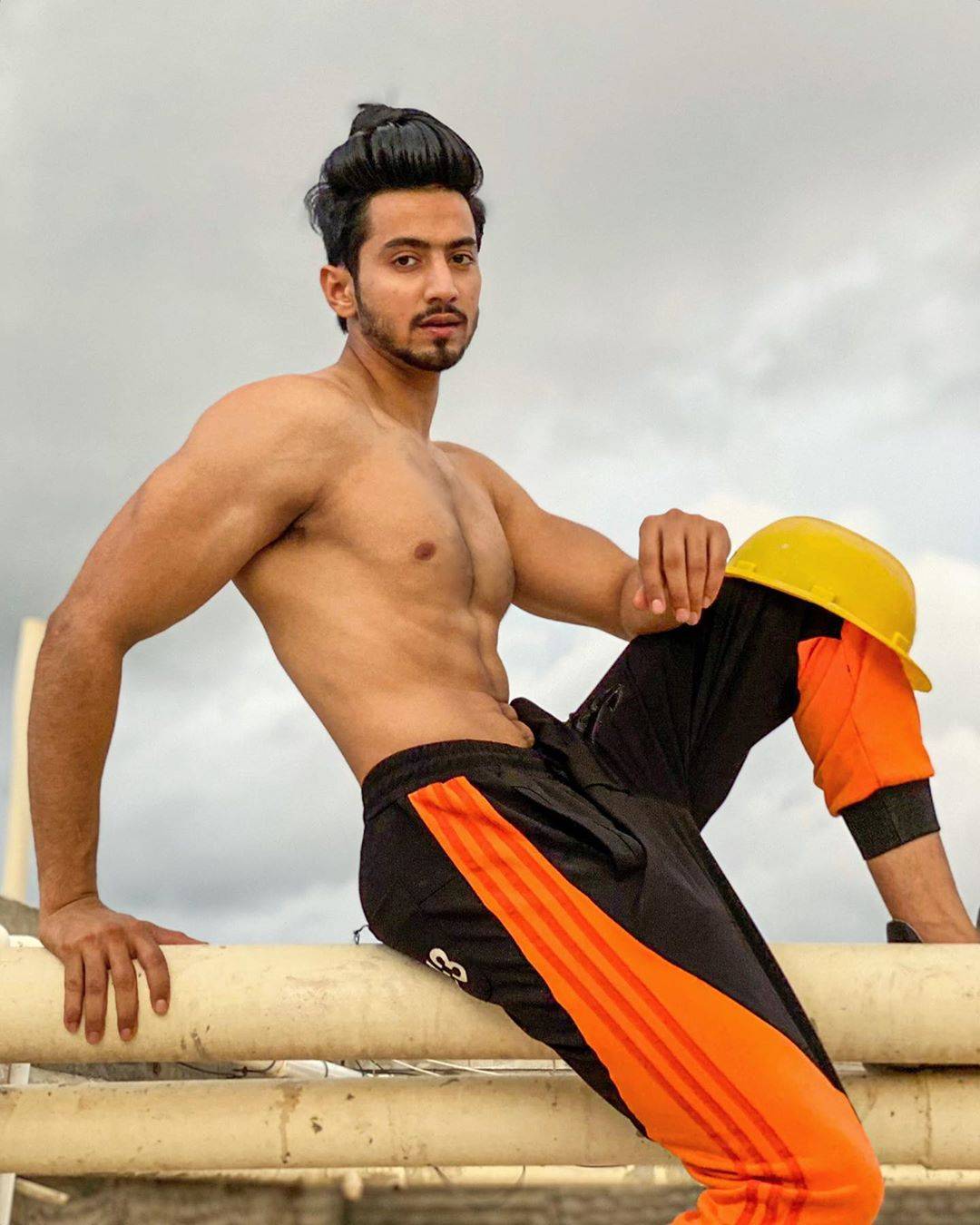 Arhan Ansari is not just a fashion model; he is a big-time fitness enthusiast too who won fame and recognition through his social media presence, especially in apps like TikTok. These photoshoot poses of the Indian male model are commendable.
---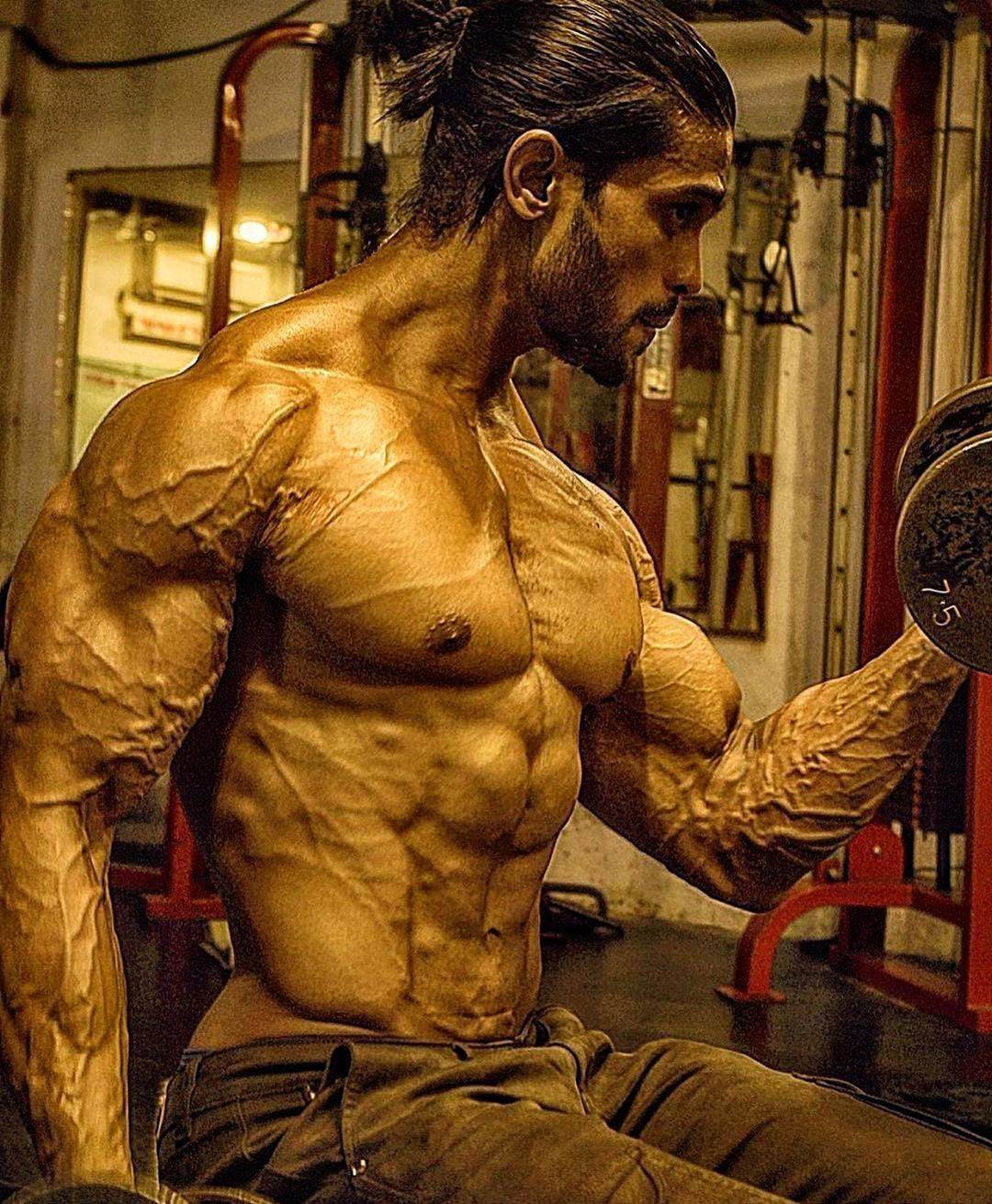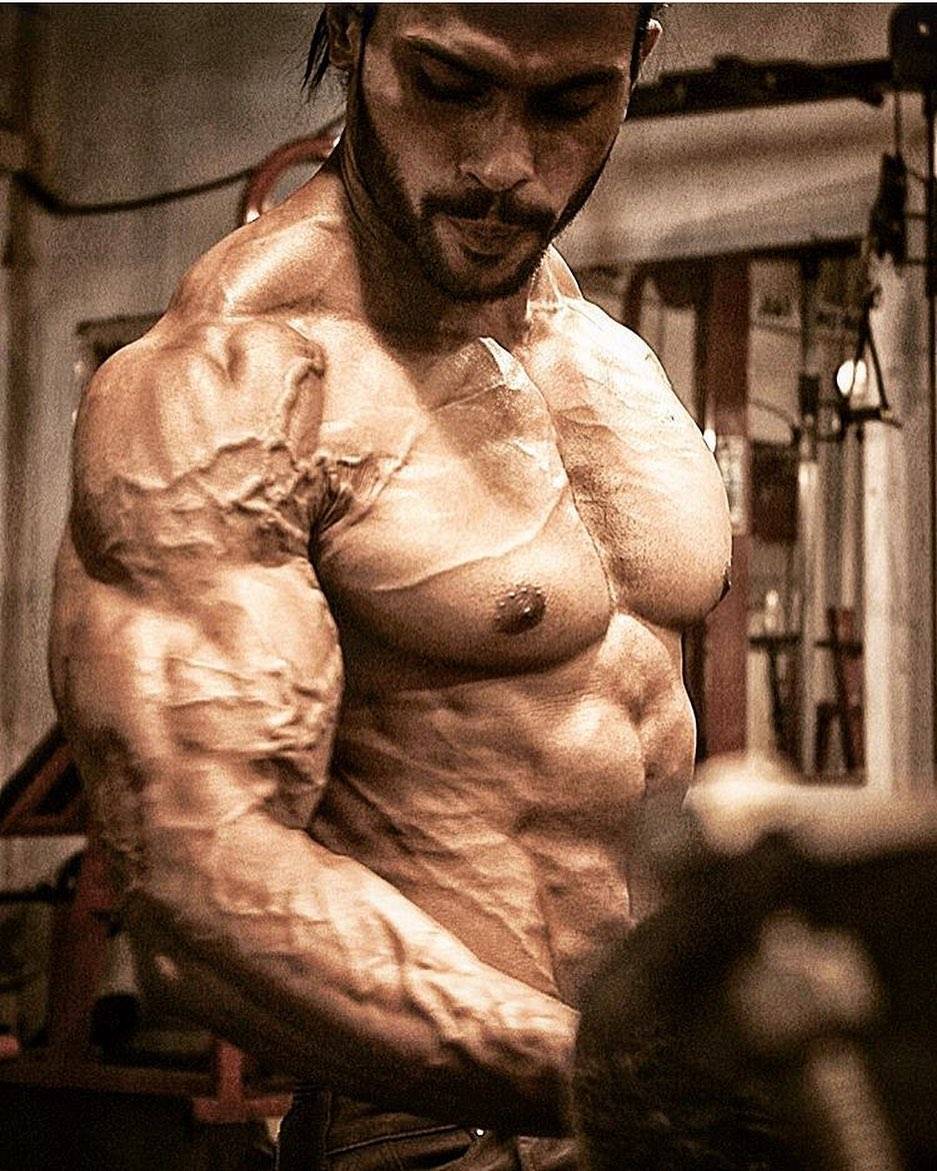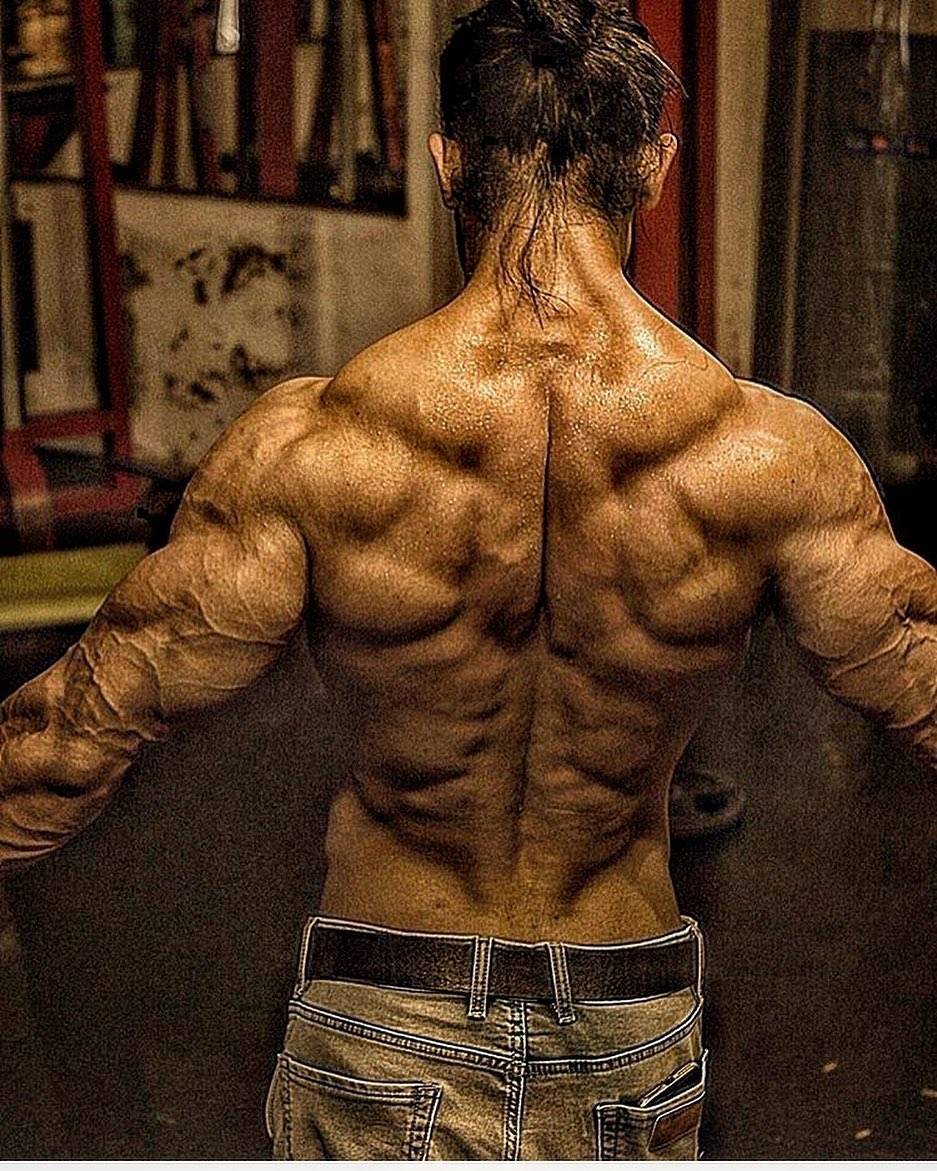 A popular figure in the entertainment industry, Danish Khan, is into both business and fashion. He is also the owner of the clothing brand, which goes by his name itself – Danish Khan Designs.
---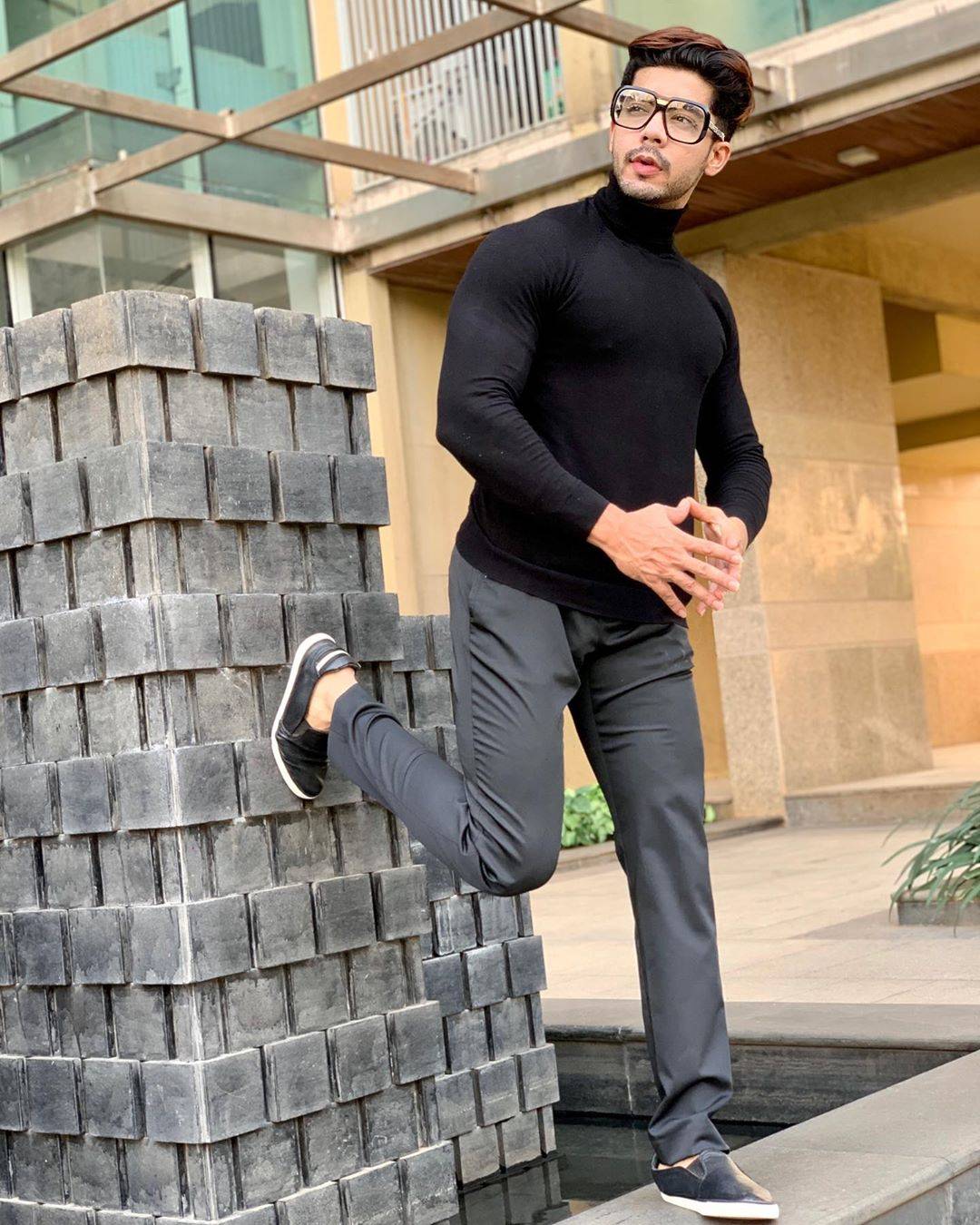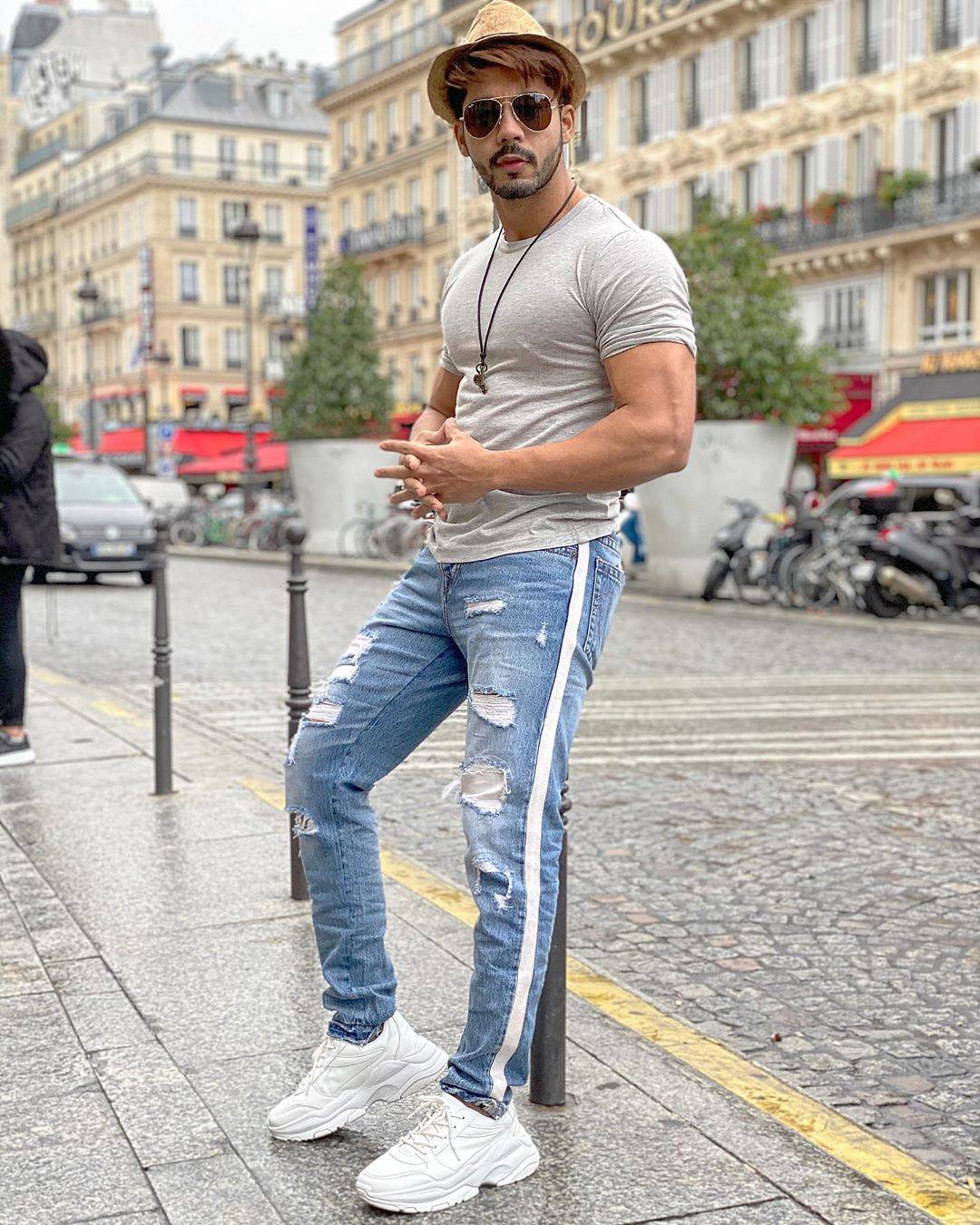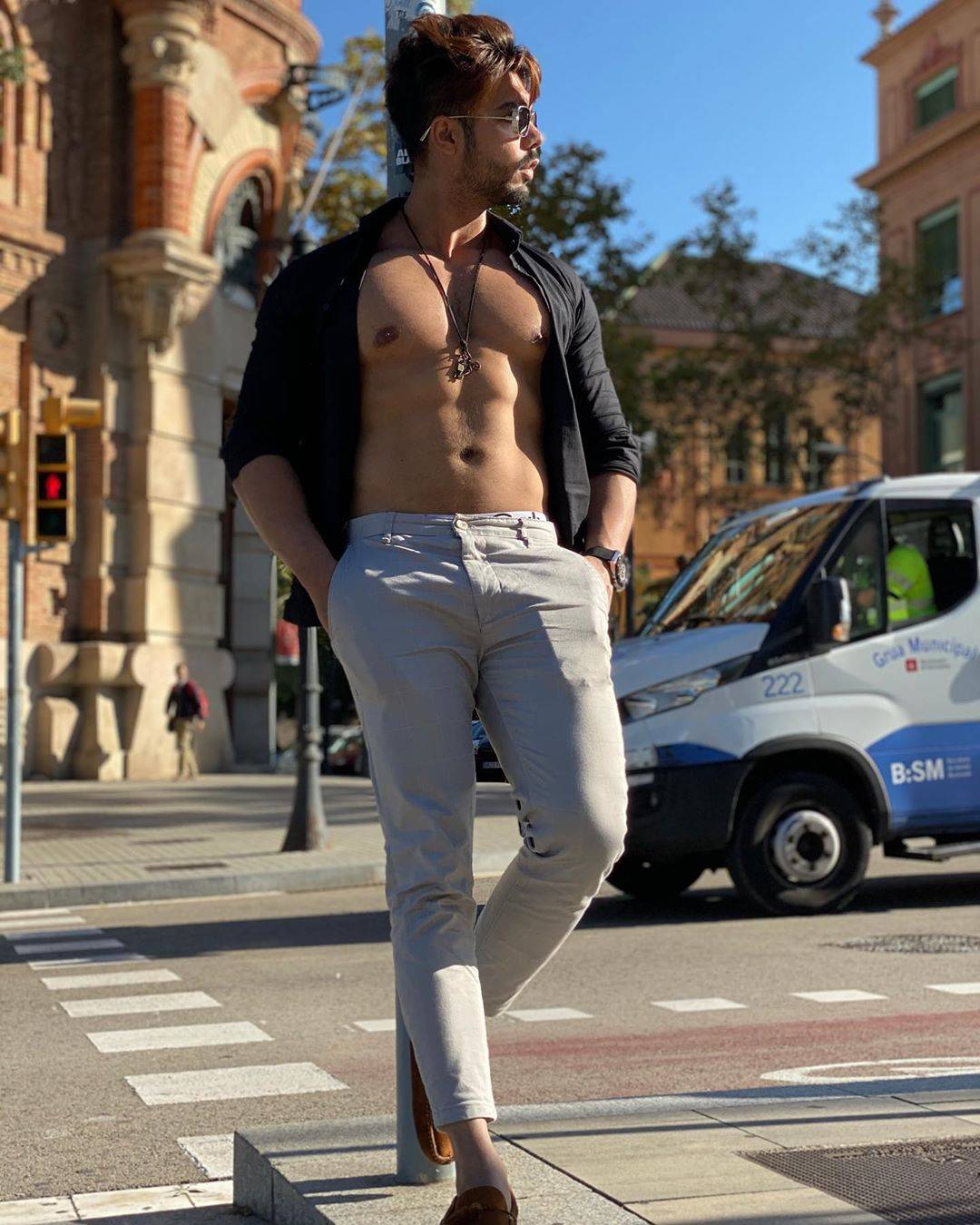 Kartik Aryan is a national heartthrob and has made it big in the Bollywood movie industry with popular films like Love Aaj Kal and Sonu Ke Titu Ki Sweety. 6 feet is the average height of classy Indian male models like Kartik Aryan.
---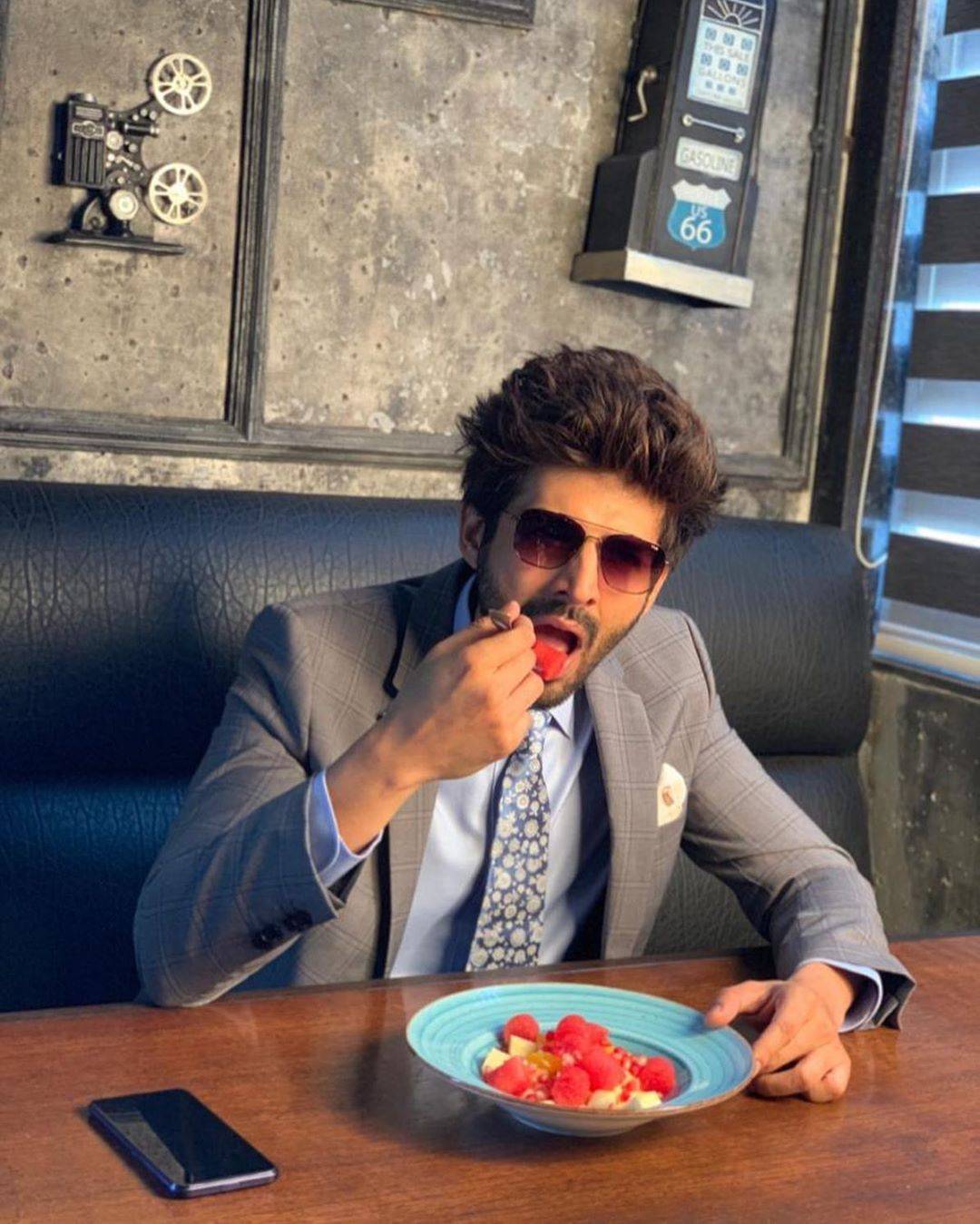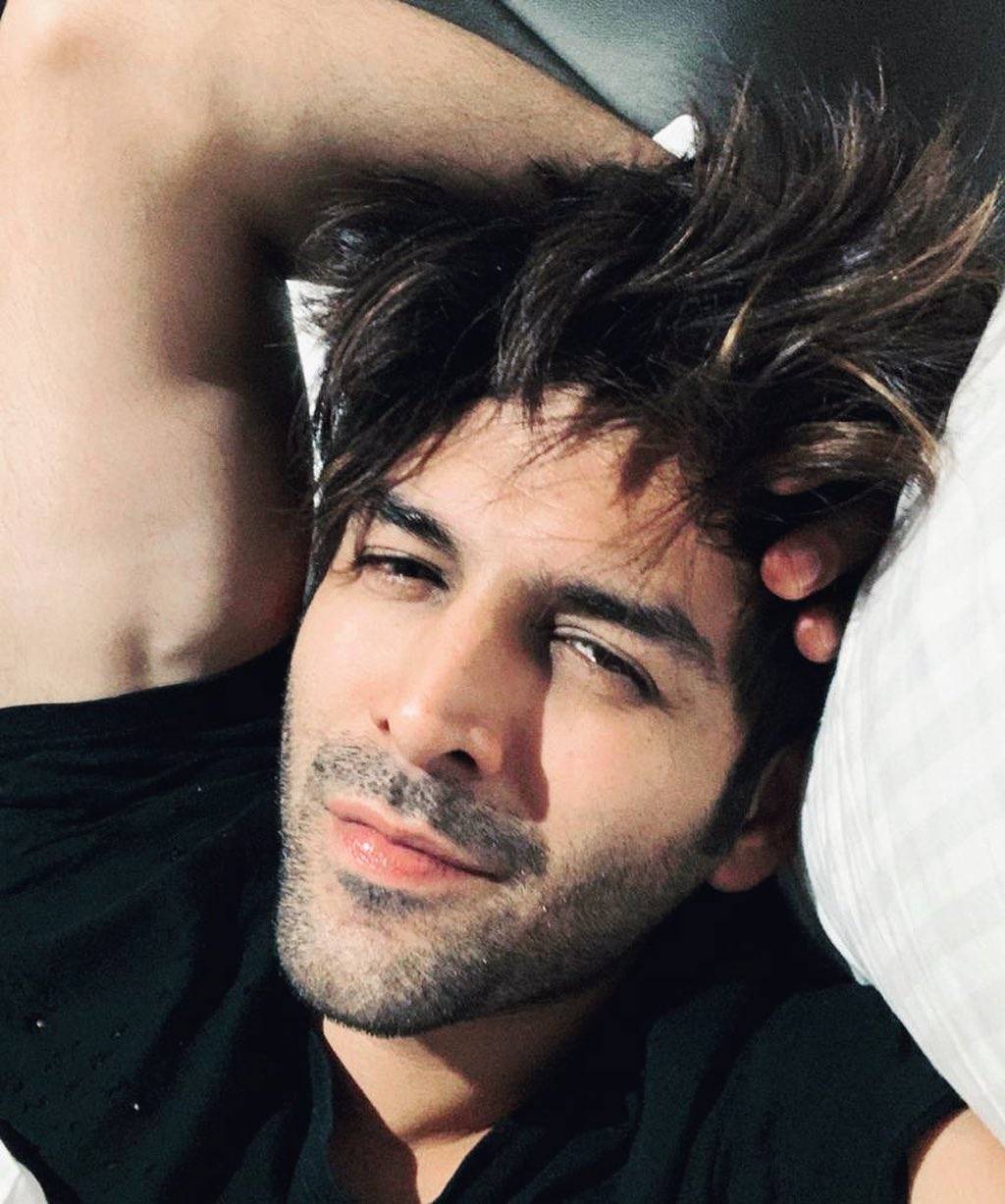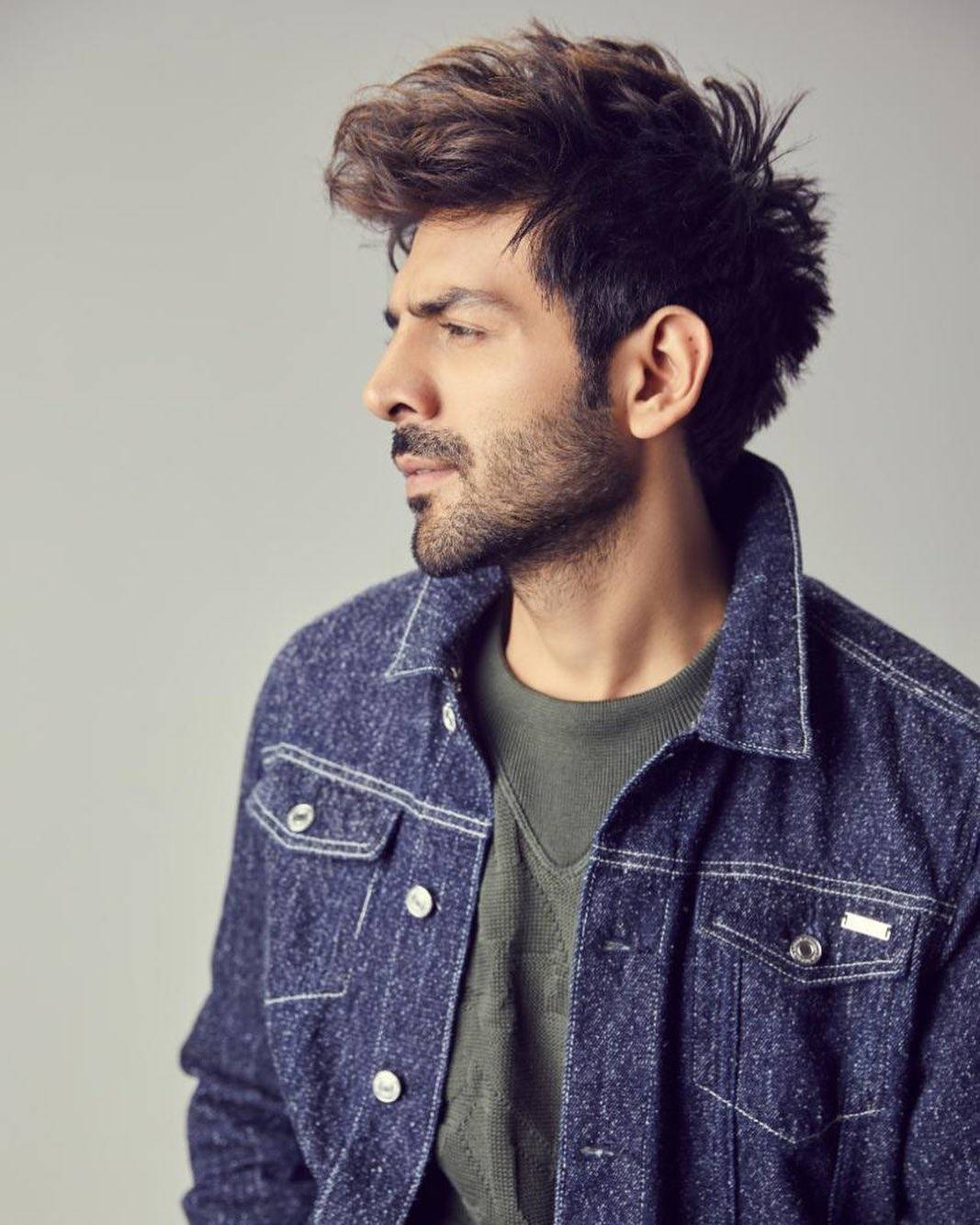 This handsome young man from the south Indian movie industry shot to instant fame after his role as Arjun Reddy in the movie of the same name.
---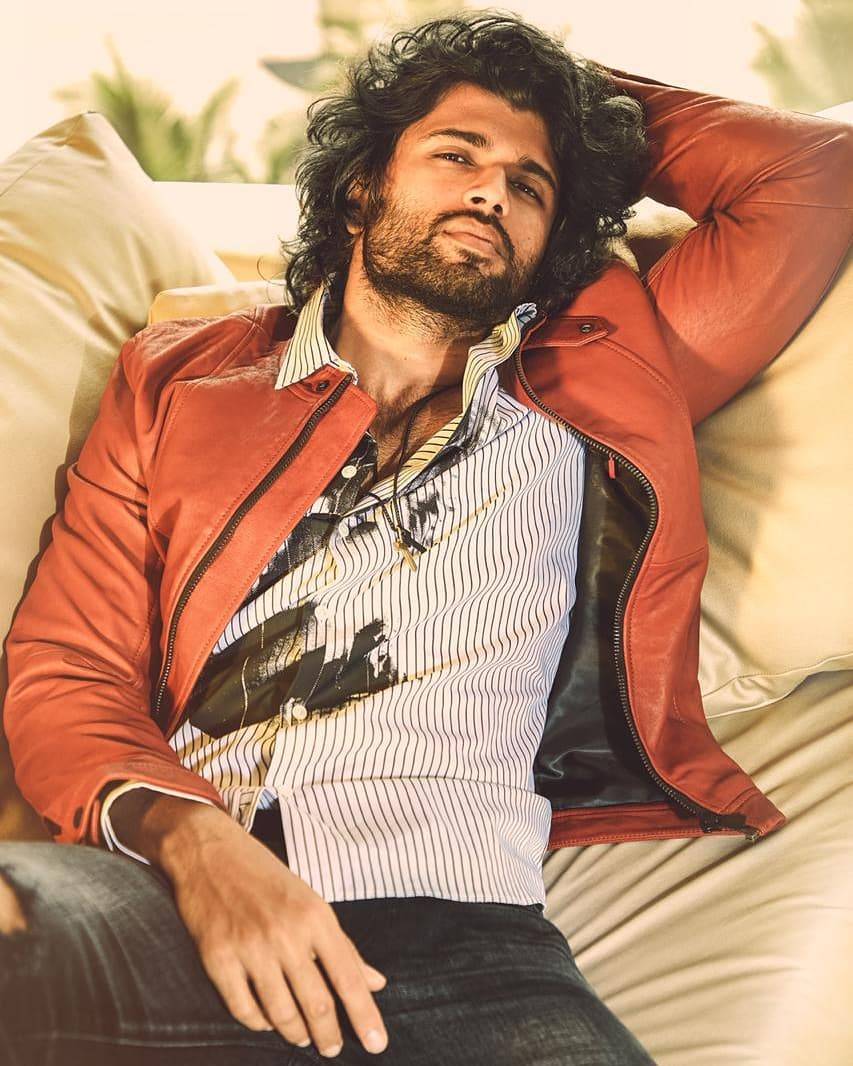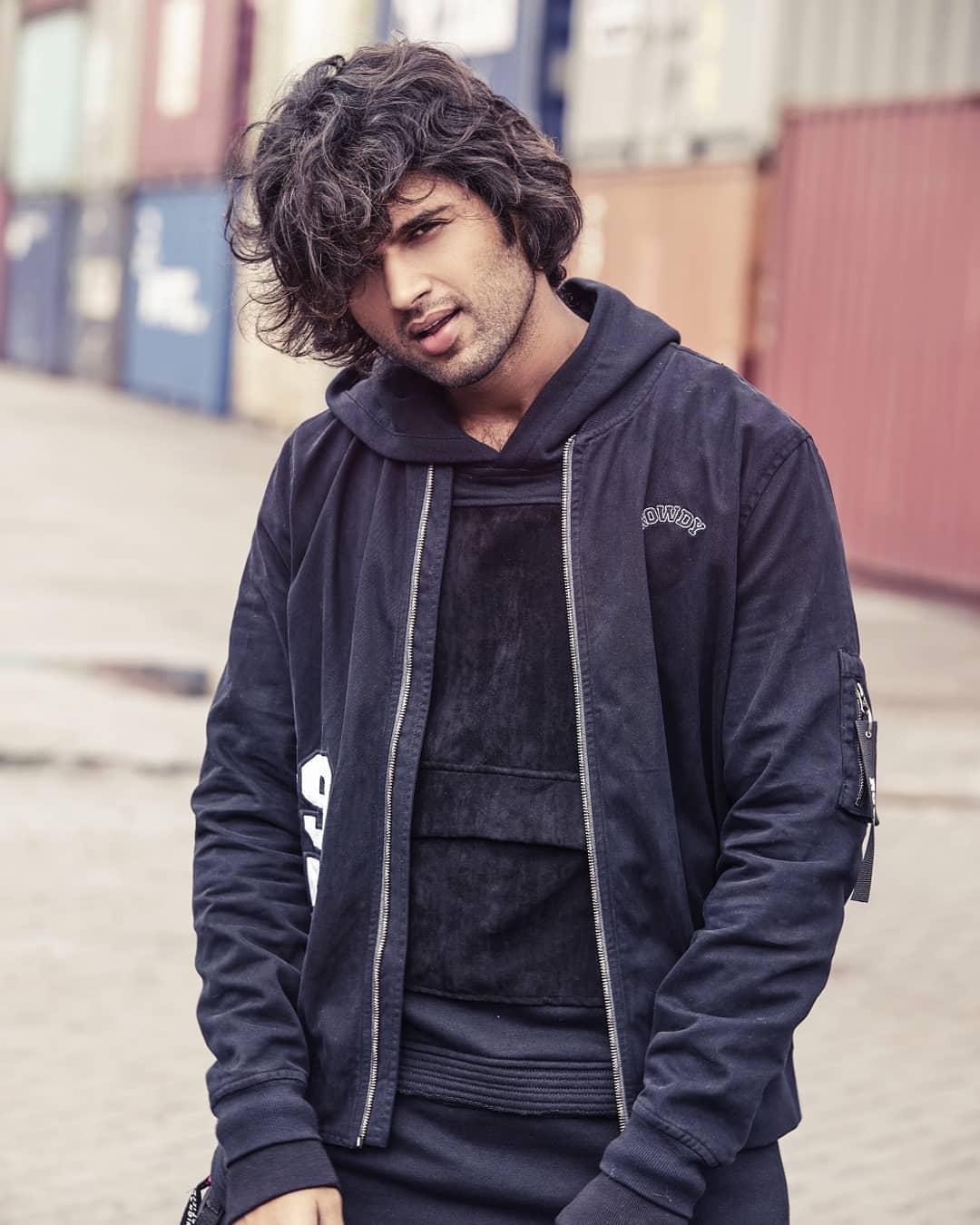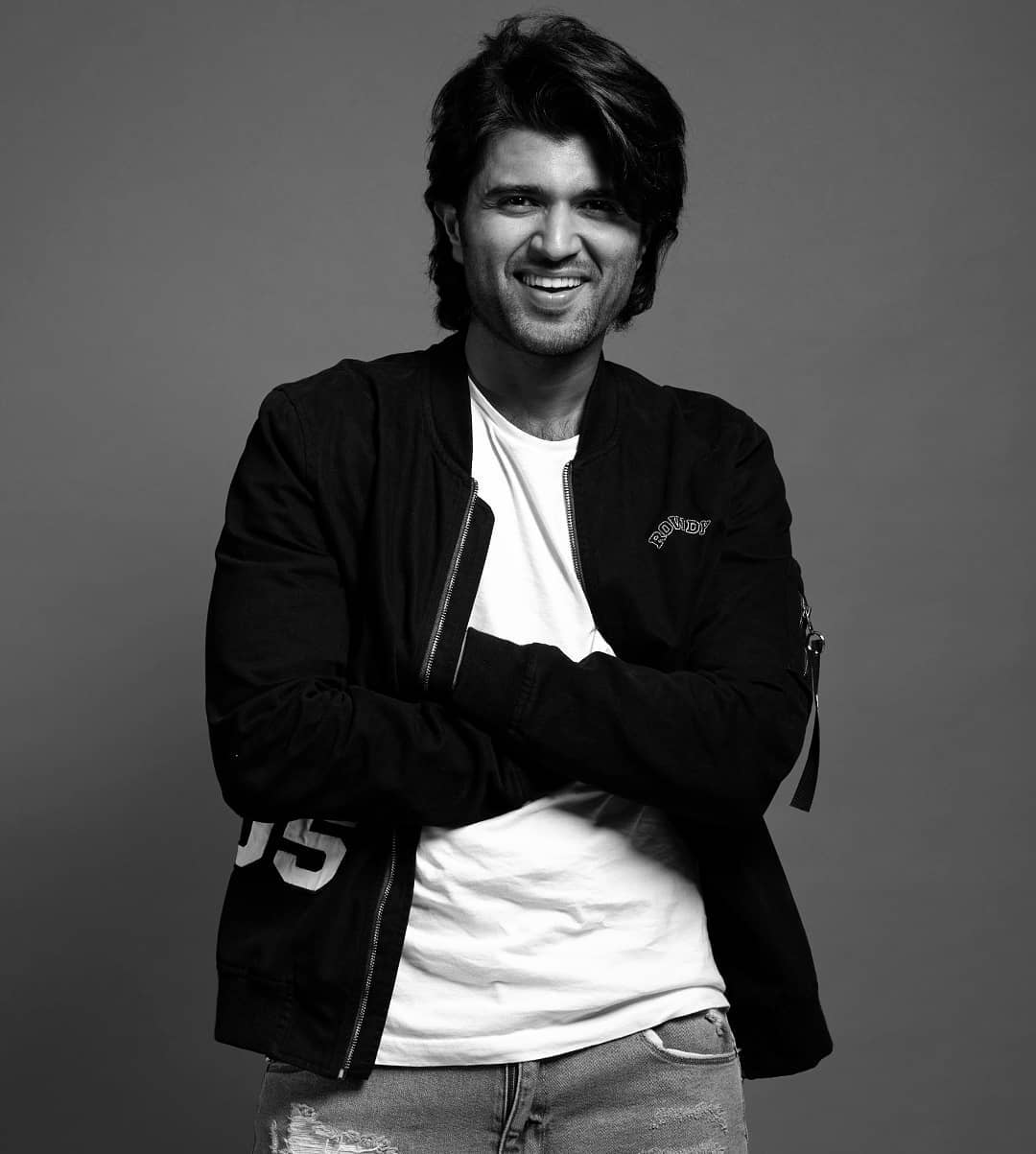 An amazing actor and a very handsome model, Shayan Siddiqui rose to fame with his lip-syncing videos on social media platform TikTok.
---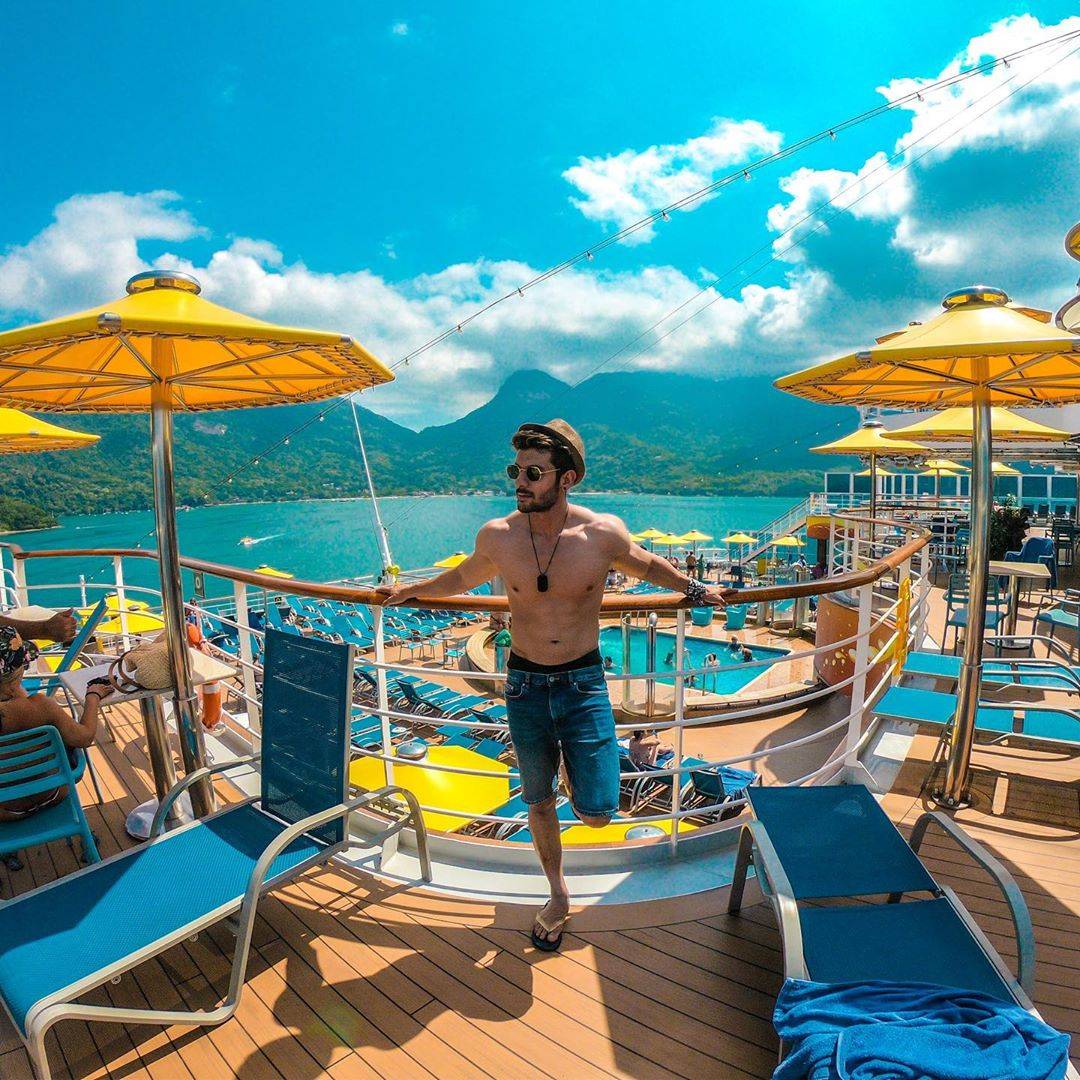 Thakur Anoop Singh, an Indian actor has won a gold medal in bodybuilding during a contest held in Bangkok, China which made him quite famous.
Pro Tip – Thakur Anoop Singh Hairstyle
---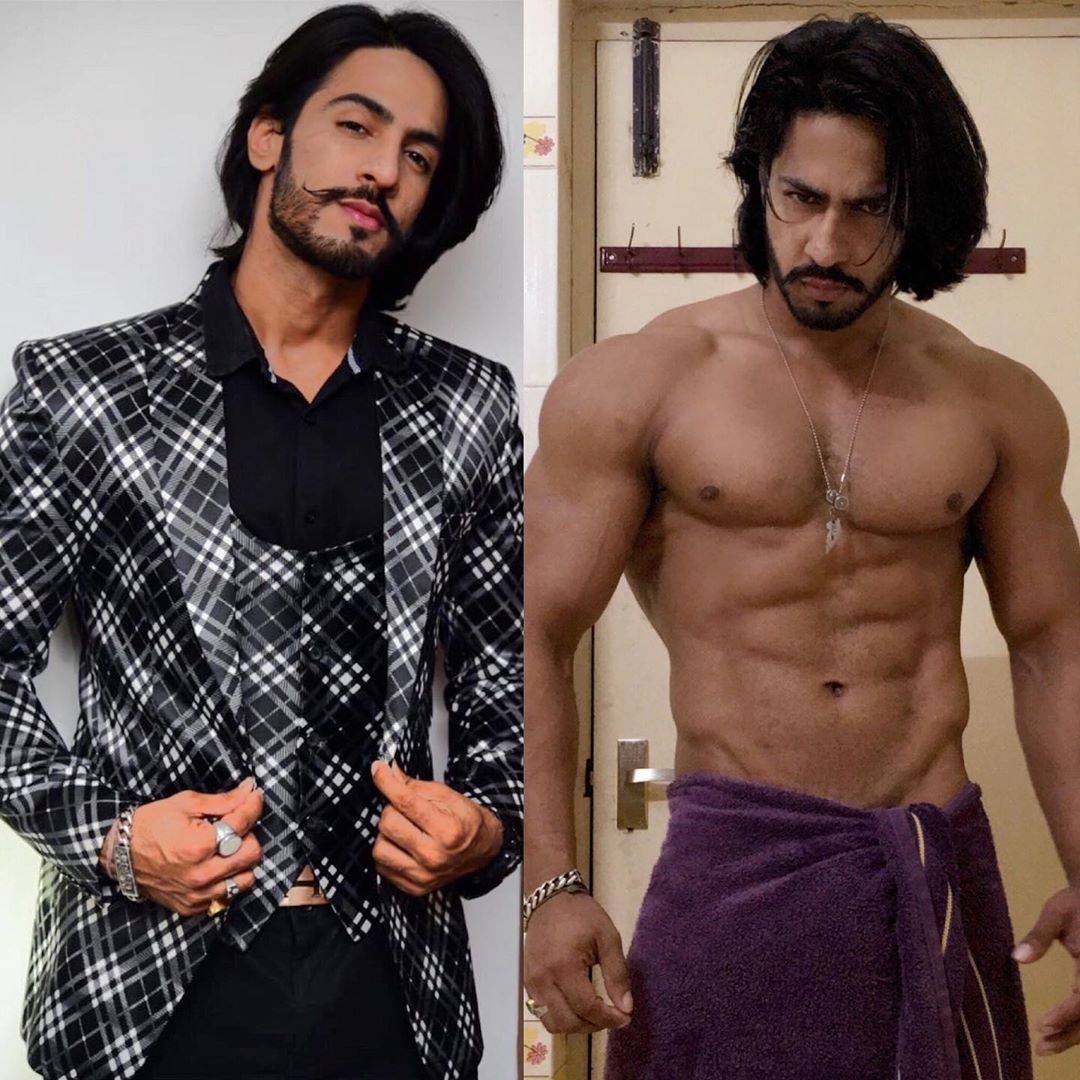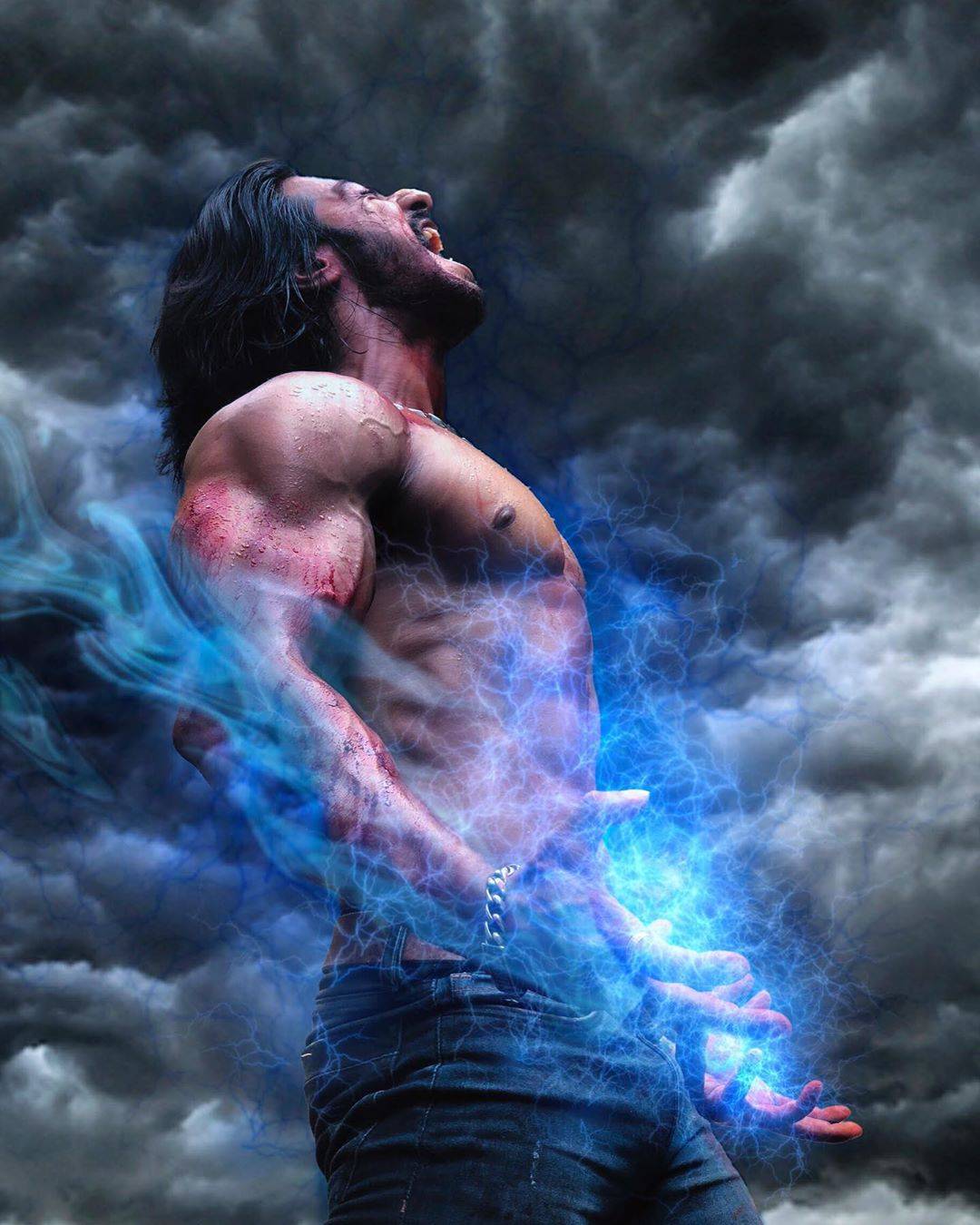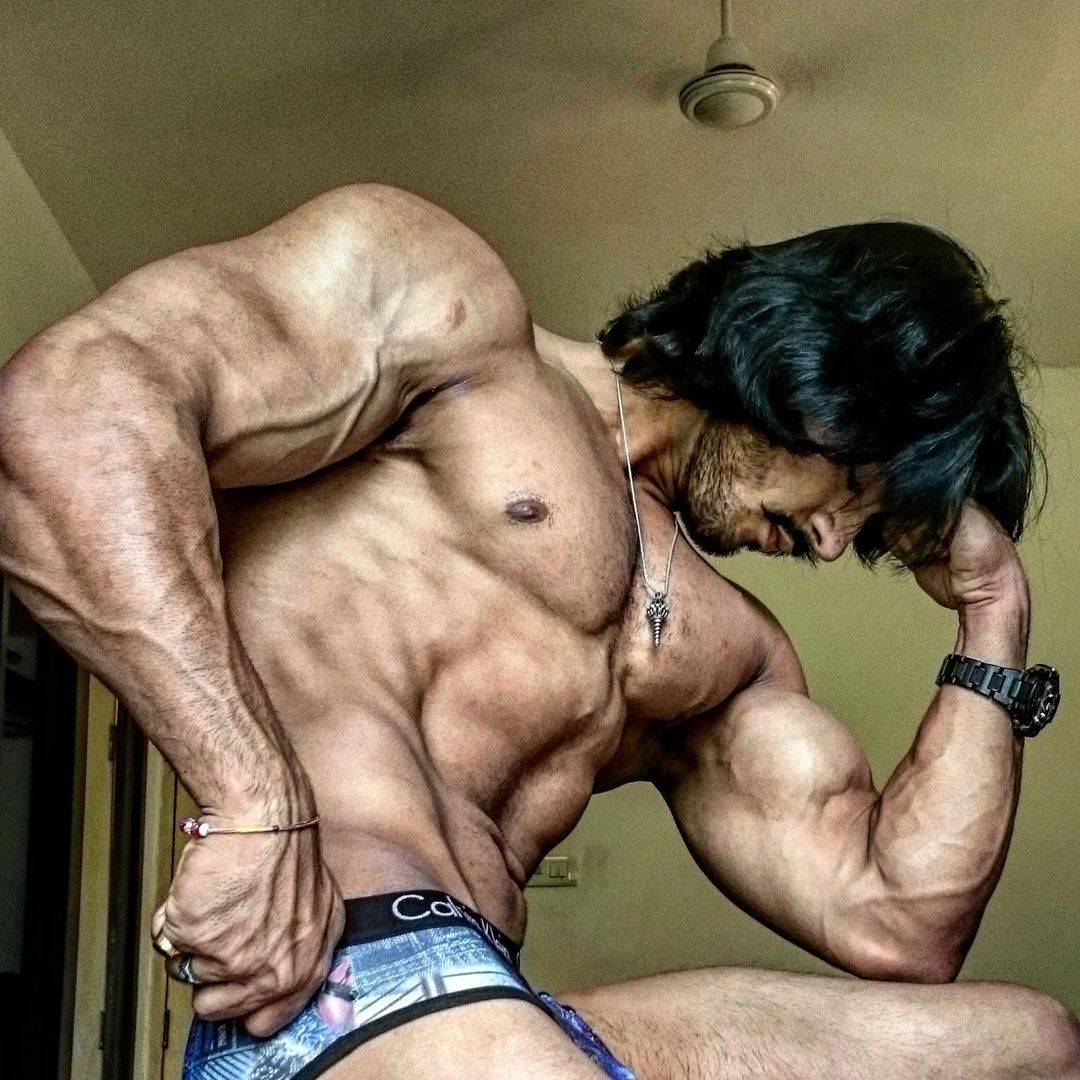 Popularly known as beer biceps, Ranveer Allahbadia is a major influencer in India with his niche in fitness and weight loss.
---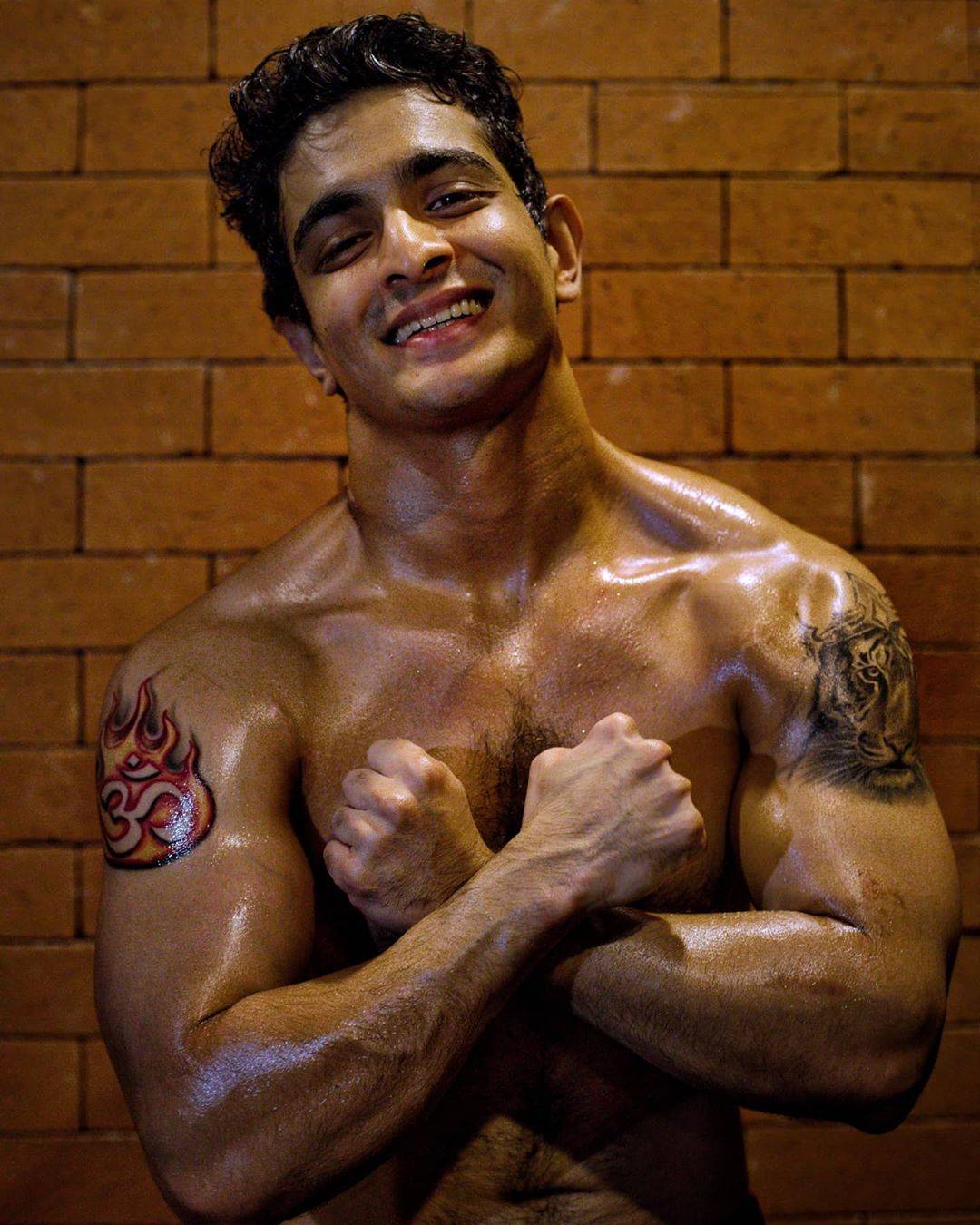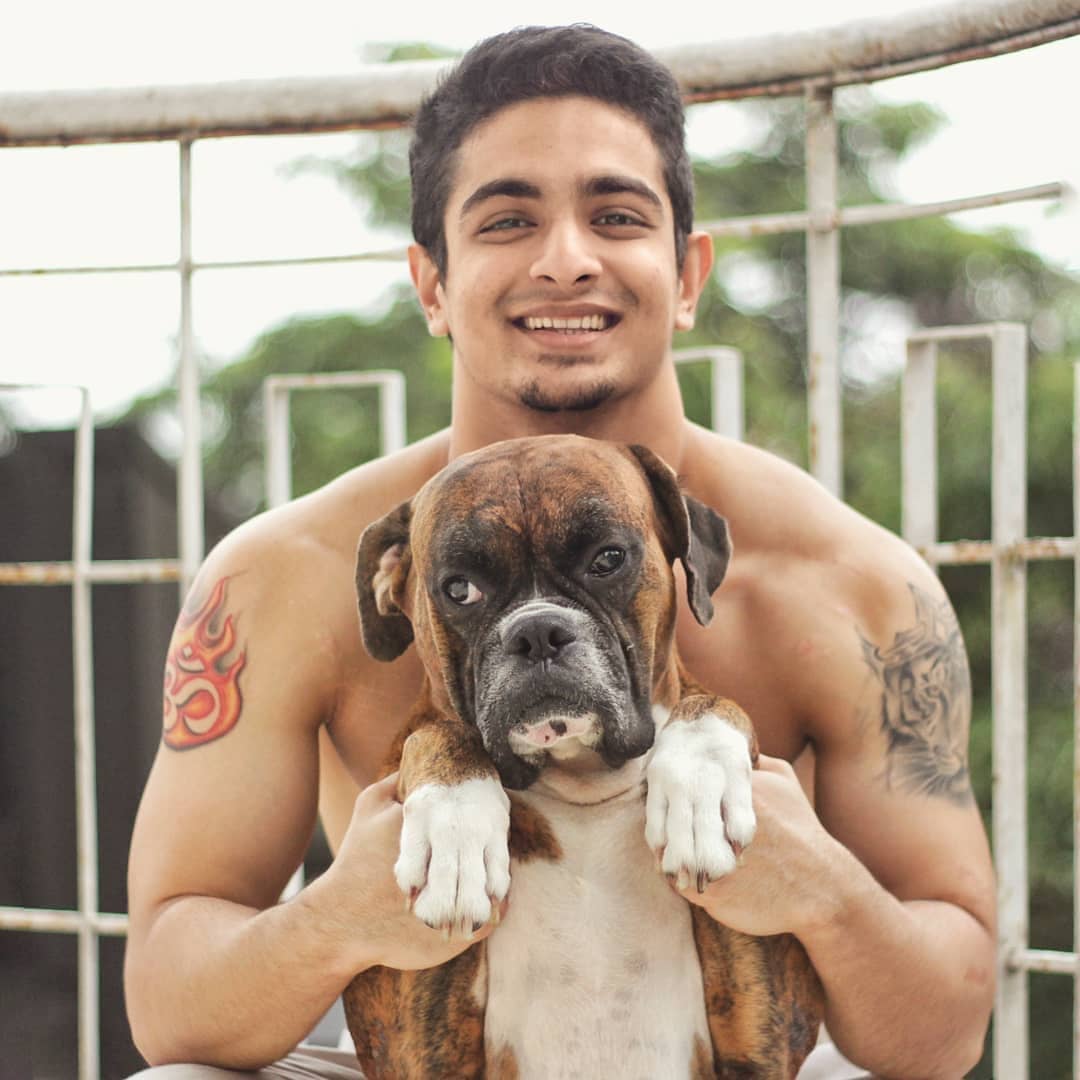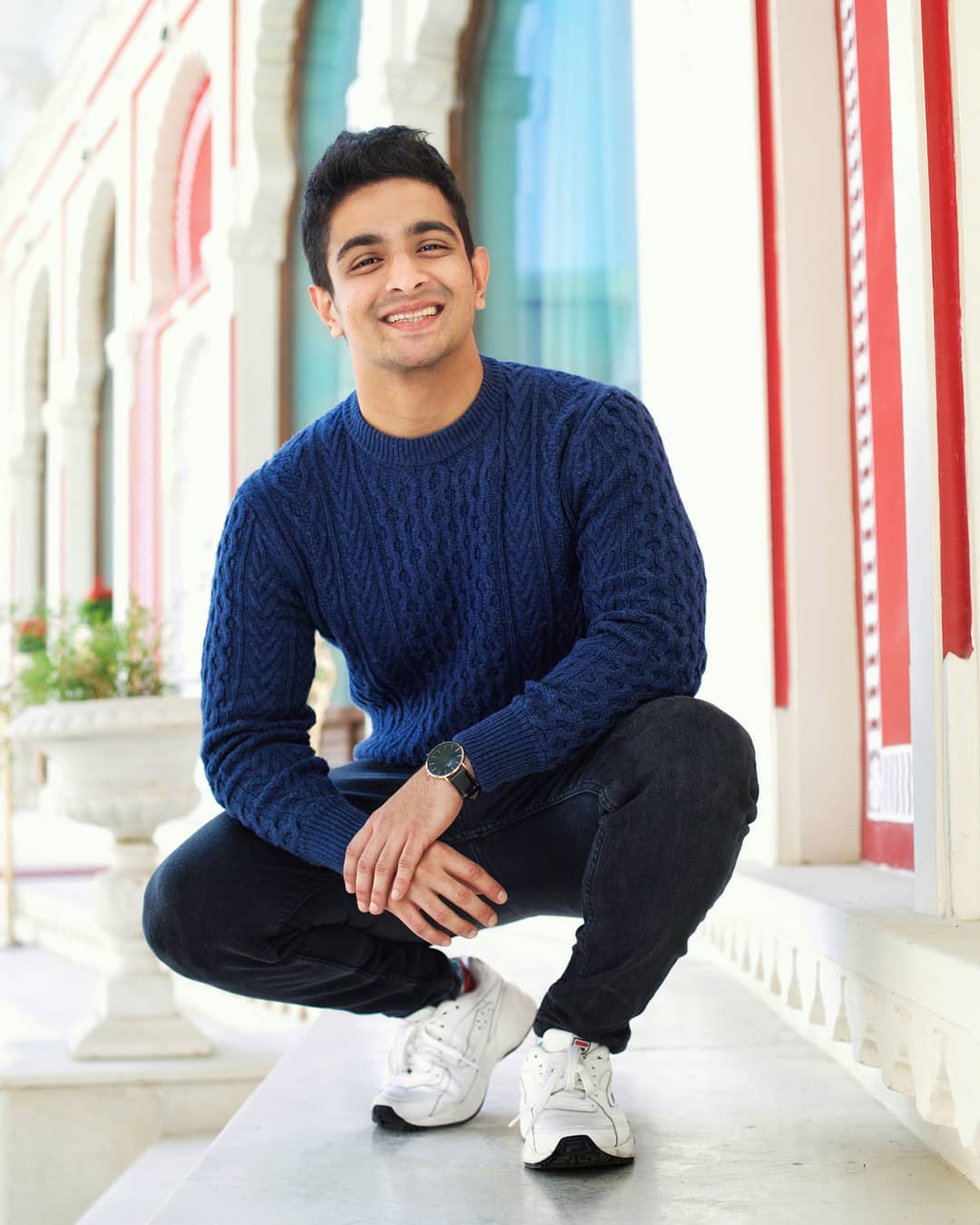 This bodybuilder hailing from Kolhapur and settled in Pune, Maharashtra, is a champion model who has also won the title of Mr. India 6 times.
---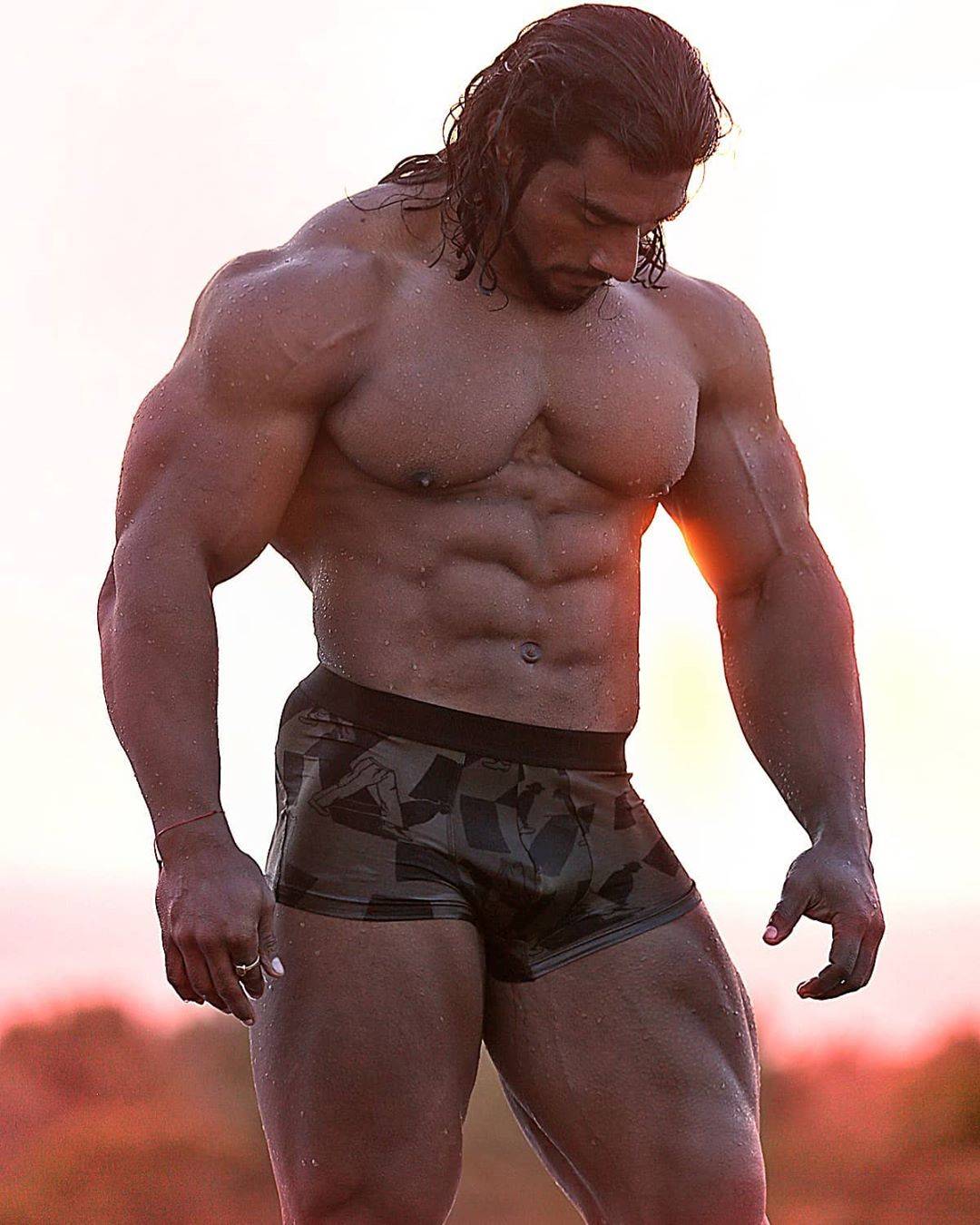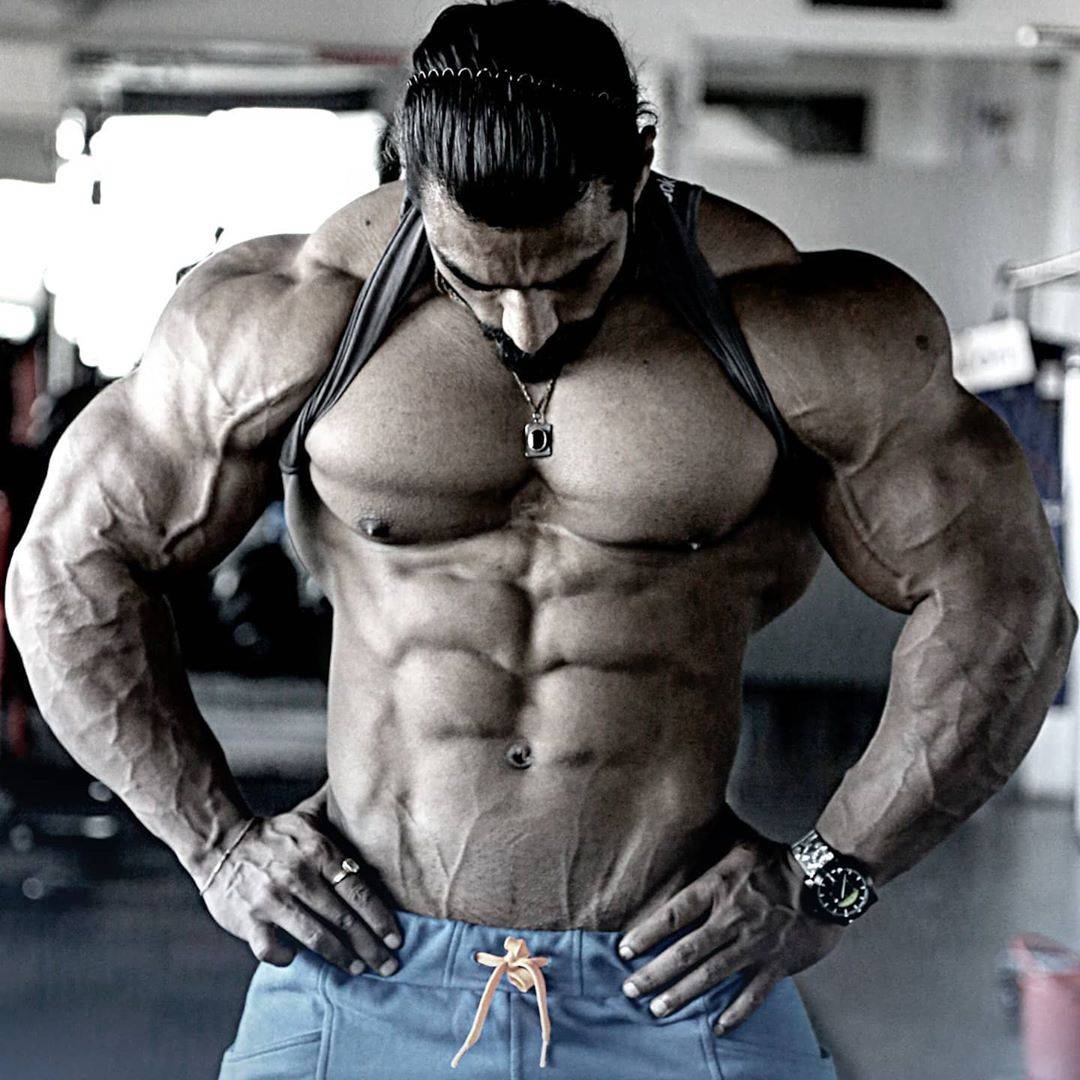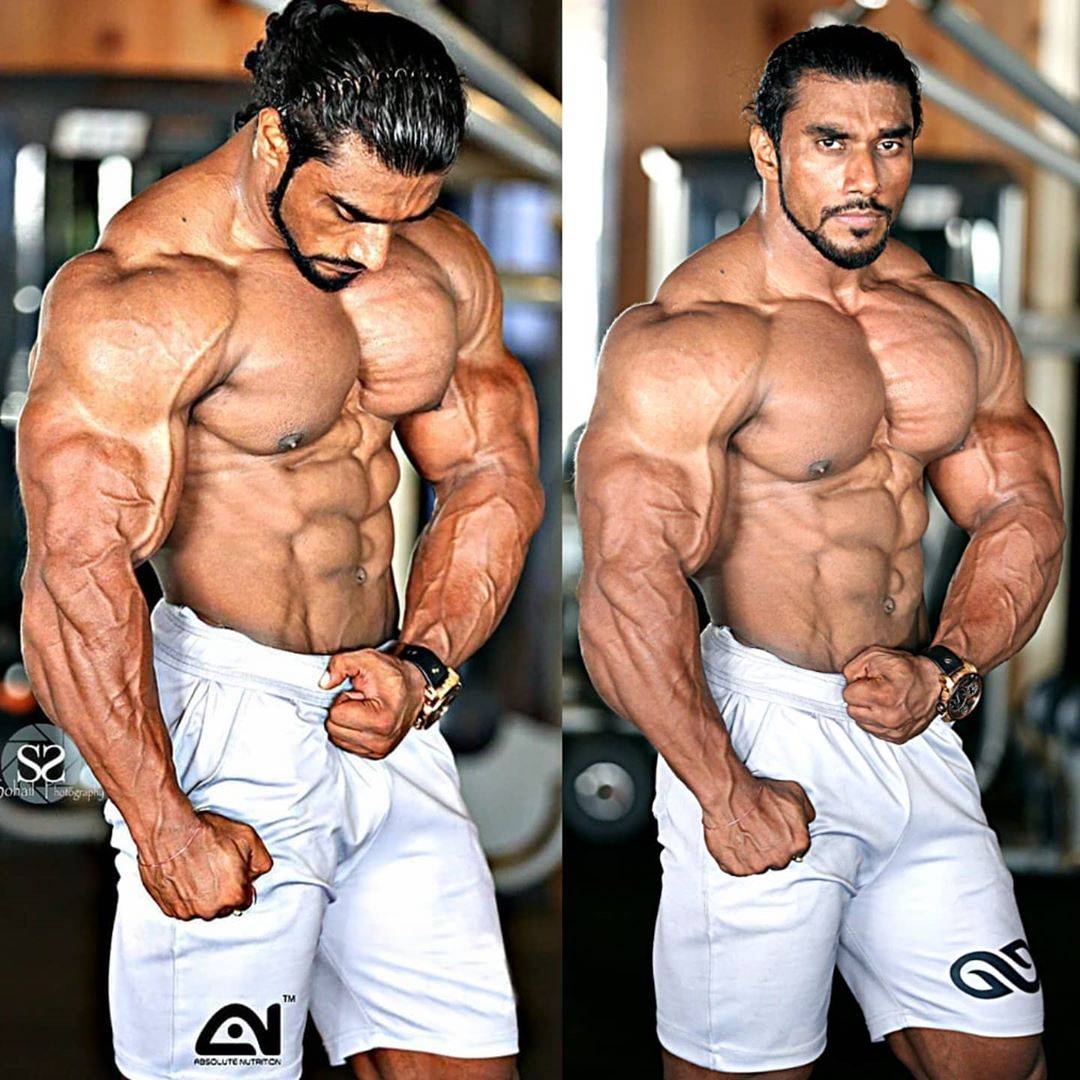 Sunit Jadhav is a talented sportsman, bodybuilder, and a successful model, which all comes in a single package to make this great man.
---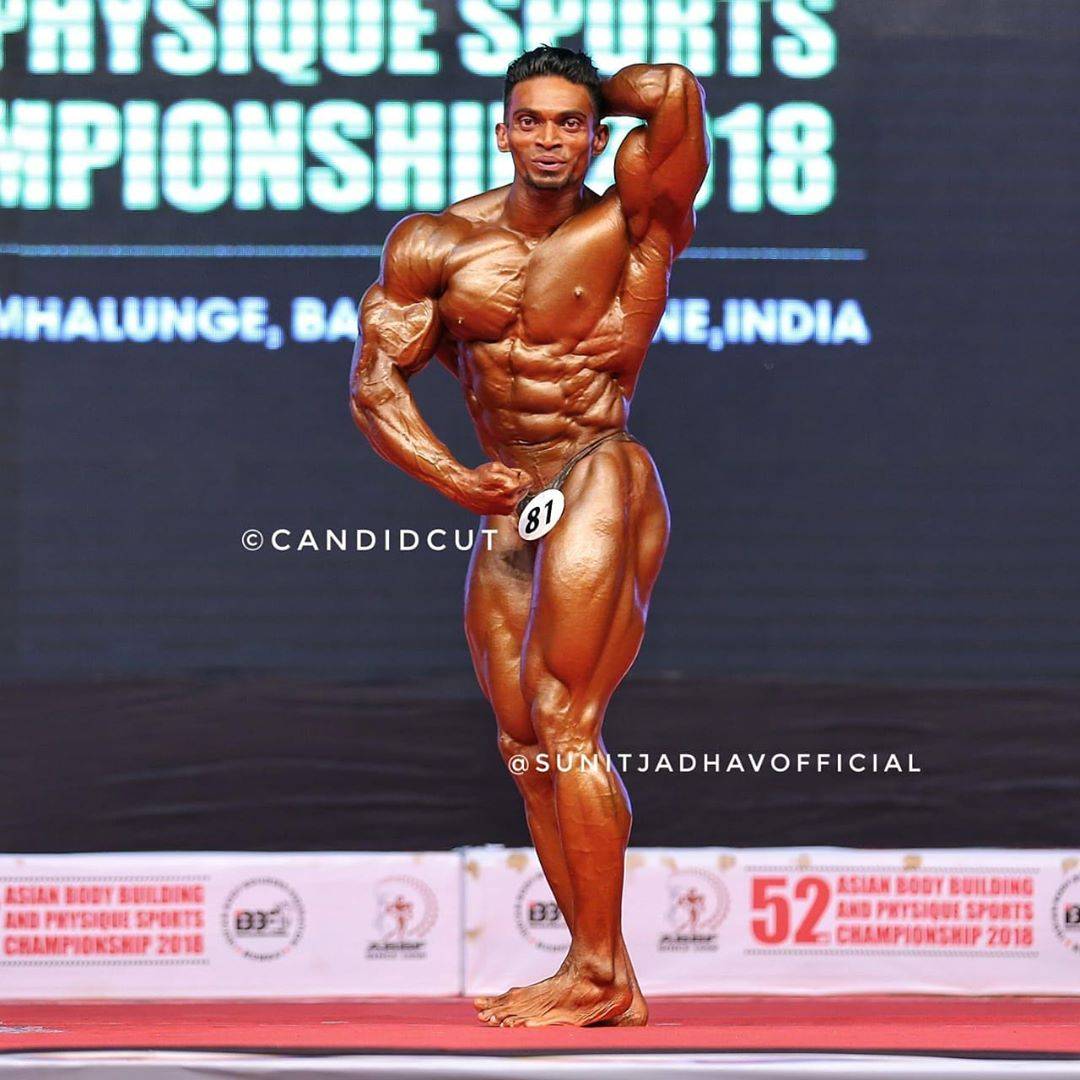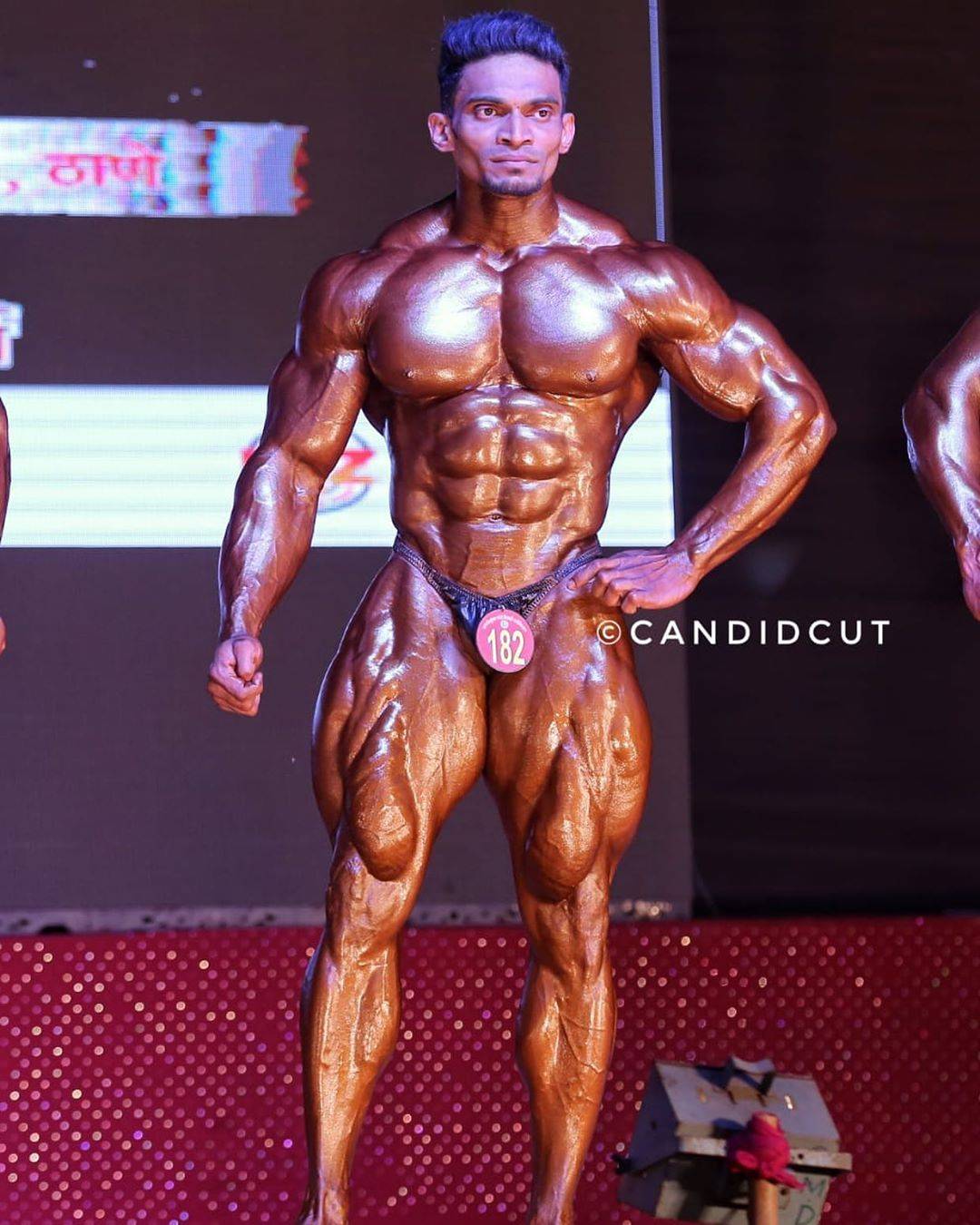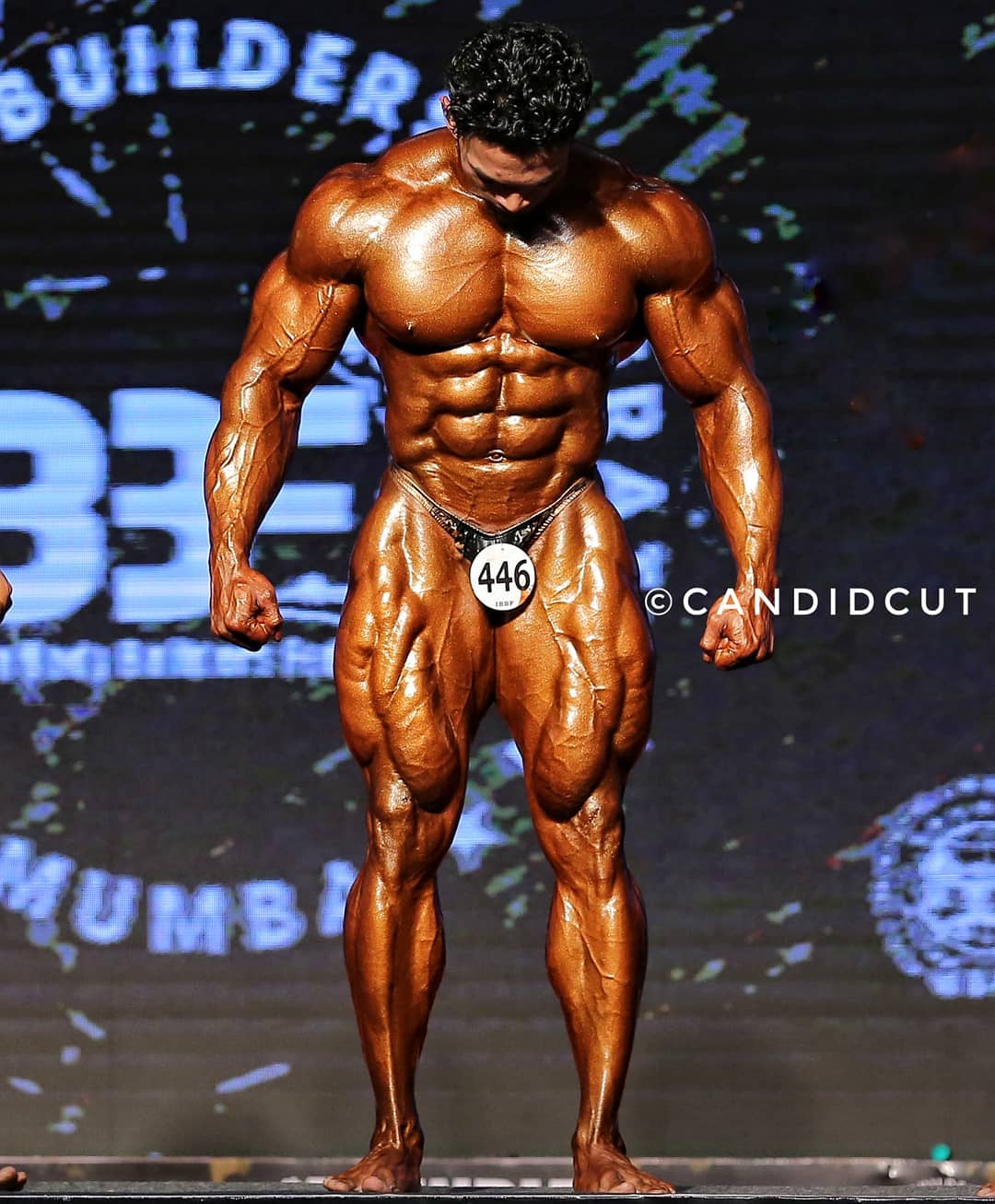 Rohit Khatri has an active interest in fitness and nutrition, which has led him to become one of India's leading fitness instructors as well as a sports science nutritionist.
---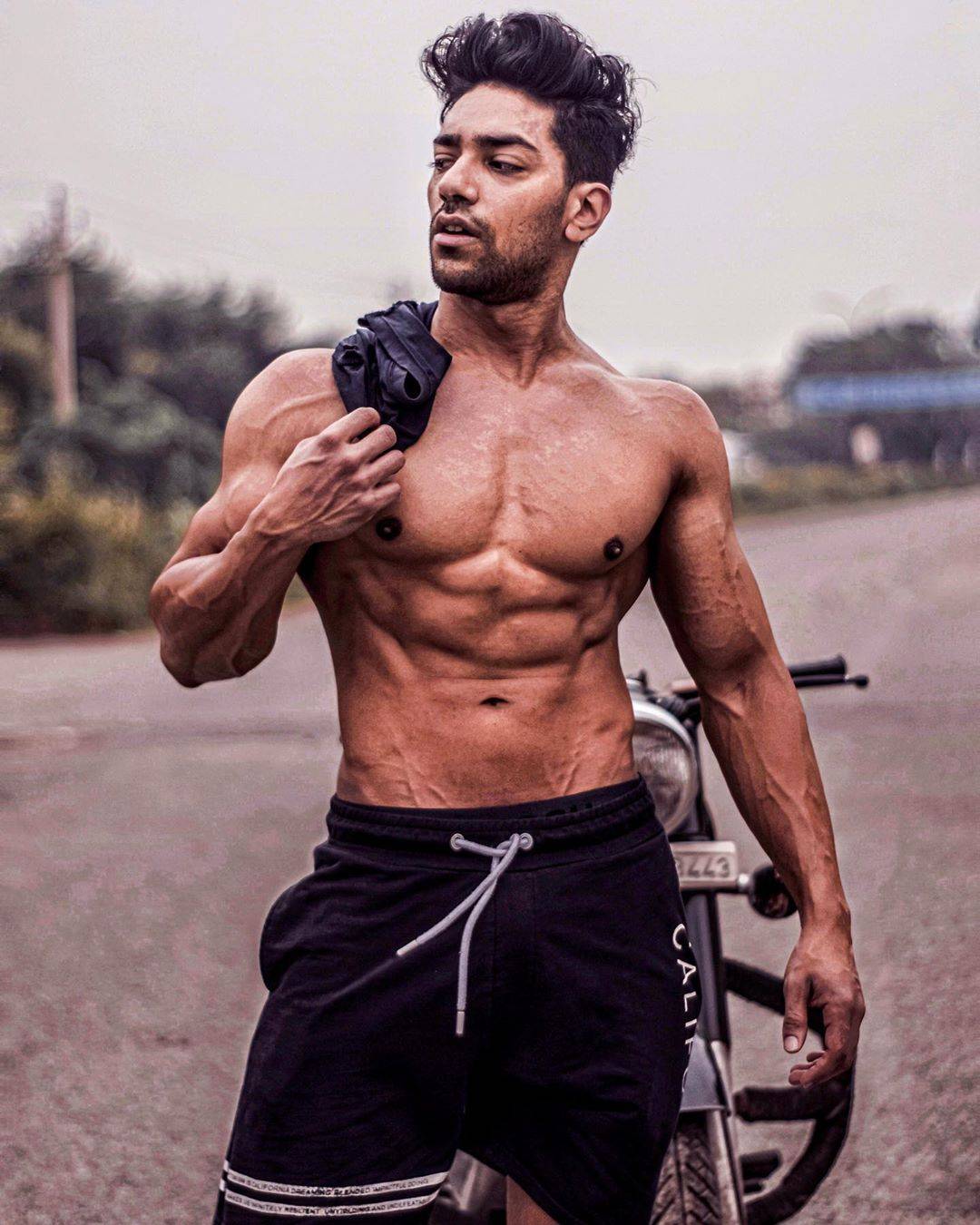 Ayushmann Khurrana is a talented Bollywood actor, model, and singer with a huge fan following in India and from different parts of the globe. He got fame from various movies such as Vicky Donor, Dream Girl, and so on.
---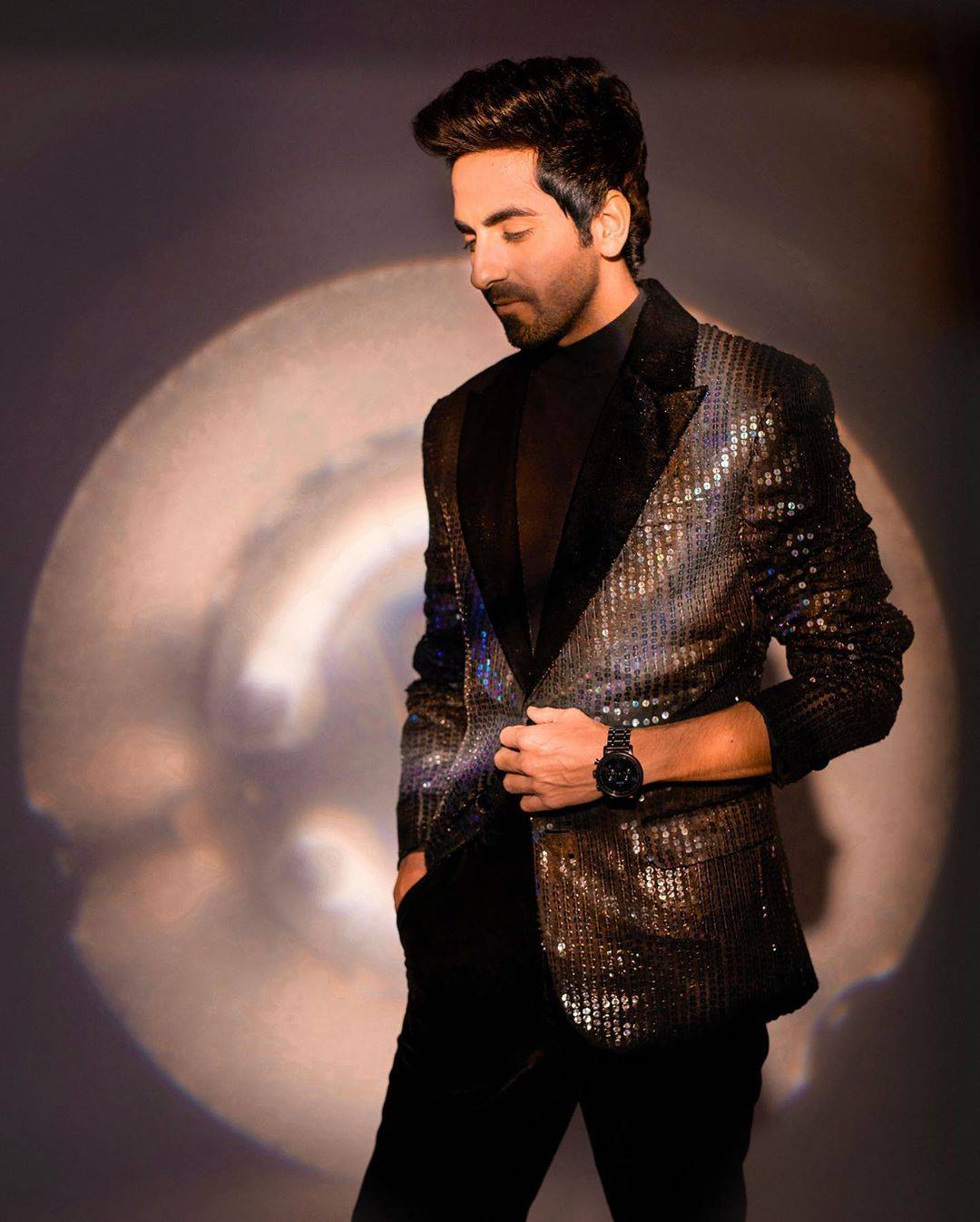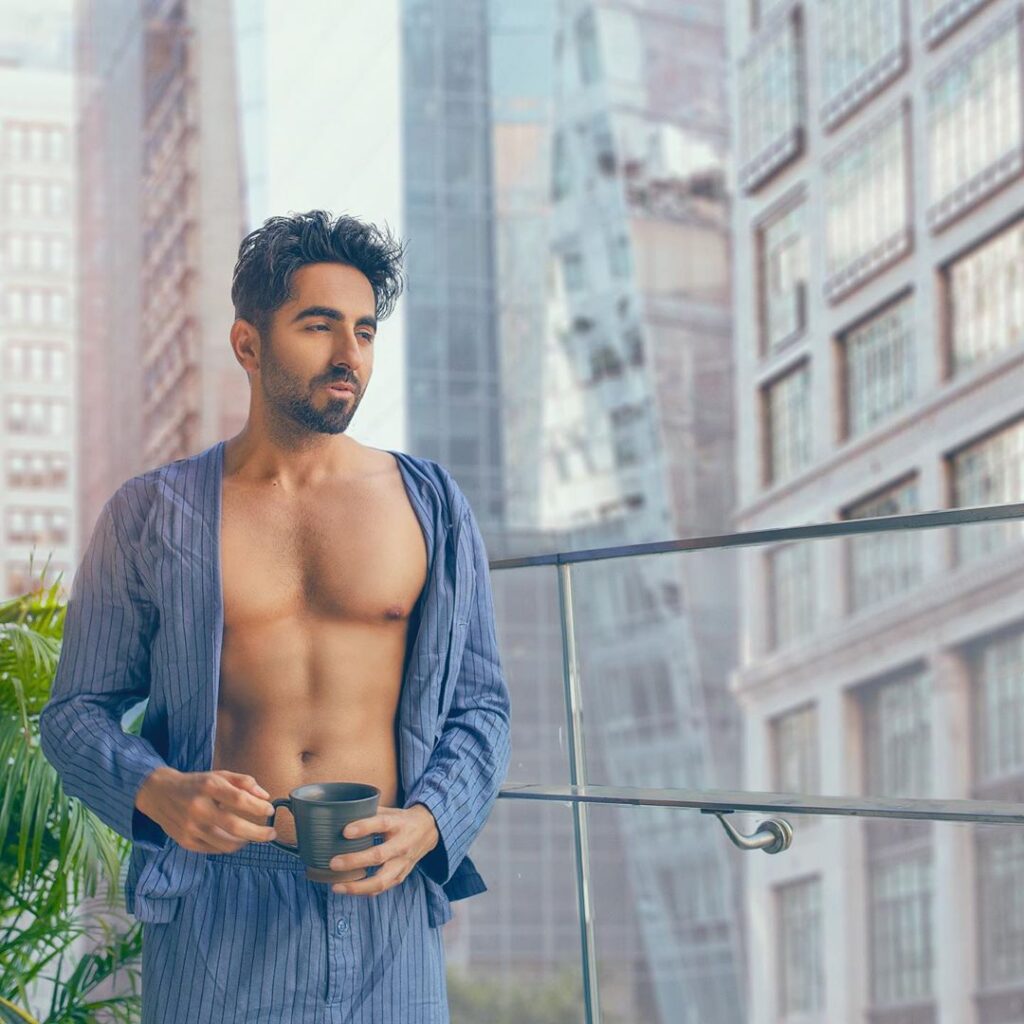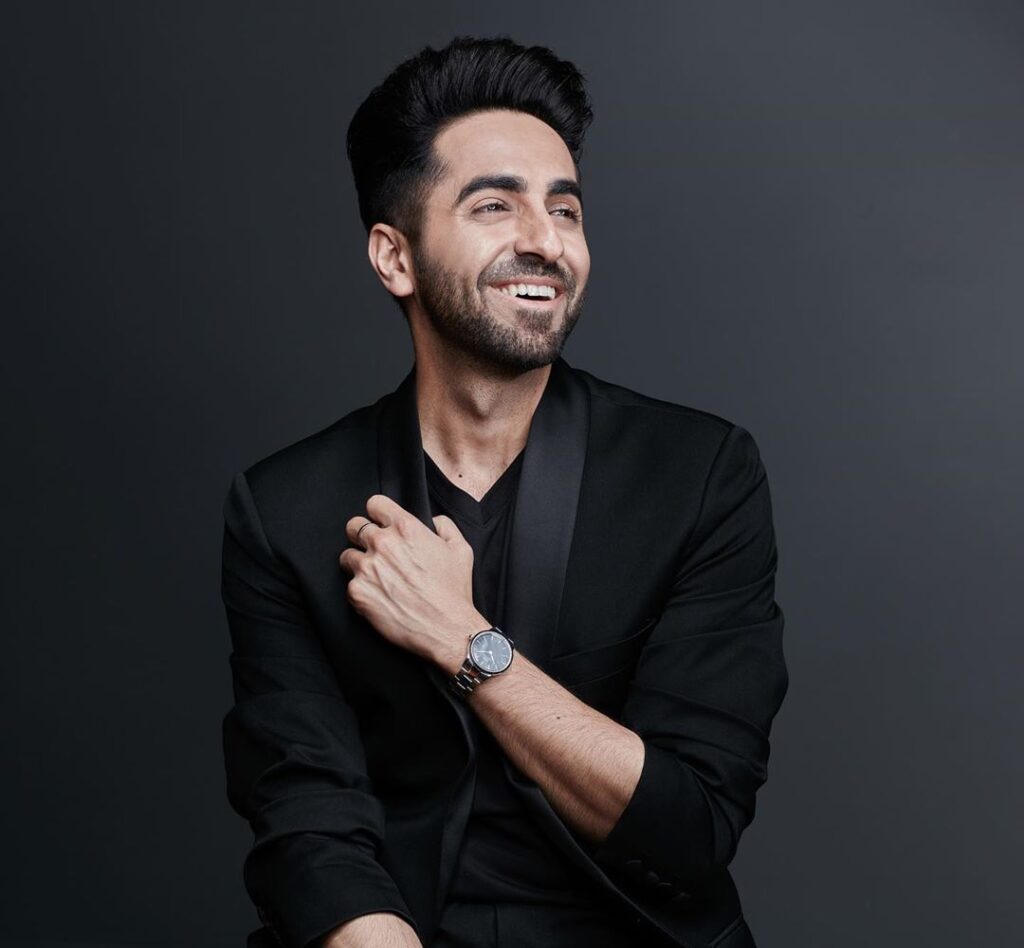 Loved by the ladies and a popular gentleman, Ali Faizal is a star of his own making. He has worked in several movies, web series and got fame from Mirzapur, House Arrest, etc.
---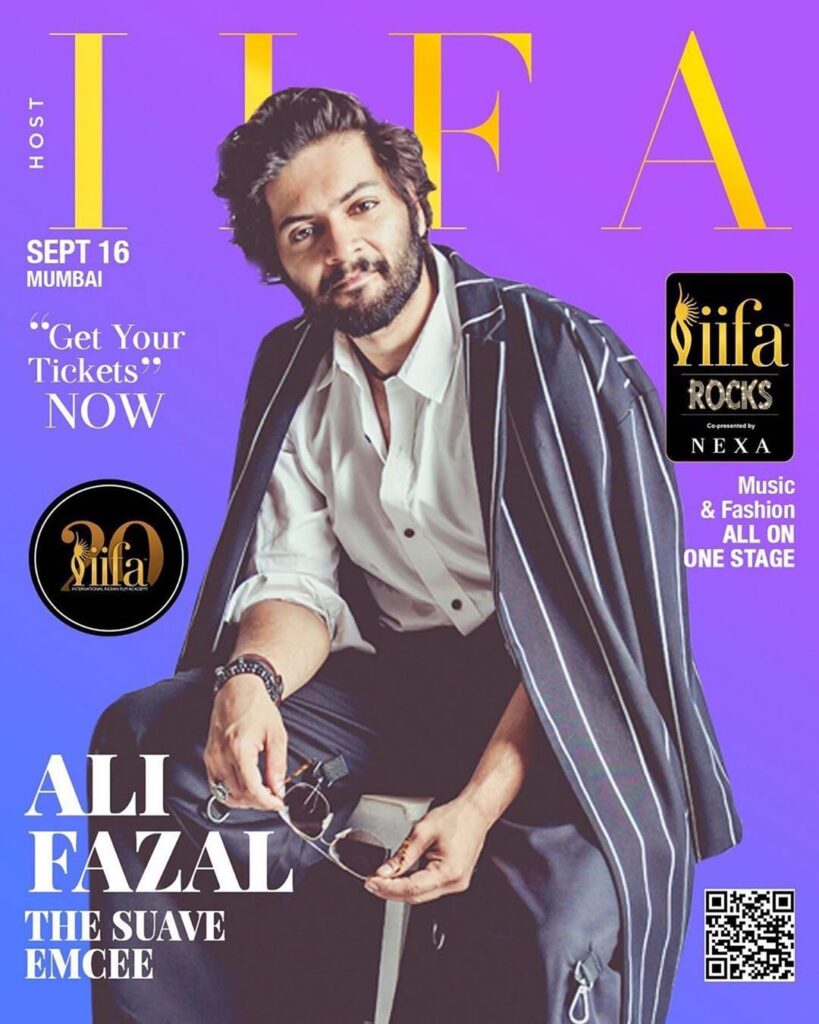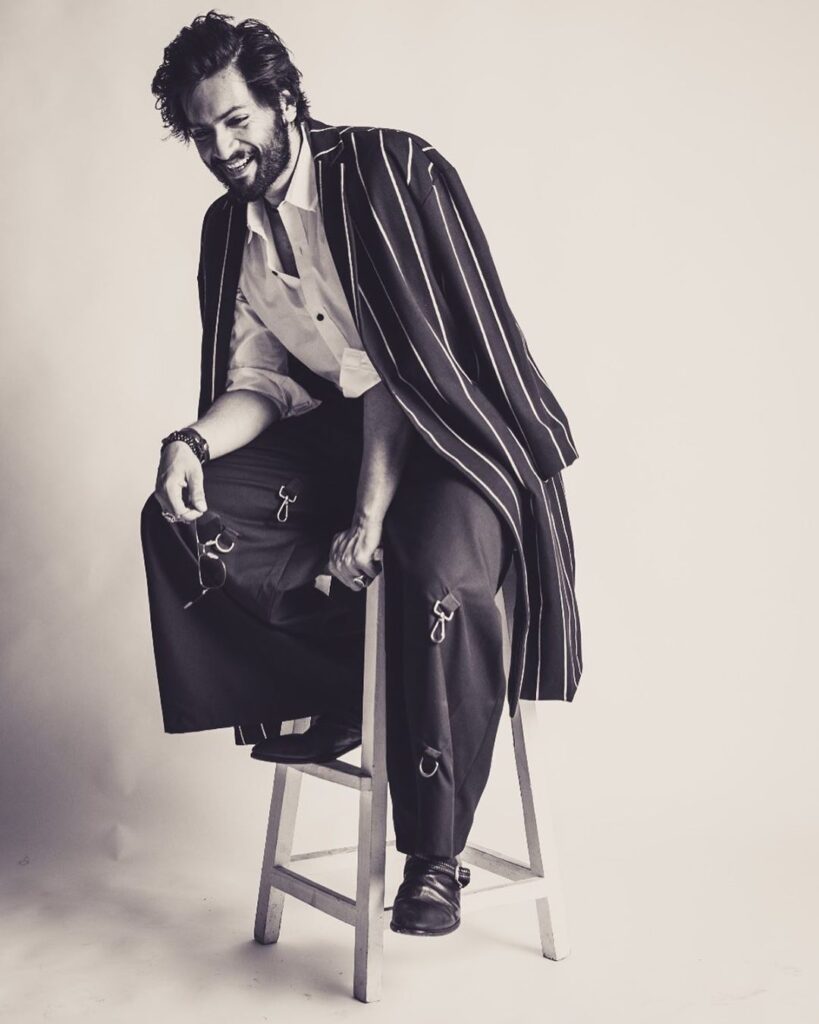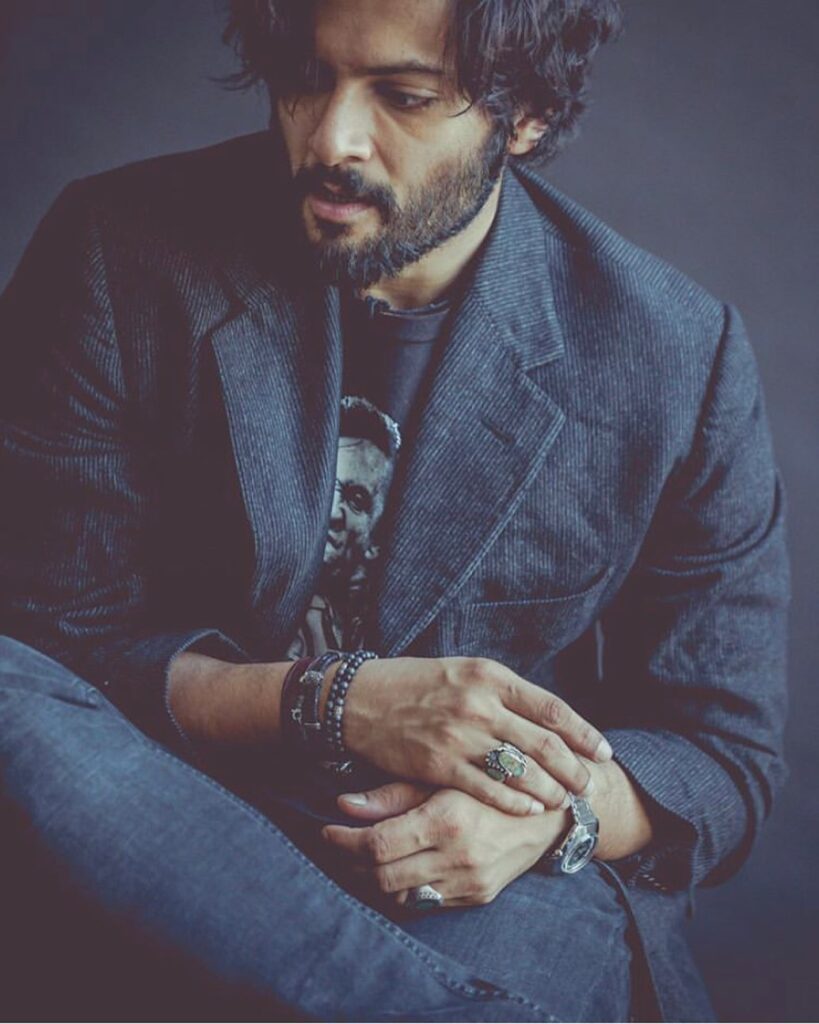 Choose your favorite top 10 male models in India in 2022 and let me know in the comments below.
If your favorite Indian male model hasn't included in this list. Suggest below. We shall definitely consider them.