Modeling and acting is a happening industry in India, and modeling is not limited to just females. Many handsome men across the nation have emerged in a list of top models in India in 2020 for national and international brands, and they have modeled for fashion, in advertisements, in movies, etc.
Can you guess these Indian male models' names?
Now many male models are Instagram influencers too. 
Let's look at the top 14 male models in India who have made a name for themselves:
Vidyut Jamwal
A dashing heartthrob hailing from Jammu and Kashmir, Vidyut Jamwal is not only known for his looks but his skills in martial arts and stunt performing as well. 
---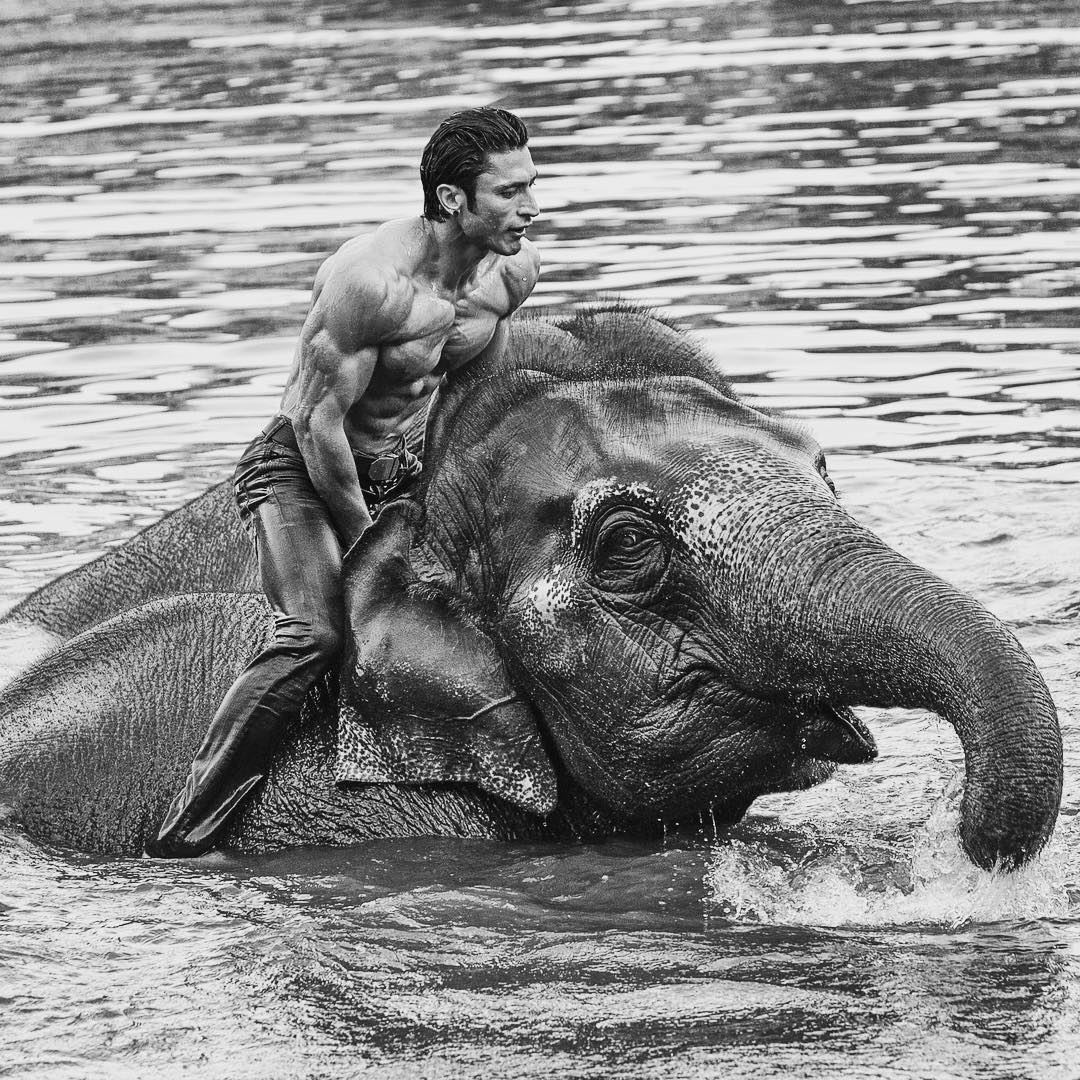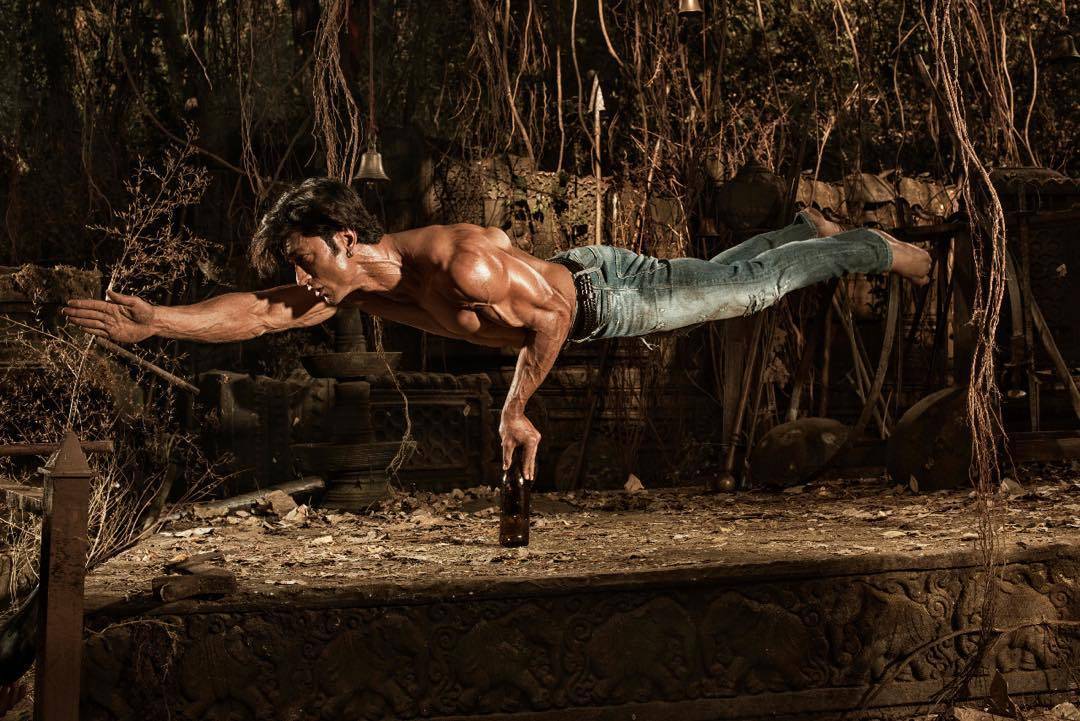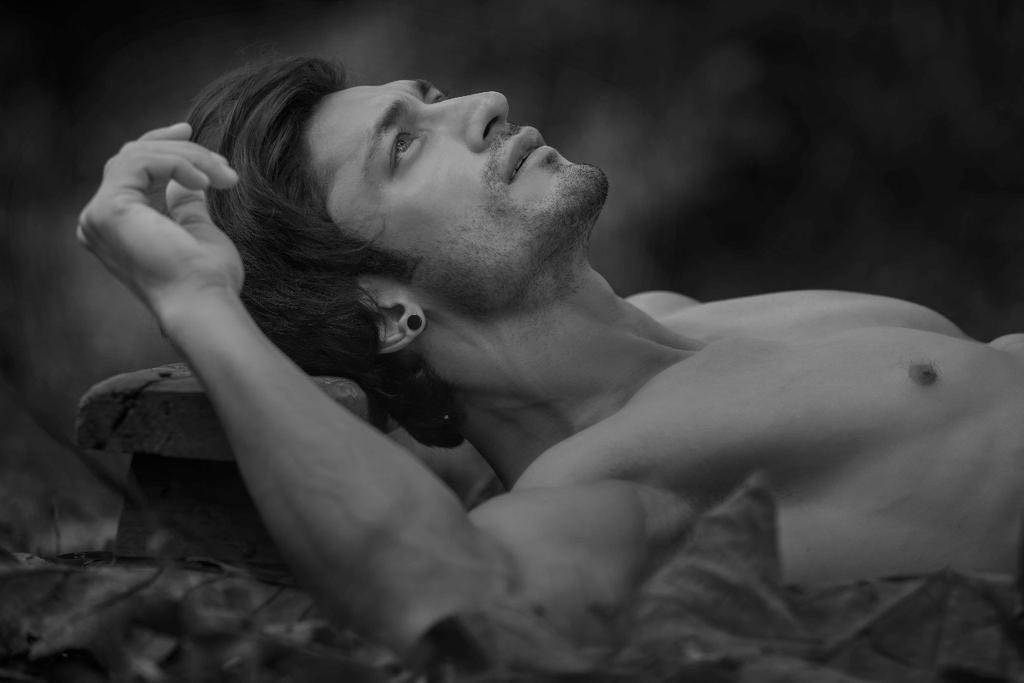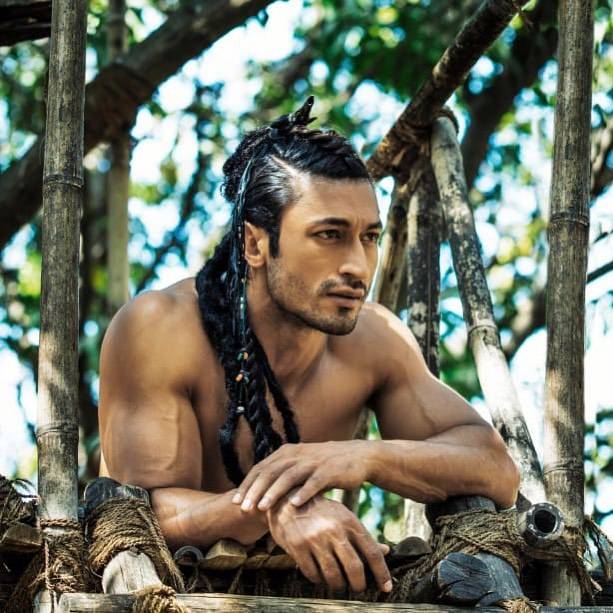 Faisal Shaikh
With humble beginnings, he has worked hard for his way up to the top and now enjoys quite popularity as a male model, fashion influencer, and entertainment star. Faisal Shaikh is one of the highest paid male models in 2020 in India. 
---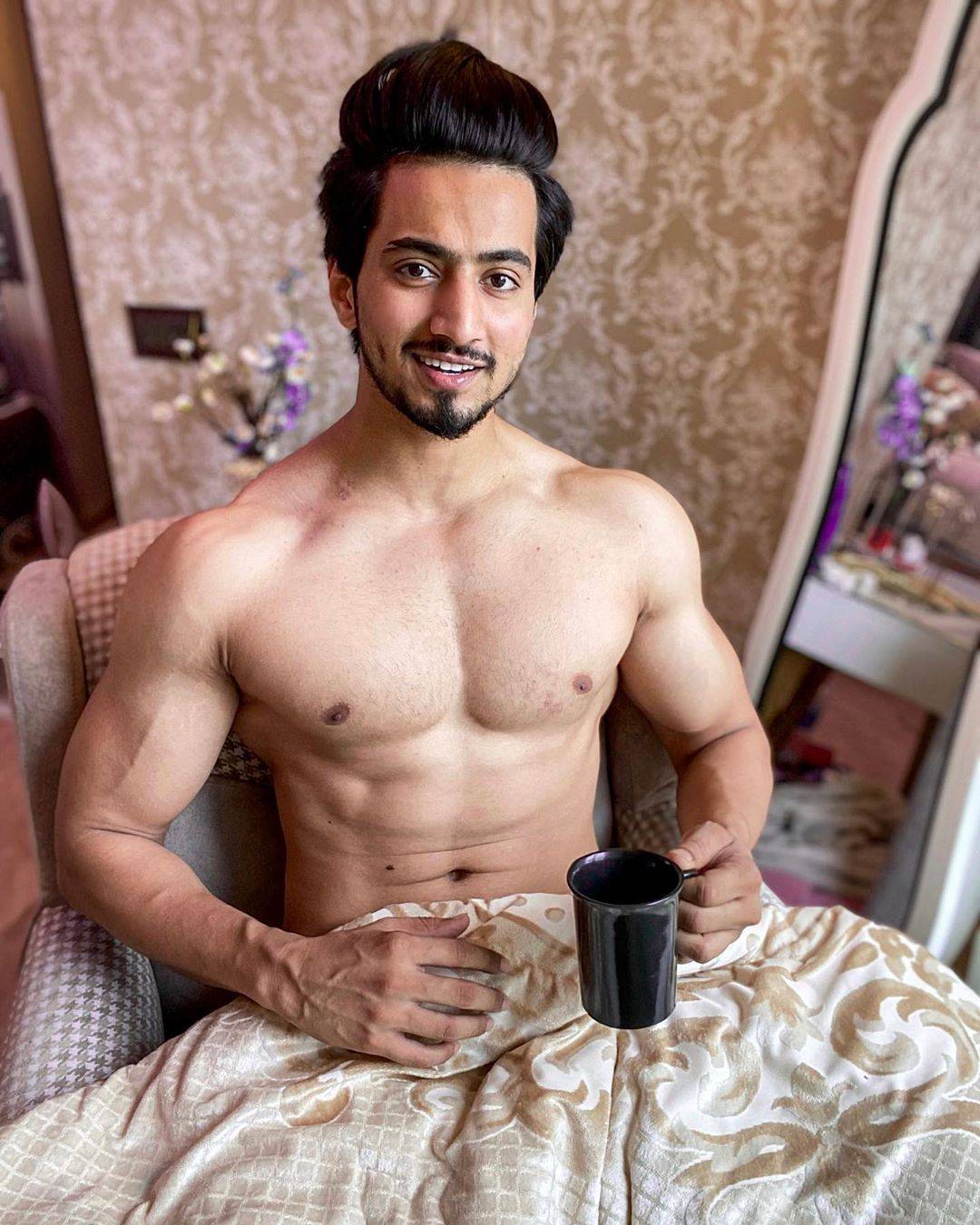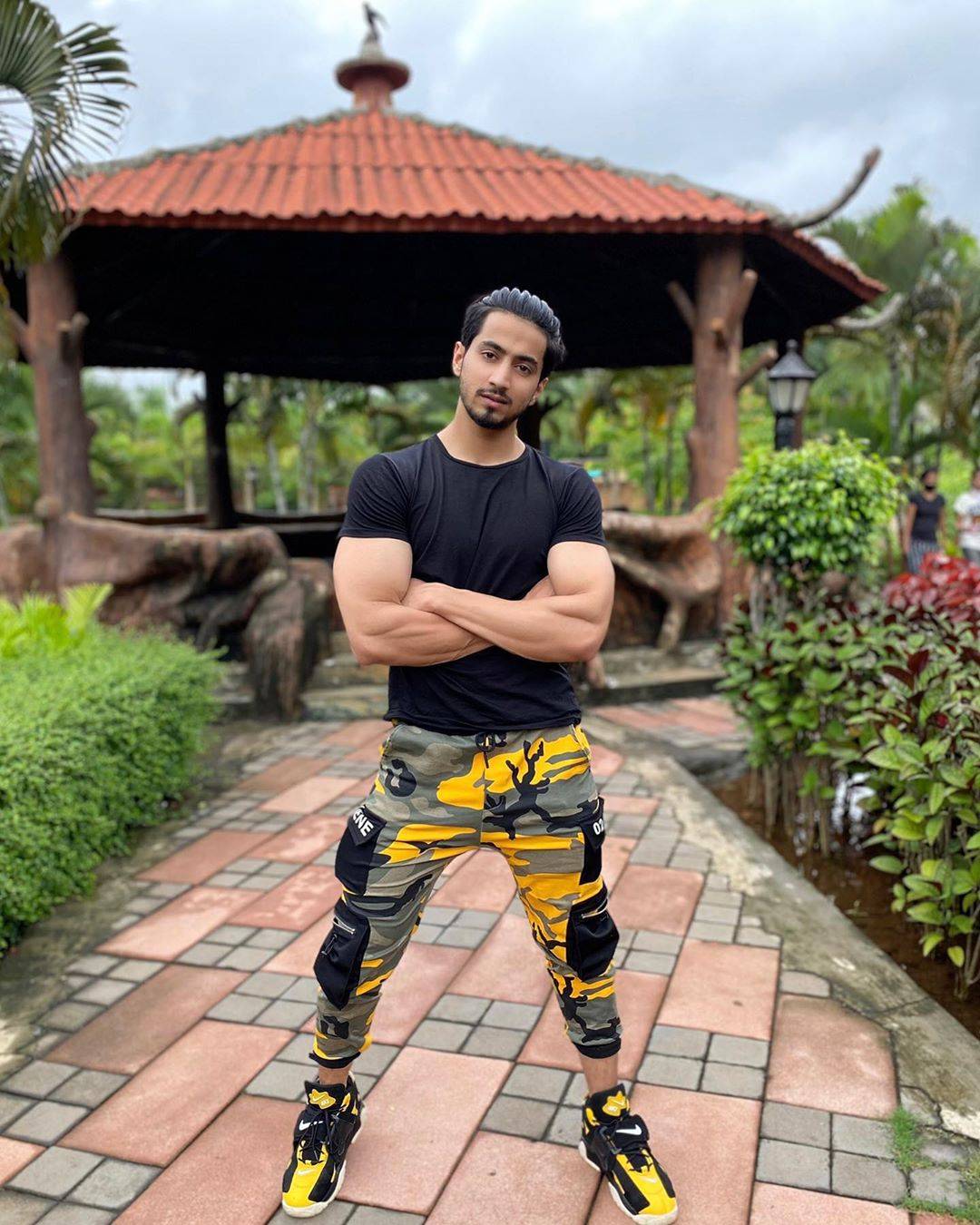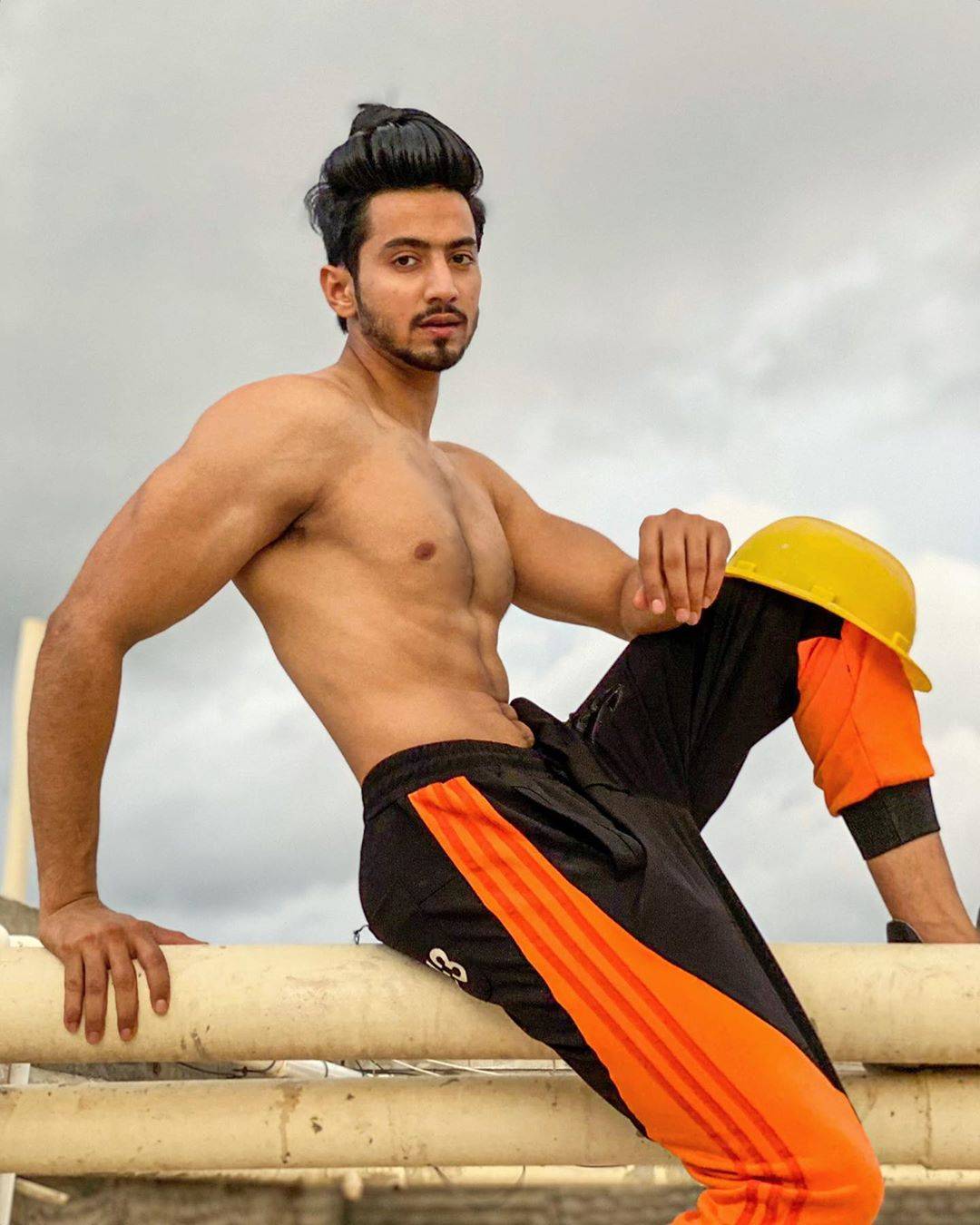 Arhan Ansari
Arhan Ansari is not just a fashion model; he is a big-time fitness enthusiast too who won fame and recognition through his social media presence, especially in apps like TikTok. These photoshoot poses of the Indian male model are commendable. 
---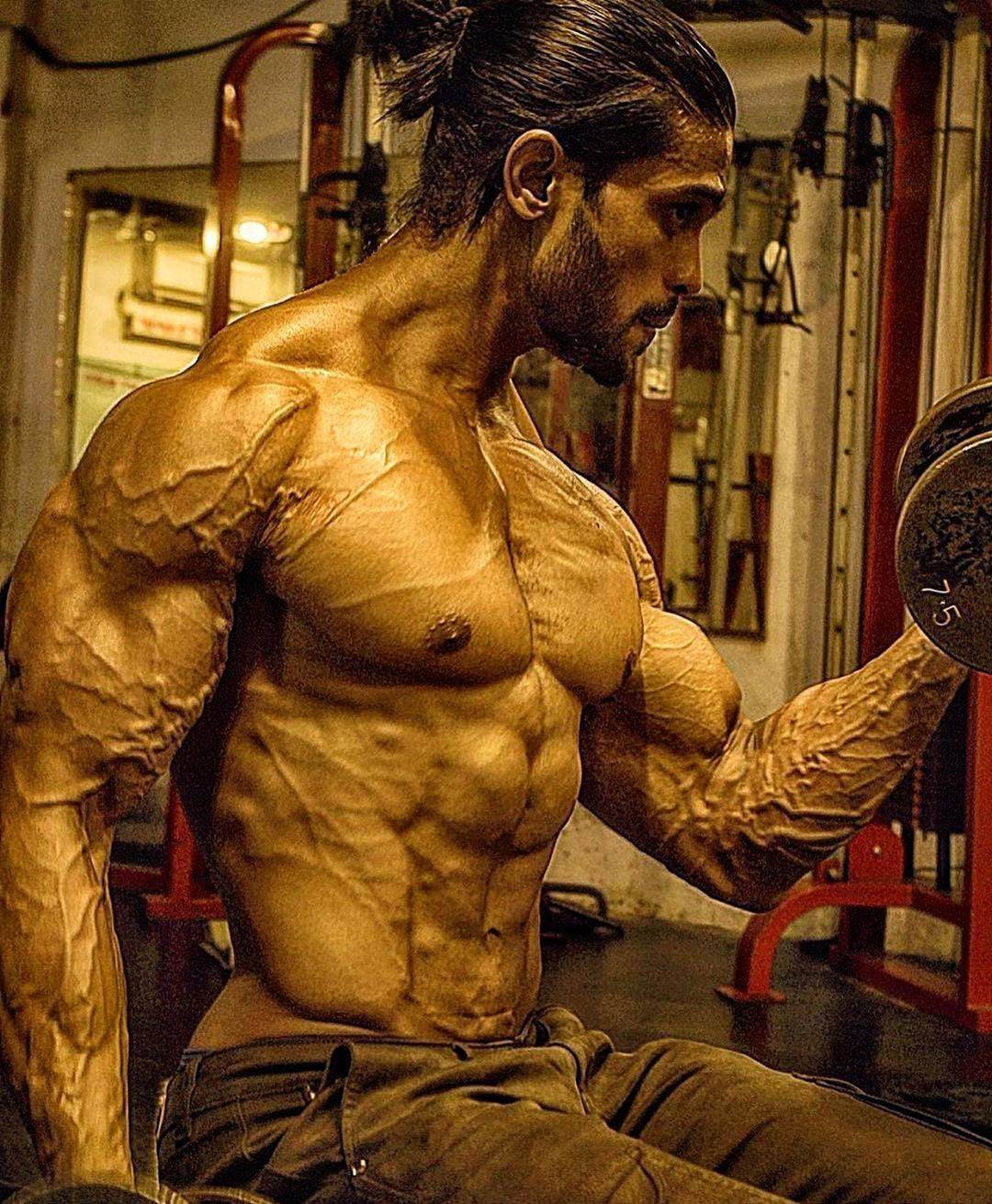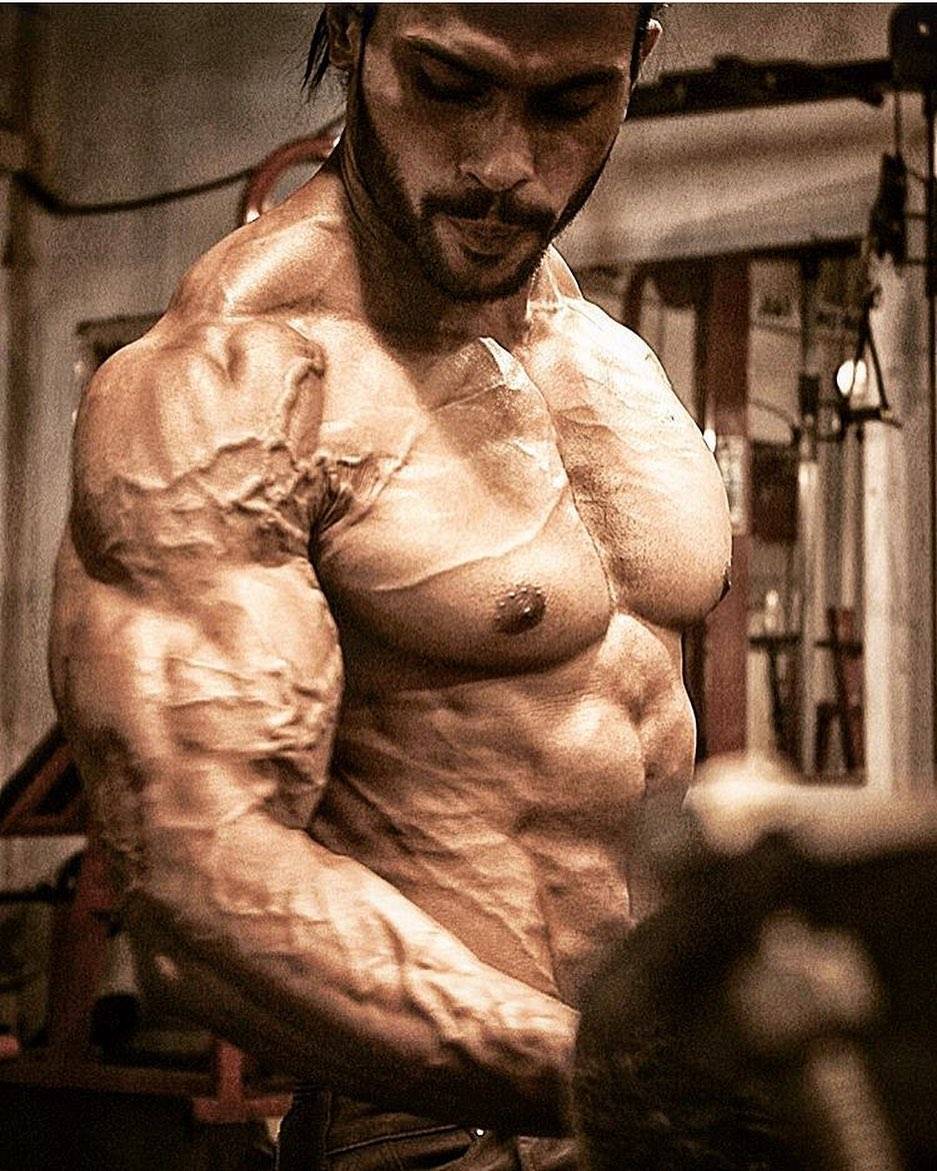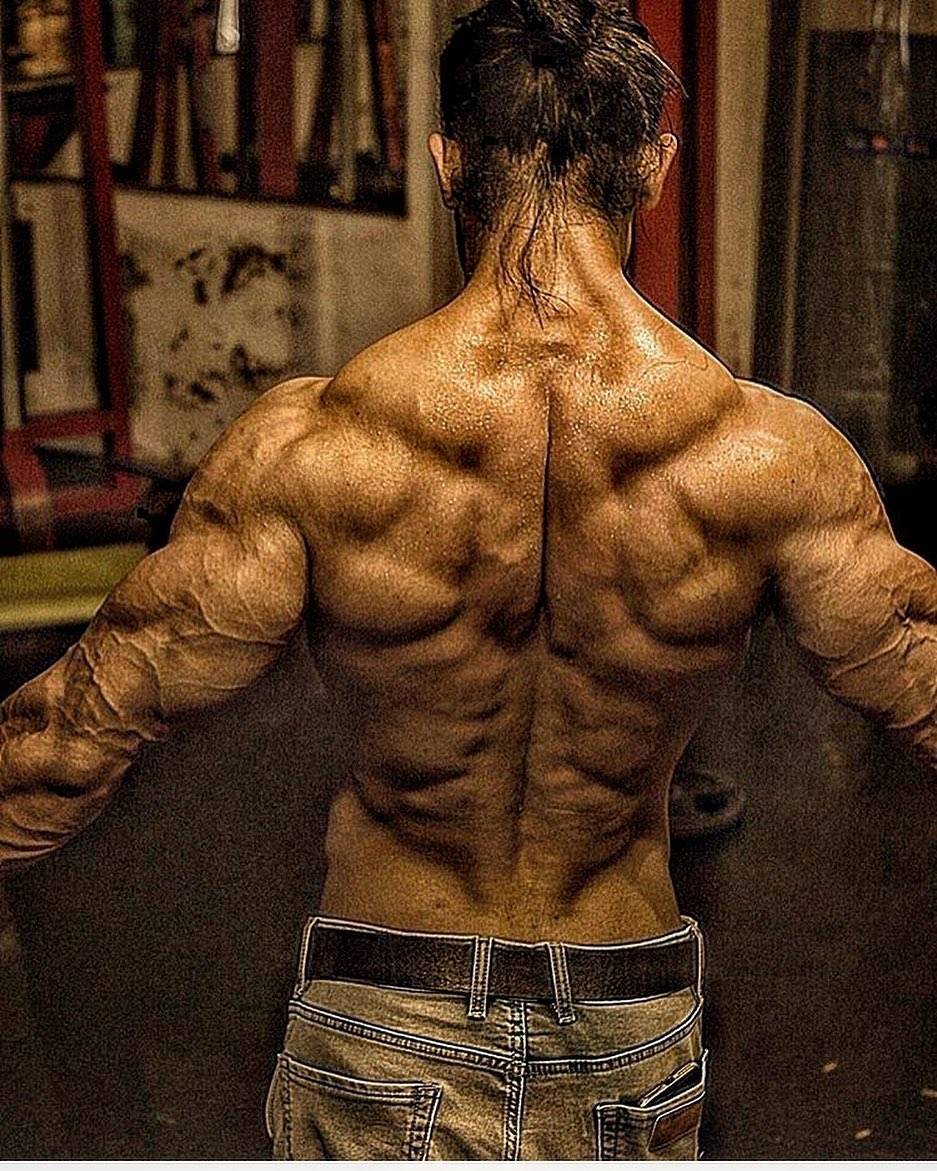 Danish Khan
A popular figure in the entertainment industry, Danish Khan, is into both business and fashion. He is also the owner of the clothing brand, which goes by his name itself – Danish Khan Designs.
---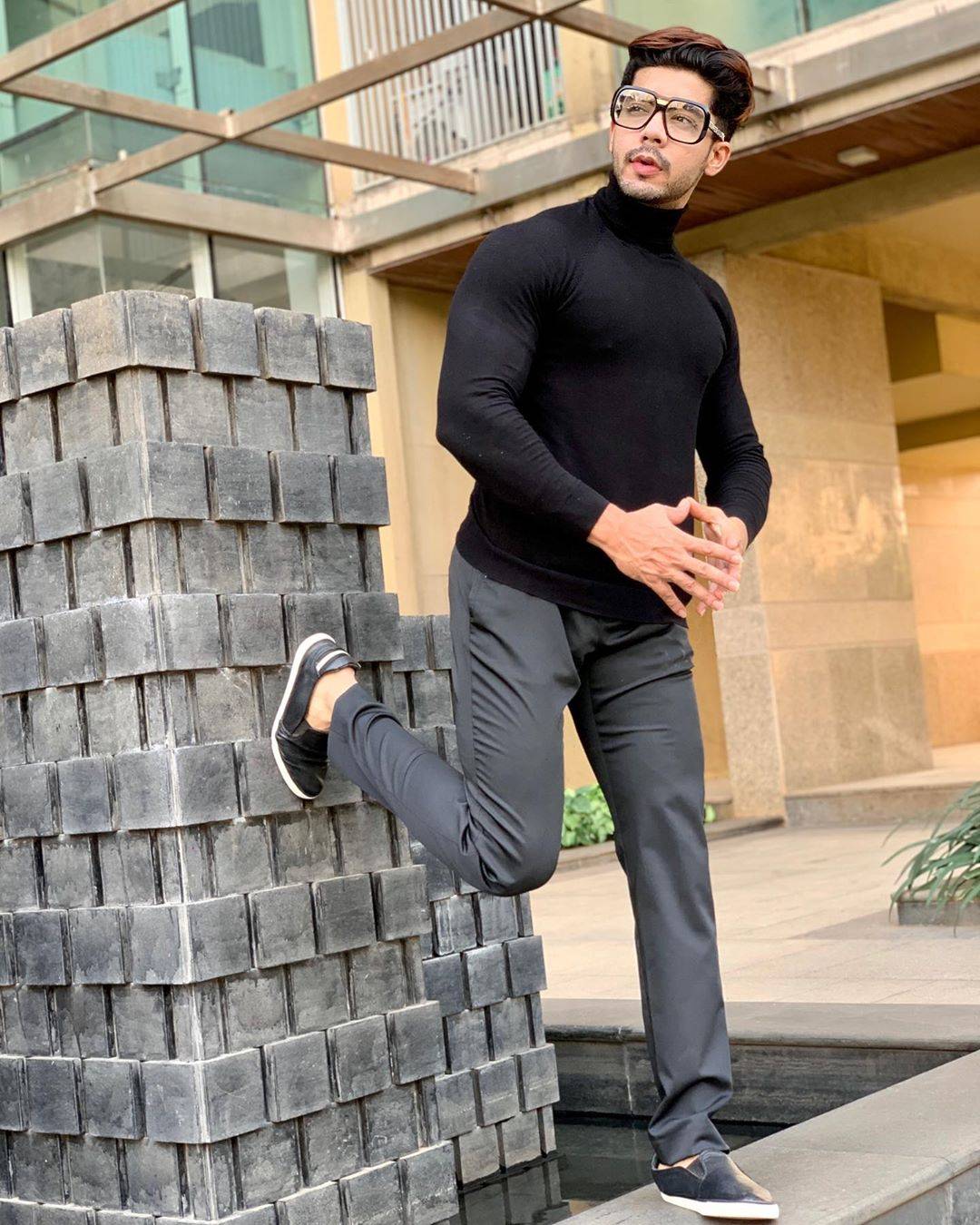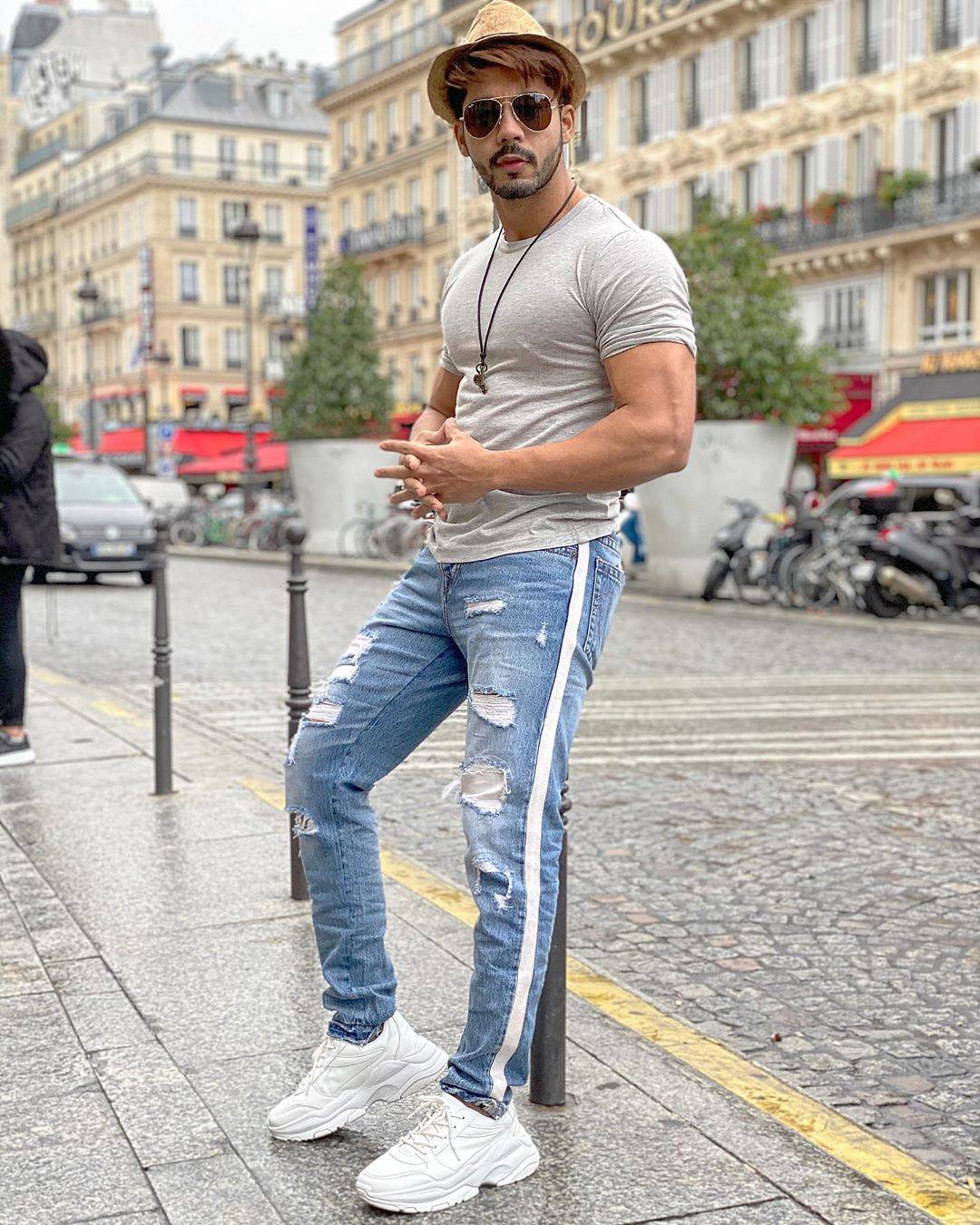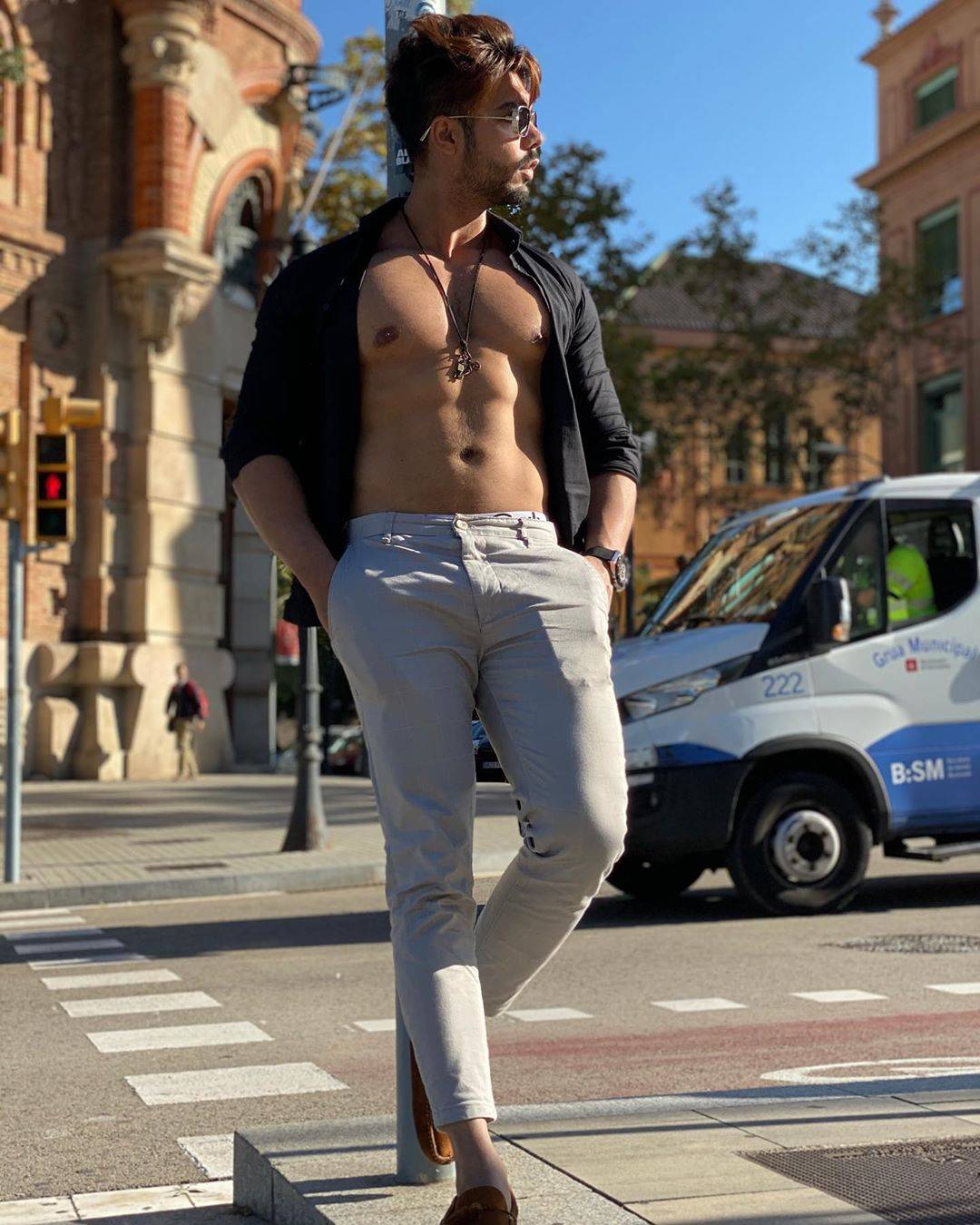 Kartik Aryan
Kartik Aryan is a national heartthrob and has made it big in the Bollywood movie industry with popular films like Love Aaj Kal and Sonu Ke Titu Ki Sweety. 6 feet is the average height of classy Indian male models like Kartik Aryan.
---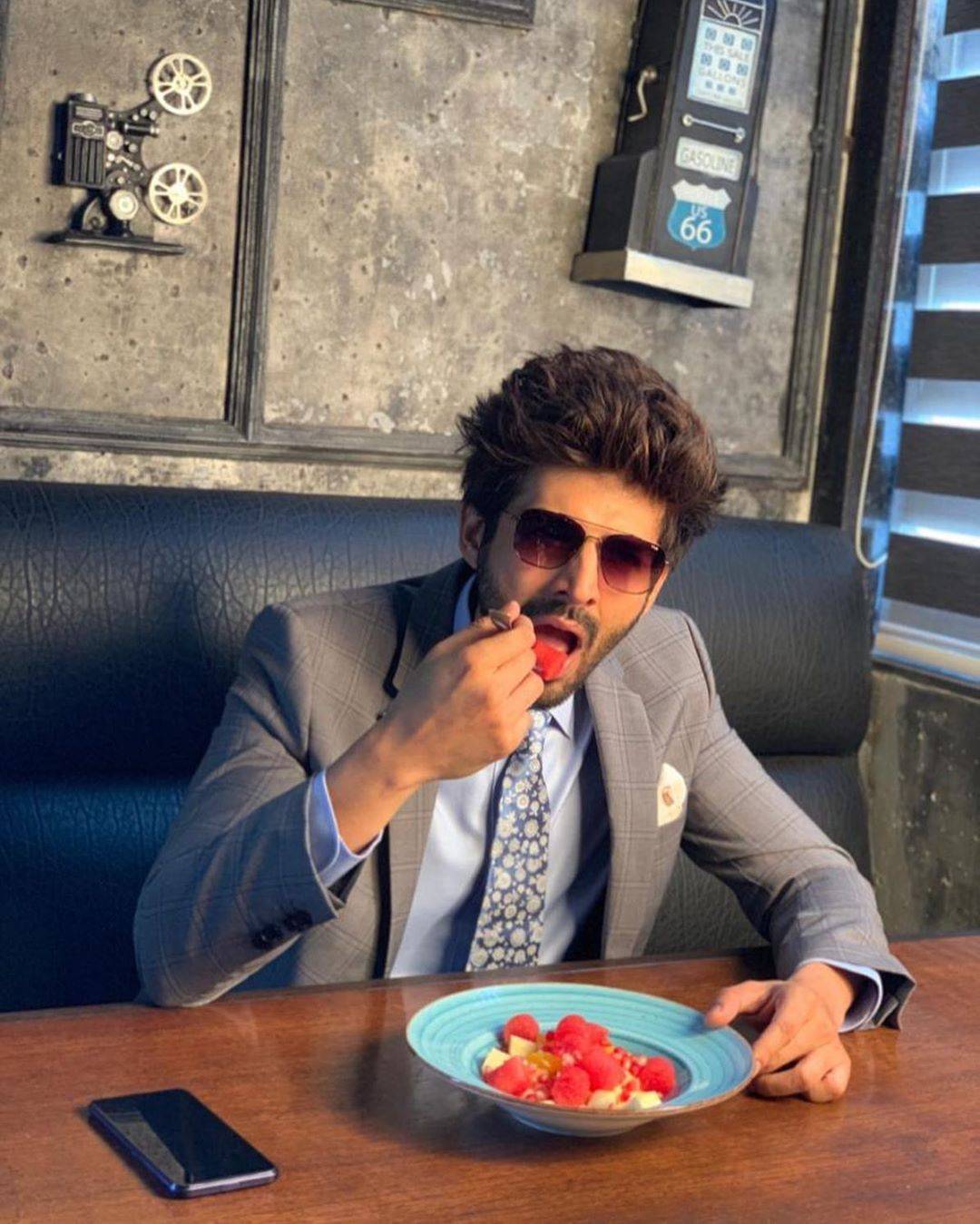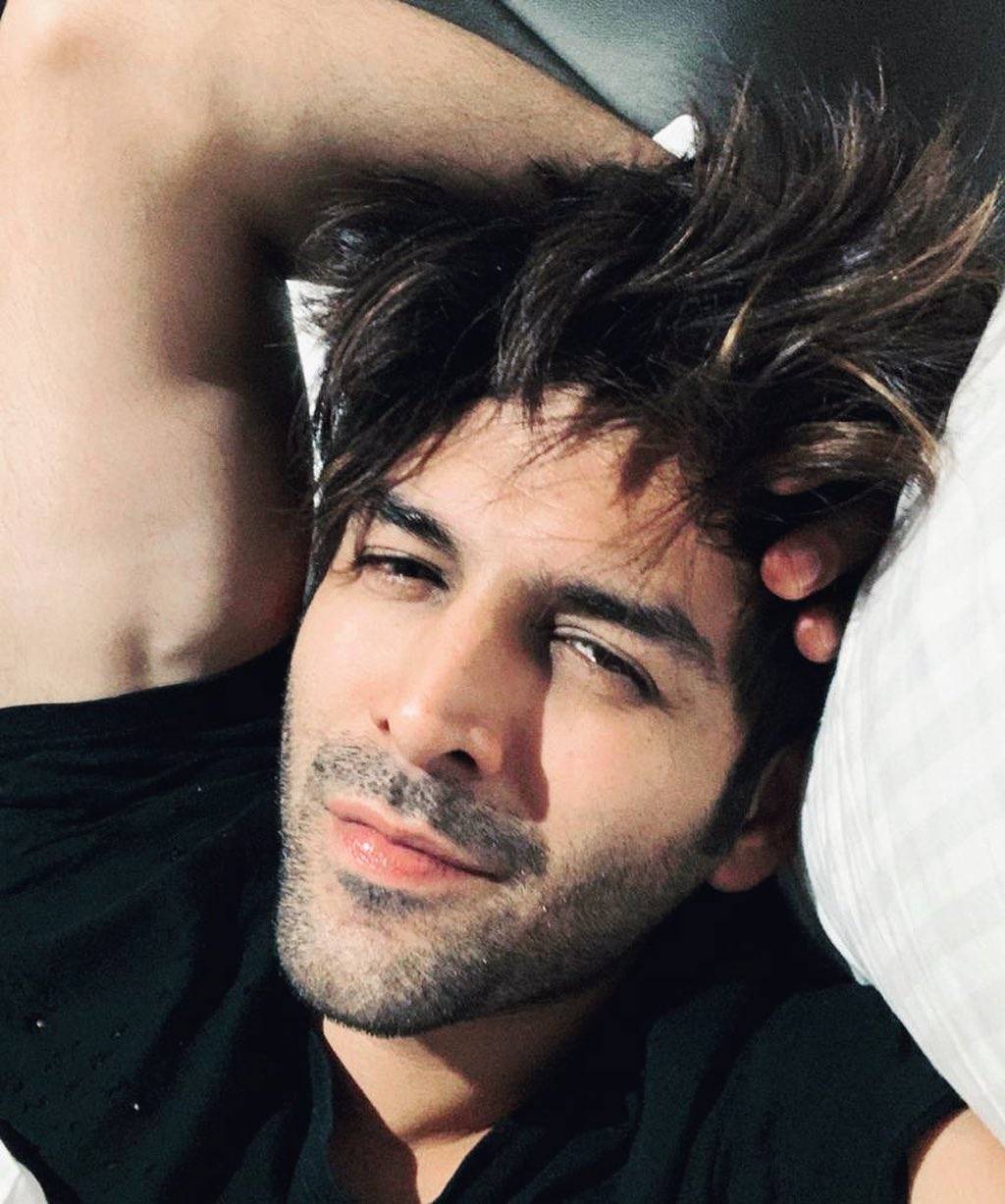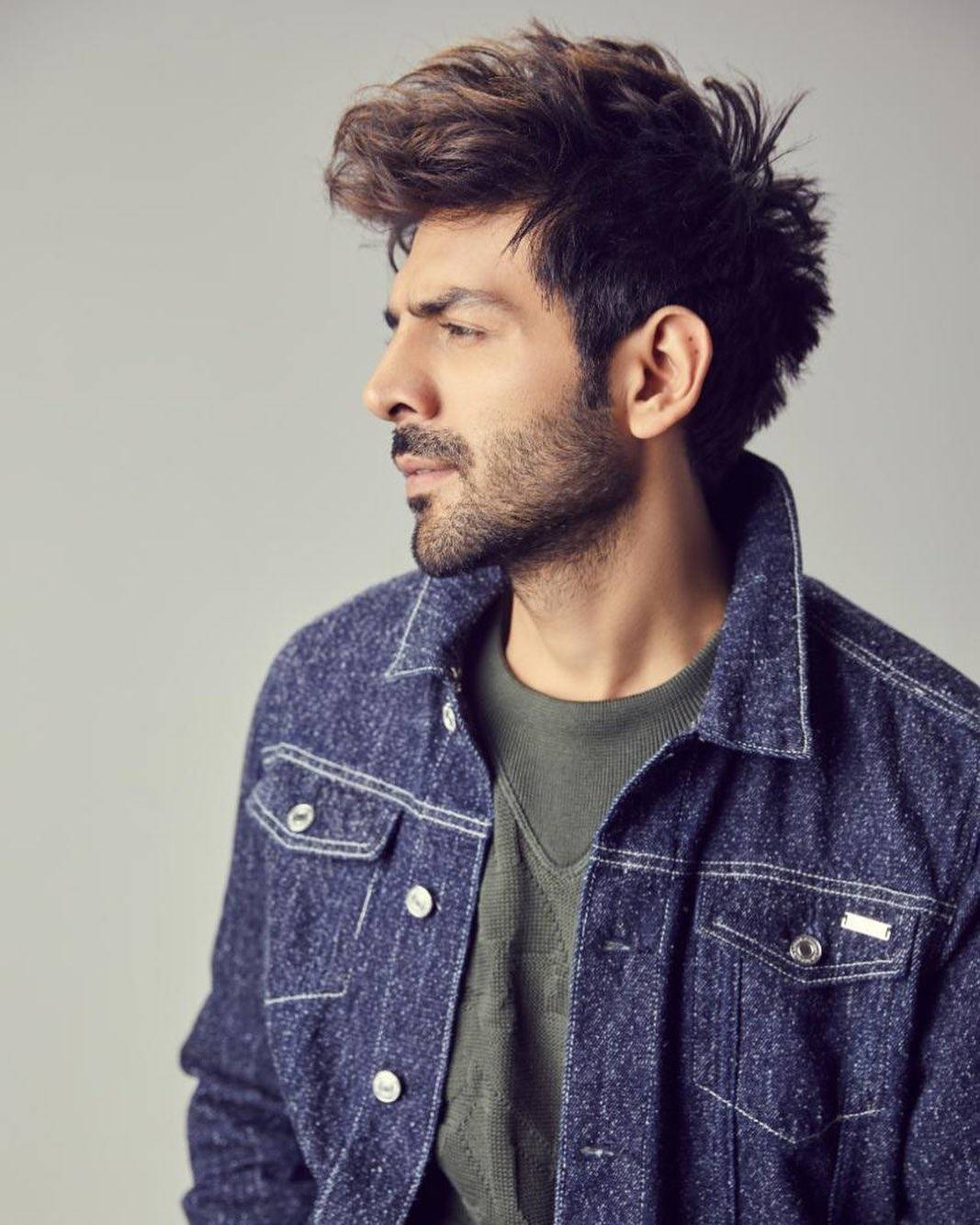 Vijay Deverakonda
This handsome young man from the south Indian movie industry shot to instant fame after his role as Arjun Reddy in the movie of the same name.
---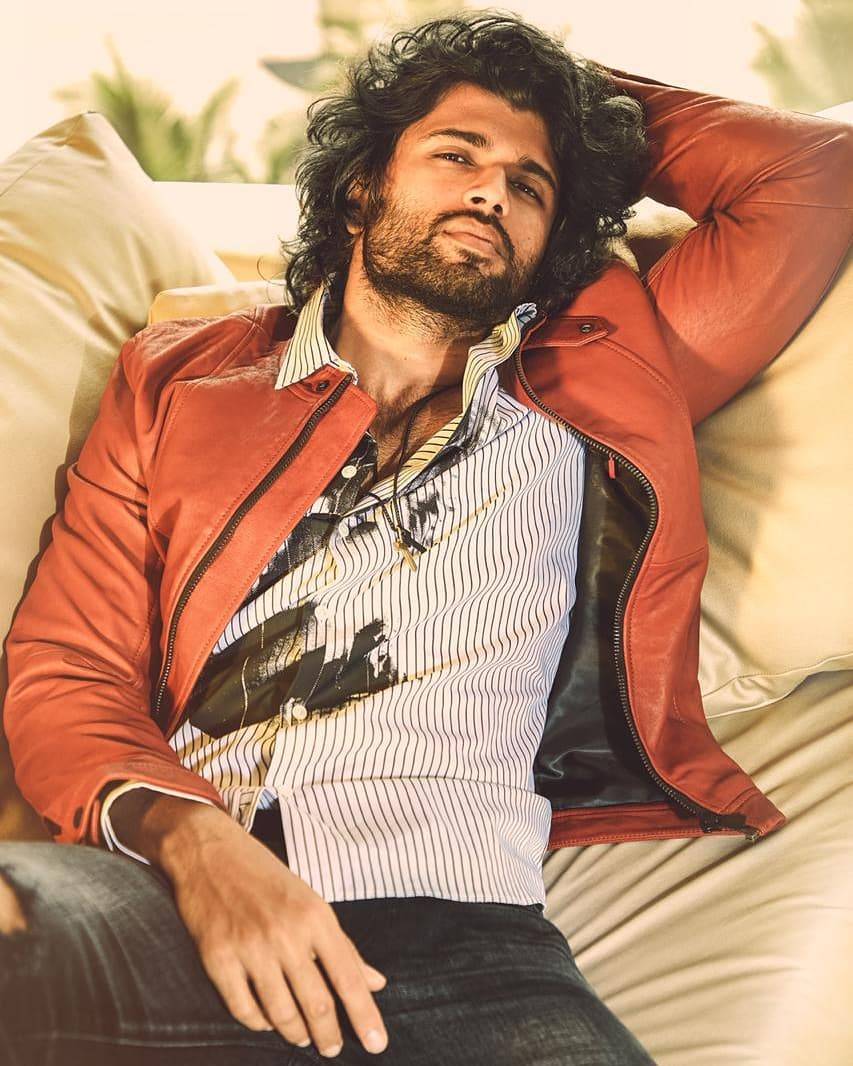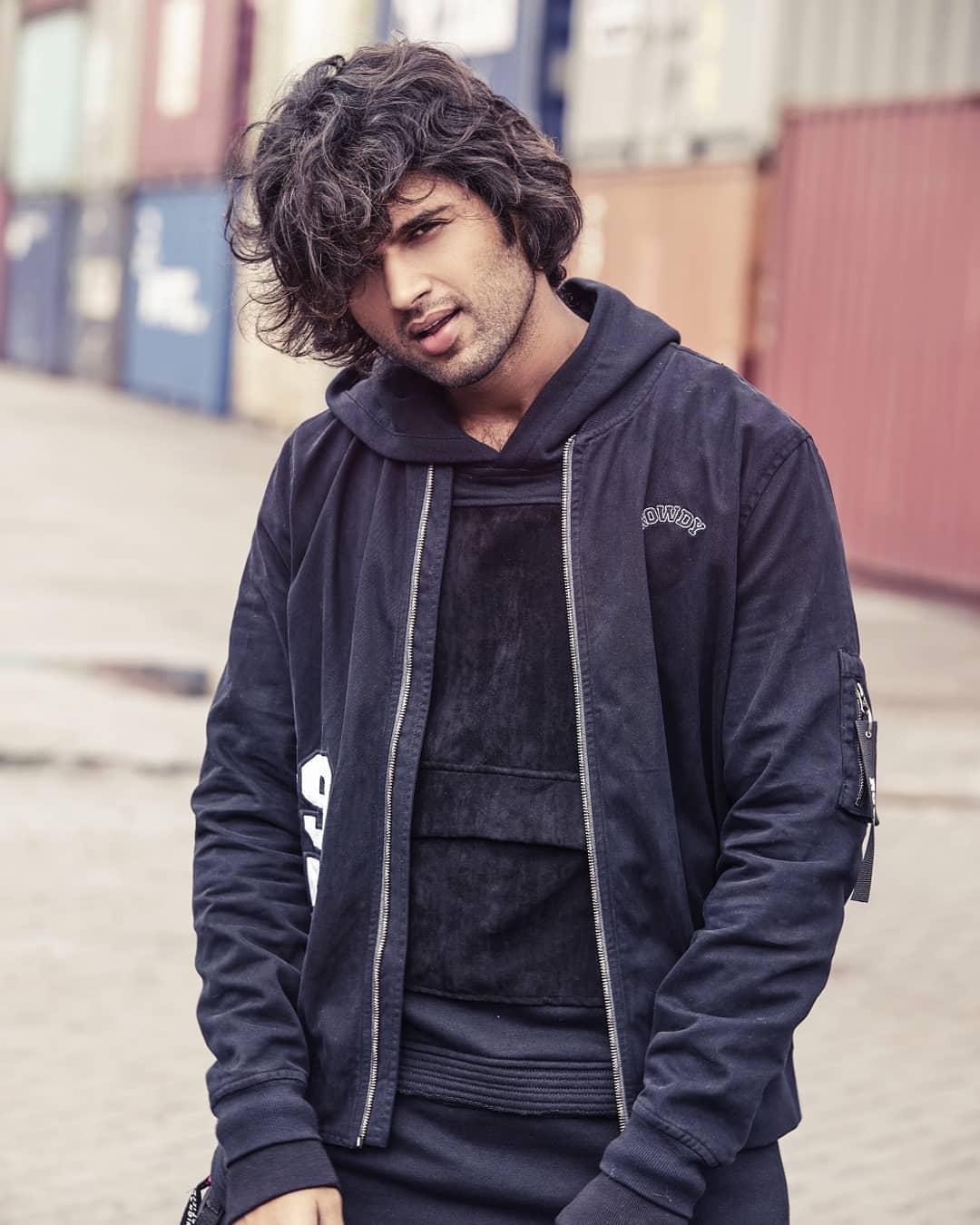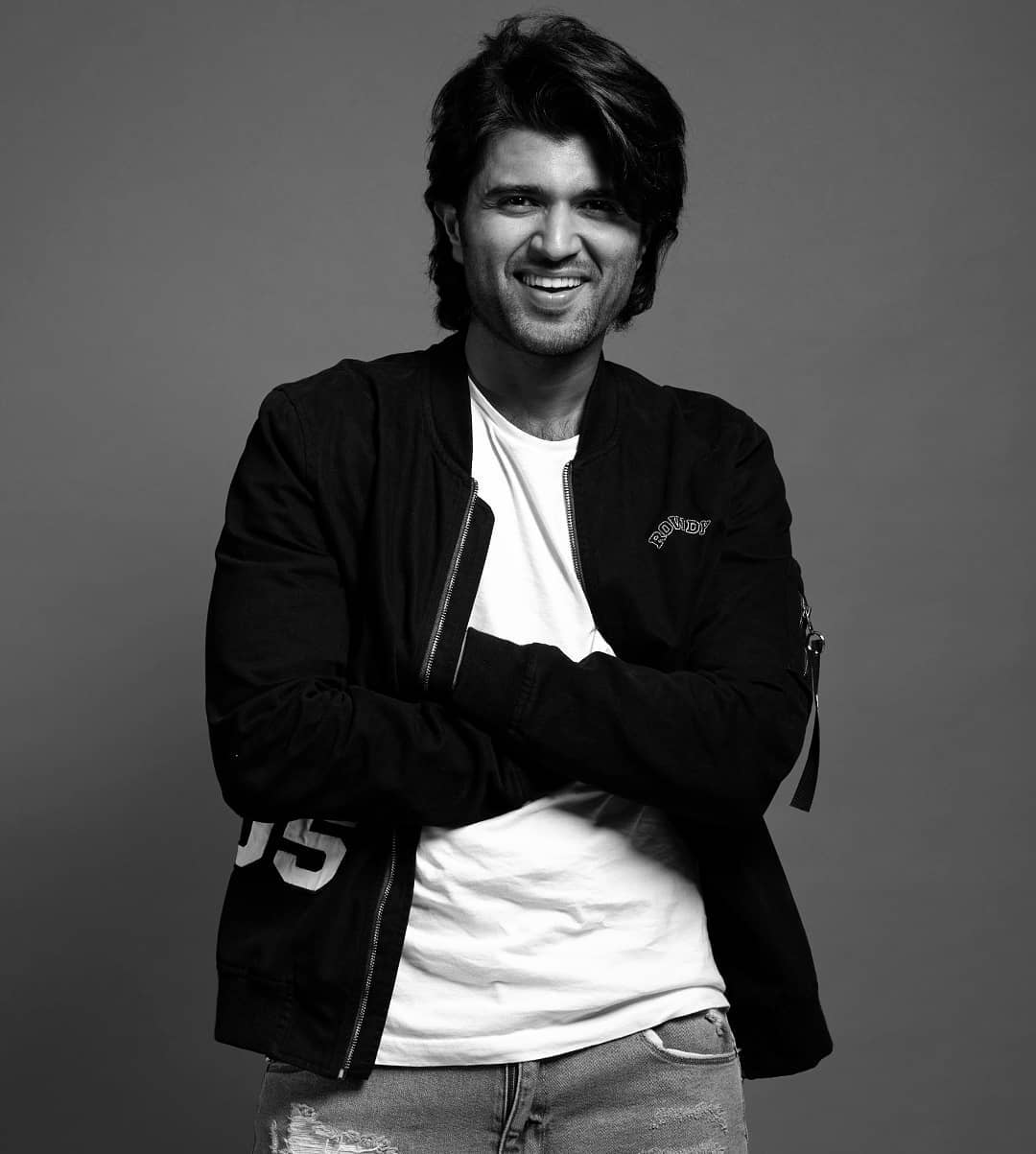 Shayan Siddiqui
An amazing actor and a very handsome model, Shayan Siddiqui rose to fame with his lip-syncing videos on social media platform TikTok.
---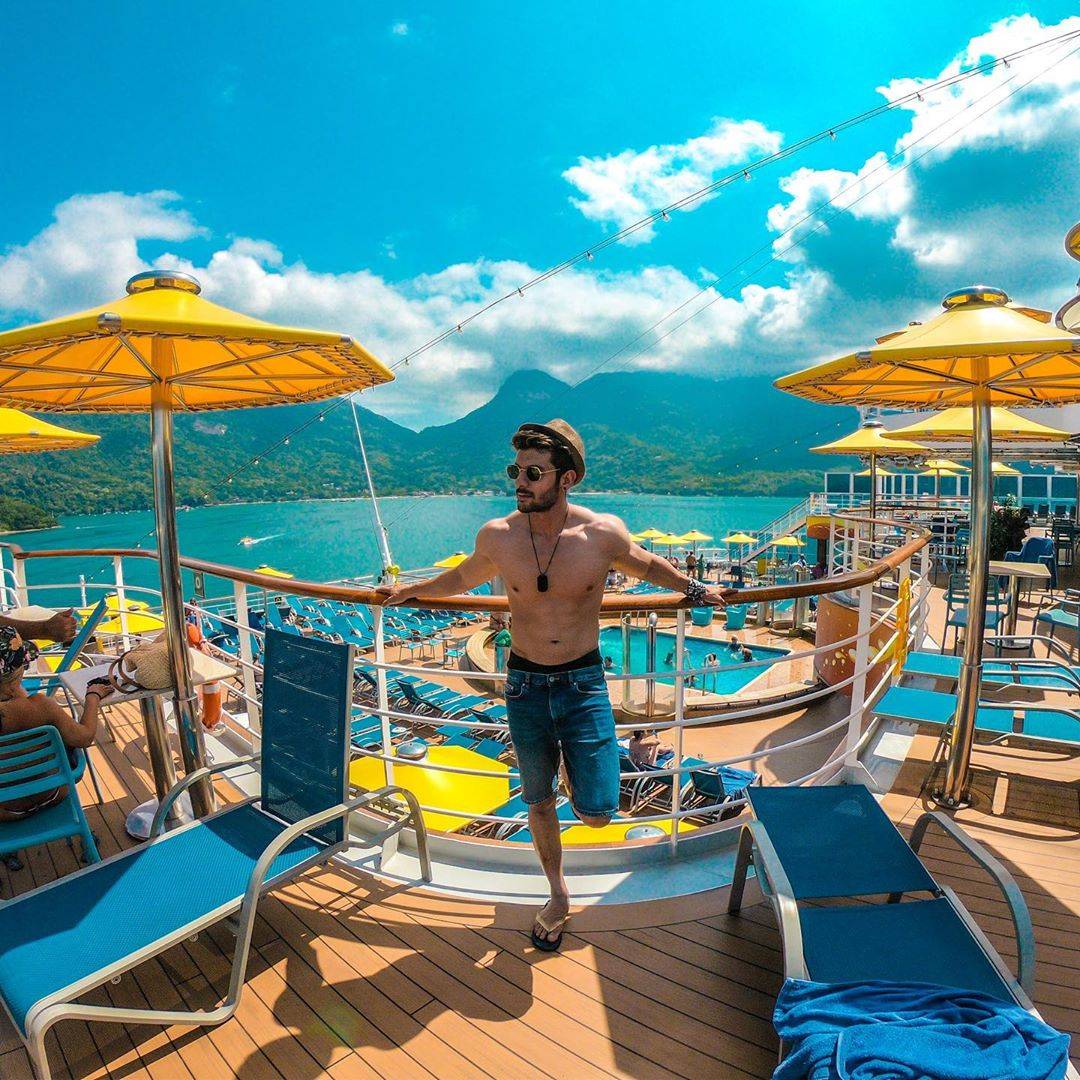 Thakur Anoop Singh
Thakur Anoop Singh, an Indian actor has won a gold medal in bodybuilding during a contest held in Bangkok, China which made him quite famous.
Pro Tip –  Thakur Anoop Singh Hairstyle
---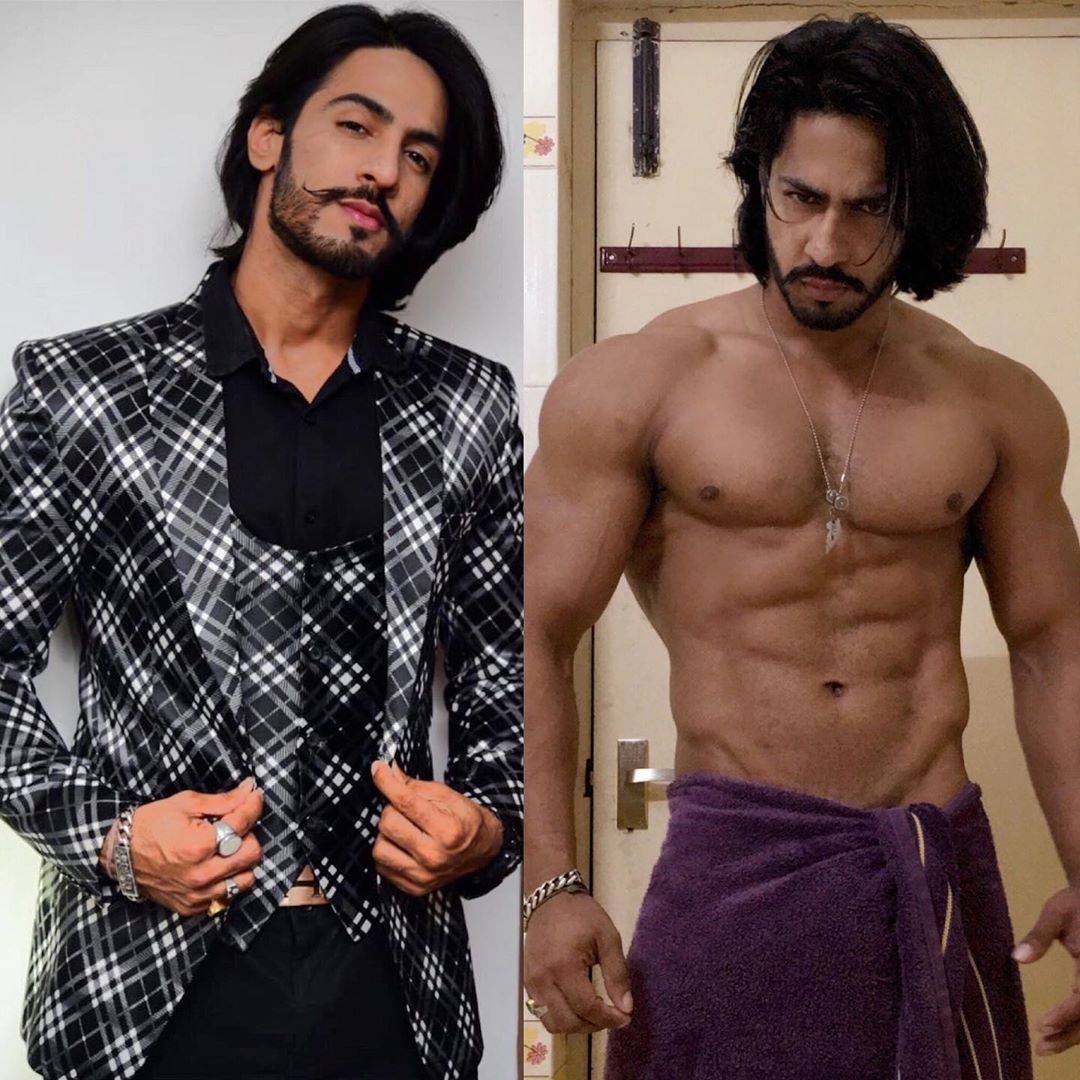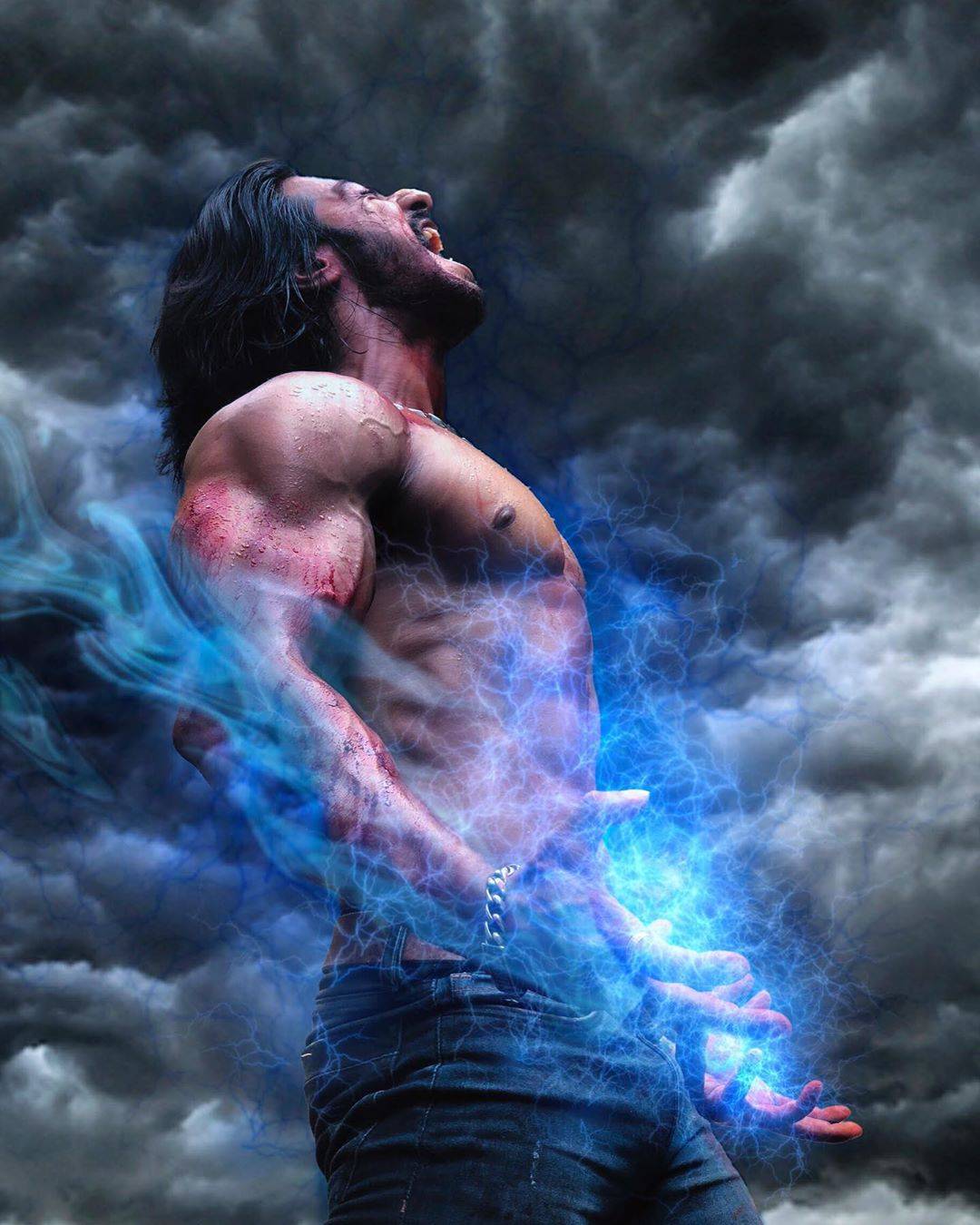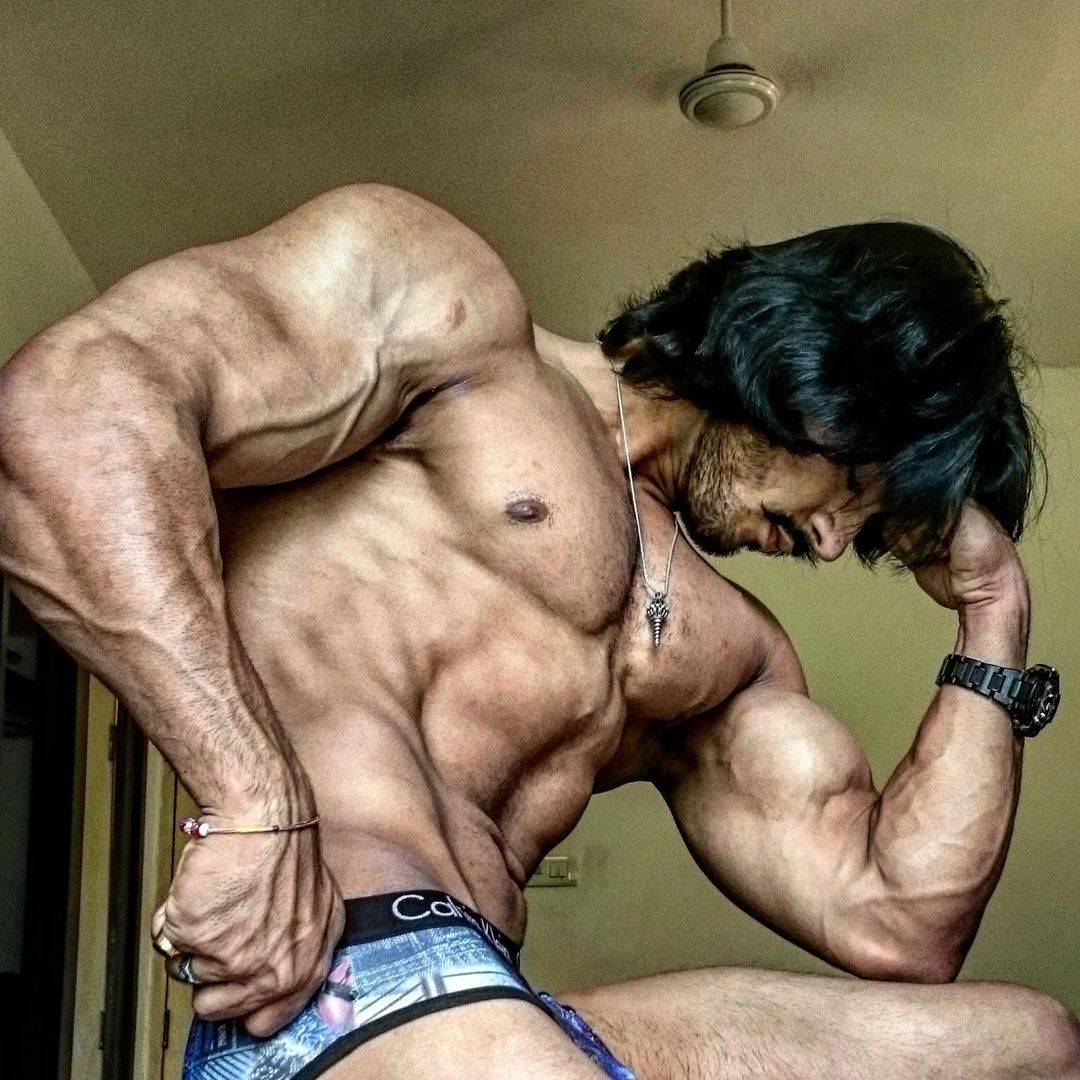 Ranveer Allahbadia
Popularly known as beer biceps, Ranveer Allahbadia is a major influencer in India with his niche in fitness and weight loss.
---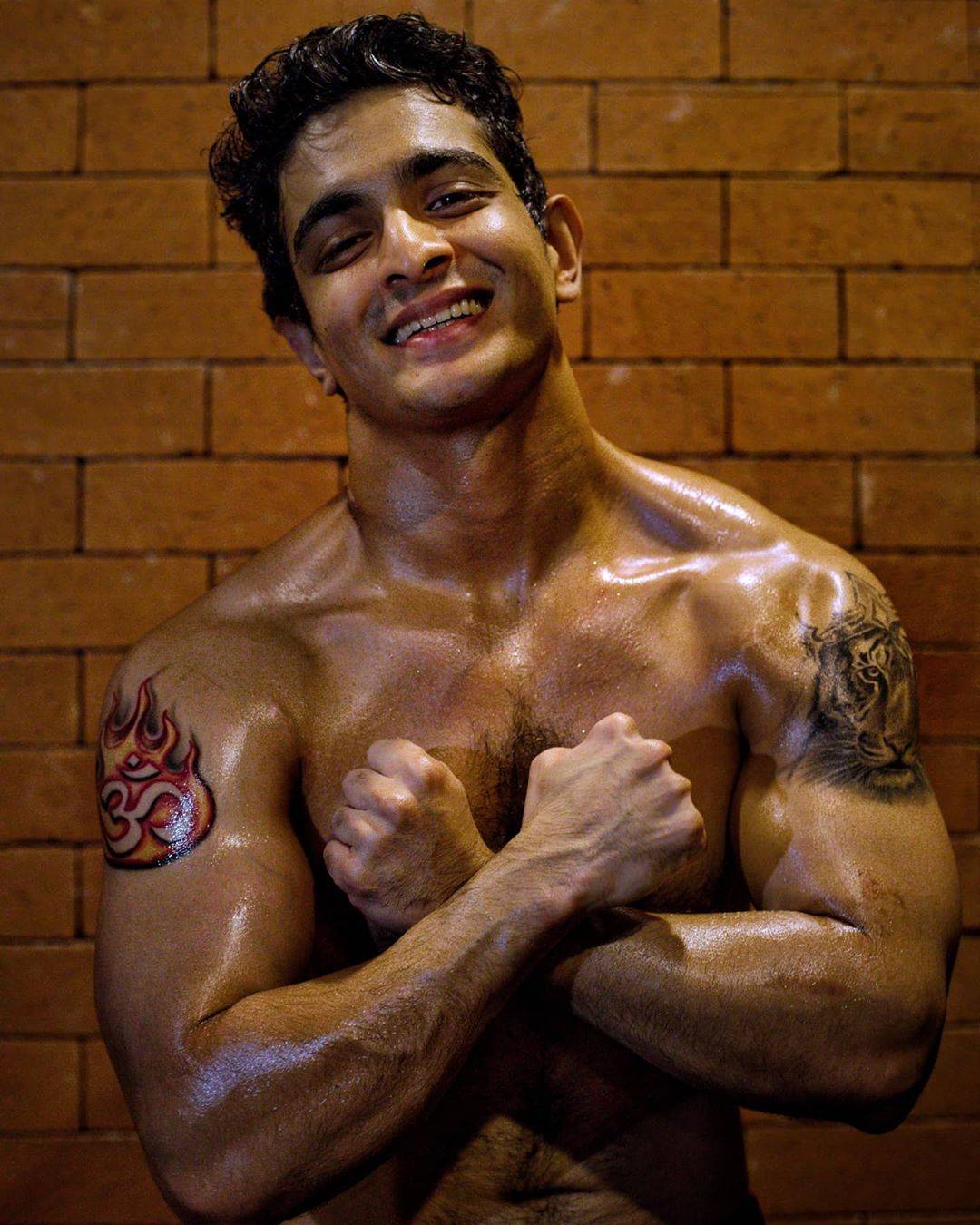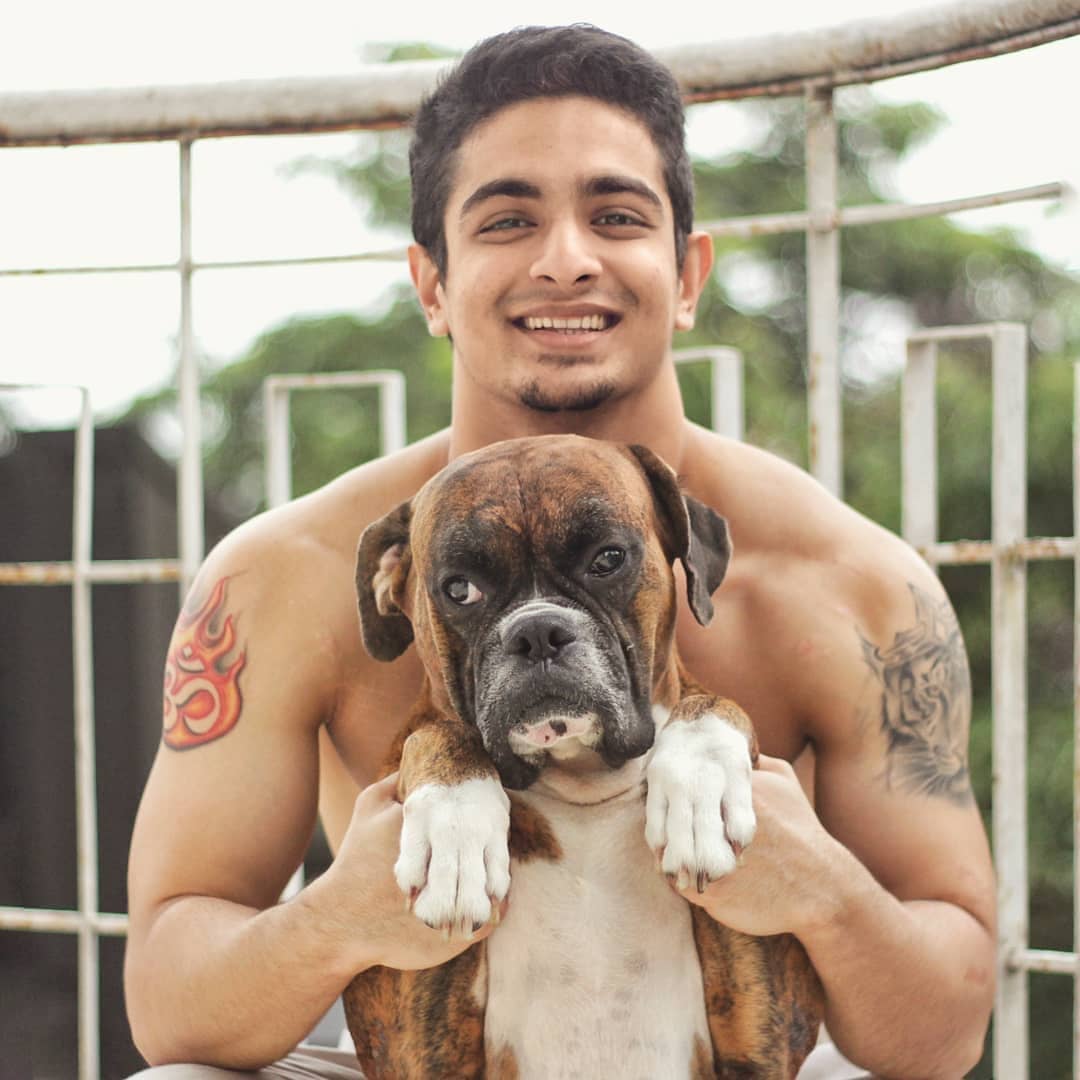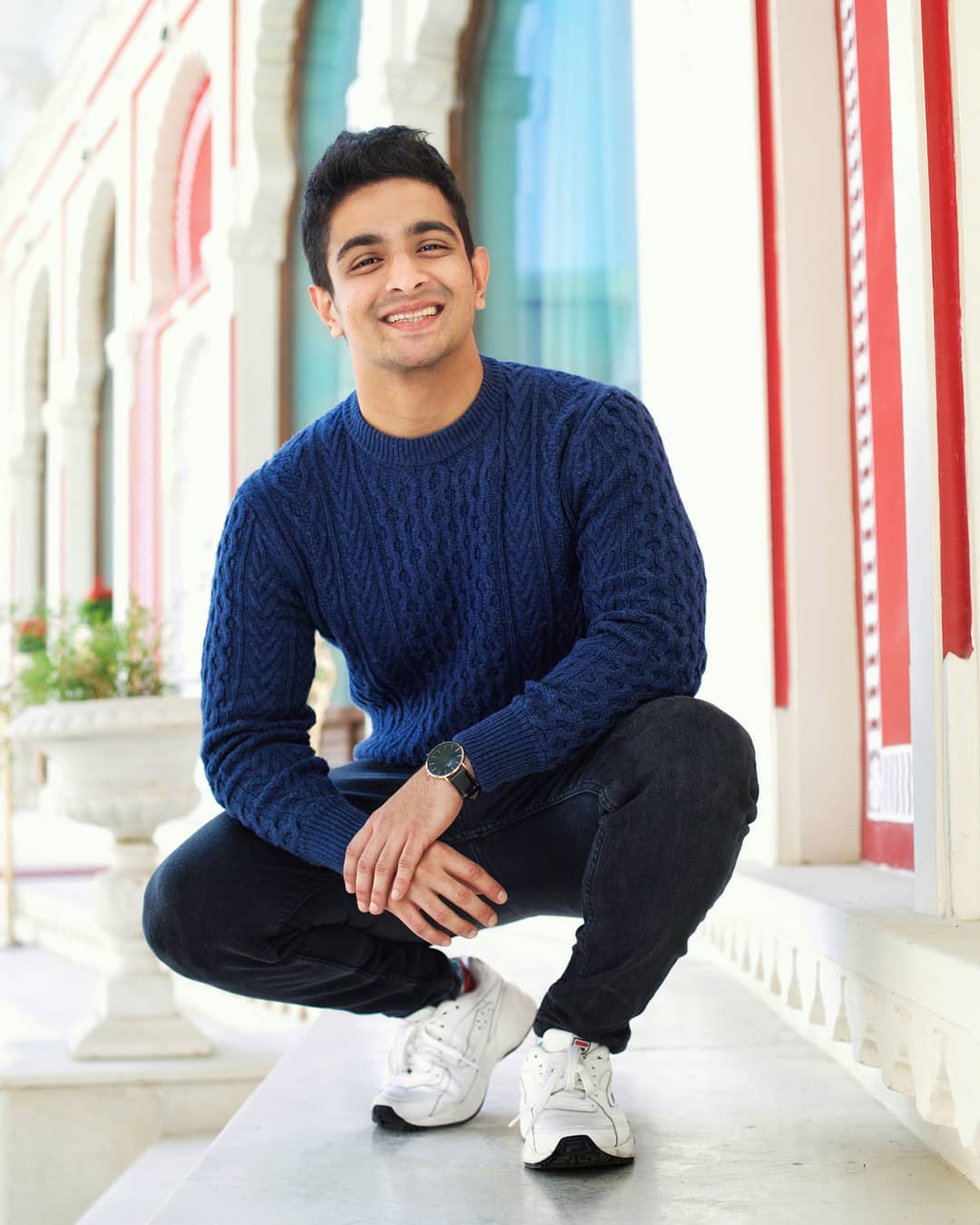 Sangram Chougle
This bodybuilder hailing from Kolhapur and settled in Pune, Maharashtra, is a champion model who has also won the title of Mr. India 6 times.
---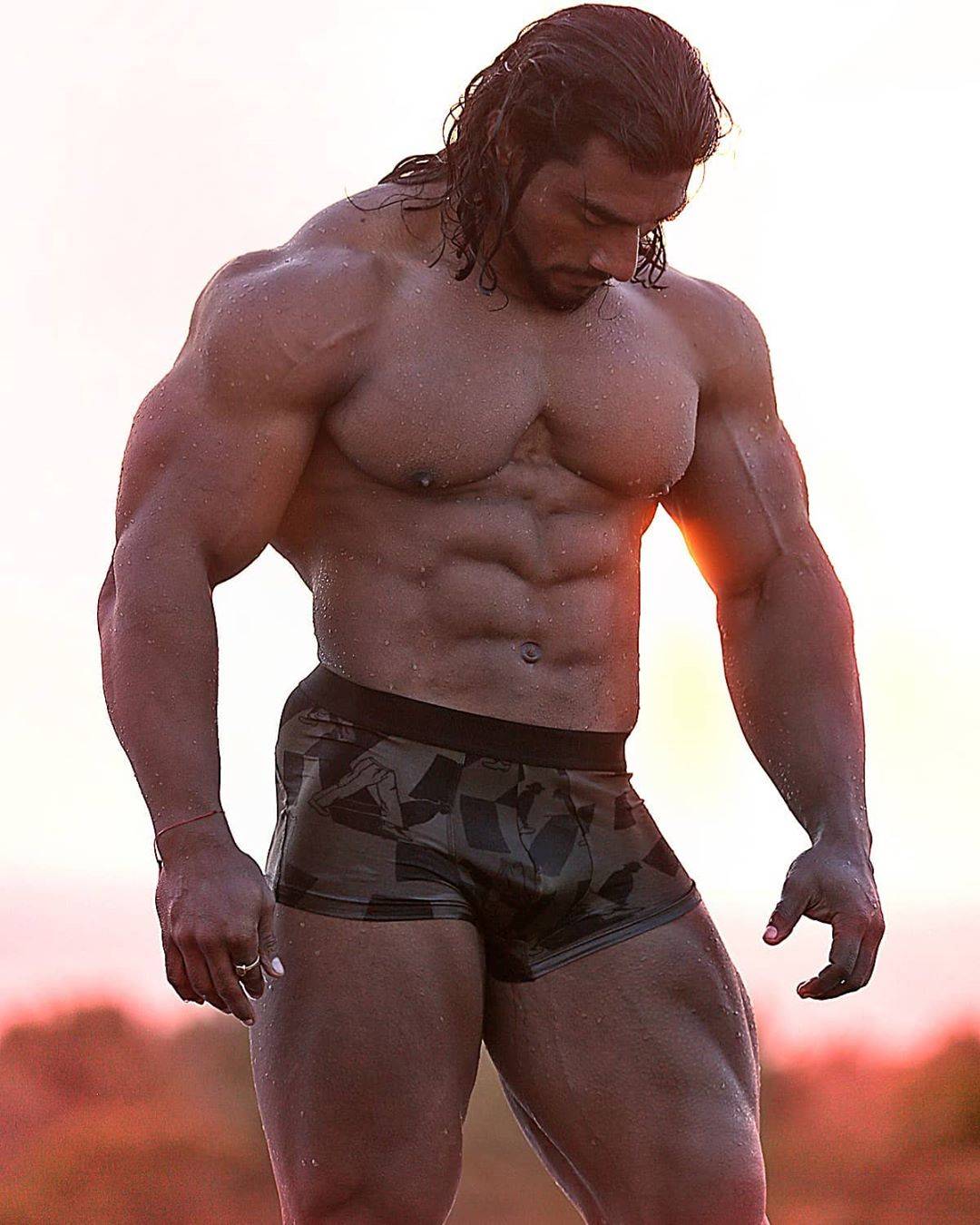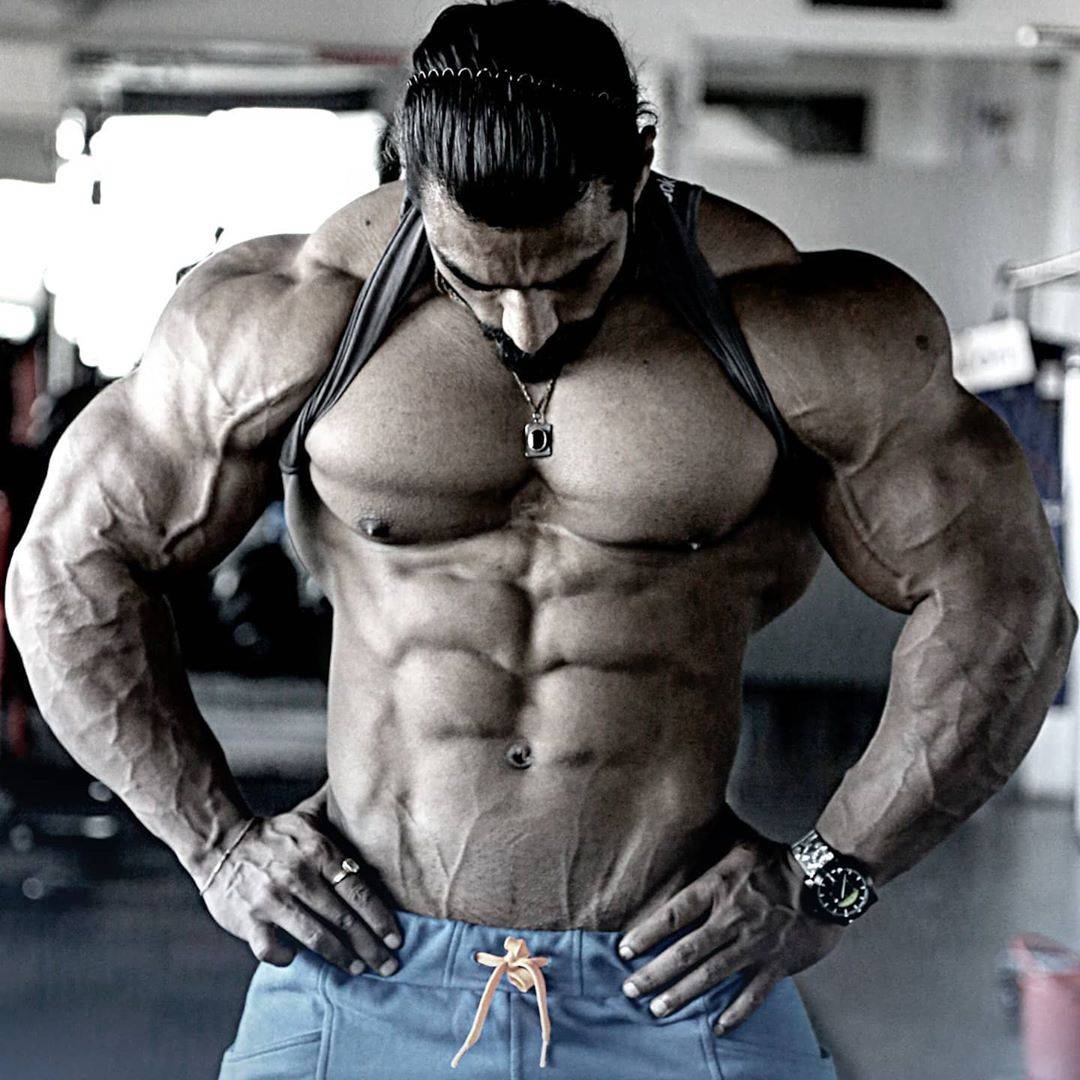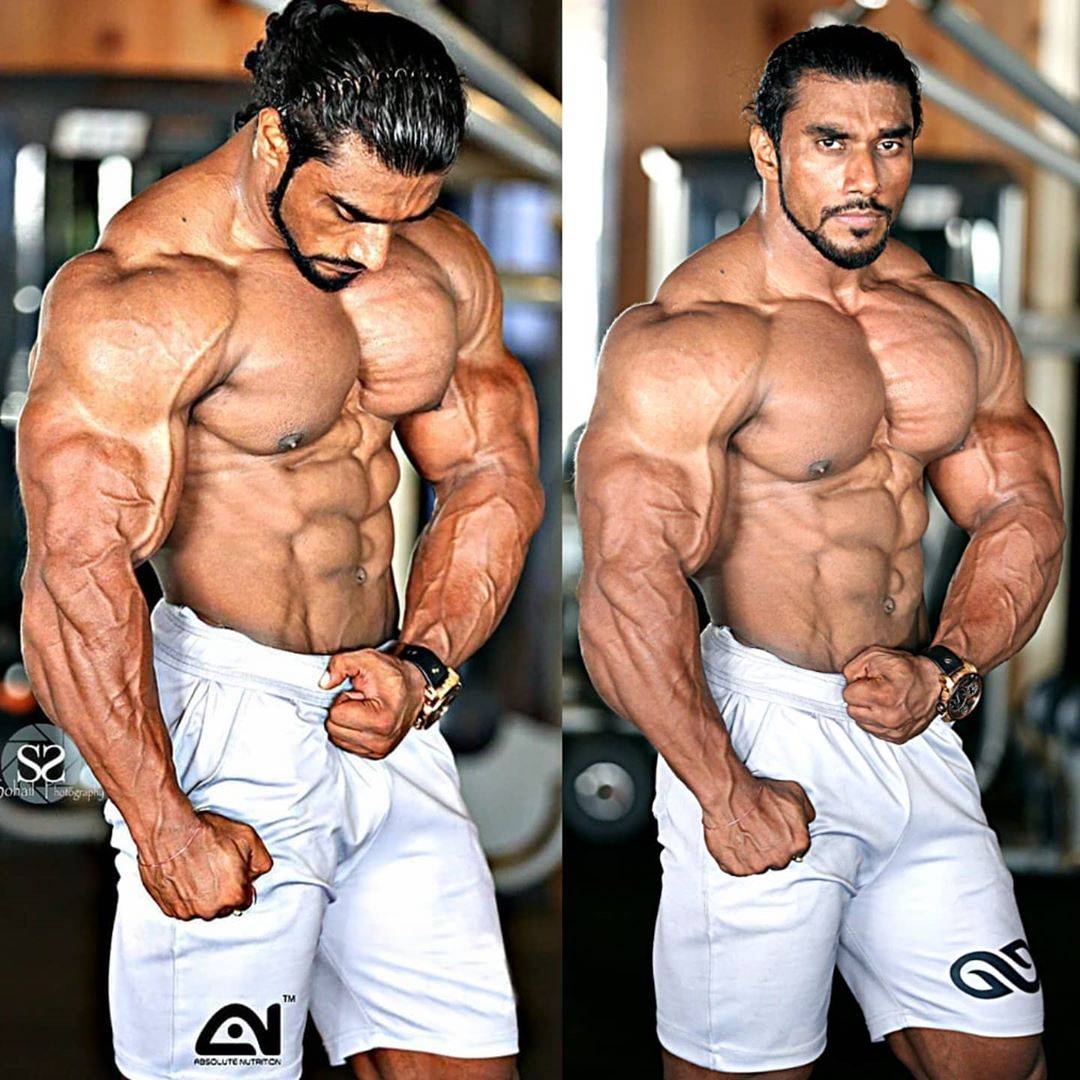 Sunit Jadhav
Sunit Jadhav is a talented sportsman, bodybuilder, and a successful model, which all comes in a single package to make this great man.
---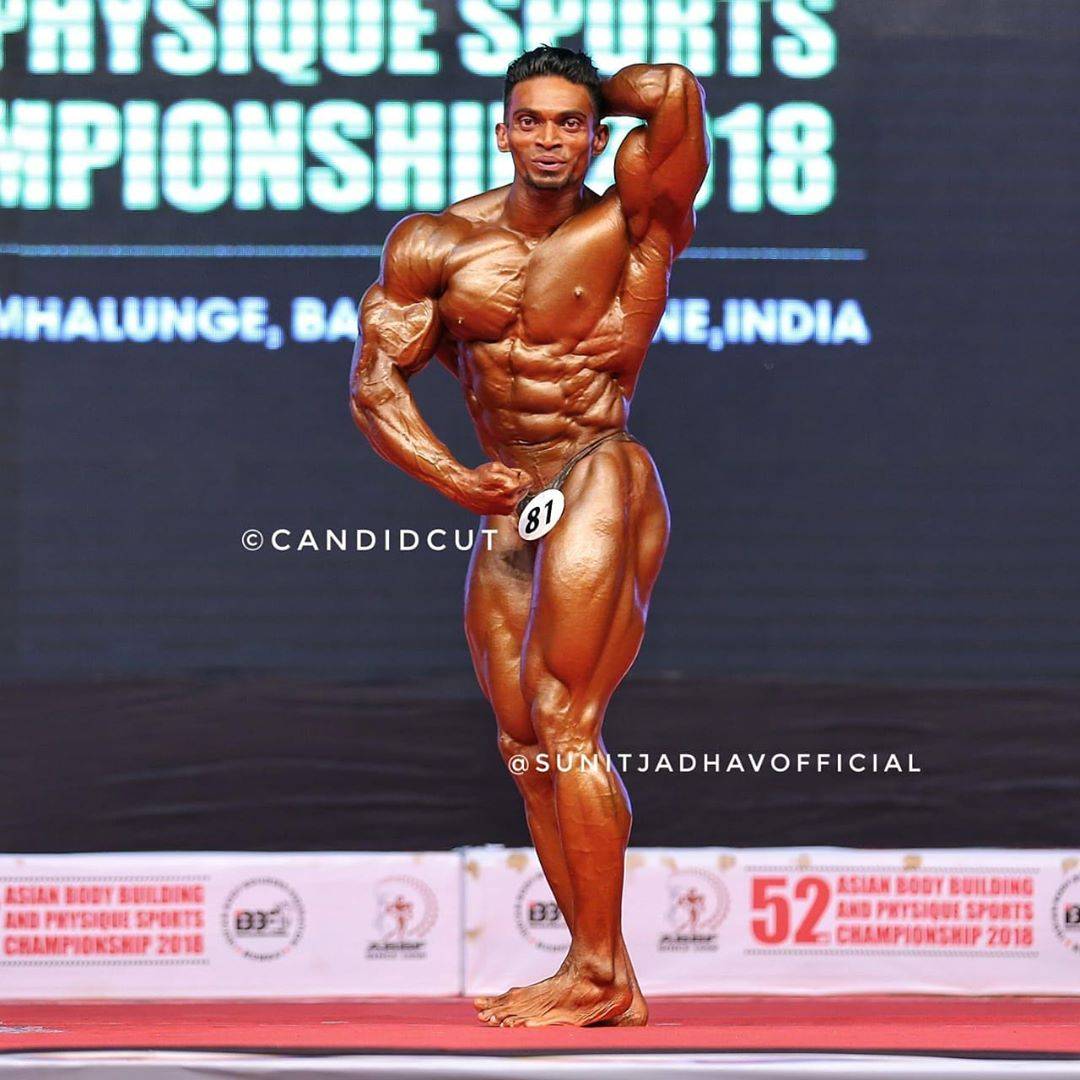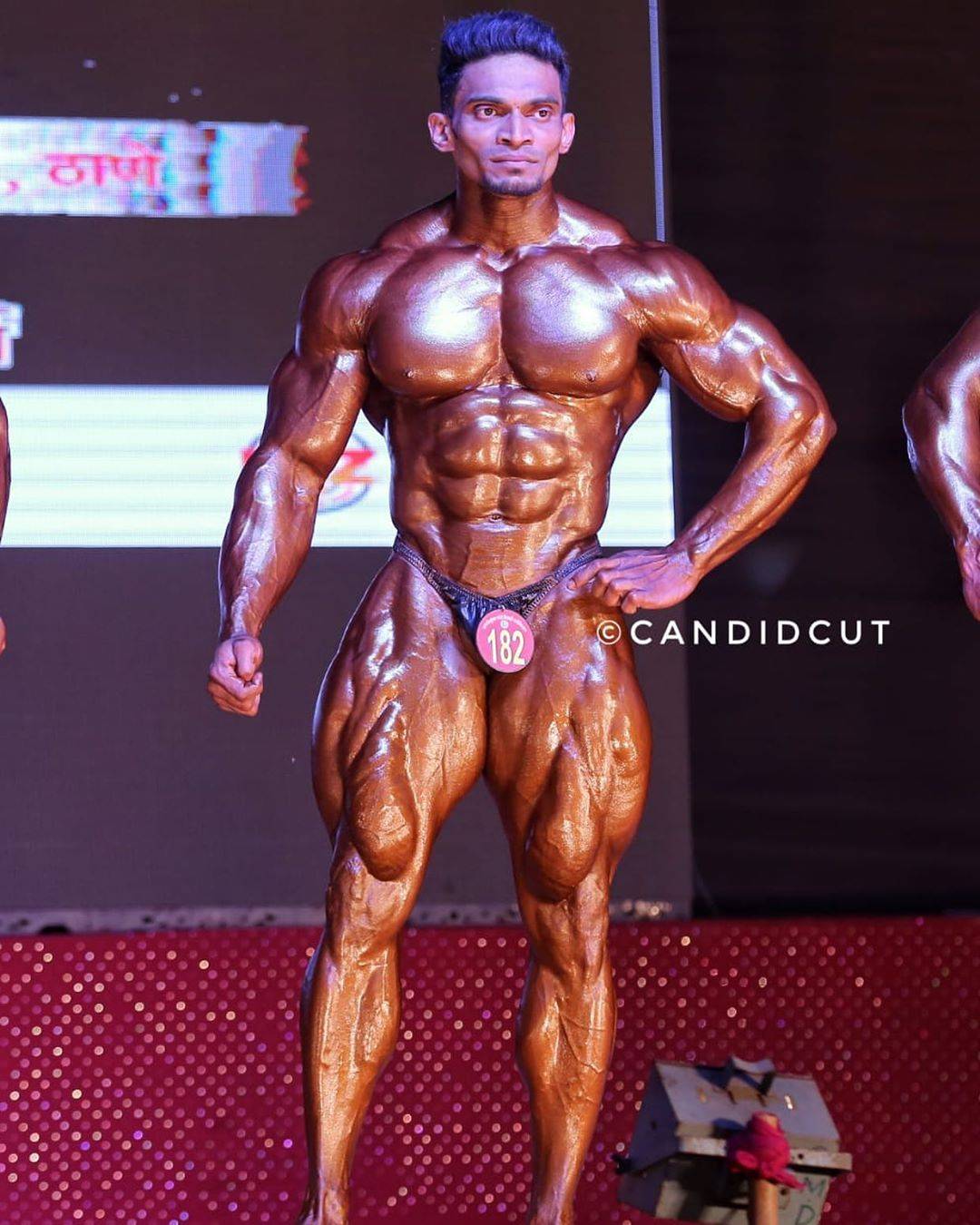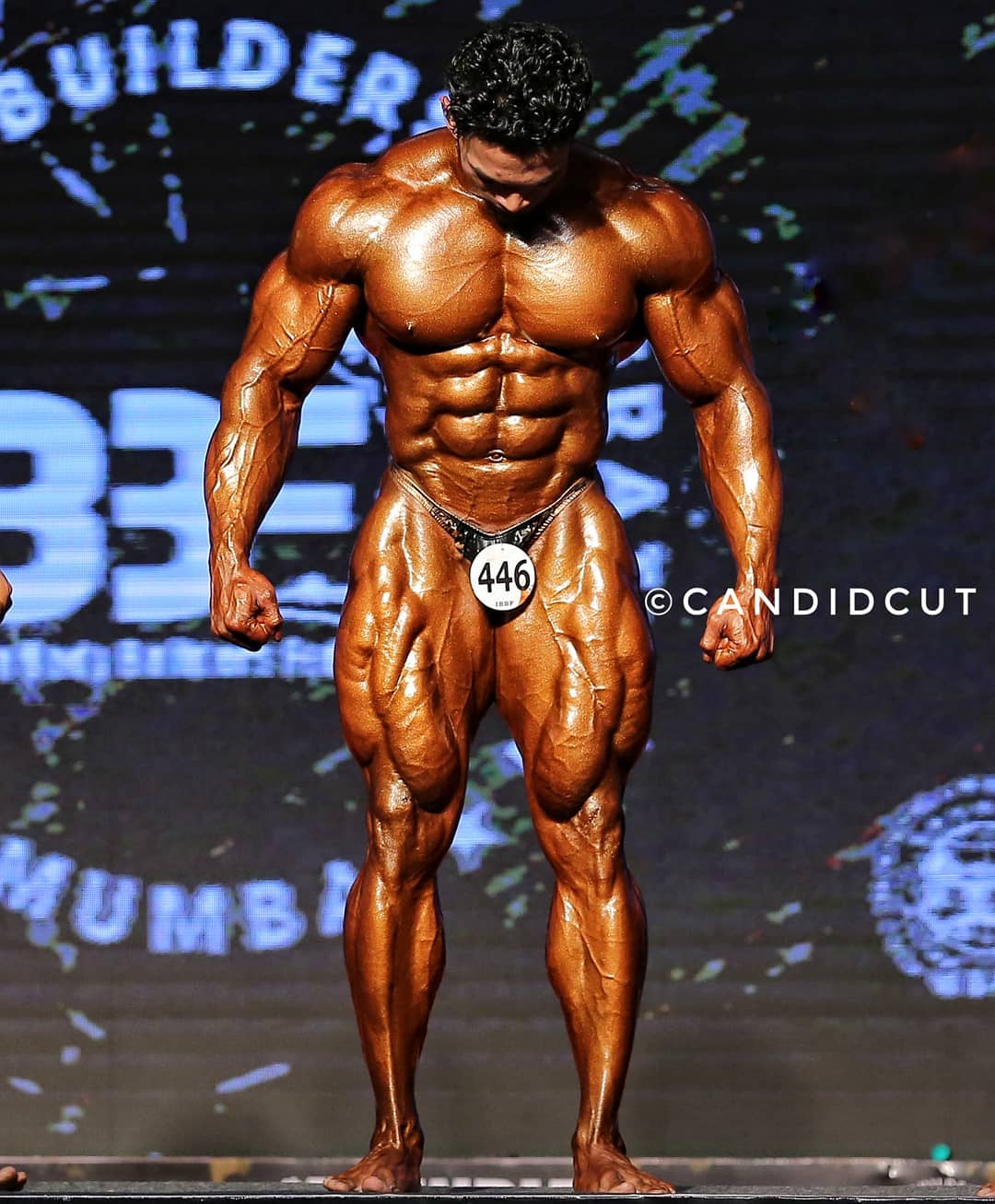 Rohit Khatri
Rohit Khatri has an active interest in fitness and nutrition, which has led him to become one of India's leading fitness instructors as well as a sports science nutritionist.
---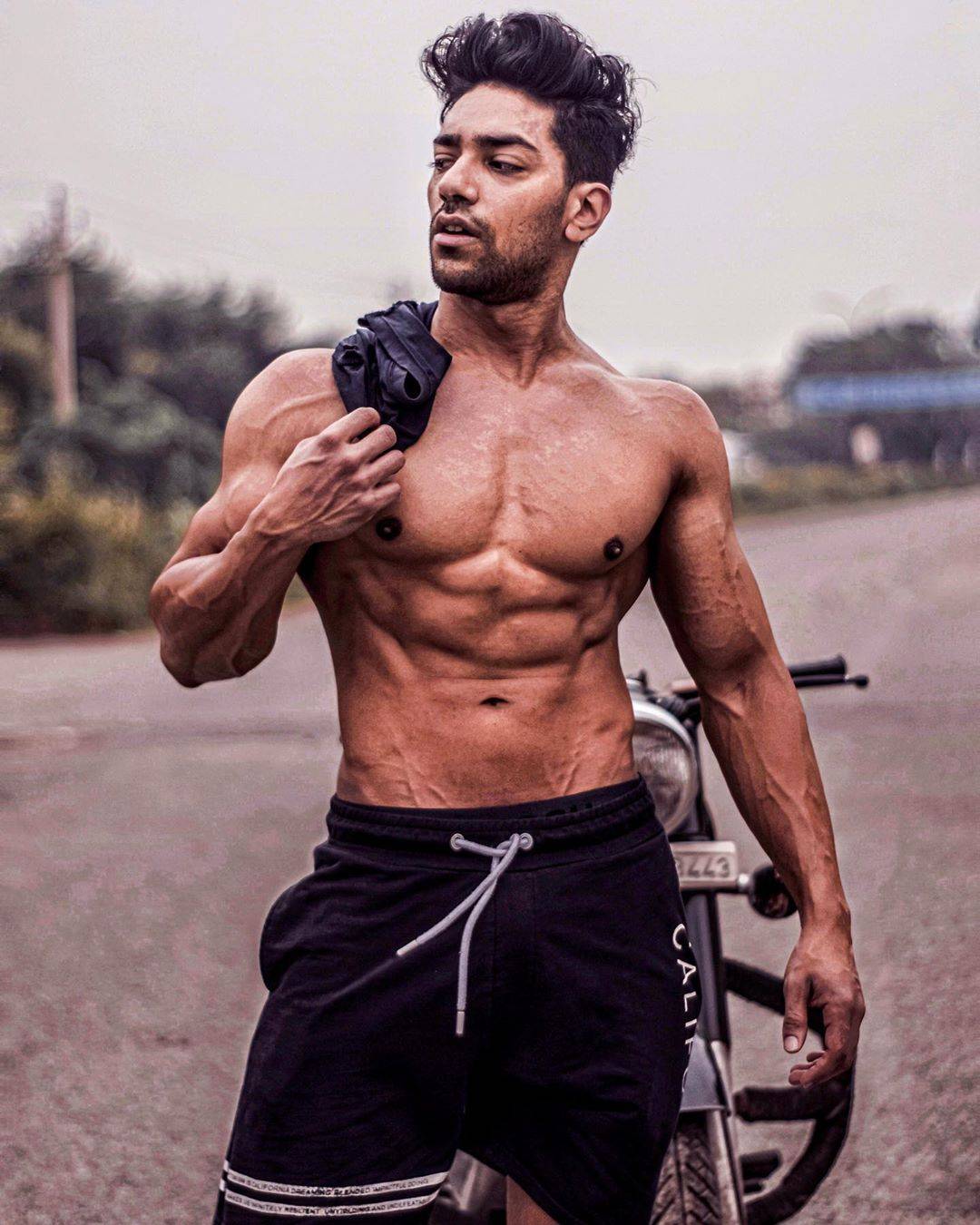 Ayushmann Khurrana
Ayushmann Khurrana is a talented Bollywood actor, model, and singer with a huge fan following in India and from different parts of the globe. He got fame from various movies such as Vicky Donor, Dream Girl, and so on.
---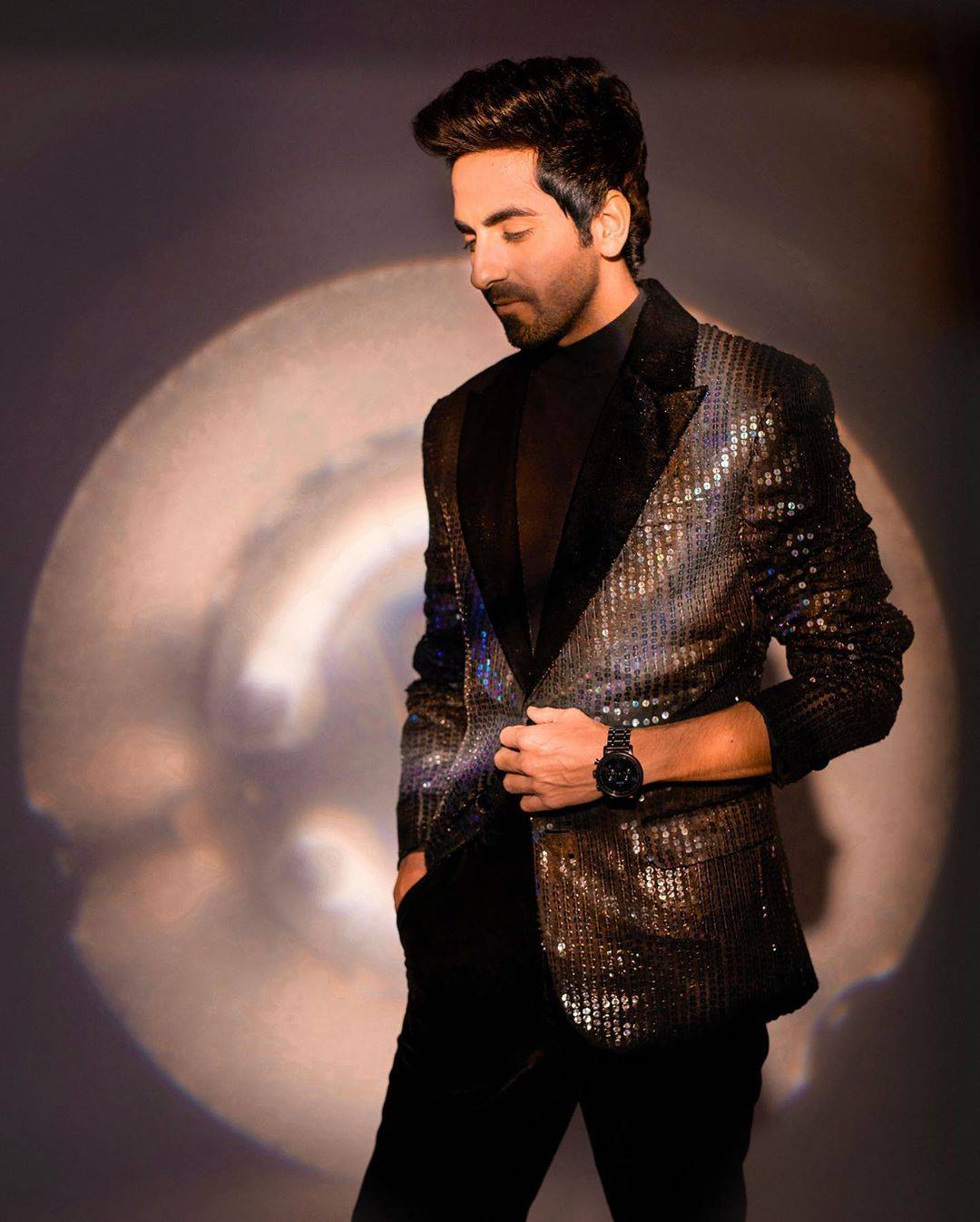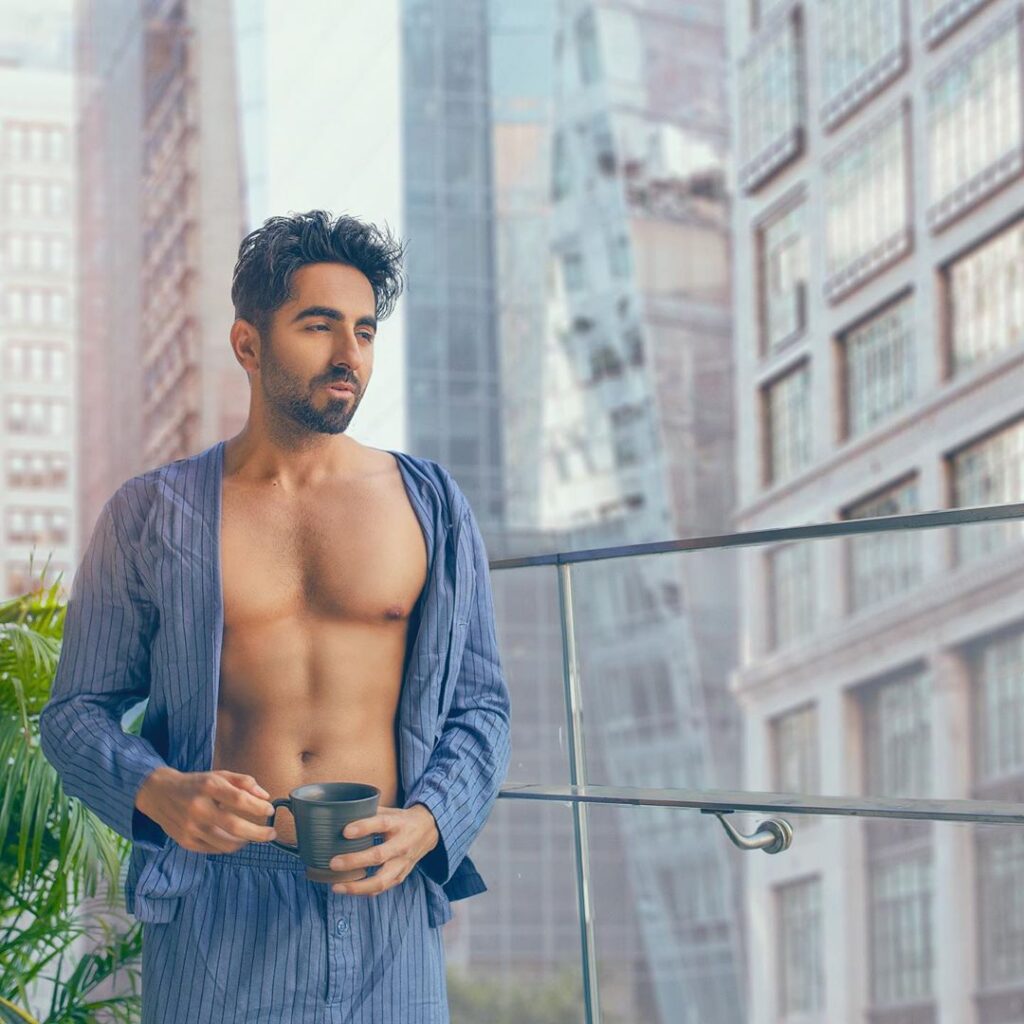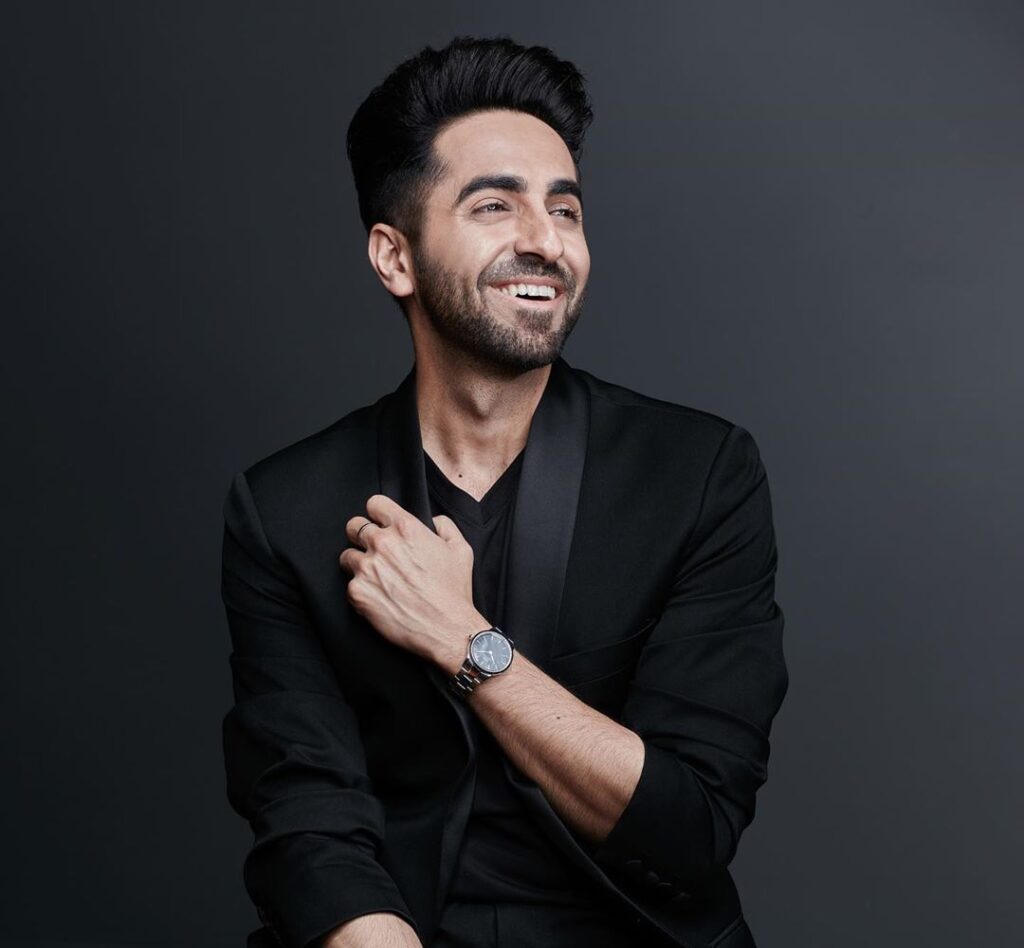 Ali Faizal
Loved by the ladies and a popular gentleman, Ali Faizal is a star of his own making. He has worked in several movies, web series and got fame from Mirzapur, House Arrest, etc.
---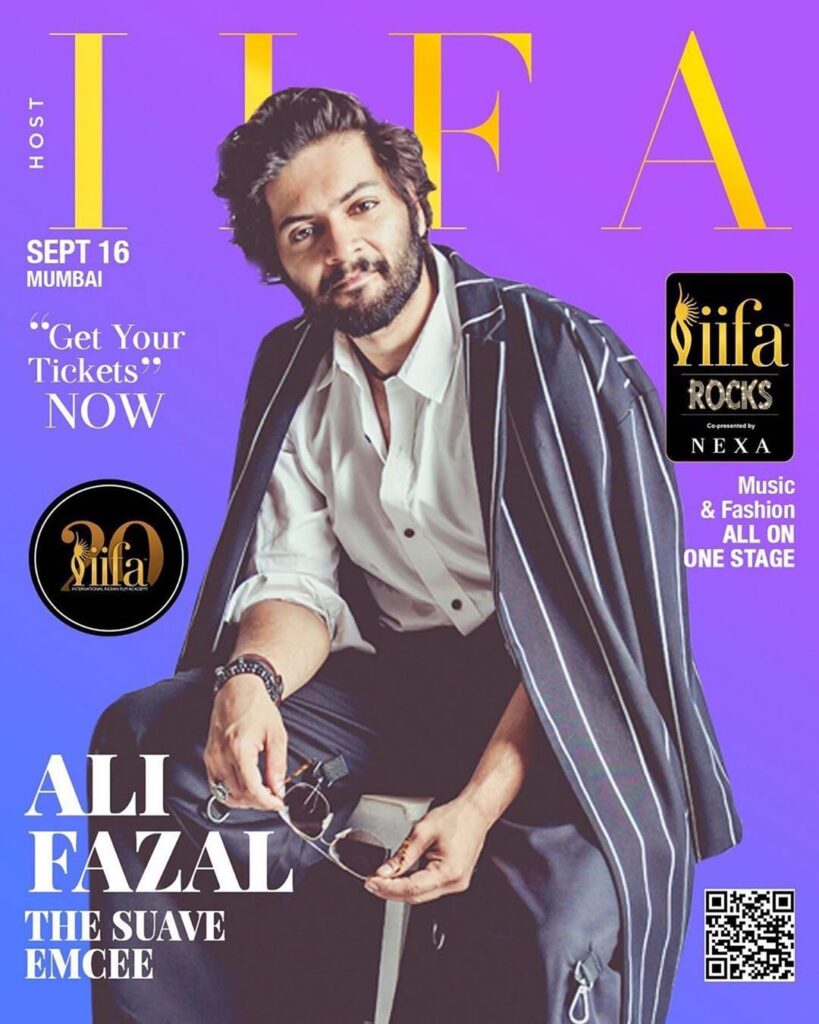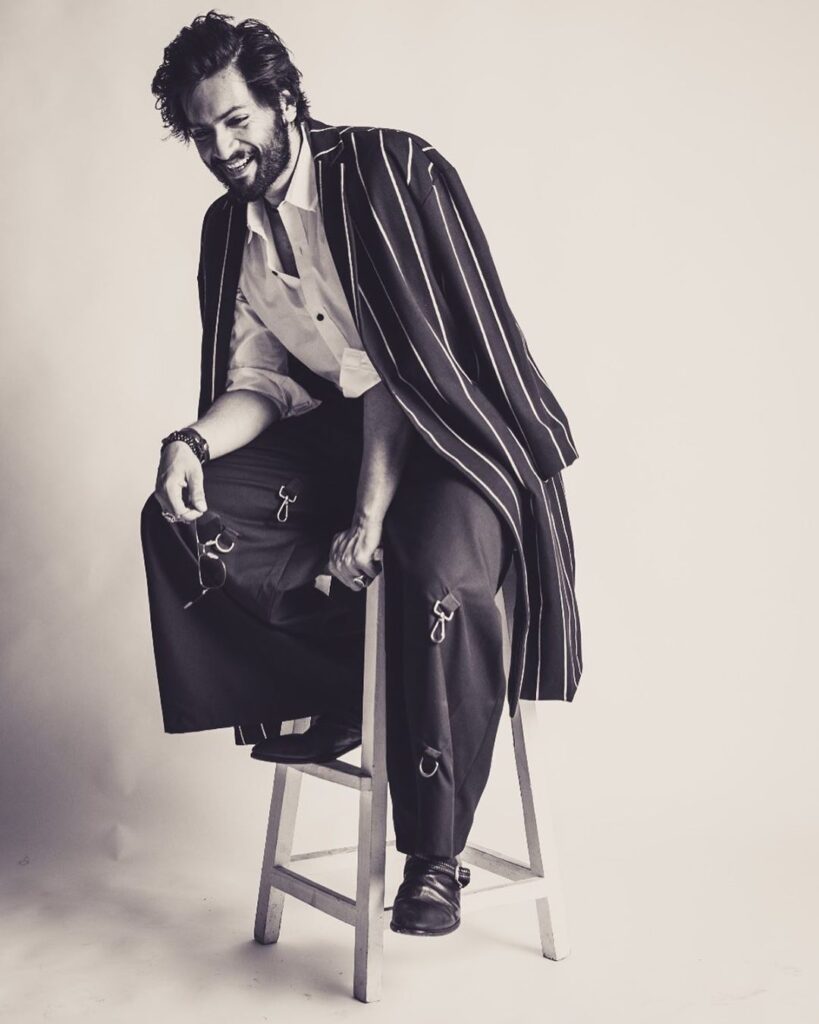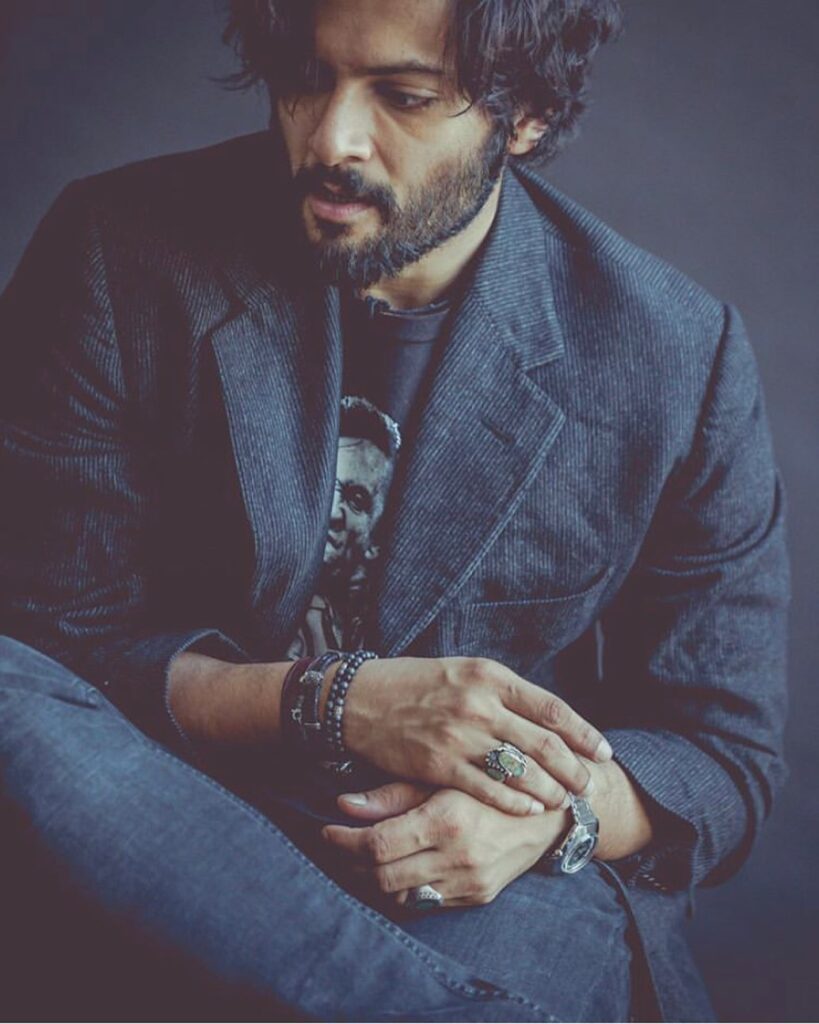 Choose your favorite top 10 male models in India in 2020 and let me know in the comments below.
If your favorite Indian male model hasn't included in this list. Suggest below. We shall definitely consider them.