Whether your goals include building muscle, losing weight, toning targeted areas, or others, making efforts to better power through your workouts is pretty imperative. But at the very base of it, if your body does not have enough fuel, getting through workout sessions will be more of a strenuous challenge than anything else.
Before wondering things like 'how should you start weight lifting,' or 'what's the best home gym equipment for bodybuilding,' you should find suitable methods of fueling your fitness journey.
There are also several different approaches out there to fuel workout sessions. While some methods are more effective than others, it's always best to opt for the more natural approaches to fuelling workouts.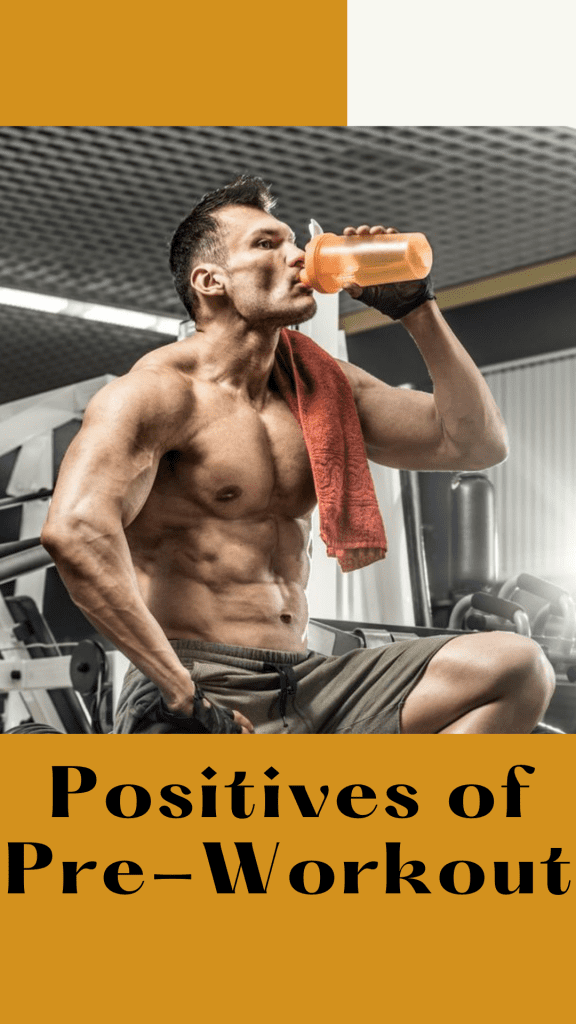 So, we've listed some of the most natural and effective ways for you to fuel your workouts like a pro athlete:
Prioritize Hydration
Because the body will sweat in excess during workouts, staying hydrated by drinking enough fluids before, during, and after workouts is vital. How much depends on the intensity of the workout and other factors such as the environment.
The best fluids to opt for are water or sports drinks specifically formulated to keep you hydrated. Furthermore, if you have a higher than average sweat rate, notice salt on your clothing after workouts, or experience cramping issues, you should consider fluids that contain sodium.
Increase Carbs
Increasing carbs is only suitable for fuelling workout sessions if you strive to build muscle and tone your physique. Unfortunately, carb increase will negatively impact a weight loss journey in most cases.
Nevertheless, increasing carbohydrate intake in your diet can effectively help you power through intense workout sessions. A healthy carbohydrate intake will help you maintain body weight, performance, and health throughout your fitness journey.
Spread Out Your Protein Intake
The amount of protein you need in your diet will depend on your size, the type of workouts you are doing, and your goals. At least fifteen to twenty percent of your daily calories should be from protein.
But with that said, if you are striving to build lean muscle mass, it's best to enhance your protein intake substantially to achieve this type of goal. Increasing protein intake will improve muscle building.
Spreading protein intake out during the day is an effective way to maintain high performance and even boost your mood through increased energy levels.
Prioritize An All-Round Healthy Diet
It won't matter which workout fueling method you opt for if your overall diet is packed with unhealthy eating habits. Your overall diet will impact everything from how well your sleep to your ability to focus and everything in between. Powering through workout sessions will be even more challenging if you aren't consuming a healthy balanced diet.
While pre-workout supplements and energy shakes can help you power through workouts effectively, it's always the ideal solution to opt for natural fixes. By switching to a healthy diet, staying hydrated, and adjusting your carb and protein intake, you'll be enhancing your overall physical wellbeing.
However, there are also positives to using pre-workout supplements and other workout-related supplement products. These positives include boosting performance, maximizing fat burning, and adding nutrients to your diet.