Hand creams with natural moisturizing ingredients keep your hands pampered and happy no matter what you do throughout the day.
Every day, you undertake so many chores with your hands that it is only fair to give them some regular care. Frequent washing, sanitizing, and exposure to environmental elements can harm the skin barrier and cause it to lose moisture. This can then lead to dry and cracked skin. Good hand cream can help replenish and maintain your skin's natural moisture levels, ensuring that your hands remain nourished regardless of your daily activities.
Mamaearth hand cream, for example, contains powerful moisturizing natural ingredients that not only hydrate but also sanitize your skin. Kiehl's hand salve is another example of a moisturizing formulation made with natural ingredients.
Here are some factors to keep in mind while choosing a hand cream.
Why are Hand Creams Essential?
Our hands are inherently prone to dryness due to the scarcity of oil glands. So using a good hand cream is one of the simplest ways to look after our hands. "Hand moisturizers should preferably have three basic components: humectants, emollients, and occlusives," says Dr. Hadley King, a dermatologist in New York City.
Glycerin and other humectants attract moisture, while emollients like Shea Butter instantaneously smoothen the skin. Occlusives, such as Cocoa Butter, aid by trapping the moisture that humectants pull up and stopping it from escaping.
The primary function of a hand cream is hydration, but the best hand creams can do much more. Depending on the reason for your hand cream quest, you can find a cream for dry, cracked, wrinkled hands or inflammatory conditions.
Repair Cracked Skin
Dry hands ultimately crack if they are not properly treated or moisturized. Fatty ingredients will allow the skin to regenerate and heal itself while calming the sensations of discomfort caused by the cracks. Using a hand cream that contains Salicylic Acid can effectively exfoliate the hands and reduce roughness while also preventing skin hardening. For example, Mamaearth hand cream for dry skin with Cocoa and Coffee works to hydrate the skin while destroying 99% of the germs, leaving your hands smooth and clean.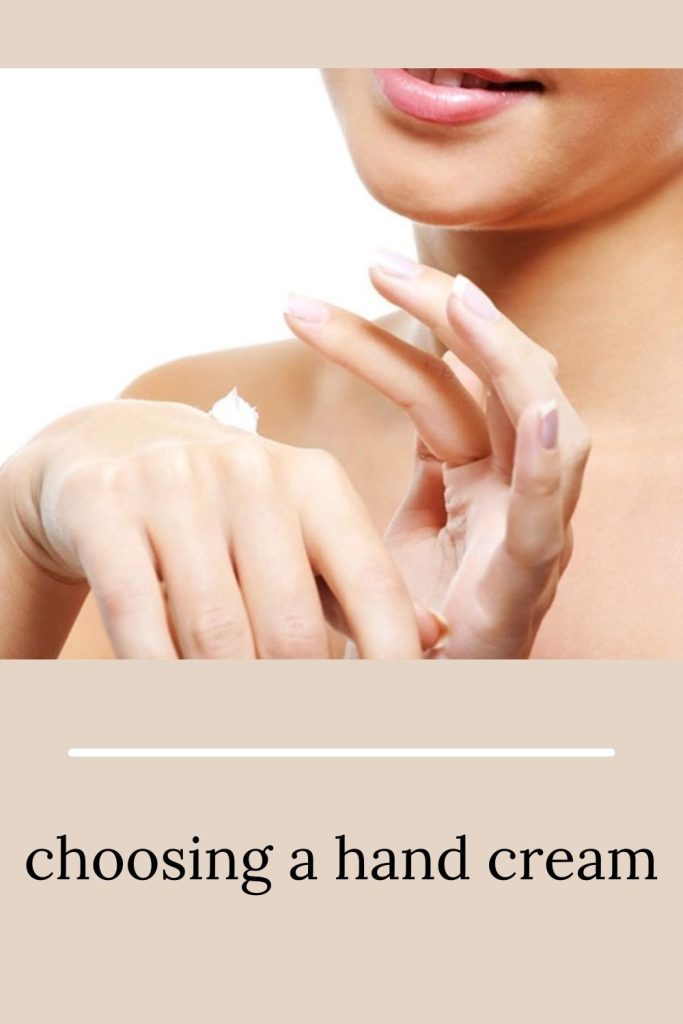 Anti-Aging
As you age, your skin becomes rough and wrinkled, while the skin barrier weakens. "Hands age at the same rate as the face because they are subject to the same factors, such as damaging UV rays, regular wear, and weather," explains Brenda Edison, a Johnson & Johnson skin health researcher and developer. Hand lotions that promote collagen synthesis can help reduce wrinkles and increase the thickness and suppleness of the skin to make the hands appear youthful.
Combat Skin Diseases
Psoriasis, hives, sores, and other skin conditions can all be remedied using the right-hand cream. However, if you have skin disorders like eczema or dermatitis, you might experience frequent flare-ups on your hands. So, choose a specifically developed cream to relieve irritation and inflammation and reinforce the skin barrier. Some of the active ingredients in hand lotions that can treat and prevent skin diseases include Glycerin, Ceramides, and Hyaluronic Acid.
Choosing the Right Hand Cream
Even if you only have moderately dry hands, it is essential to check the ingredients of the hand cream before deciding whether or not to buy it. If you have sensitive skin, look for a product that is devoid of fragrances and other irritants. Fatty components such as Jojoba Oil, Sweet Almond Oil, butter, and Ceramides will supply the skin with the nutrition needed to heal damaged skin.
"No single hand cream will contain all of these ingredients but try to locate one with at least three among these," says Dr. Gretchen Frieling, a board-certified dermatopathologist. It's also important to recognize dangerous chemicals like Parabens, SLS, and others and be sure to avoid them so that your skin doesn't experience any unpleasant side effects.
For the Softest Hands
Incorporating a hand cream in your daily skincare regimen, especially at the beginning of the day, is a simple way to ensure good care of your hands. It is also advisable to choose a lightweight, fast-absorbing formula to keep your hands smooth as well as free of greasy residue. While all of these considerations can seem tricky,, you could simply choose an all-in-one hand cream made of completely natural ingredients, free of chemicals and toxins, and suited for all skin types.