Yoga has been popular for many needs, but it has become popular among those who are looking to lose weight. This guide for yoga for weight loss for beginners can help you figure out what you can do to stay healthy and protected while feeling better about your body.
In particular, this includes points on some of the yoga movements you can use. Each of these yoga poses for weight loss belly needs among other moves can help you to get more out of your plans to lose weight the right way. Just look at some before and after pictures of yoga practitioners and you will see what makes it easy for you to stay active and capable of losing weight well.
Look at below Weight Loss Yoga Guide for Beginners: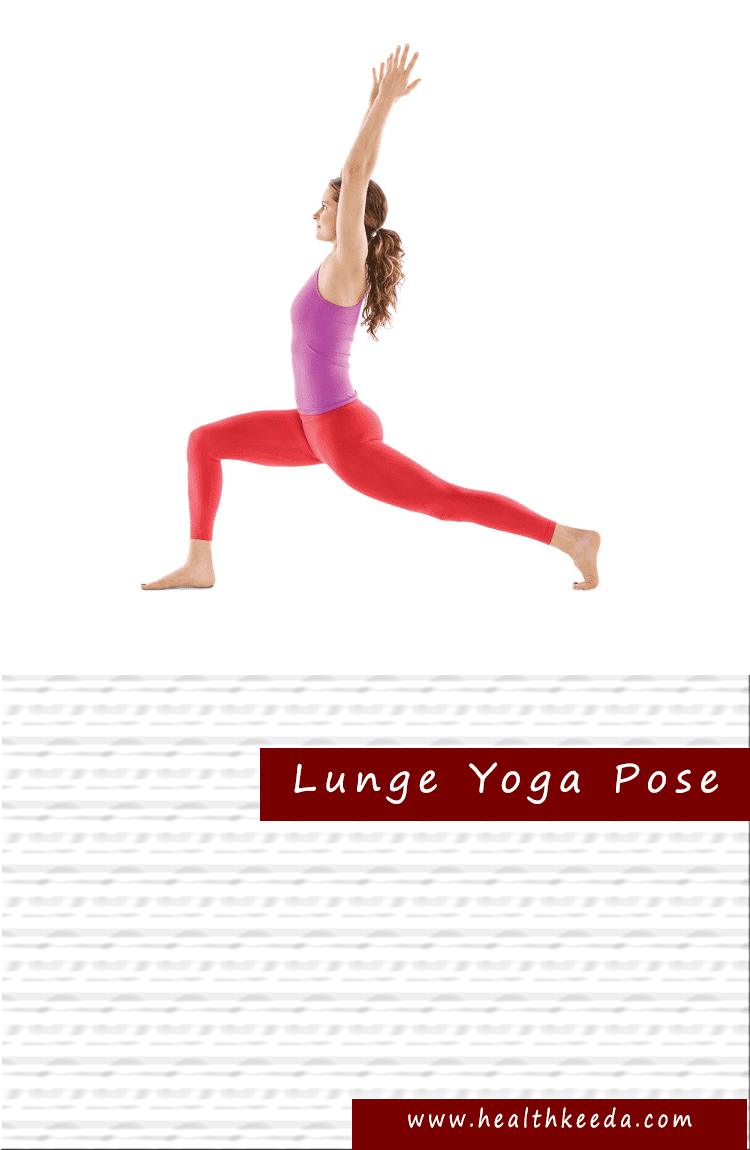 The Lunge is a basic yoga move that entails moving your body forward with one leg straight back while the other has the knee upward while the foot is flat on the ground. This assists you with strengthening your body by encouraging a strong sense of balance all around.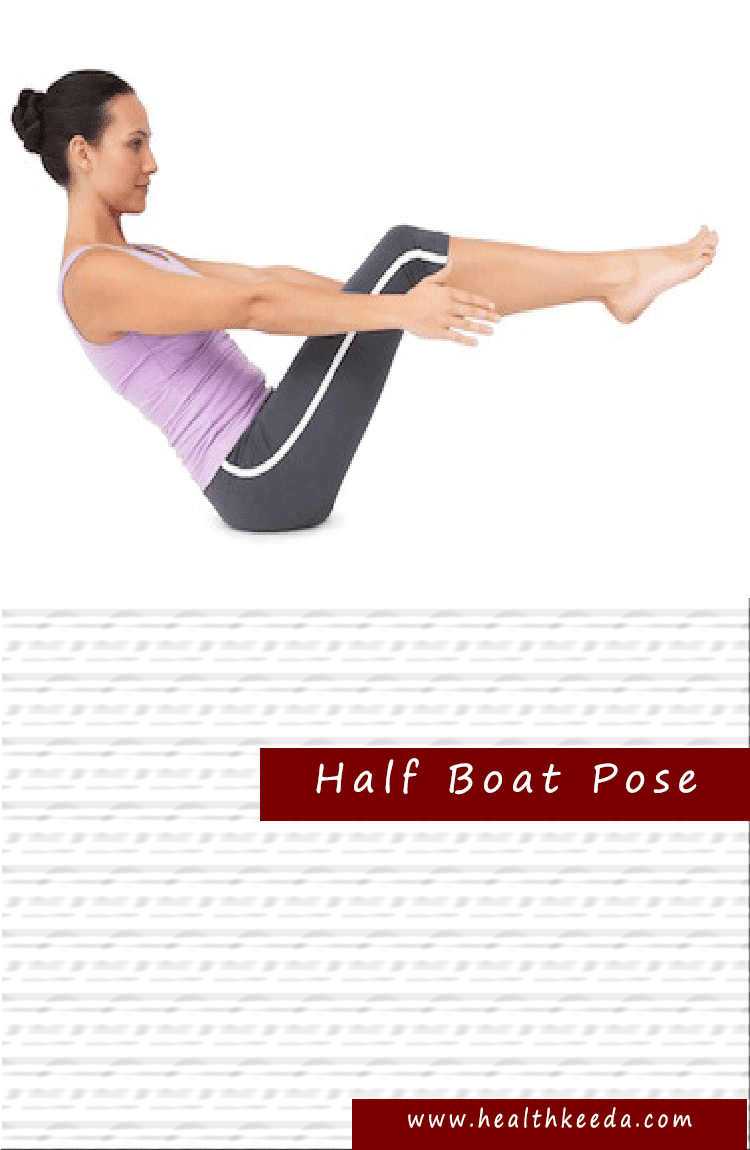 The Half Boat Pose features your body bent at the midway point while you keep your back straight at an incline. Your legs will move up with the knees slightly bent. This creates a boat-like shape on your body when used right.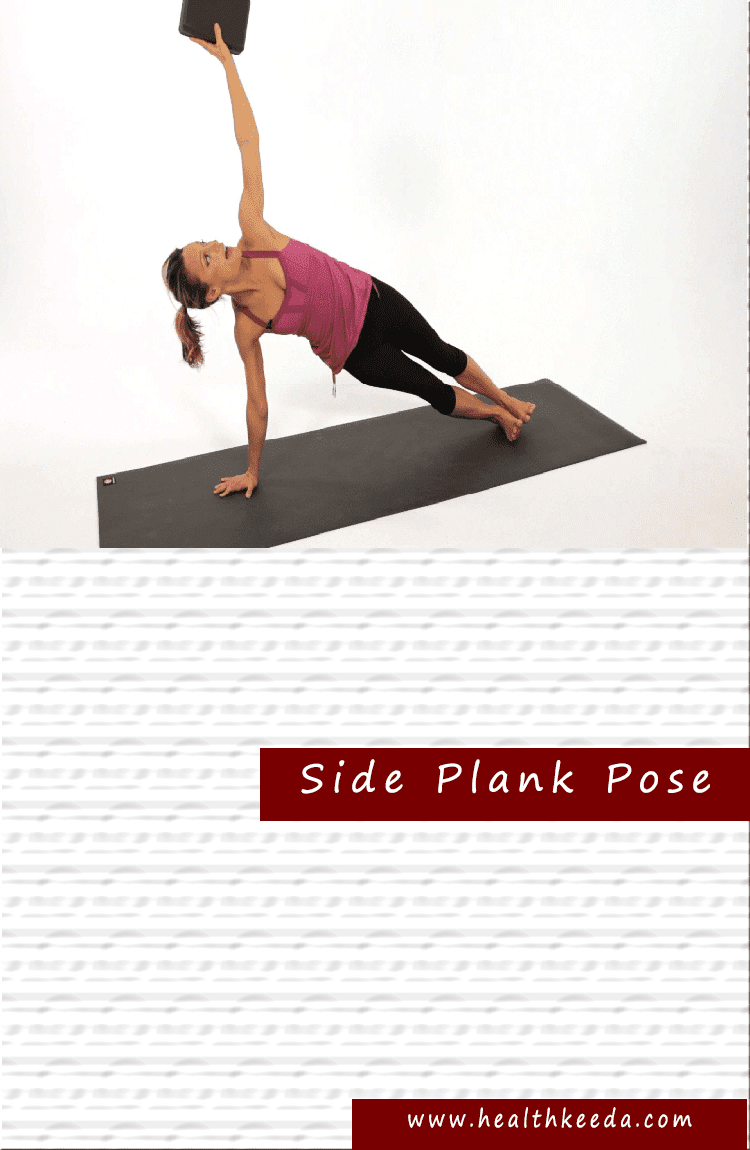 The Side Plank involves you producing a good right triangle shape against a mat. You will keep your hand flat on the floor and your body positioned with a right angle formed on the mat. Your other hand will stay upright in the air. This exercise is popular among yoga poses for weight loss belly support as it does well with the abdominal muscles.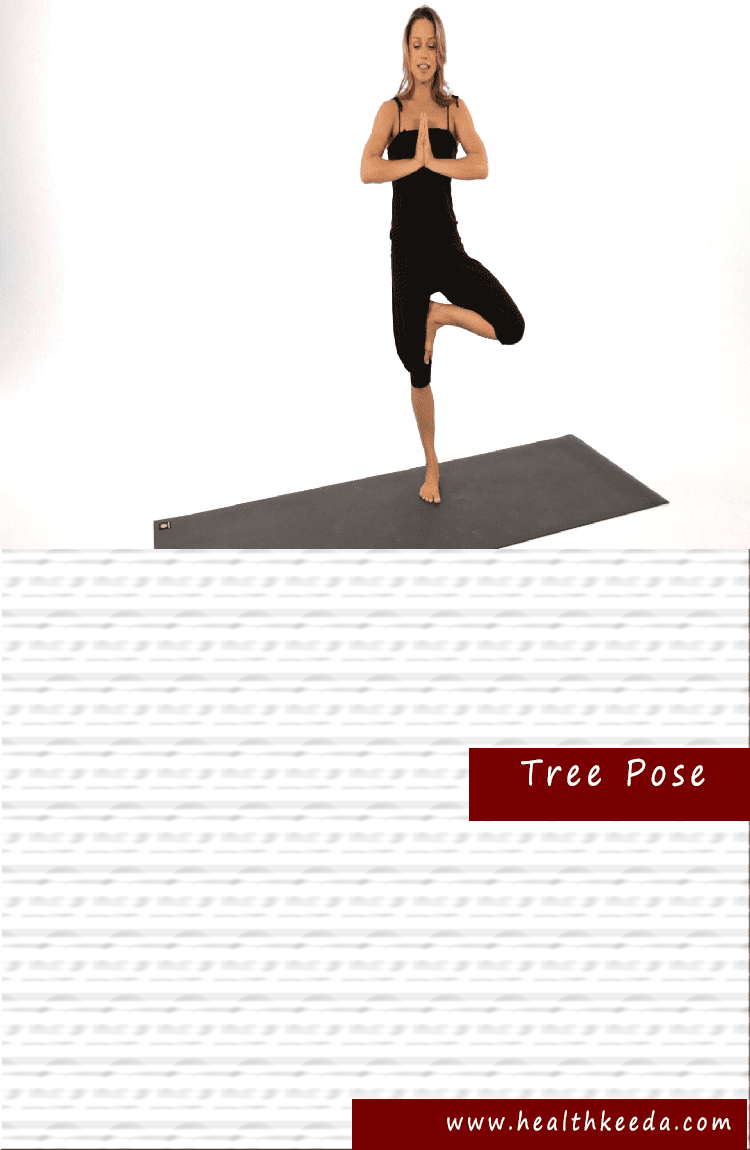 Another good pose for yoga for weight loss for beginners is the Tree Pose. You will keep one foot on the floor while the other foot leans up towards your other calf. Keep your hands together towards your check at this point. Keep this held for about thirty seconds to keep you ab and leg muscles active. This requires a good amount of effort to keep your body aligned accordingly.
Follow the Cobra Pose steps with pictures
The Chair Pose lets you tuck your hips in while you bend your knees down by a slight bit. Keep your hands up straight alongside your head to finish off the pose. Your thighs need to be parallel to the floor if possible. You can use this to get your muscles stimulated well enough to where they will burn off enough weight from all that effort you put into the exercise. This post is a vital part of yoga to lose weight from hips and thighs as you are putting in more effort through the legs on this one.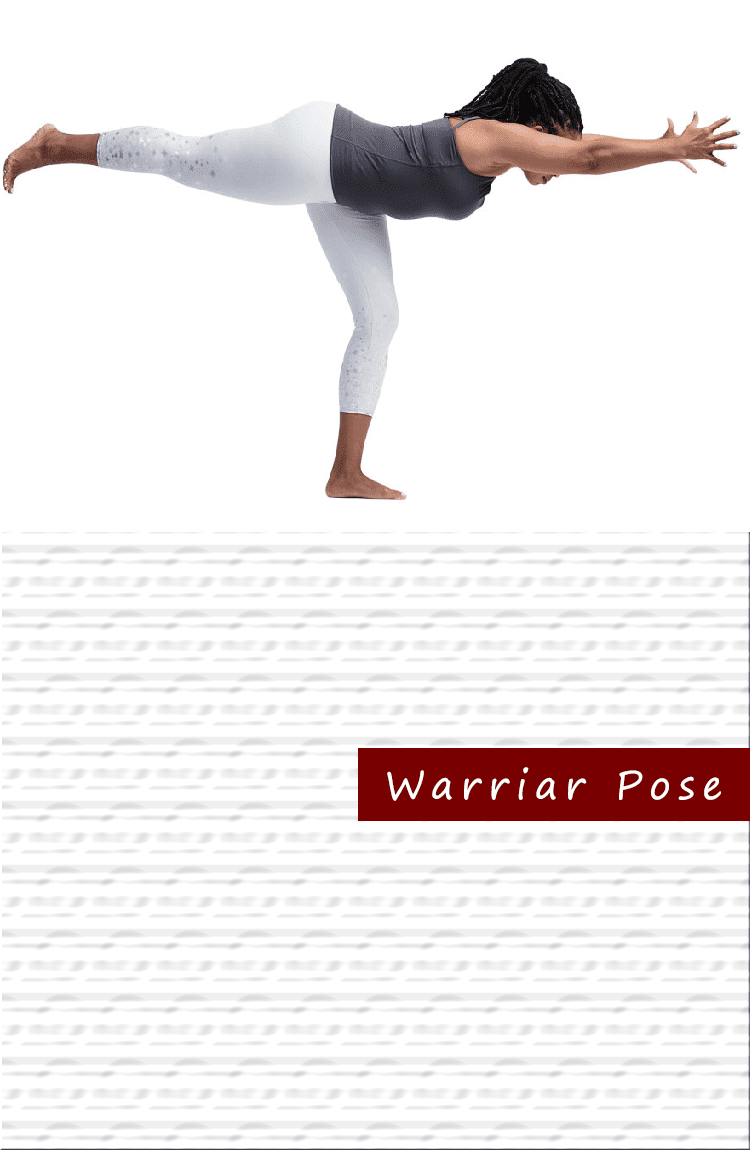 This next pose might do well for the hips and thighs as well, but it works best when you have your abs perpendicular to the floor. This helps to strengthen your ad muscles if used appropriately. With this Warrior Pose, you will keep your abs perpendicular to the floor while your hands are up straight in the air. Your legs will be apart from one another as you stretch them out as far as you can. This routine helps you to keep your body healthy if used right.
The second version of the Warrior Pose adds a new dynamic. After getting into the first Warrior Pose, you would have to move your arms outward parallel to the floor. Keep your arms stretched out alongside your legs. Keeping your legs in the same position is vital for keeping your chest muscles worked out well. The balance you utilize for keeping this pose moving well is vital for keeping it effective and useful.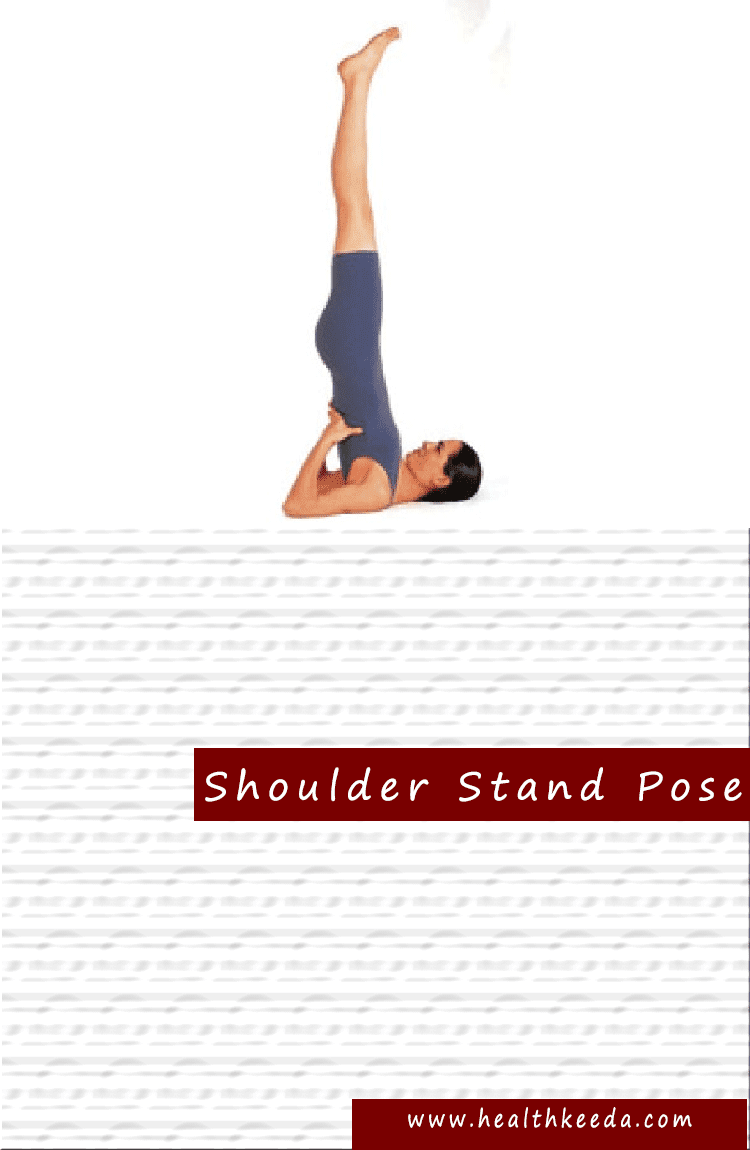 This next move requires a bit of extra effort to complete well enough. The Shoulder Stand requires you to lay on your back while you move your lower back and your legs up in the air. These should be perpendicular to the yoga mat. It is an inversion, but it is one that also adds a comfortable feel when used appropriately enough. Keep your hands on your lower back to make this work. This also helps you to stay upright during the pose. Using this helps you to keep your chest muscles and upper back strengthened.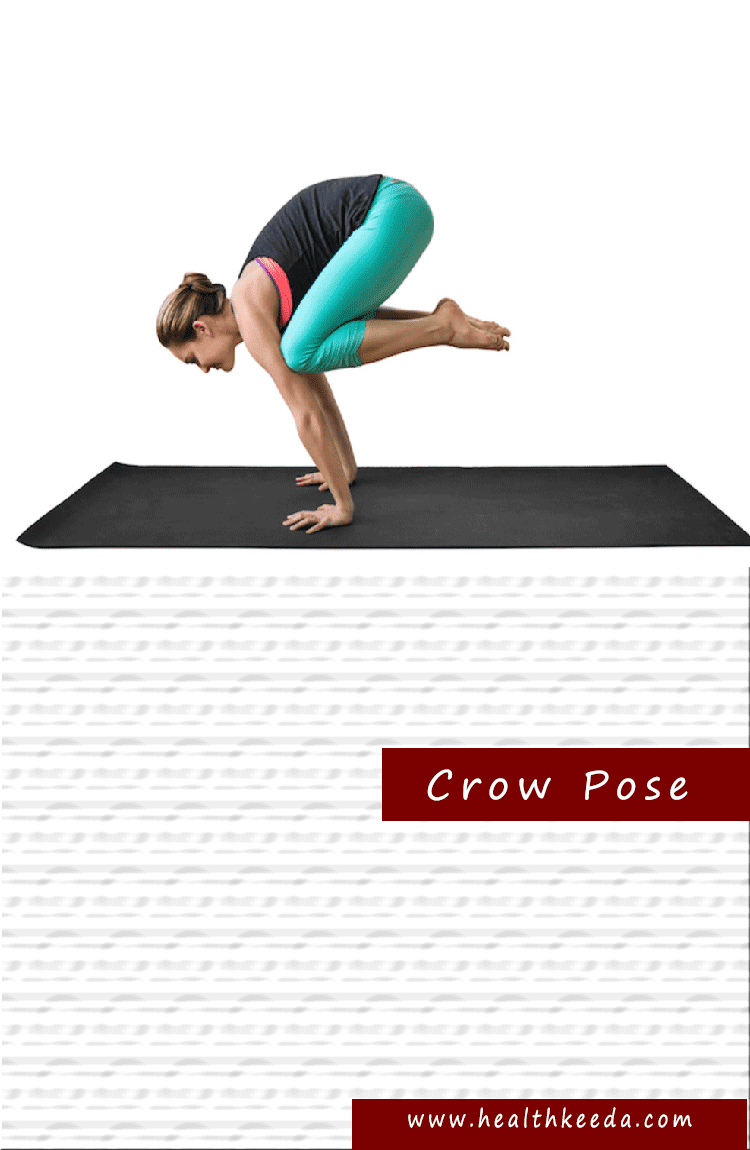 This next one also requires a bit of extra effort, but it can be useful if handled right. The Crow Pose entails keeping your hands down in a forward position. As you use this pose, you will have to keep your hands flat on the ground. Keep your knees around your shoulders as you keep your feet off of the ground. This should add a comfortable setup if used right, but be aware of how well you are keeping your balance ready.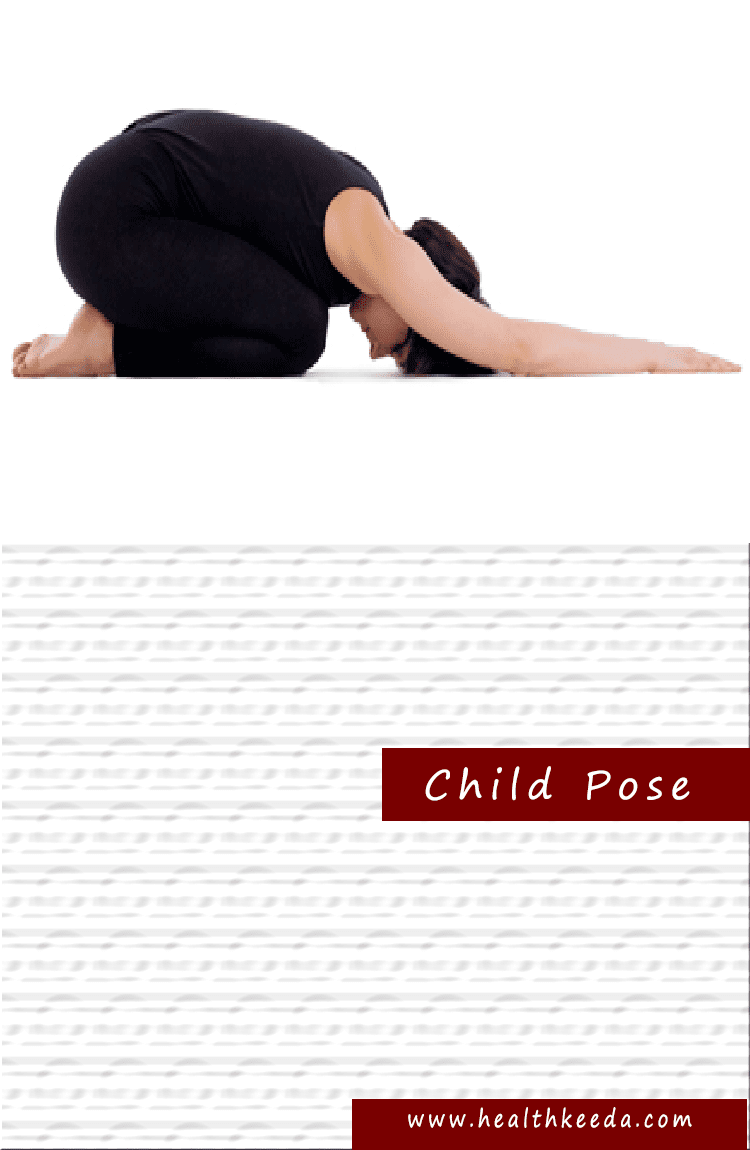 The Child's Pose requires you to bend down on the ground while keeping your knees bent. Your hands should lie flat down on the ground while your head is near the ground as well. This keeps your body together, but it also does well for keeping you relaxed as you work out. When used right, the Child's Pose gives you a comfortable surface and position that you will enjoy using for your workout demands.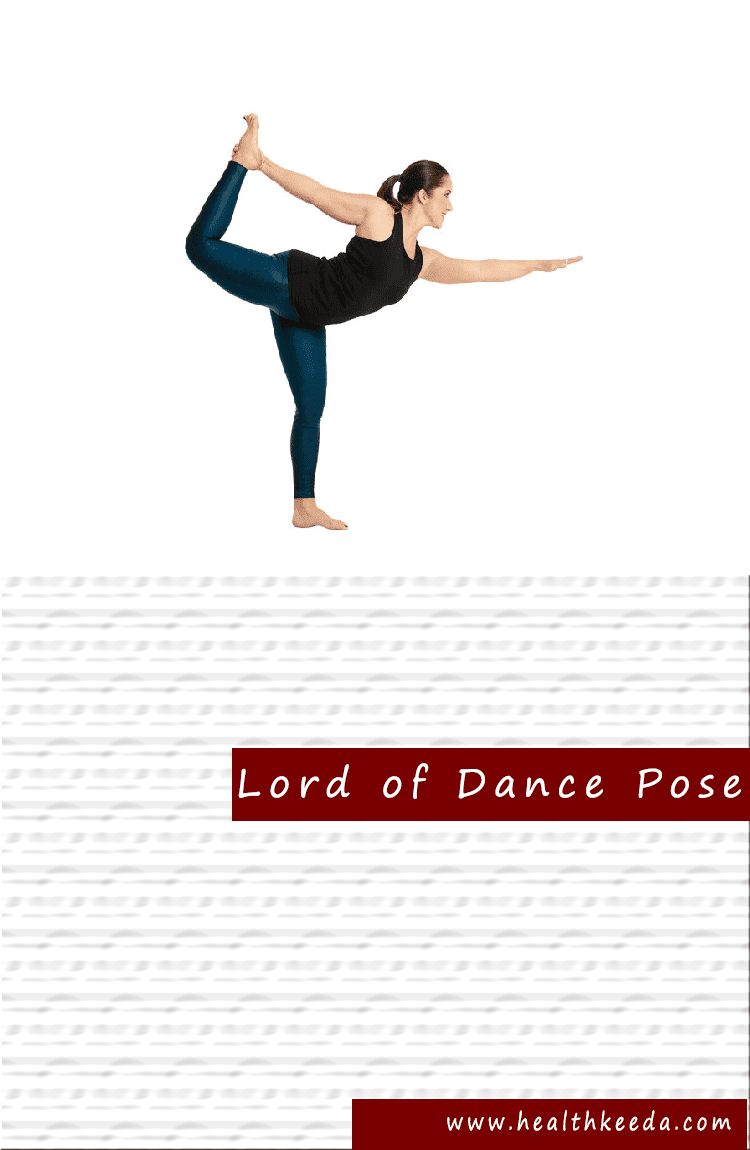 The last of the poses to see is the Lord of the Dance Pose. With this pose, you will hold one foot back in your hand while the other leg is straight up. You will lean forward while keeping your opposite arm moving forward. The foot you are holding up should be at around the same height as the arm that you are stretching out for the best results. If used right, this gives you a comfortable layout that helps you manage your balance quite well.
You can use these poses as part of a plan for yoga to lose weight in 10 days. Take a look at how well these poses can work for you as you aim to get your body to feel its best. You might be impressed with how well a great workout can run for your needs.