Navasana means Boat pose. This posture is proved a good workout for your legs and stomach. In Navasana, the upper and the lower body are balanced on the hips. This enhances the strength of the legs and stomach.
This is one of the poses from the Baba Ramdev's Weight Loss Yoga
Steps to perform Navasana:

Step – 1: Navasana starts with Shavasana. Shavasana is nothing but resting the body completely on the floor or the mat.

Bring your legs together and relax.

Step – 2: Raise your upper body on the floor. Then bring up your legs along with the thighs.

Step – 3: Elevate the spine and the things at the same angle.

Make sure your legs are not bending throughout the Asana. Also, keep your spine elongated.

Now, extend your arms and hold them parallel to the floor and in line with your knees.

Keep your chest open. You can ask for help if you are unable to balance the two halves on your sitting bones.

Balance this posture for 1-2 minutes. Extend the hold after few weeks.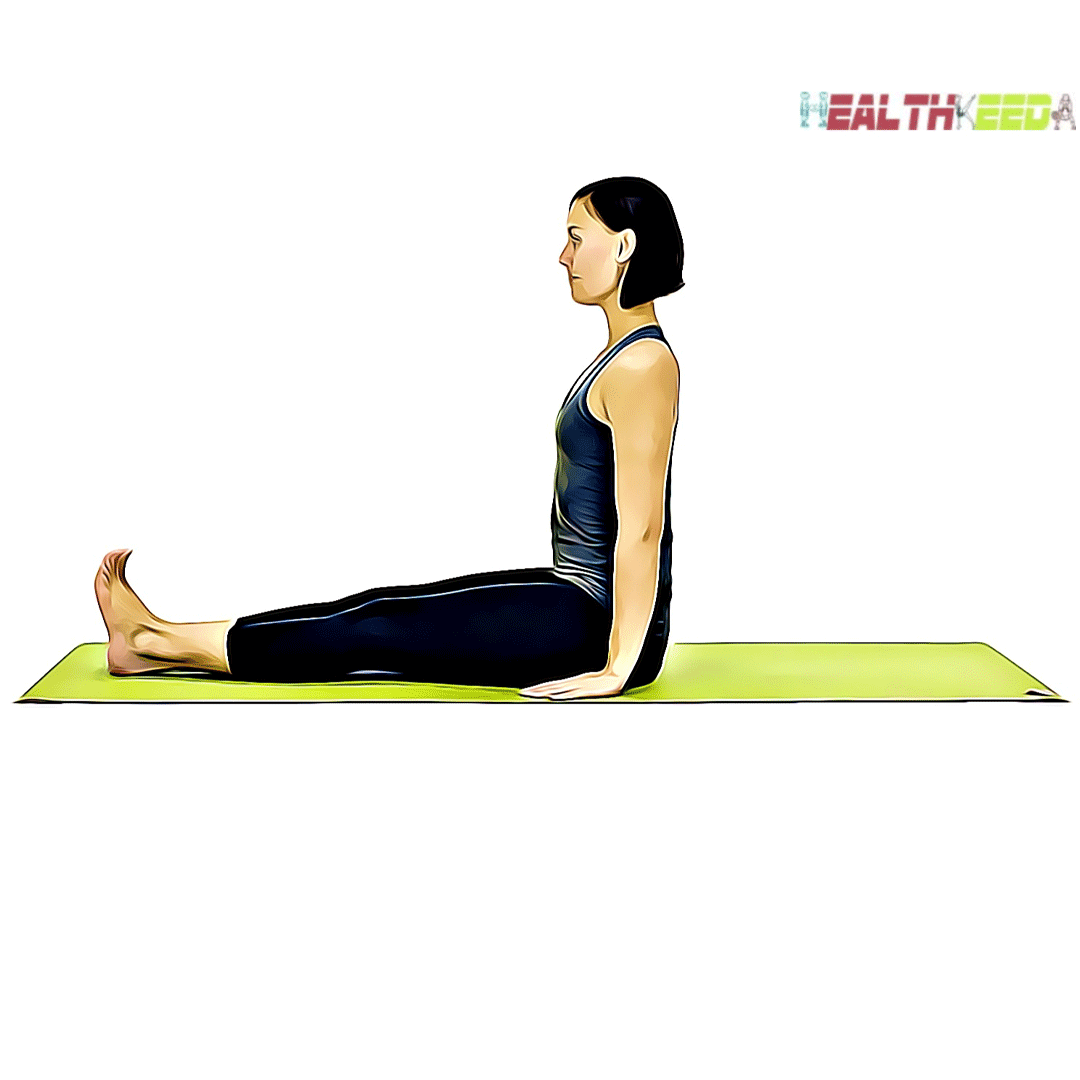 Benefits to Perform Navasana- Boat Pose:
Improves posture.

Strengthens the back and legs.

Tones the legs and arms muscles.

Effective for Hernia affected people.