No wonder yoga is a master among all exercises. The benefits of healing the physical, mental, and spiritual aspects of life are an 'exclusive mystery' hidden behind each yoga pose.
Dhanurasana is a yoga pose that imitates the shape of an archer's bow; hence it is also known as 'Bow Pose.' The word 'Dhanurasana' is derived from the Sanskrit terms, Dhanur relating to bow and asana meaning posture. The whole Dhanurasana posture locks the body with energy by back bending.
Recommended Post
Dhanurasana posture is a basic-level pose and can be done easily.
Follow these steps to do the Dhanurasana posture perfectly:
Before you begin, have a few Dhanurasana Preparatory poses to warm up the full body. This includes Salabhasana, Sarvangasana, etc. Warming the body makes it easier to do the posture.
Lie on your tummy in the ground. Keep your hands straight beside the torso. Place the feet parallel to the hips by making a few distances between feet.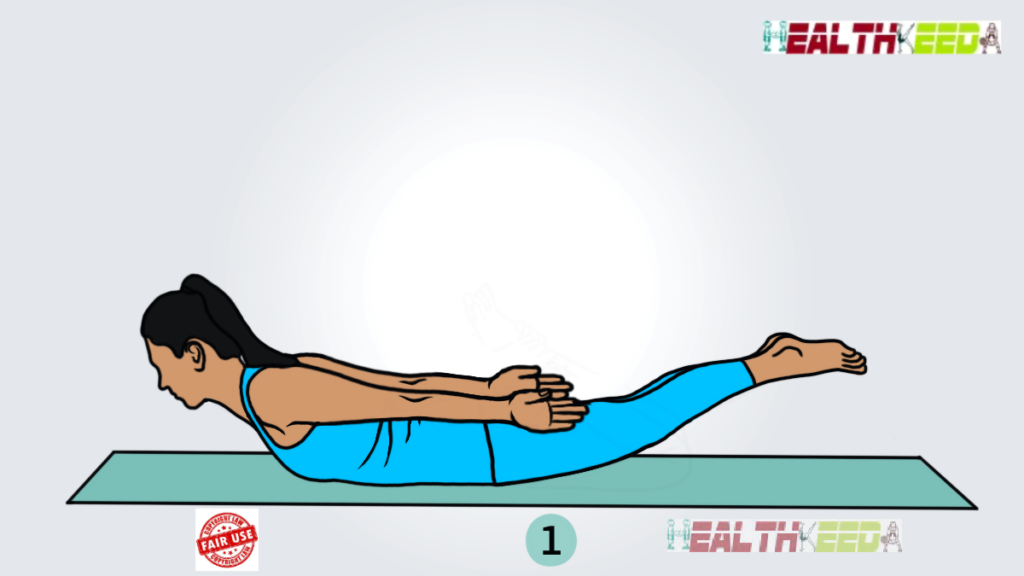 To form the bow posture, you need to fold your knees up gently to the hips and use your palms to hold the ankles of your feet in the back.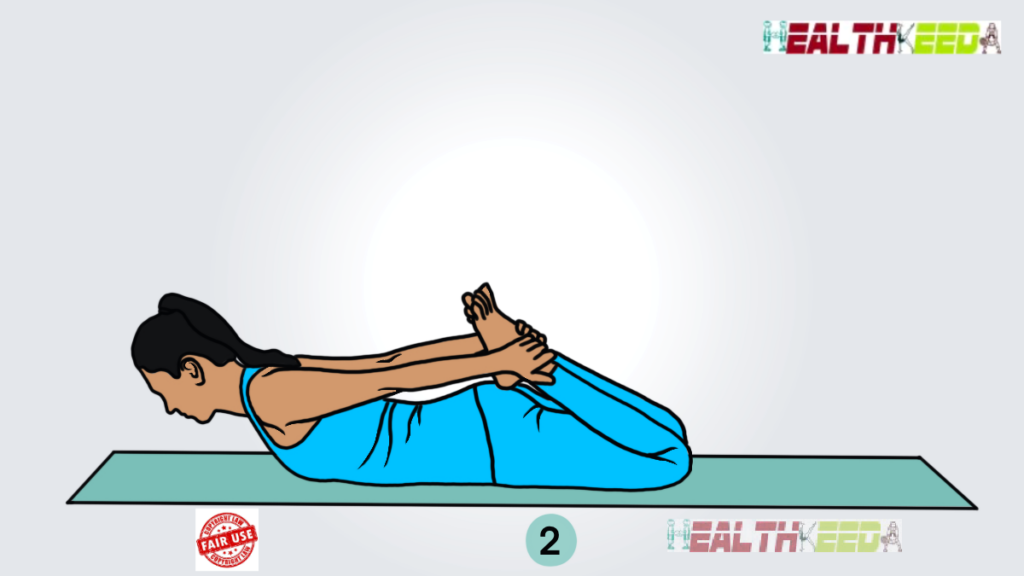 Inhale the air and stretch the body by lifting the head, chest, and thigh portion off the ground. Hold the pose while breathing for about 15 to 20 seconds. Then, release the pose with a deep exhale.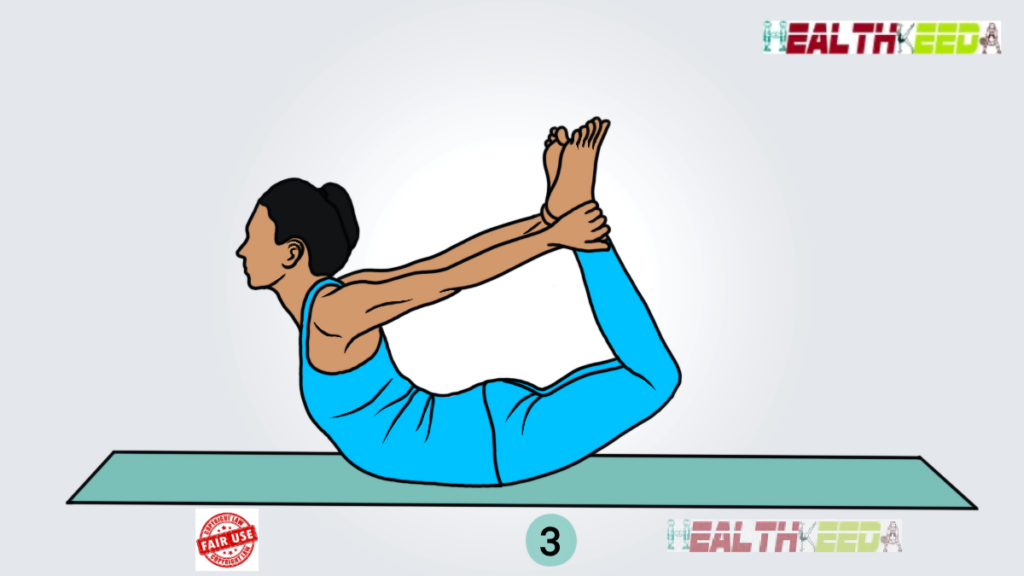 Repeat the above steps 4-5 times.
This asana shouldn't be done if you've high or low blood pressure, headache, migraines, or those having stomach disorders.
Dhanurasana is all about holding the body by stretching. Hence it helps to strengthen and relieve pains in the muscles of such areas that undergo stretching such as legs, hands, necks, backs, etc.

The Dhanurasana benefits people with respiratory ailments such as Asthma since the posture stretches and expands the chest for deeper inhalation and breathing.

The females do get benefit from alleviating menstrual discomforts and pains.

The stretching increases flexibility and strength to the spinal cord. So, it deals with improving poor postural habits.

By lying on the stomach, the pose is considered the good one for burning calories around the abdominal area and maintaining proper body weight.

The pose improves digestive functions in the stomach and stimulates proper digestion and absorption in other digestive organs, eliminating constipation.
Urdhva Dhanurasana or Chakrasana is a backbend pose. It's a pose that features an upward bow by bending the body back without laying on the stomach on the ground. To do this wheel pose, first, you need to lay on your back.
Then, bend your knees and make the feet parallel to the hips. Place your palms, feet firmly into the mat or ground, and slowly lift the body off from the ground while inhaling.
Some do call this posture to look like a bridge. Stay in this pose for few seconds and relax.
Any variations you try, back bending poses are a great way to enhance flexibility and strength.