For children to learn to not only live by a healthy lifestyle, but also to love it, it is important that such healthy habits are formed early on in the child's development. In formative years, bad habits can be formed easily and, if allowed to continue, will only become harder to break.
If a child forms a habit of eating unhealthy fatty processed foods at an early age, that then becomes a routine. Aside from the damage that is doing for the health of the child, particularly in the way of fat consumption, research has found that an unhealthy diet can be linked to poor mental health in children.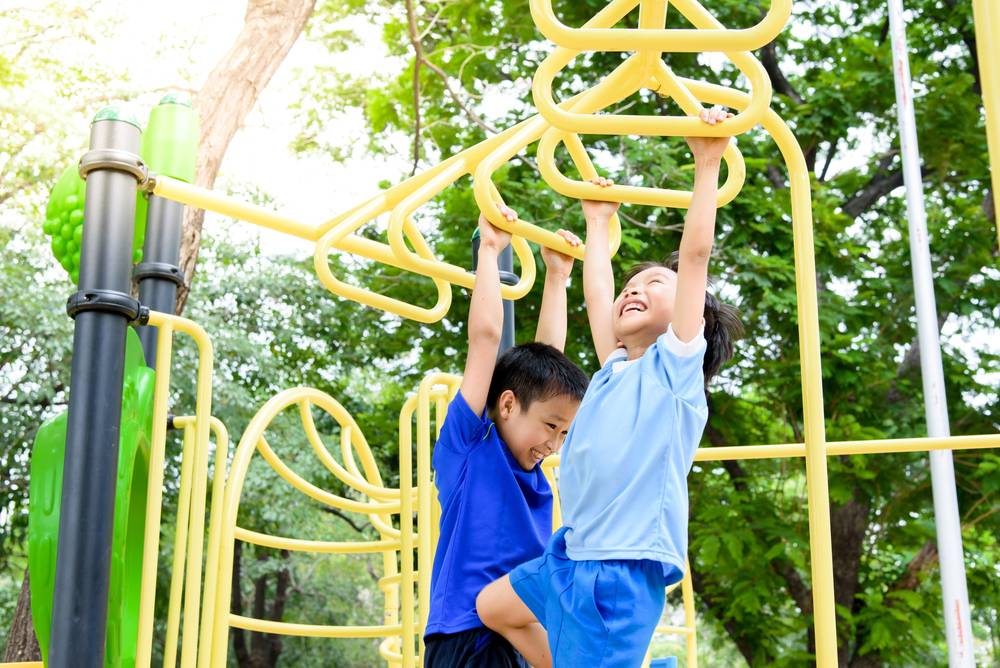 No Fast Food
Eating fast food is a nasty habit to fall in to, but as anyone reading this will know, it's also very easily done. The convenience of it all makes it a favourite in most households, especially during busy periods where you may not feel you have time to cook a meal from scratch.
Also, fast food tends to be relatively cheap in comparison; with some selections costing less than the average child's weekly allowance (do you see where we are going with this?). That means that children, who probably don't fully understand that negative effect that the saturated fat from a cheeseburger has on their internal system, will be more than happy spending their money on such greasy delights.
As a parent, rather than settling on the drive-thru, make the effort to prepare healthy meals in advance. By all means, allow them to have fast food as a very rare treat, but do not allow it to become routine. Children are highly likely to prefer the taste of fast food, which may lead them to seek out unhealthy meals as opposed to nutritious healthy meals that are ultimately much better for them.
Exercise
The best way to set the example for your children is for them to see you making the effort yourself. For example, would you really take the word of a couch potato telling you to go outside and exercise? Probably not. After all, parents are the most important role models that any child can hope to have, which is why you should lead the way.
Obviously, you are not going to demand a five-year-old to run a 10K, but you can take them to a local playground where they can combine exercise with fun. Allow their imagination to run wild as they play games on specifically designed apparatus that allow children to explore a fantasy of their choosing. Not just good for their physical health, but their mental health, too, as they are given the chance to get creative with their play.
Join a Club
The best thing that any parent can do for their child is to sign them up for a club where they can meet new friends and, most importantly, run around and have fun whilst doing so. Activities are habits that can be formed very quickly and, should your child form a passion for it, they will always be more than happy to get stuck in.
Exercise and fun can and do go together. It's not just about running around in endless circles – teaching children this at an early age will see them form healthy habits that they can take into adult life.