If we'll start counting the achievements of Ronnie Coleman, the list will never end. This story for Ronnie Coleman is unbelievably beautiful.
The famous Olympia bodybuilding champion is popular worldwide and no doubts, he is an inspiration to many in this world. Isn't it? He is a guy who has won the title of Mr. Olympia continuously for eight years. Isn't it great? Most of us must have witnessed Ronnie Coleman rise to the top but do we ever try to follow the routine of Ronnie? He might be role model of many aspiring bodybuilders but just by gaining knowledge about the person isn't sufficient. We must include his routine in our daily lives as well.
Recently, we have published posts on
Mouni Roy Gym and Fitness Diet Plan
Bodybuilding Food List – Indian Bodybuilding Diet Plan Recommended by Fitness Youtubers
Now we will be revealing the diet and workout routine of Ronnie Coleman: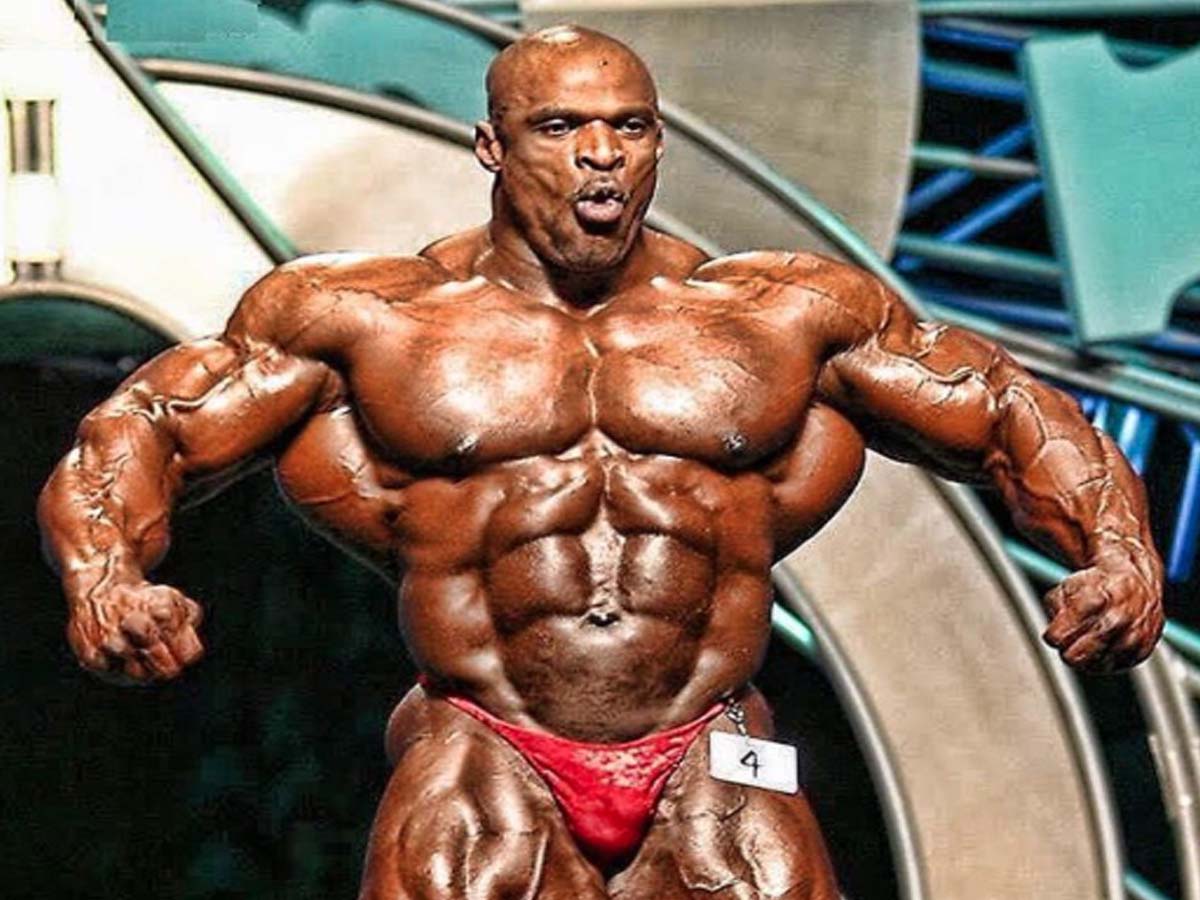 Ronnie Coleman Workout
Since he has won Mr. Olympia title so many times, it is very obvious that his workout routine isn't that easy. He focuses on the workouts of different parts on six days of the week. Want to know more?
The following is Ronnie Coleman's weekly workout routine:
Monday- Barbell squat, barbell hack squat, leg extensions, leg curls, seated single-leg curls, seated calf-raise
Tuesday- Bent-over barbell row, lying t-bar row, one-arm dumbbell row, wide-grip lat pulldown, triceps dip, lying triceps press
Wednesday- Overhead shoulder press, side lateral raise, front dumbbell raise,
Thursday- Medium grip barbell bench press, medium grip barbell incline bench press, decline barbell bench press, barbell curls, alternate hammer curl
Friday- Barbell squat, barbell hack squat, leg extensions, leg curls, seated calf raise
Saturday- Incline dumbbell press, decline barbell press, incline dumbbell flyes, triceps dips, donkey calf raises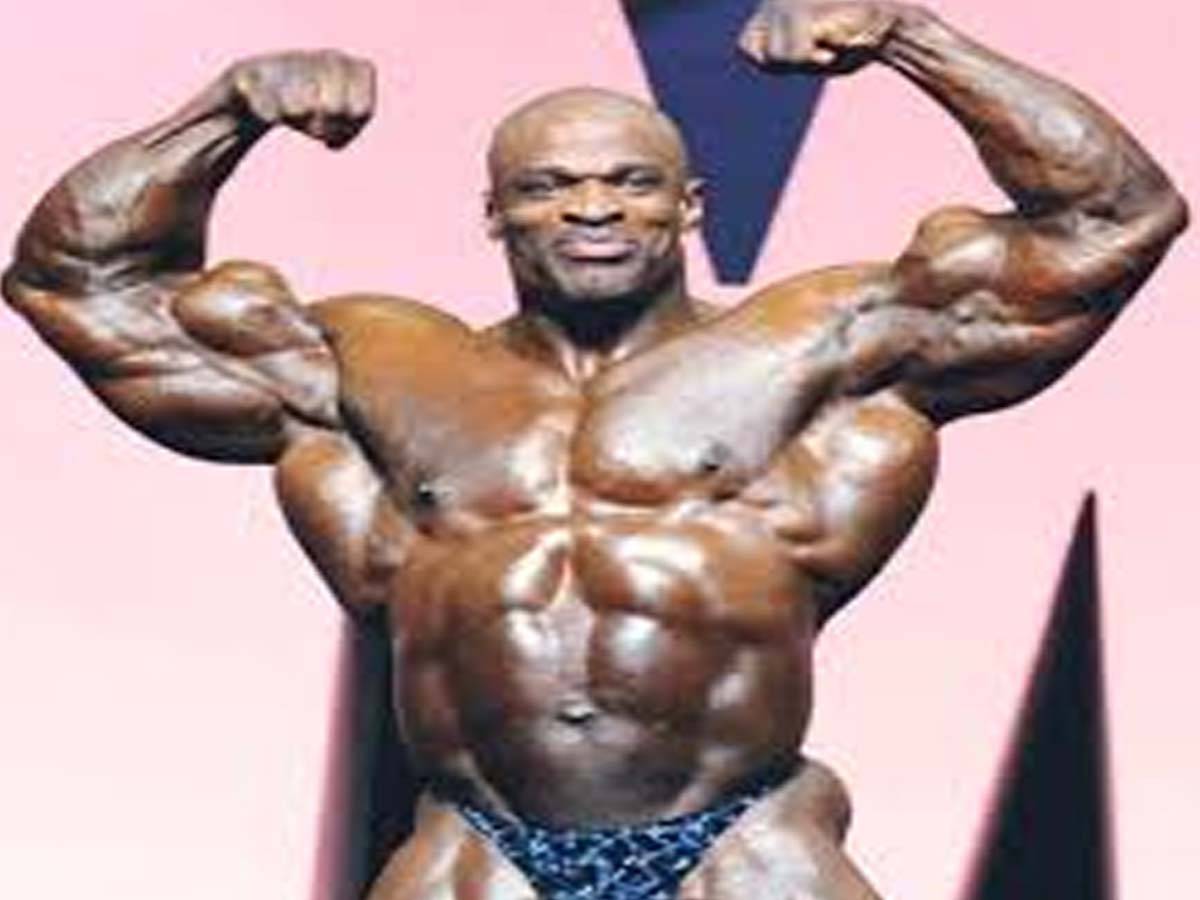 Ronnie Coleman Diet Plan followed by Gigantic man:
As we all know, diet is equally essential with the workout to become a perfect bodybuilder like Ronnie so I am revealing below the diet plan of Ronnie:
Breakfast- Two egg whites, coffee and sandwich
Lunch- Chicken breast, brown rice, red beans and corn bread
Dinner- Chicken breast and baked potato
Pre-workout meal- Protein shake
Post-workout meal- 2 Bananas
Ronnie Coleman Gym Video for your Motivation Training: