Junk food is something that we all love to munch or eat and a majority of the world's population consumes one junk food meal at least once a day. We all have our own favorites and there's no harm in consuming these food items. The major concern over here is that do we consume protein? Even if we do then how much protein do we consume per day? Here we are discussing some cheap high protein foods which can fulfill all the protein needs.
Did you know that protein is really essential for a healthy lifestyle? Protein accelerates growth, energizes us and ensures fitness. There are many cheap protein foods that I am sure that most of us can afford and it definitely suits the budget. These cheap high protein foods can be consumed regularly for different health benefits and at the end, we would acquire a good physique to boast about with utmost confidence.
Recommended Post
The following are a few cheapest protein sources in India suggested by Fittuber: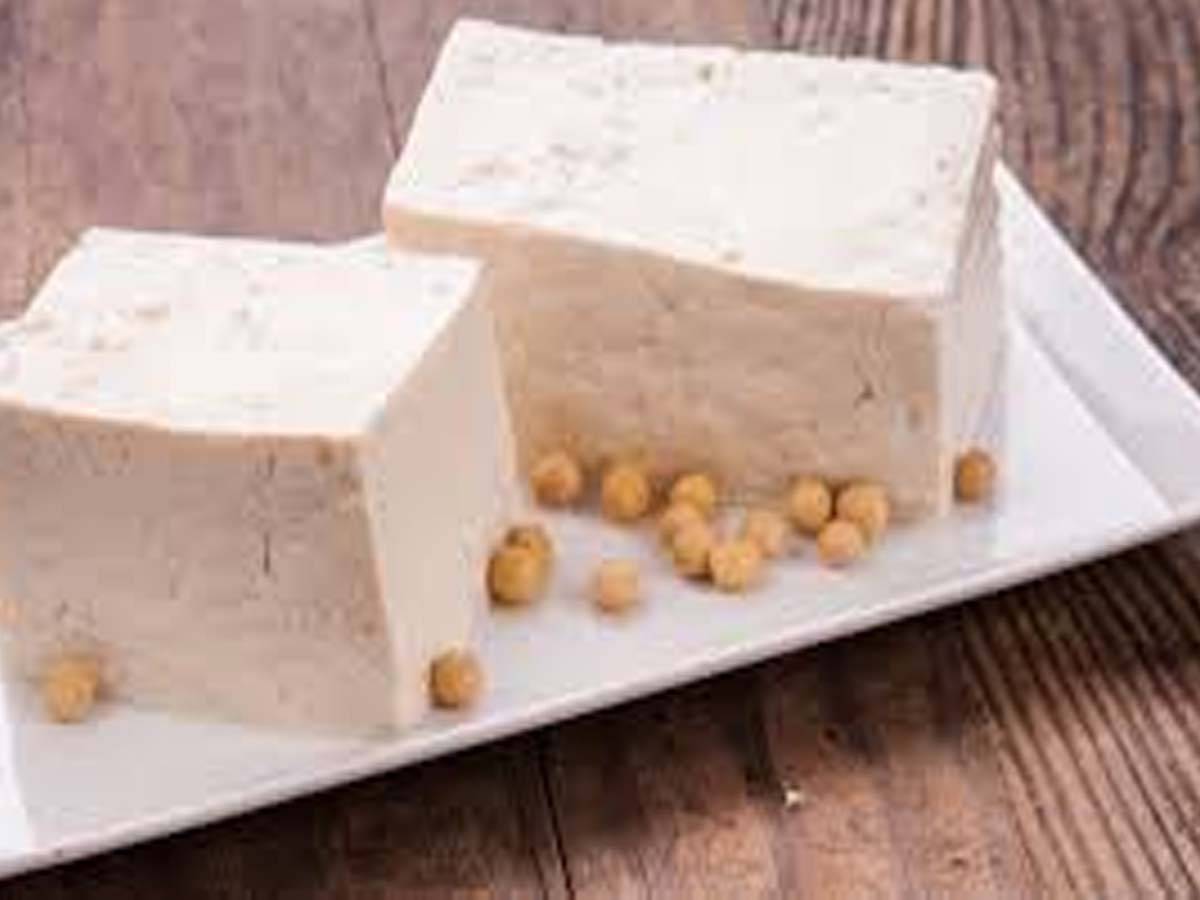 1. Tofu
If you are fond of eating paneer then this food item is something that you'll surely love. This paneer is made entirely of soya bean. It is one of the best cheapest sources of protein to include in your diet food while satisfying your taste bud to the fullest.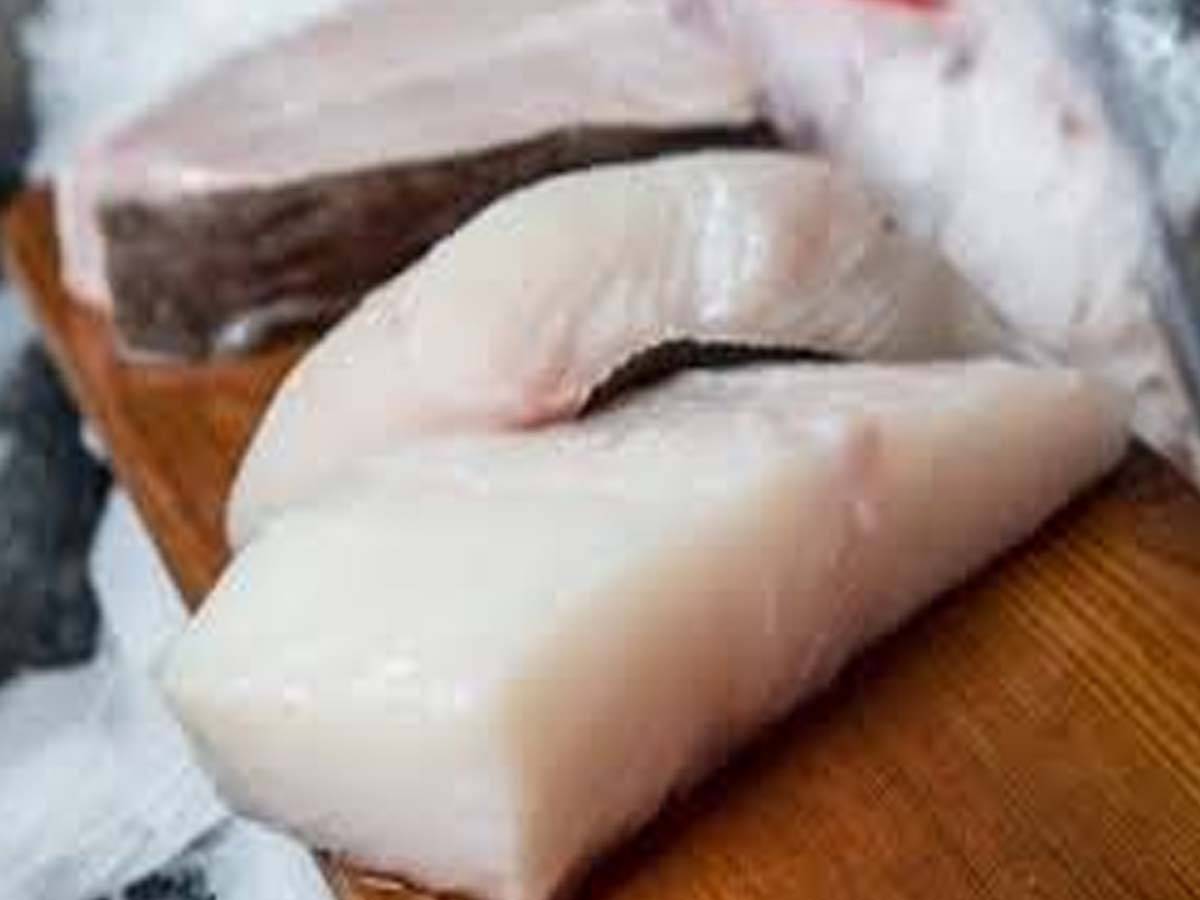 2. Fish
Fish is a rich source of protein and must be a part of our daily diet. There may be several categories of fish but whitefish is always the best. It is beneficial to our health in several ways and the best part is that it does not cause any health problems. Hence, it is good for regular consumption.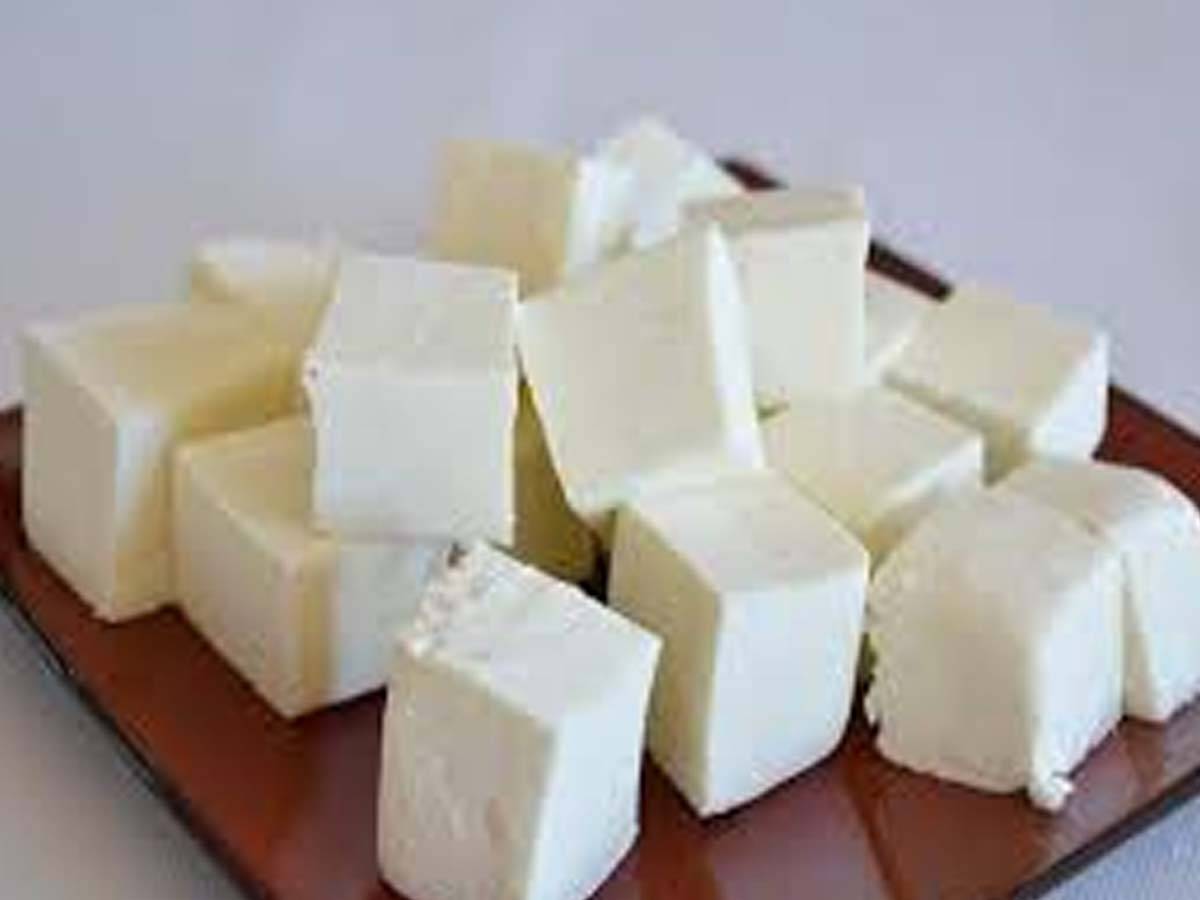 3. Paneer
Paneer is a dish that most of us cannot resist due to its savoring taste. This cottage cheese s full of protein to keep us energized for one whole day. Of course, it is affordable and at the same time good for health and can be included in your diet plan.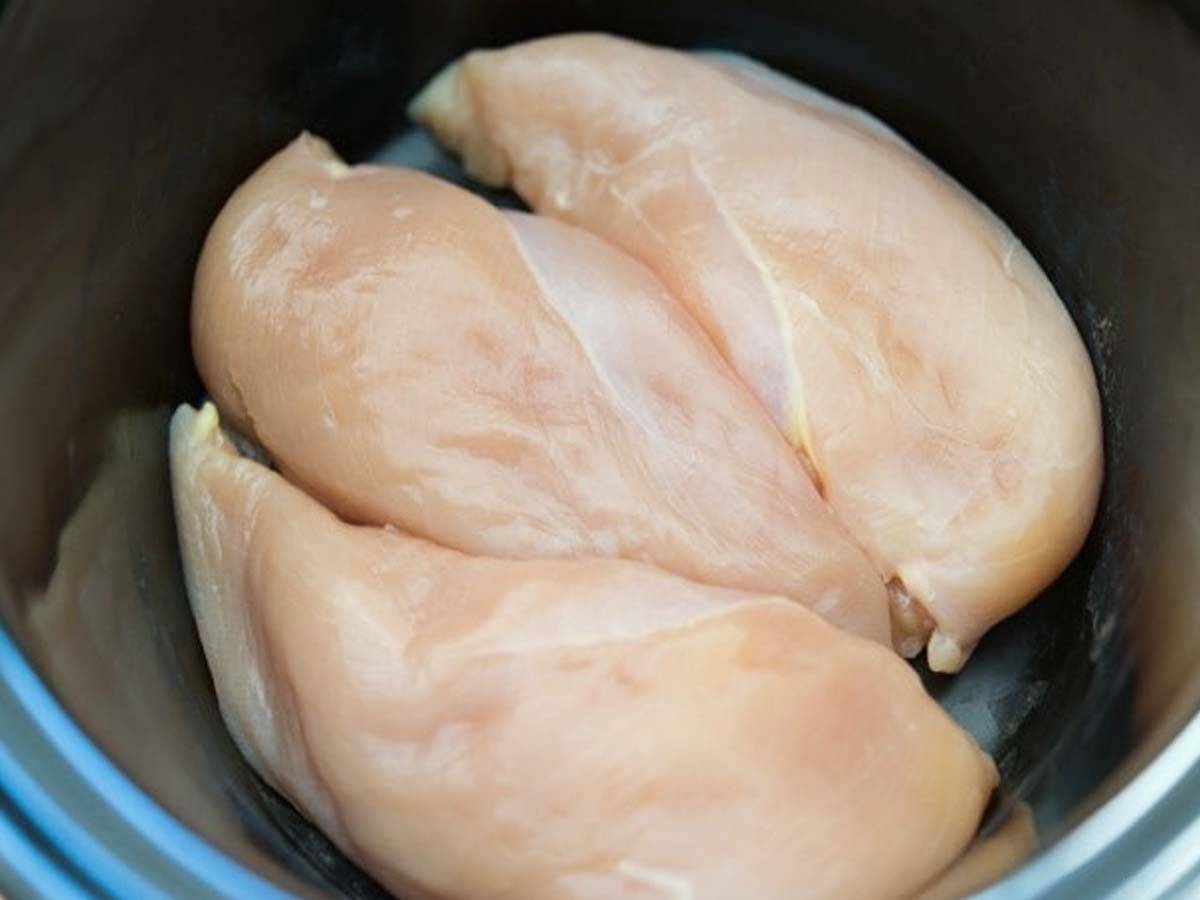 4. Chicken Breast
We often ask the butcher or meat shop vendors to provide us chicken in kilograms that contain bone. A whole chicken definitely costs a lot. But if you are fond of eating chicken and want it to match your budget then you can purchase boneless chicken breasts easily.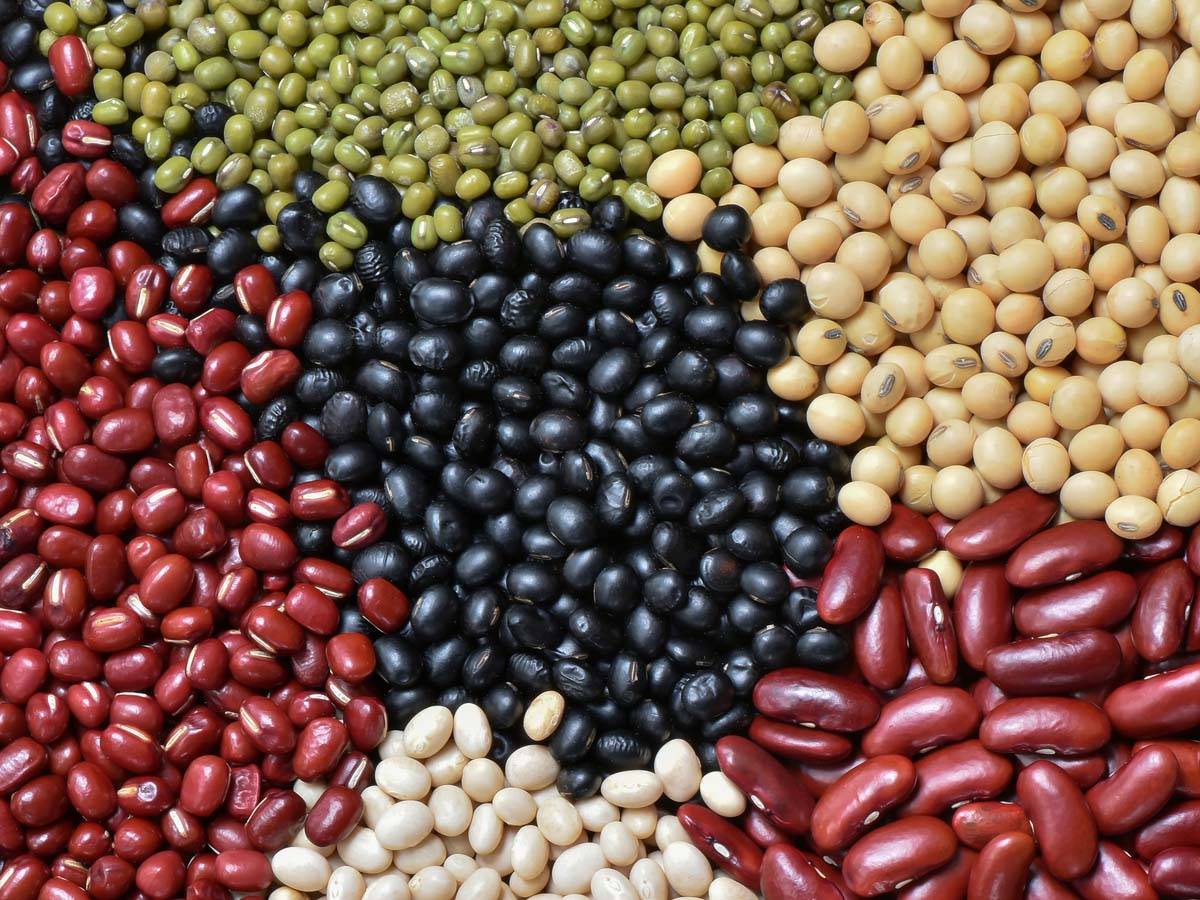 5. Legumes
Legumes include rajma, chickpeas, black chana, etc that we love to intake. The reason why I have included this on the list is due to cheap and high protein food. Try consuming it in the form of sprouts for better health benefits.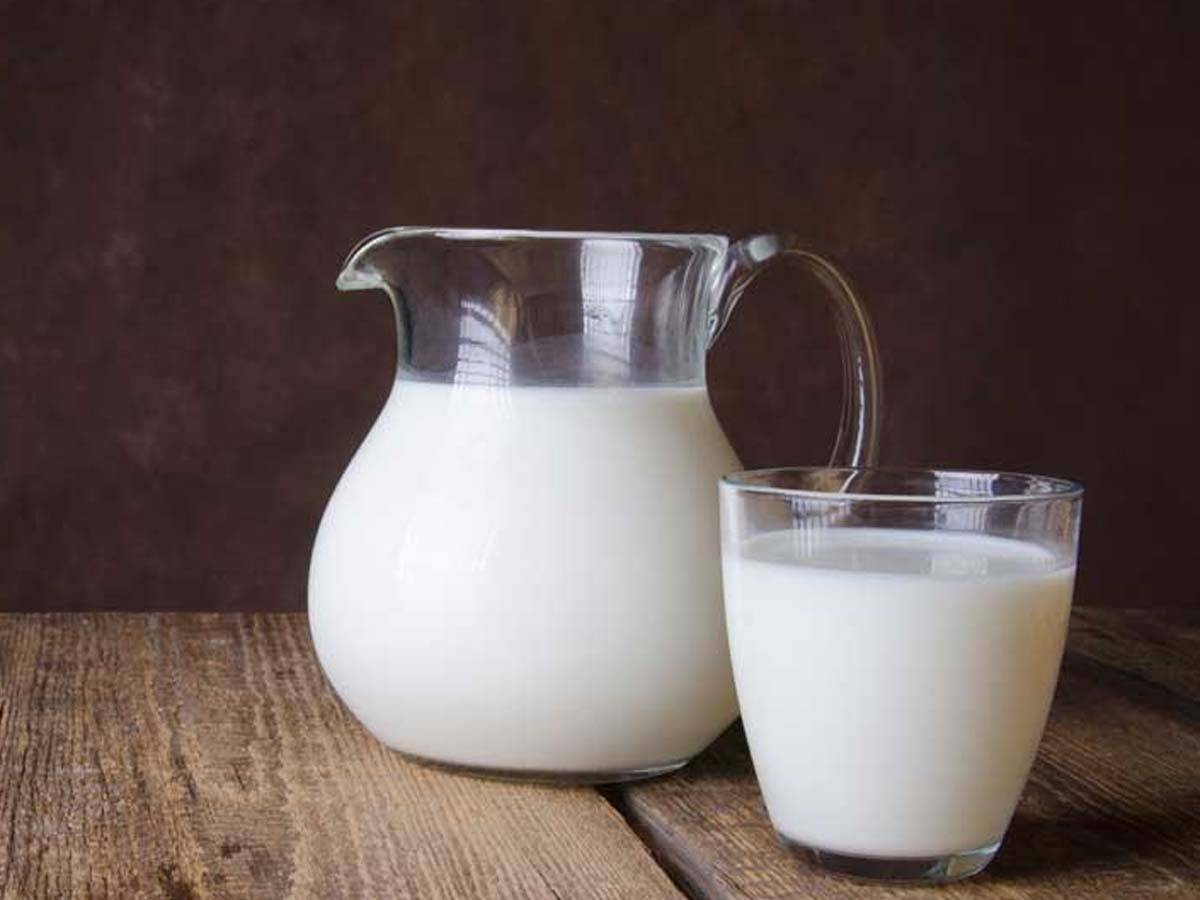 6. Milk
I am sure all you must be aware of the fact that milk is the best and cheapest source of protein and this is the reason why we all must include them in our list. Instead of drinking full cream milk you must purchase double toned milk as this milk contains more nutrients and curbs majority of our health problems.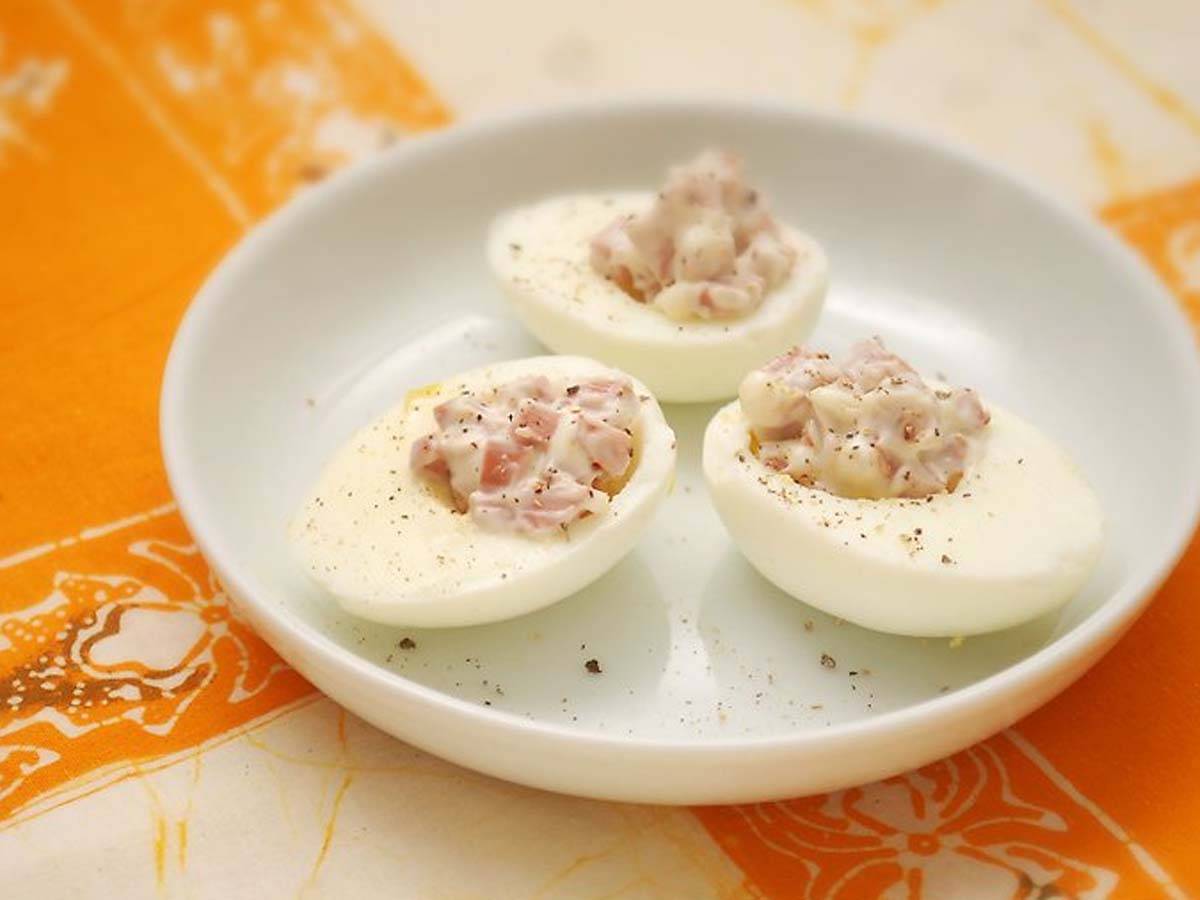 7. Egg white
If you are a non-vegetarian then it is something obvious that many of you consume eggs almost every day during breakfast. But, if you'll only consume egg white you will get three major benefits- curb hunger, no side effects on health and of course protein.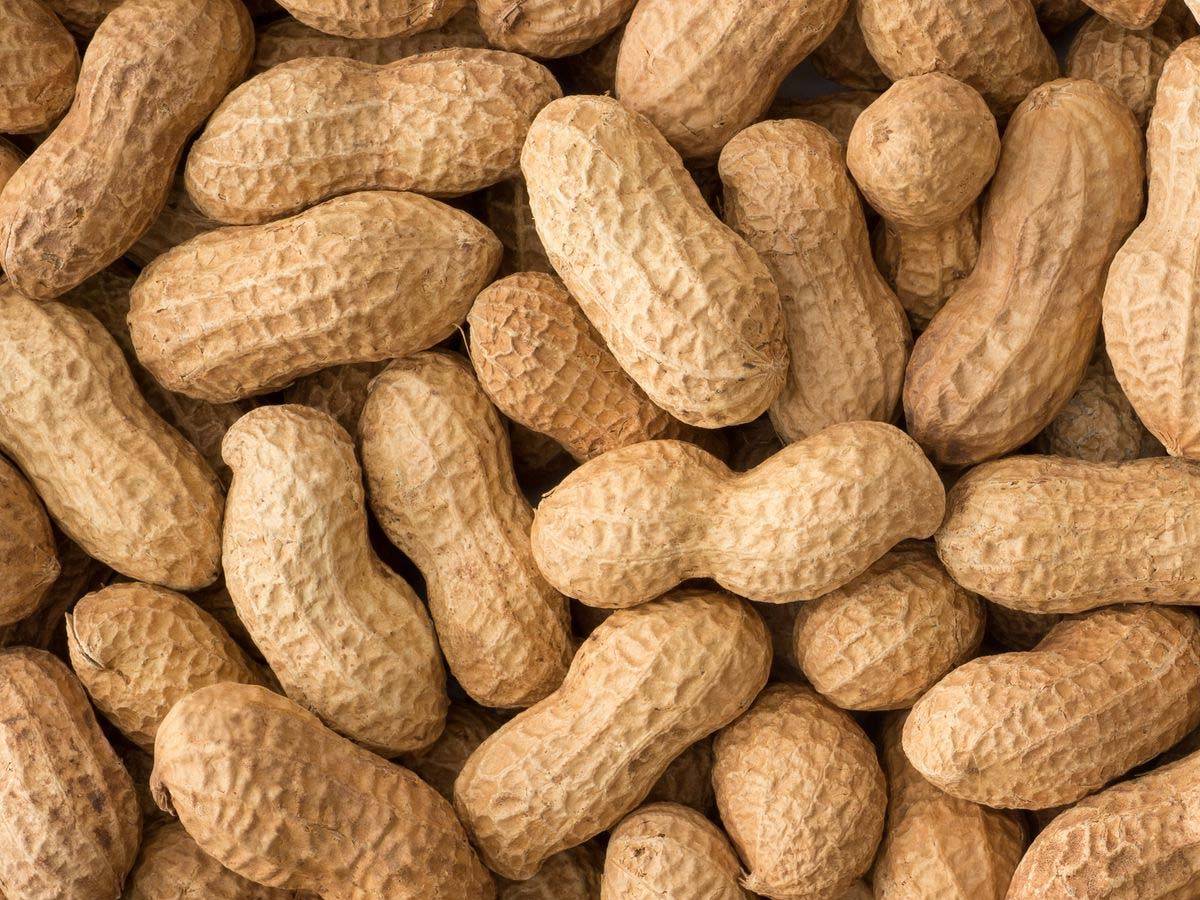 8. Peanuts
Whether you are a foodie or not, you must be at least looking for some light snack to consume in the evening. What about peanuts? Peanuts can be eaten when we feel like munching snacks. It will definitely not harm your health and will provide you protein.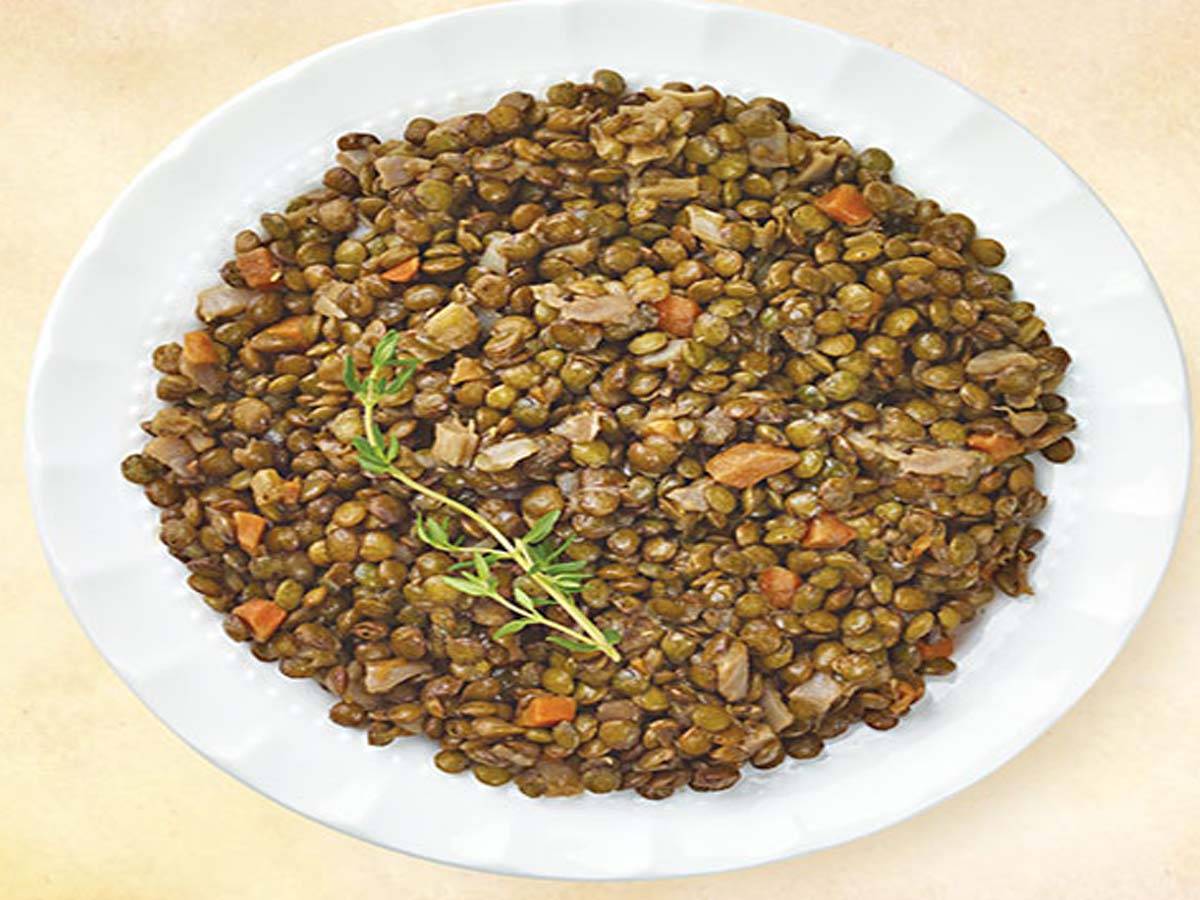 9. Lentils
There are a few people who do not eat lentils as it might not provide the taste that they desire. But remember one thing, by avoiding lentils you are missing out a very important source of protein. It is one of the cheapest protein-rich food.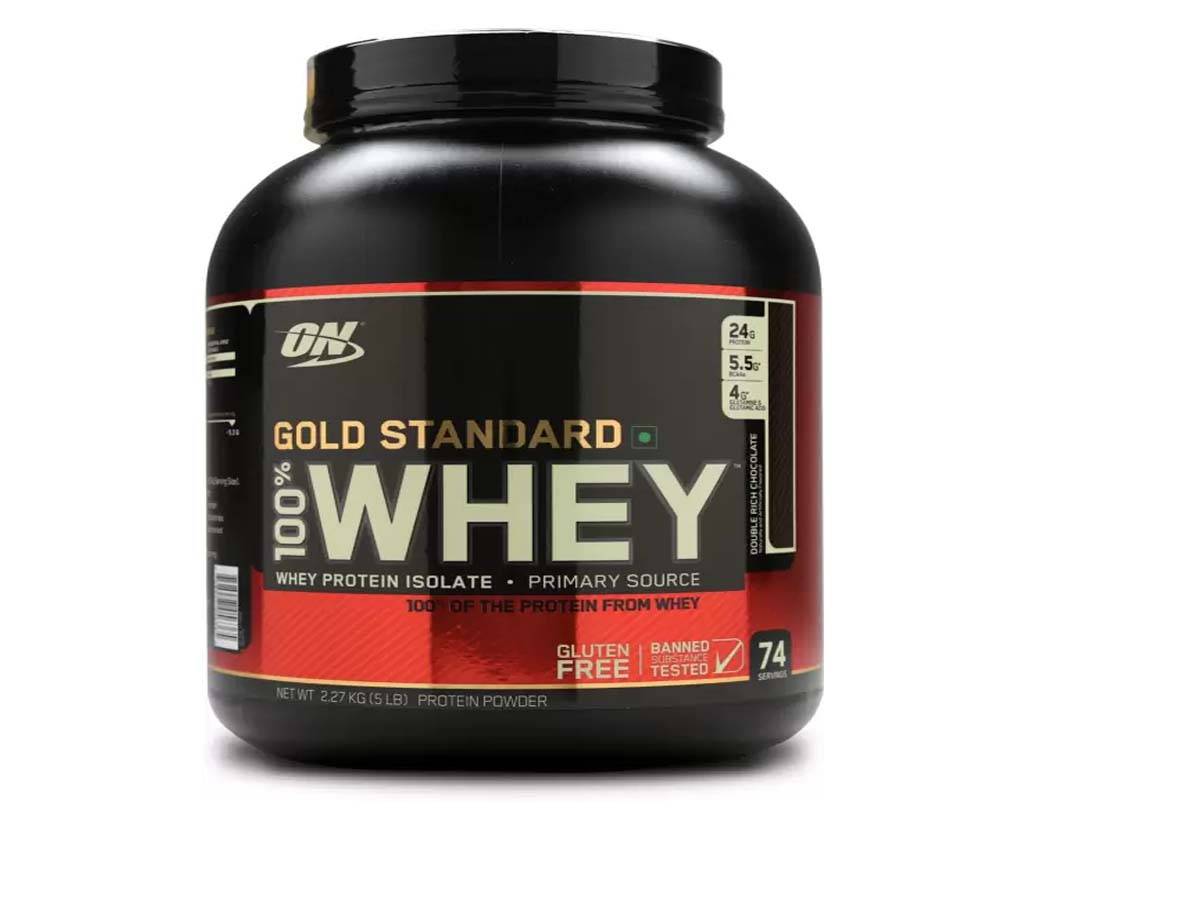 10 Whey Protein
Whey protein is consumed by all the fitness enthusiasts. That doesn't mean that if you're not going to a gym you cannot consume this food item. Through its consumption you become absolutely fit and gain good physique.
So friends did you find my post helpful? Are you agree with the list of 10 cheapest protein foods in India? Do comment your views about this post below.