The land of various cultures and diversities, Indian women are also famous for their beauty and unmatched gene structures that simply make them gorgeous. While we all are familiar with the beautiful female faces in Bollywood, but there are even more most beautiful ladies outside of Bollywood who have made a successful career in modeling and fashion including social media apps such as Tiktok and Instagram, etc.
This list has included the most beautiful female models from Instagram; the most beautiful supermodels and the most talented females winning the world with their performances.
Here's a list of the top 21 female models in India in 2020:-
Riya Ramesh Kishanchandani
Riya is an Indian Tik Tok star and social media celebrity who enjoys quite following in India. Her lip sync videos and dance videos have surely taken the internet by storm. She is an ardent foodie and loves to try different street foods.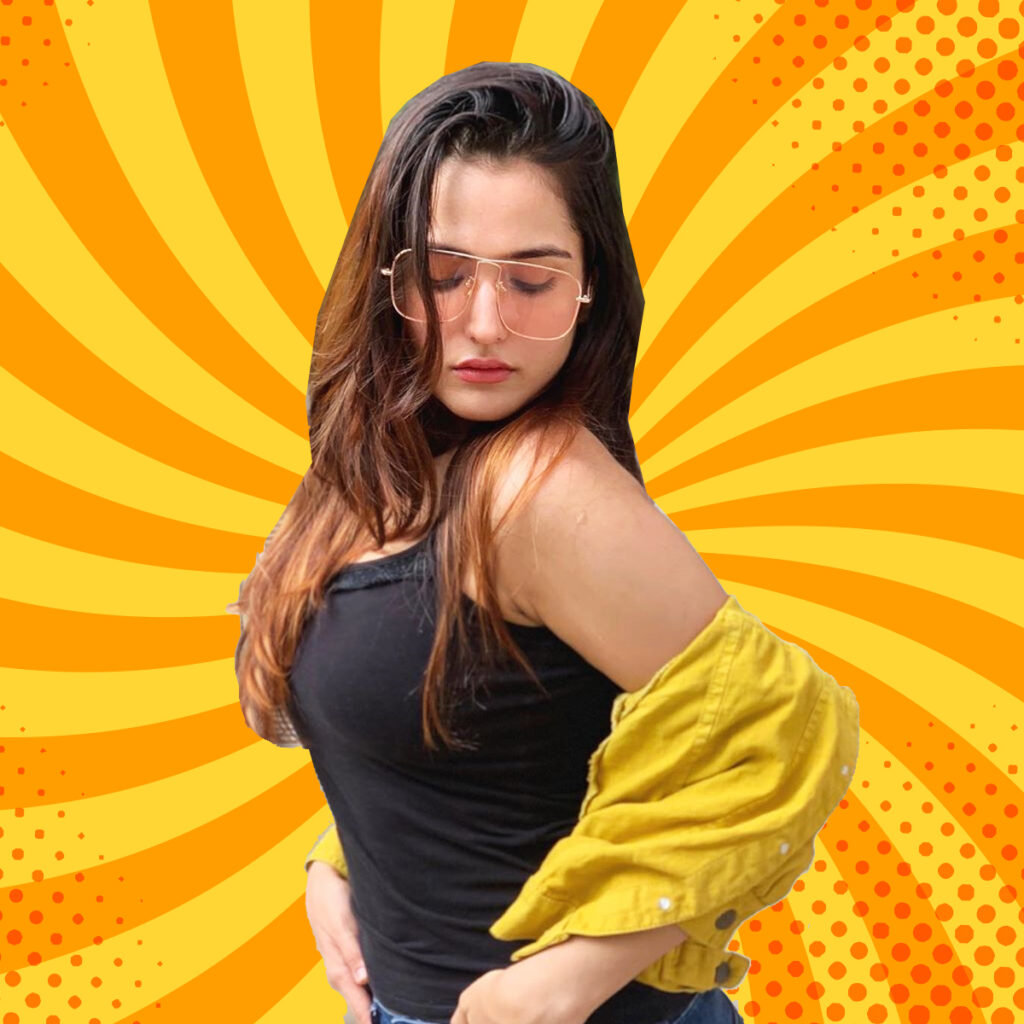 ---
Priya Prakash Varrier
Popularly known as the wink girl and also titled as the nation's crush, Priya Prakash rose to overnight fame and popularity when a video sing from her debut movie "Oru Adaar Love" became a nationwide hit. Priya's smile and eyes are her best features.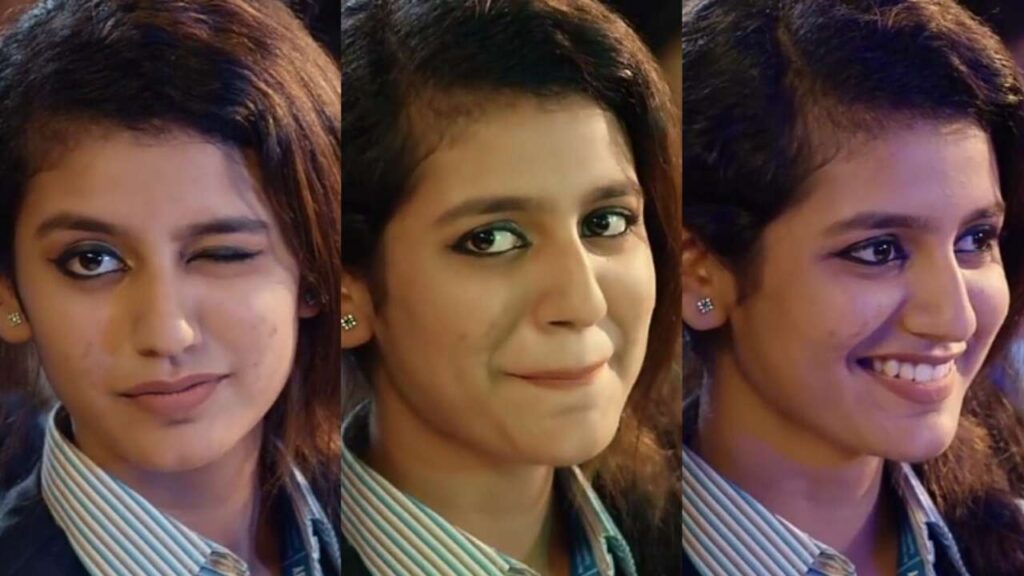 ---
Jannat Zubair
With the beauty of a goddess, Jannat Zubair has been truly blessed with all the good looking genes. She has been active in Indian television since a young age and now has a very successful career in modeling also.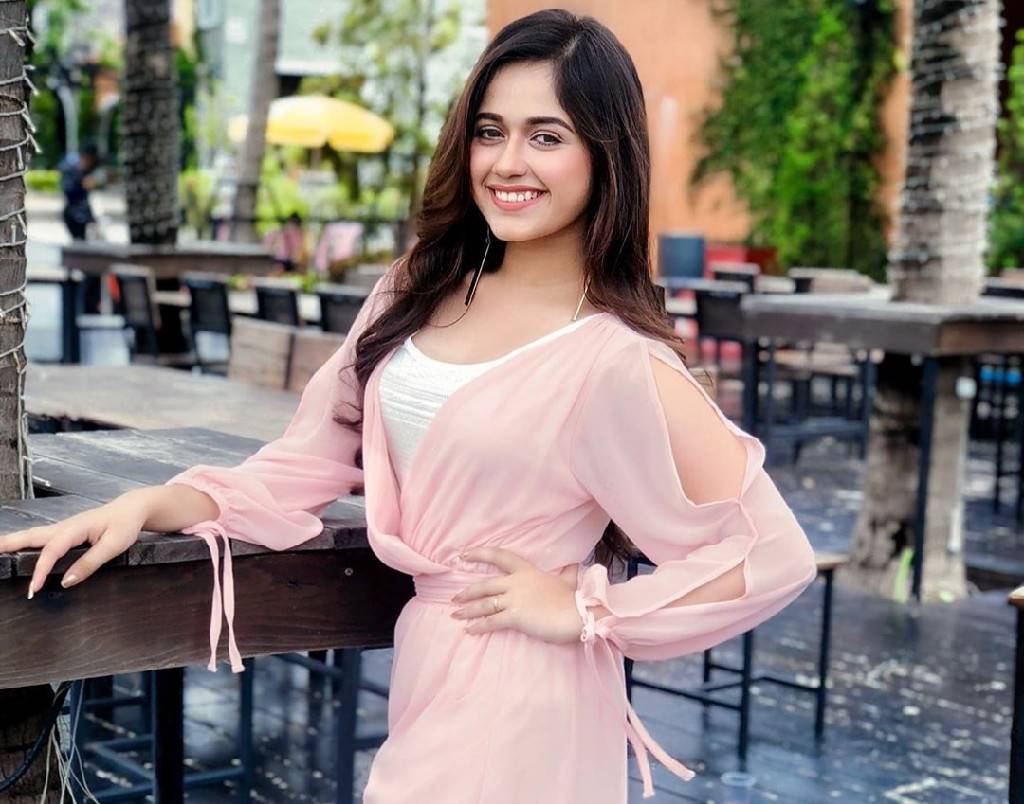 ---
Radhika Bangia
Radhika Bangia is a famous social media influencer and actor who is notable for her roles in Irada, Weekends, and Let's Play. She is also a successful Youtuber with hit videos.
---
Avneet Kaur
Dancer, actor, fashion influencer – Avneet Kaur is not just a beautiful face and has more than what meets the eye. She got into acting and dancing as a young child itself and is a successful actress and model even now.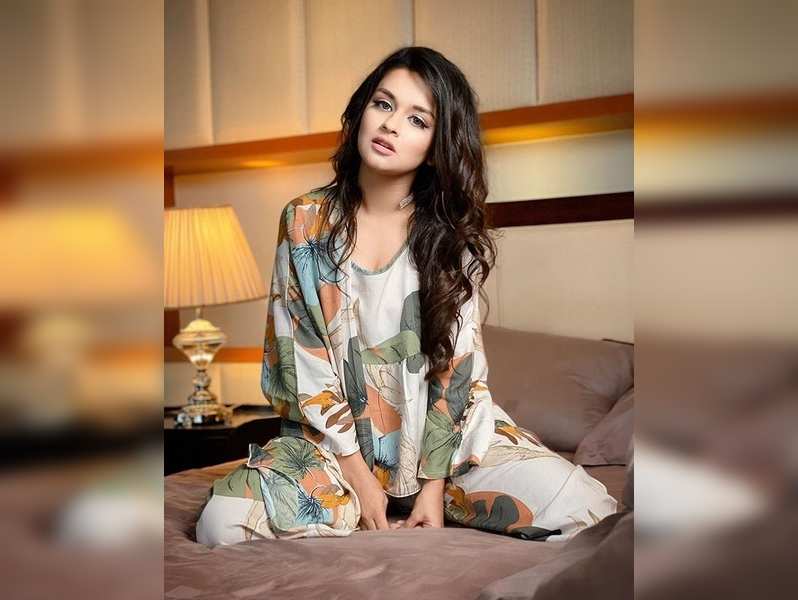 ---
Nagma Mirajkar
A popular face in many Indian commercials, Nagma Mirajkar, is a true beauty with talent. She is not just a model but an actress and dancer, too, who has sizzled the stage with her amazing performances. She also has a bachelor's degree in Commerce and a master's in business administration. A real beauty with brains.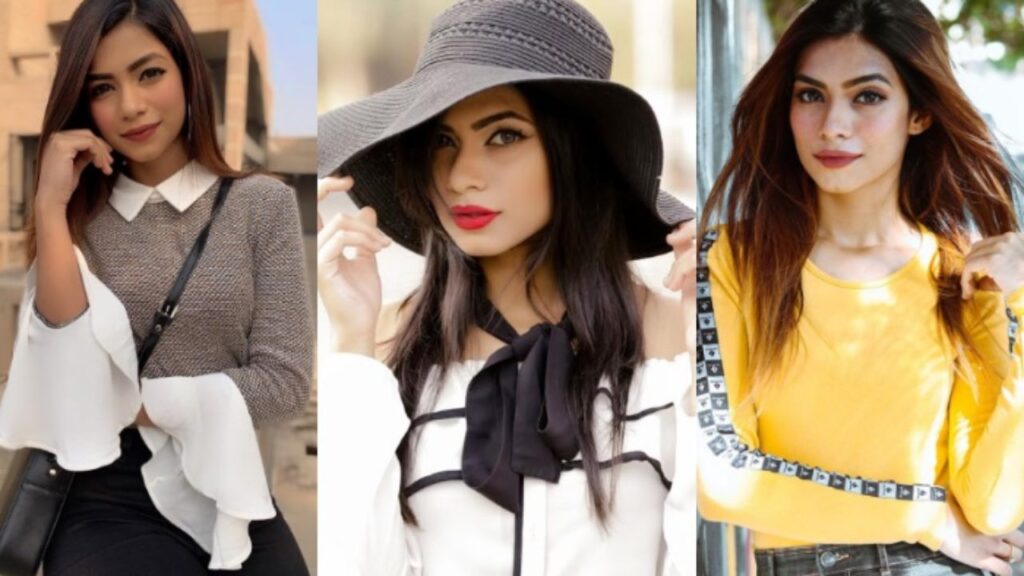 ---
Komal Pandey
A very popular fashion blogger in India, Komal Pandey also has an active presence on social media website YouTube. She is also a fashion stylist at PopXO, which is an online fashion community for women. Her styles are admired by people of all age groups and make quite a statement.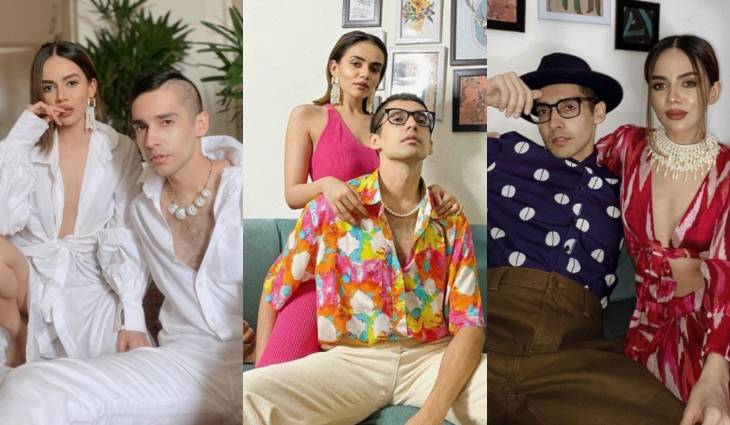 ---
Shreya Jain
Shreya Jain, a popular Youtuber and a beauty guru in all senses is truly an admirable woman. Her YouTube videos mainly focus on beauty hacks, makeup tutorials, makeup reviews, etc.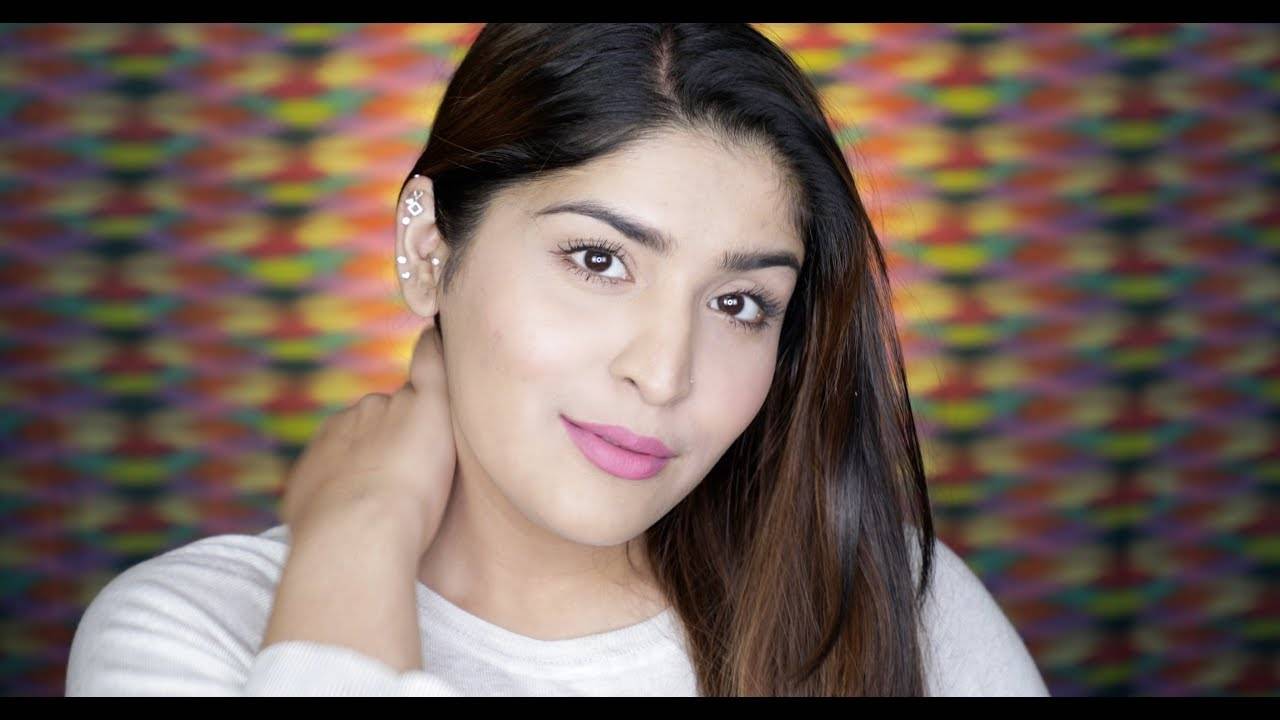 ---
Suman Rao
Suman Rao is more than just a model. She has also won many fashion accolades, including the pageant Femina Miss India in 2019. After her successful crowning in the Miss India competition, she also went on to represent India at the Miss World pageant held in London in the same year. She also finished as the second runner up in the category Miss World Asia.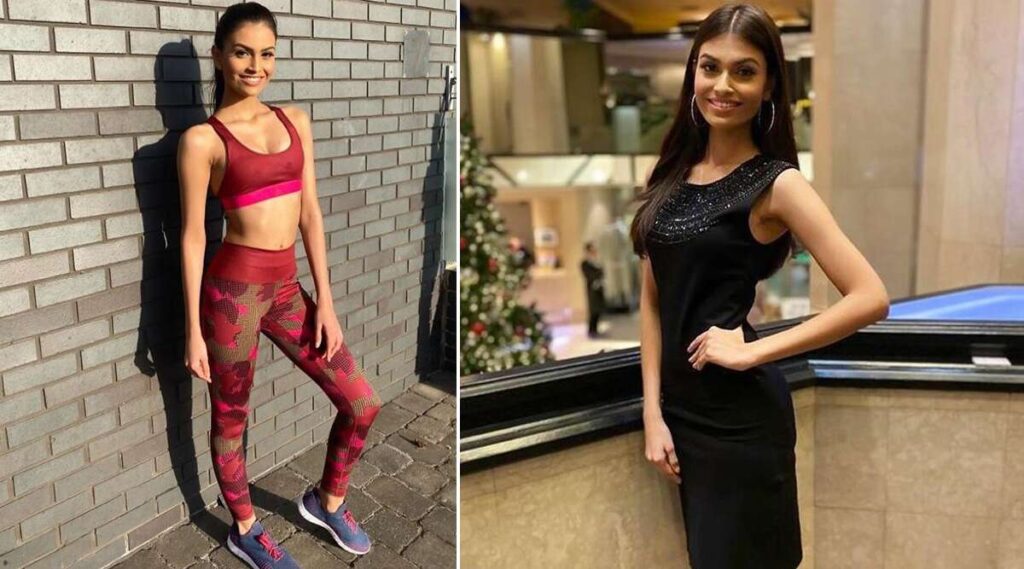 ---
Anukreethy Vas
She is also a fashion model who was crowned as Femina Miss India in the year 2018. She is also the 55th woman to win this prestigious pageant, and she has represented India in various beauty pageants across the world.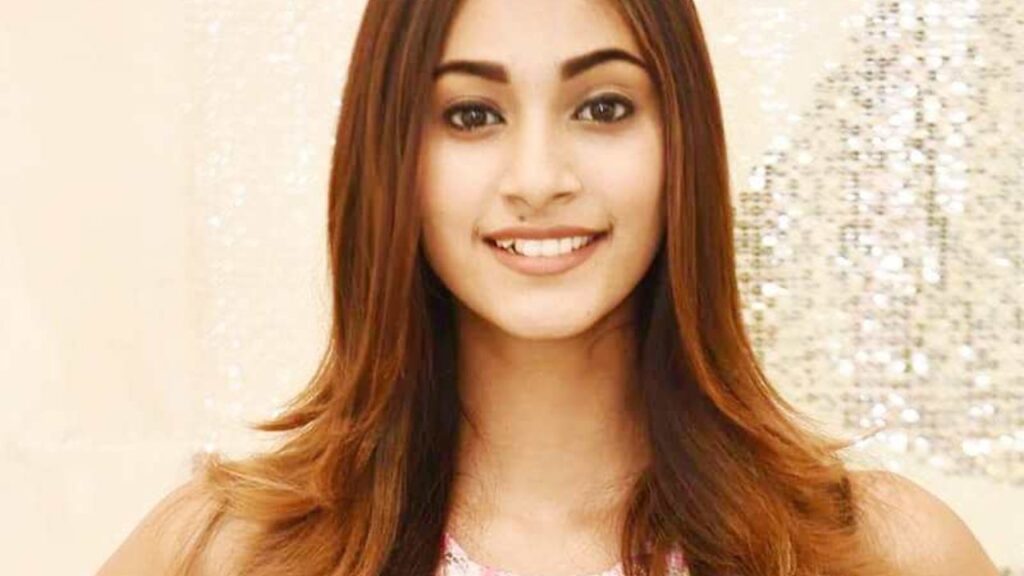 ---
Manushi Chhillar
The 6th person from India to win the Miss World title, Manushi Chhillar, is also a medical student who is an active participant in battling many social issues. This beautiful model is also planning her debut as an actress in Bollywood.
---
Barkha Singh
Her Filter Copy videos are a hit across the nation, and she is also much loved by everyone. Barkha Singh is not just a famous Youtuber, but she has also made some successful appearances in movies.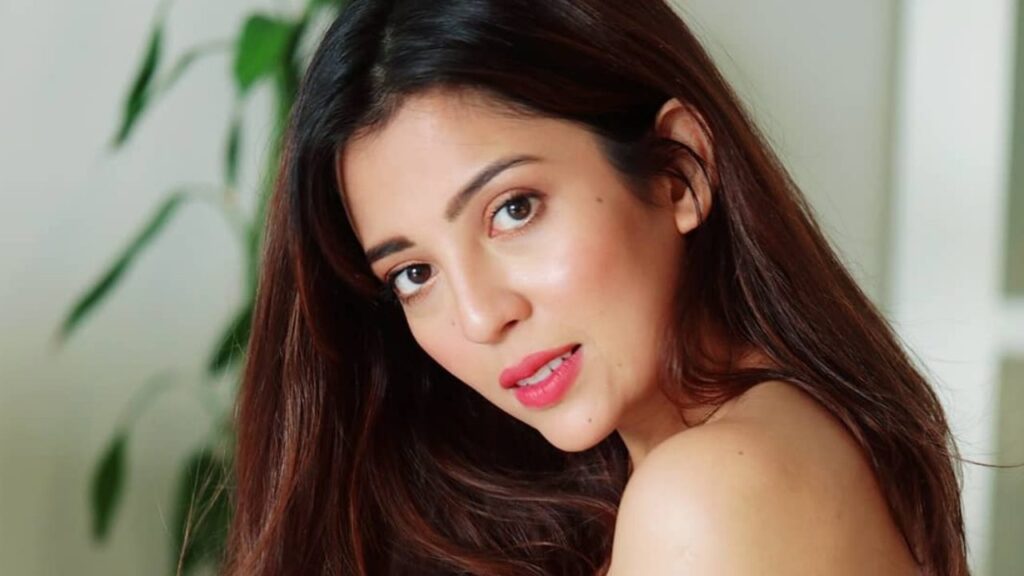 ---
Ruma Sharma
A model who turned into a successful actress, Ruma Sharma, is a real beauty. She has also made appearances in Fear Files and Saavdhan India, both of which are Indian crime shows on television.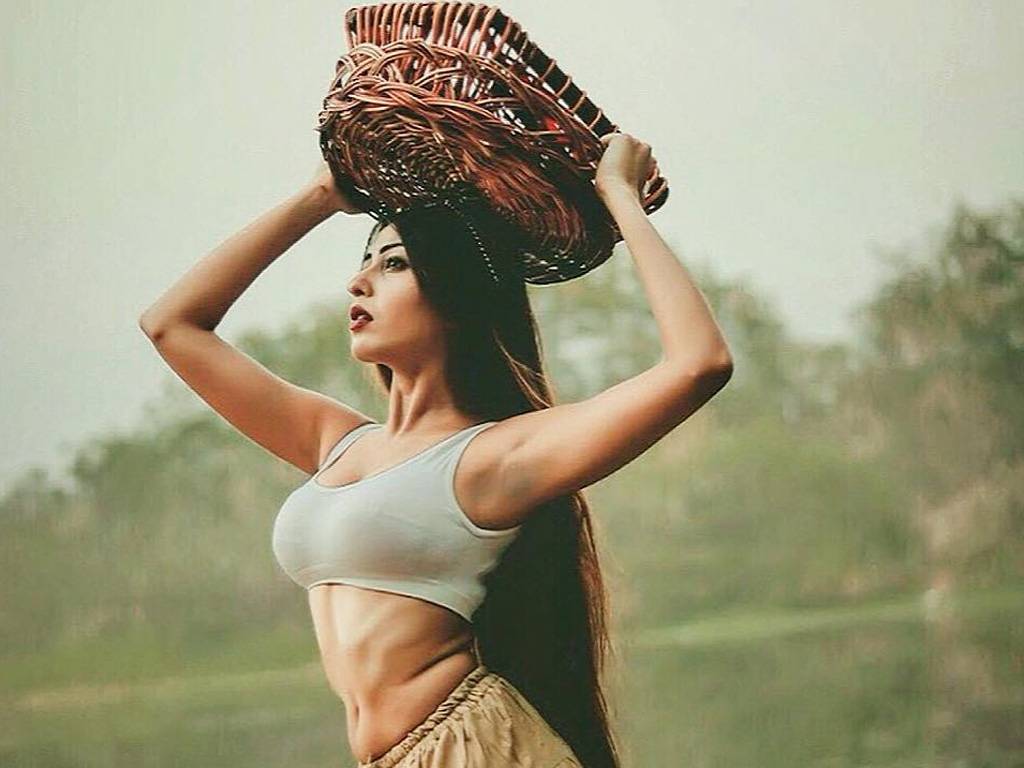 ---
Aditi Budhathoki
Aditi Budhathoki is a popular Nepalese model and actress who has quite the fans and following on social media. Her beauty is famous all across the nation.
---
Aradhana Nayar
A journalist by profession, Aradhana Nayar has also become successful in acting and modeling. She is also working as a Hindi anchor for the channel Mirror Now.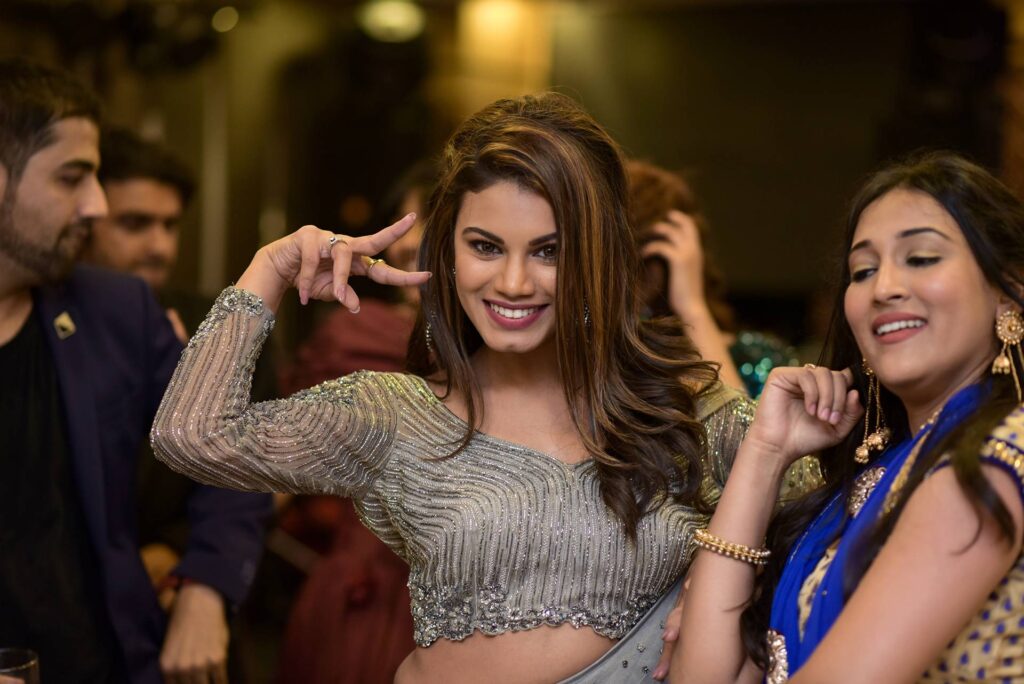 ---
Charlie Chauhan
An Indian model and actress, Charlie Chauhan, made her debut with the MTV show Roadies in the year 2009. She then went on to bag successful roles in many shows and movies and even participated and showcased her skills in dance reality shows.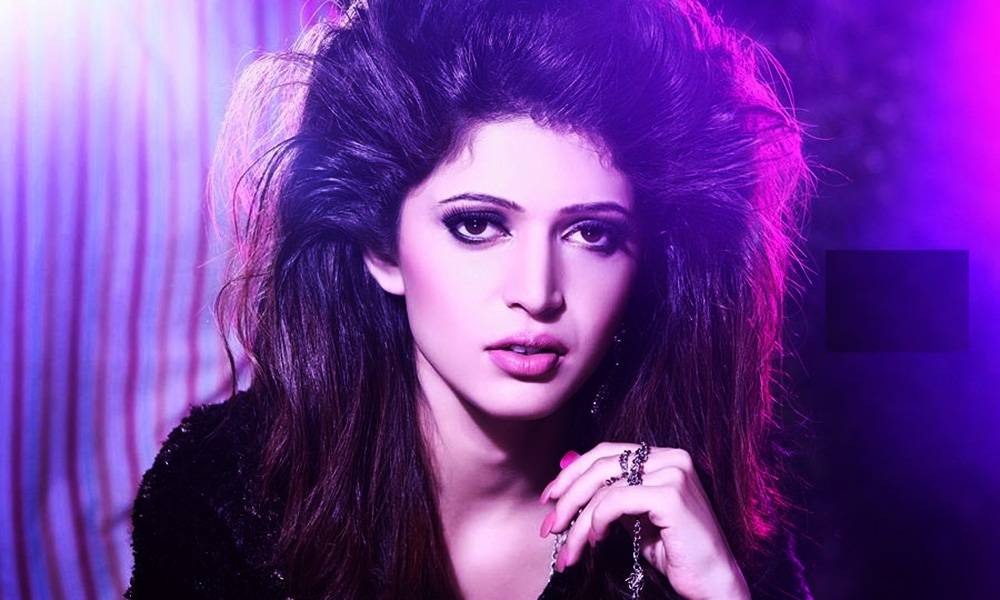 ---
Agnijita Banerjee
Agnijita Banerjee is a social media sensation and a beautiful model. She used to be an air hostess before she started acting, blogging, and modeling. She has also appeared in music videos and other shows on YouTube and some channels also. She is also a fitness enthusiast and can be seen grooving along to many lip-sync videos on popular social media platforms like TikTok.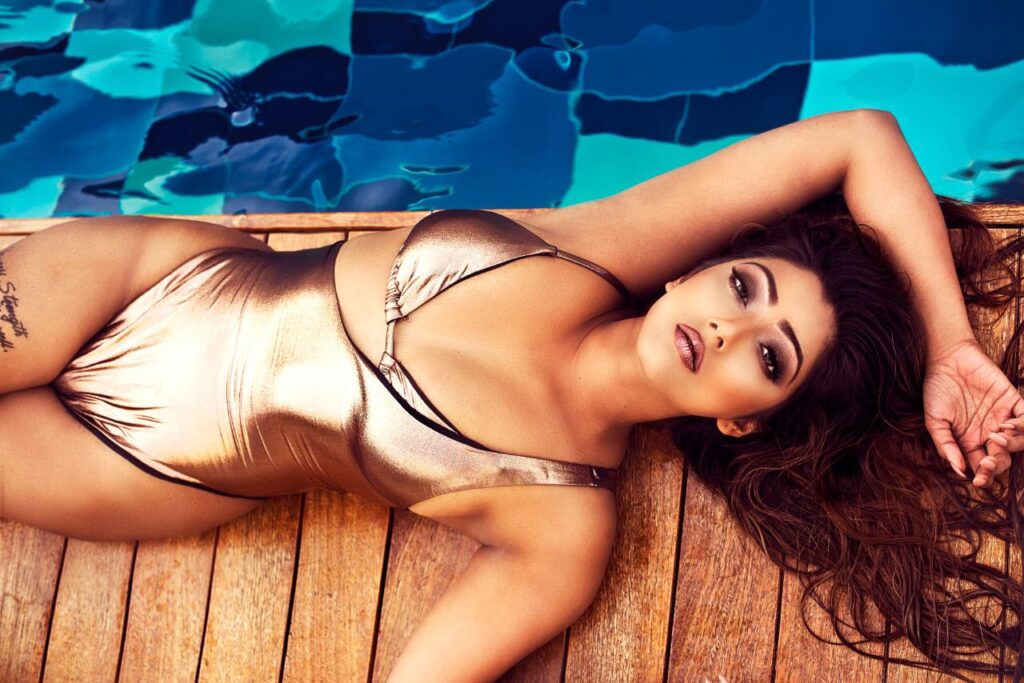 ---
Ketika Sharma
Ketika Sharma is so many more things than being just a model. She sings very well; she has acted in some movies; she has a huge following on social media and also a very active presence on YouTube. A talented beauty who is more than just a pretty face.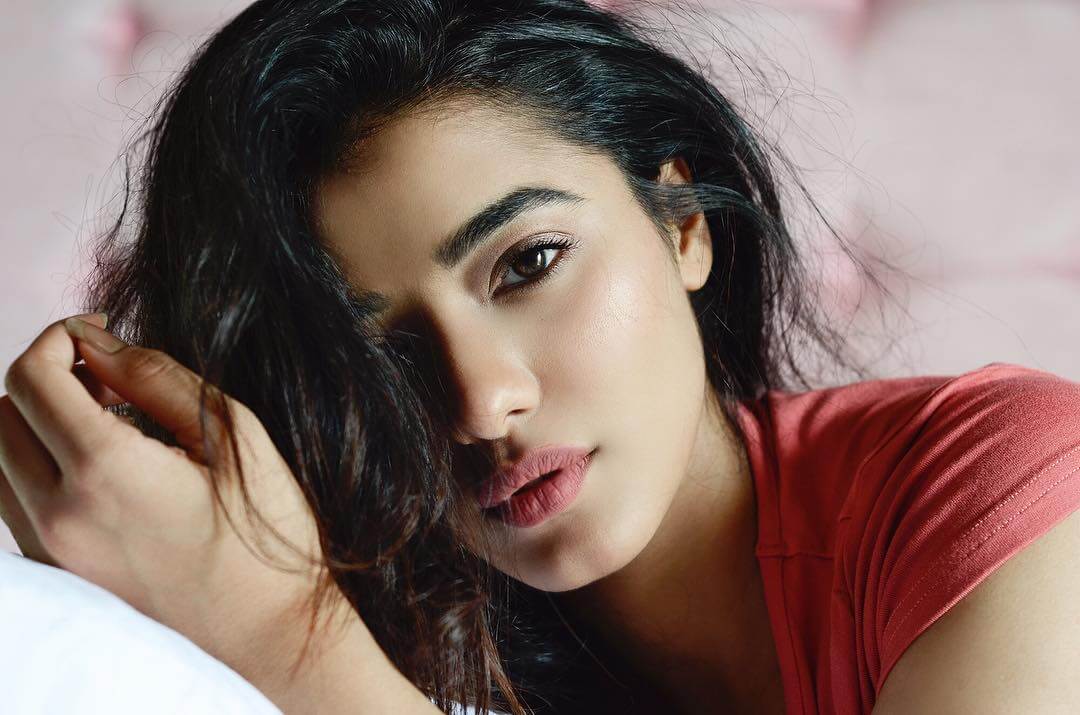 ---
Nikita Sharma
A popular television actress, Nikita Sharma, is also a motivational speaker and an ardent promoter of body positivity.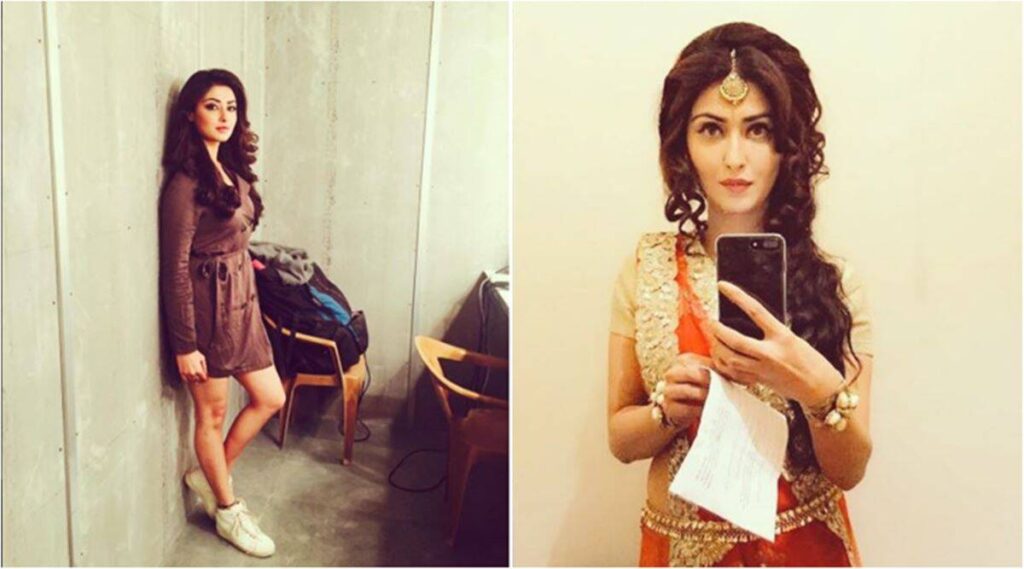 ---
Kirandeep Kaur
This young model, Kirandeep Kaur, is a rising social media star and influencer in India. She has a very active presence on social media websites like Instagram and Facebook. She also covers many travels, fashion, and beauty vlogs on video streaming service giant Youtube.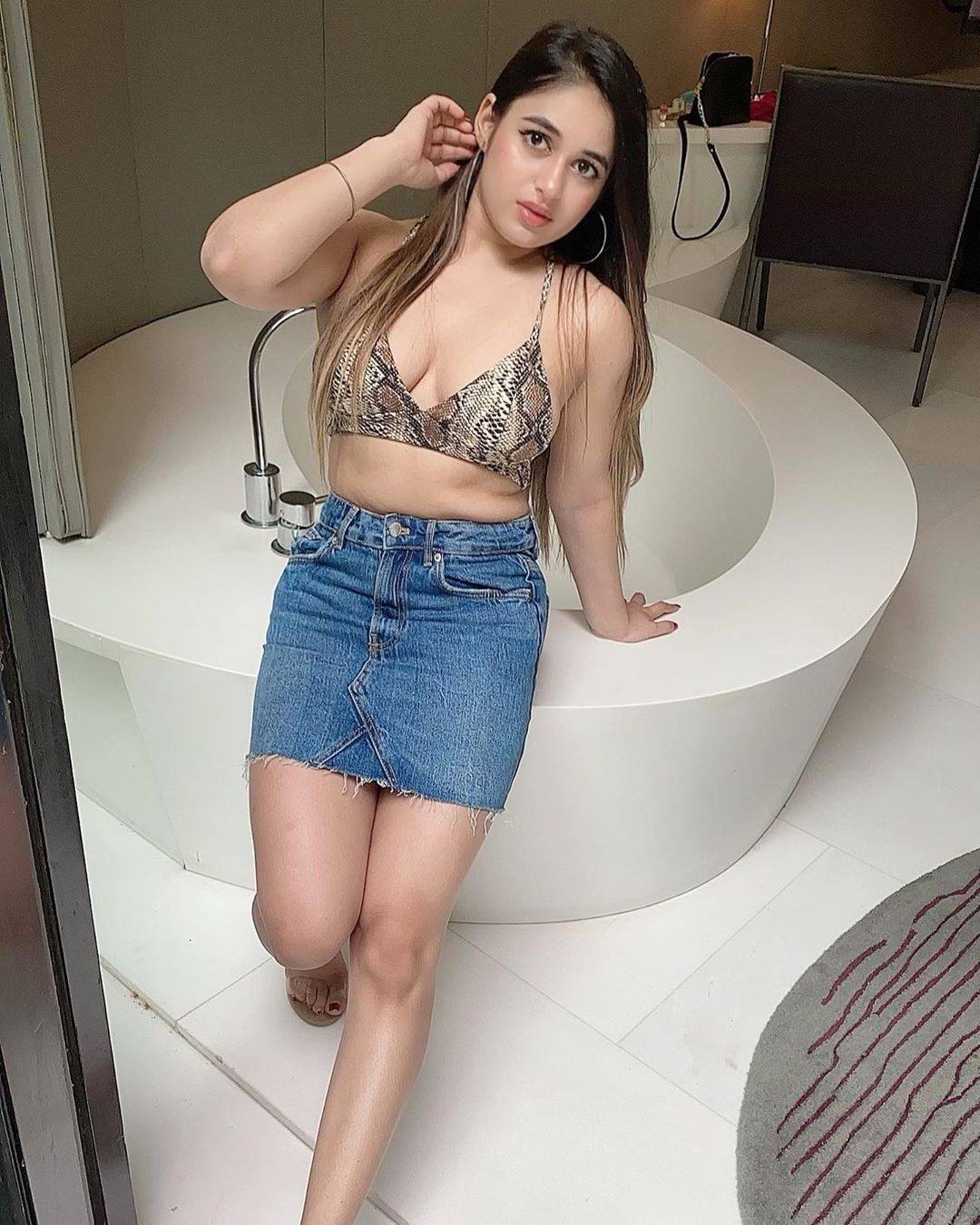 ---
Rajput Payal
She is a fashion model and actress who has done movies in not just Hindi movies but Telugu and Punjabi movies as well. She is best known for her role in the 2017 movie Channa Mereya.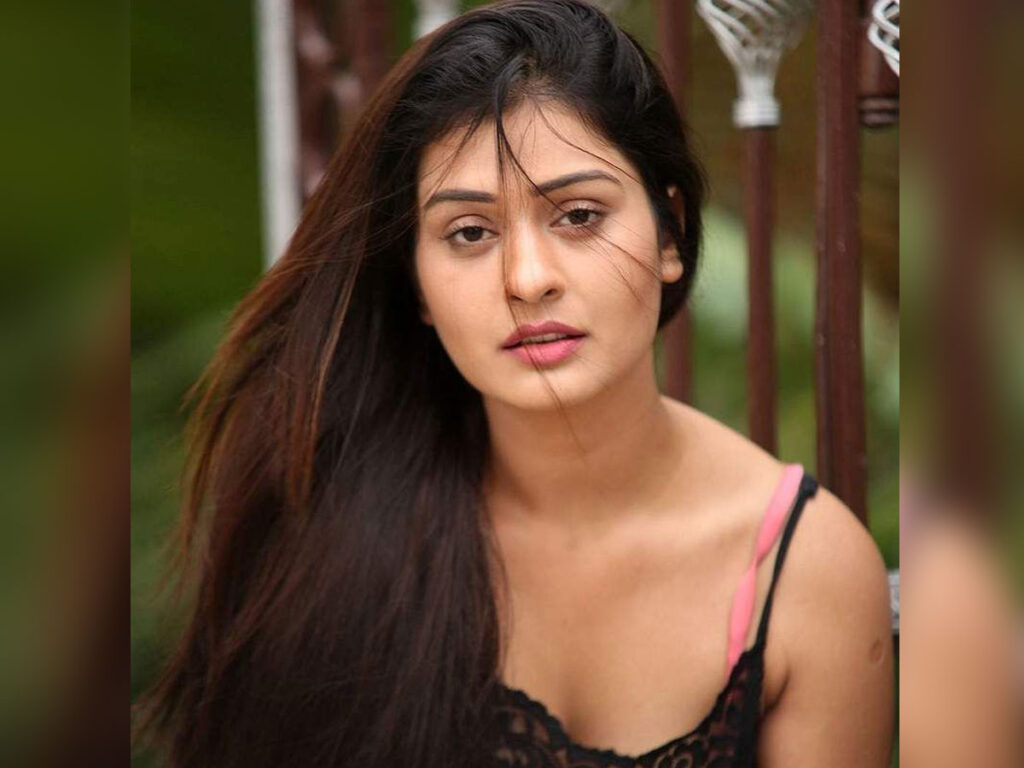 Hope you liked this list of most beautiful female models in India, 2020. Do recommend your favorite name in the comments, and we will include – if we haven't done it yet.